Adora's Holiday Gifts for Ages 5 and up!
Shop the best and the most ADORAble dolls & toys handpicked for your special little ones ages 5 and up this holiday season, guaranteed to encourage learning & imagination!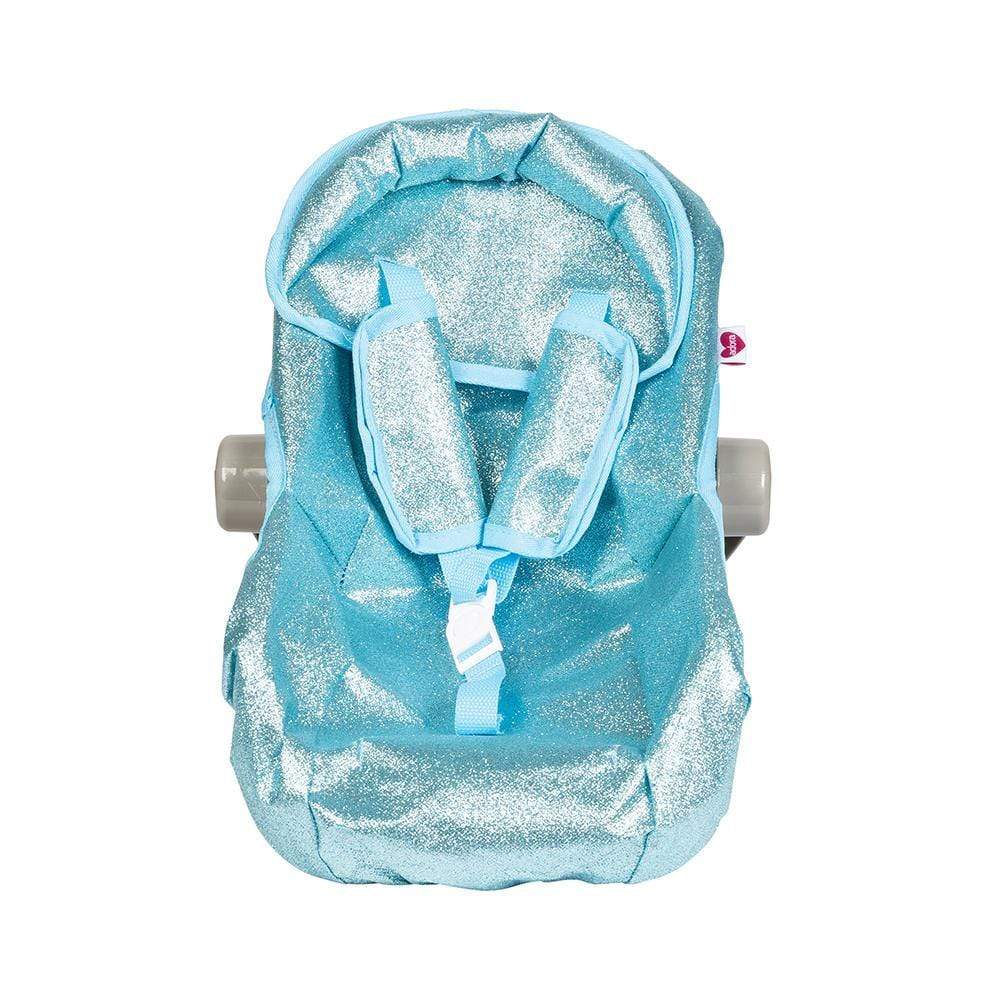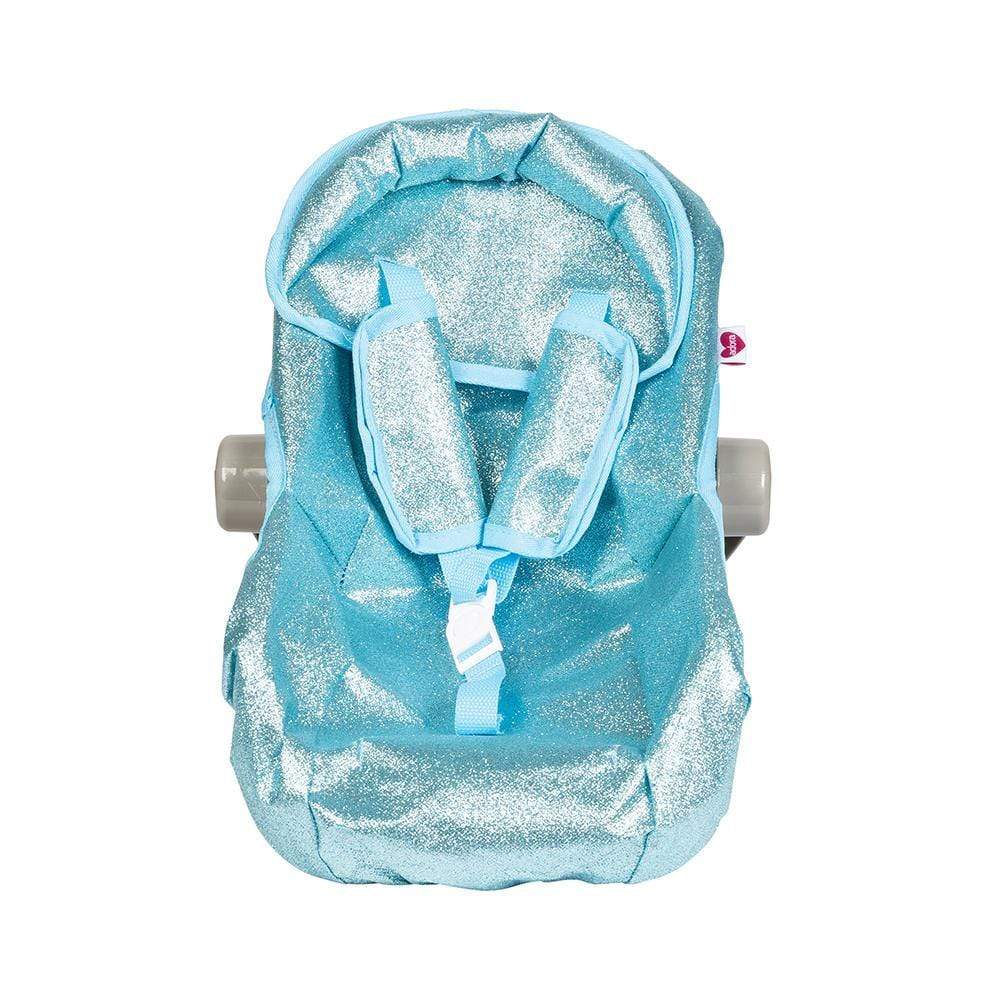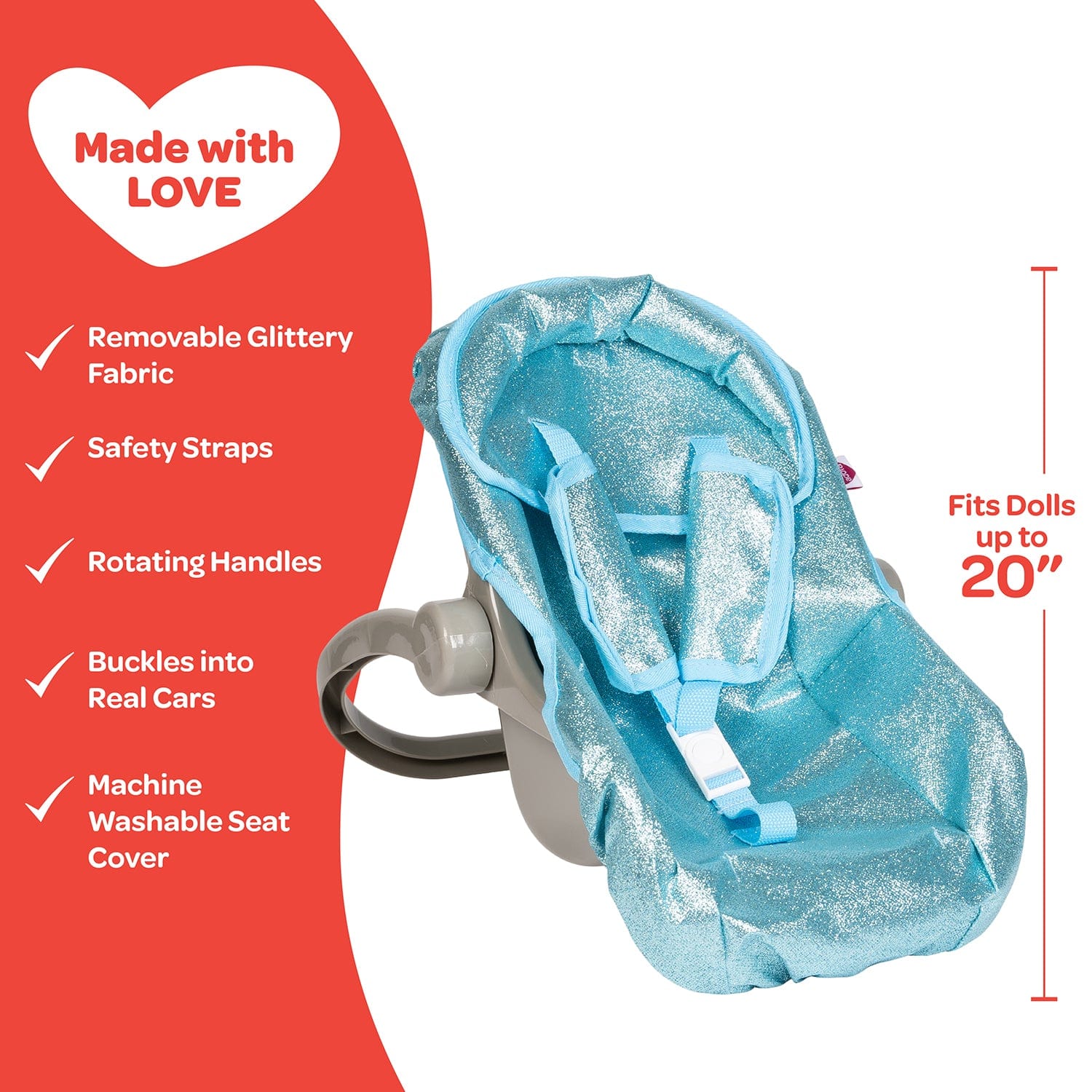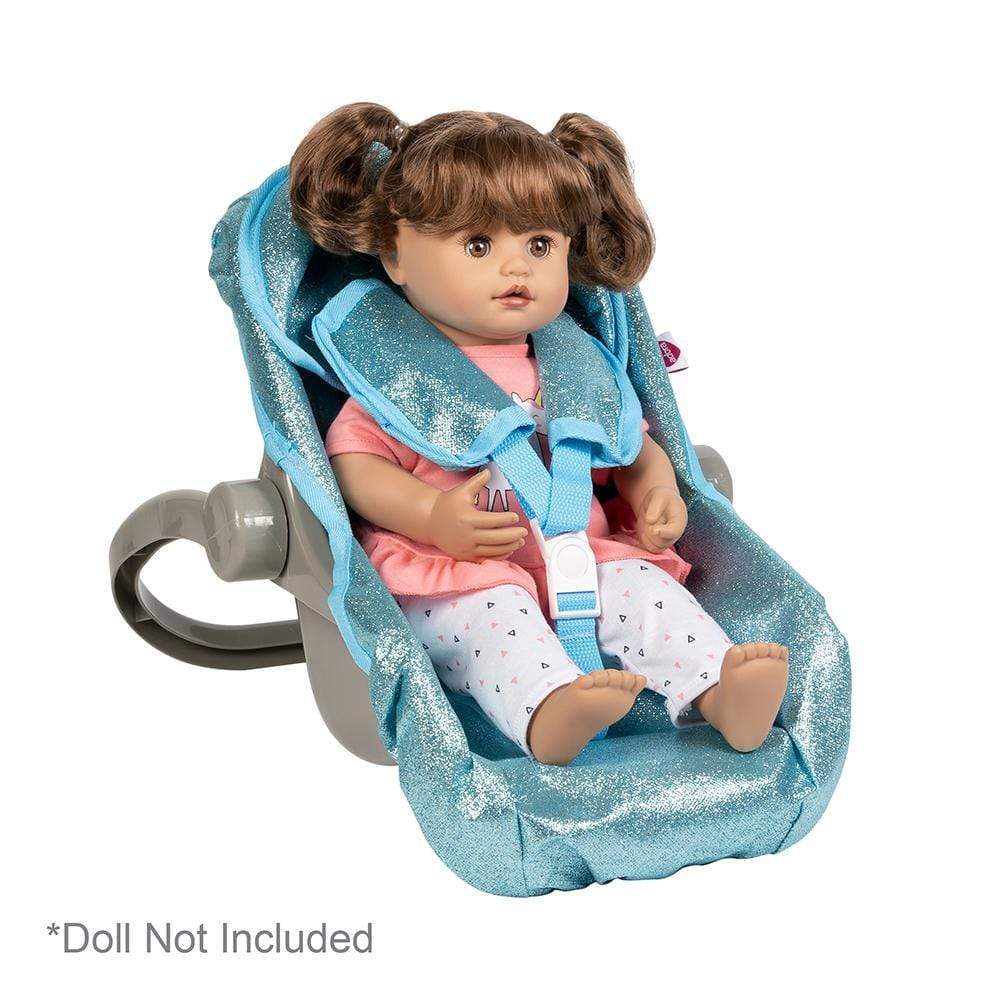 Glitter Car Seat Carrier
This baby doll accessory will bring glitter to your little love's life. With Adora's NEW glittery blue fabric, this Car Seat Car is a MUST-HAVE for all the trendsetters!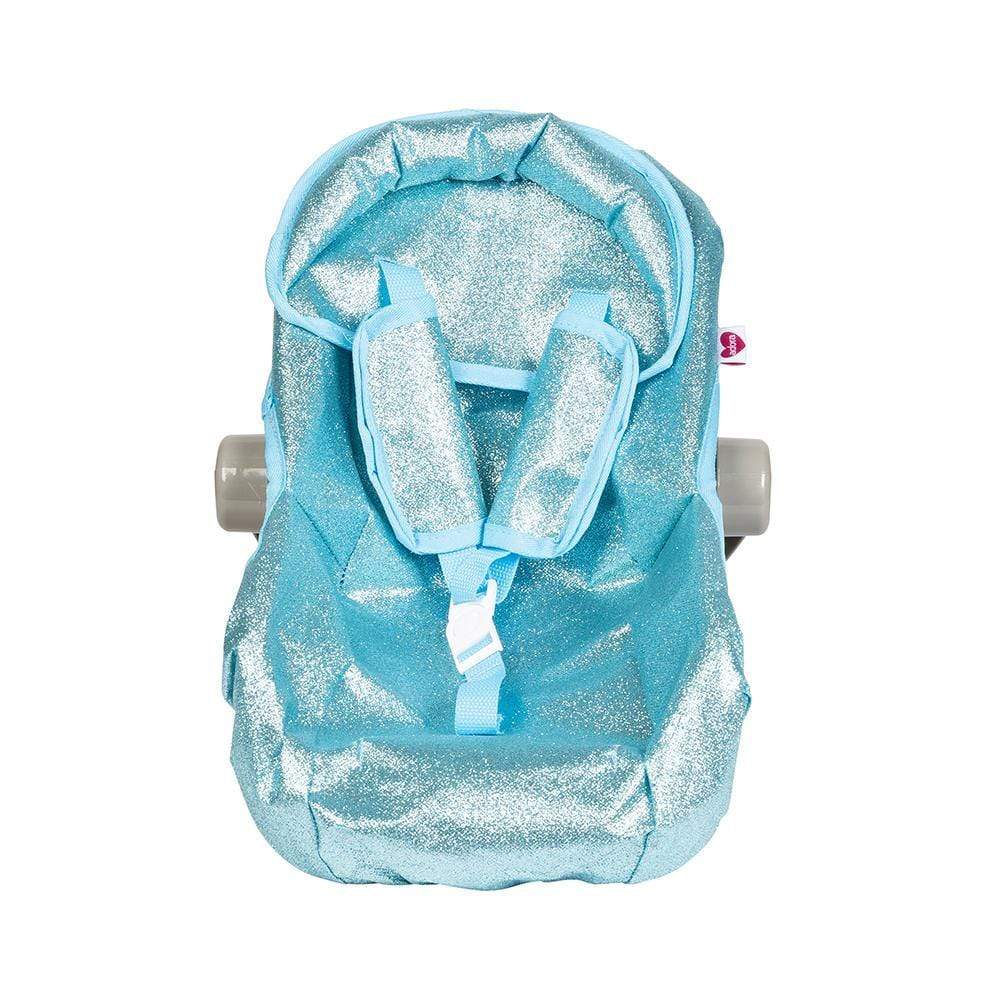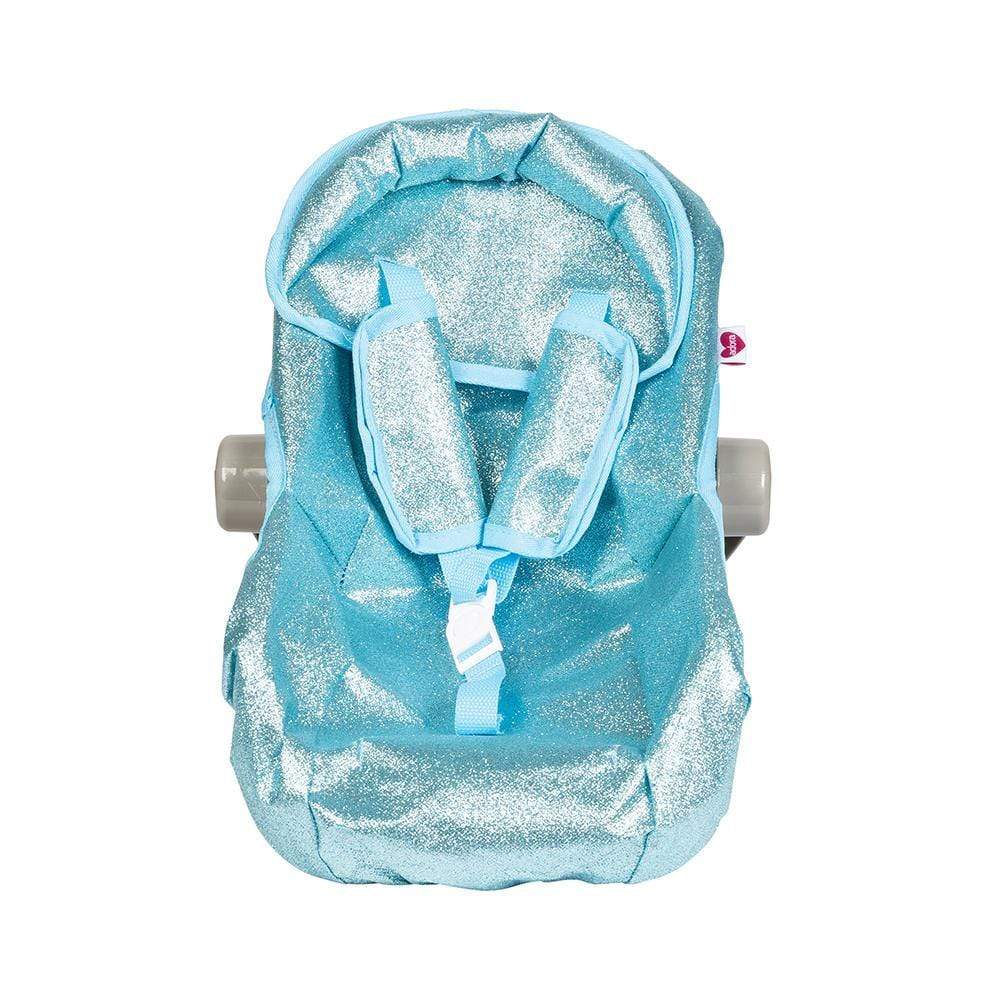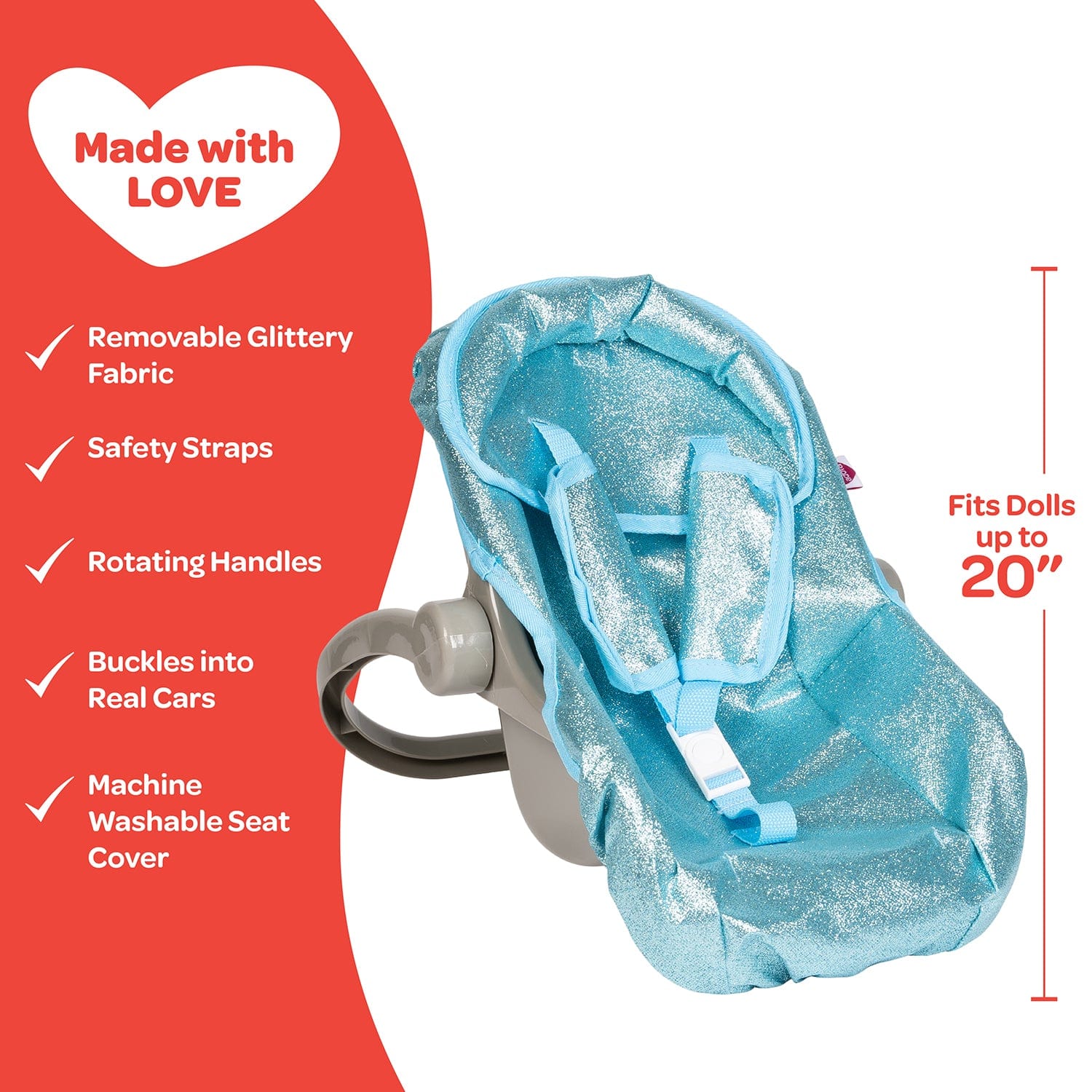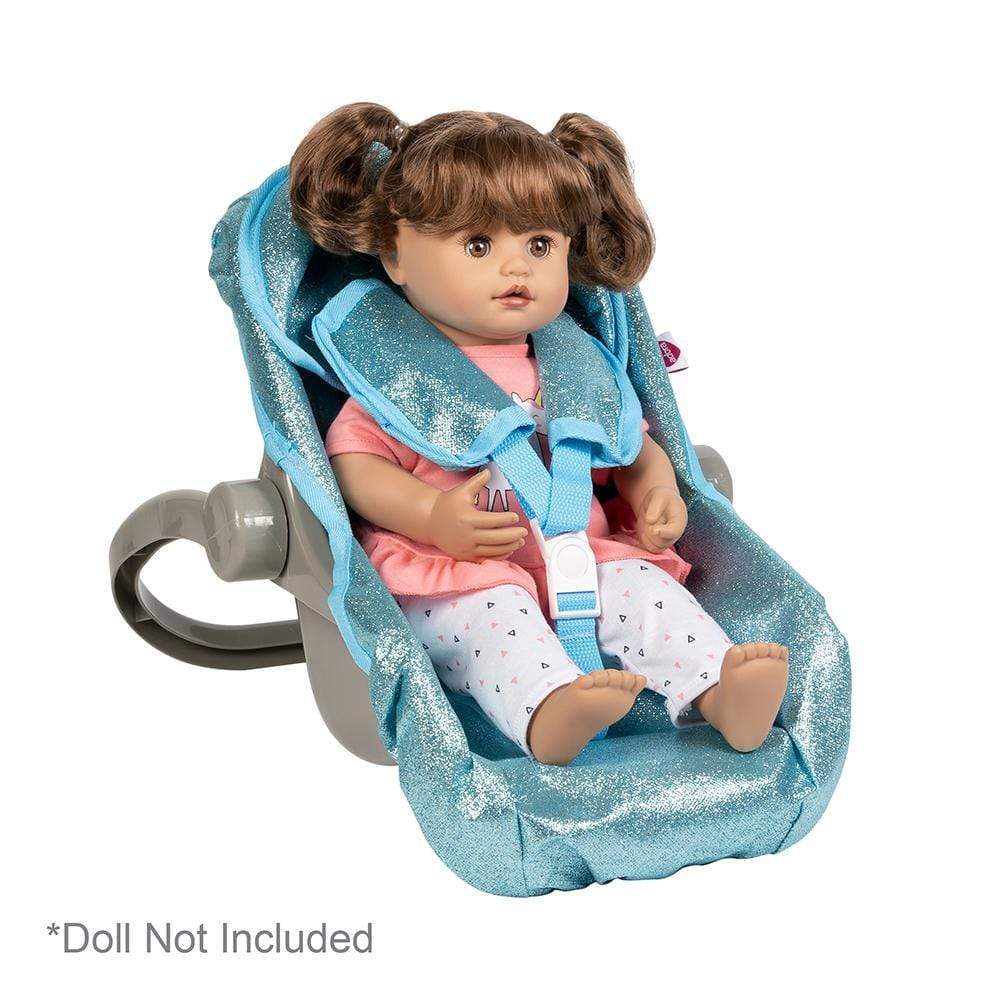 Shop Glitter Car Seat Carrier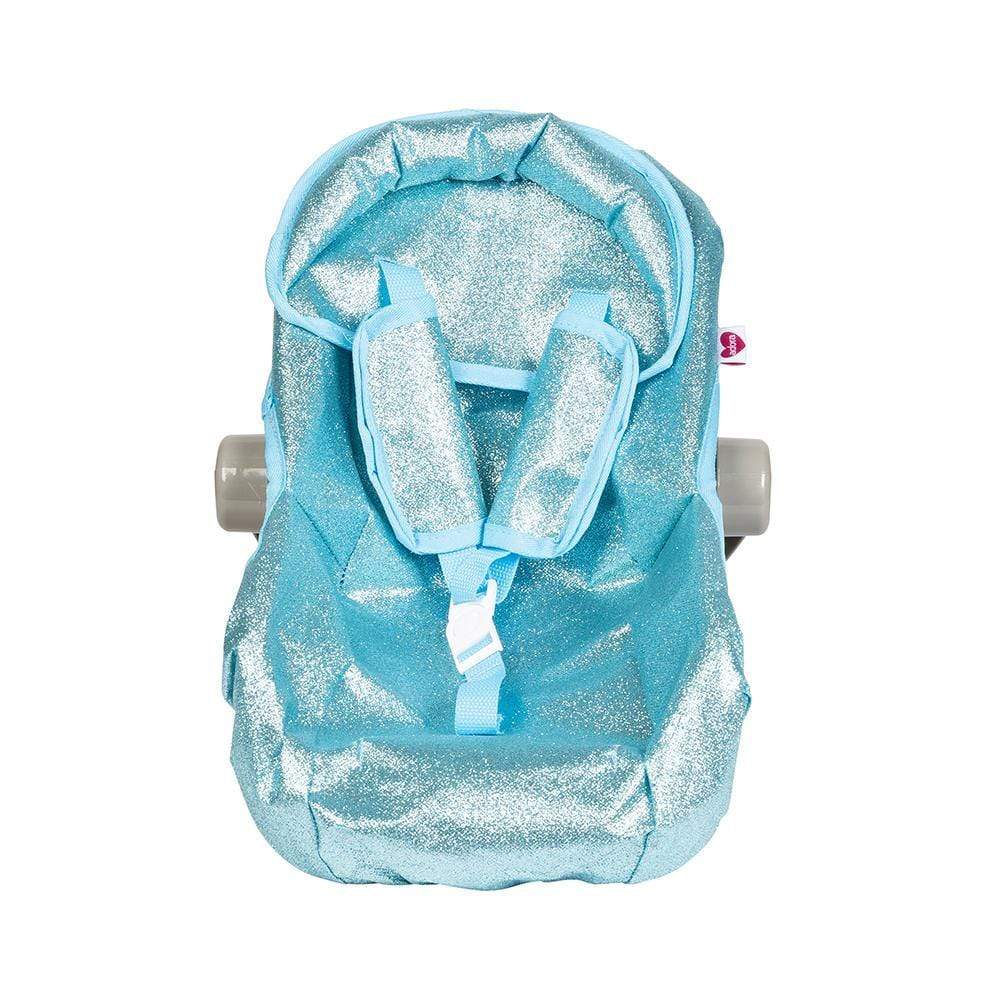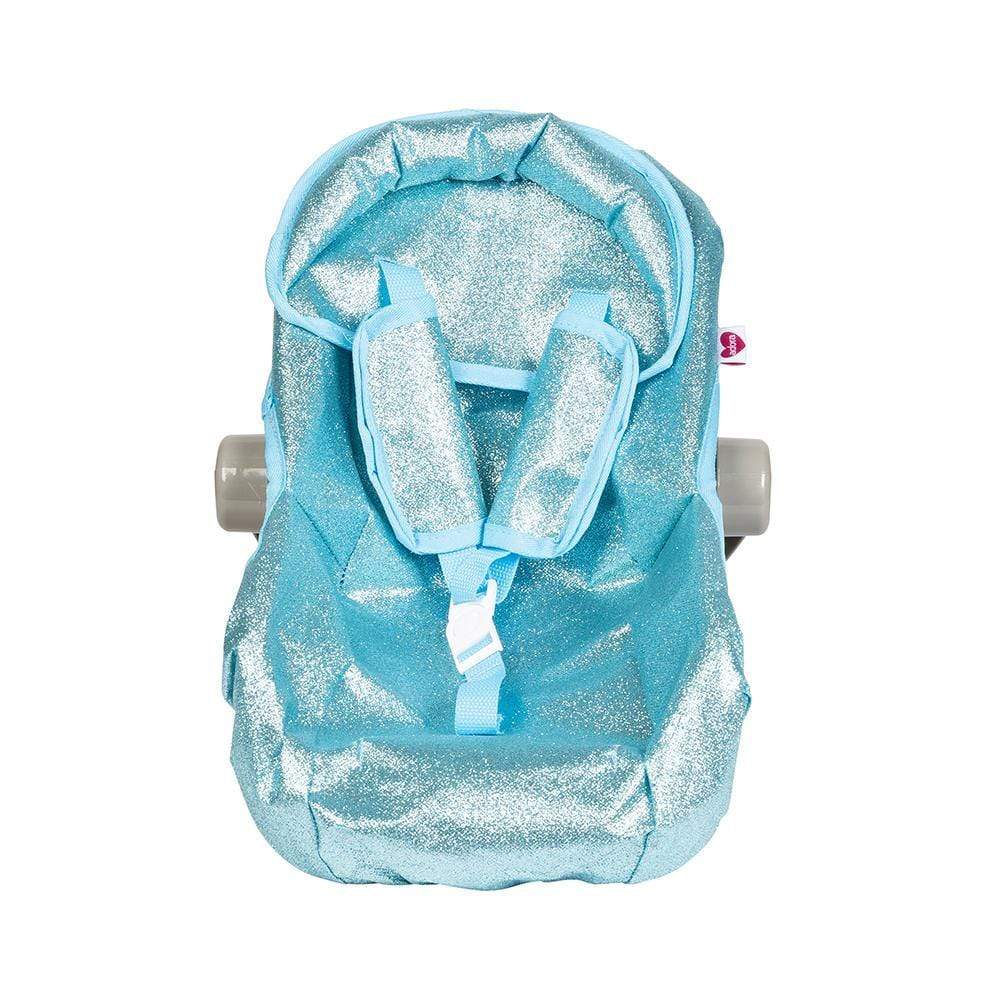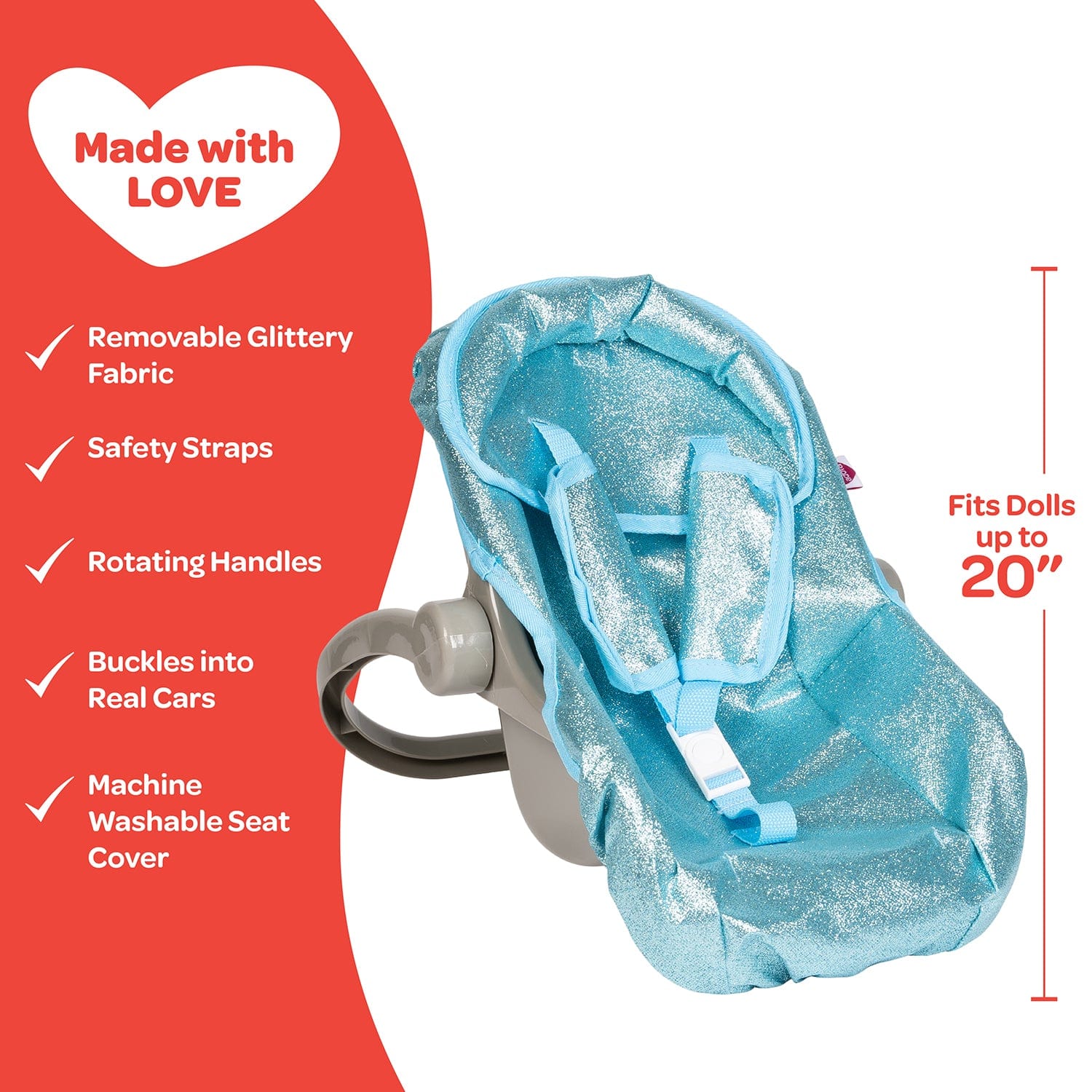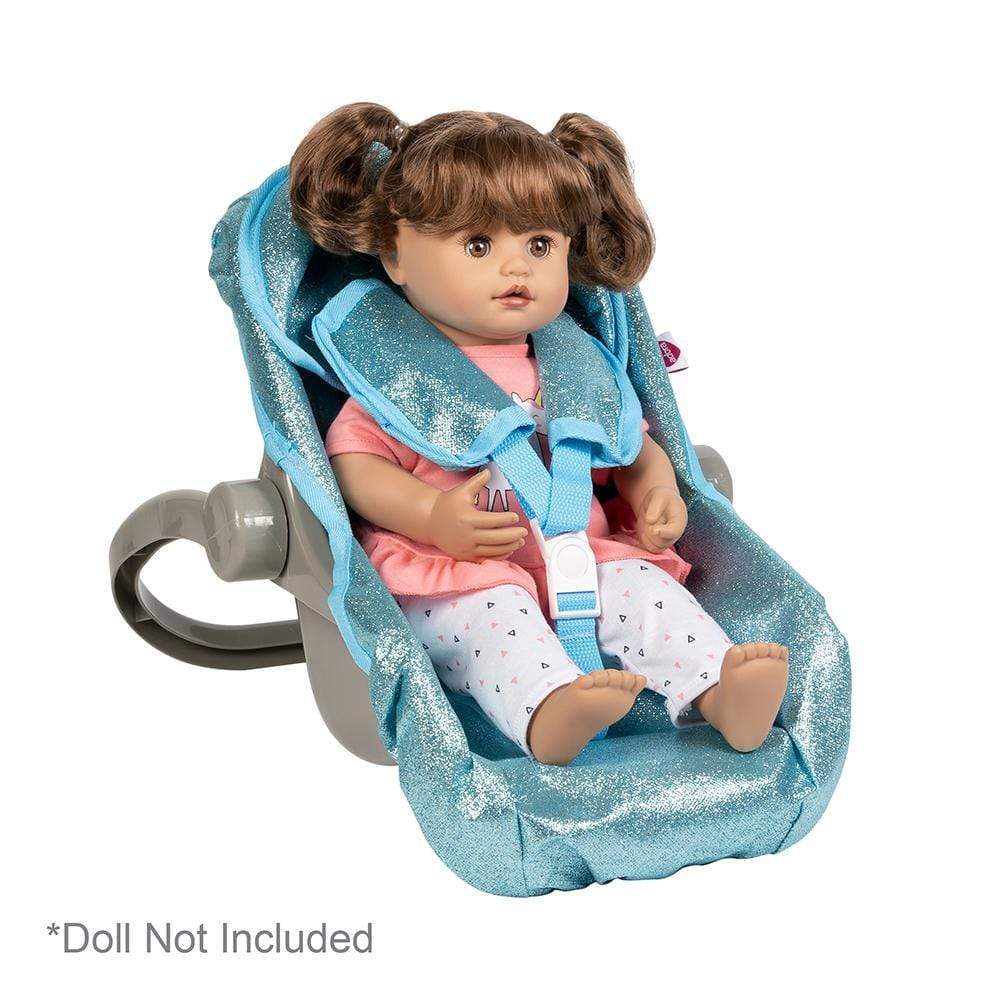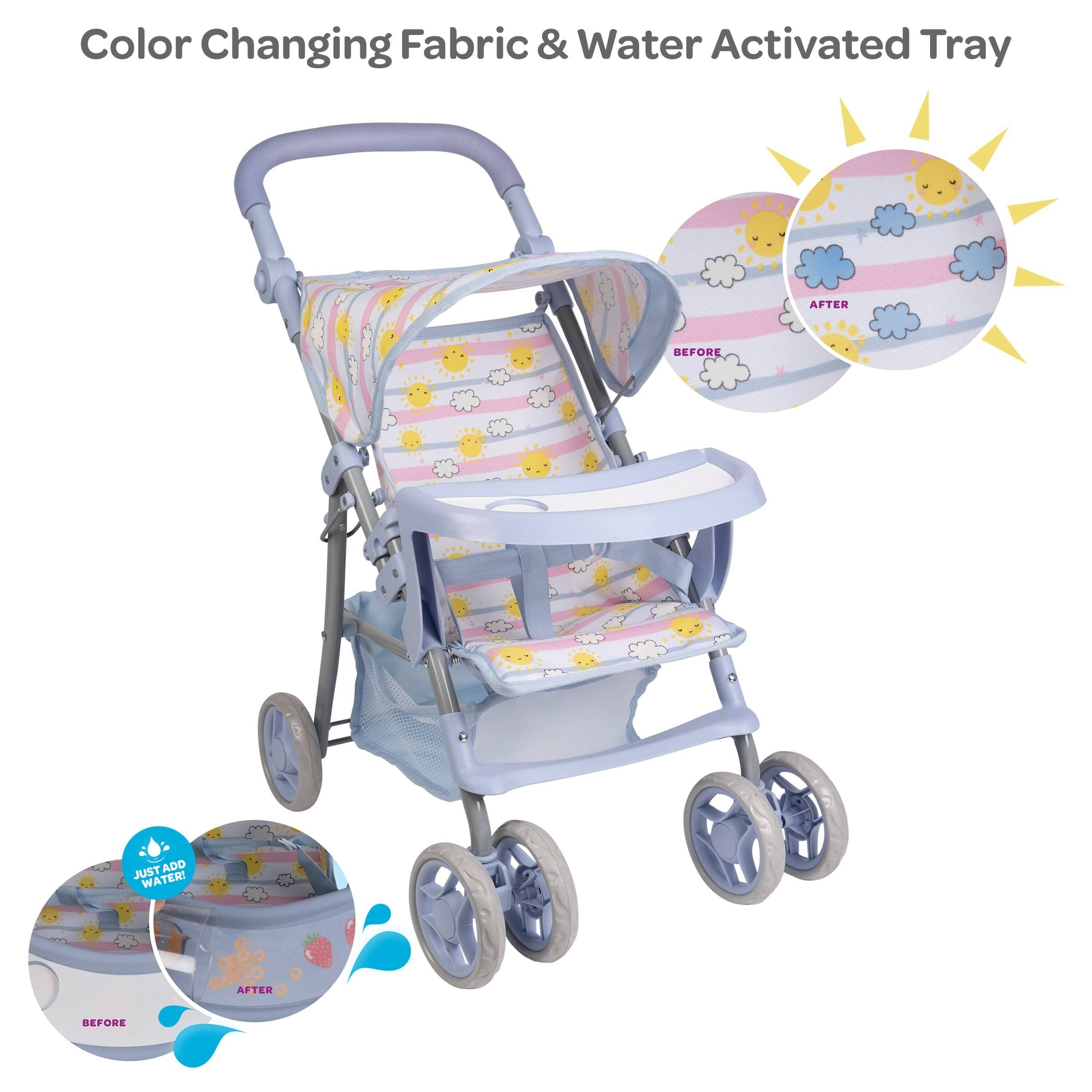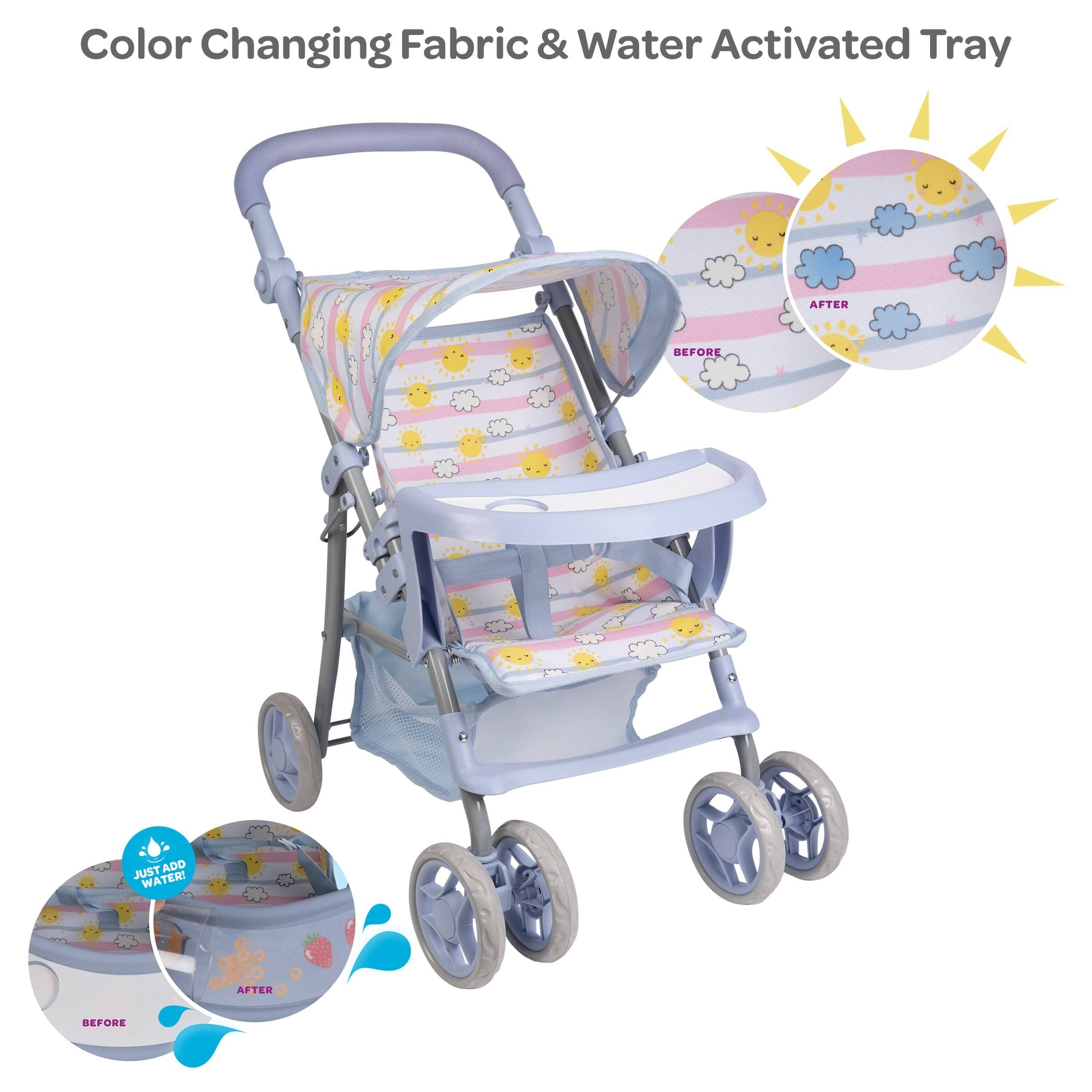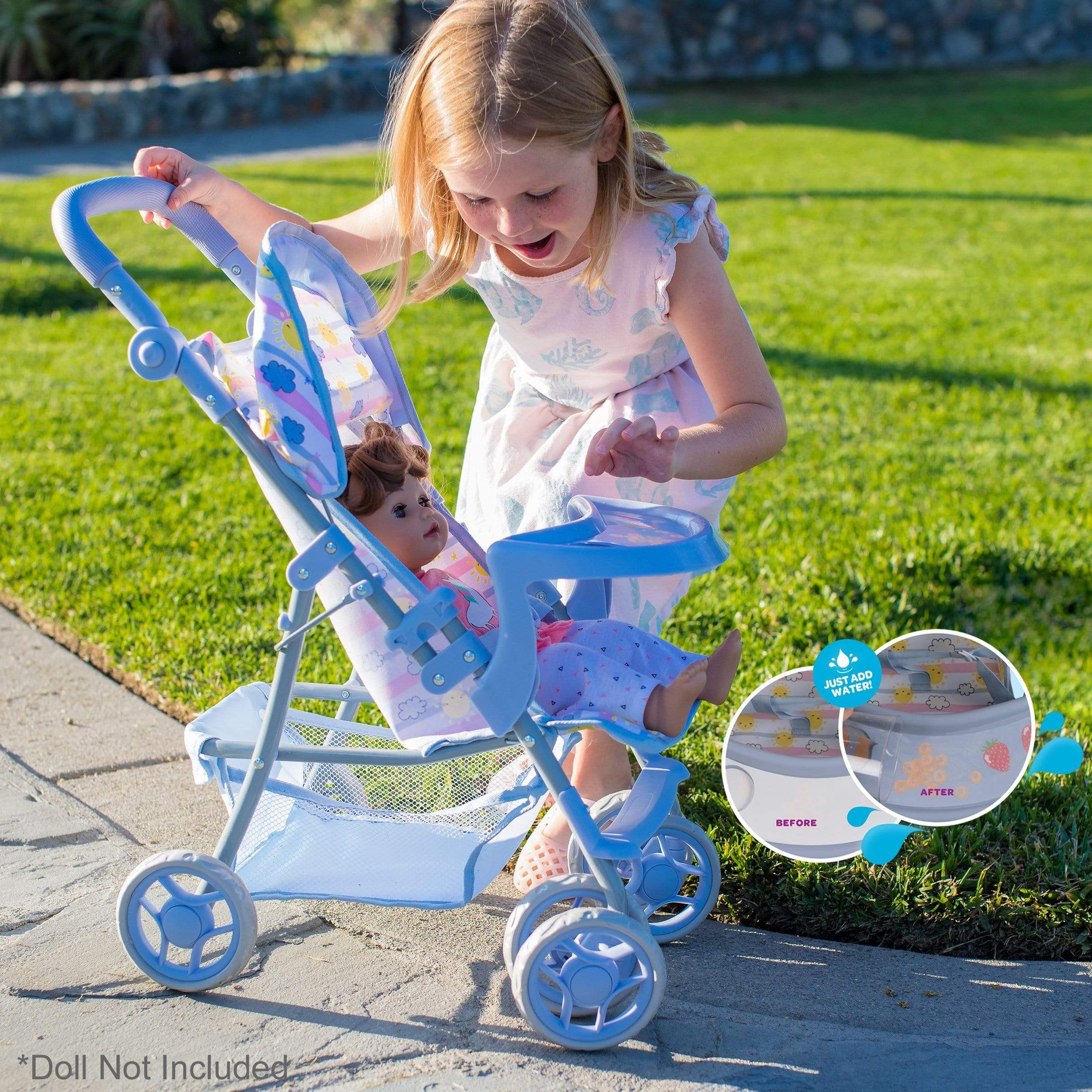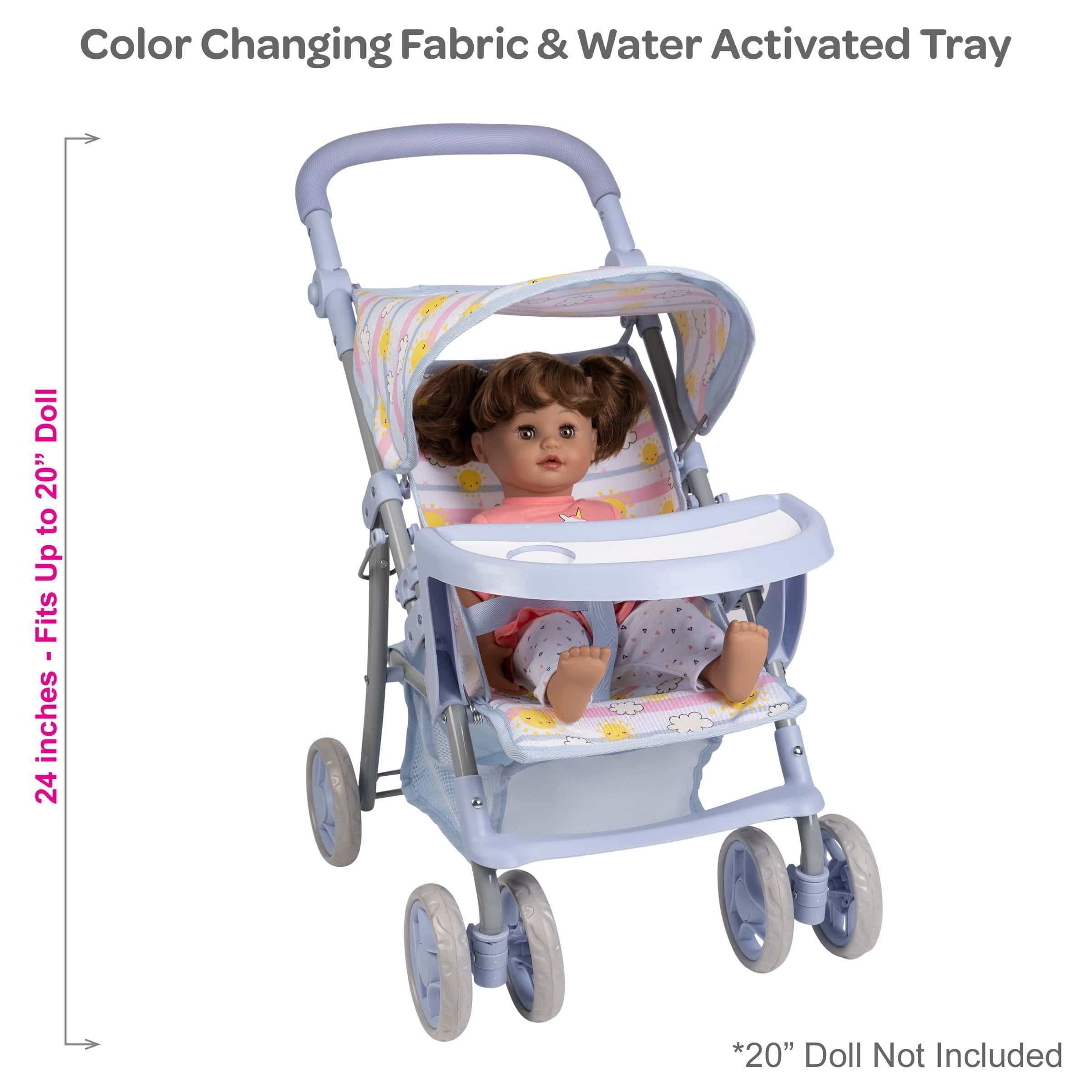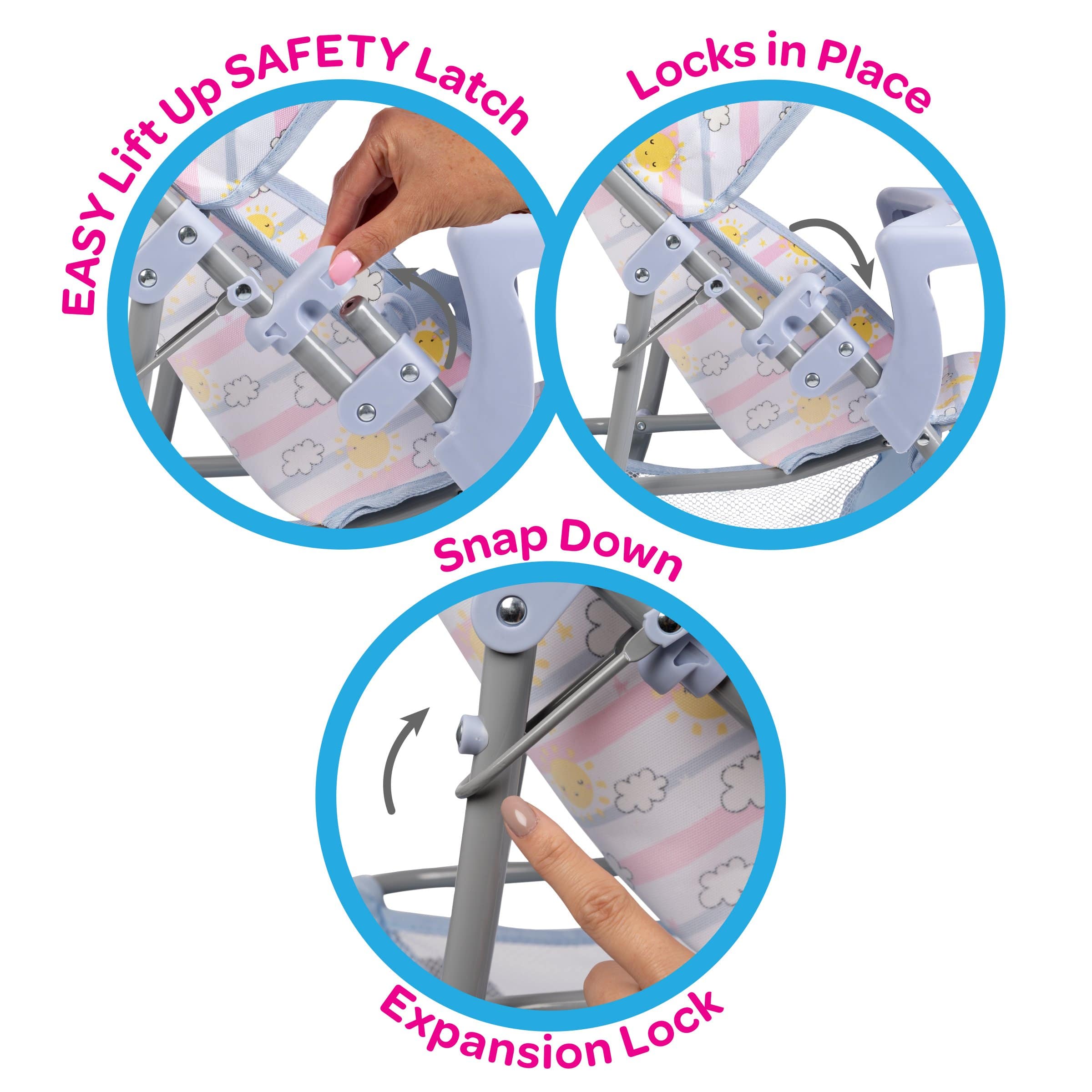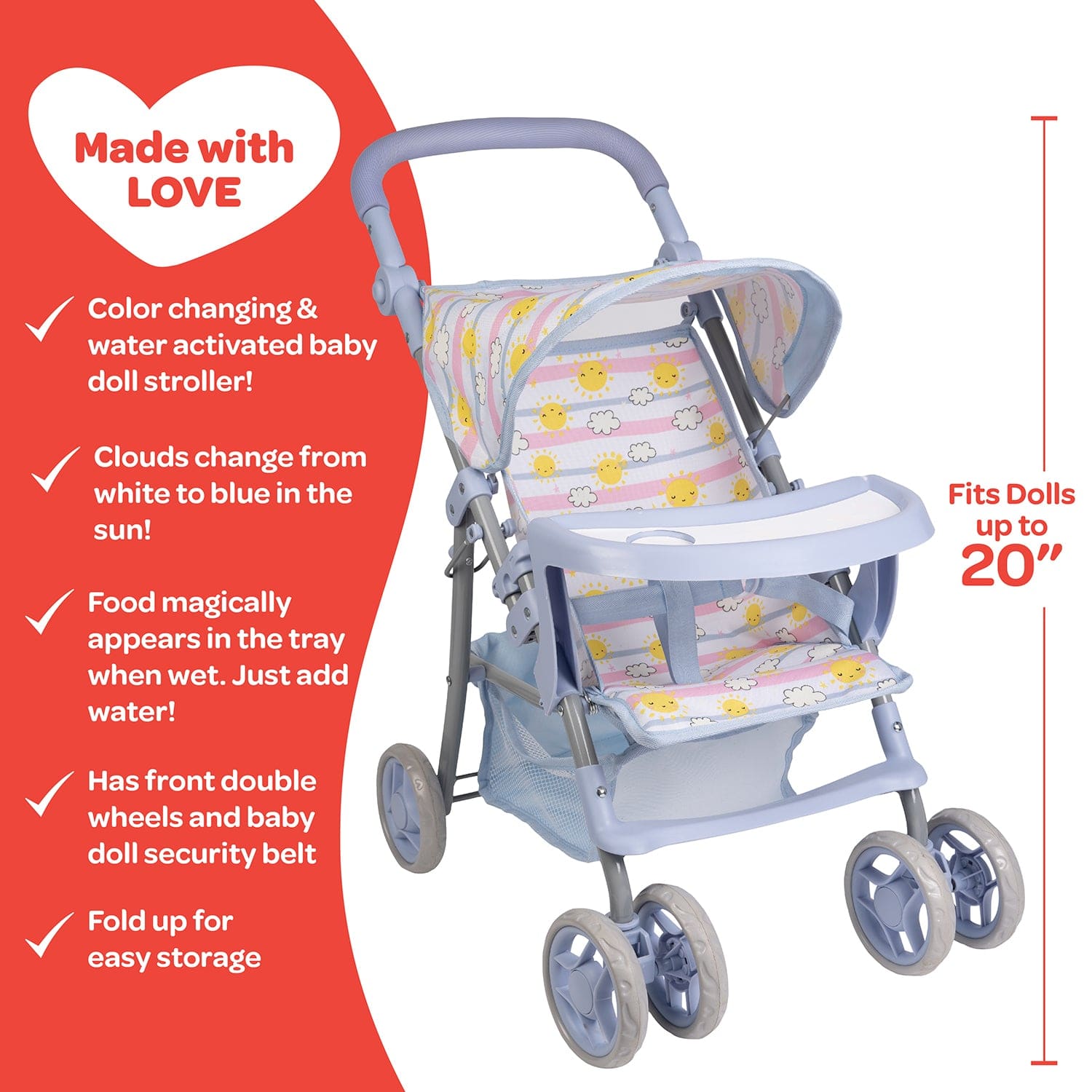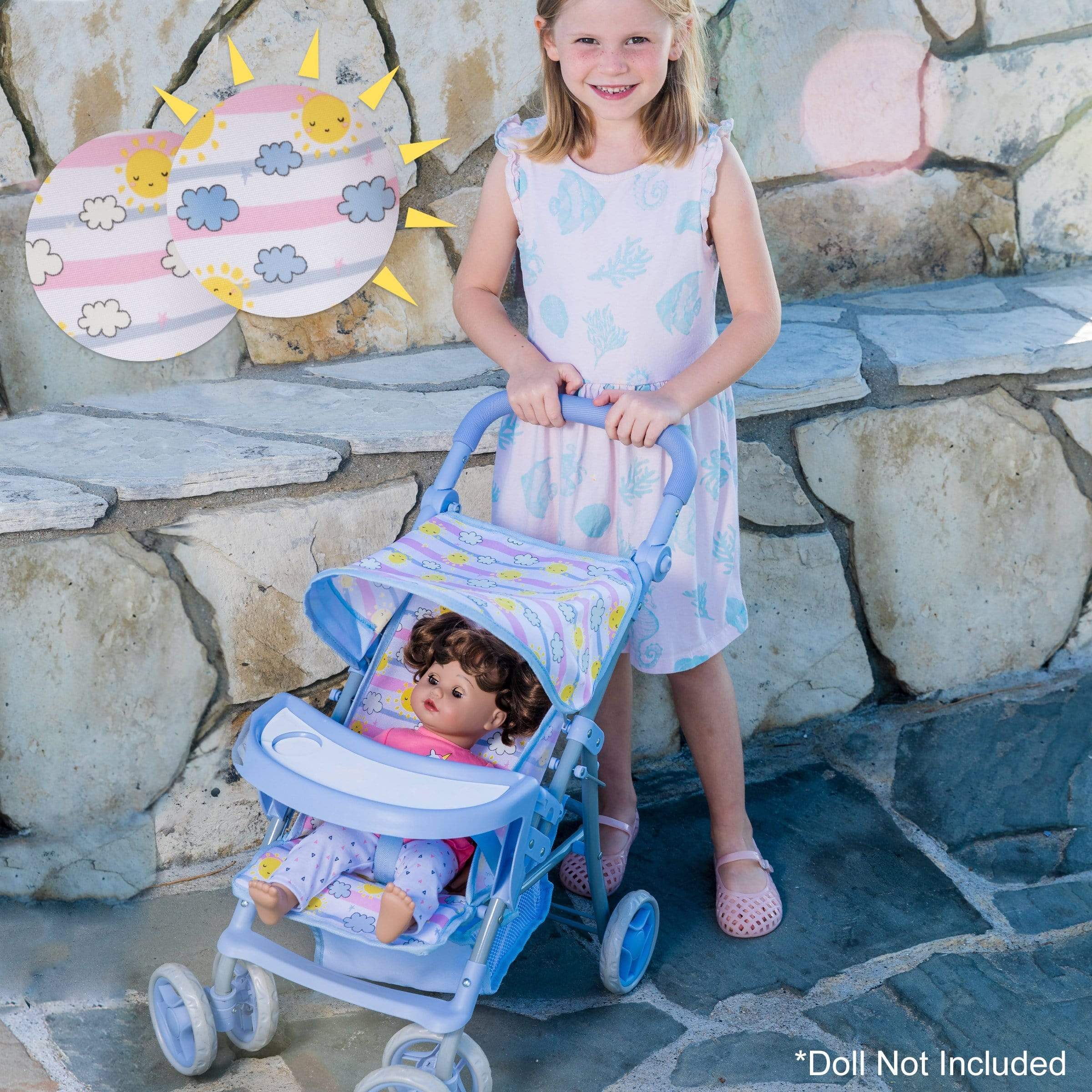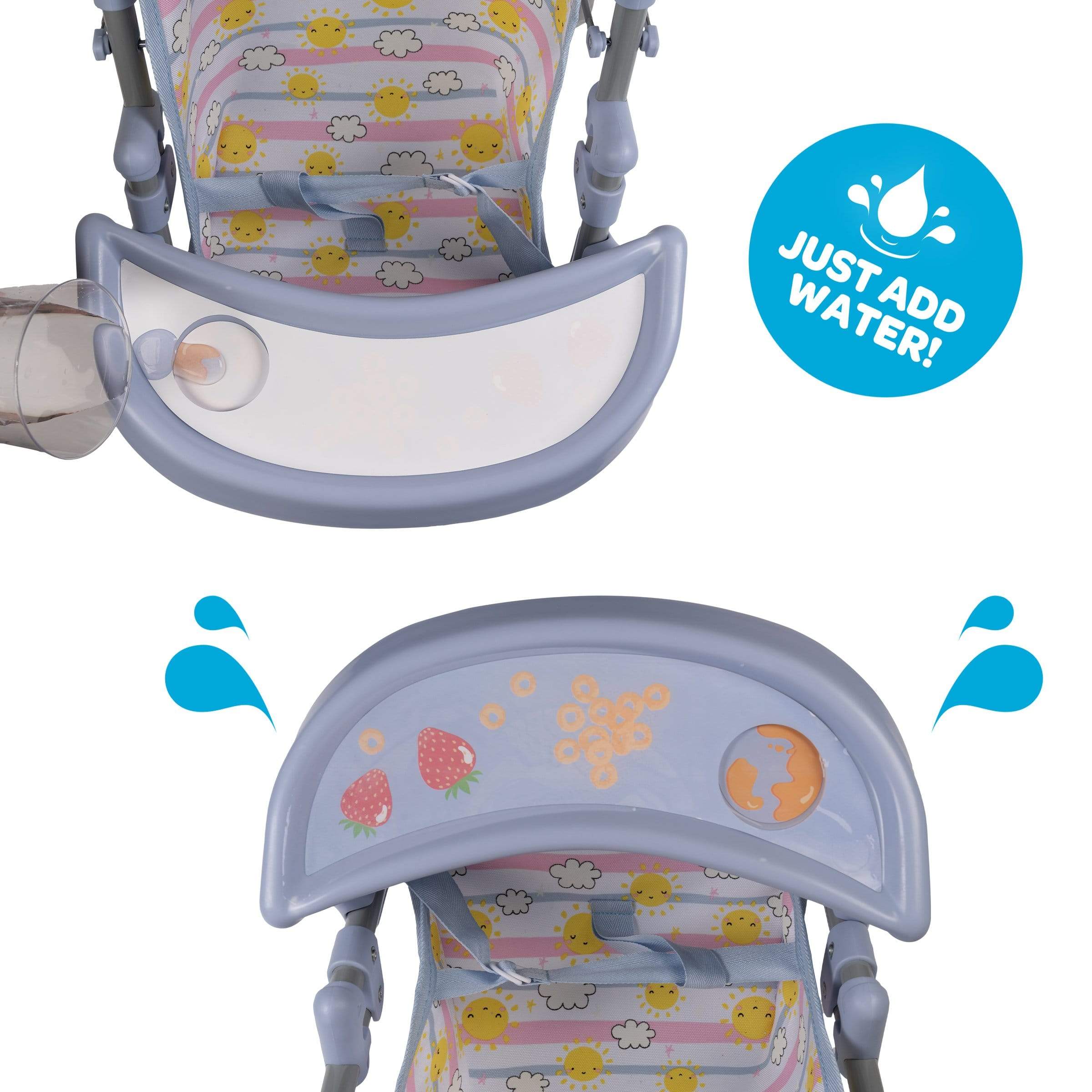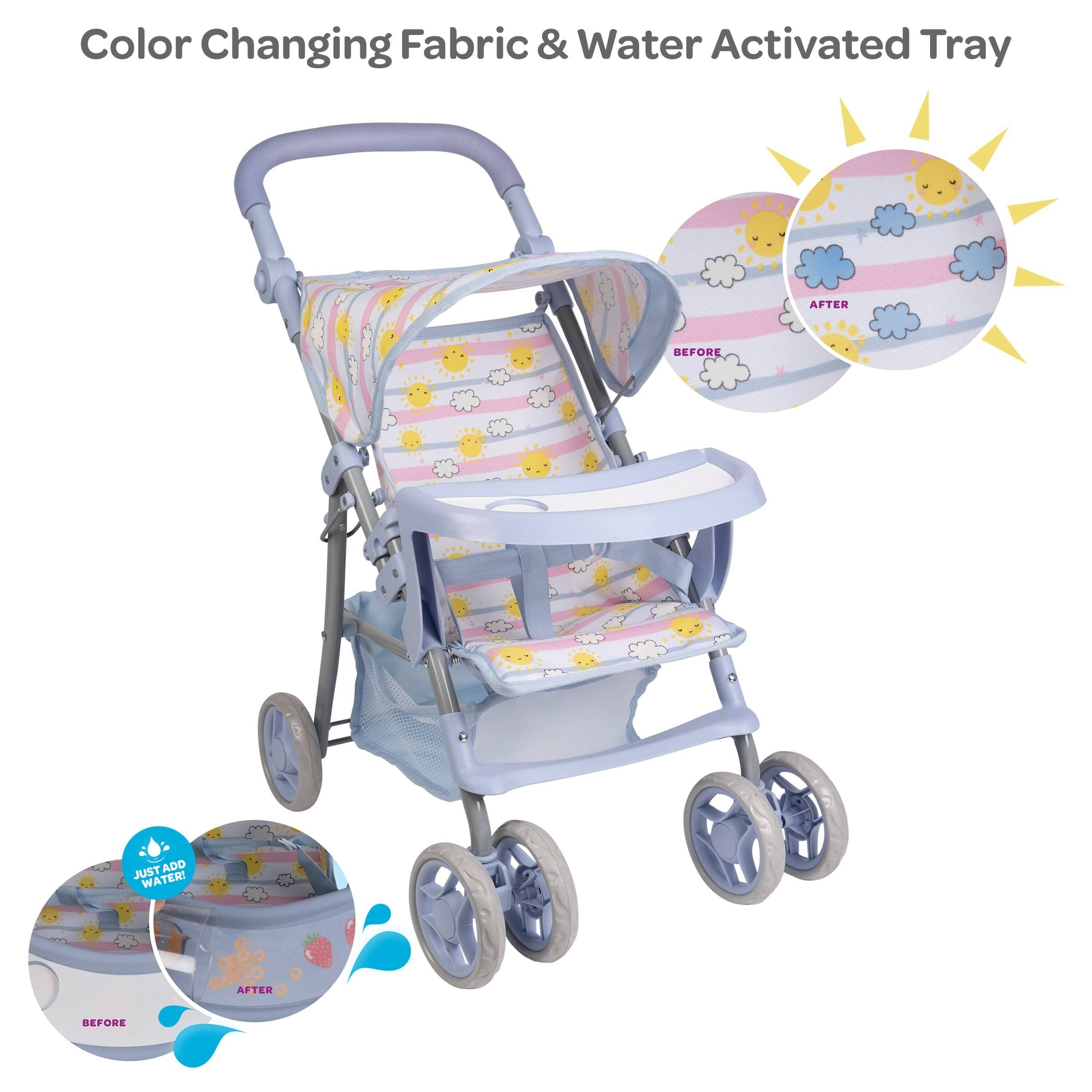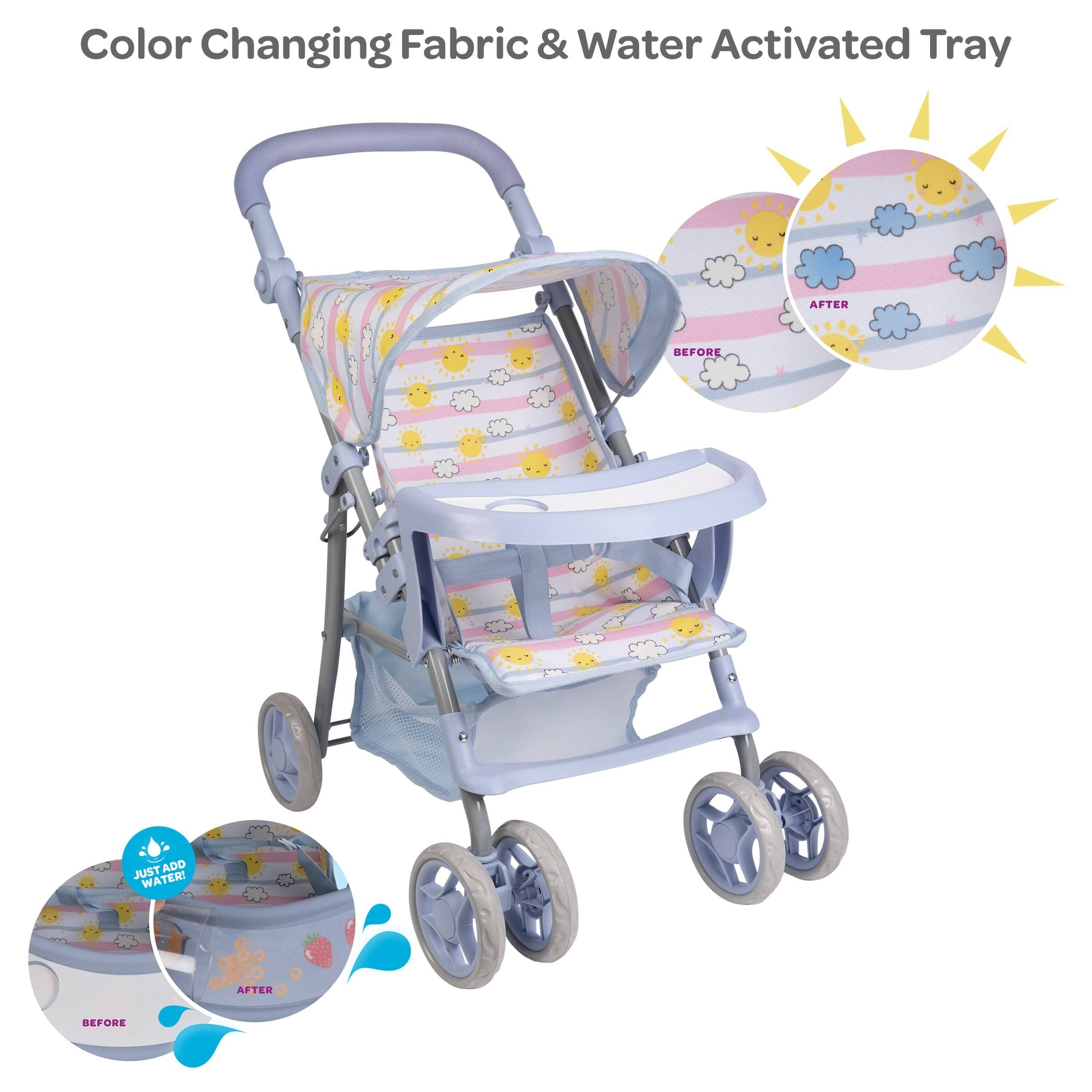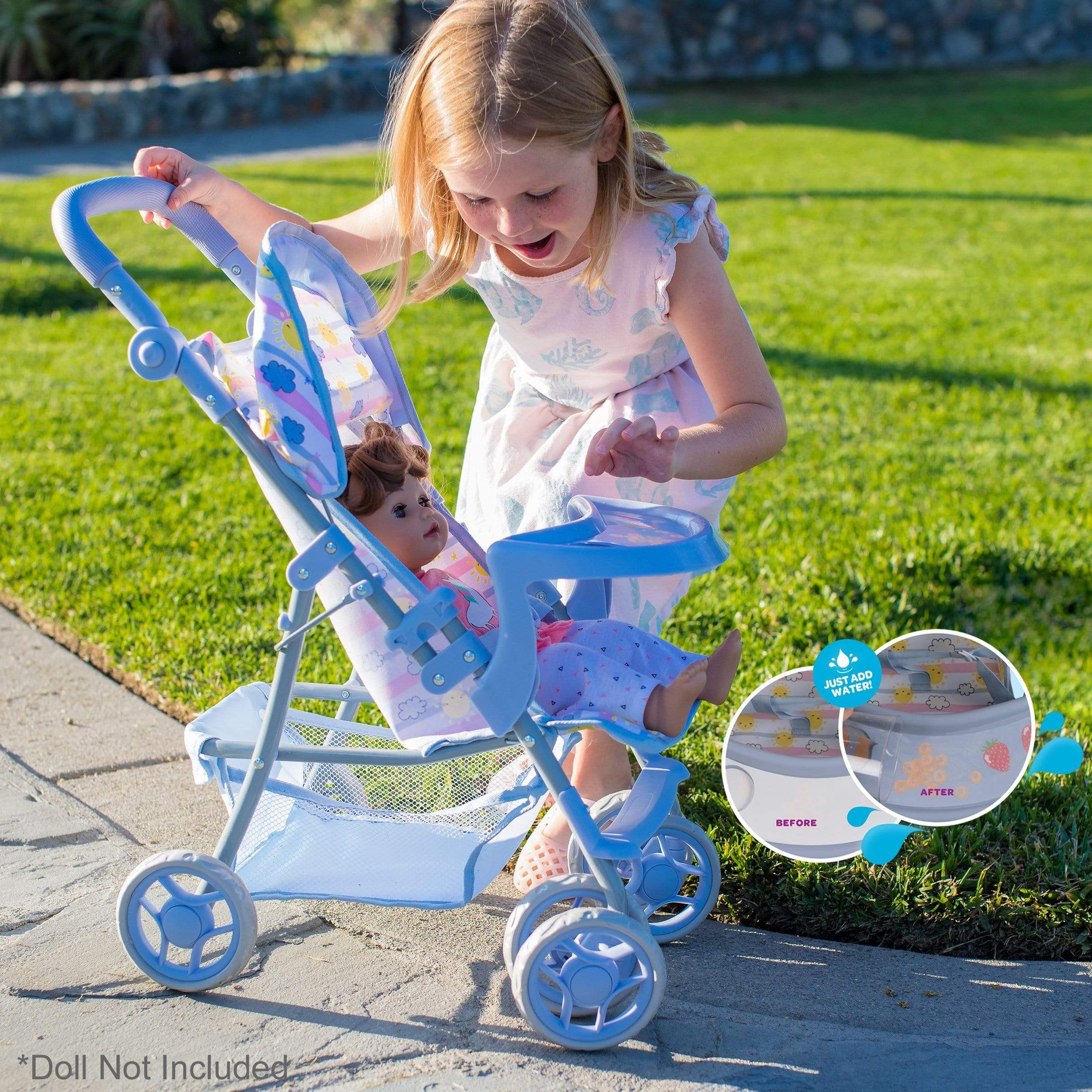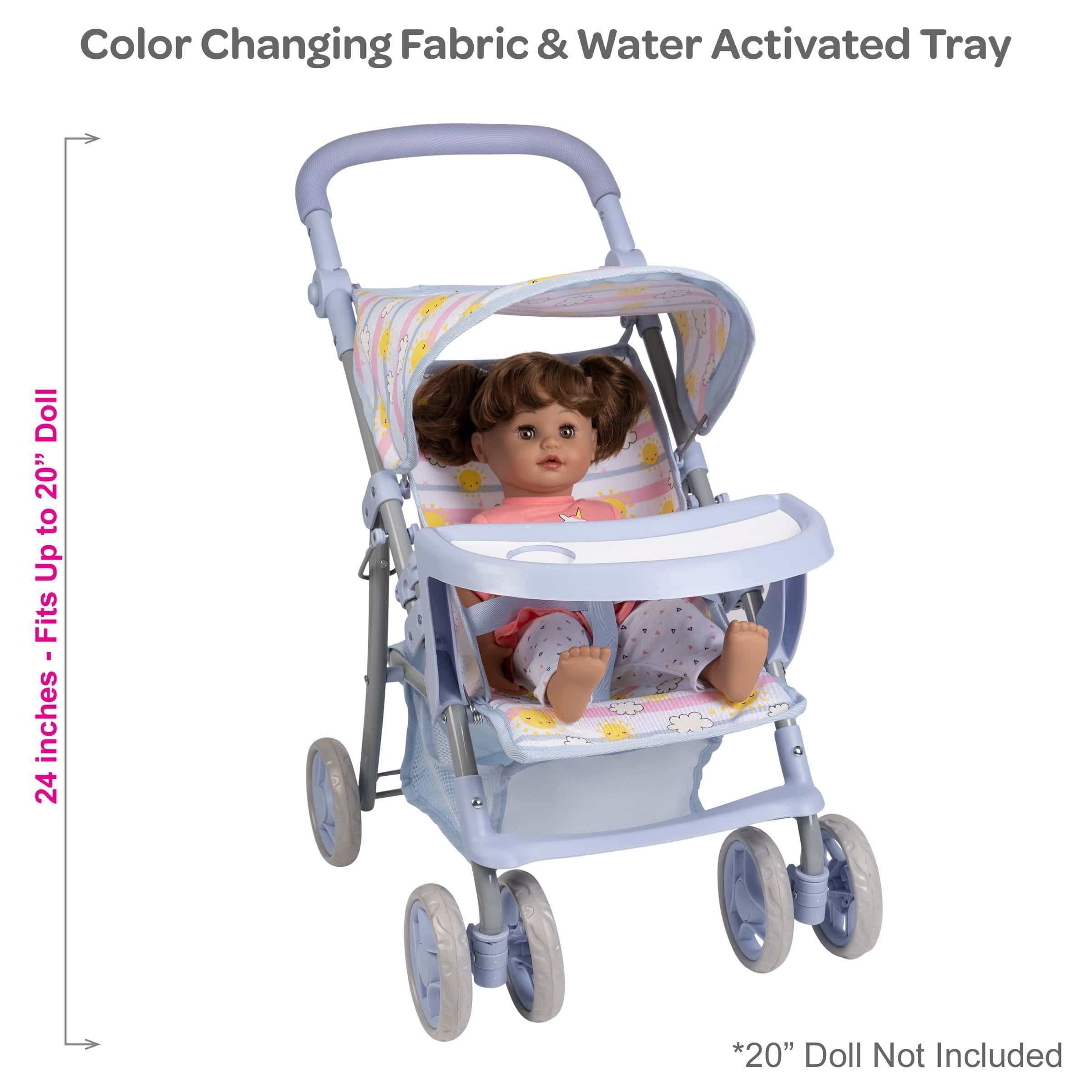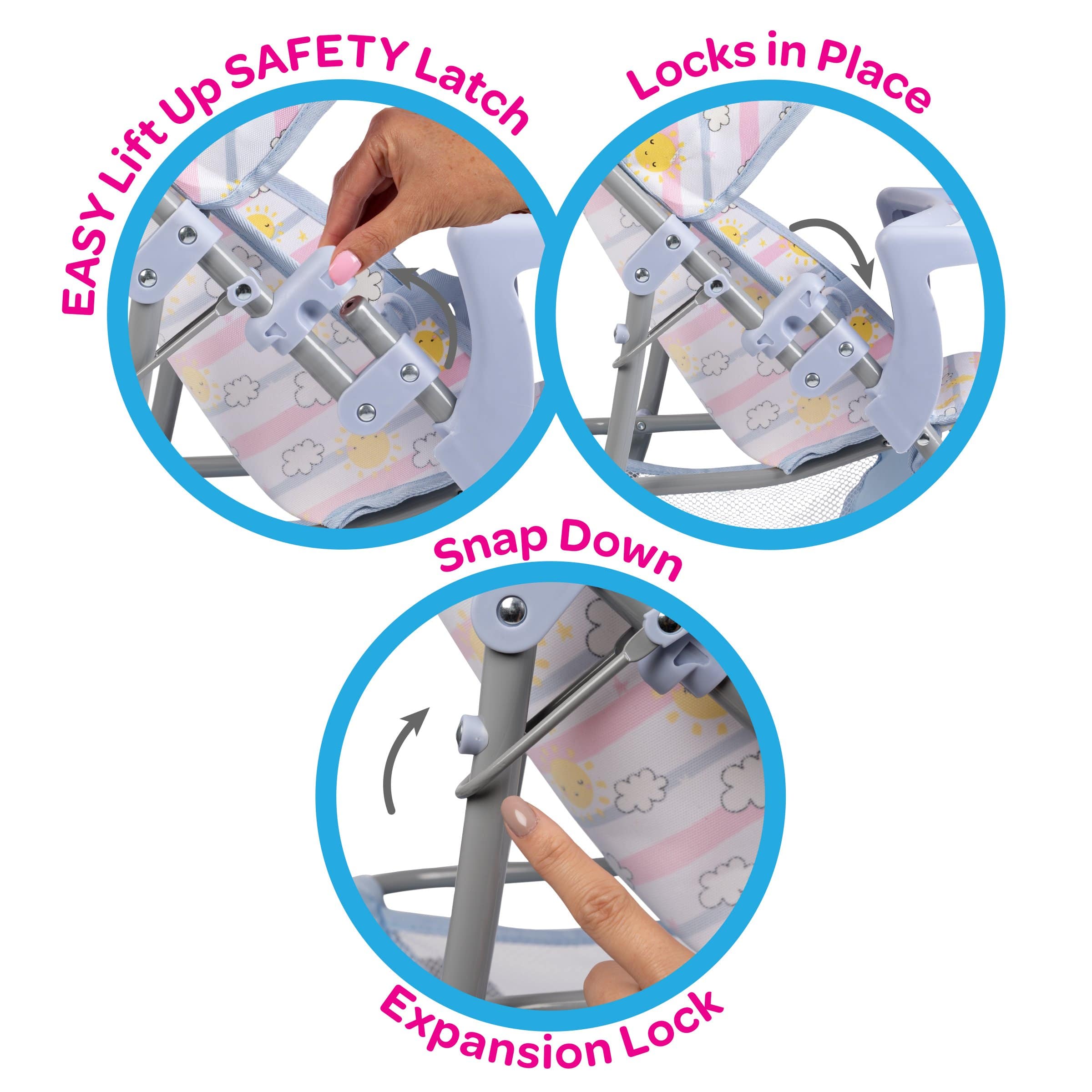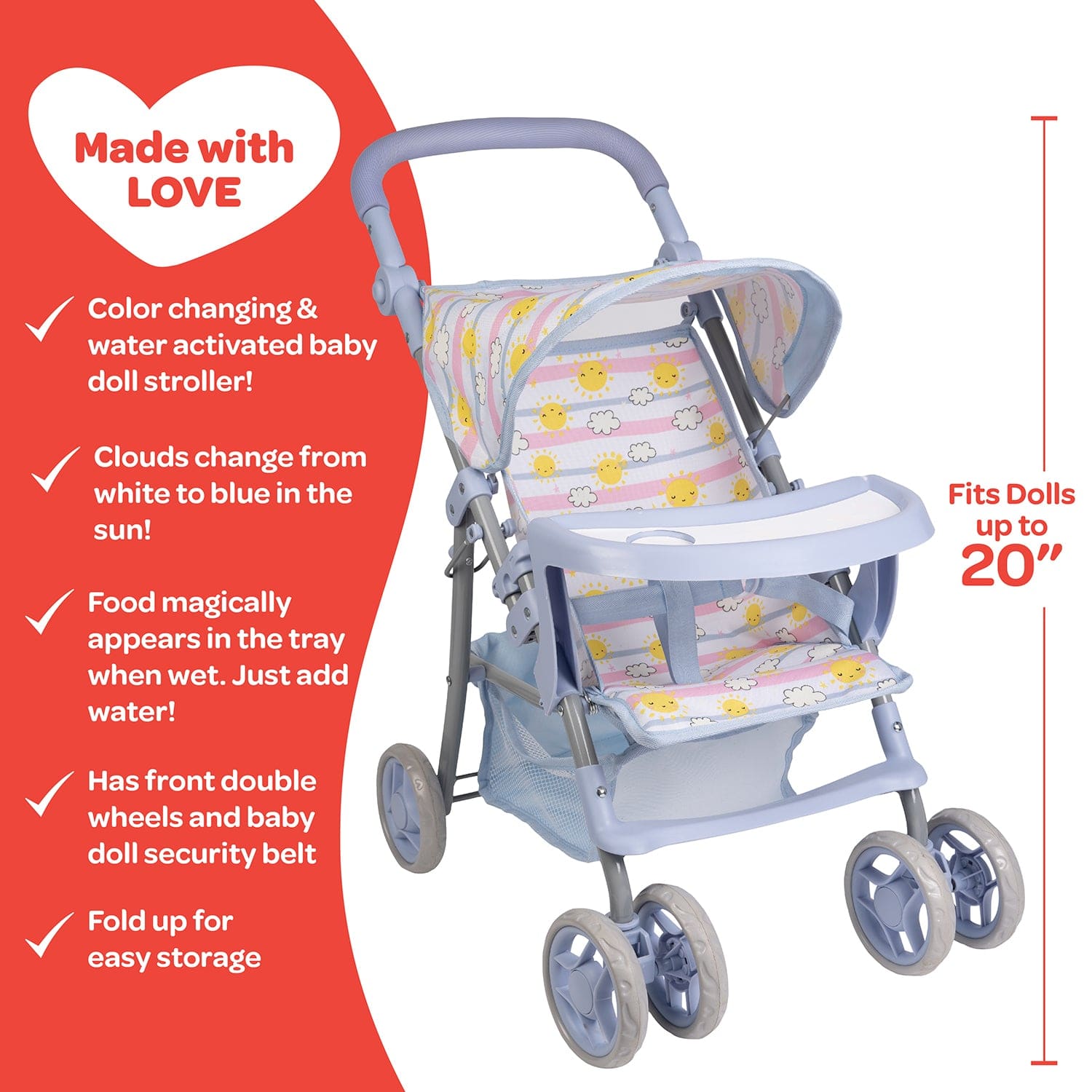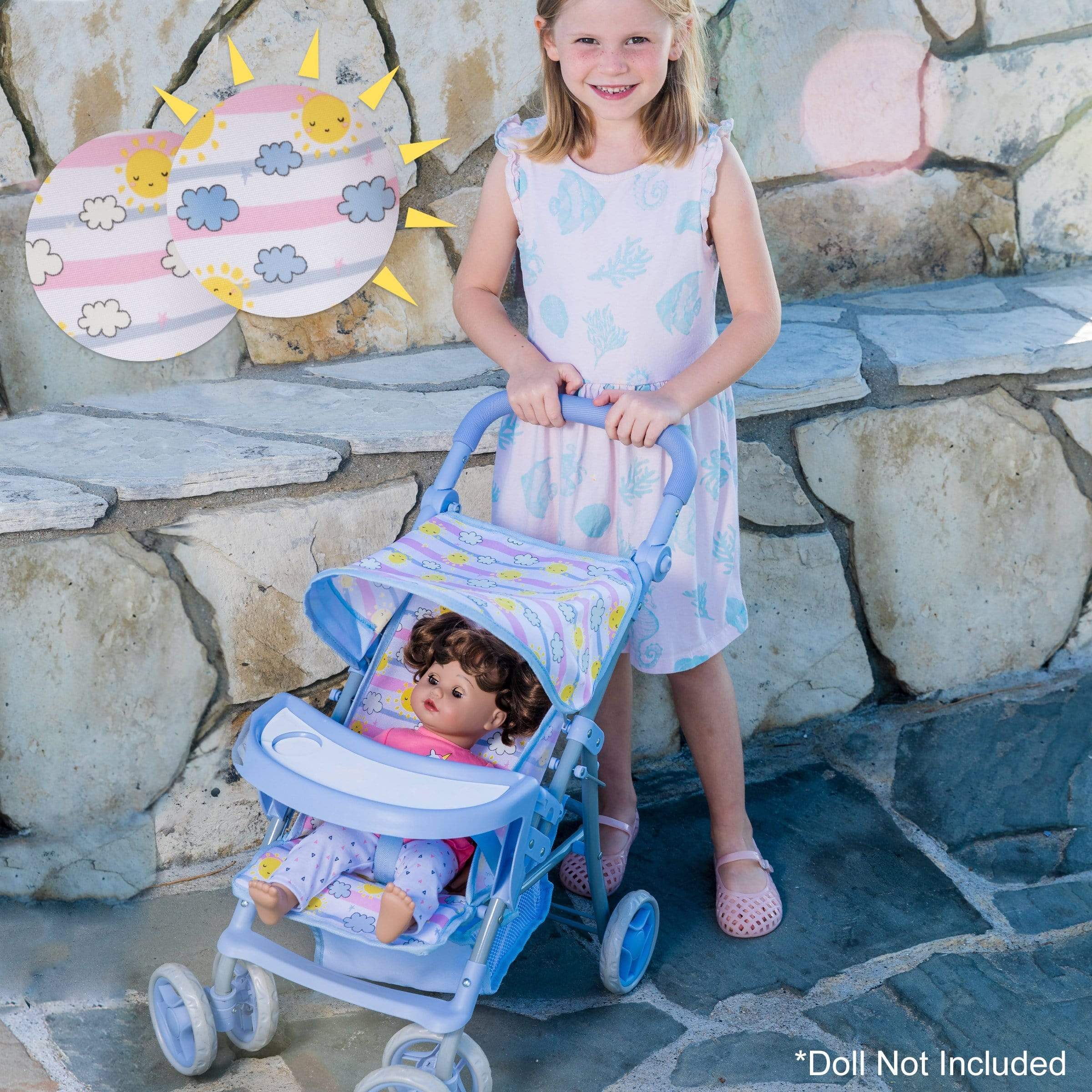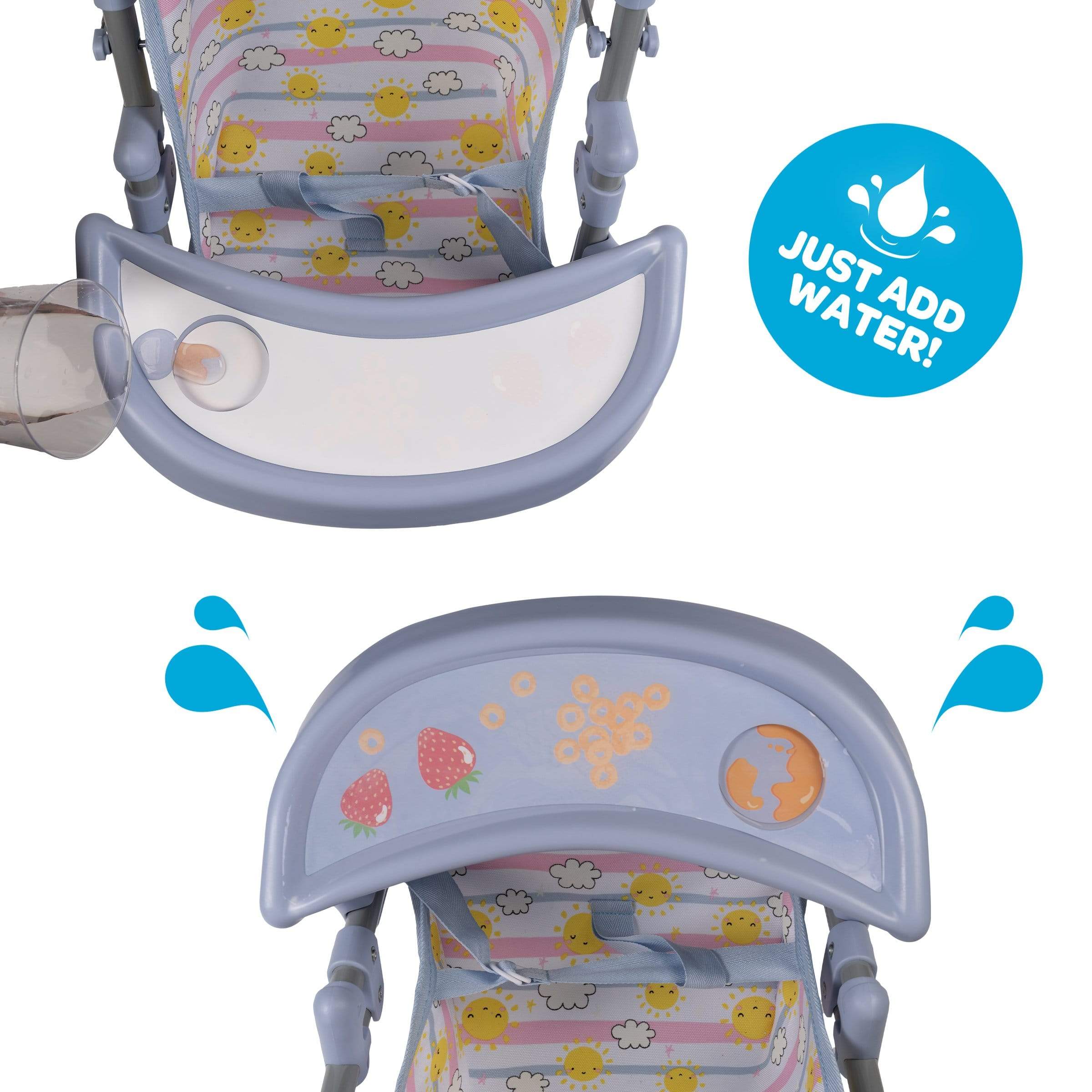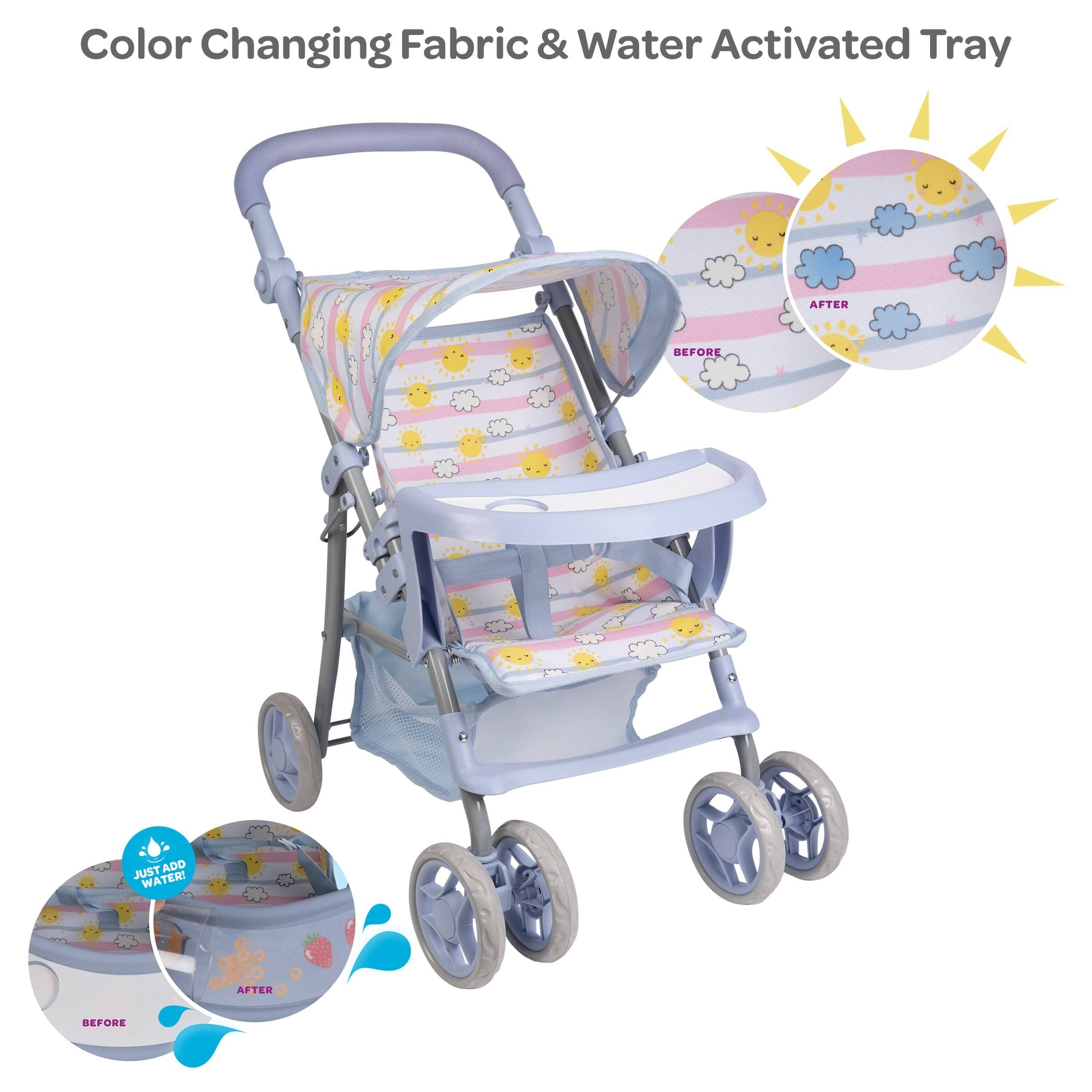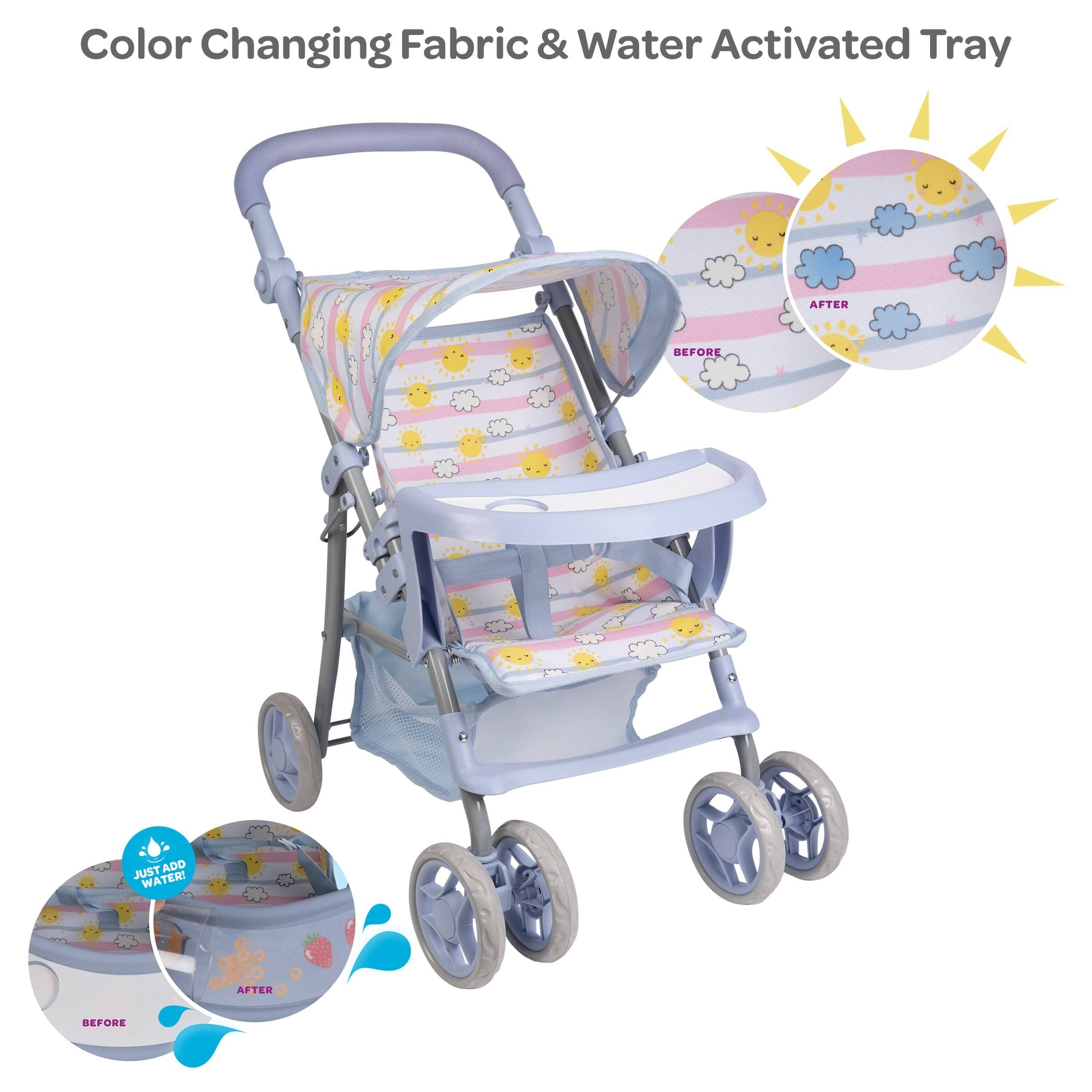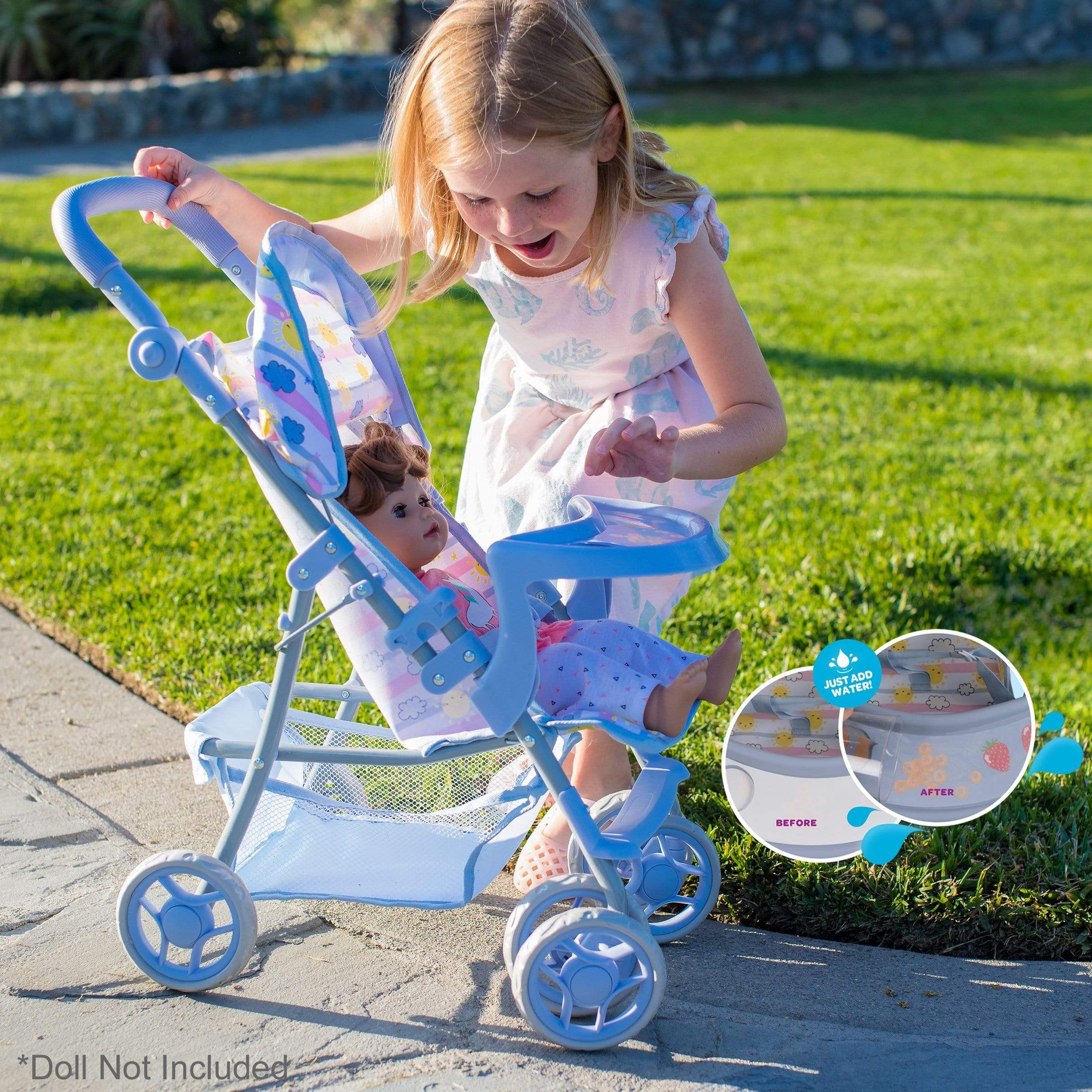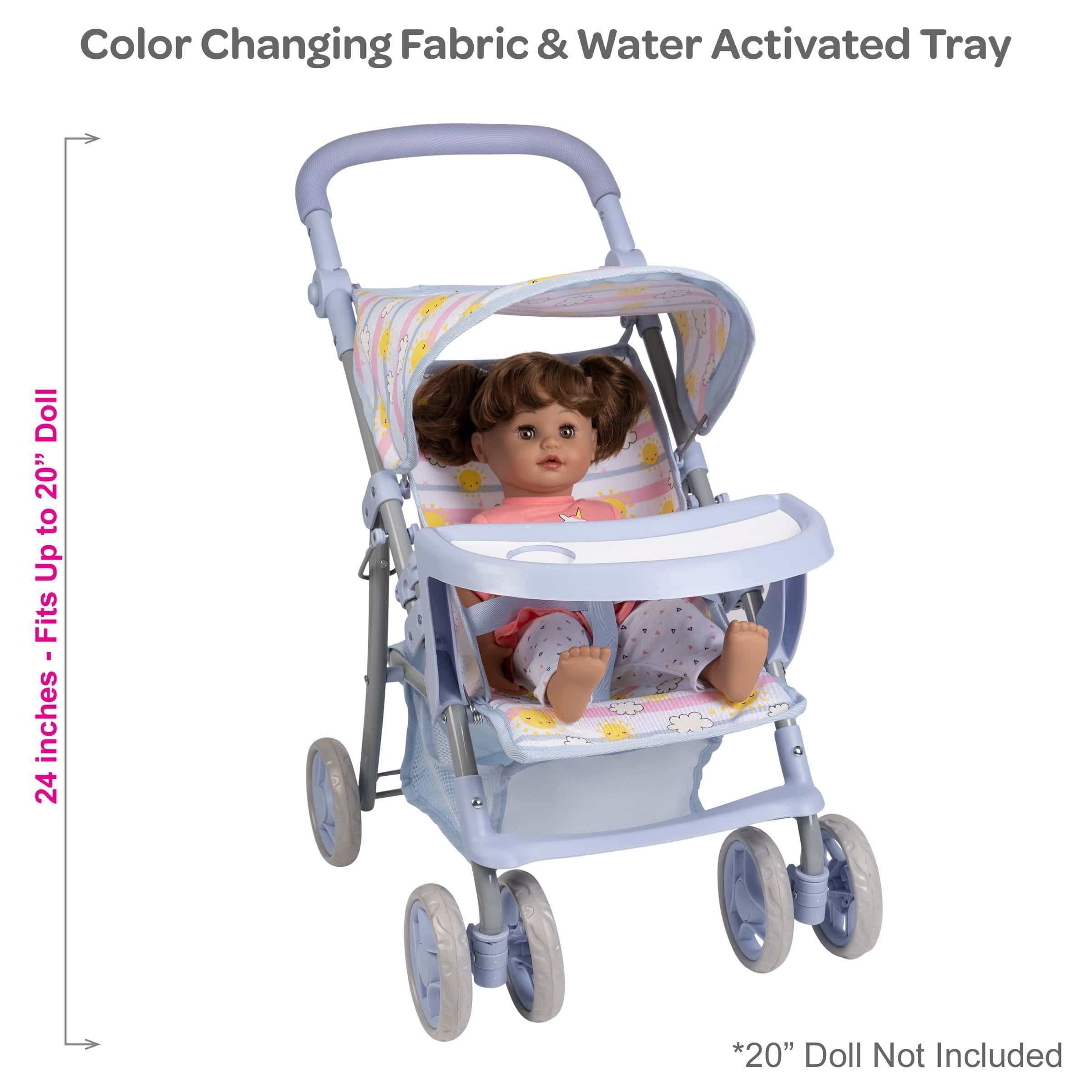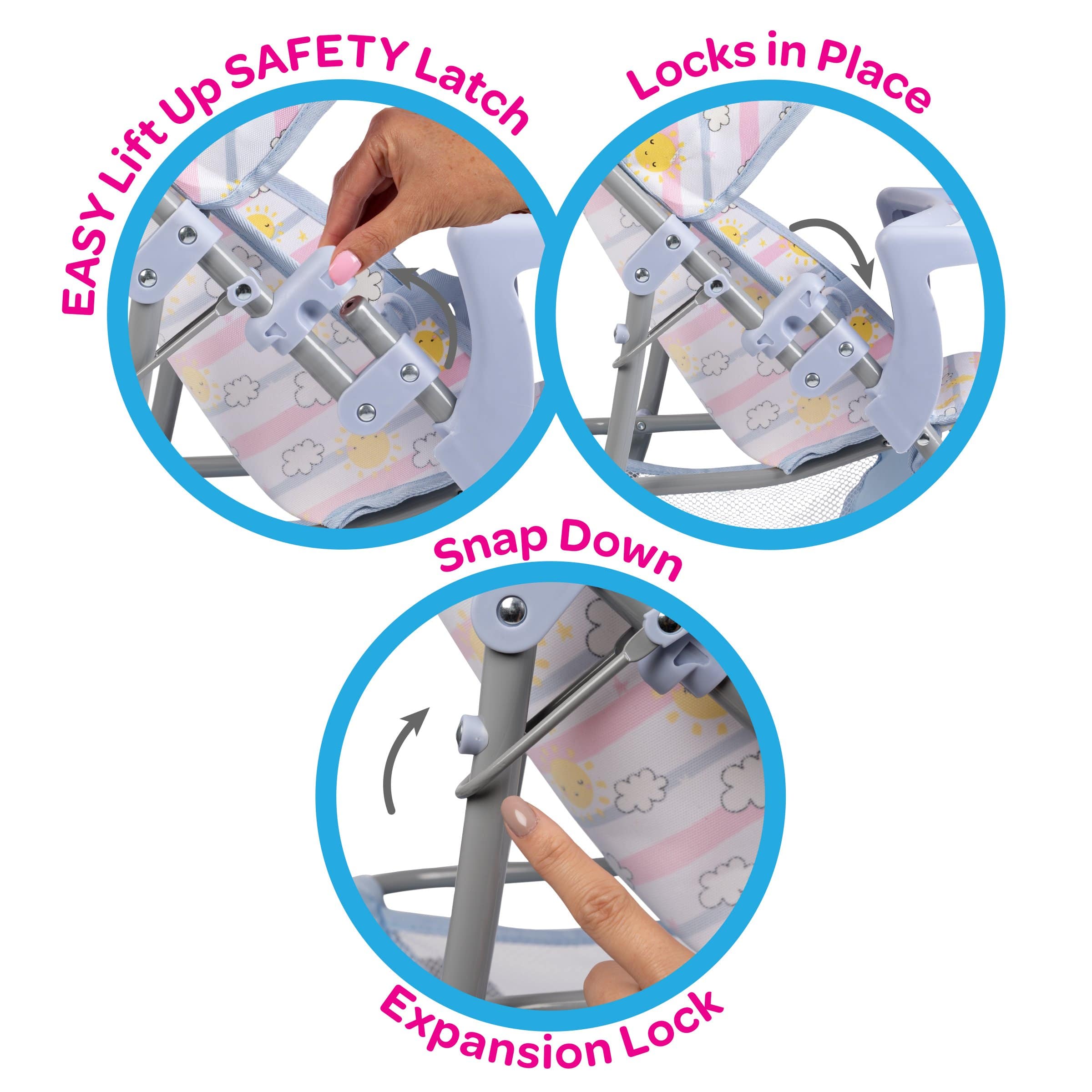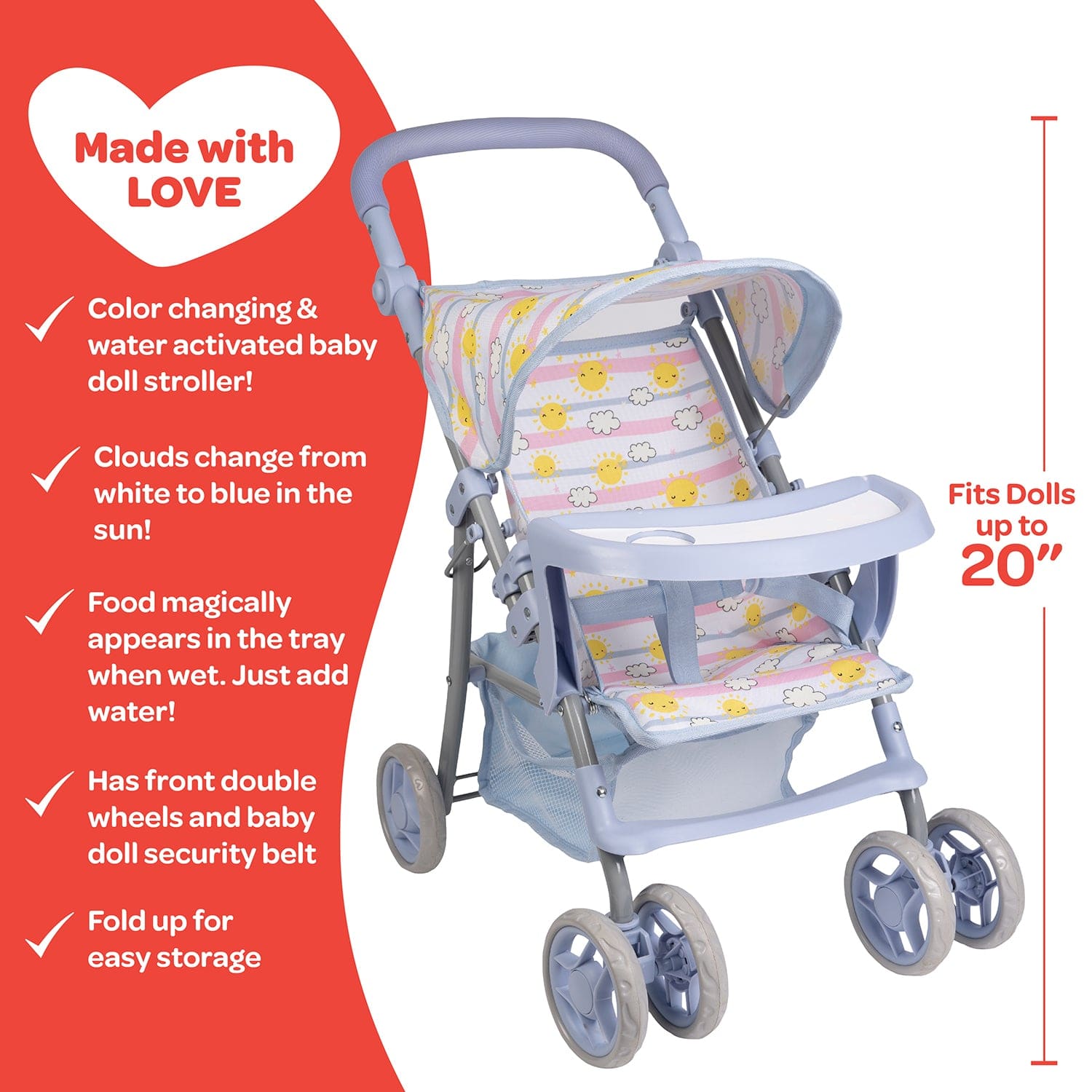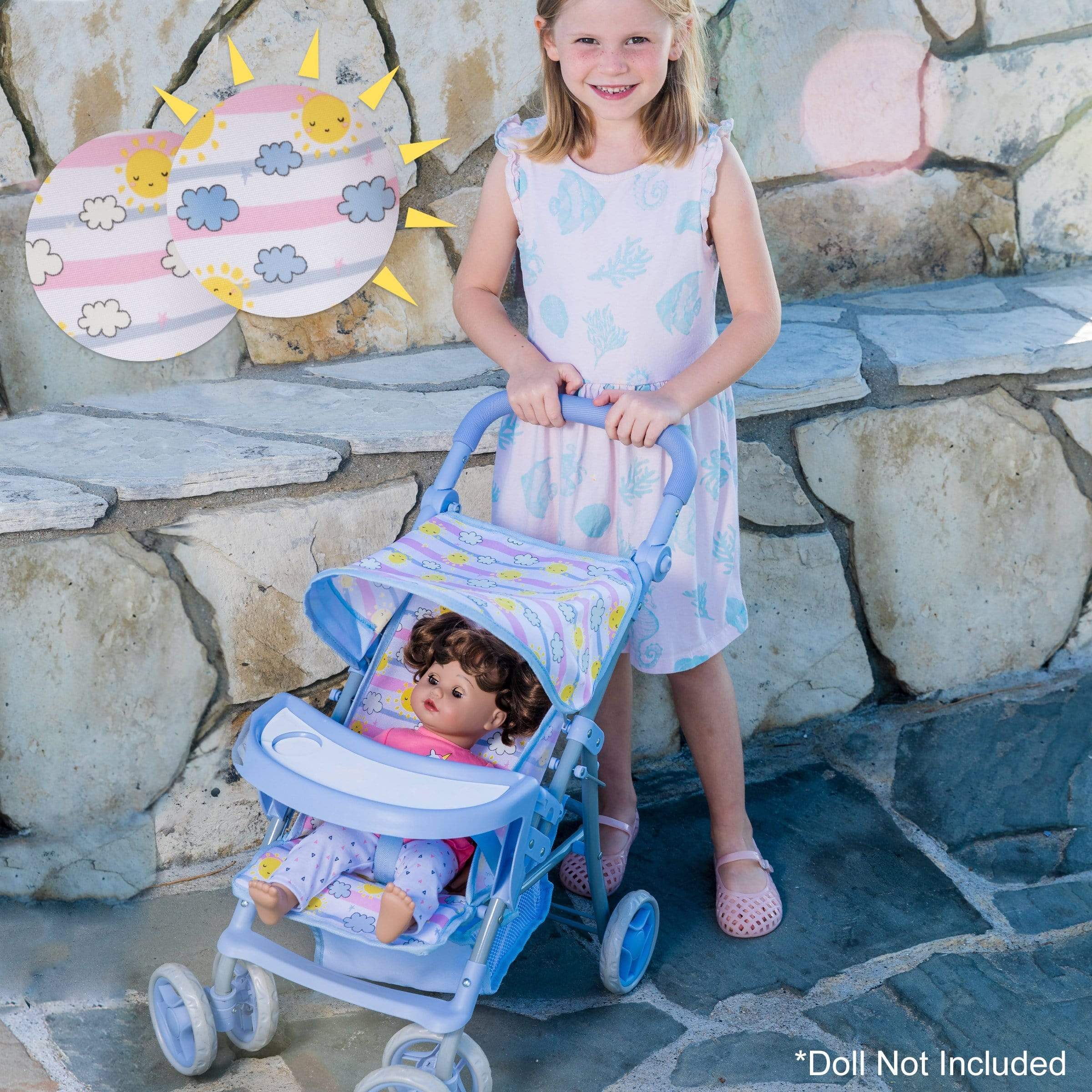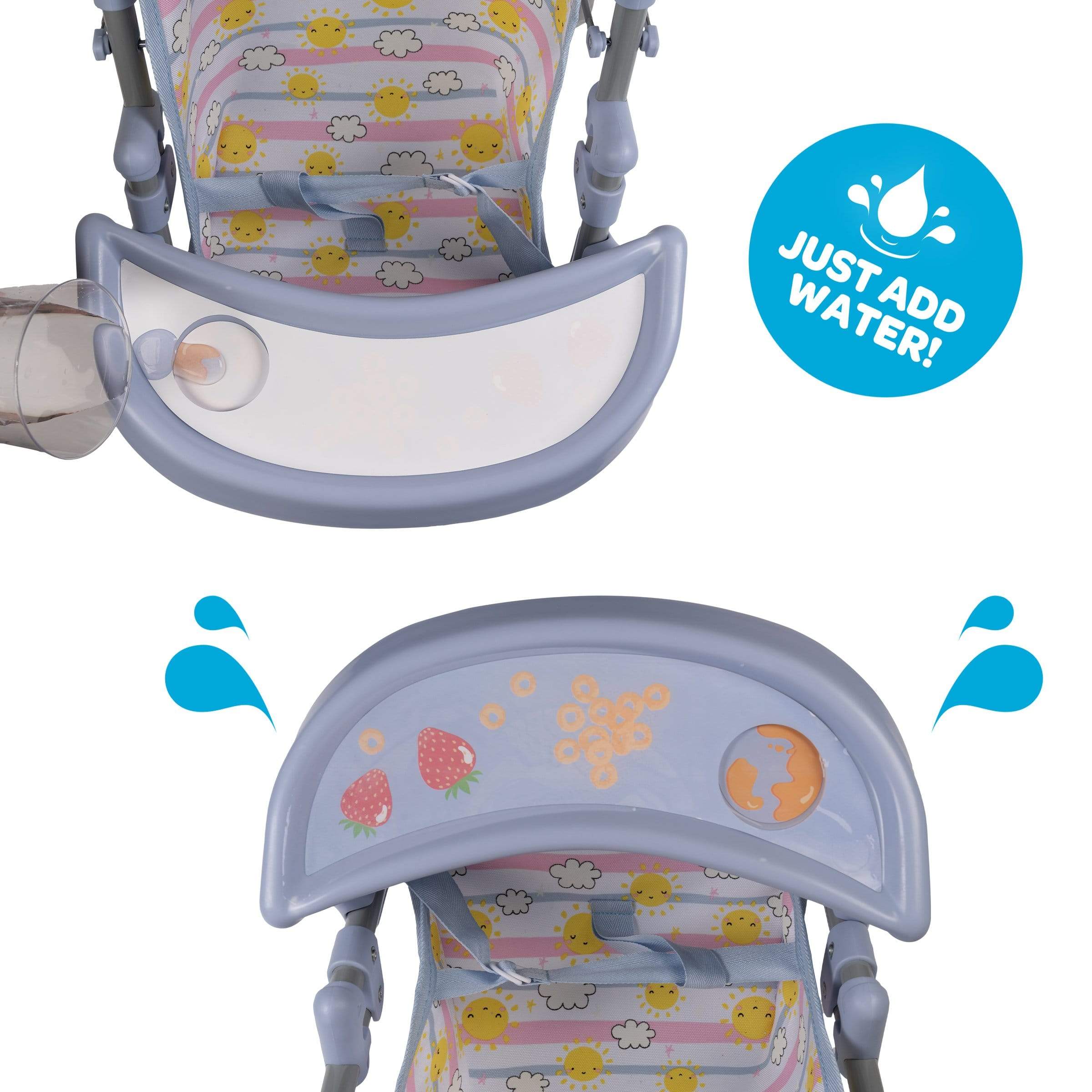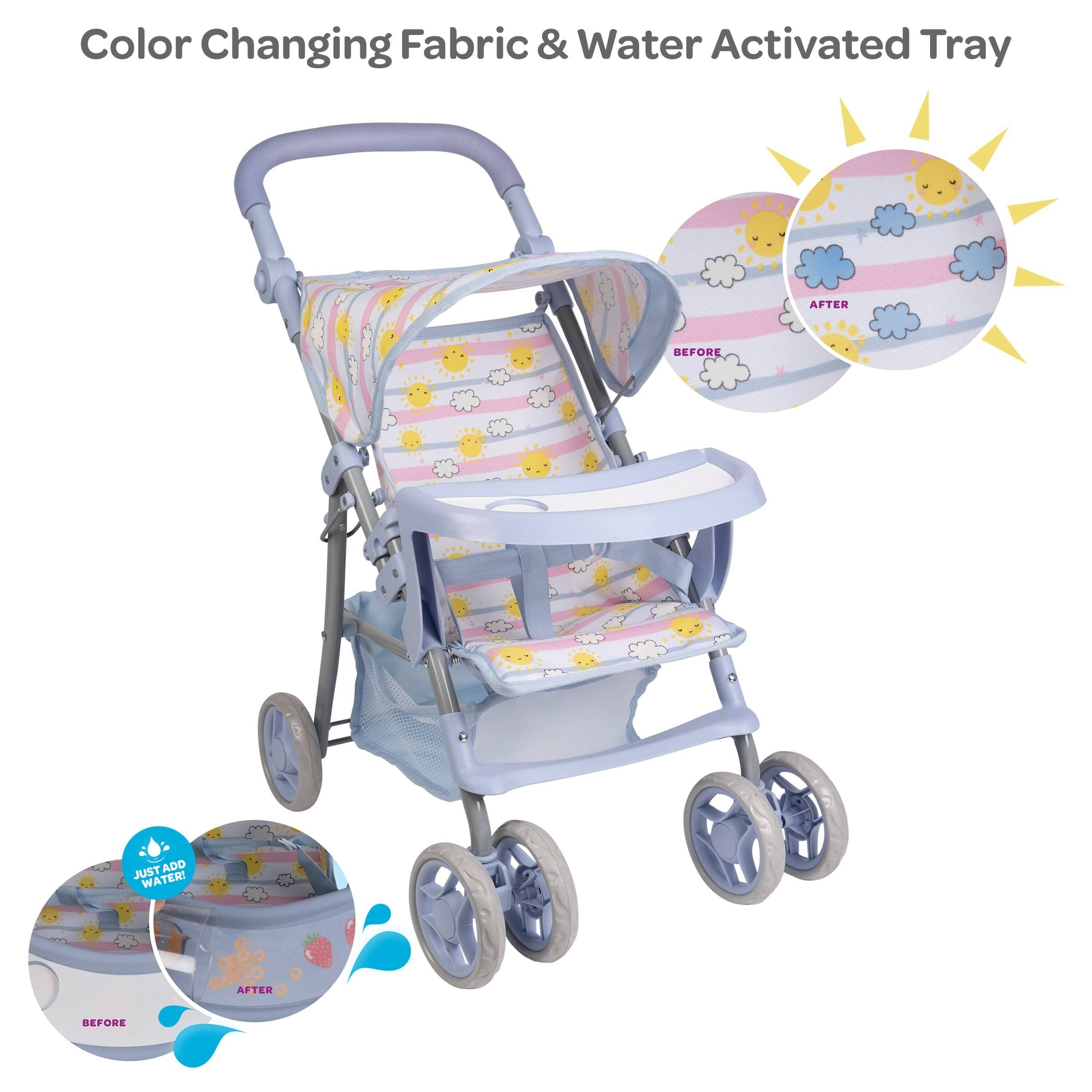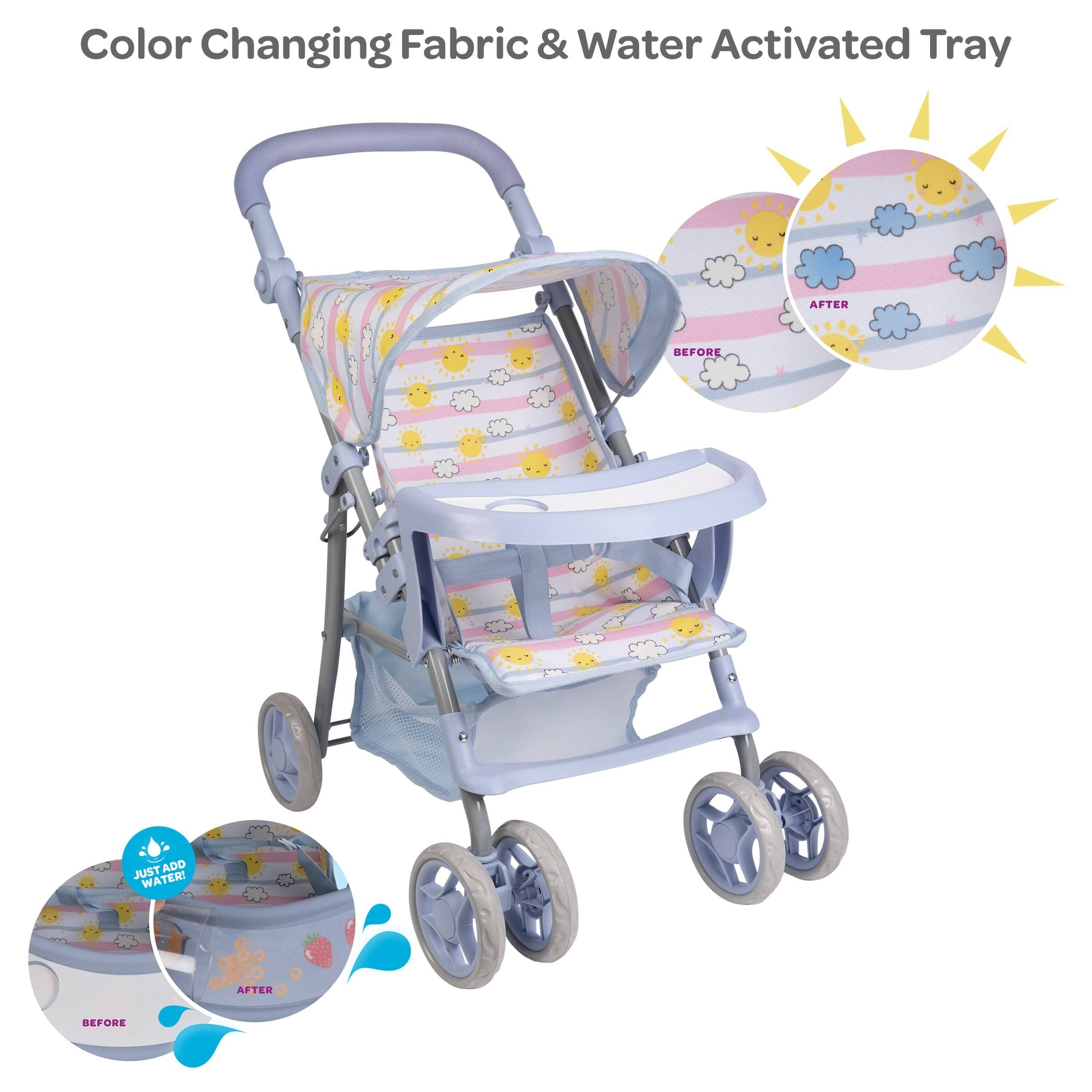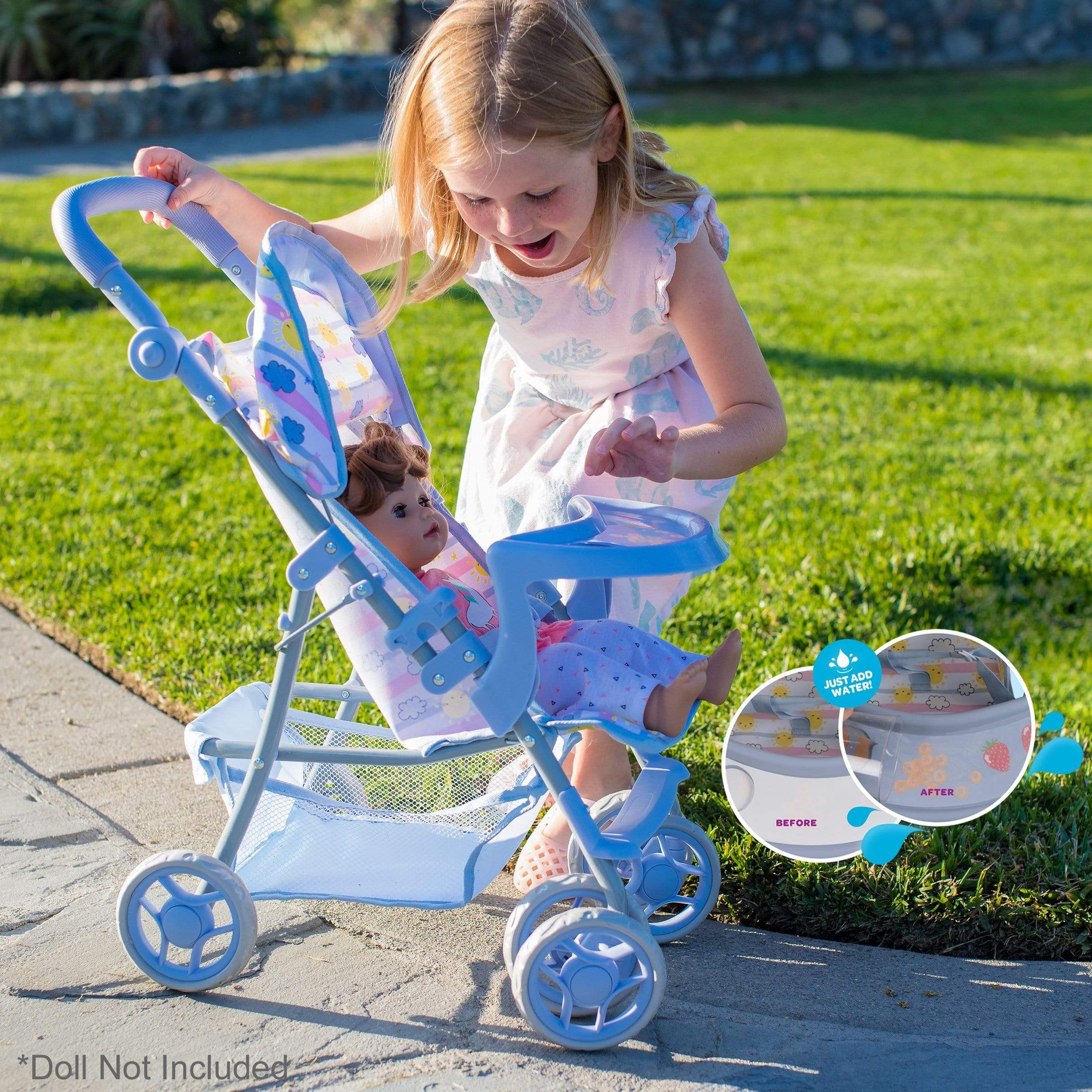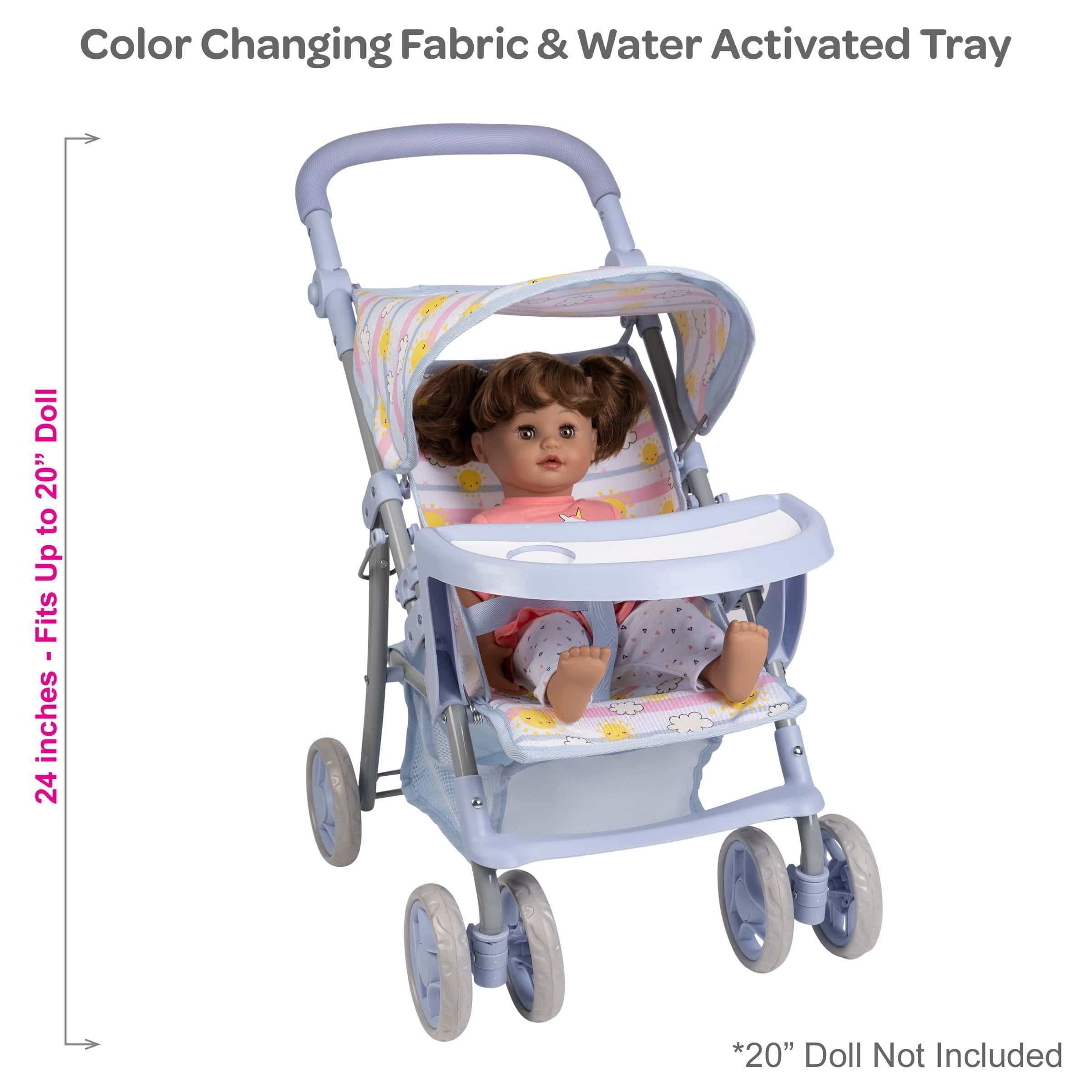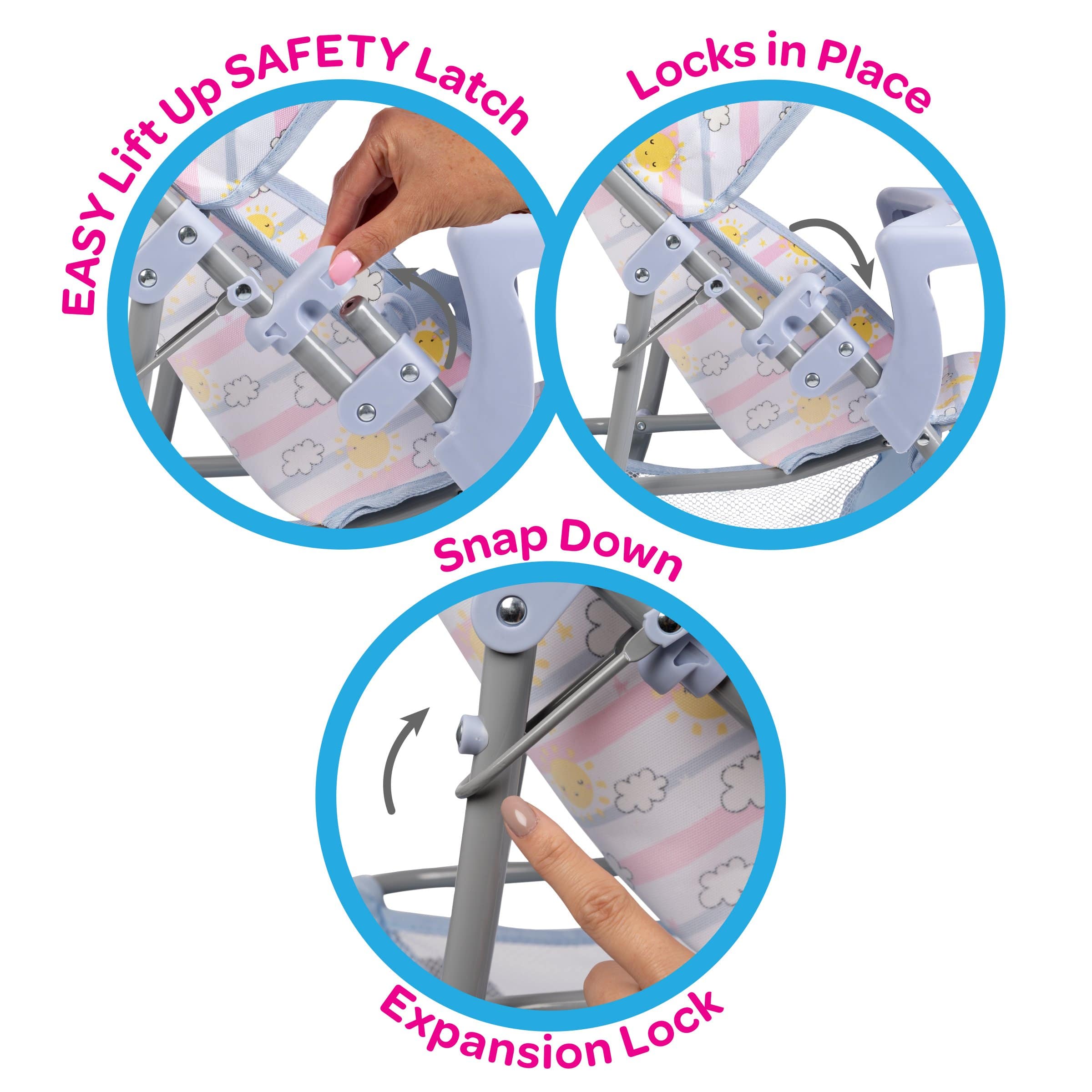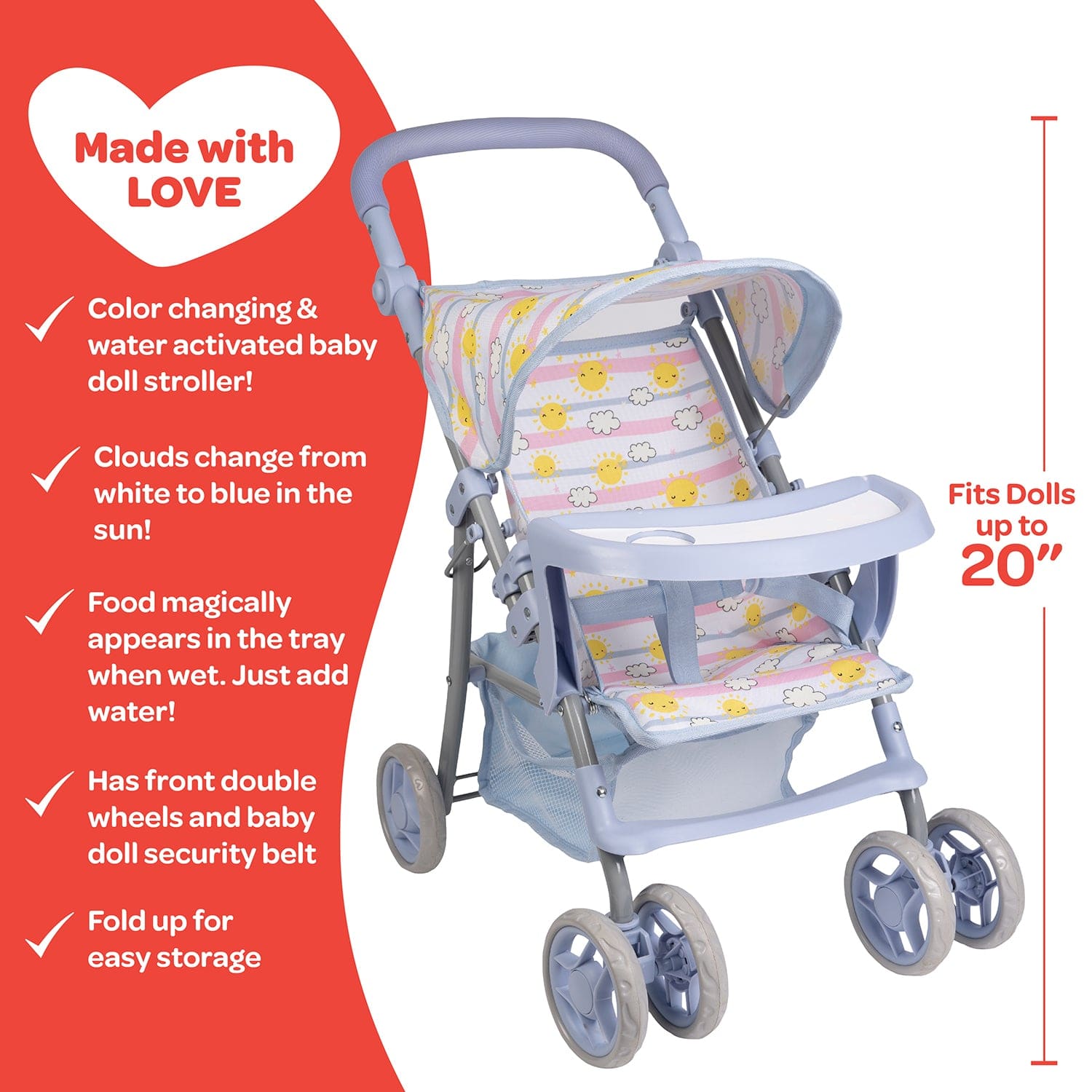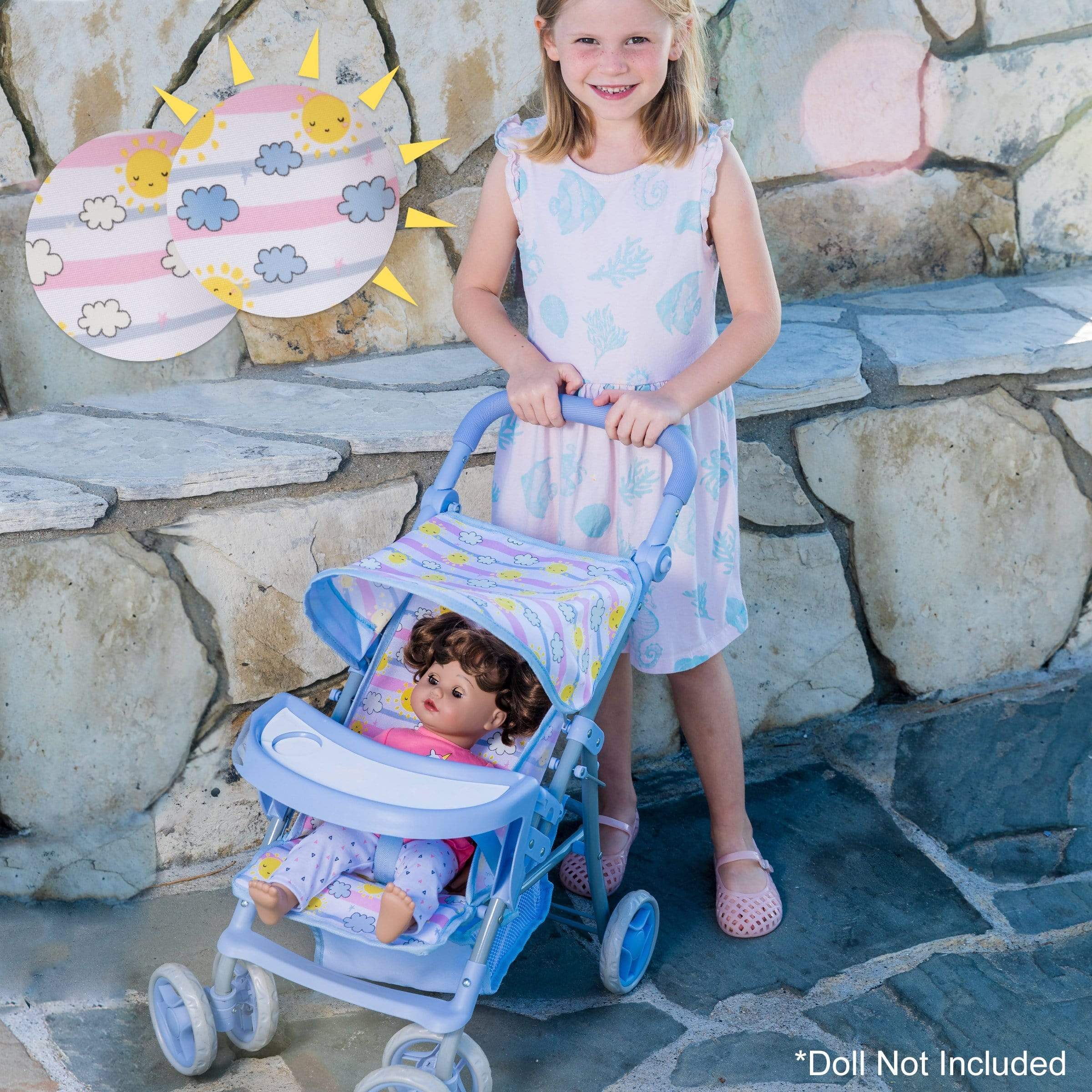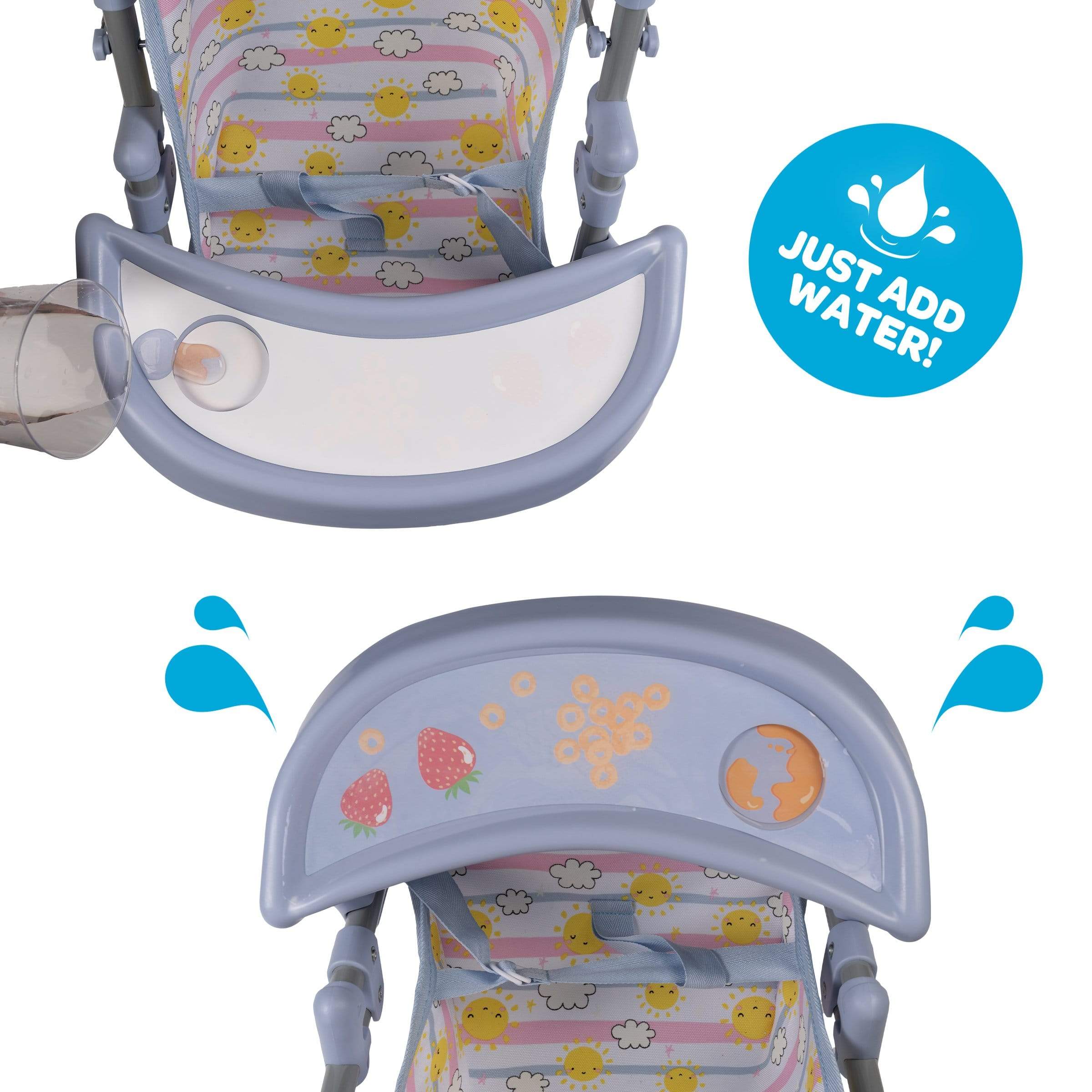 Sunny Days Snack N Go Stroller
This interactive stroller has magic to show! Watch as its print changes color in the sun & add water to the food tray to reveal yummy snack!
Shop Sunny Days Stroller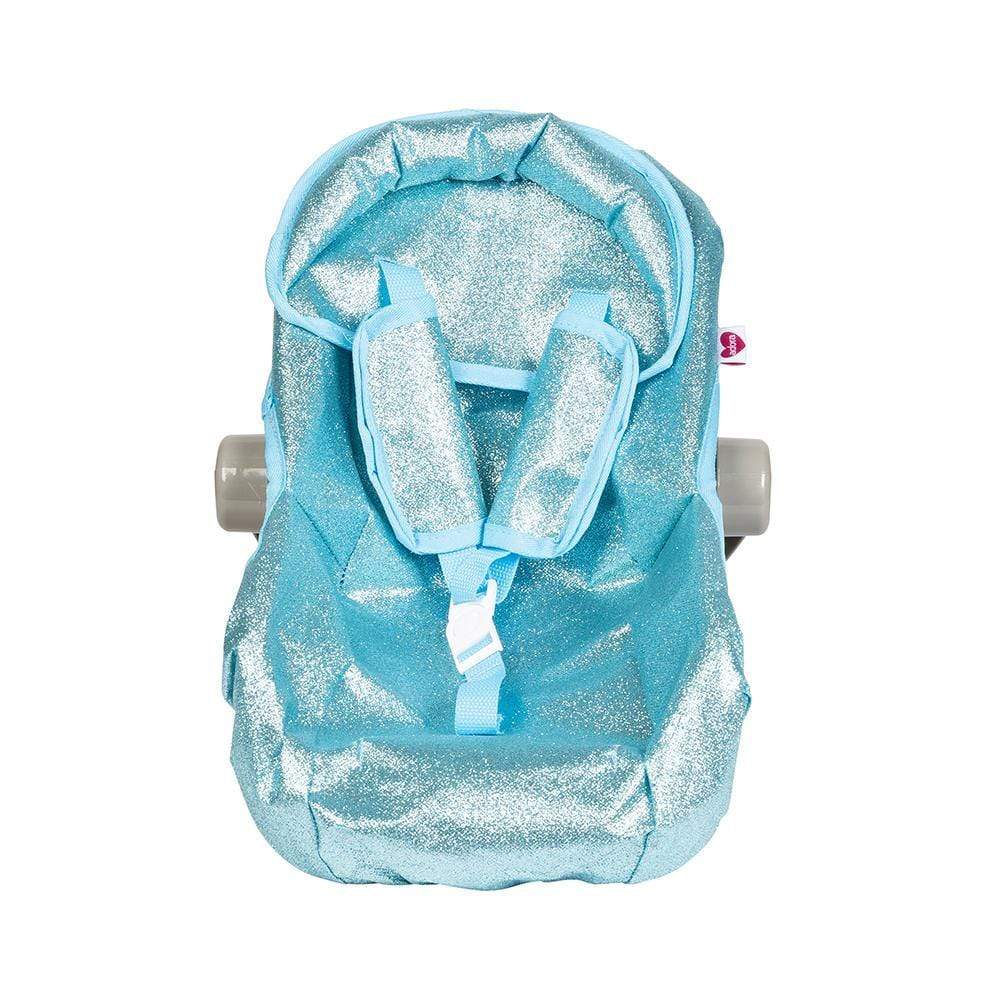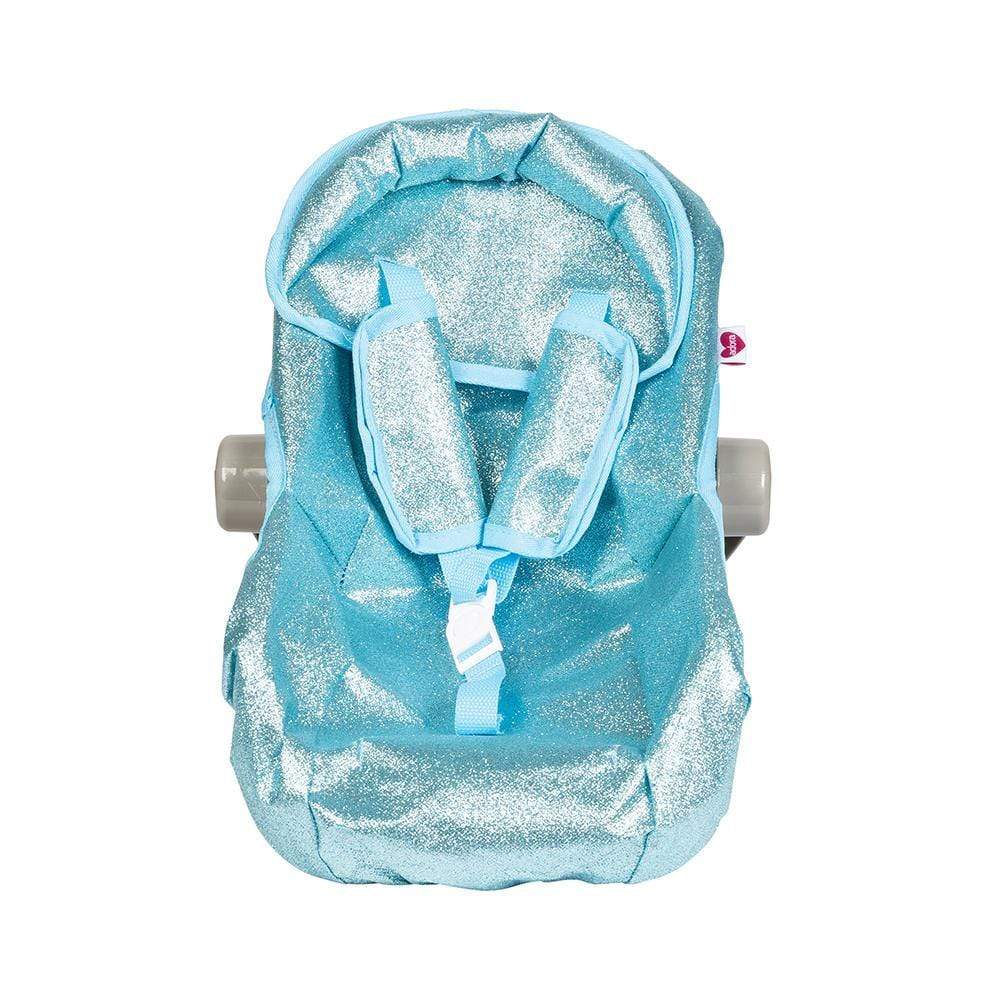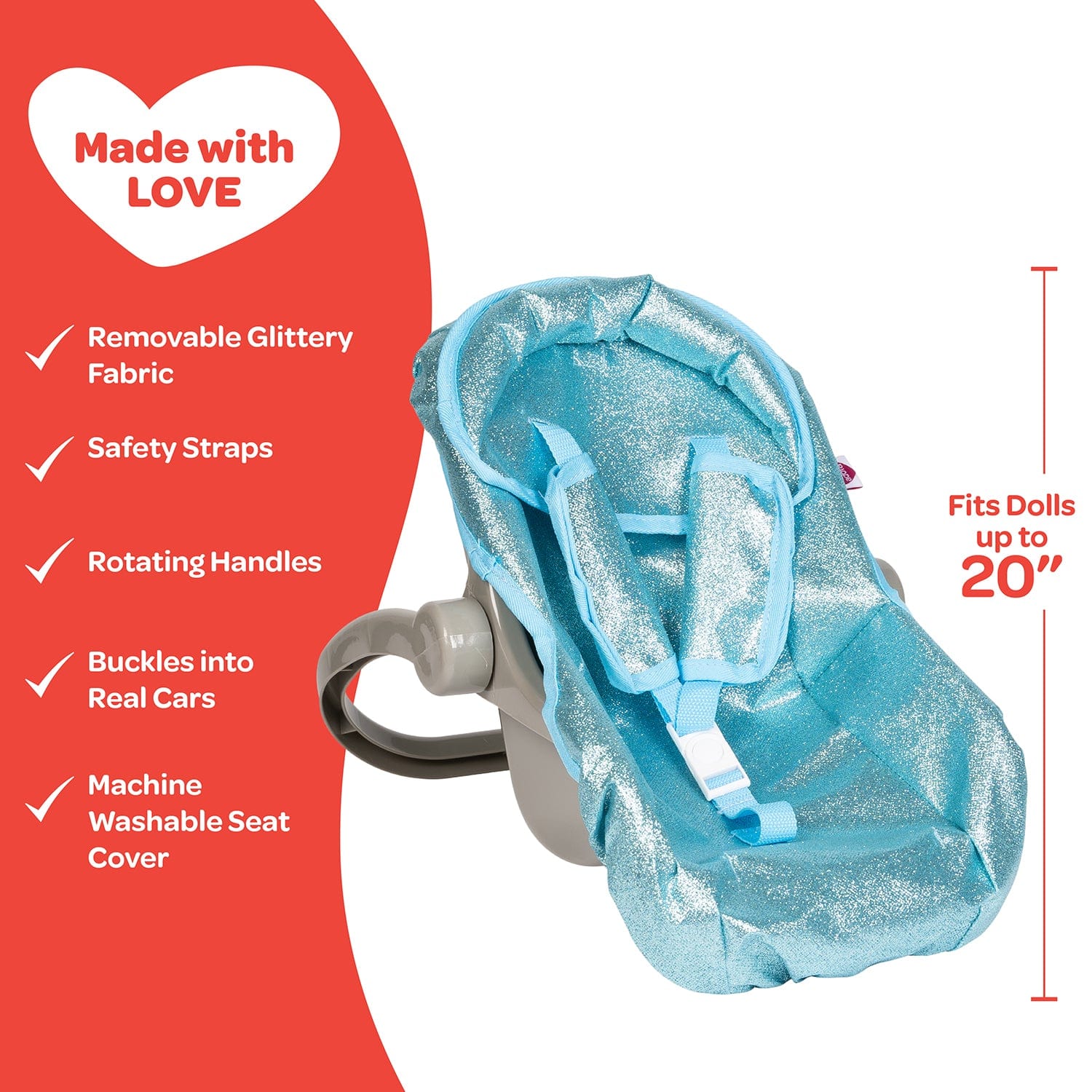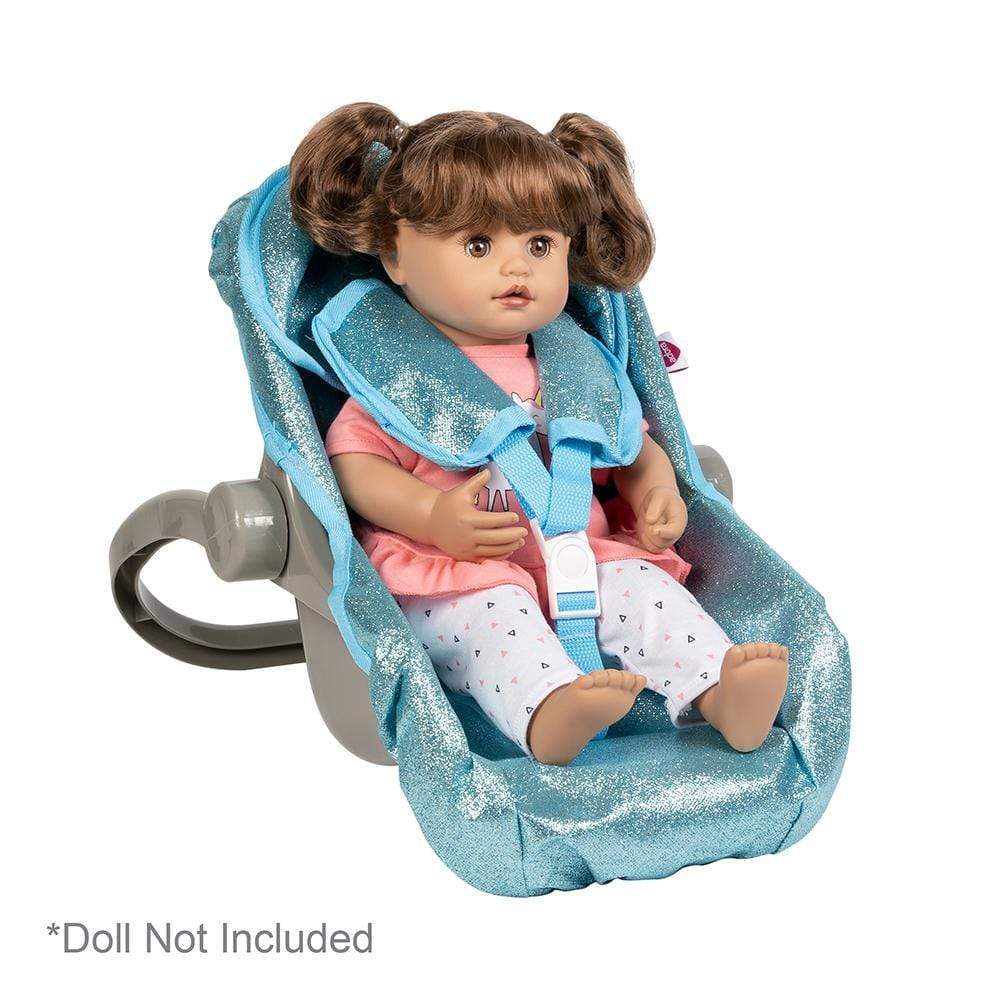 Farm Fresh Cherry Picker
Cherry Picker makes a great gift for all ages! It has an ultra-soft squeezable cherry body with 2 removable cherry pits!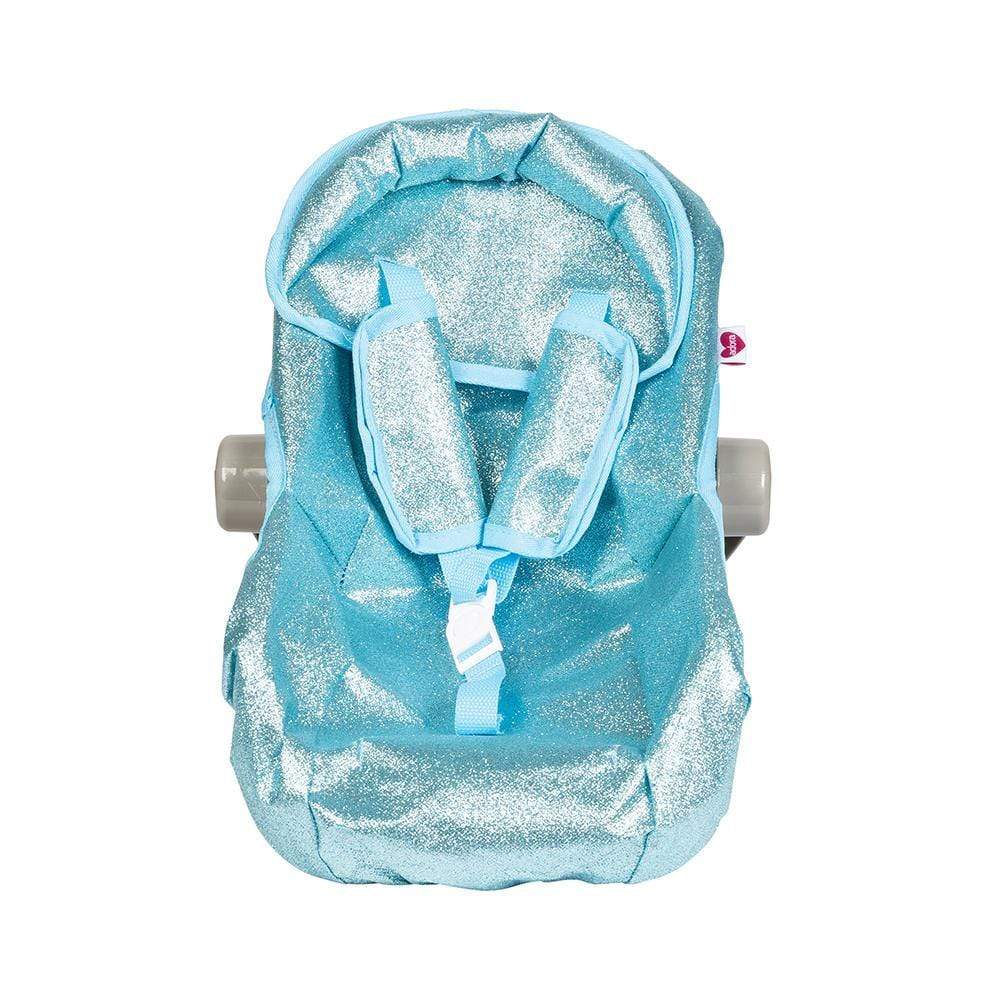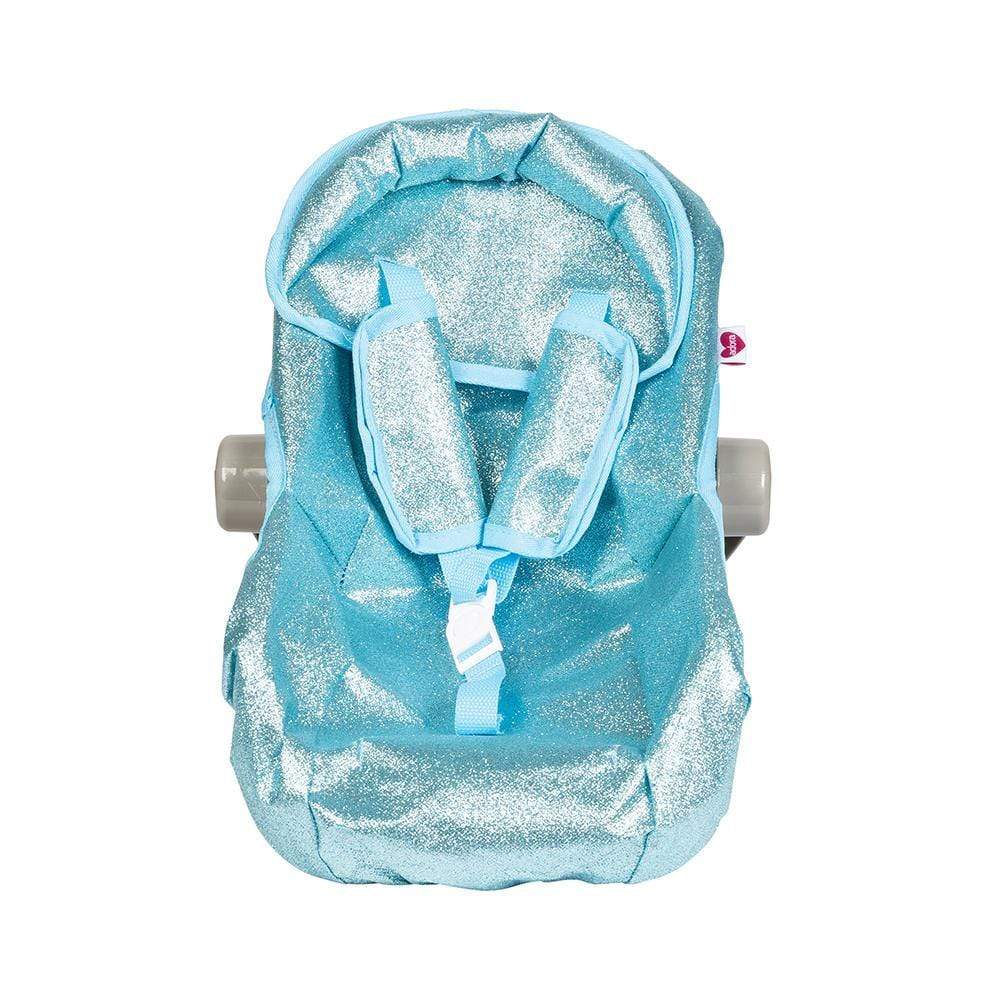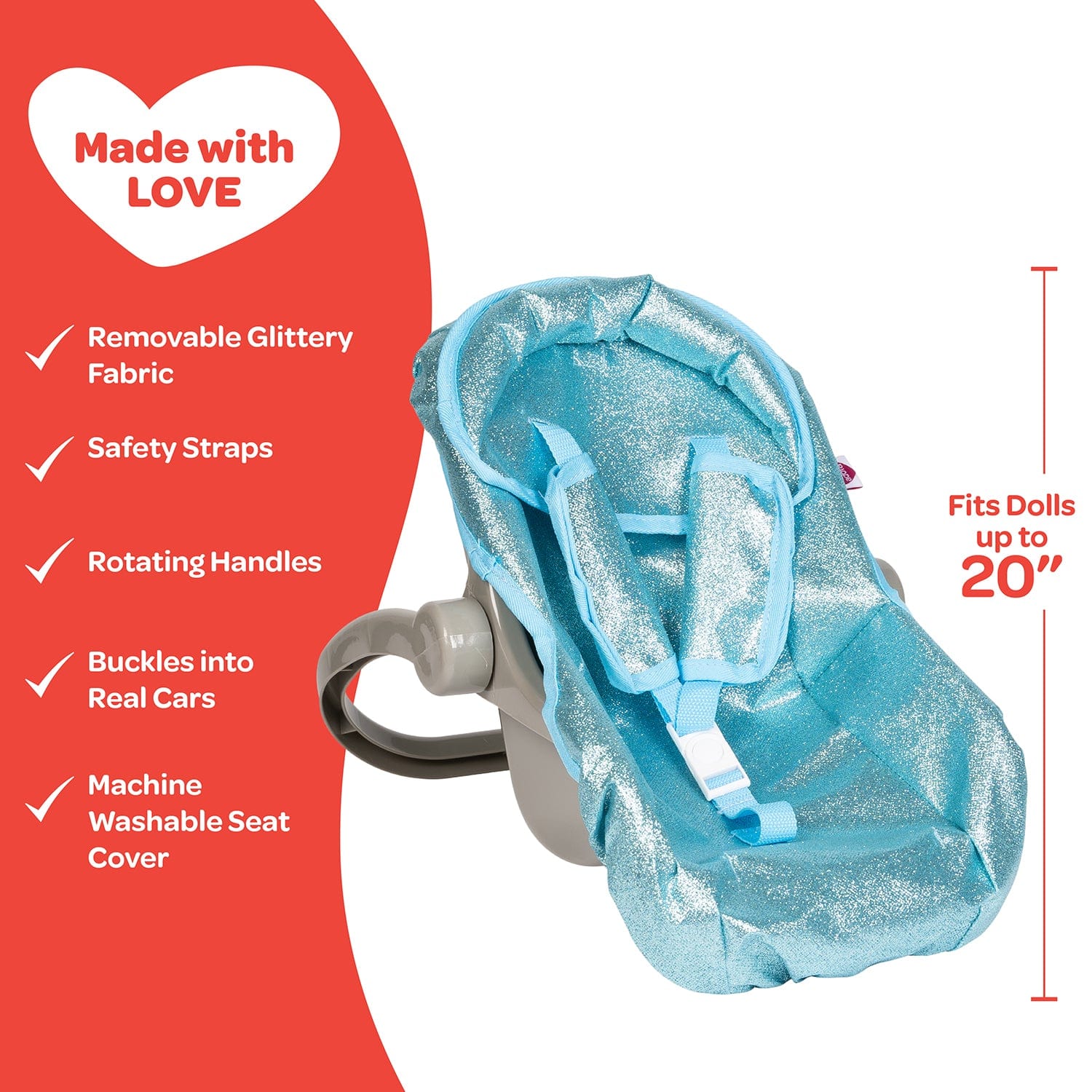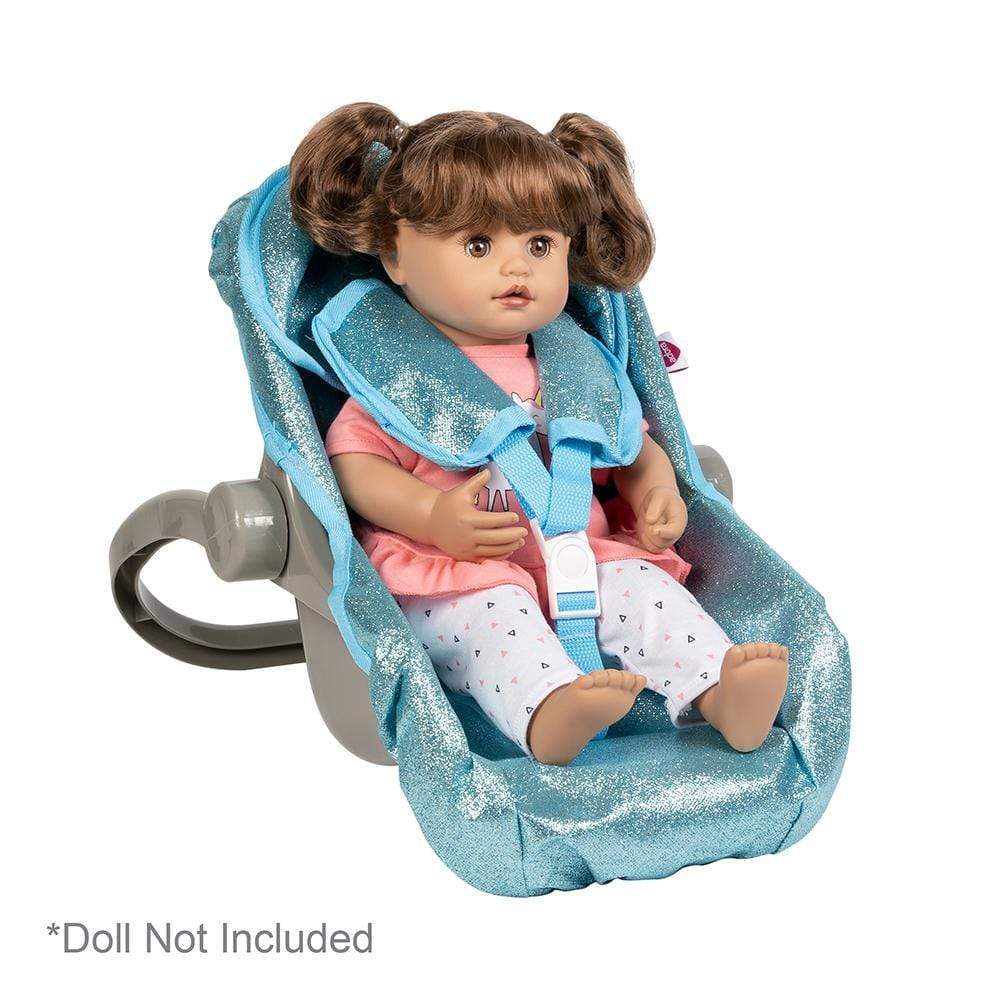 Shop Cherry Picker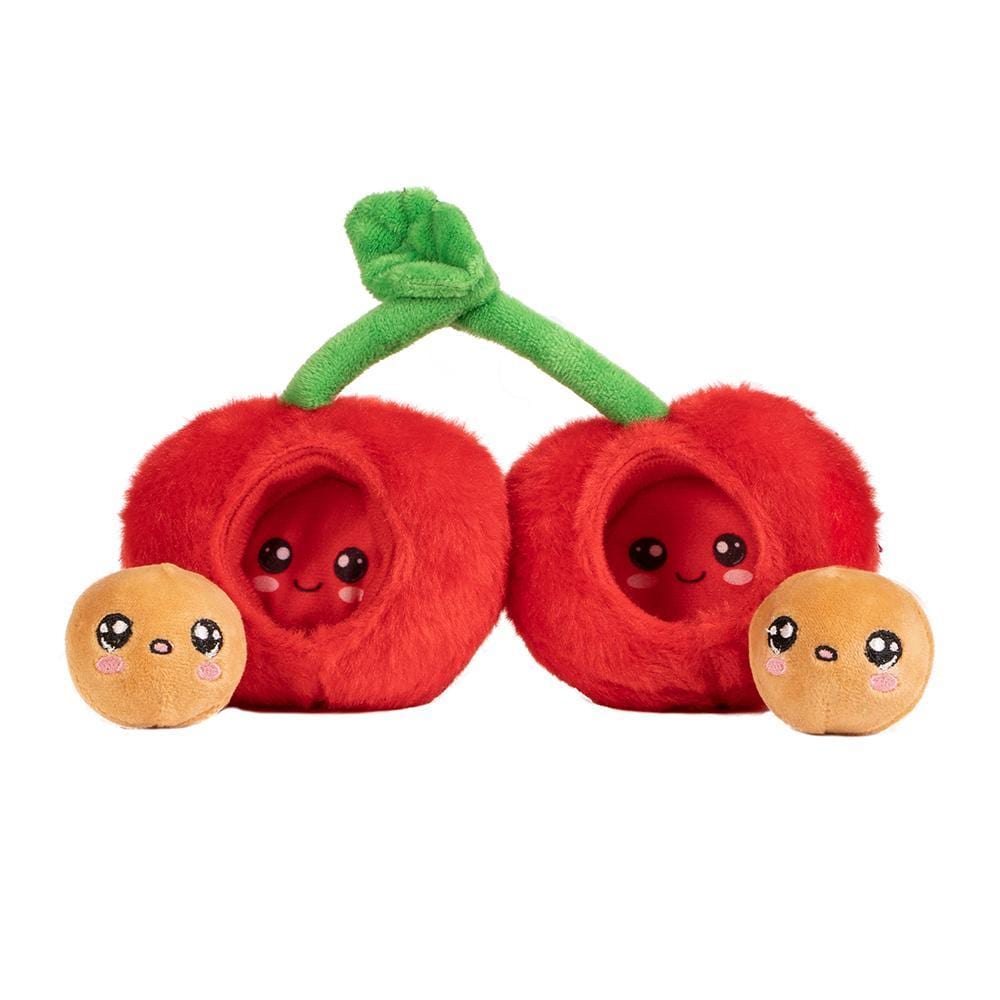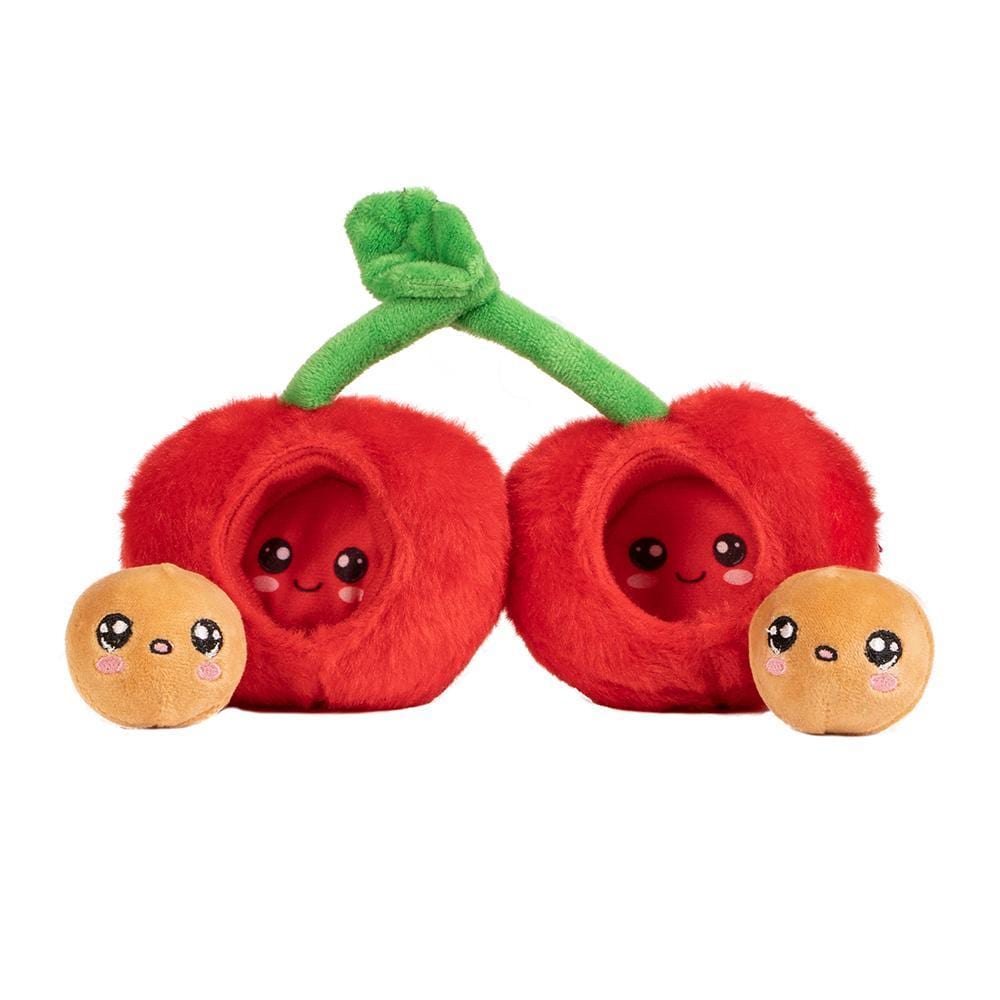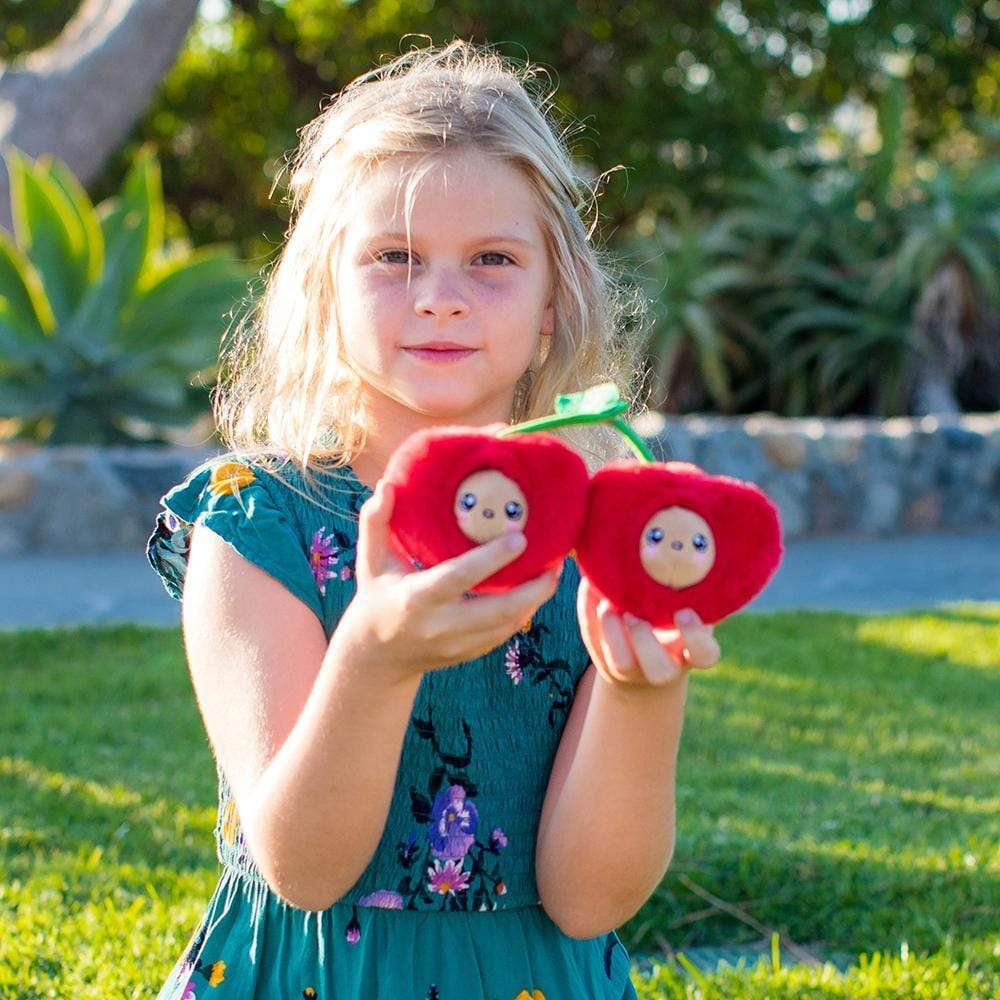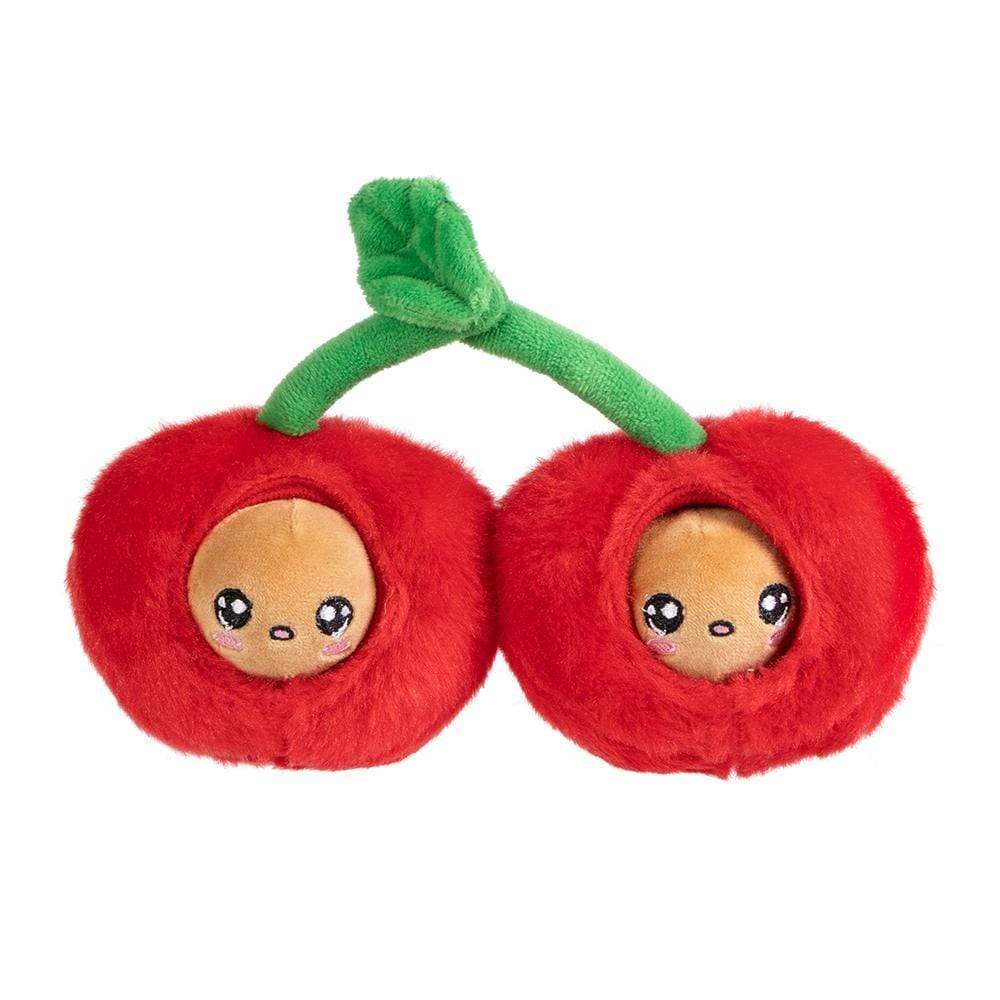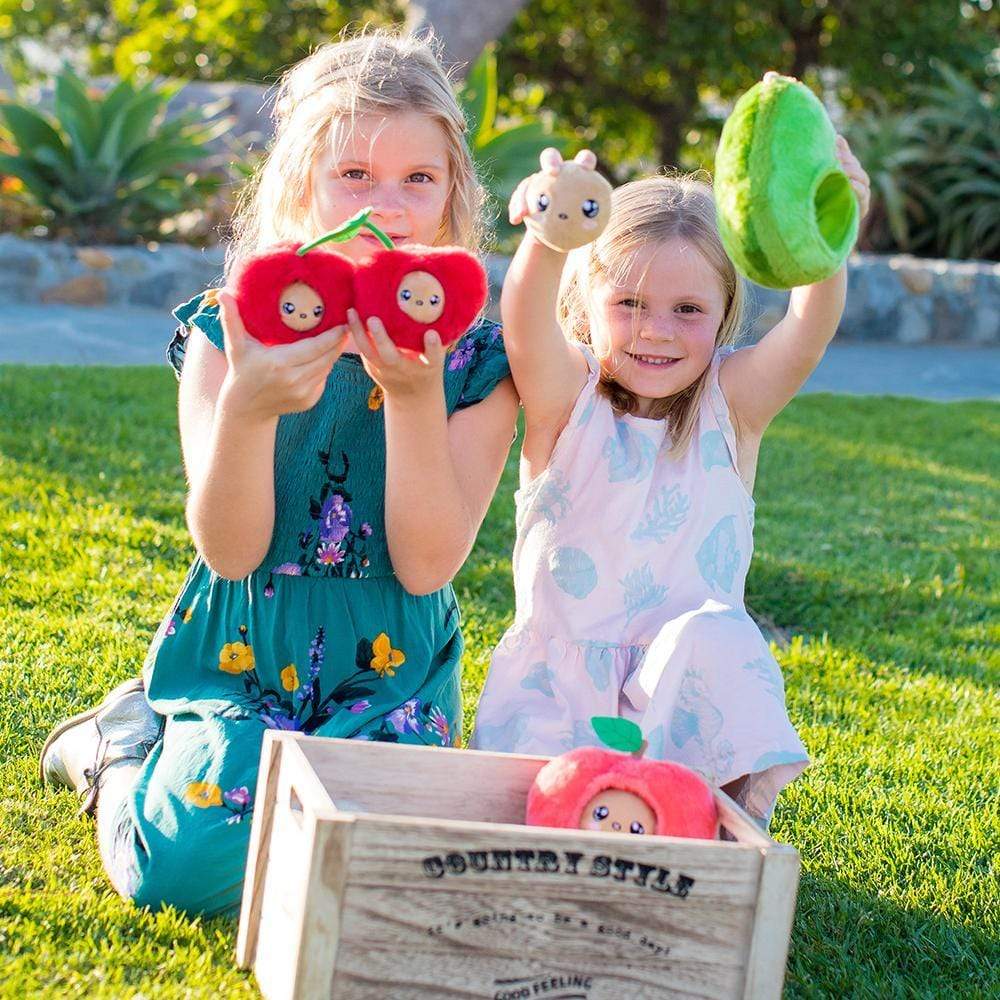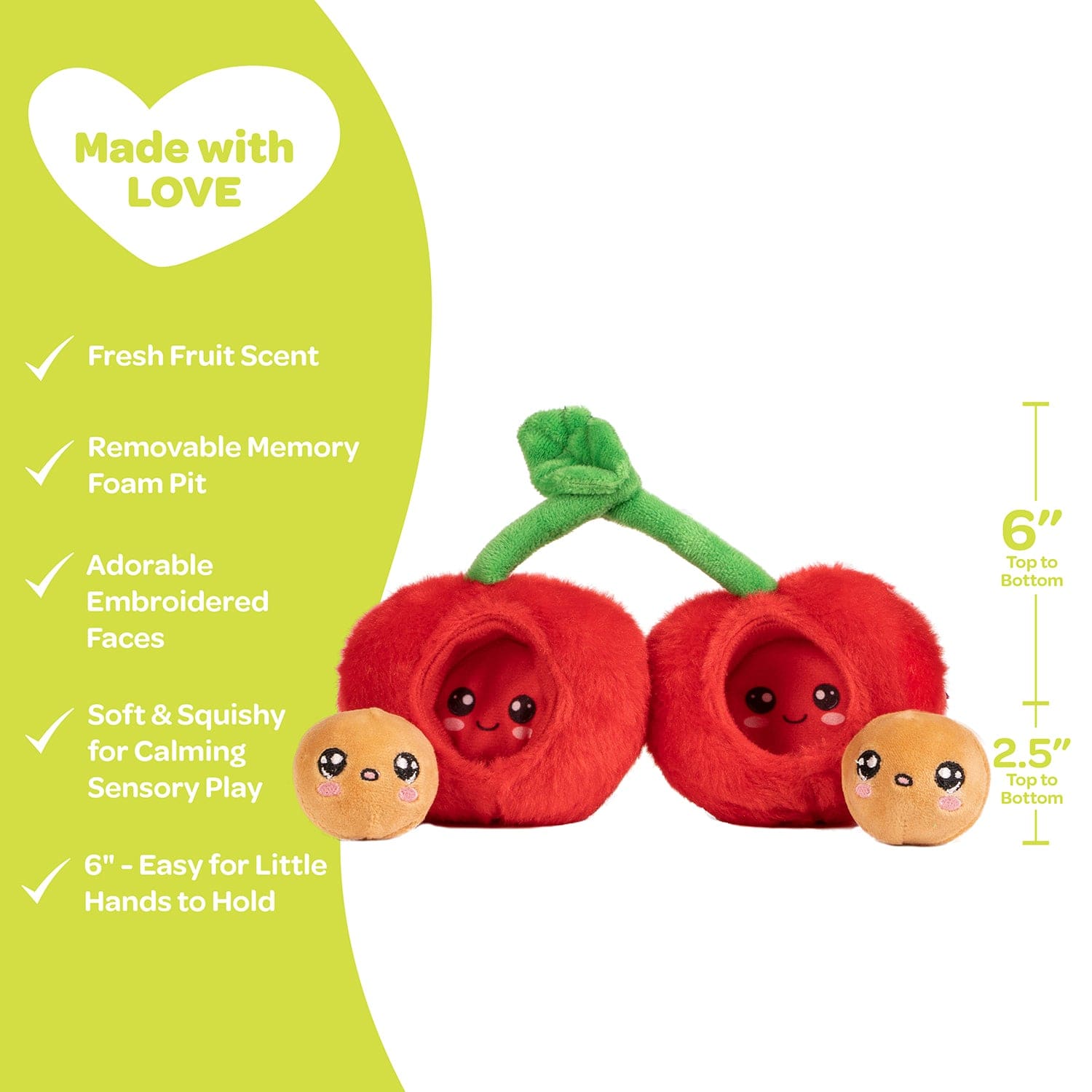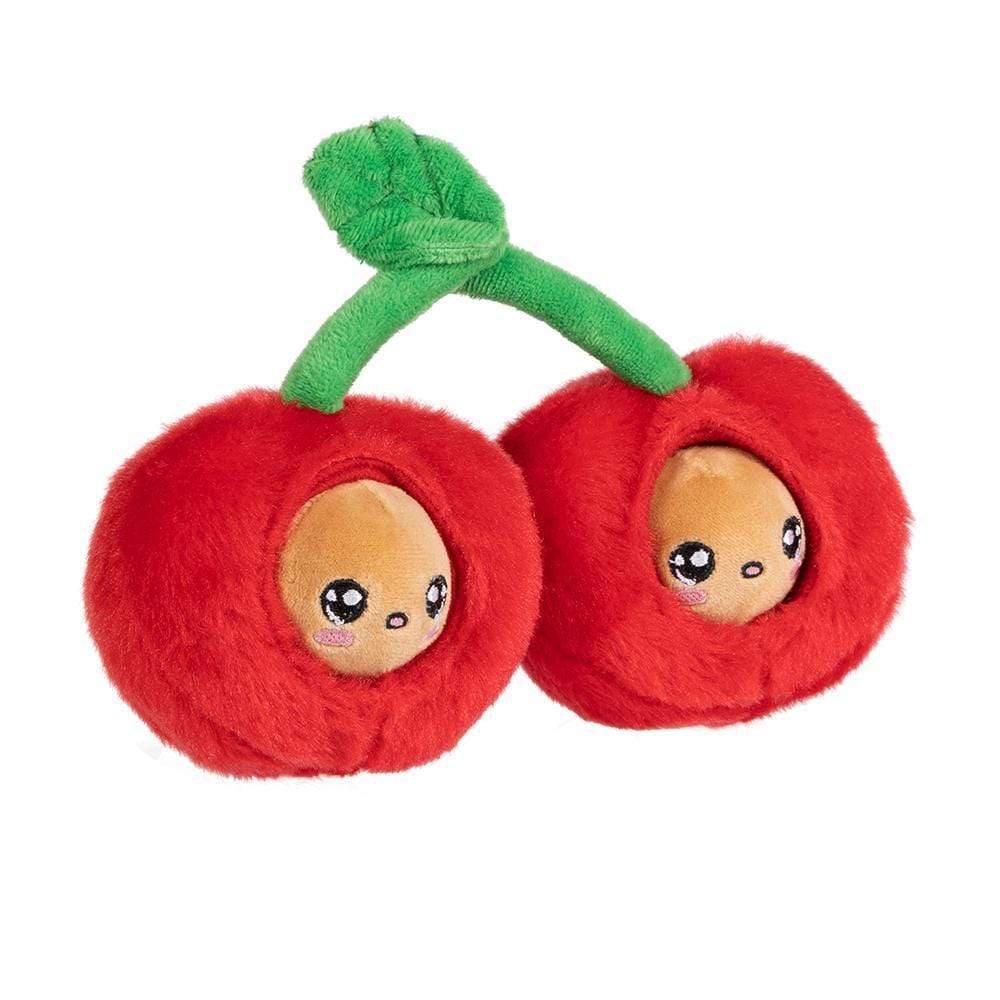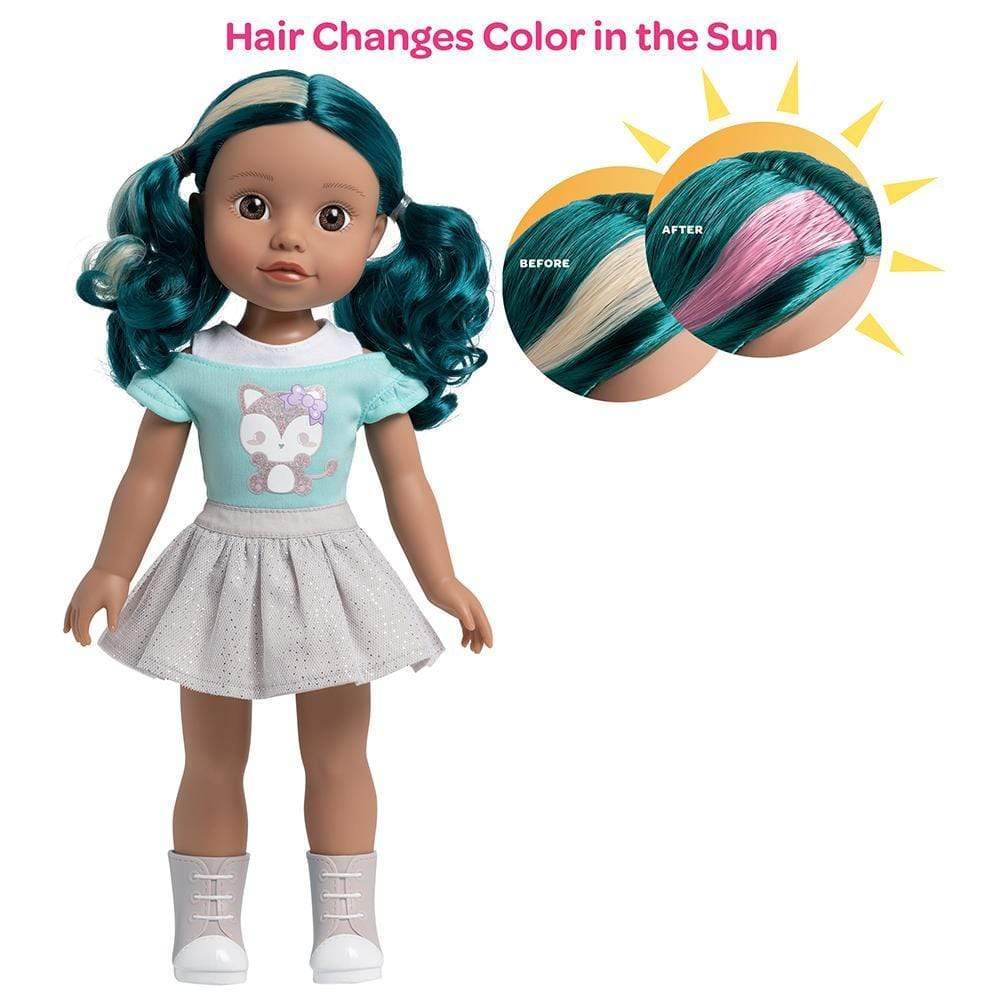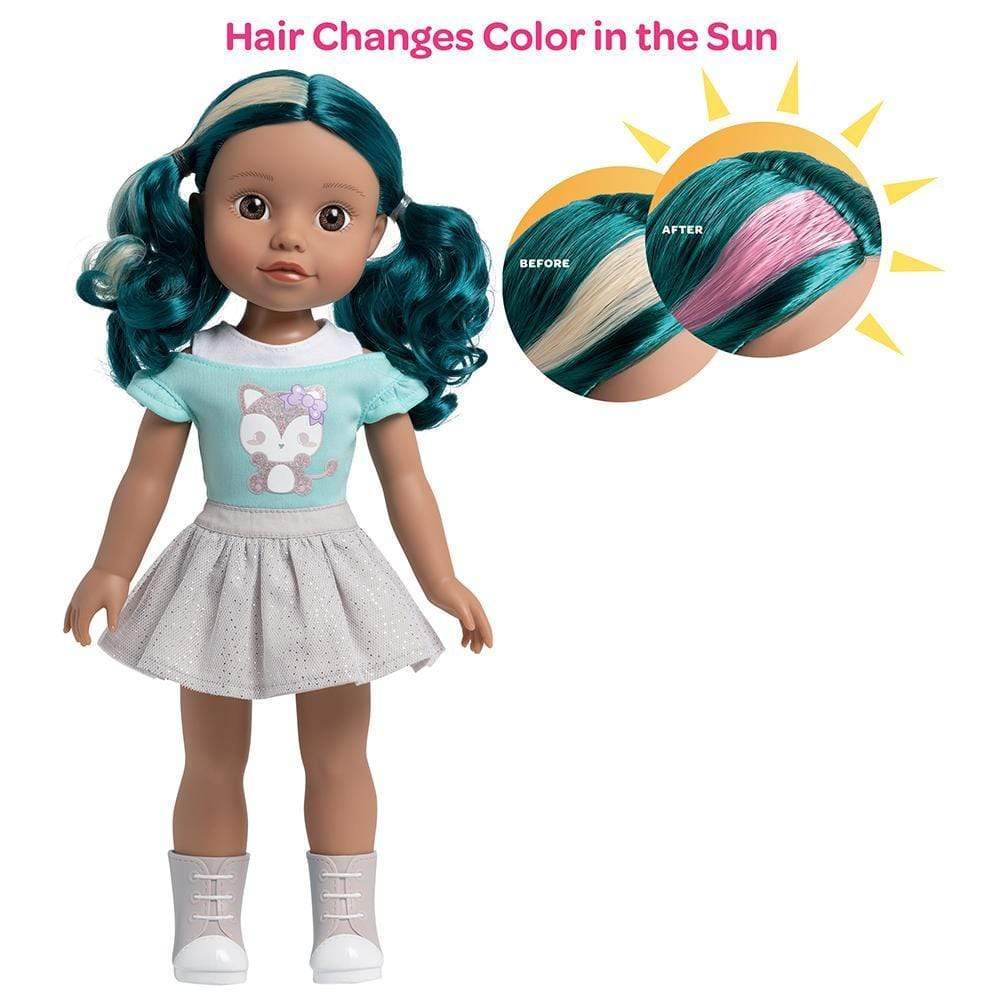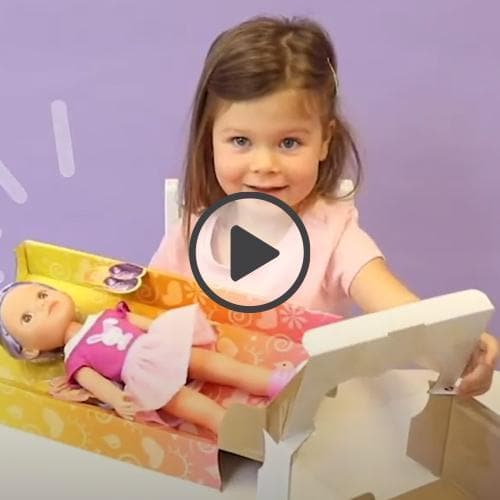 " draggable="false">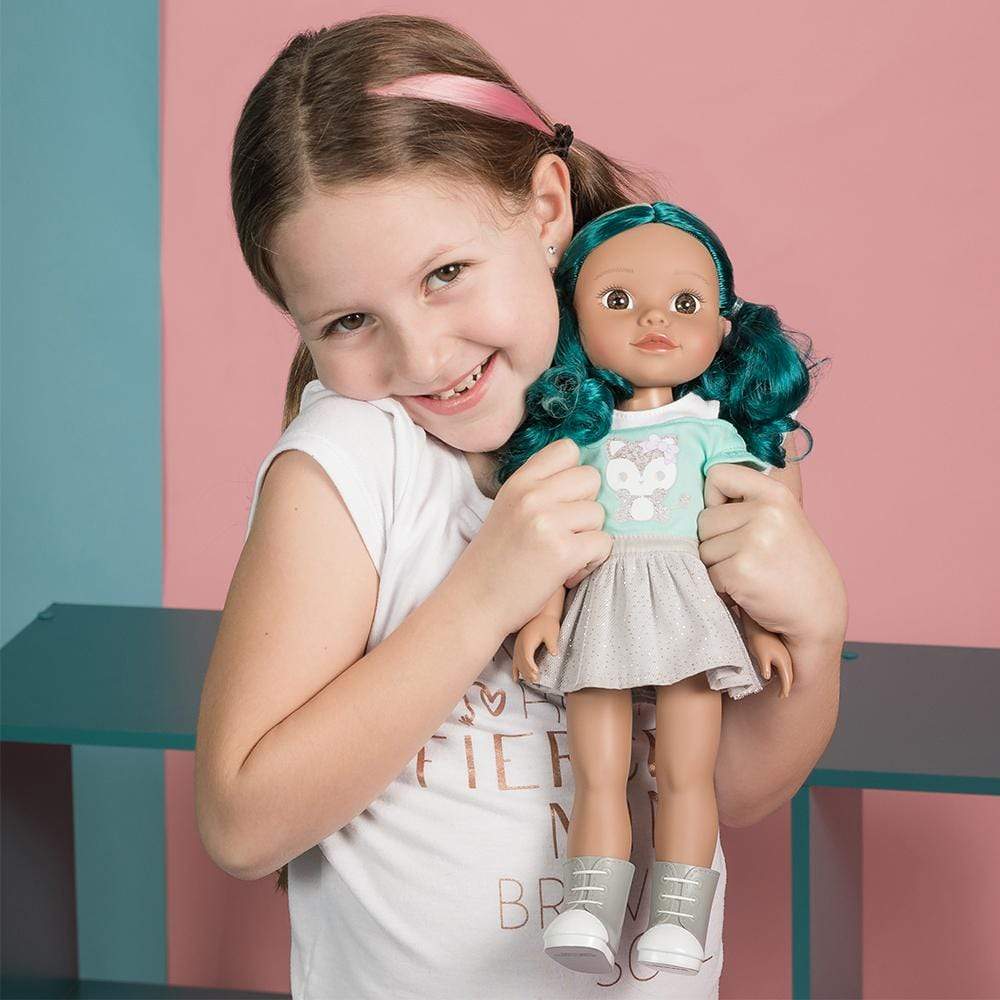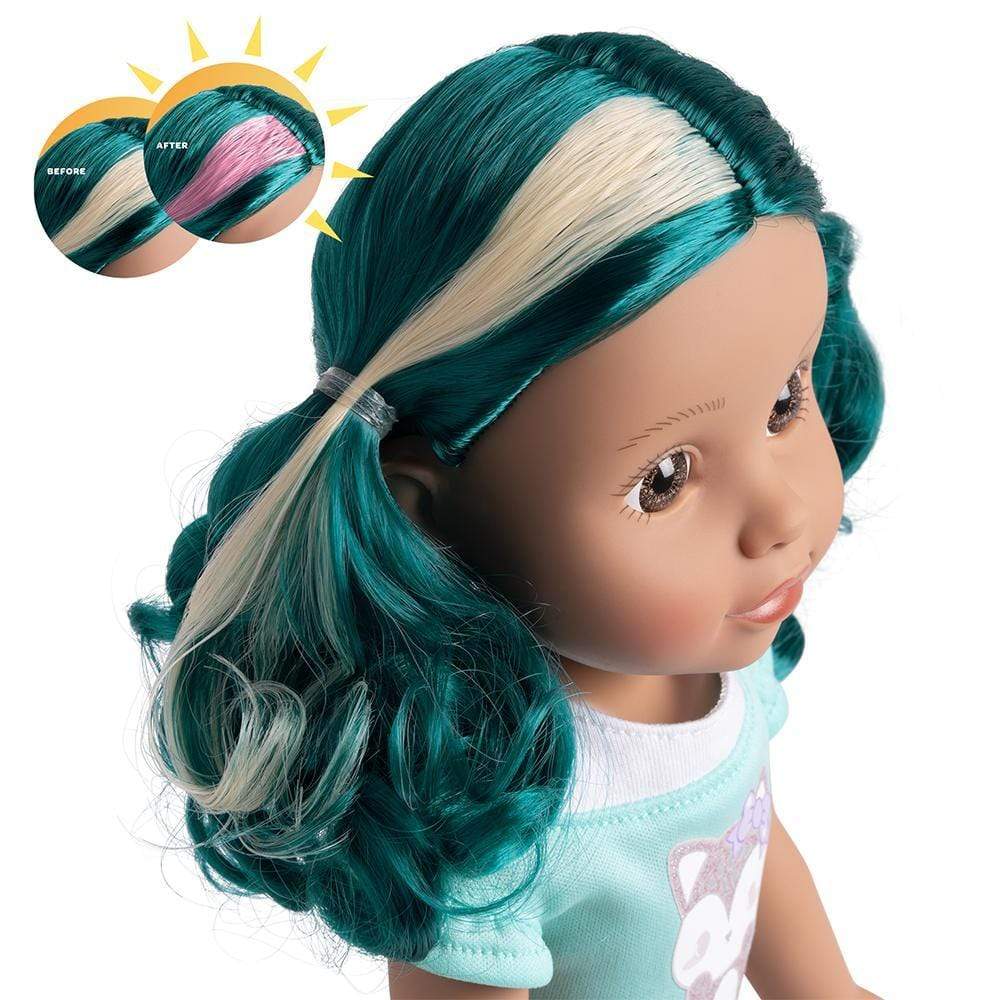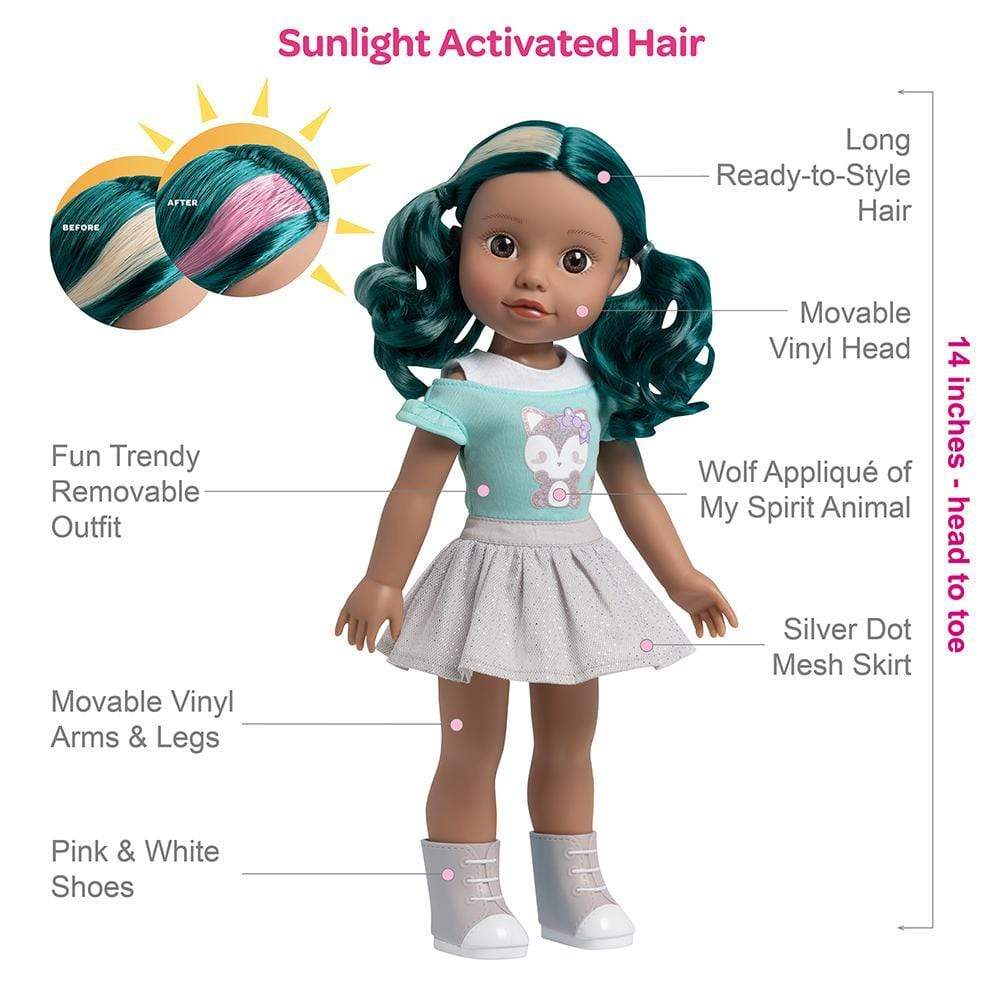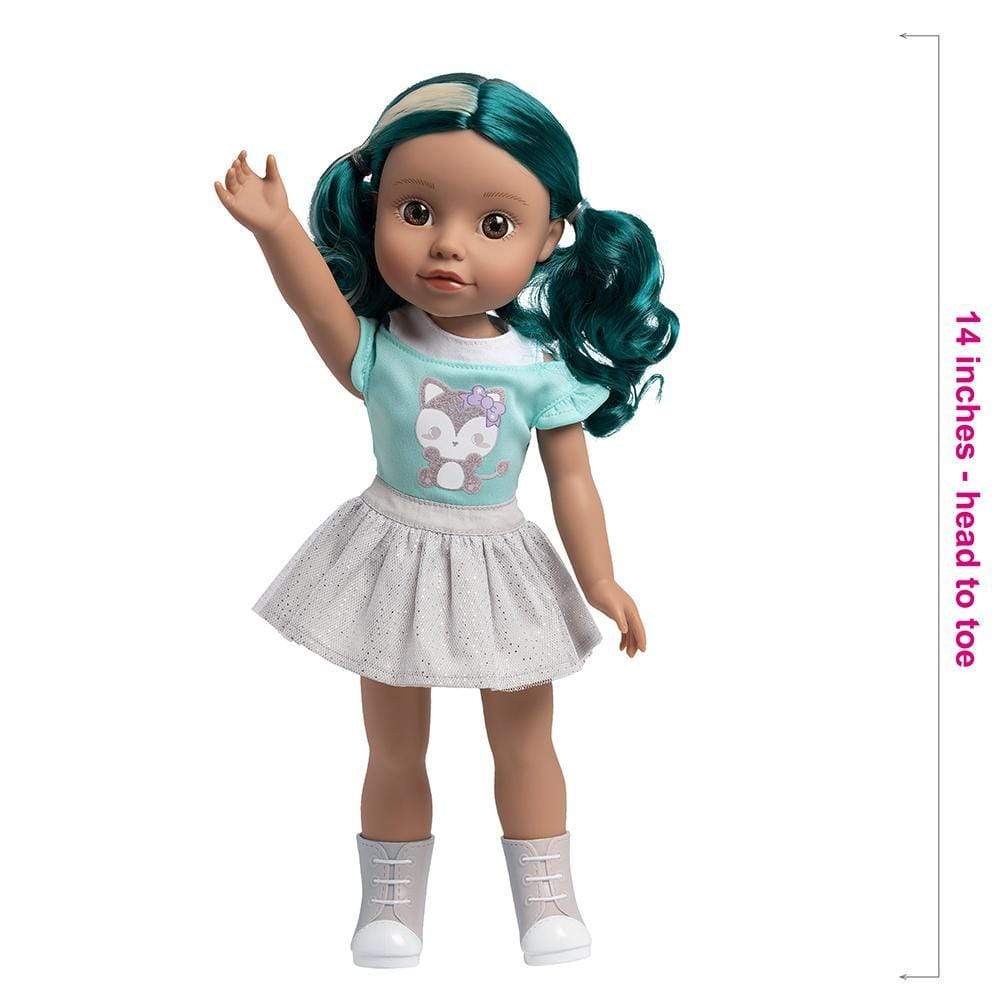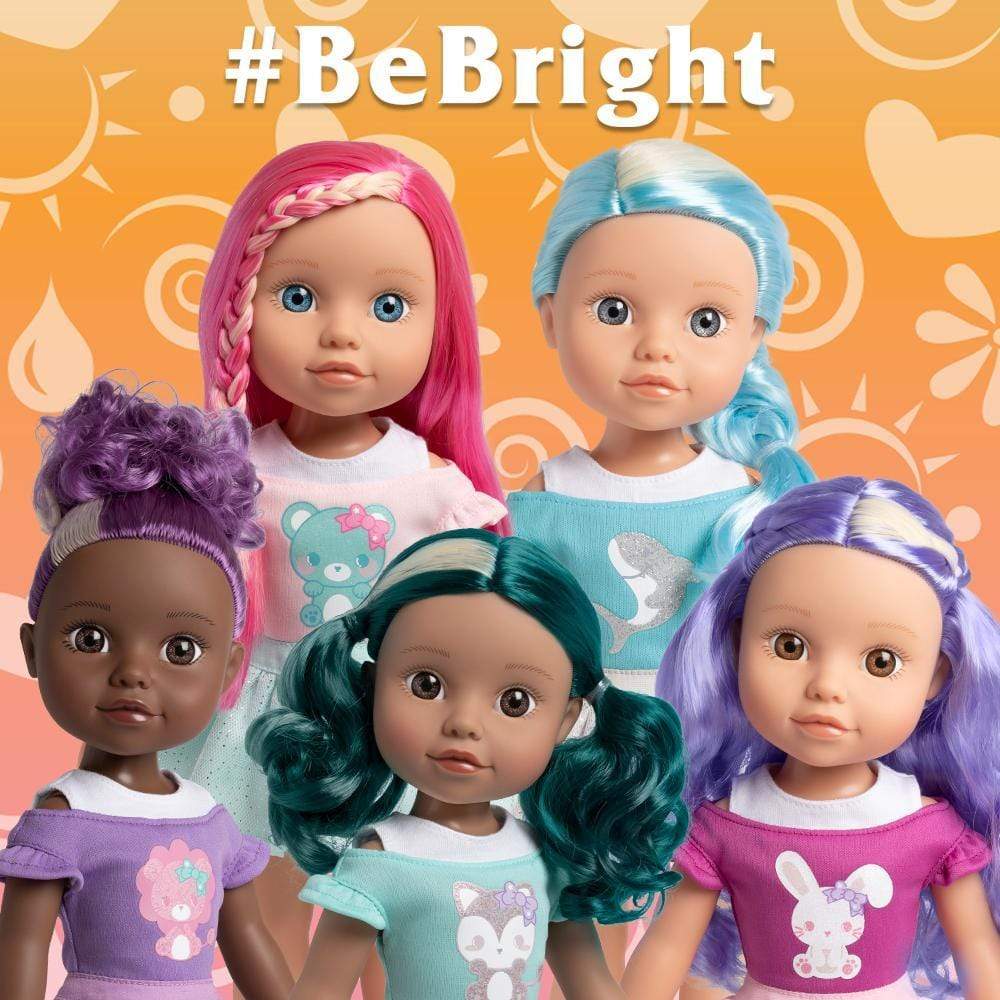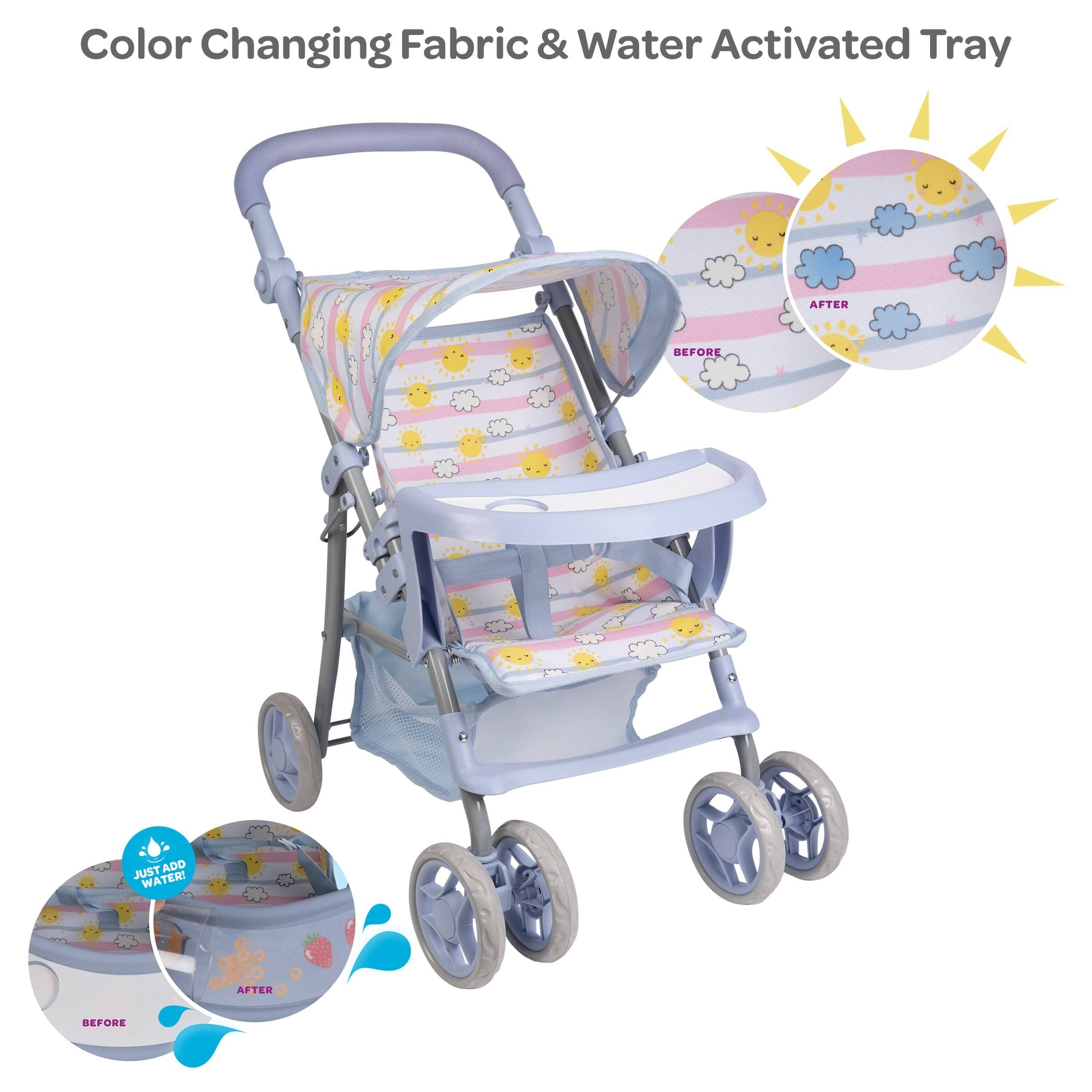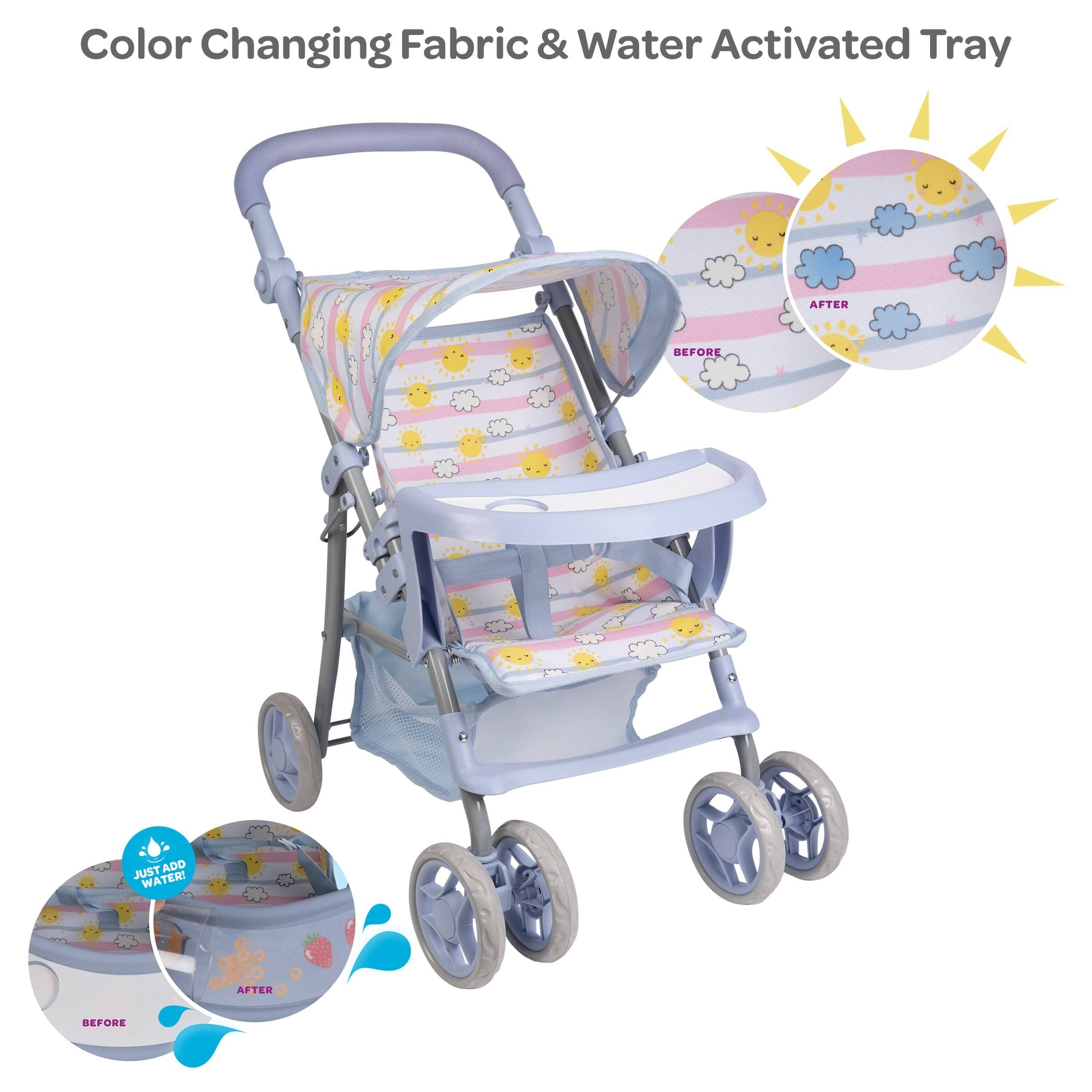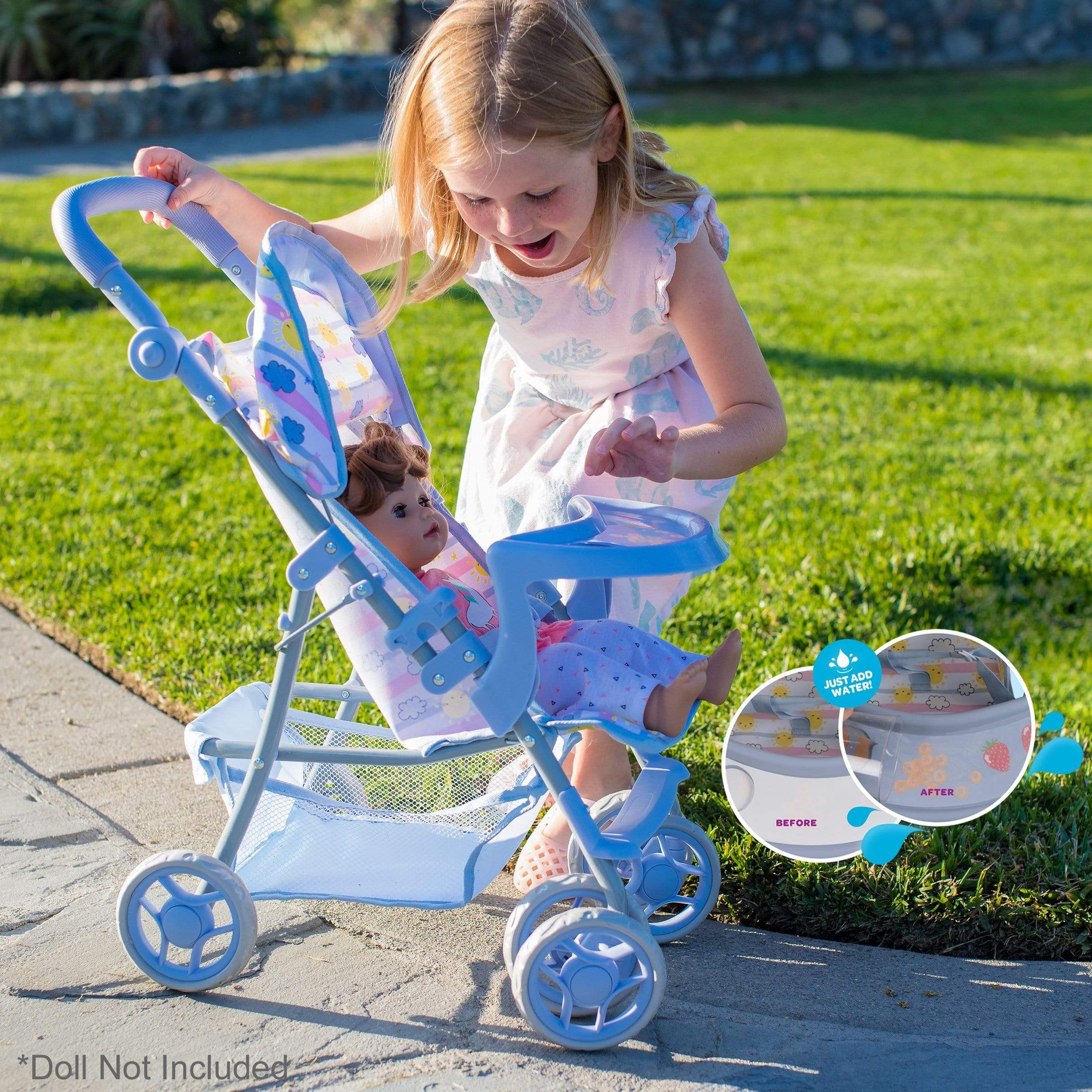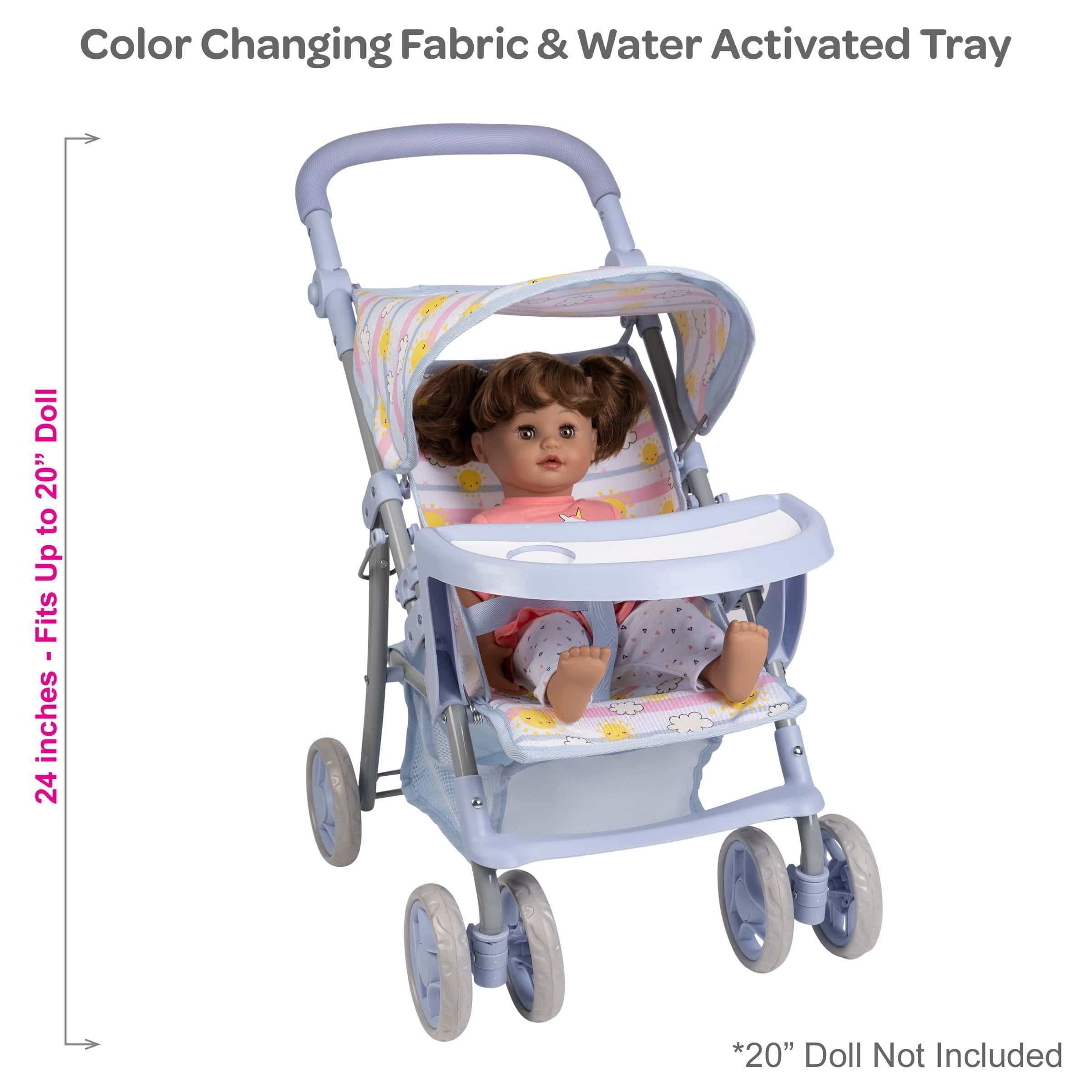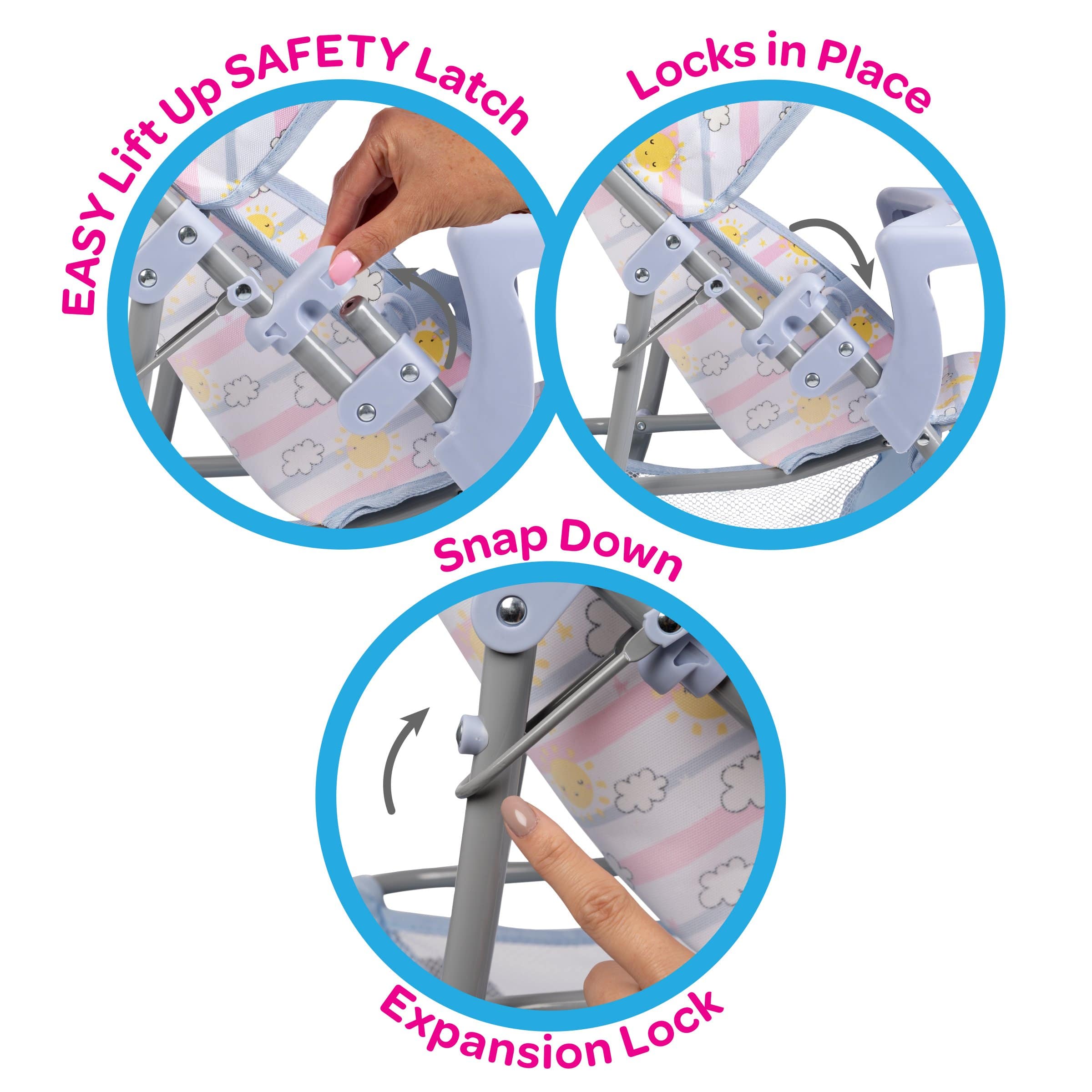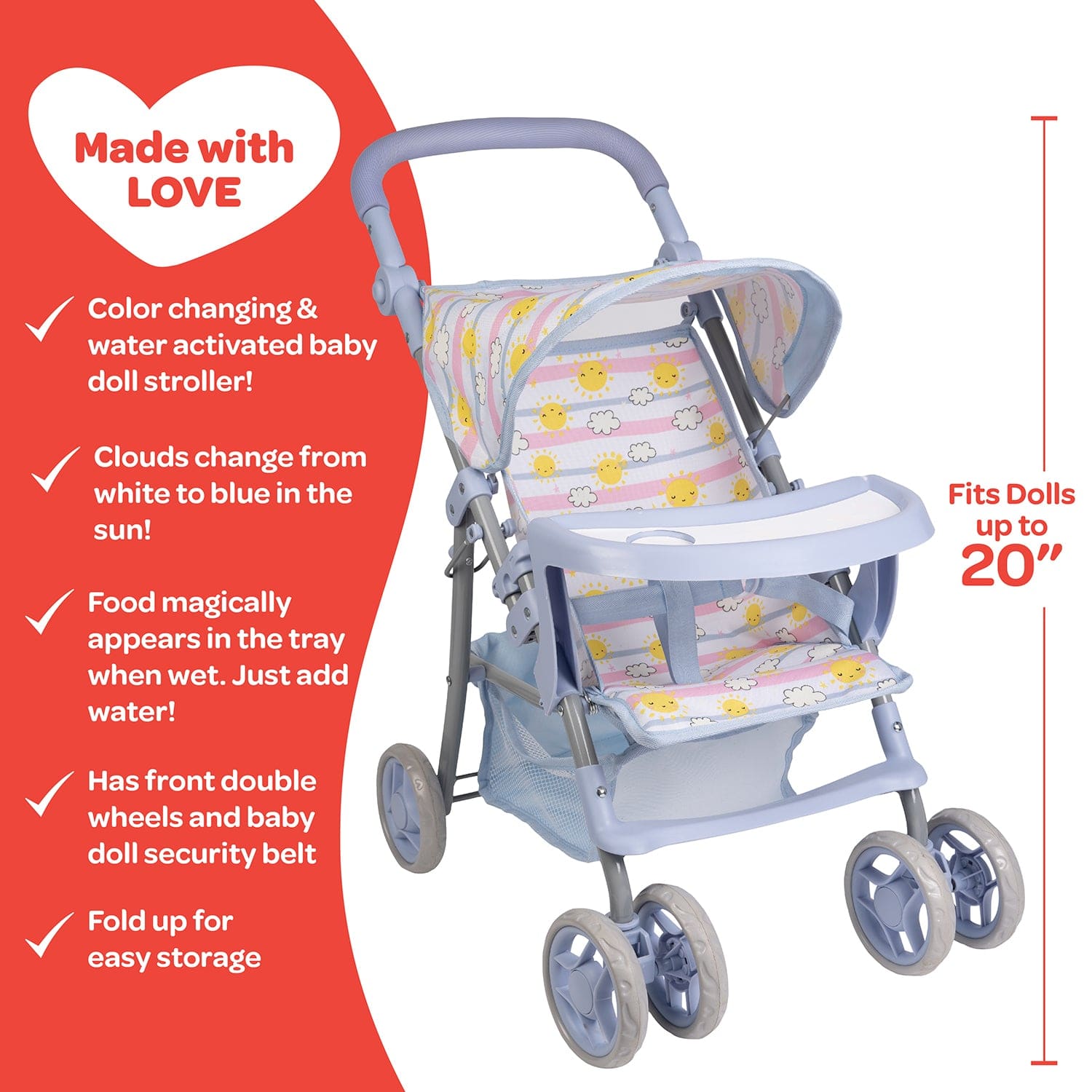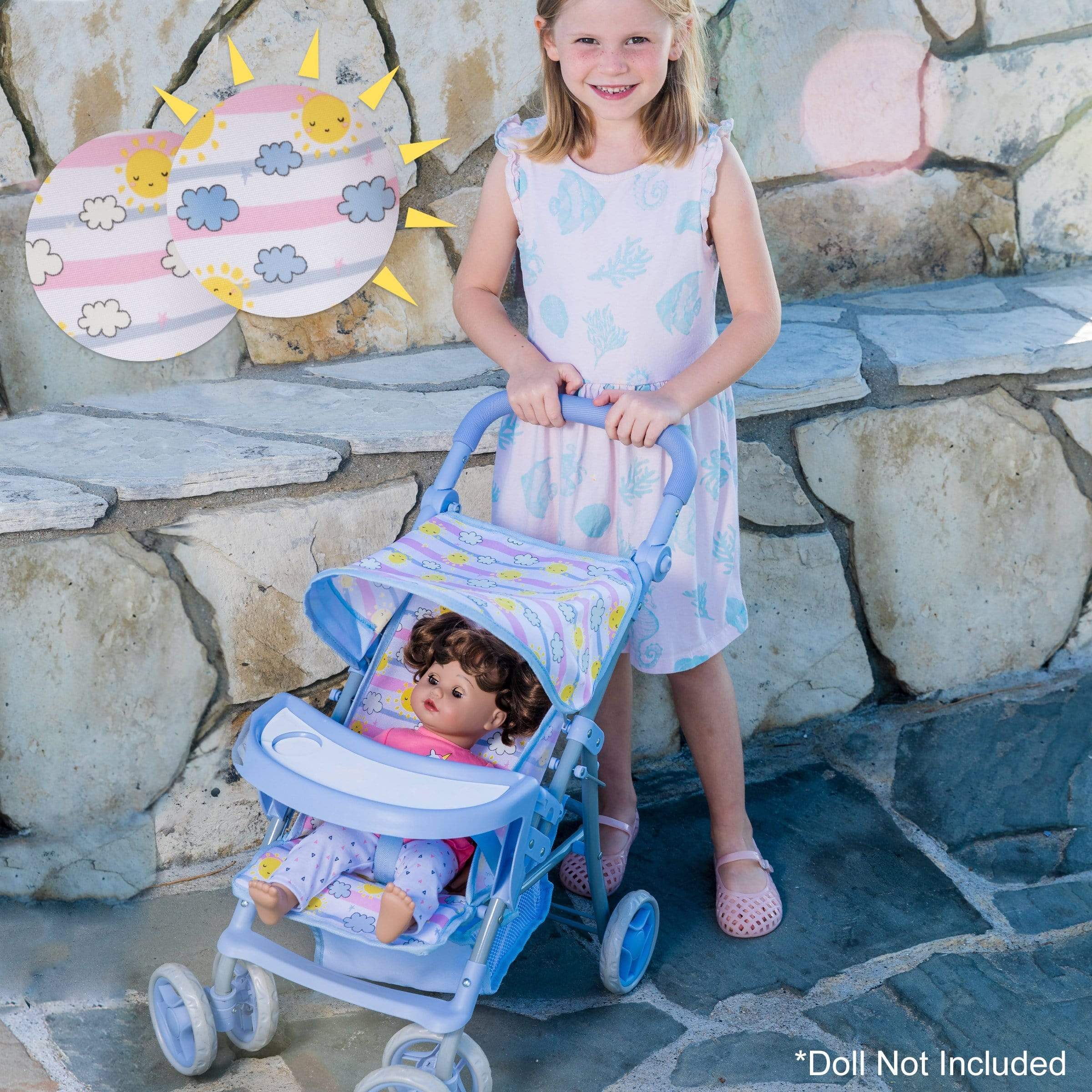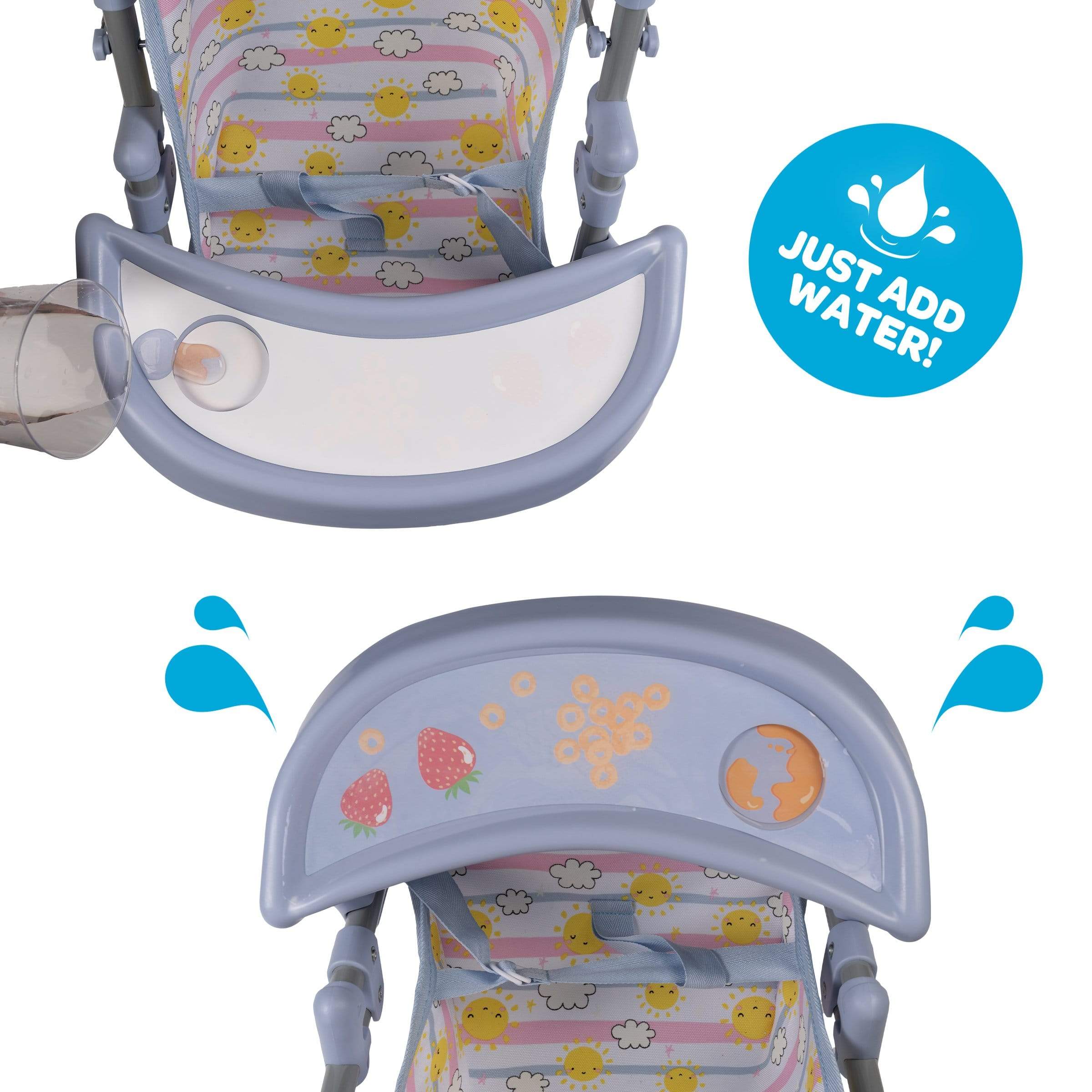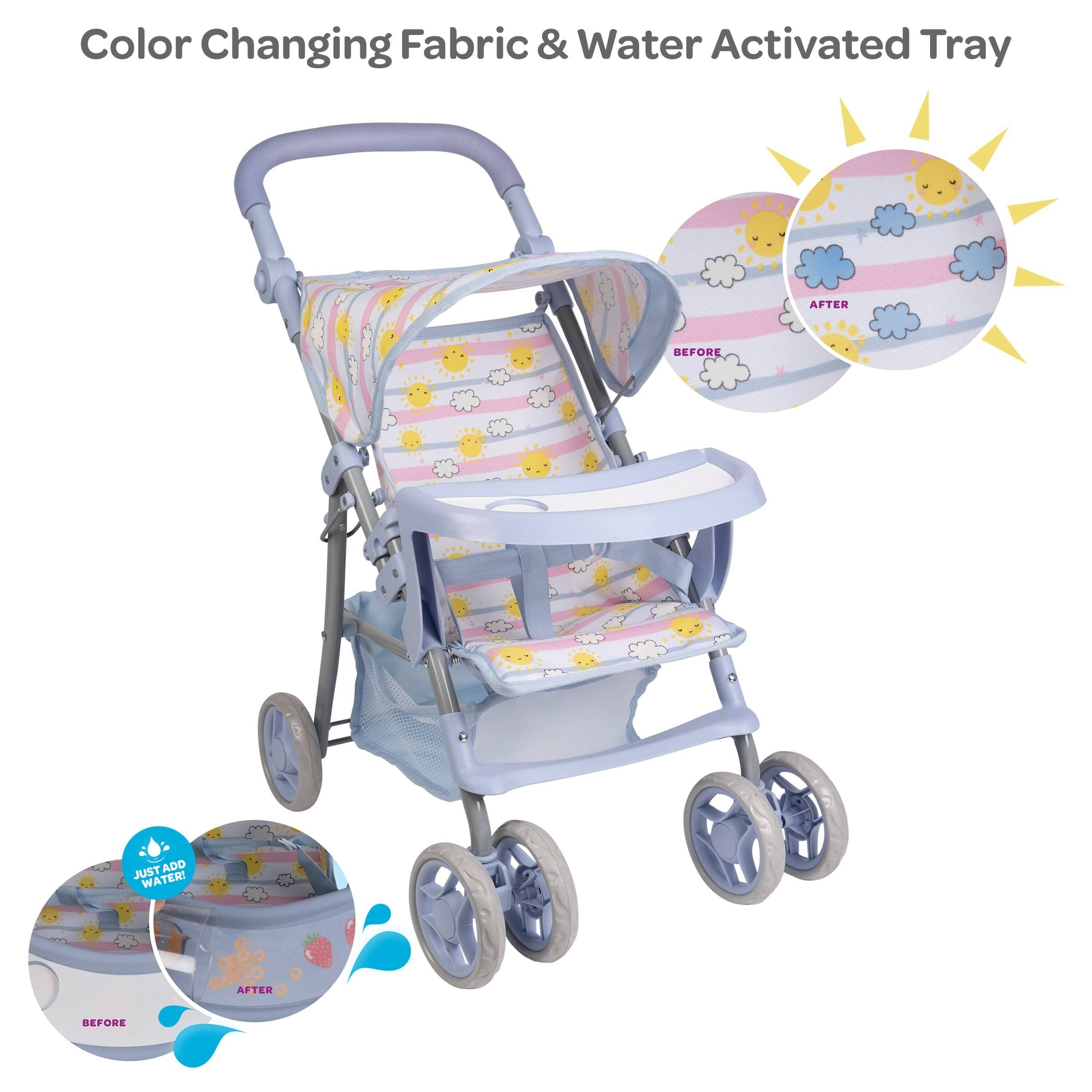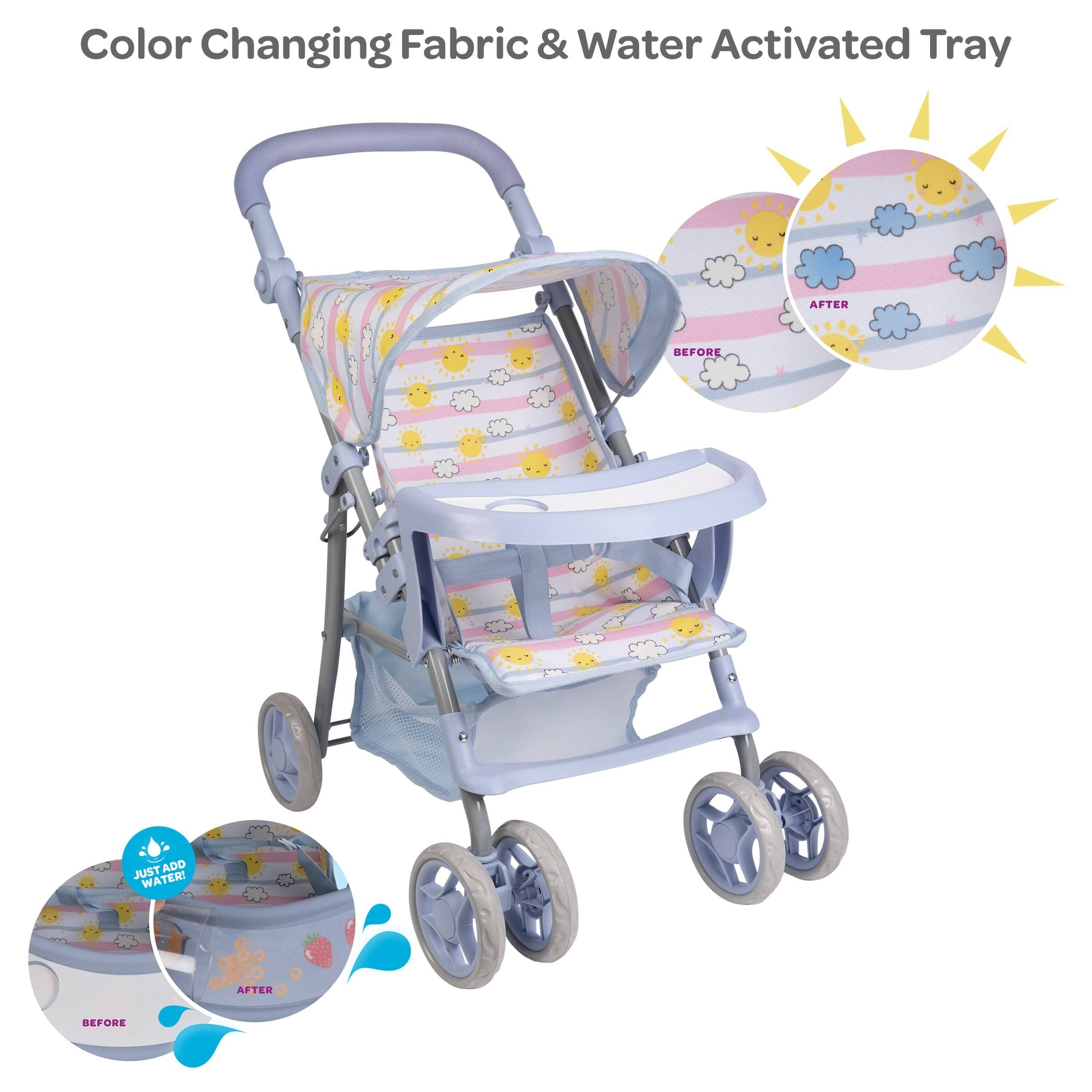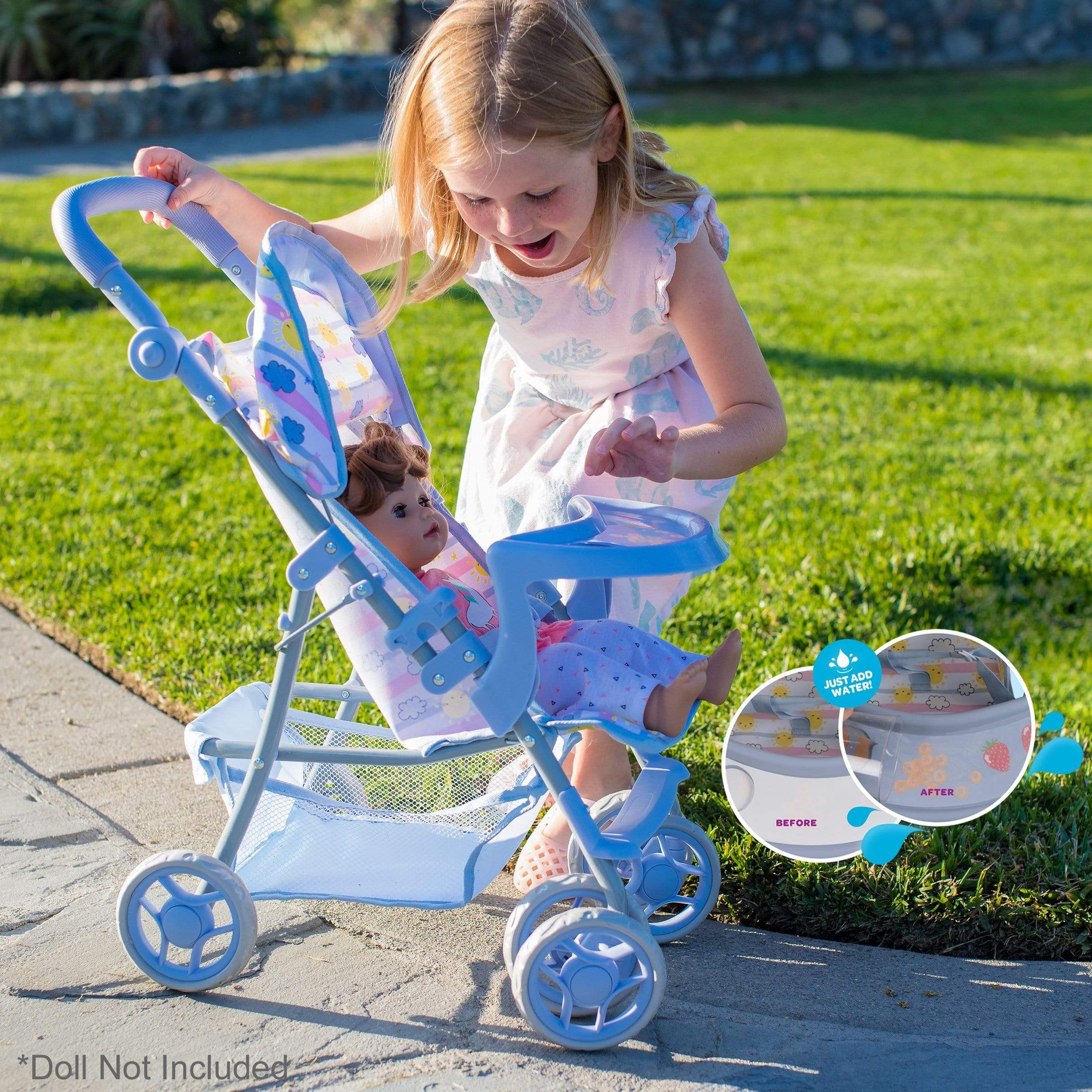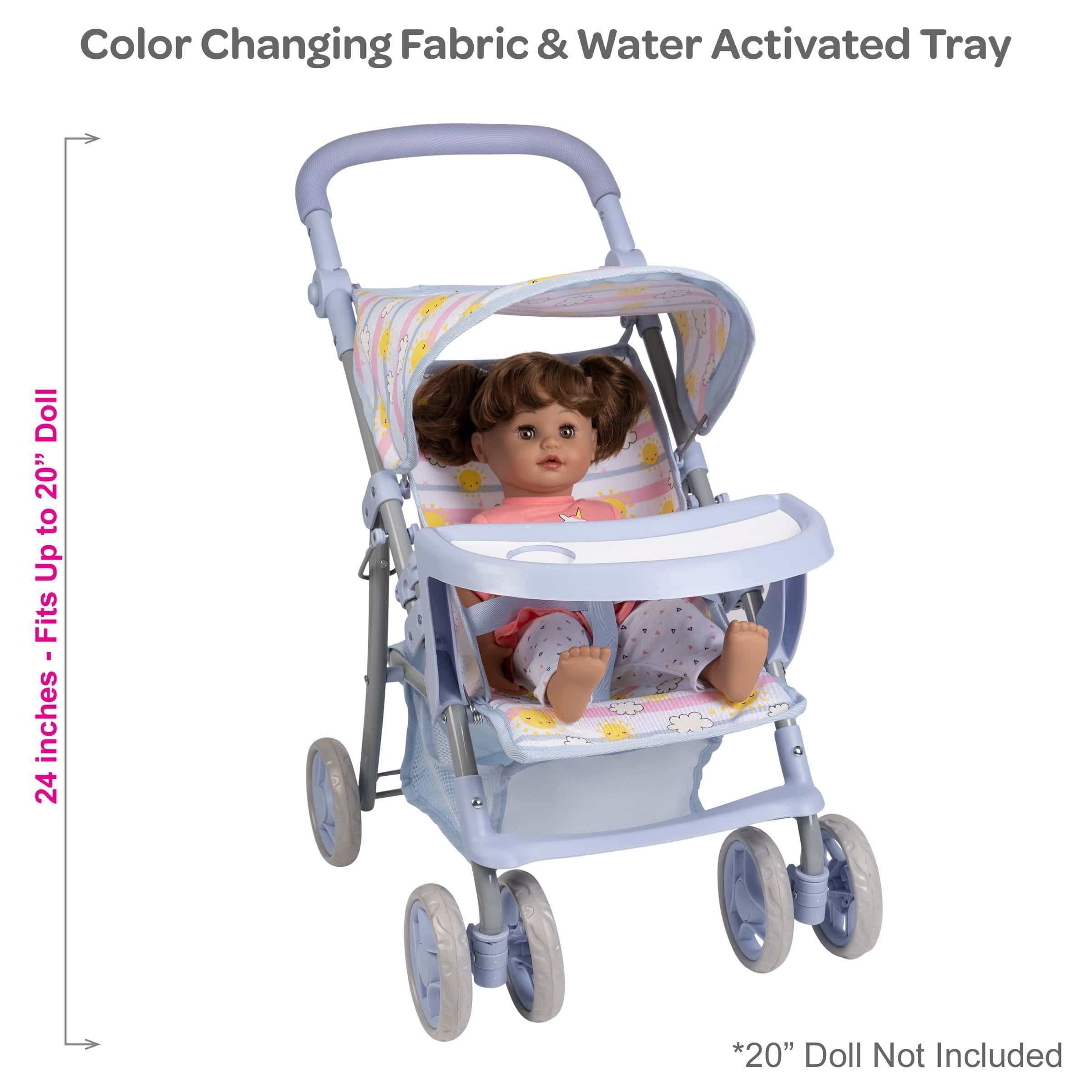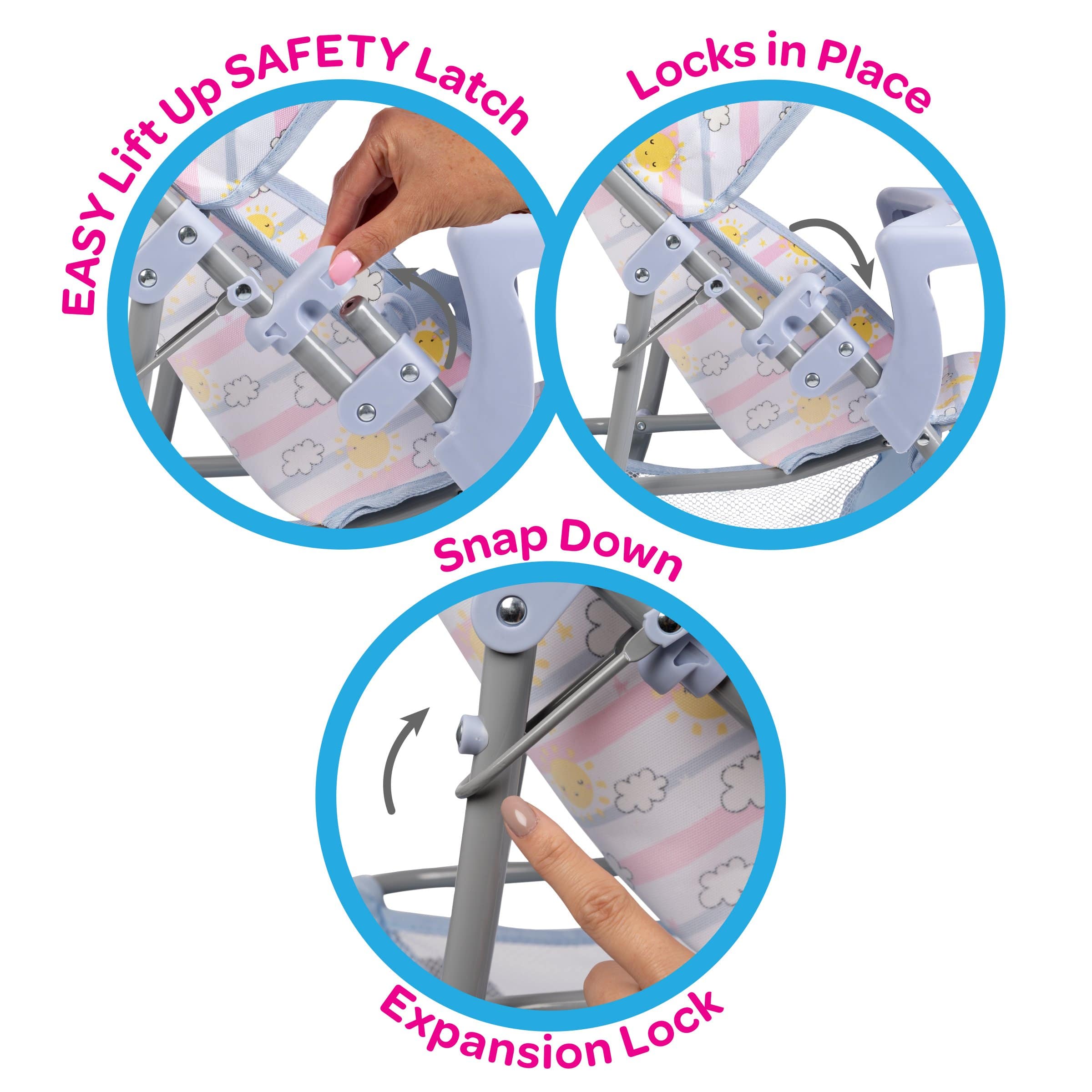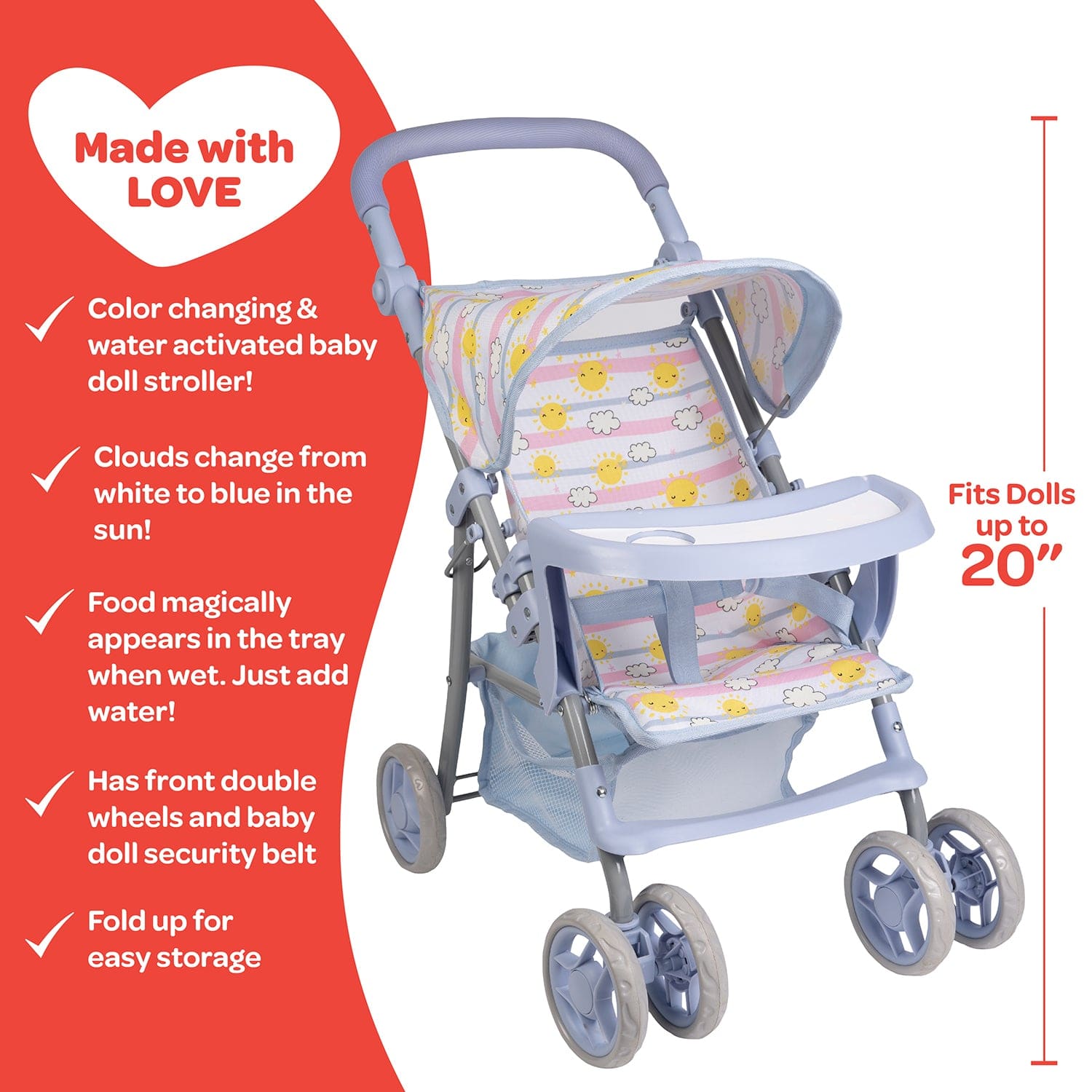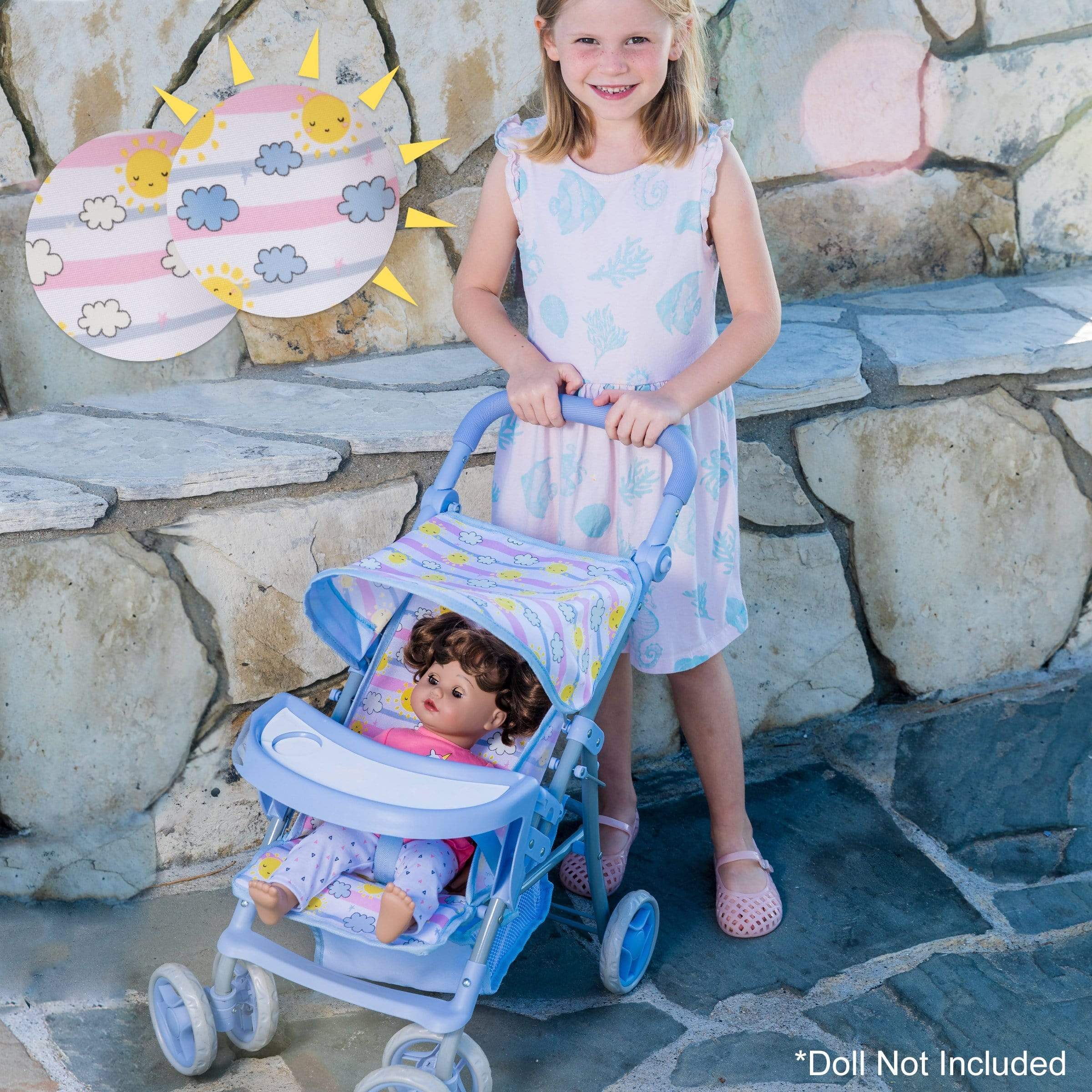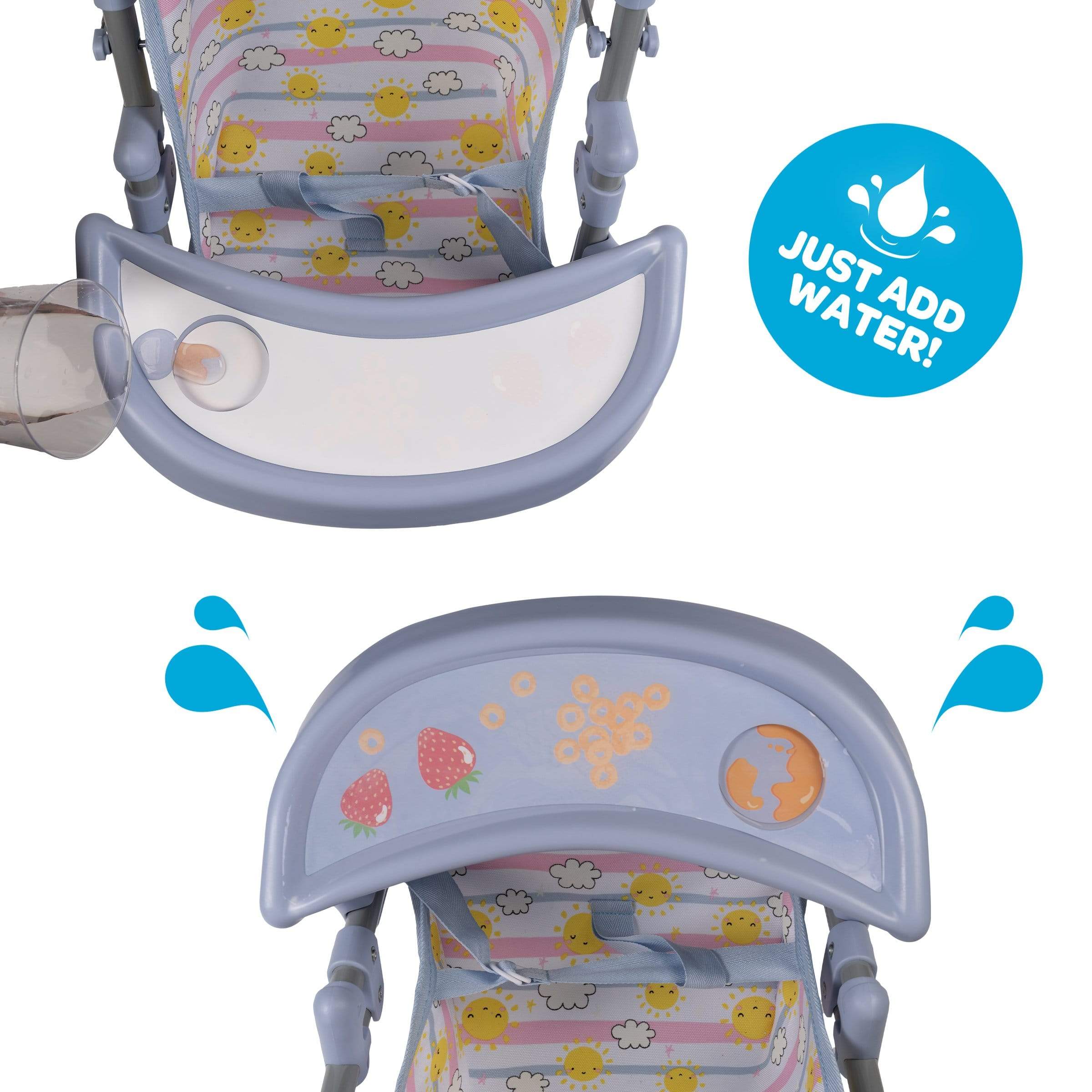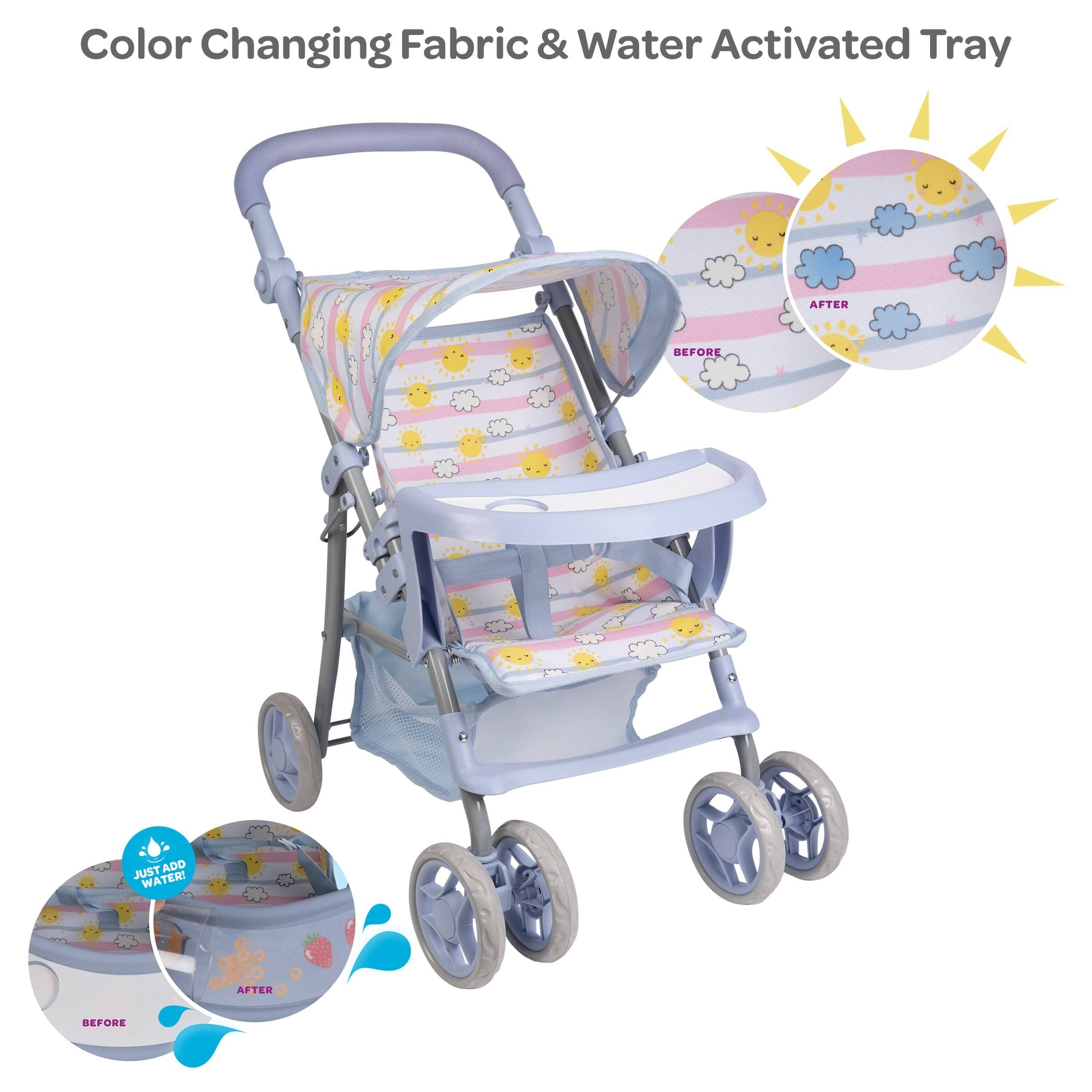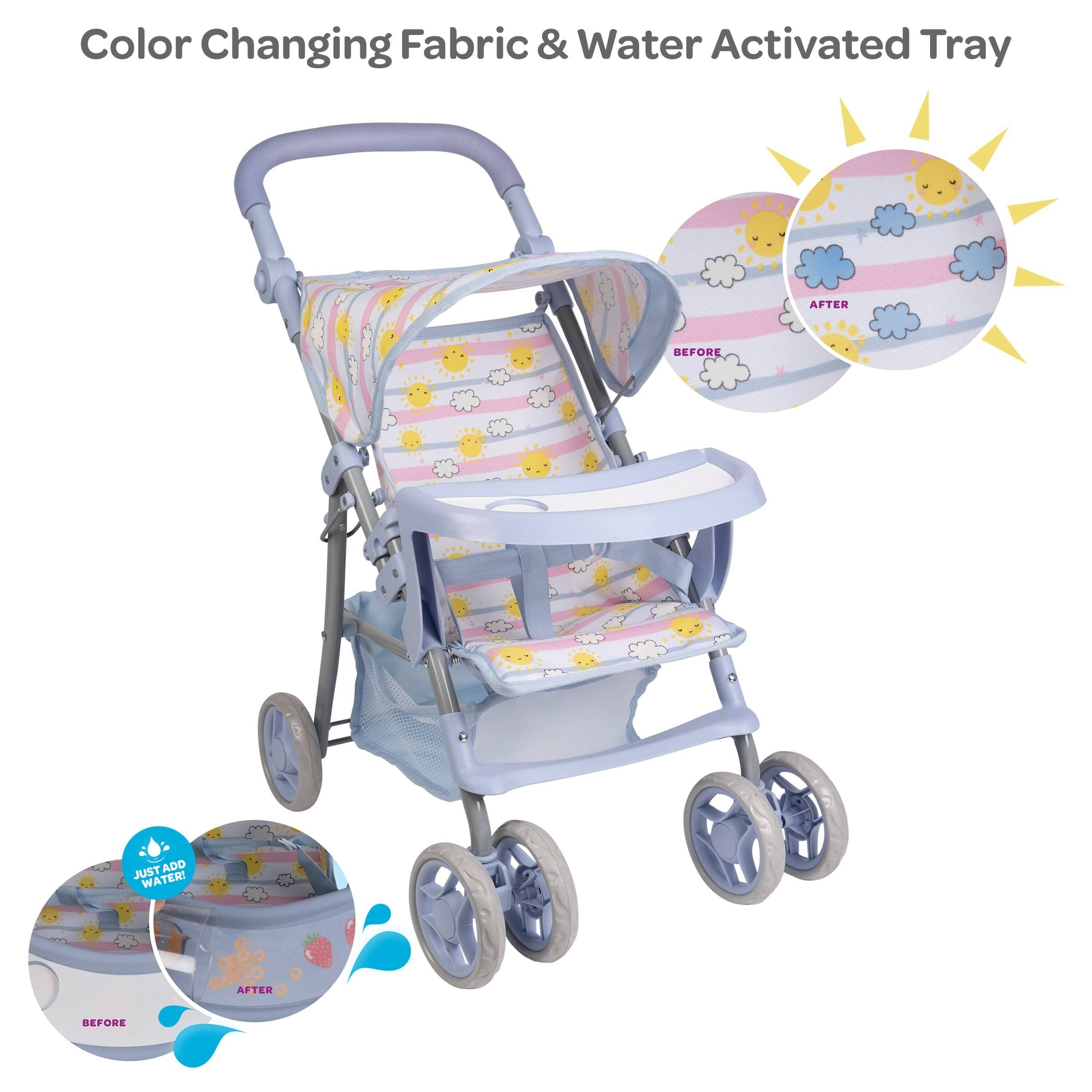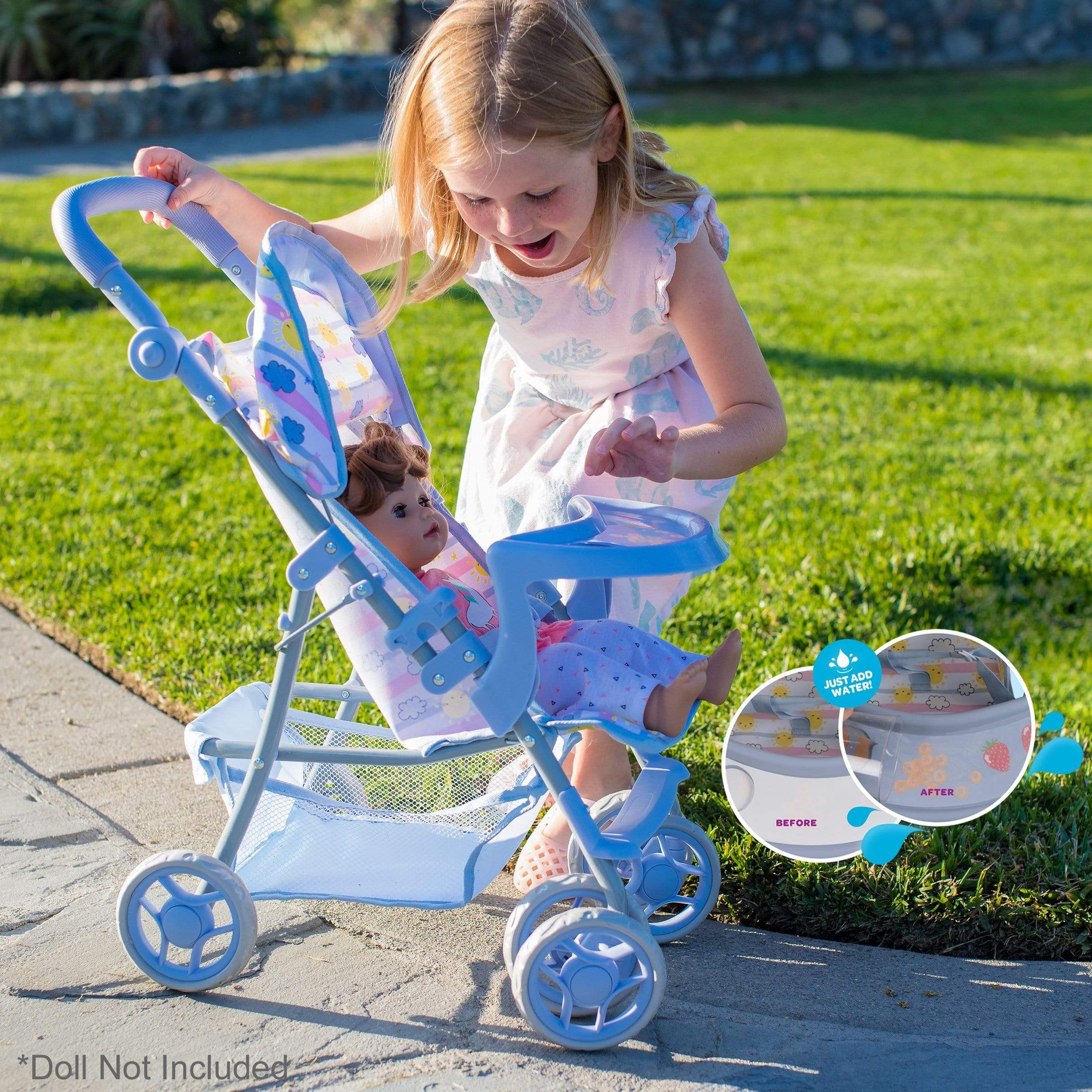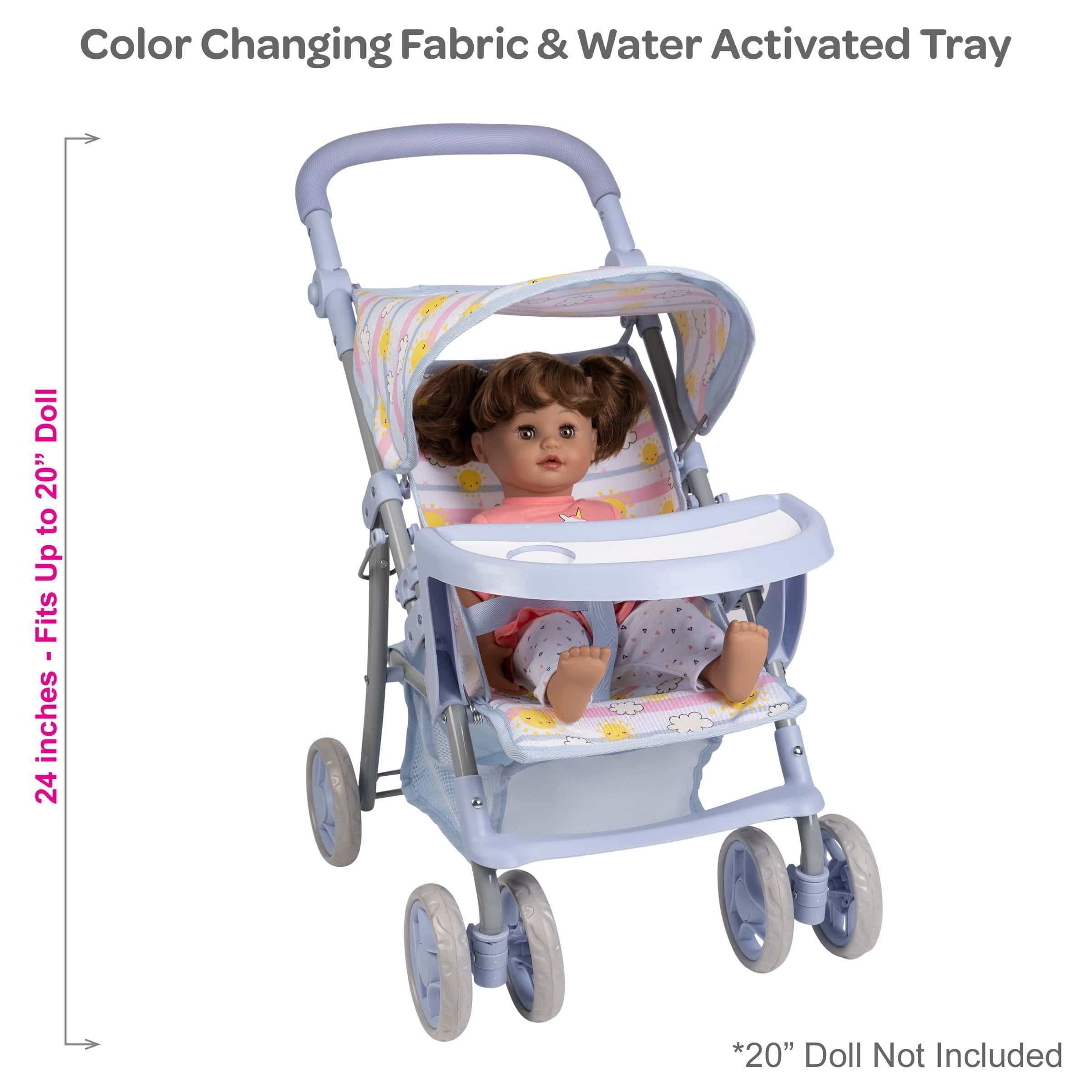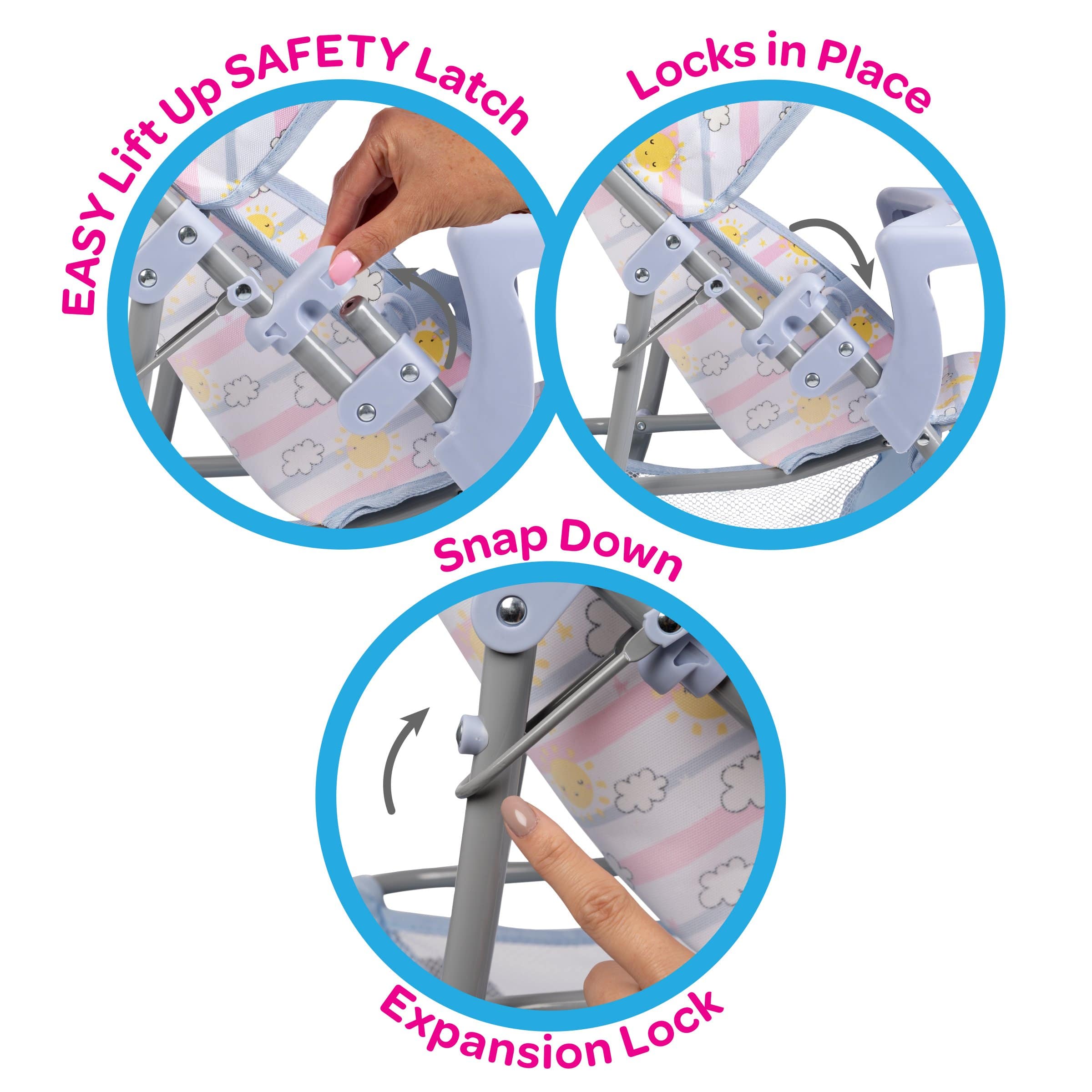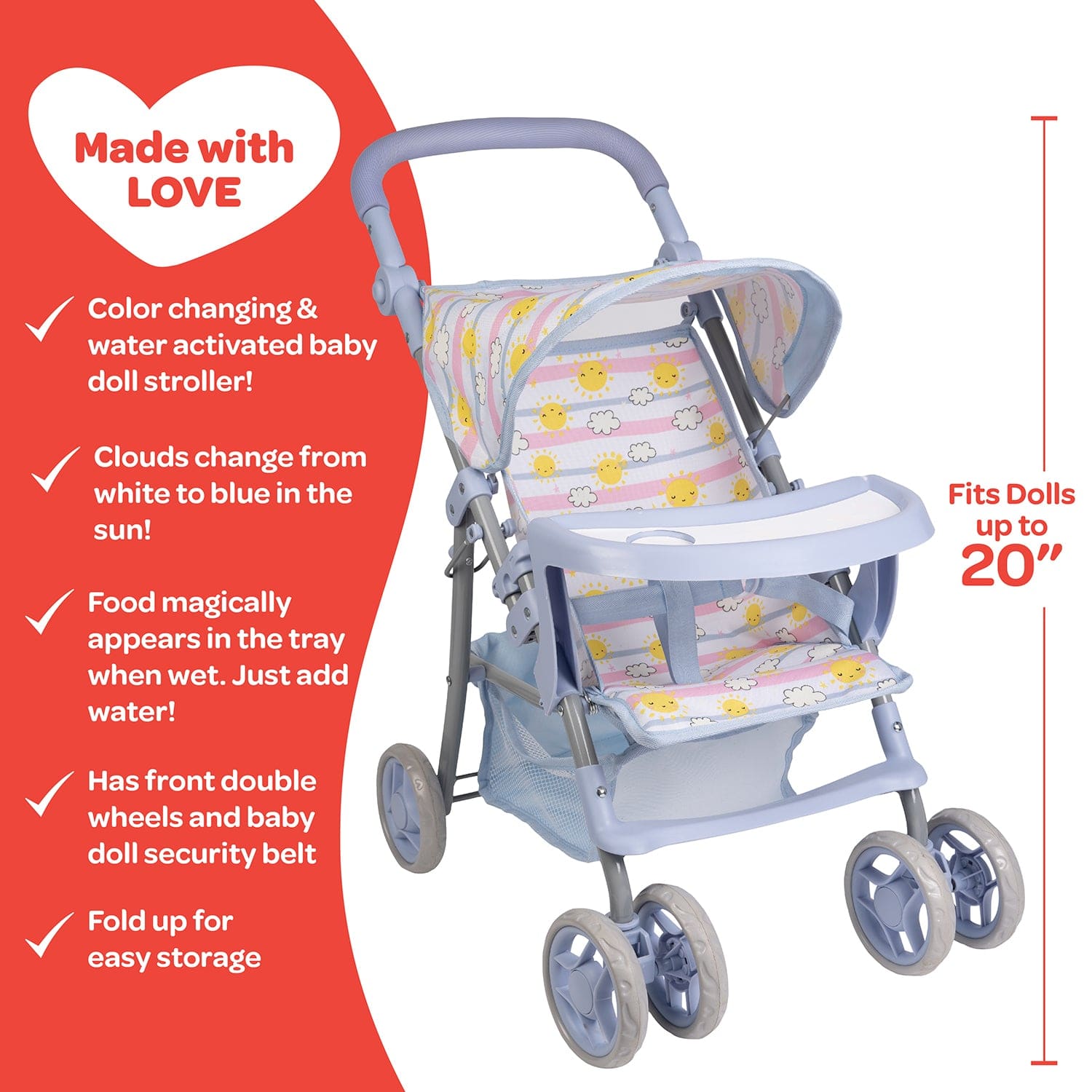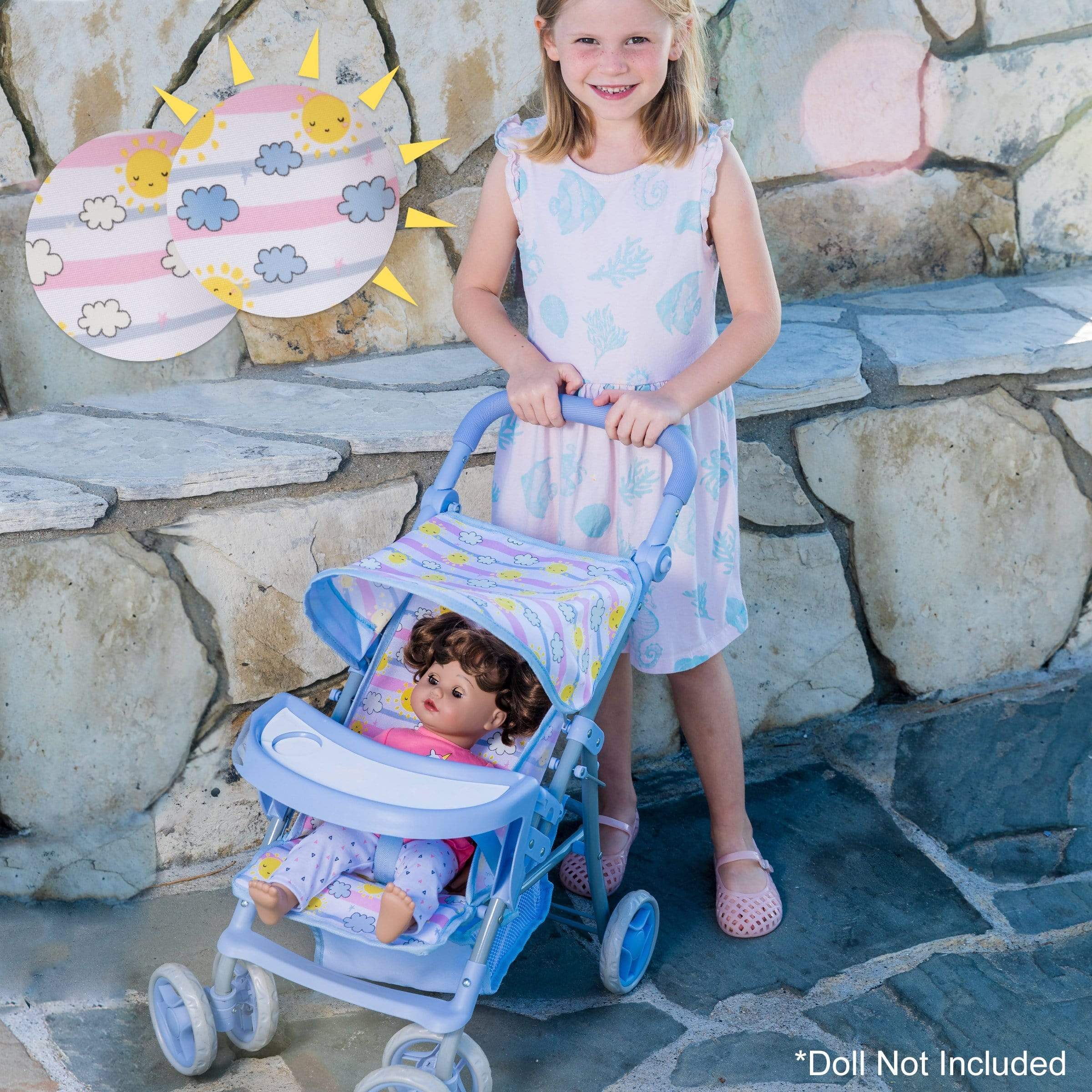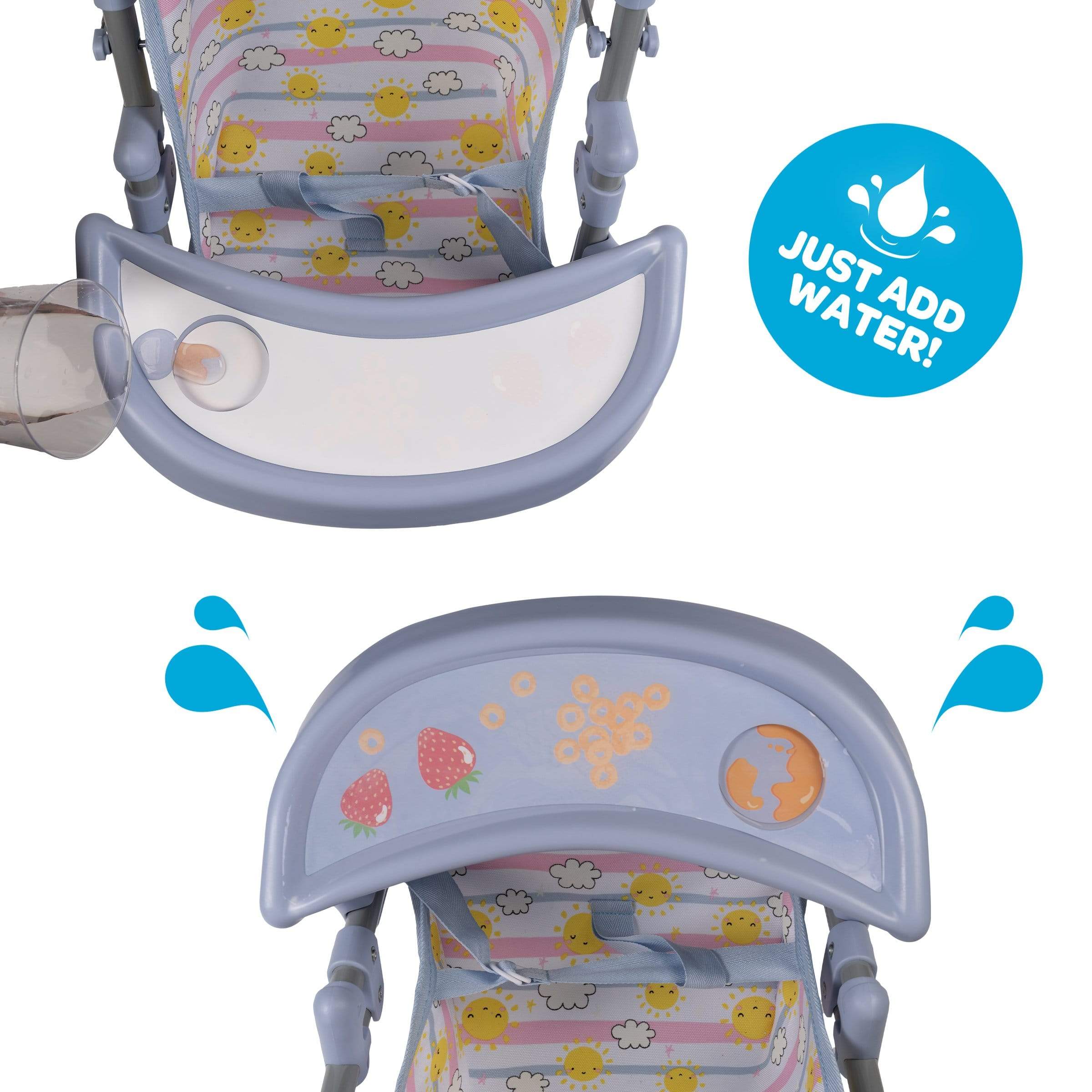 Be Bright Doll Alma
Enjoy playtime outside in the sun with our Be Bright Doll Alma and watch as her hair changes color. This doll inspires every little girl to #BeSmart!
Shop Be Bright Alma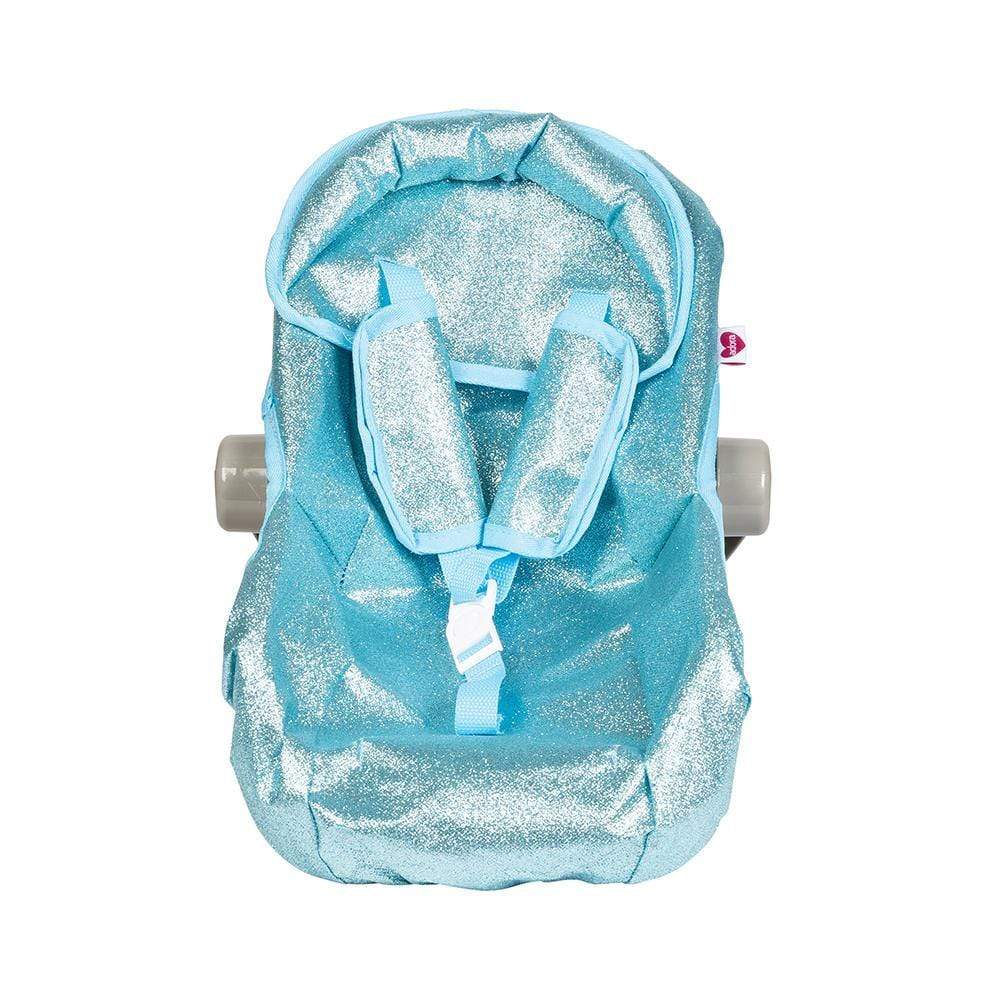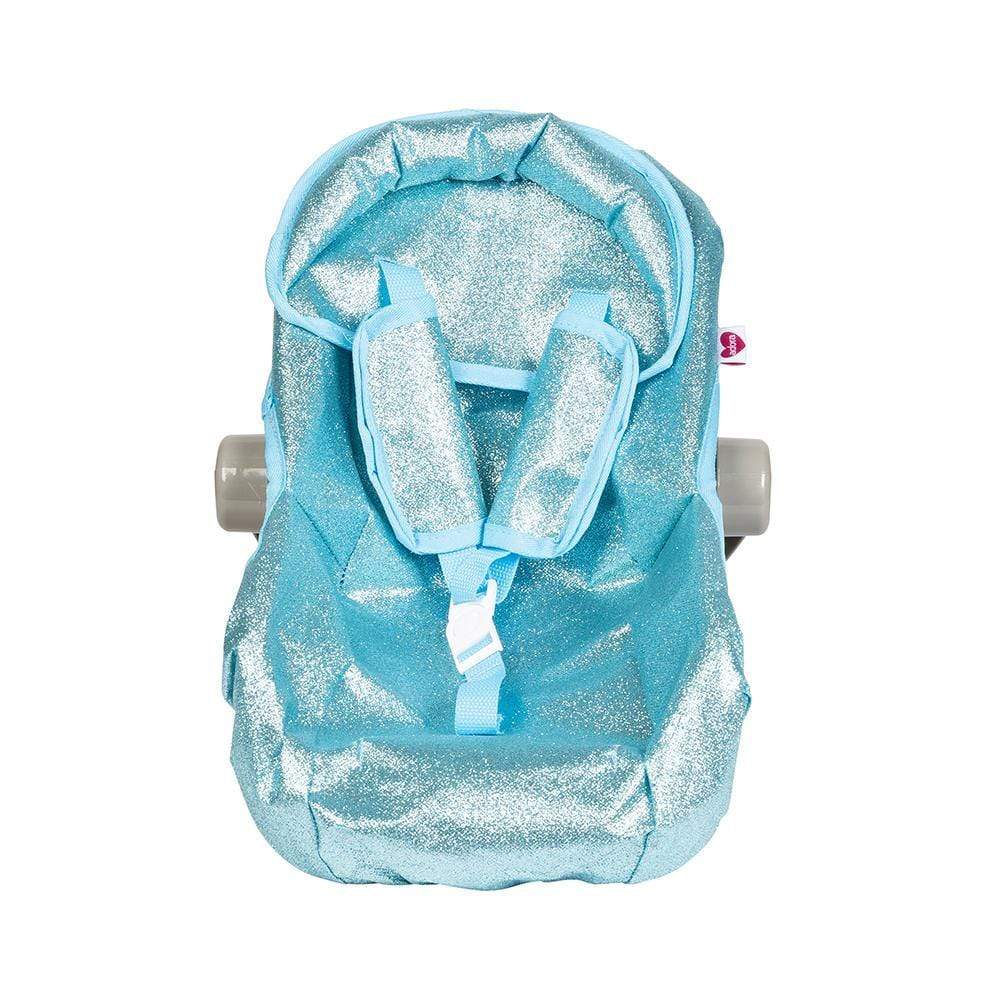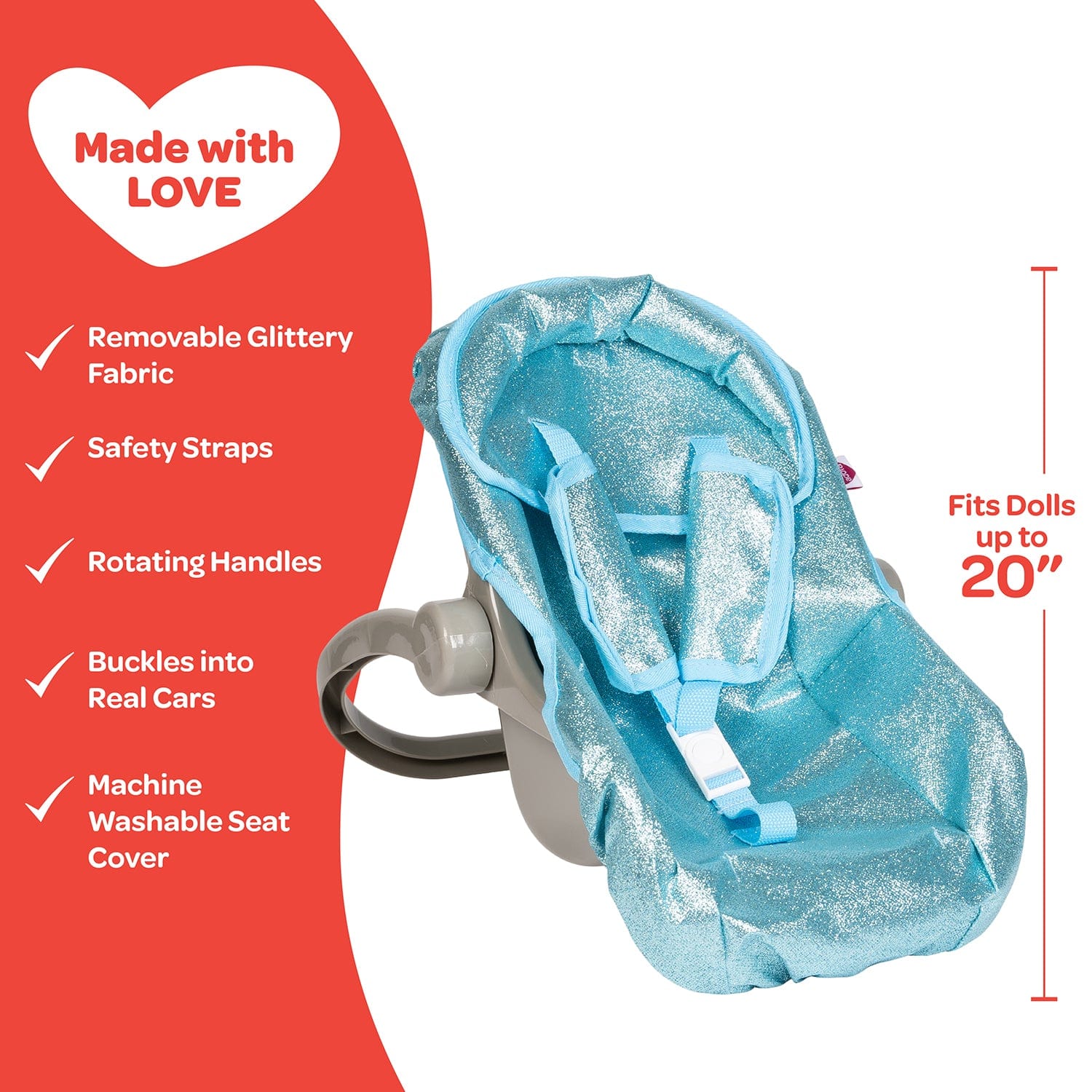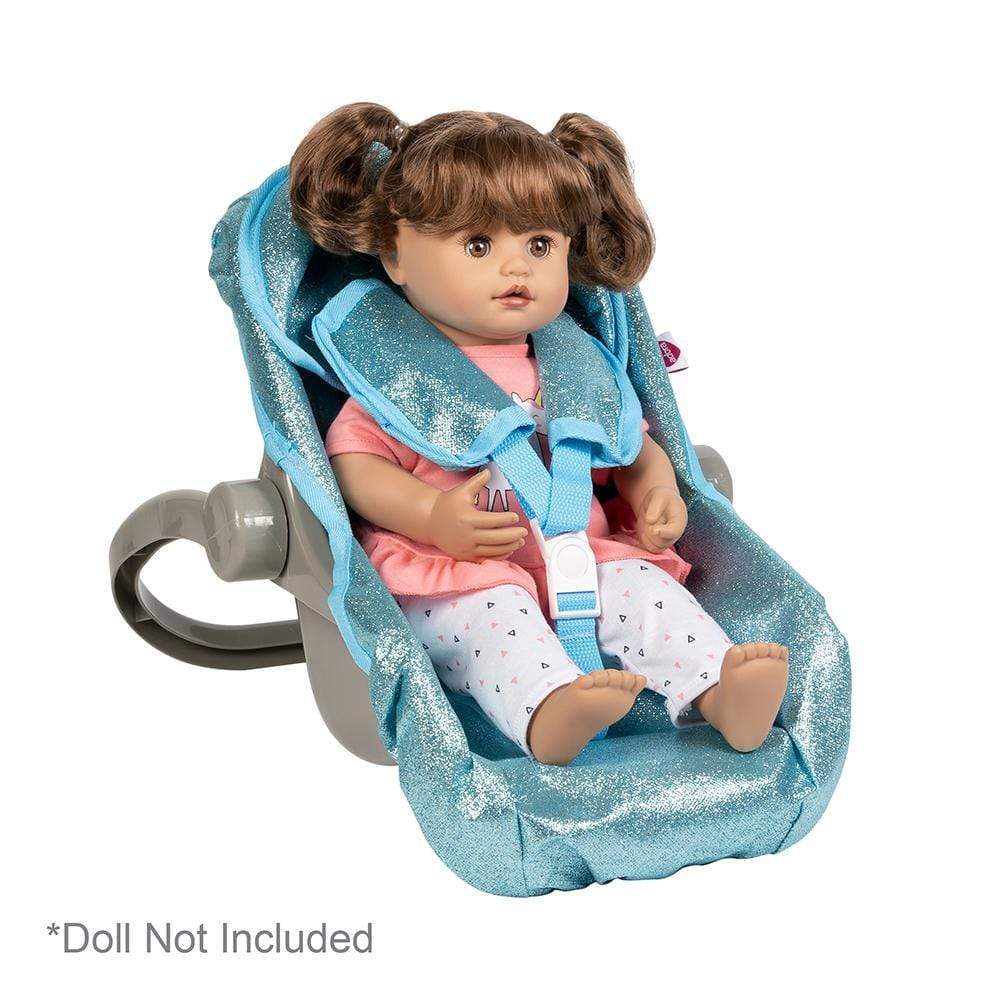 ToddlerTime Doll Spring Chick
Her sunny, cheerful vibe will bring color & fun in your little love's life! Your kids will squeal with delight in her cute chicken & egg-inspired ensemble and ADORAble doll face!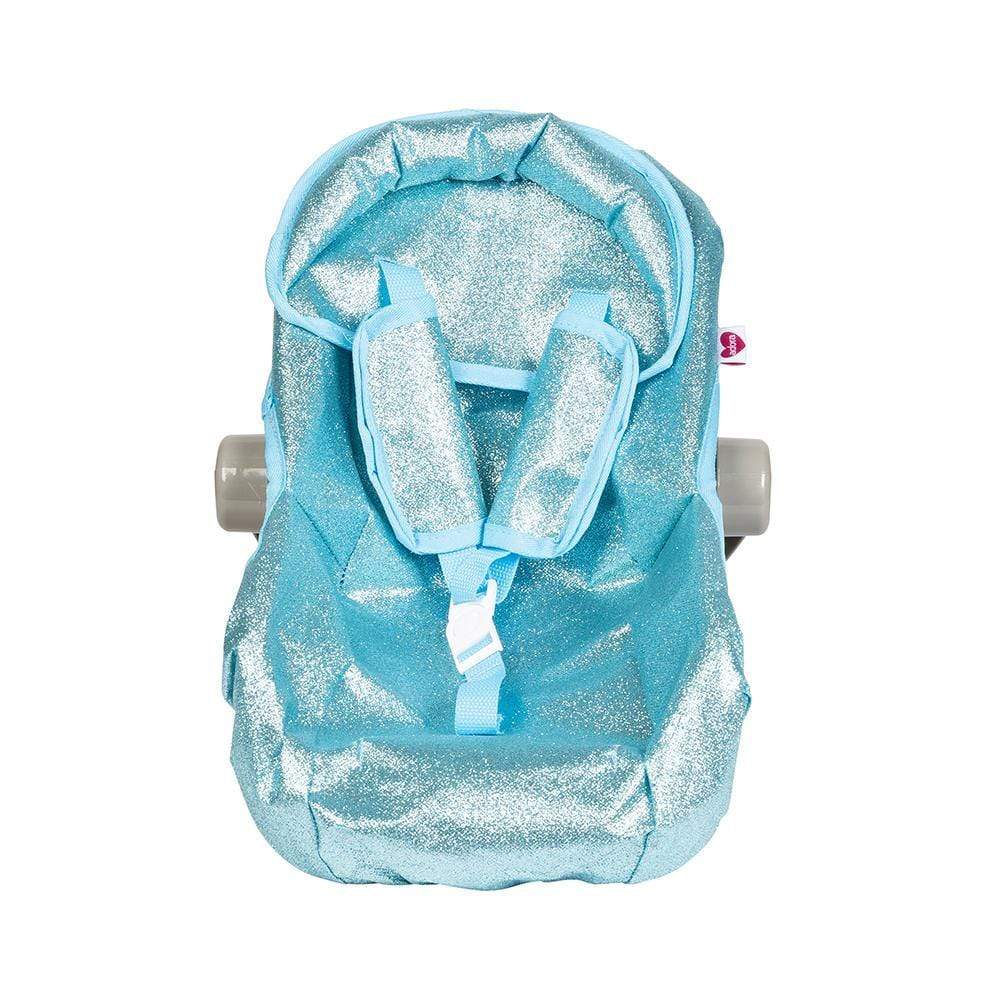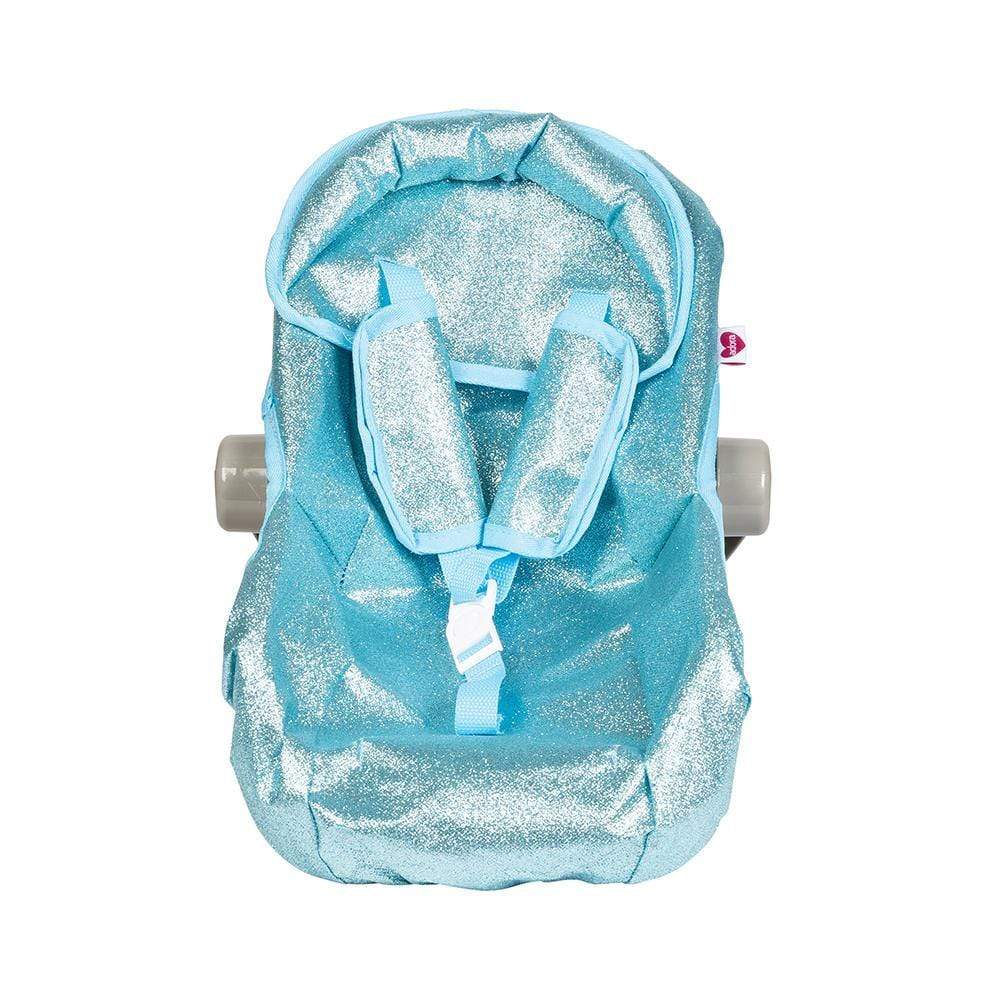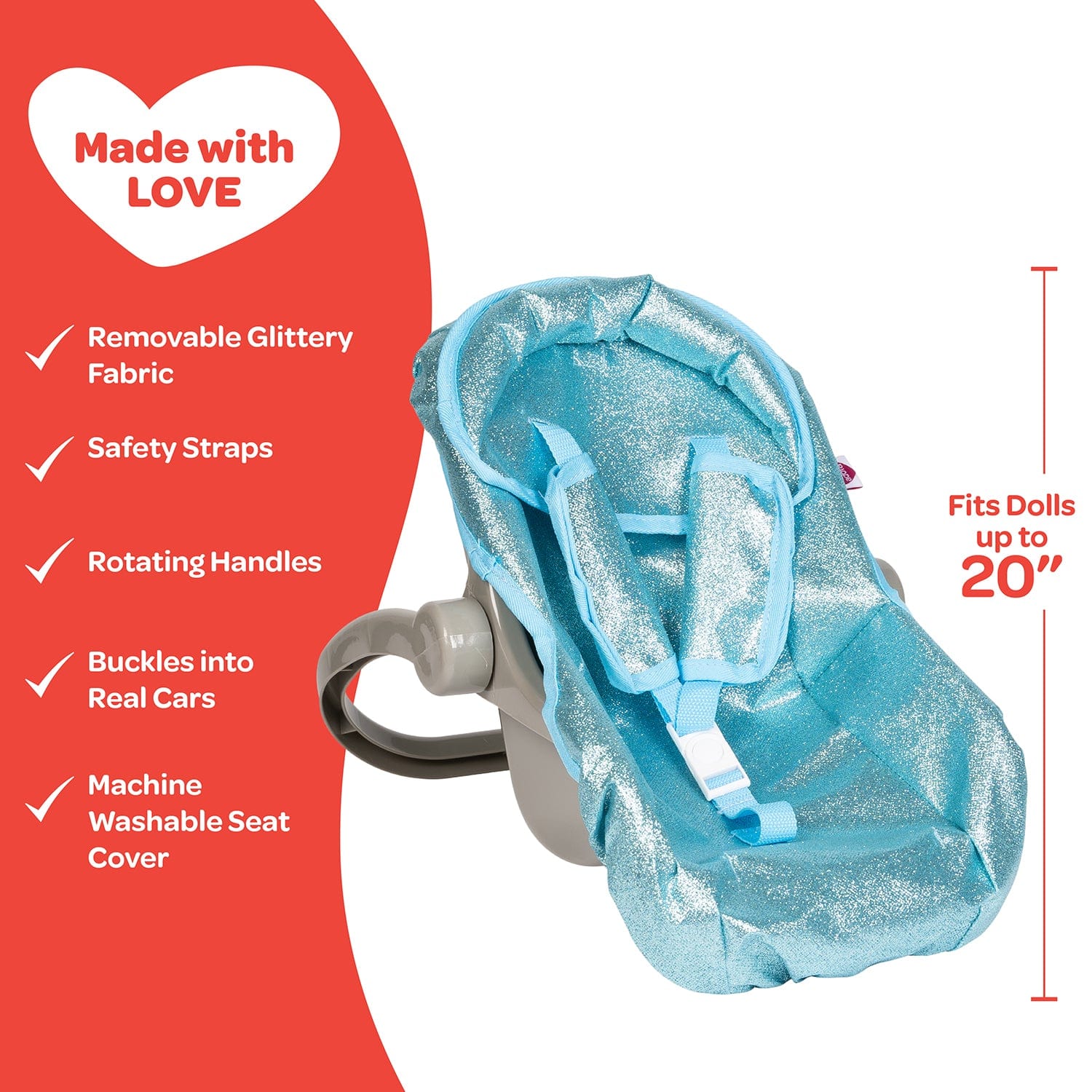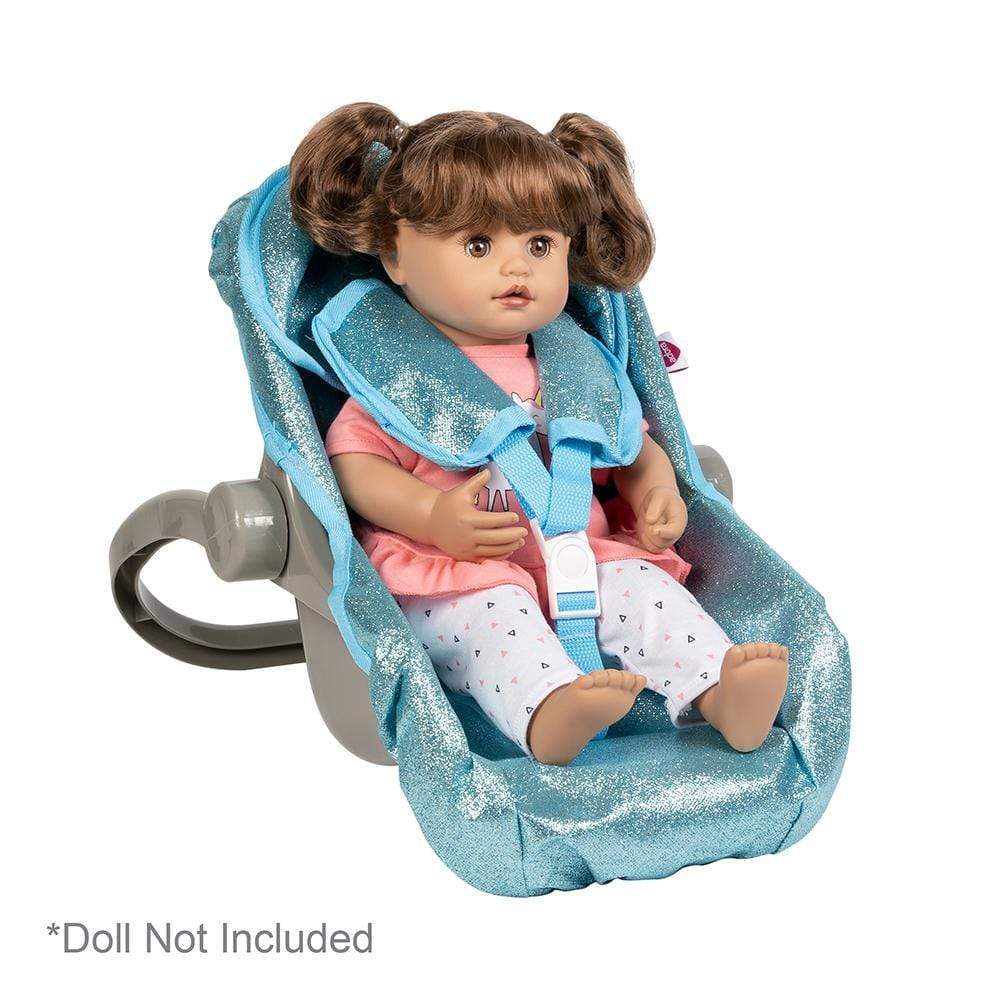 Shop Spring Chick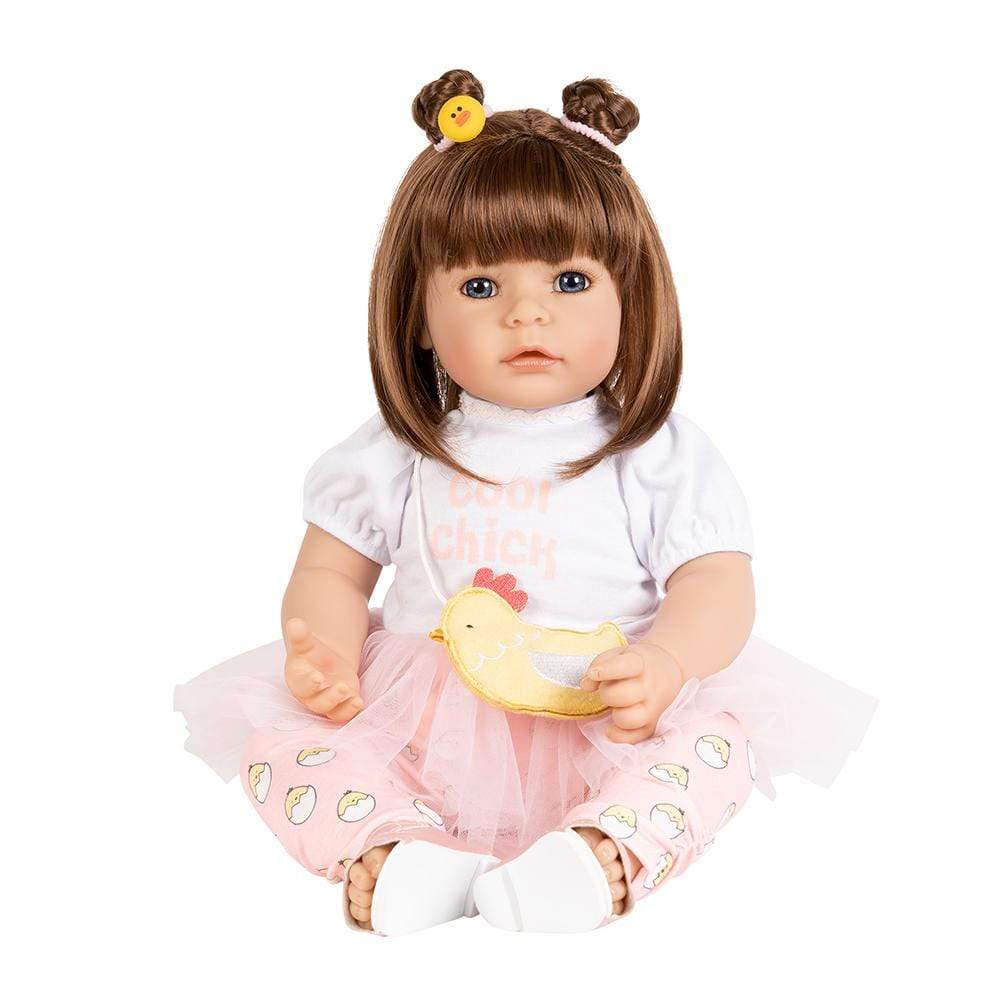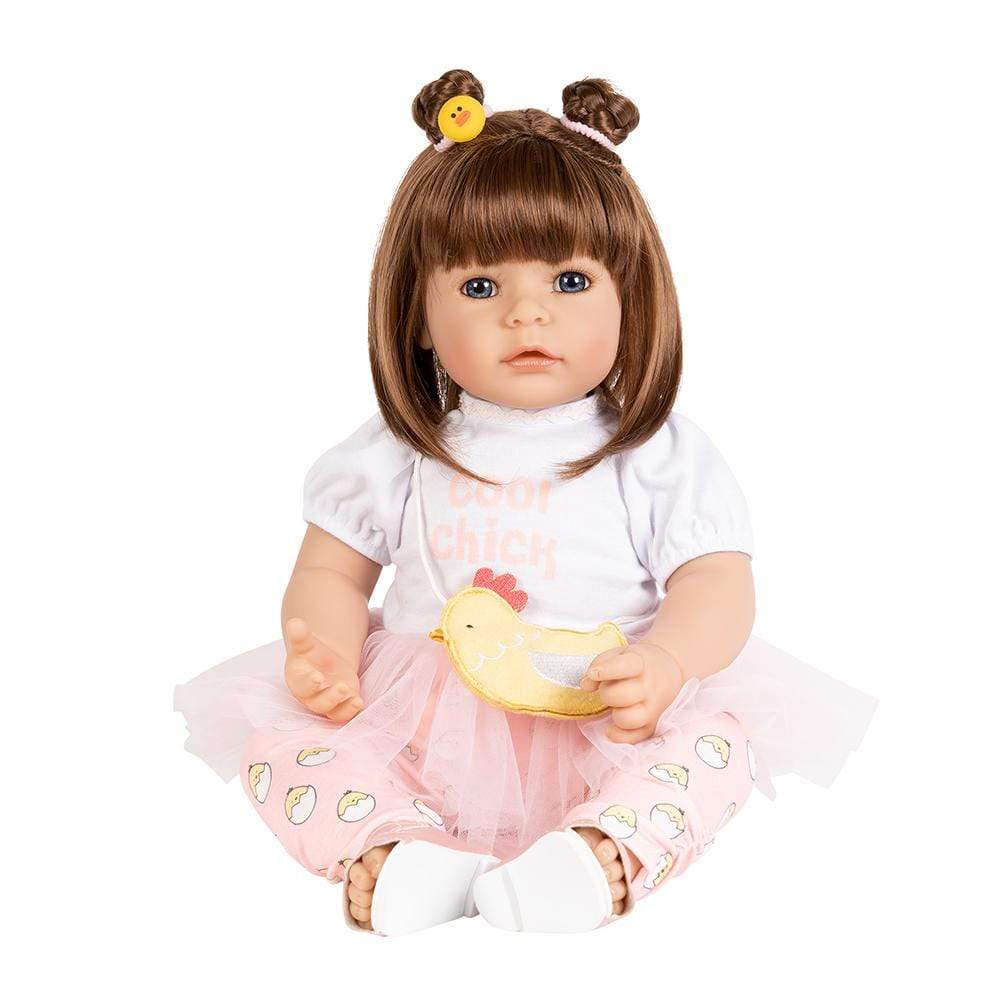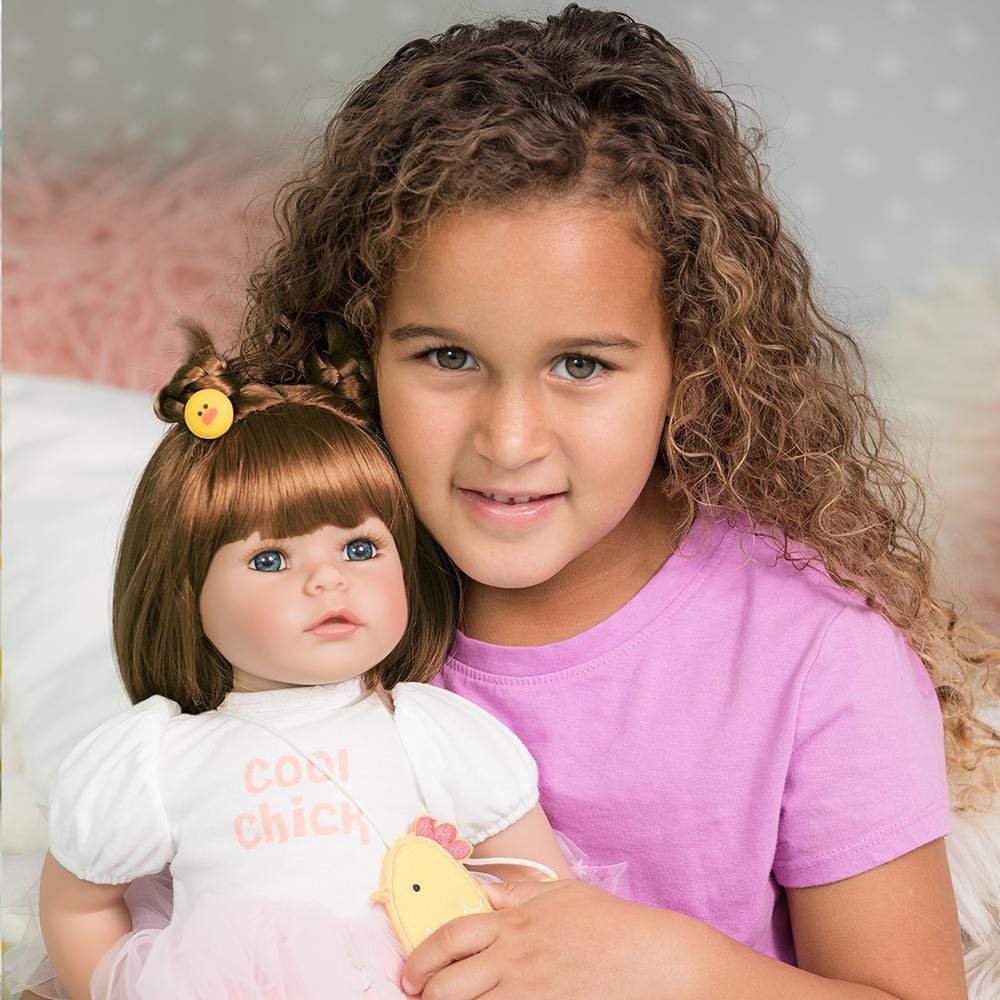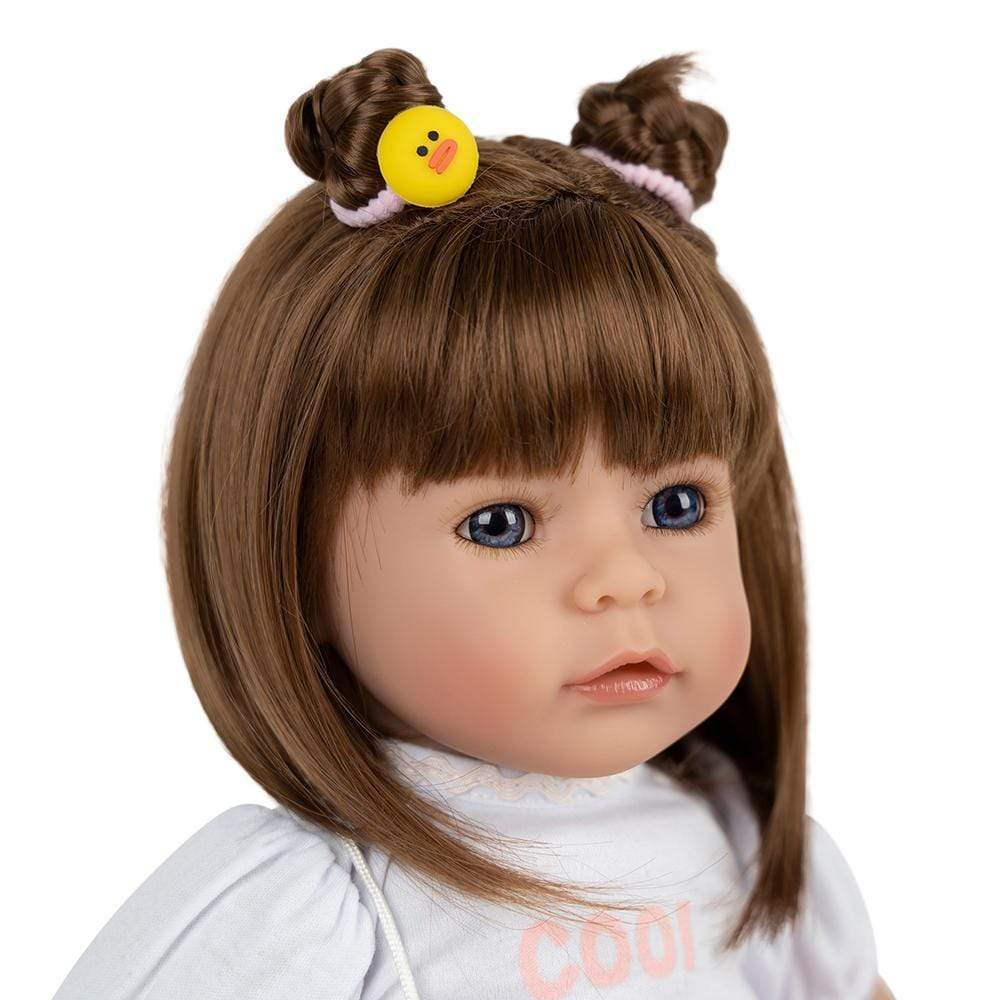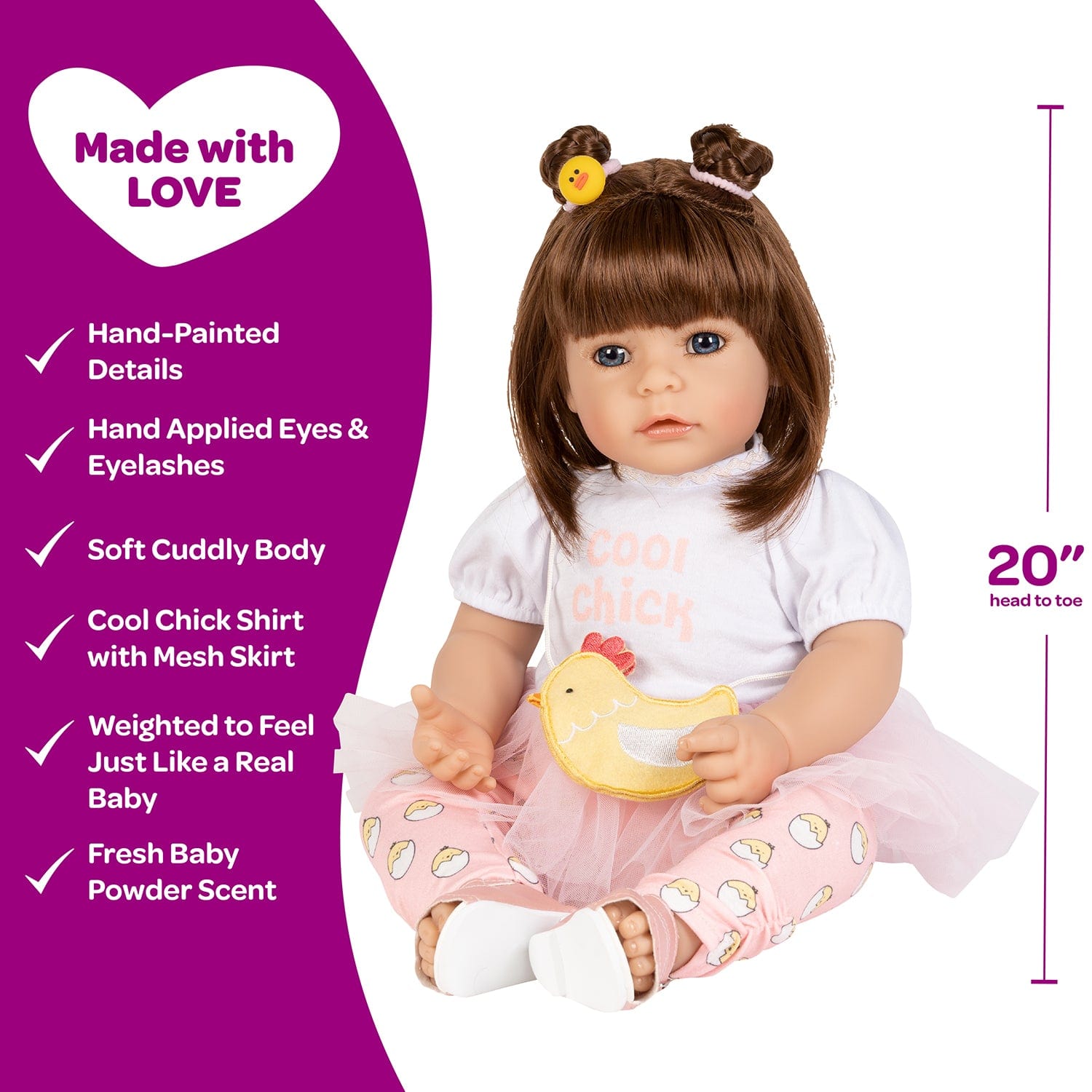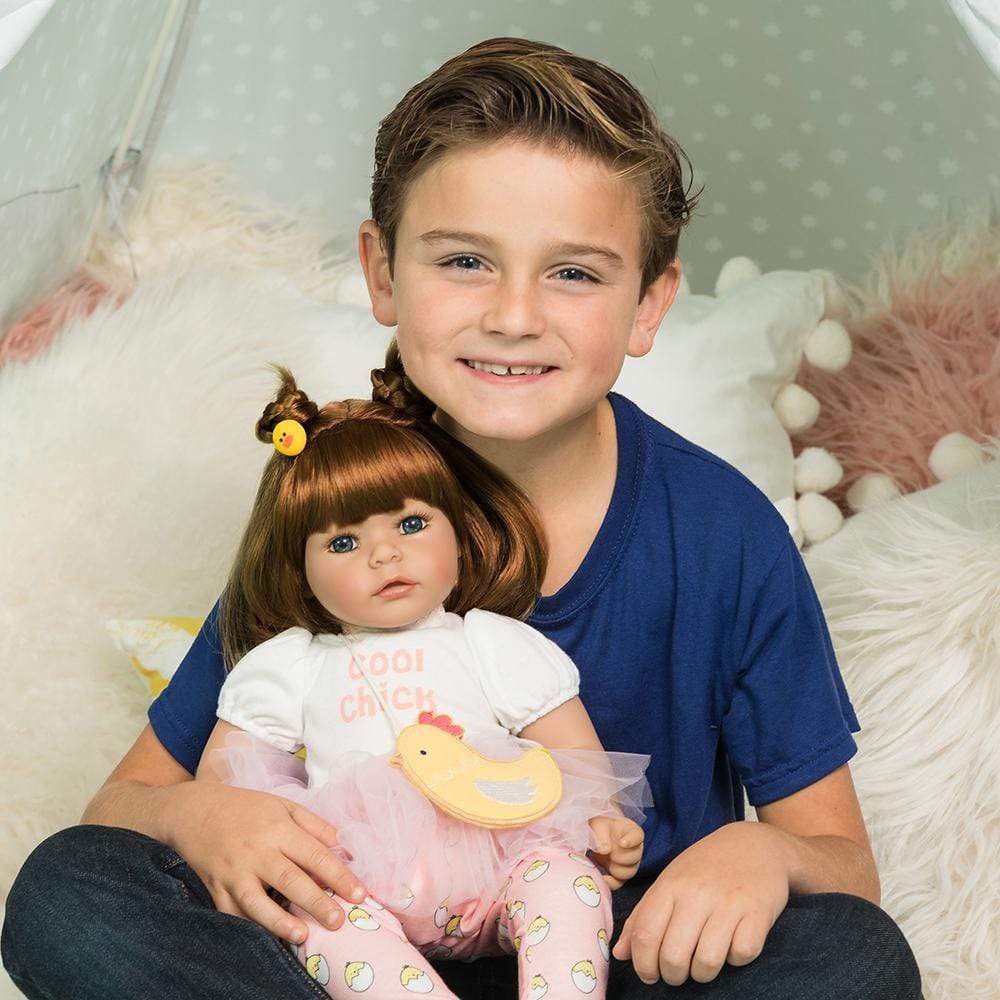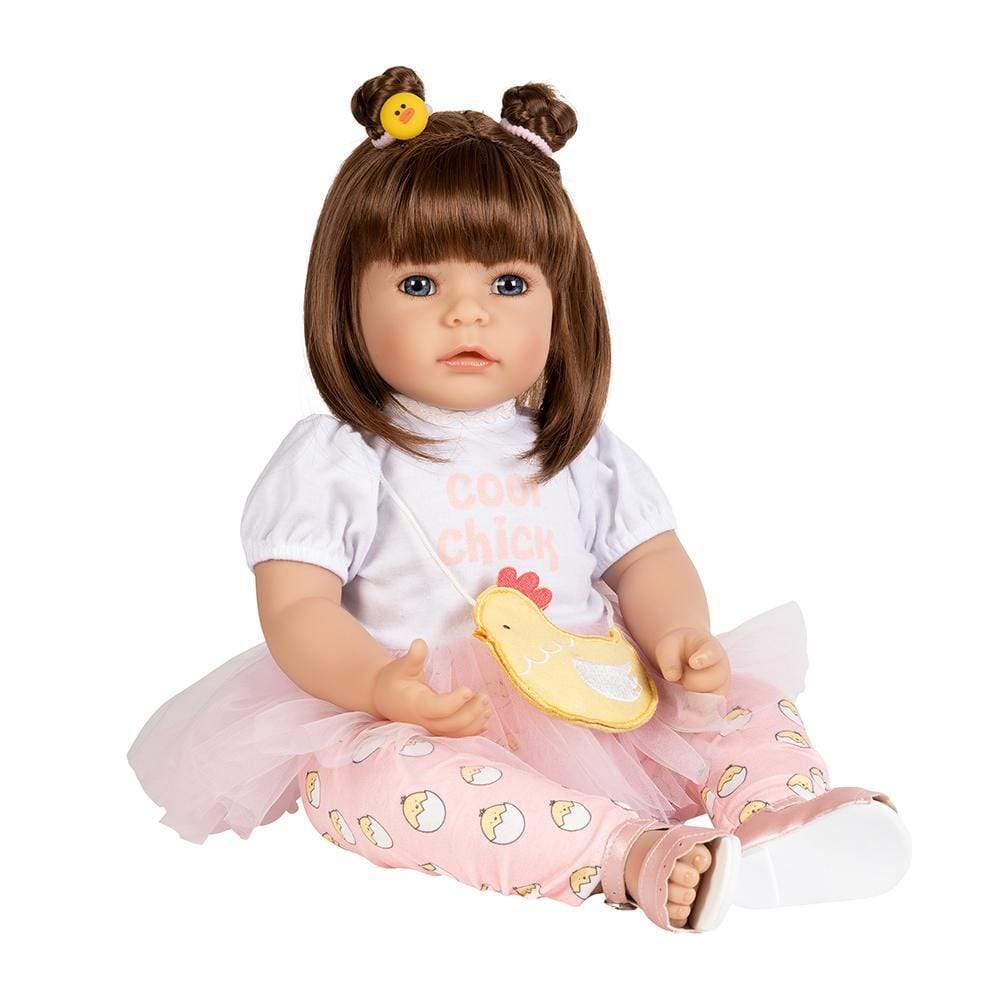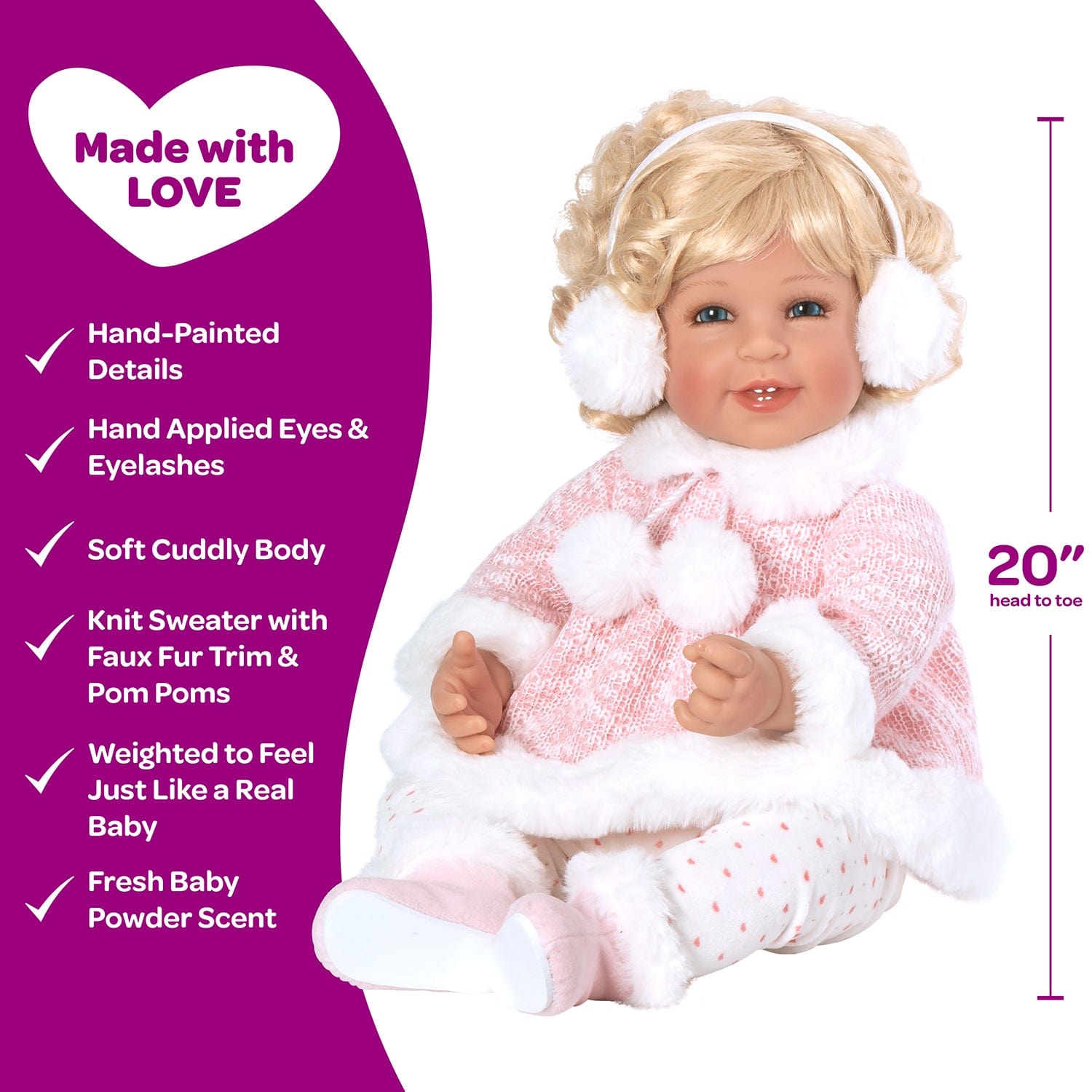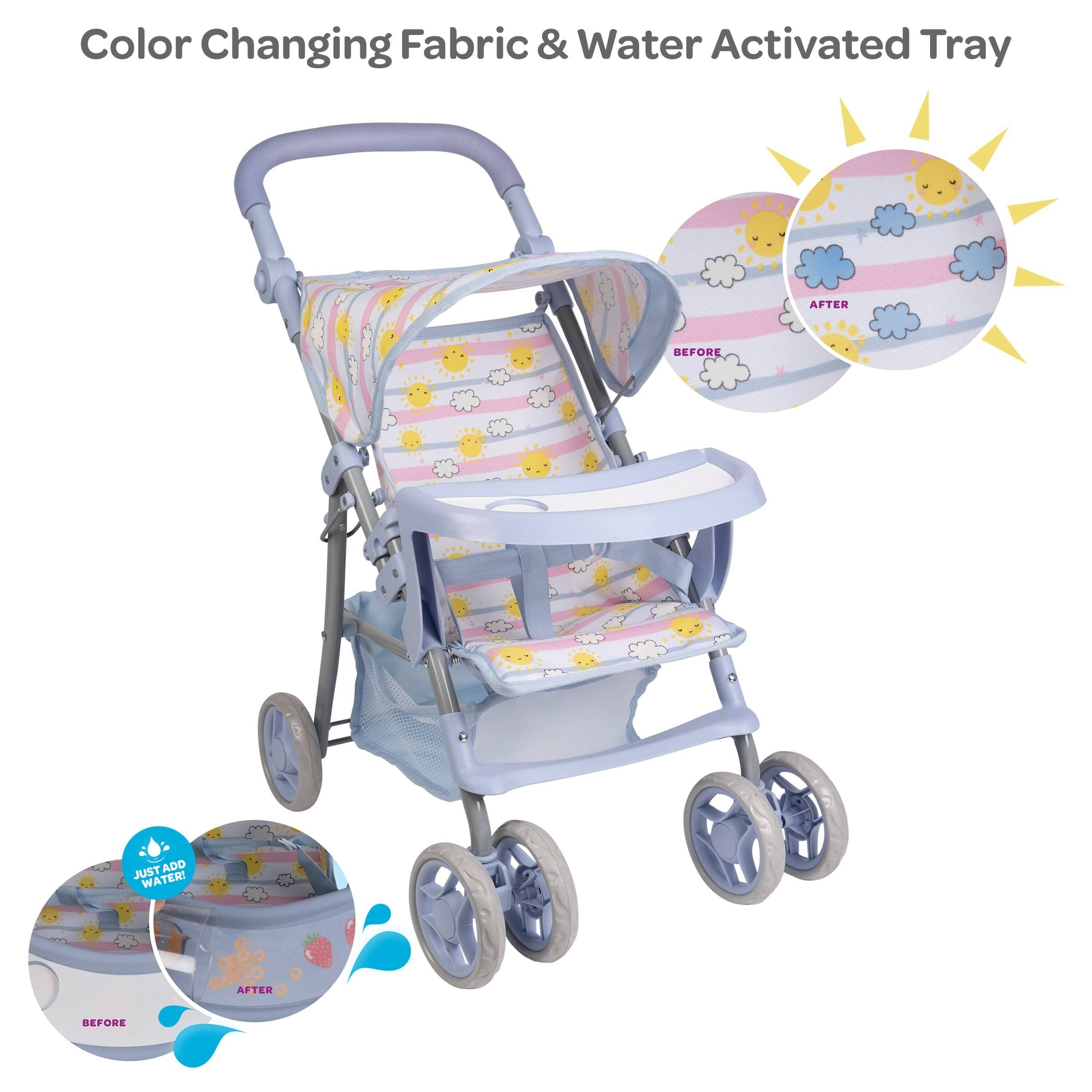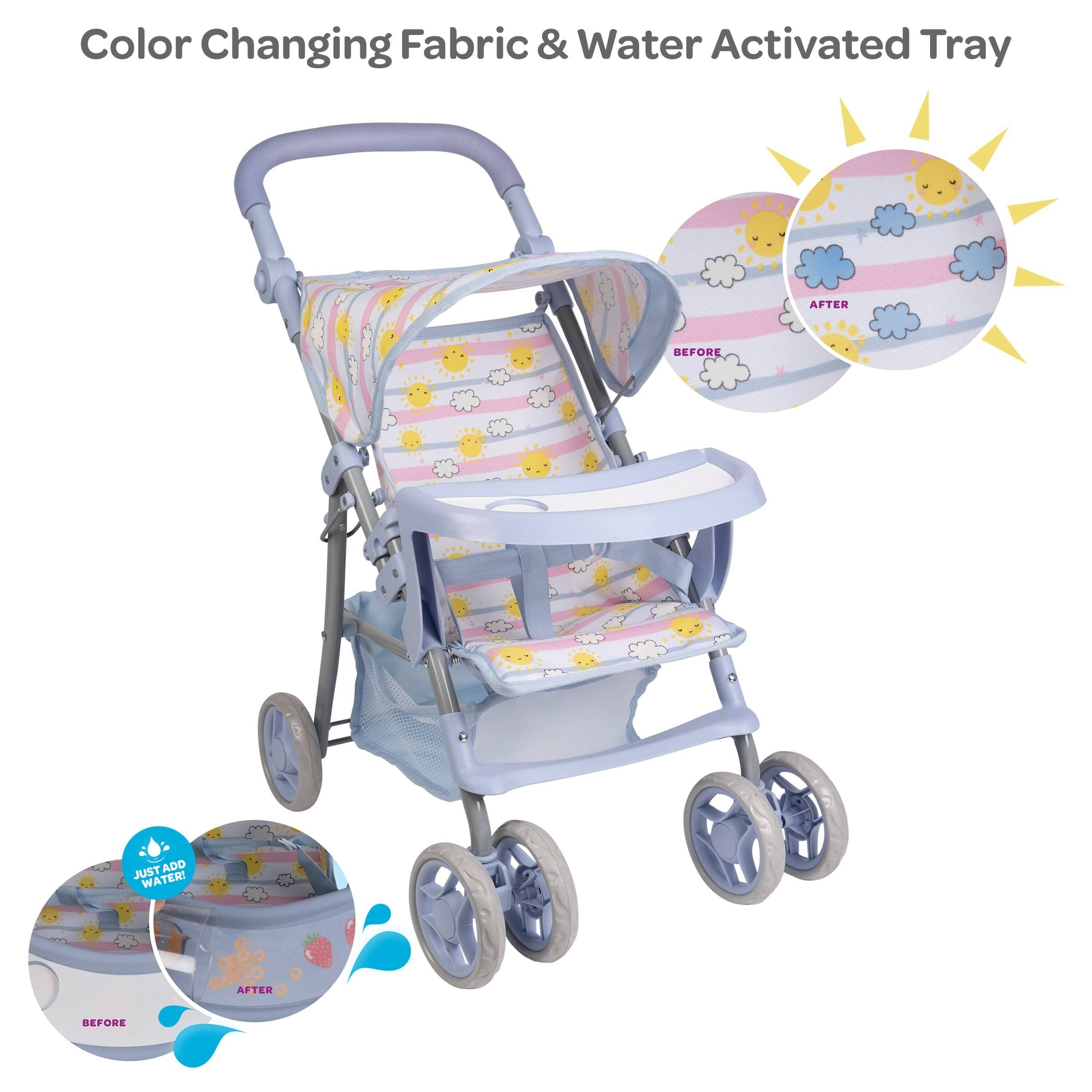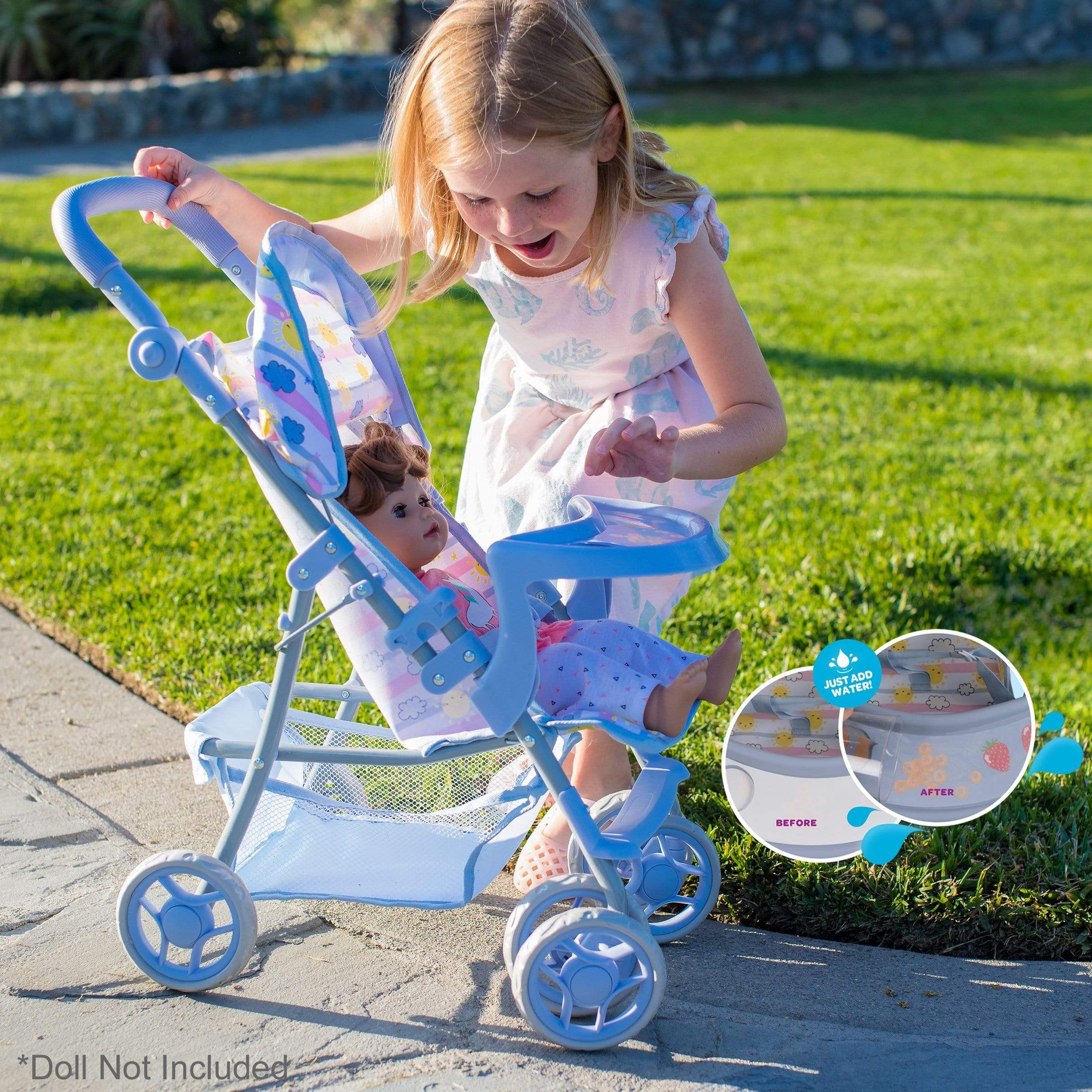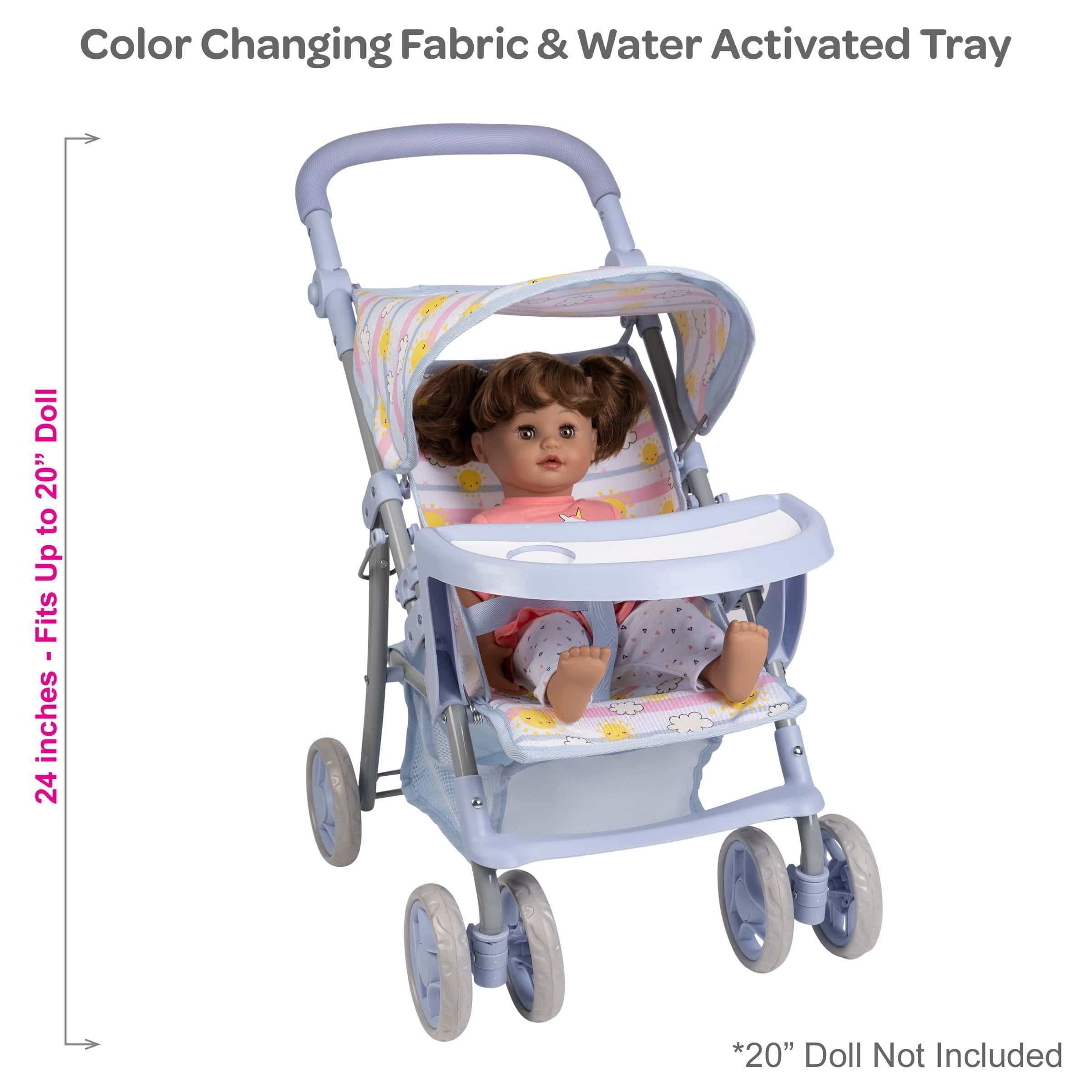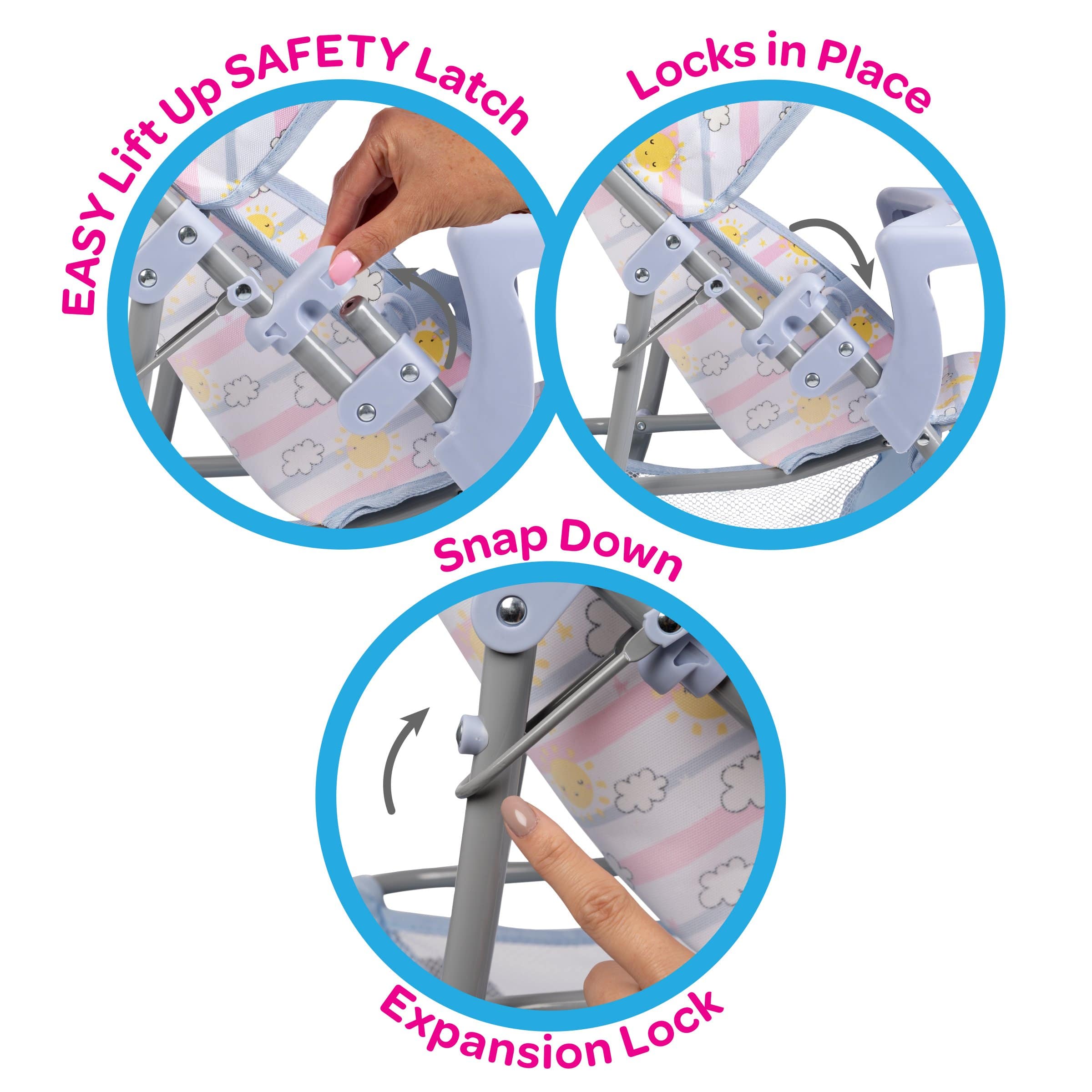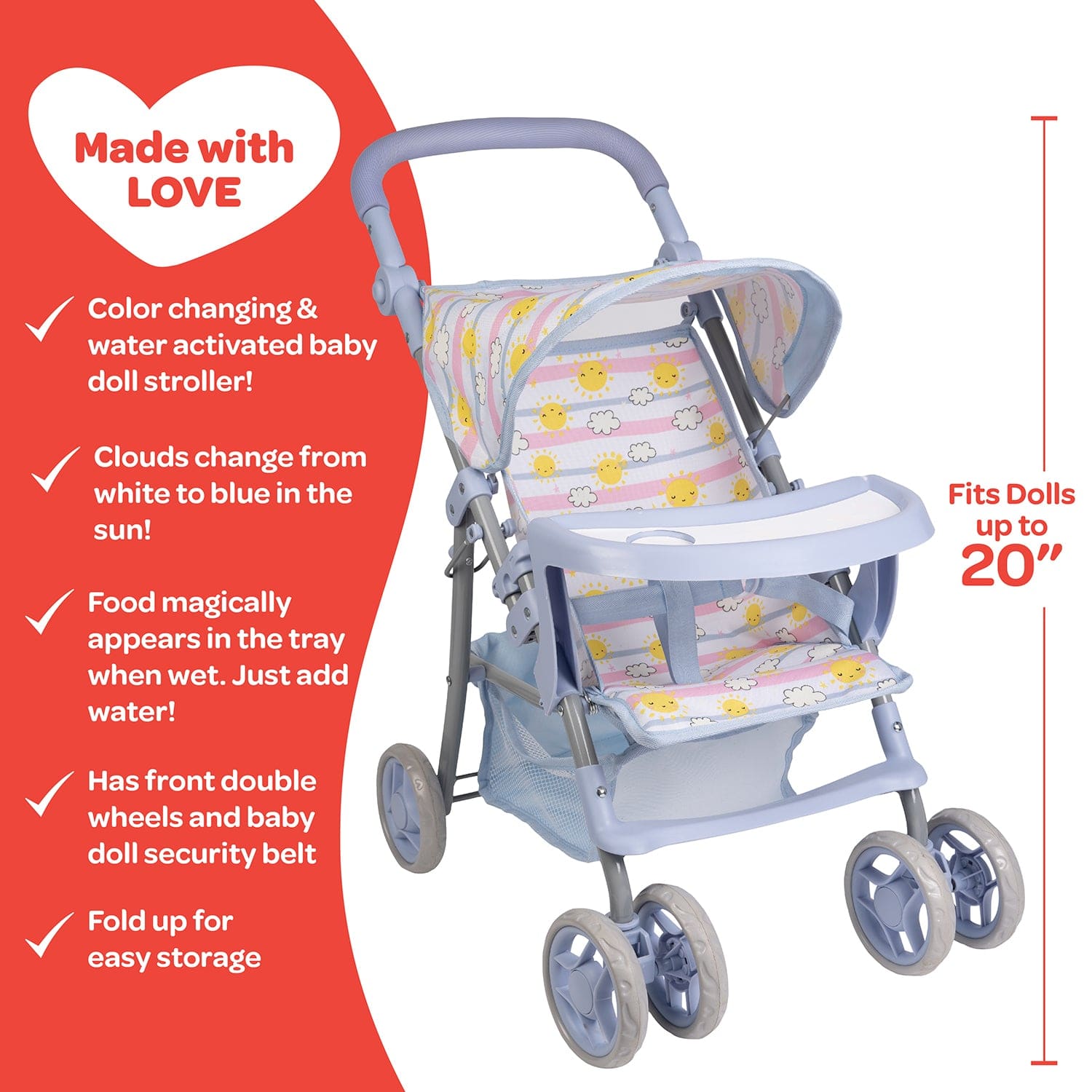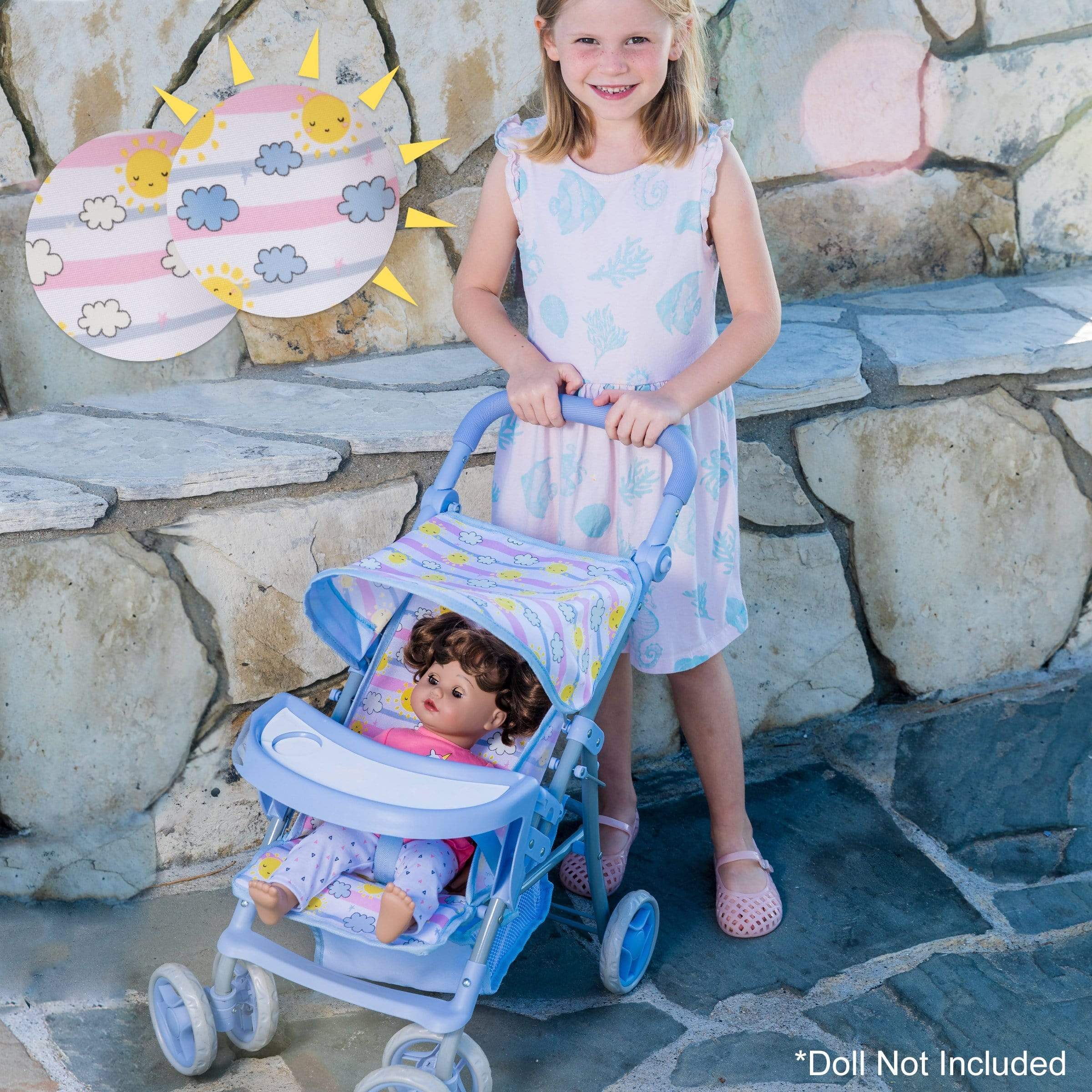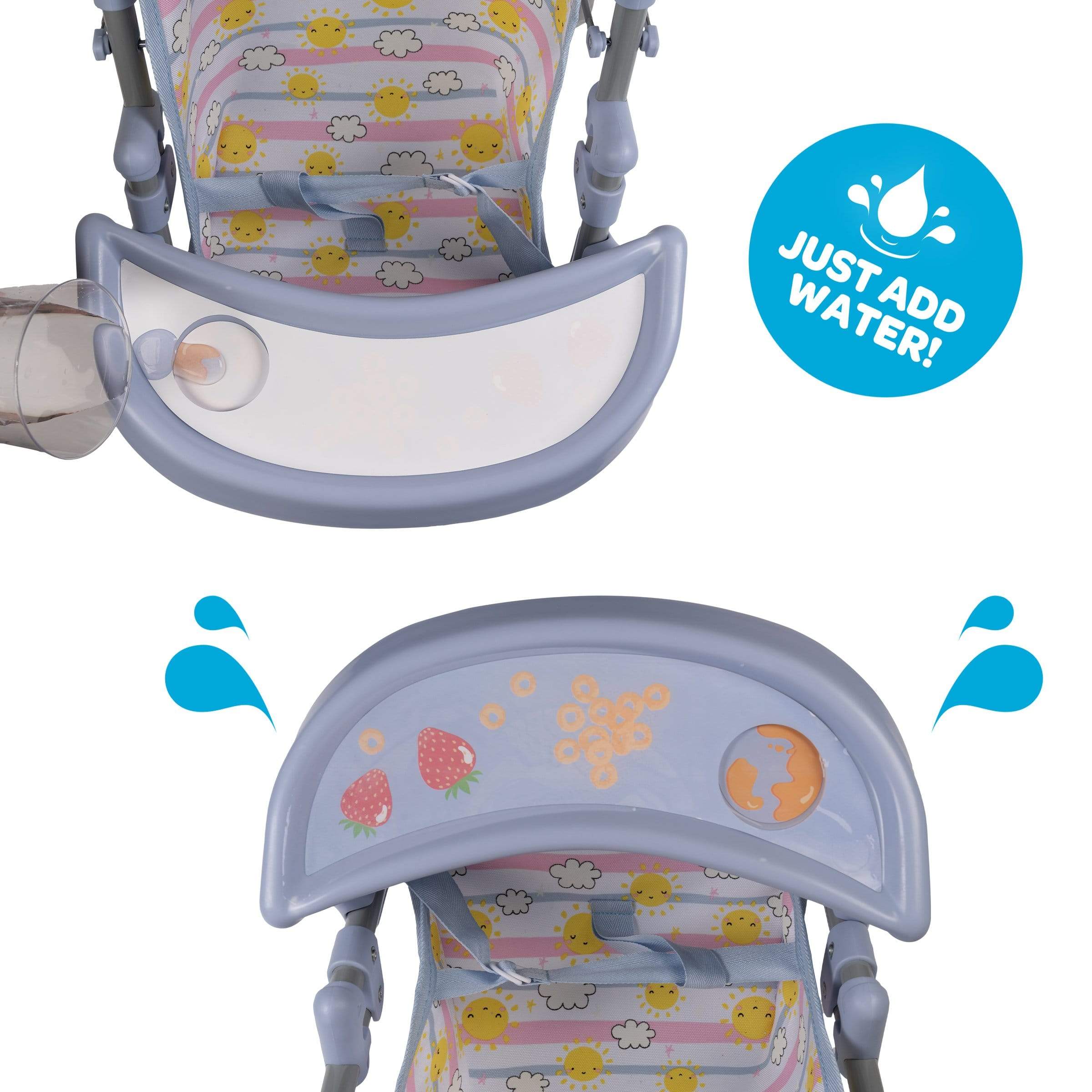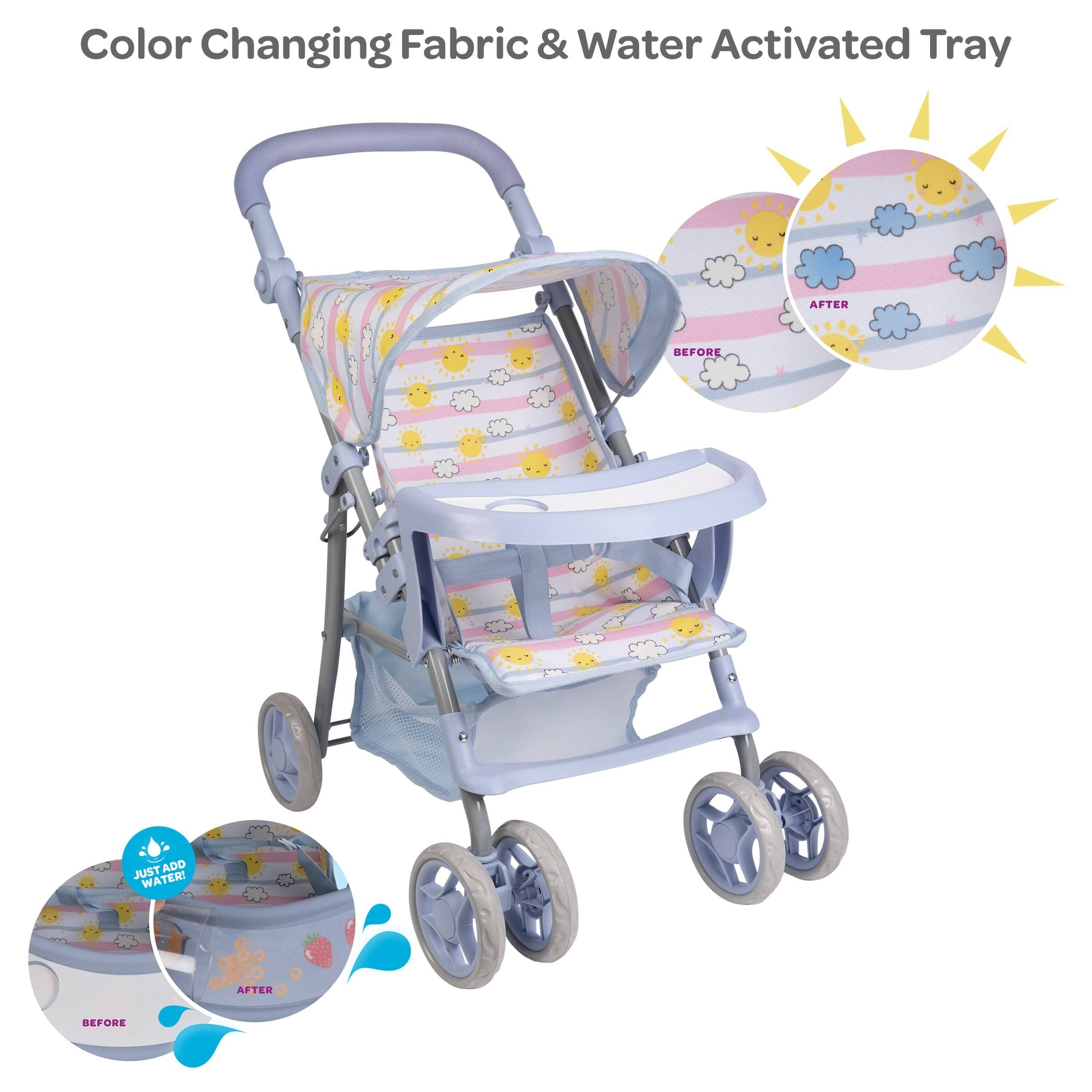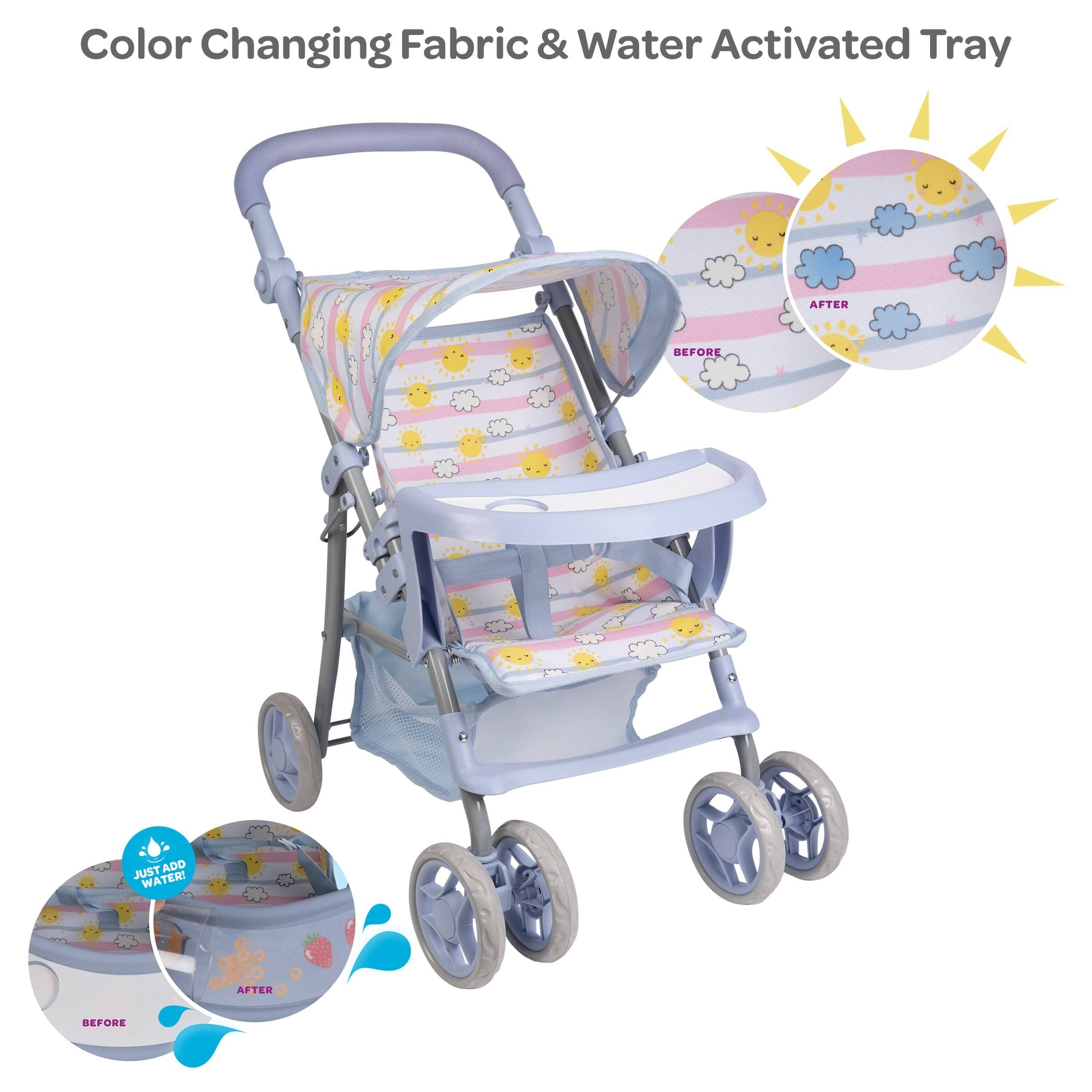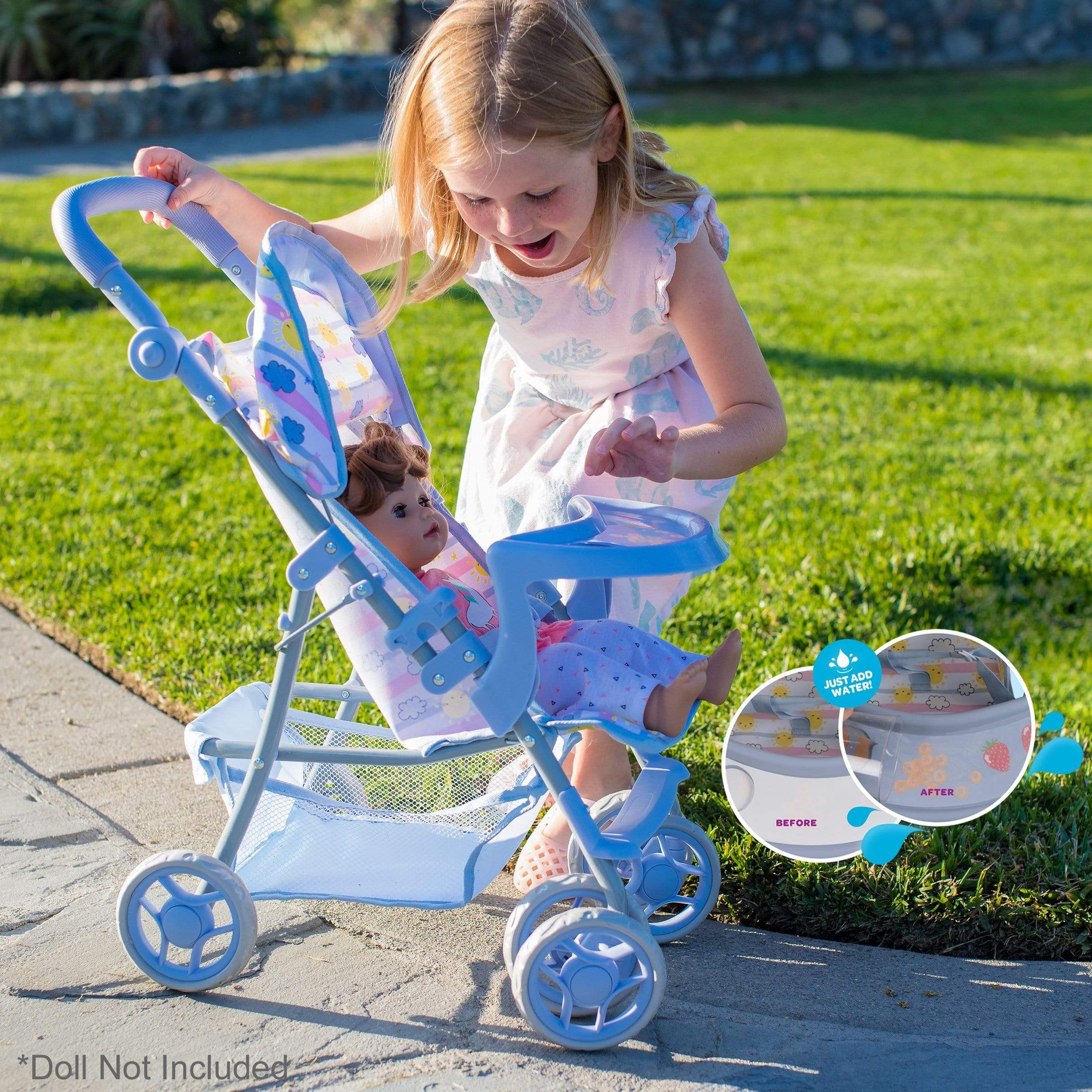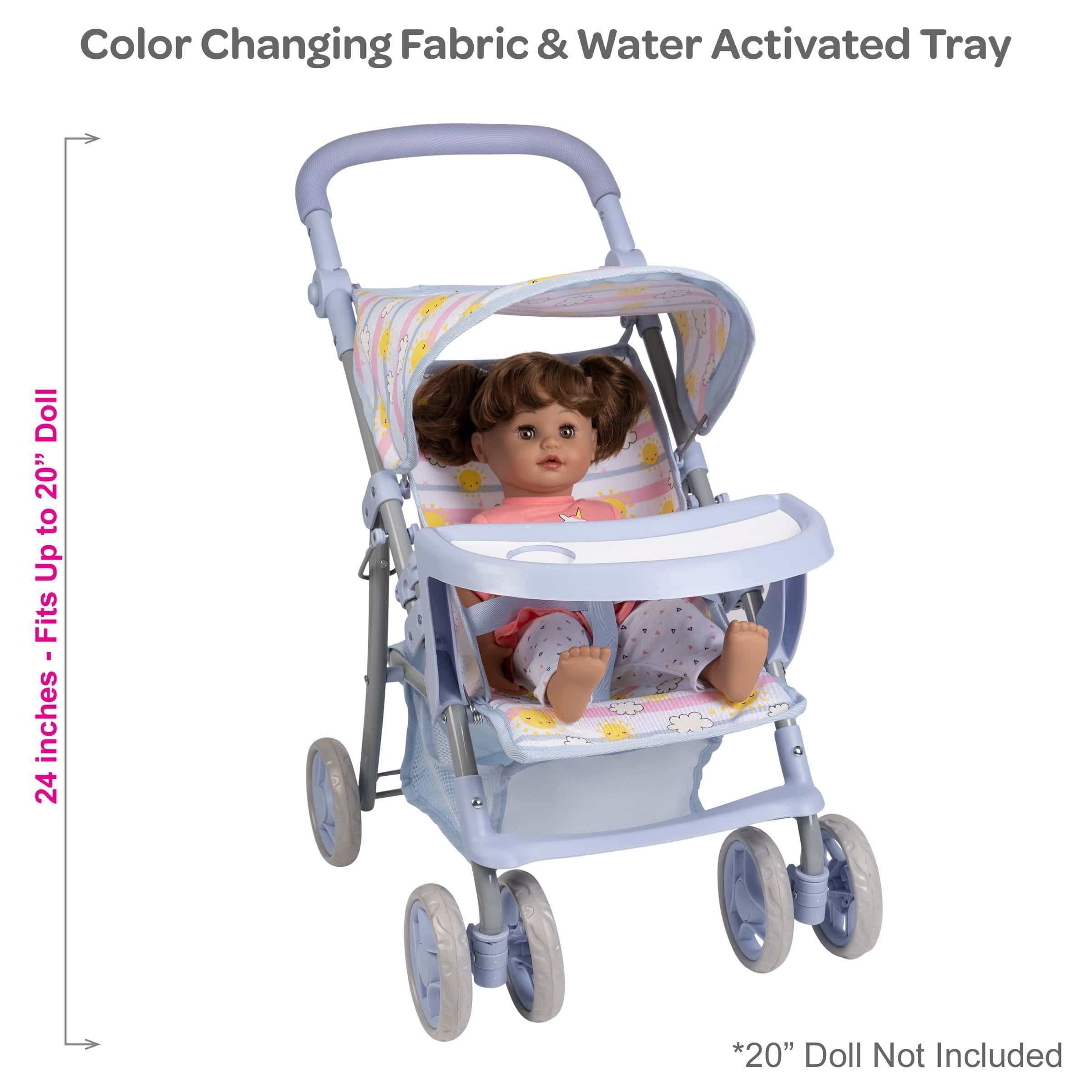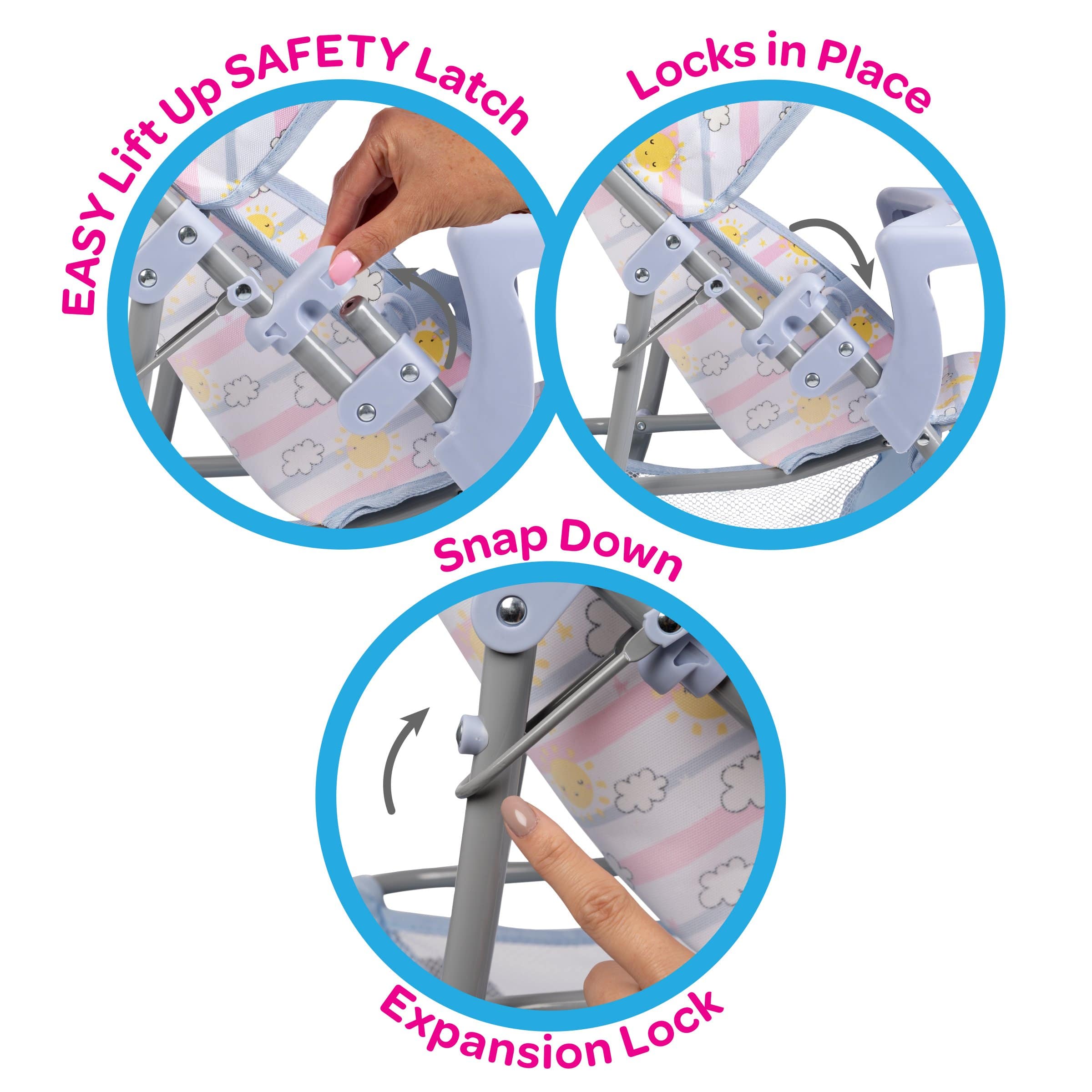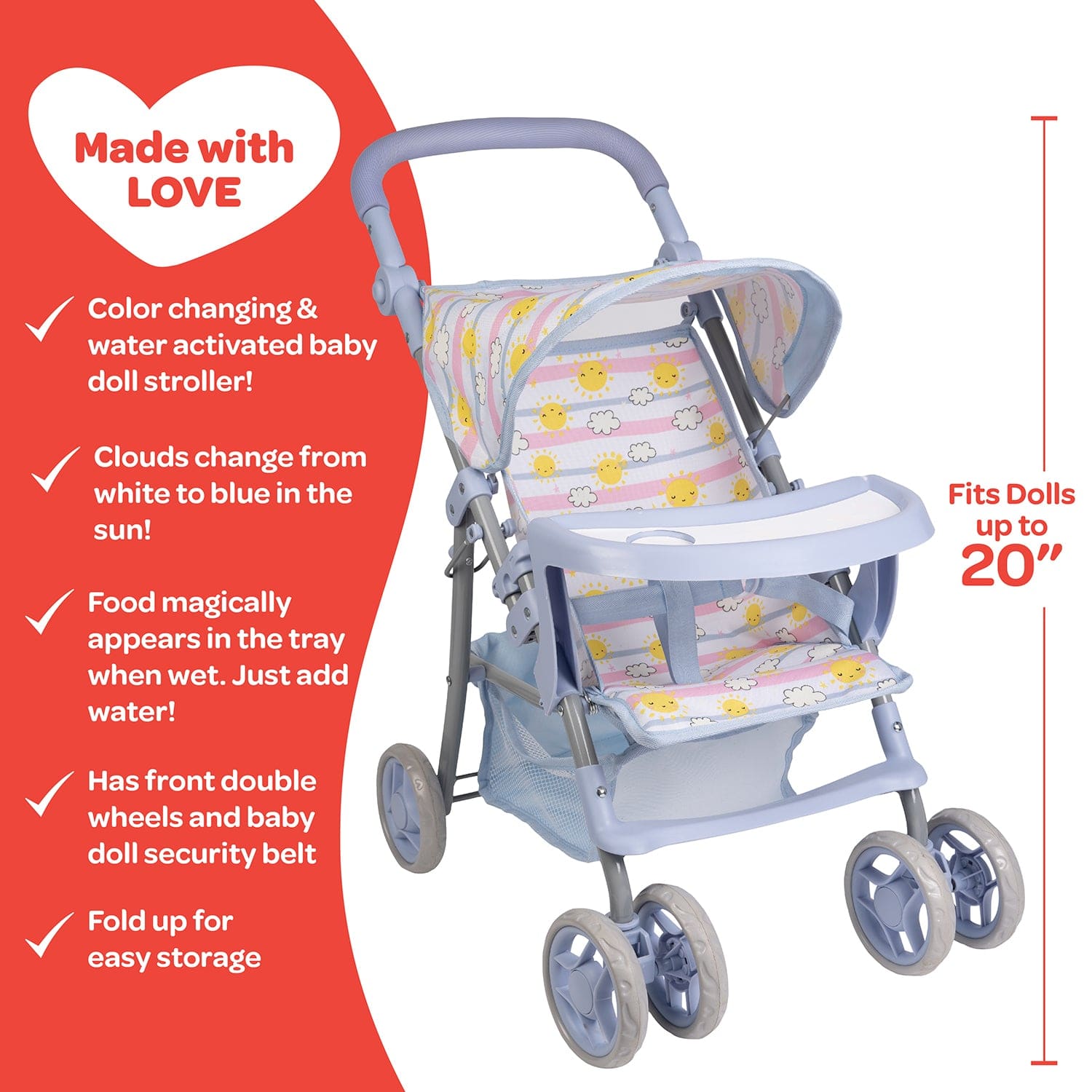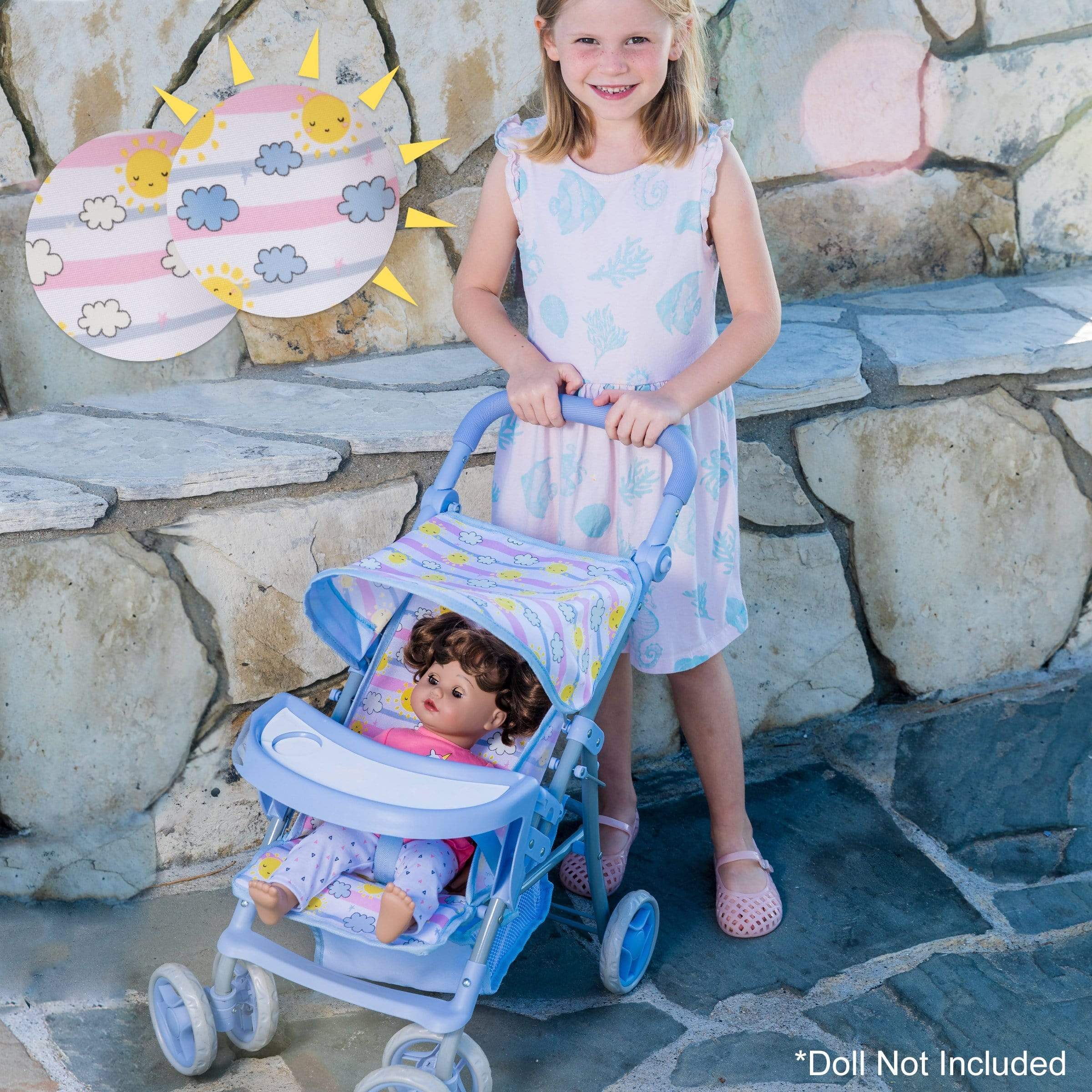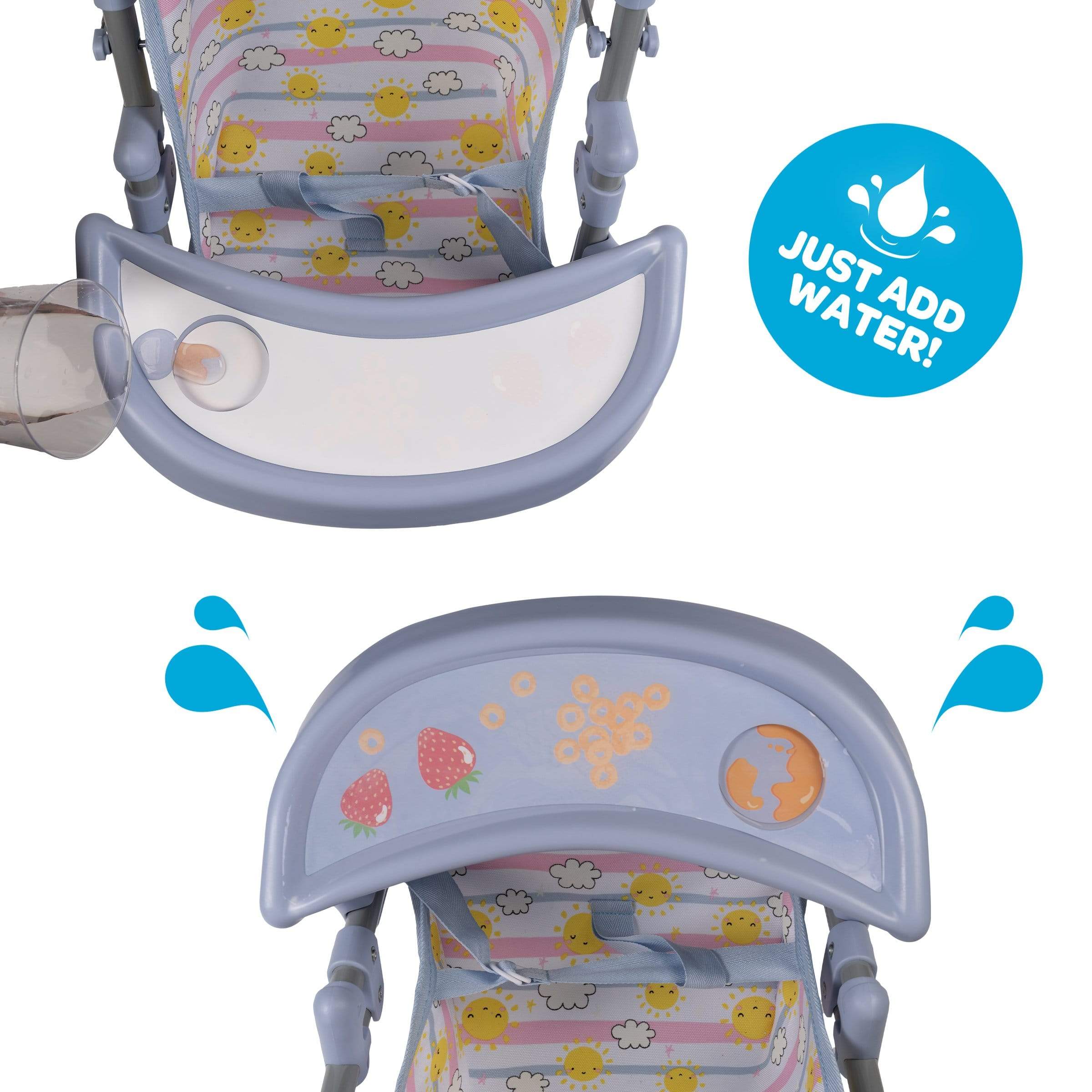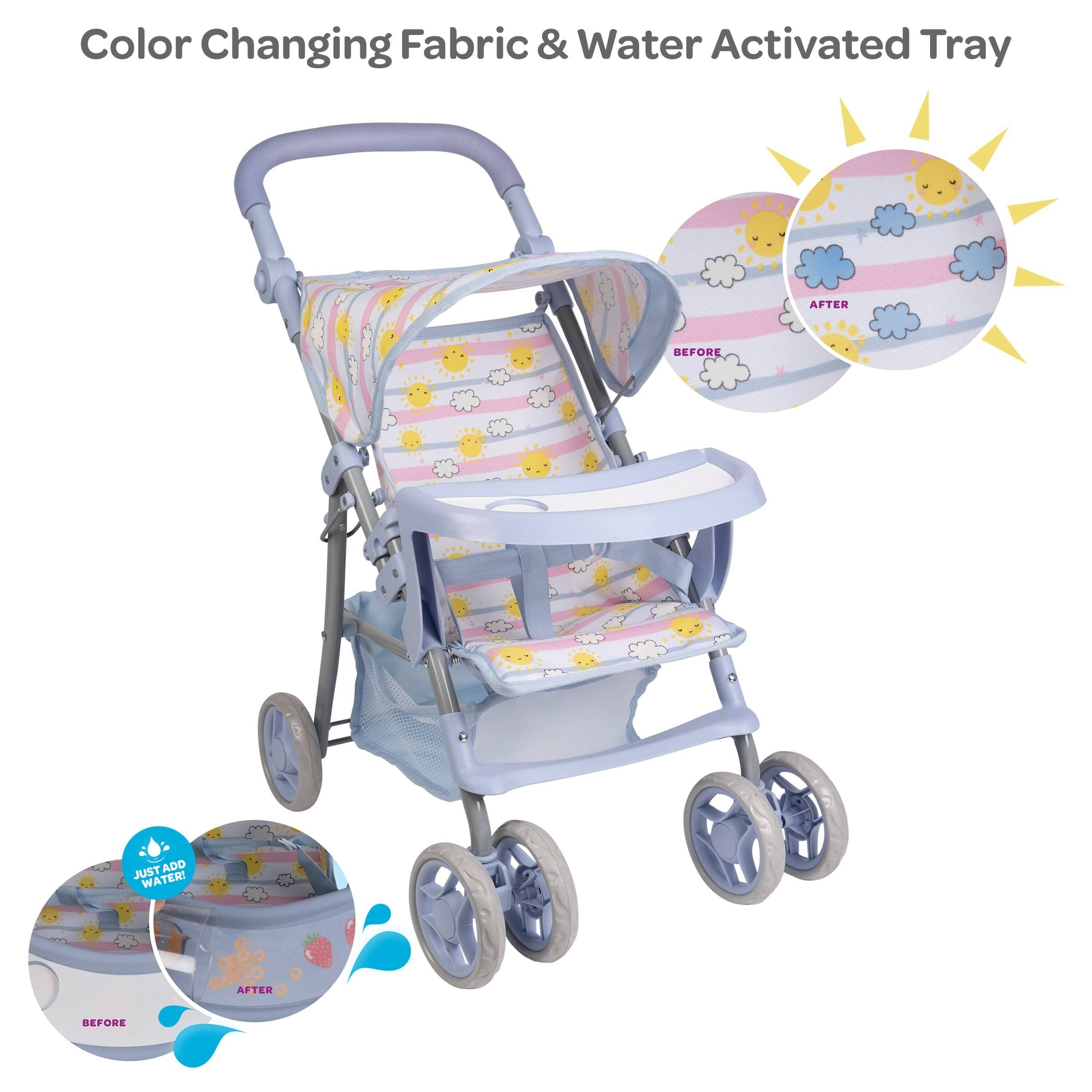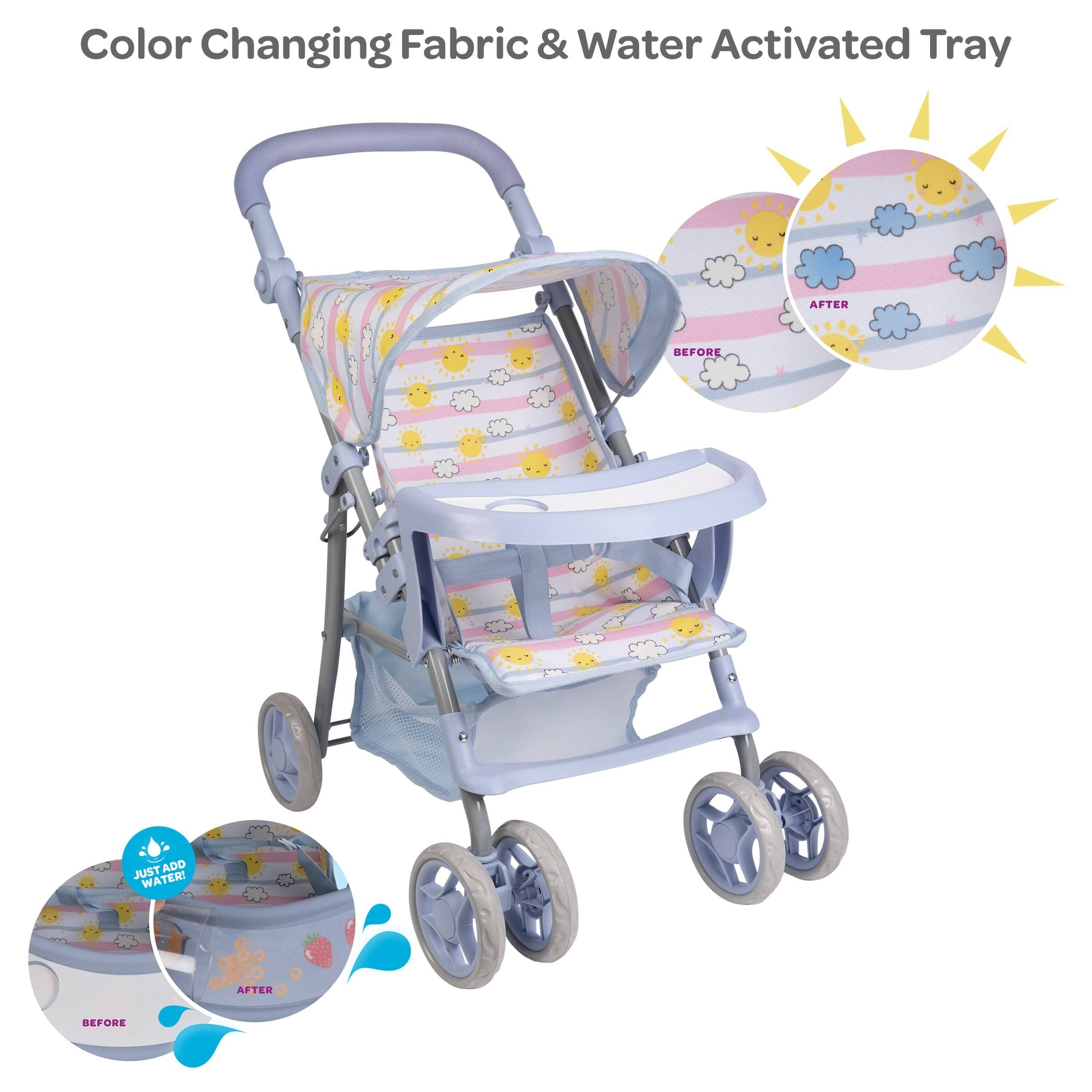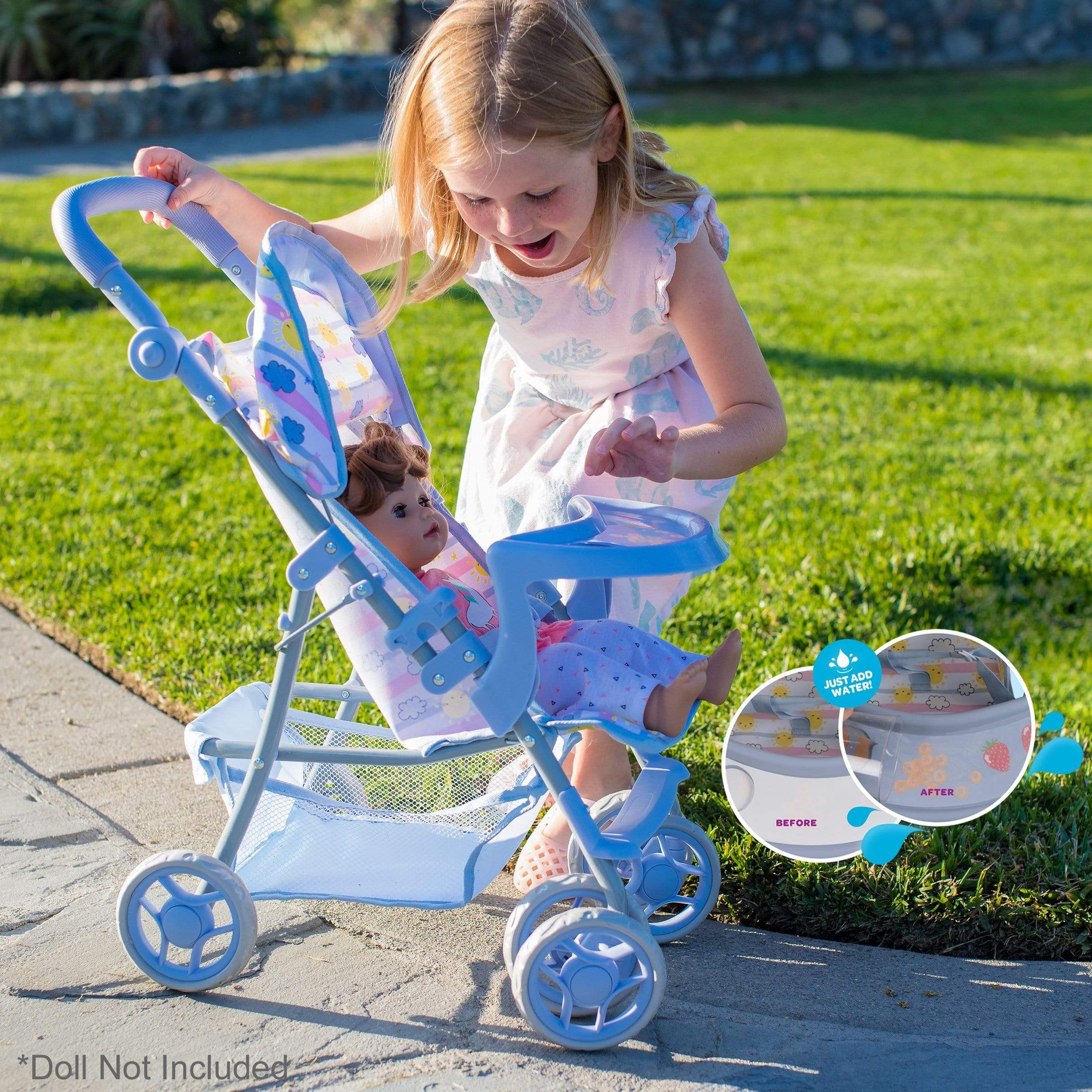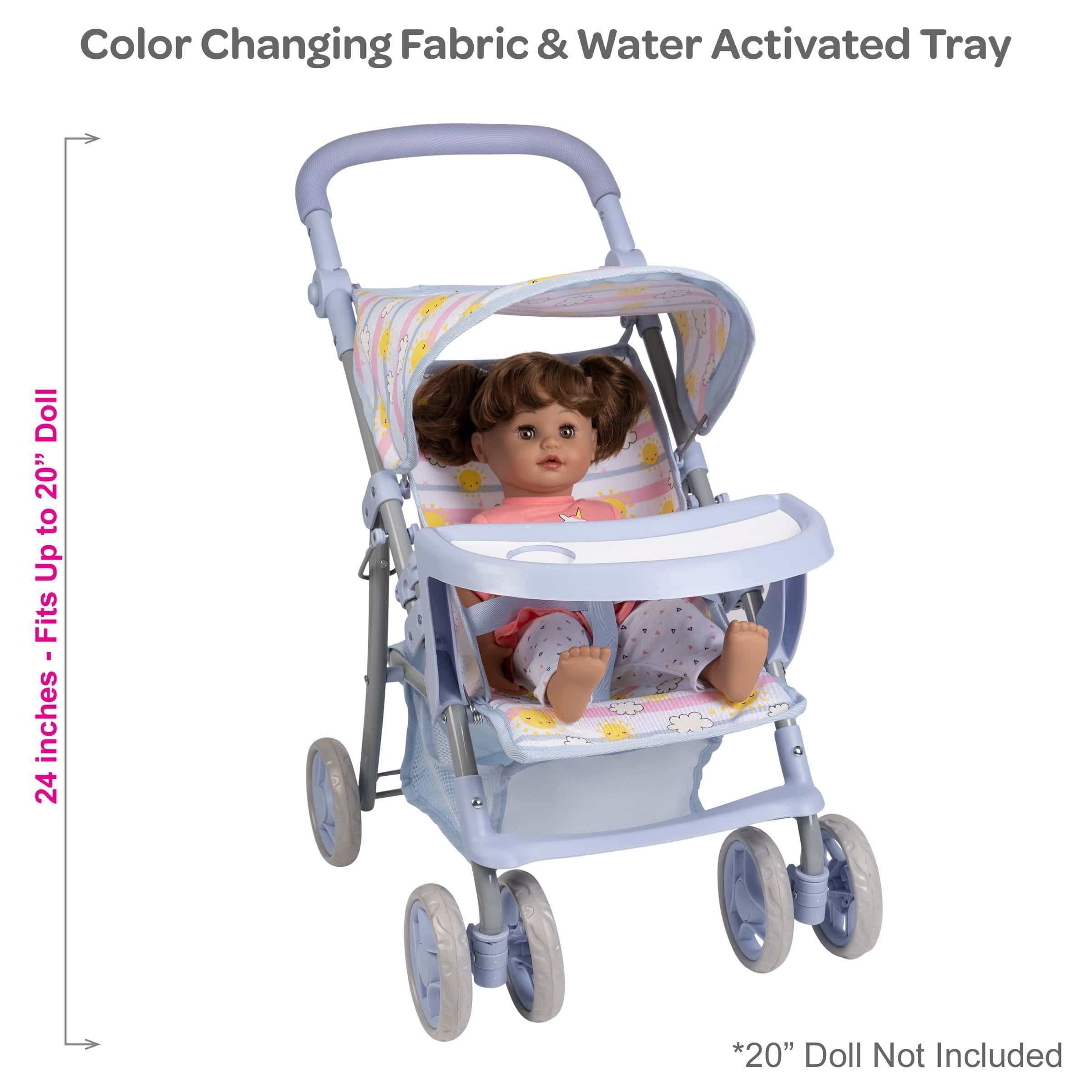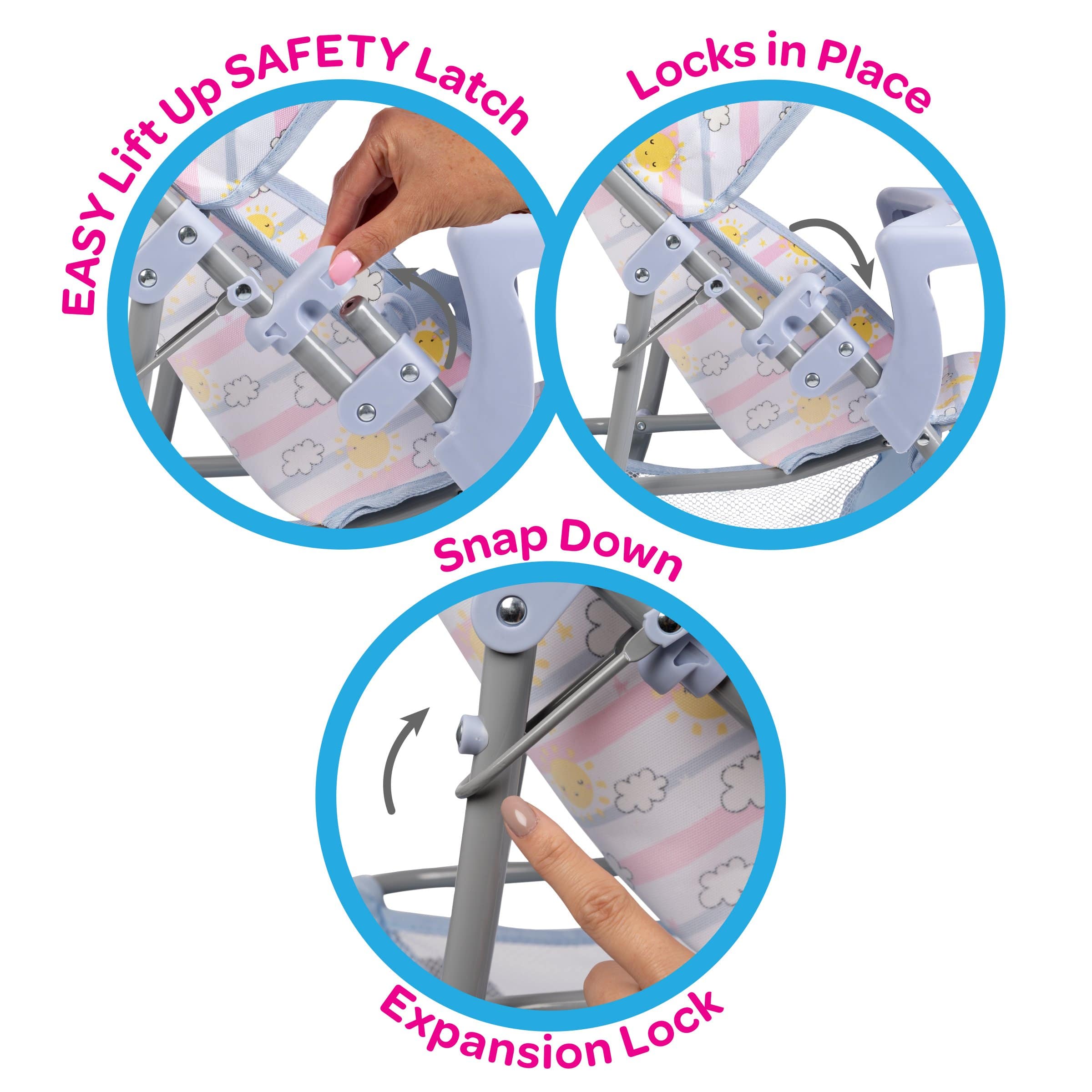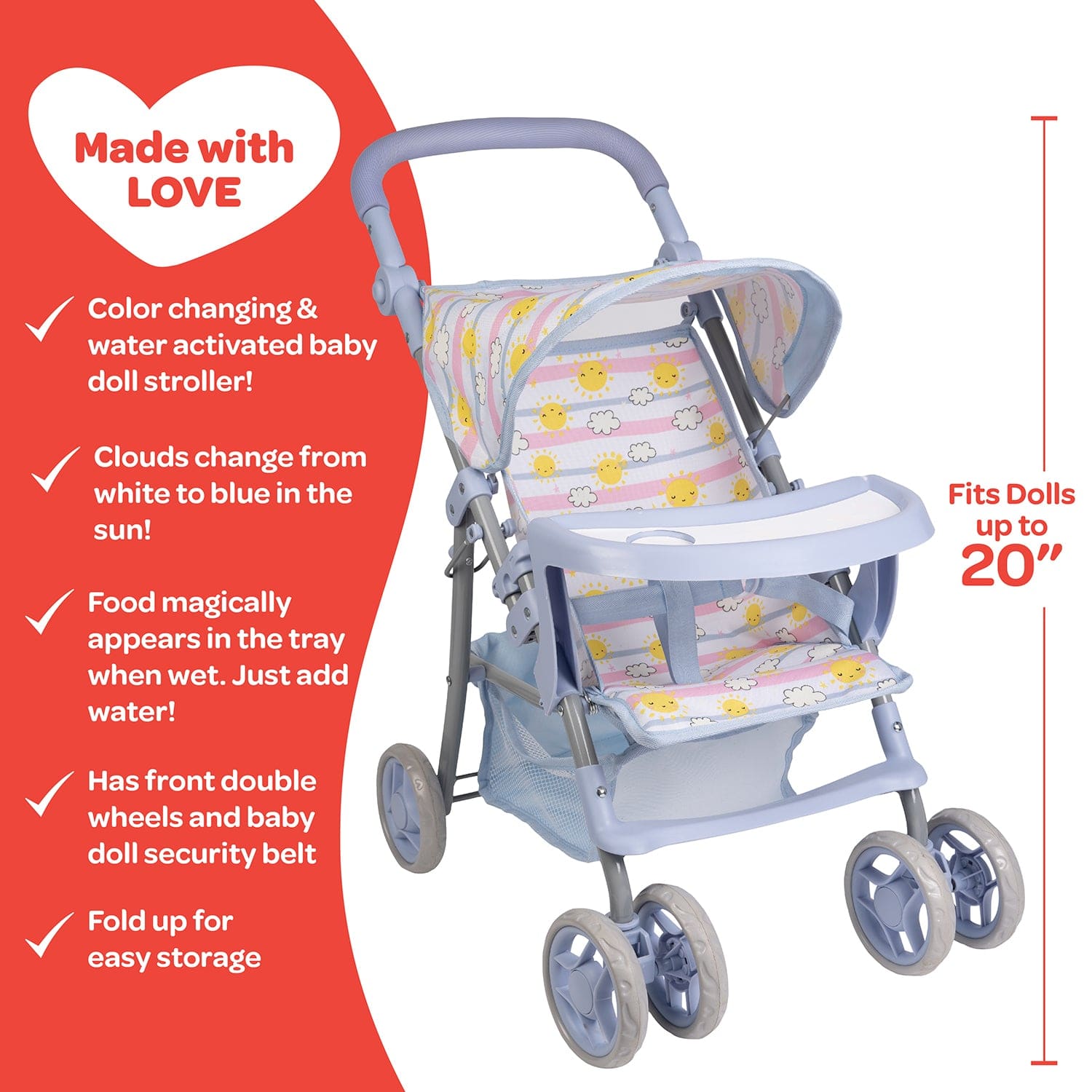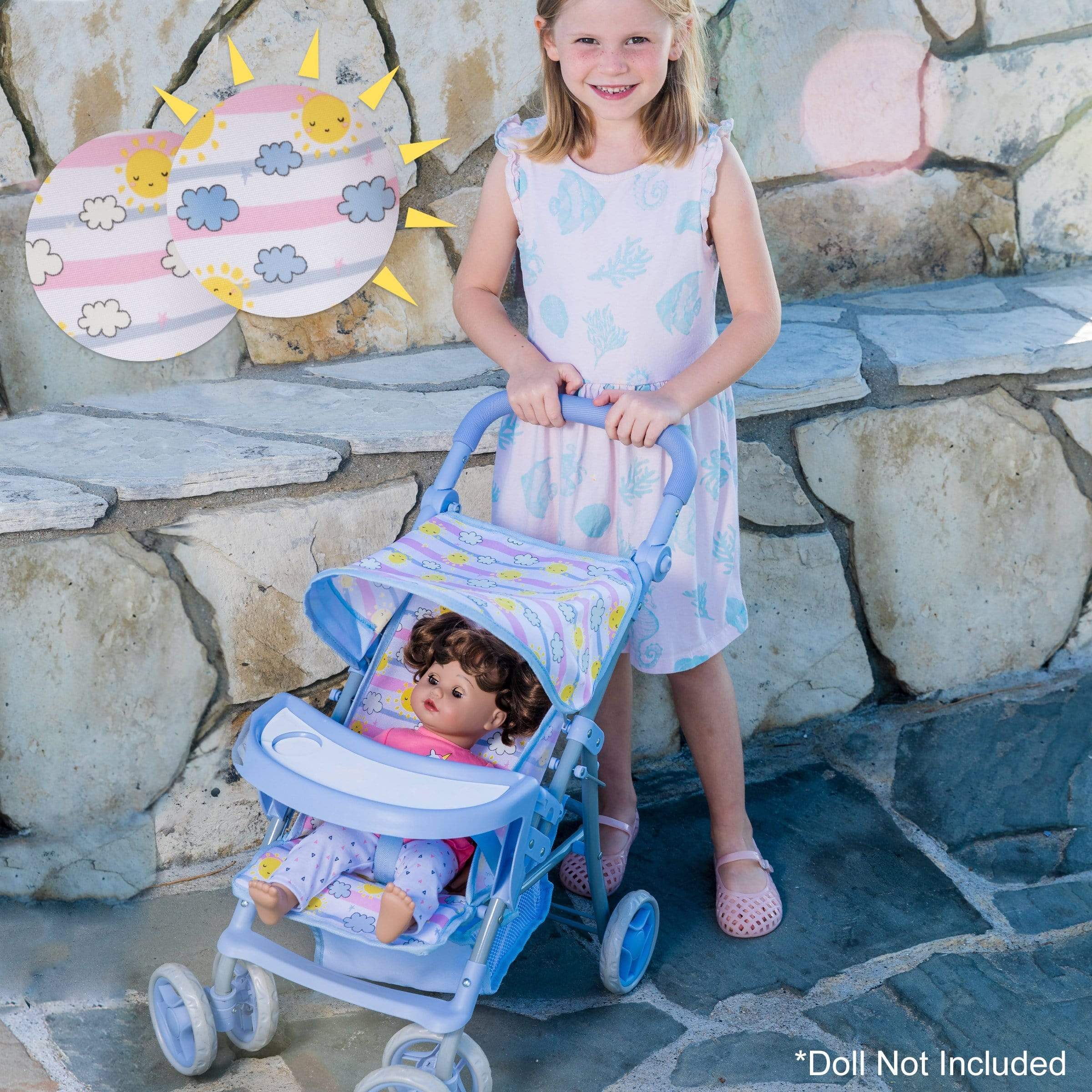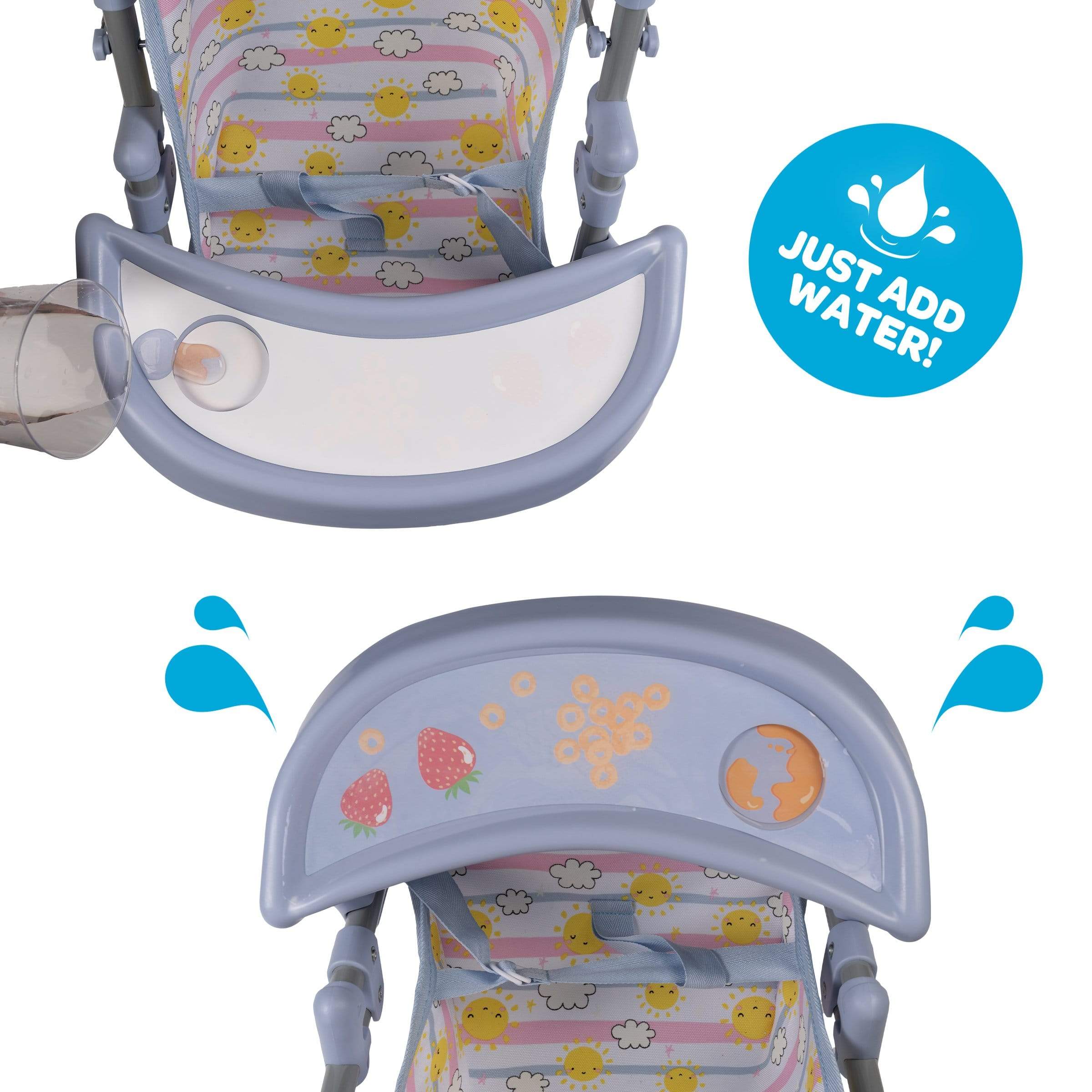 ToddlerTime Doll Winter Wonder
Your perfect snuggle buddy this wintertime! With her cheerful face & bouncy curls, she's ready to play with you in her cozy winter ensemble!
Shop Winter Wonder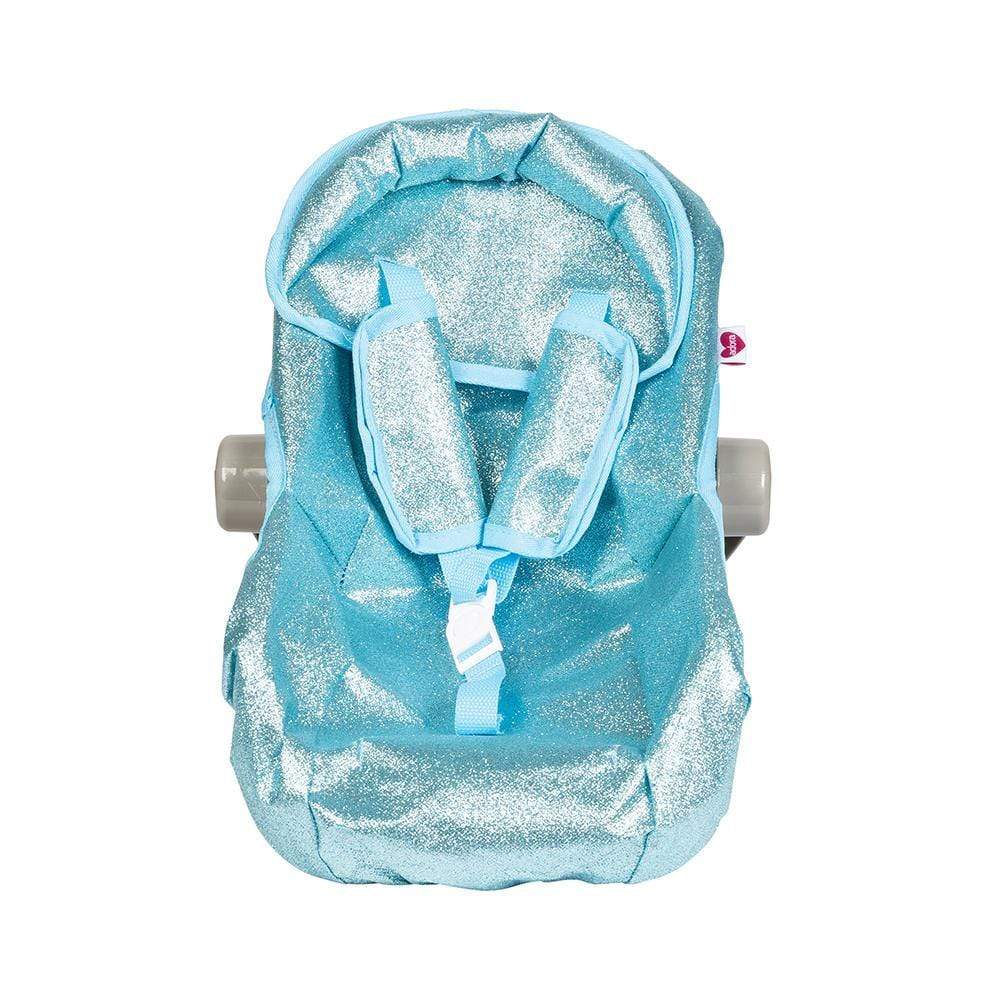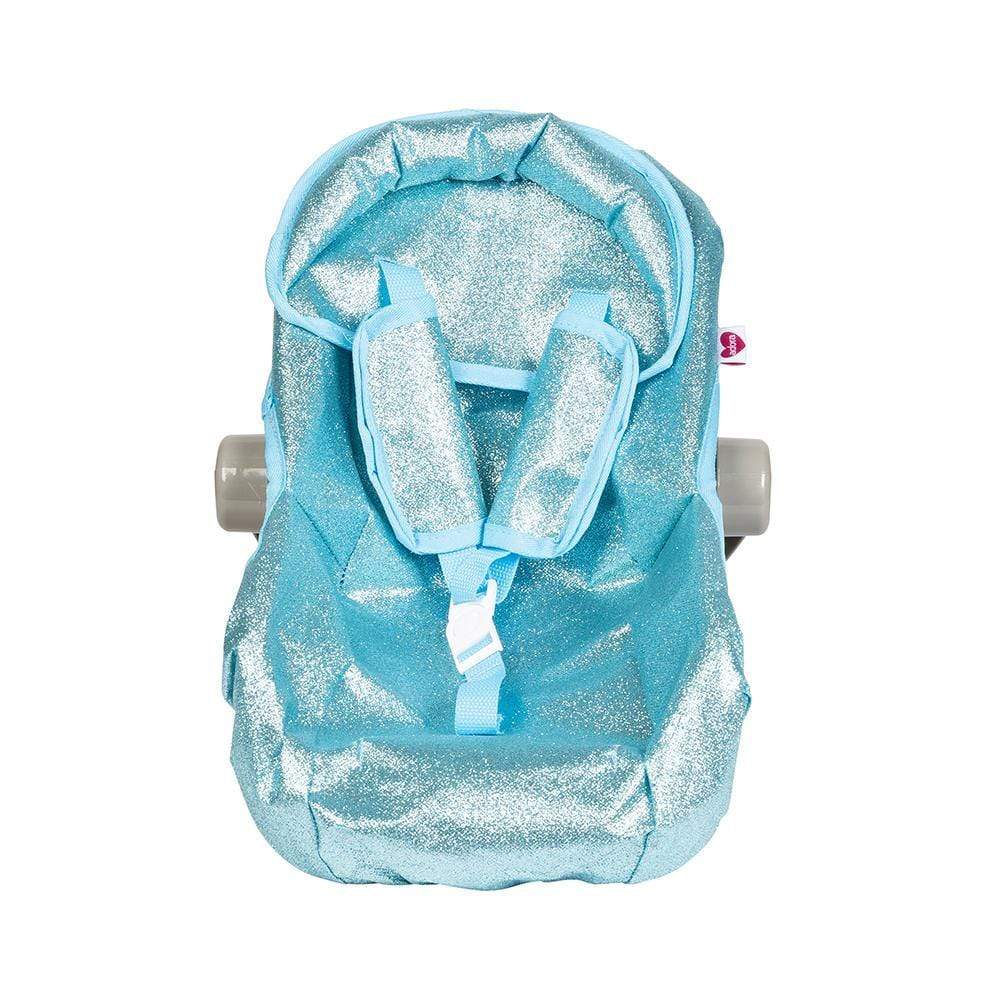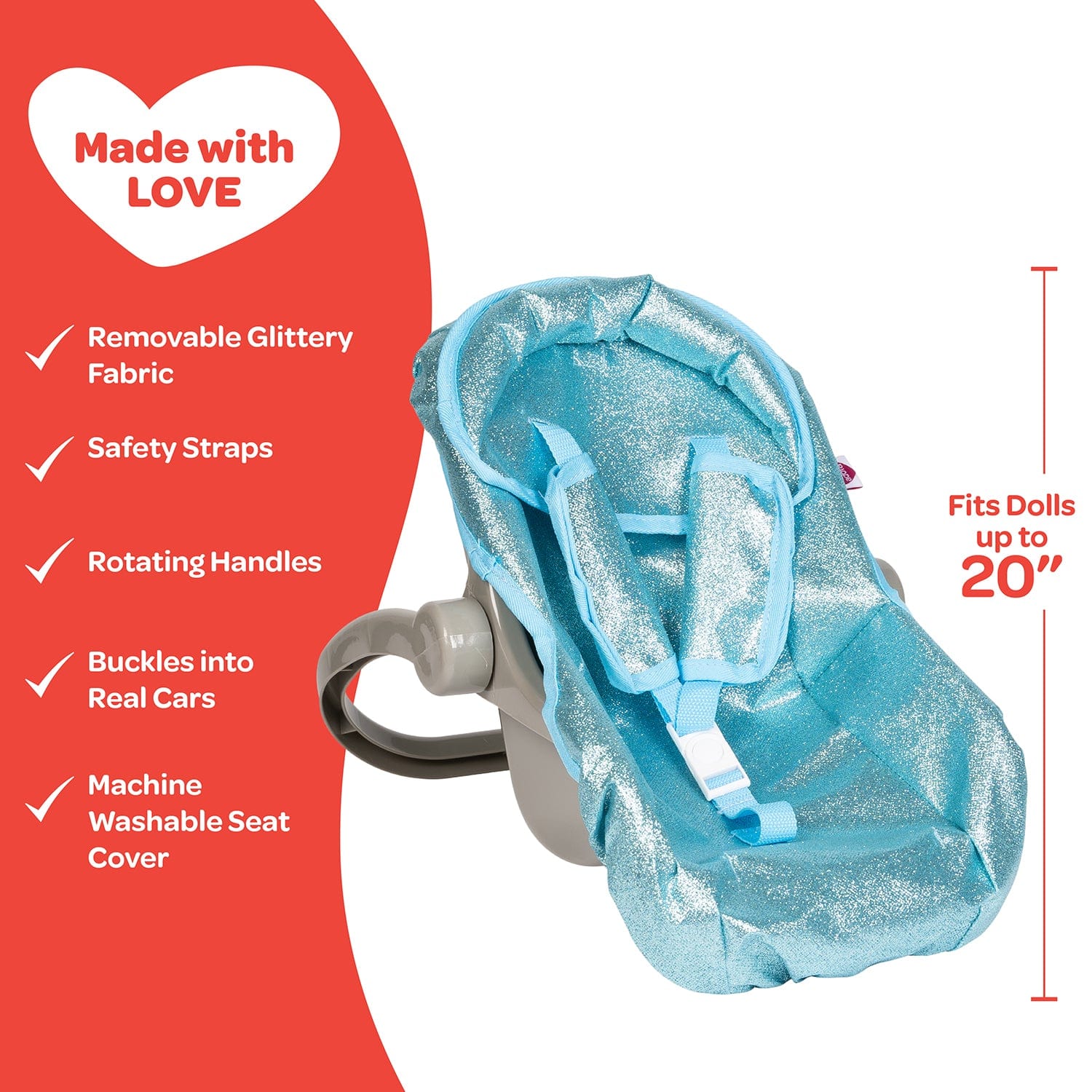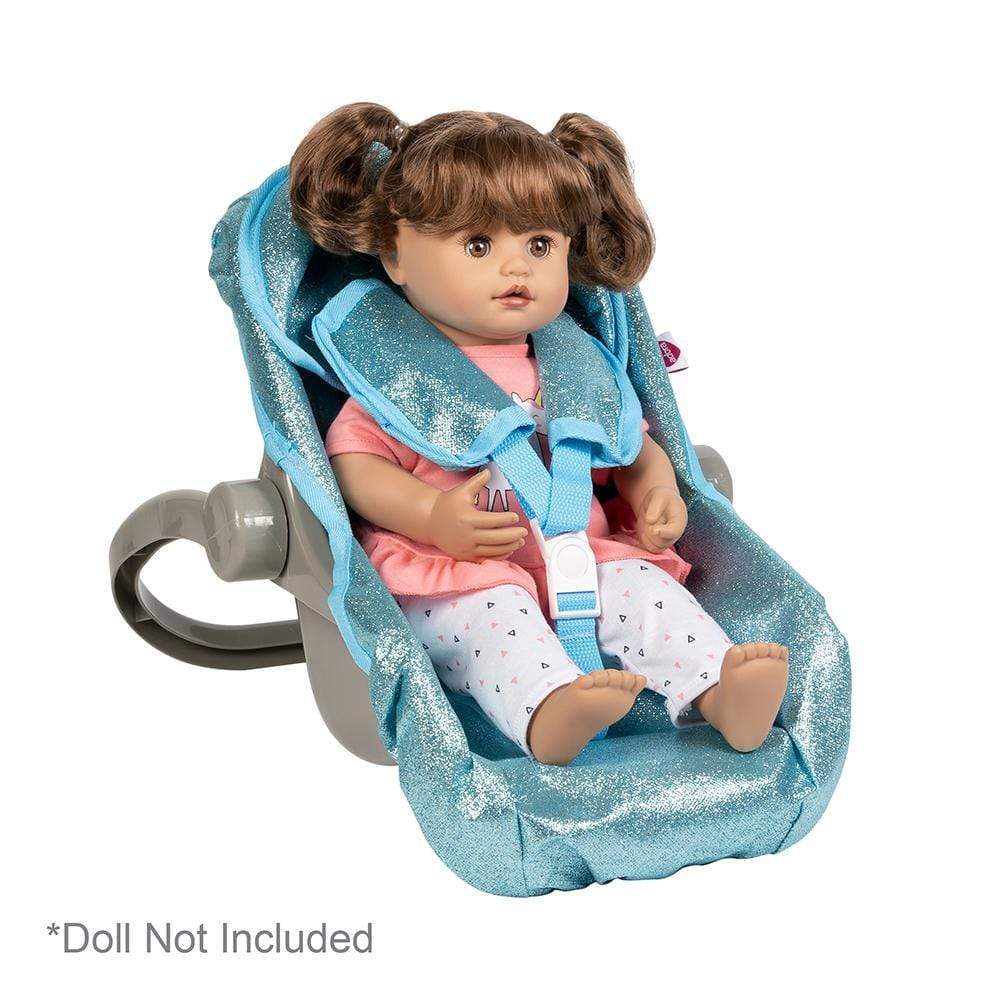 ToddlerTime Doll Vintage Girl

For all the little girls, this realistic baby doll is a must-She is dressed in a beautiful pink pinafore dress partnered with a classic black Mary Janes.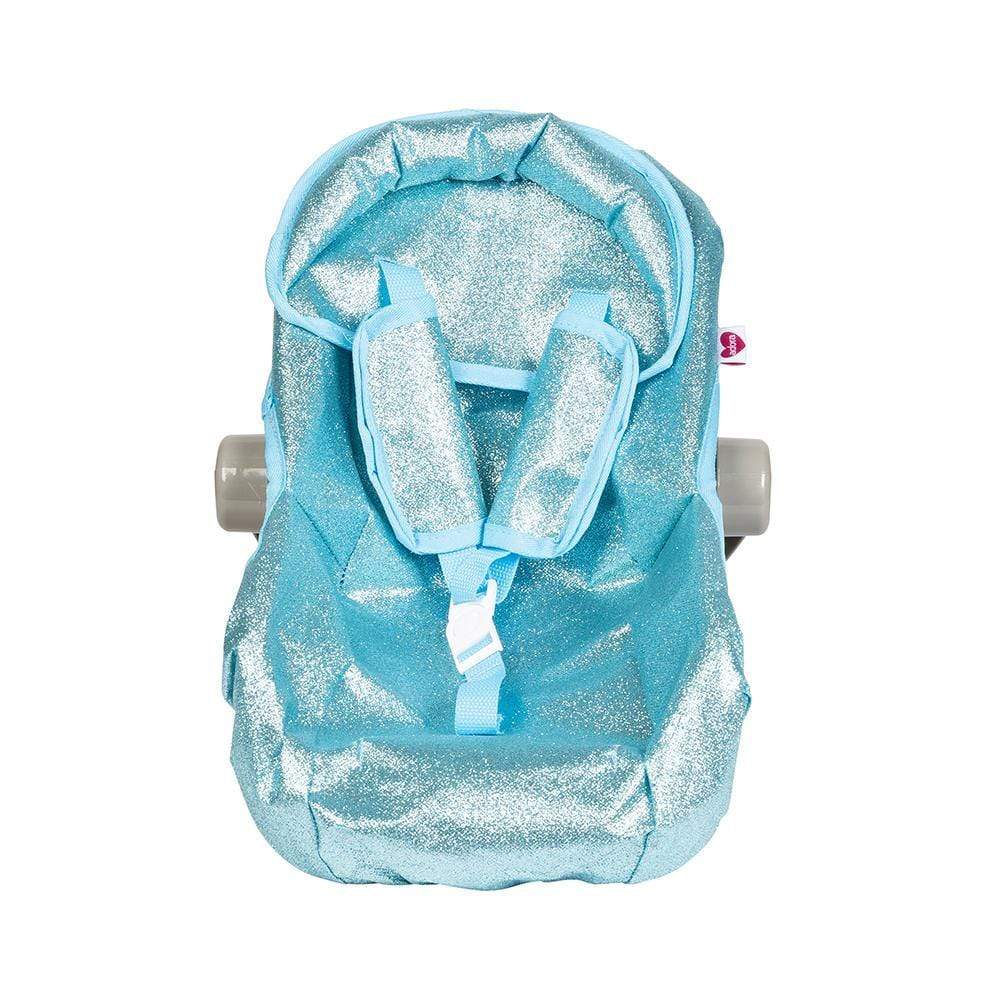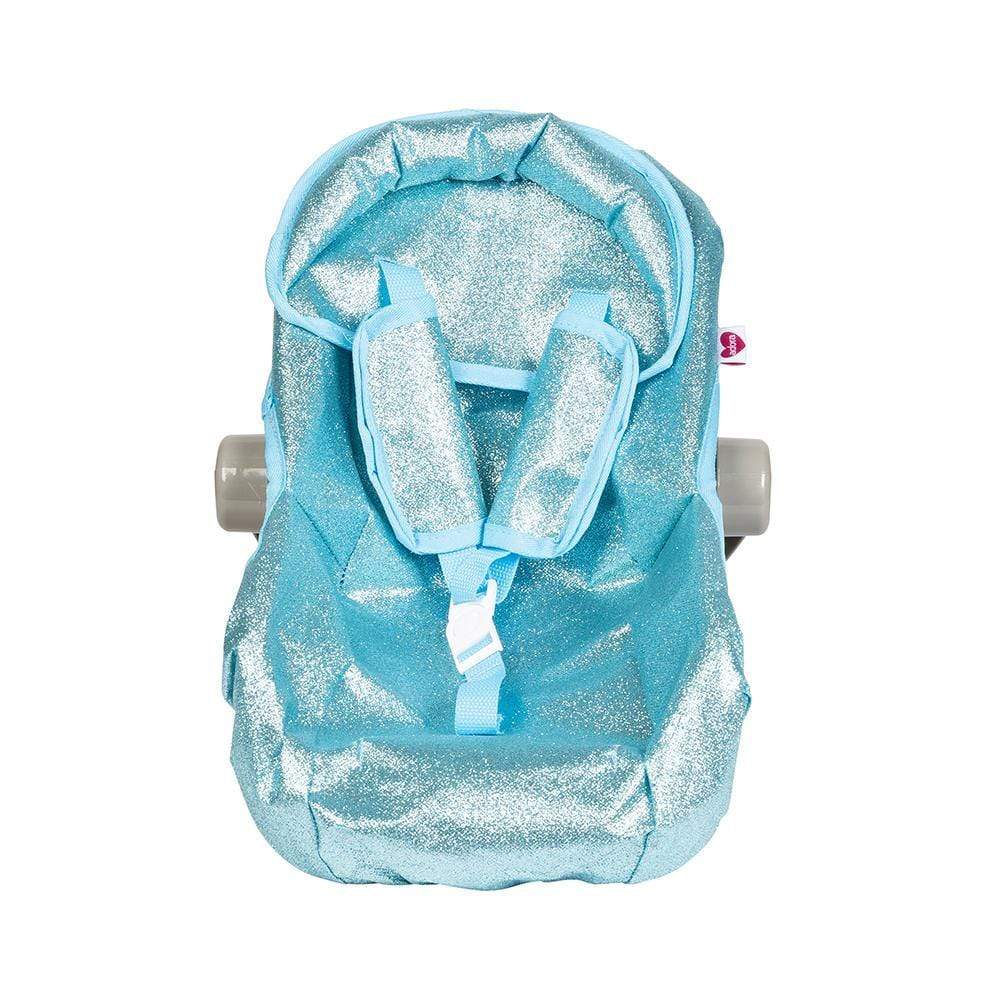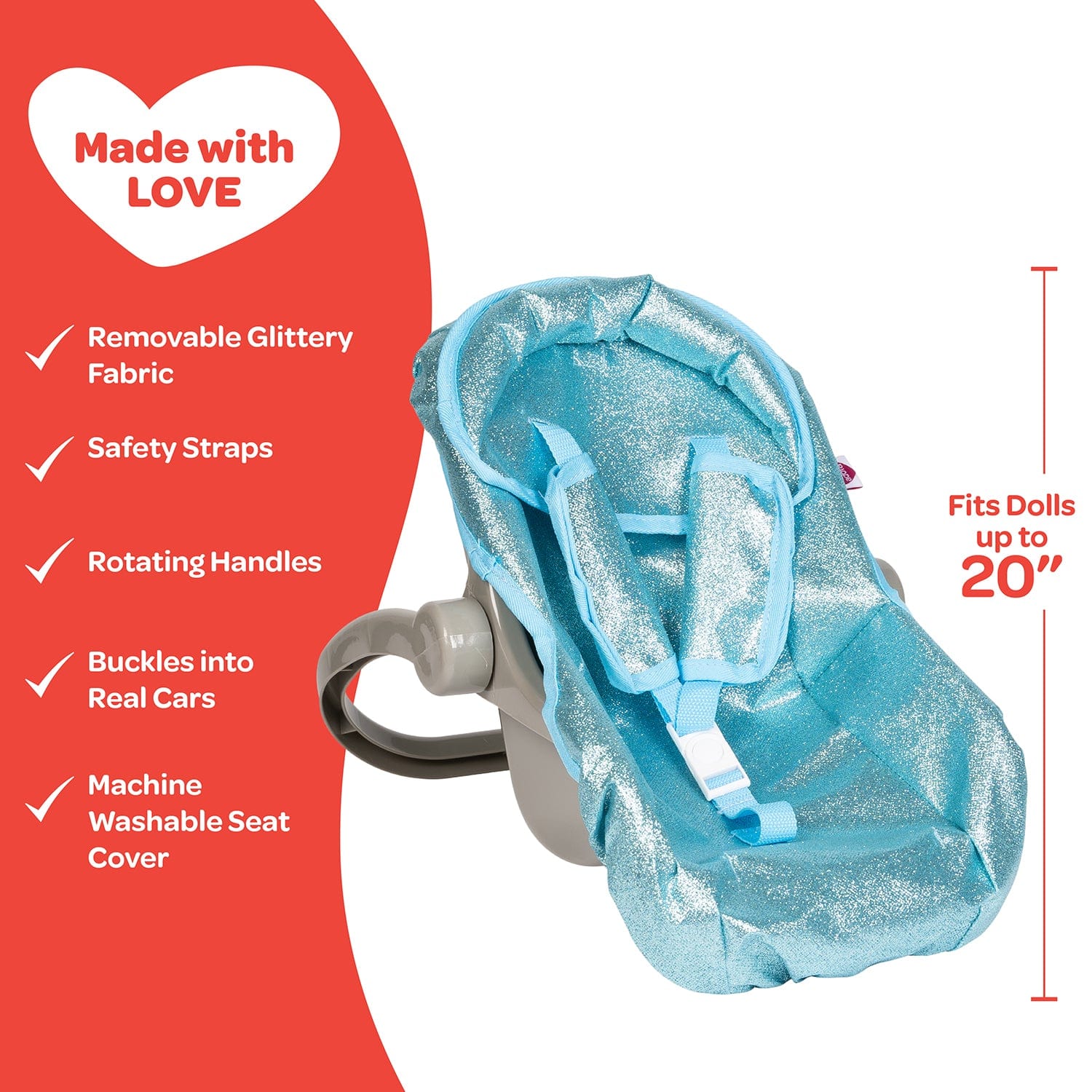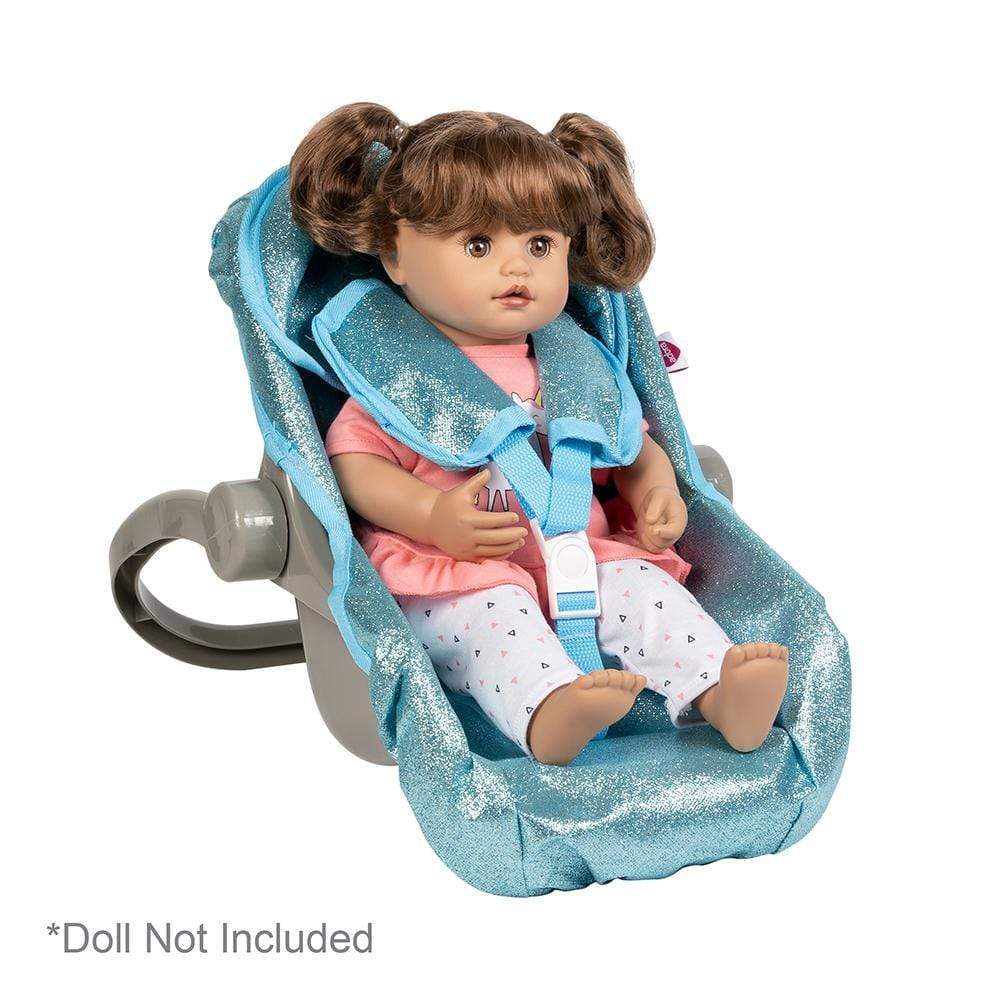 Shop Vintage Girl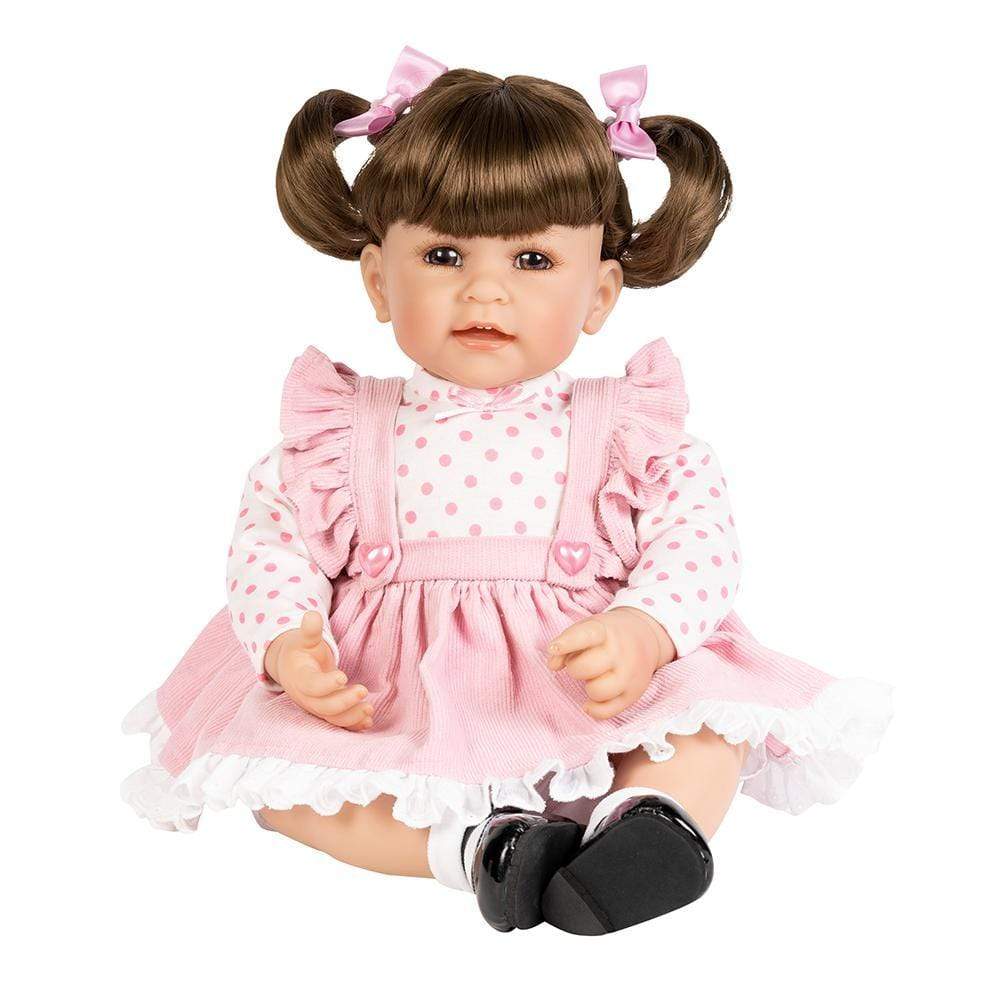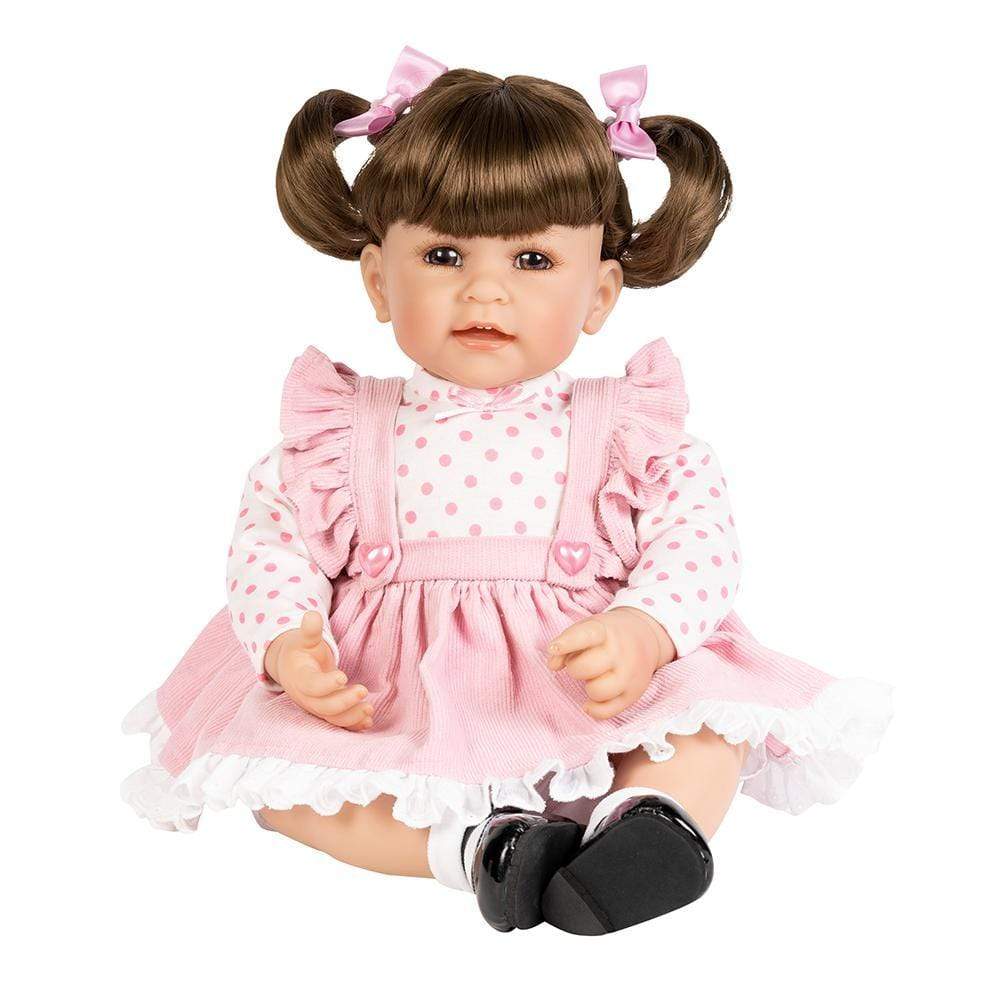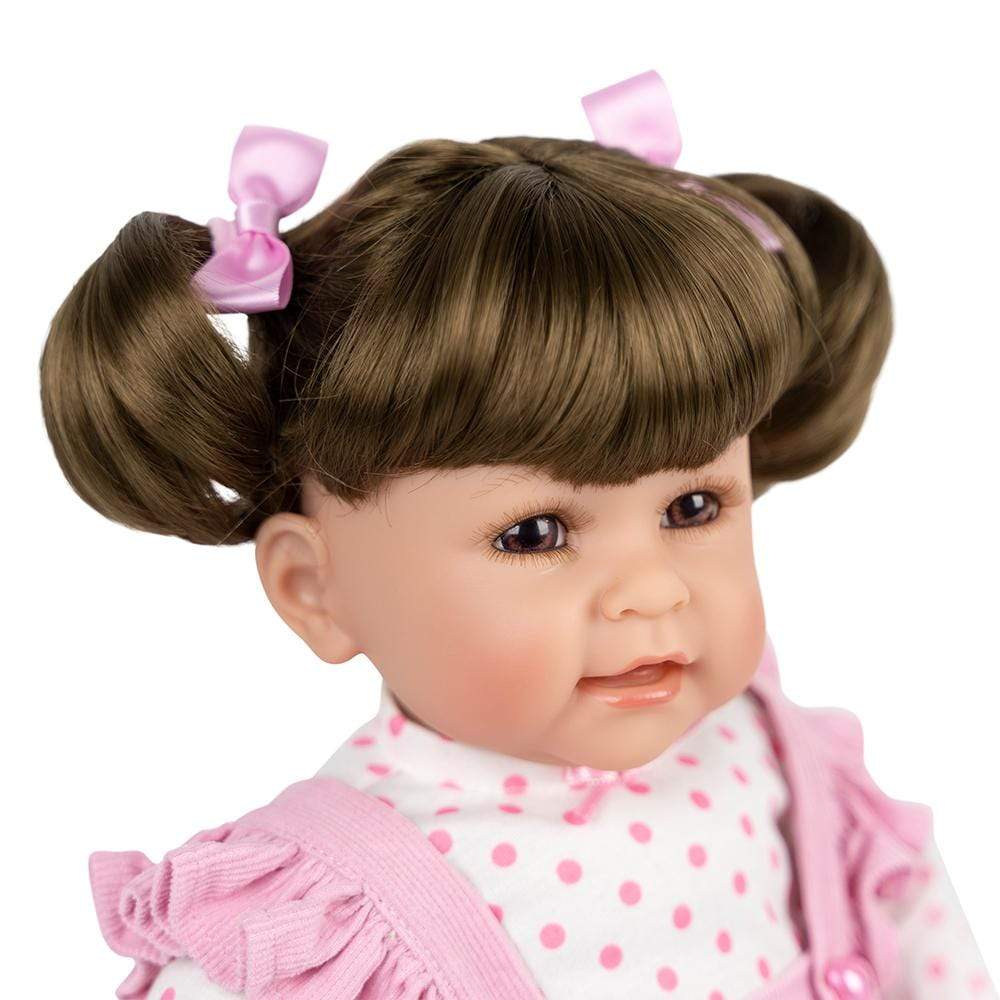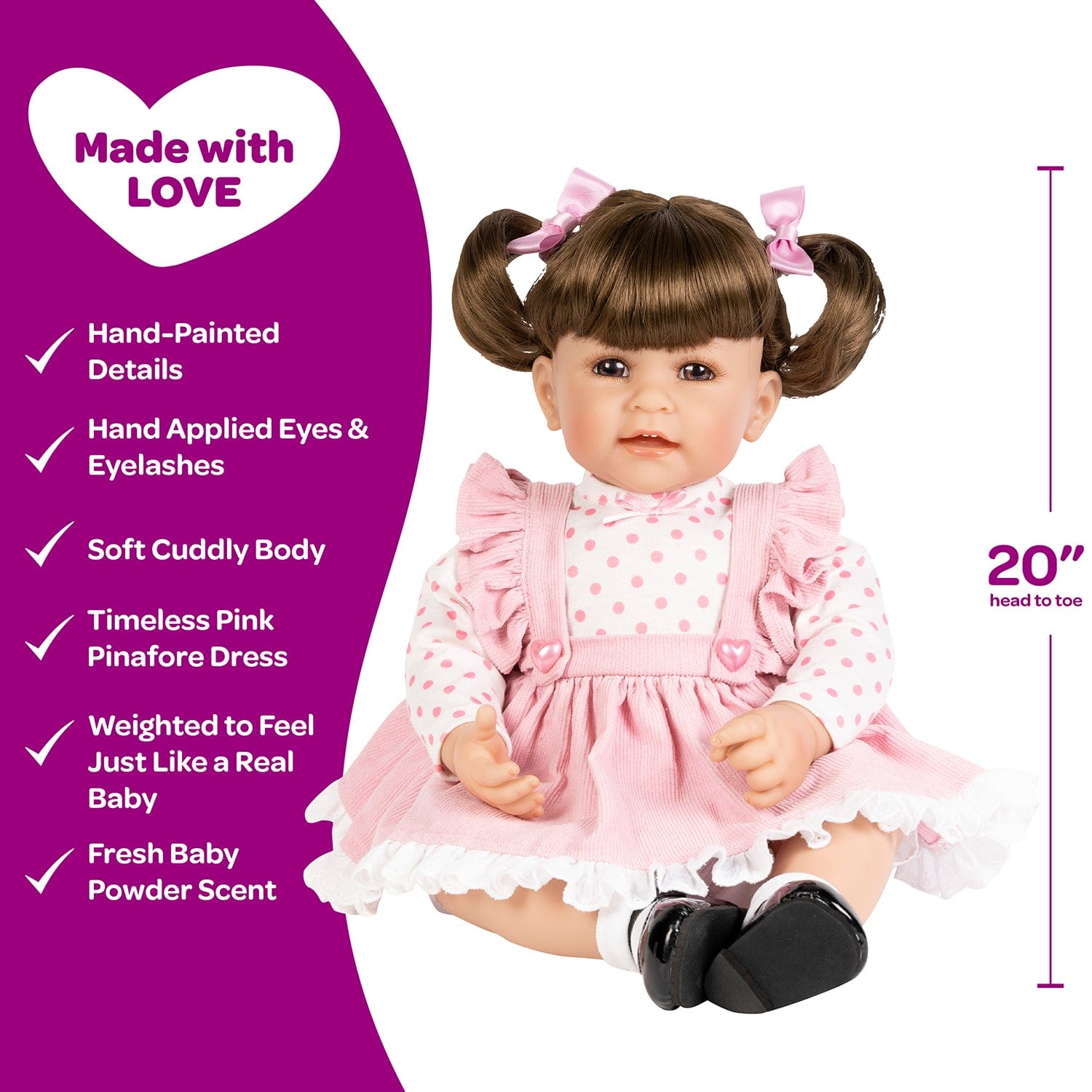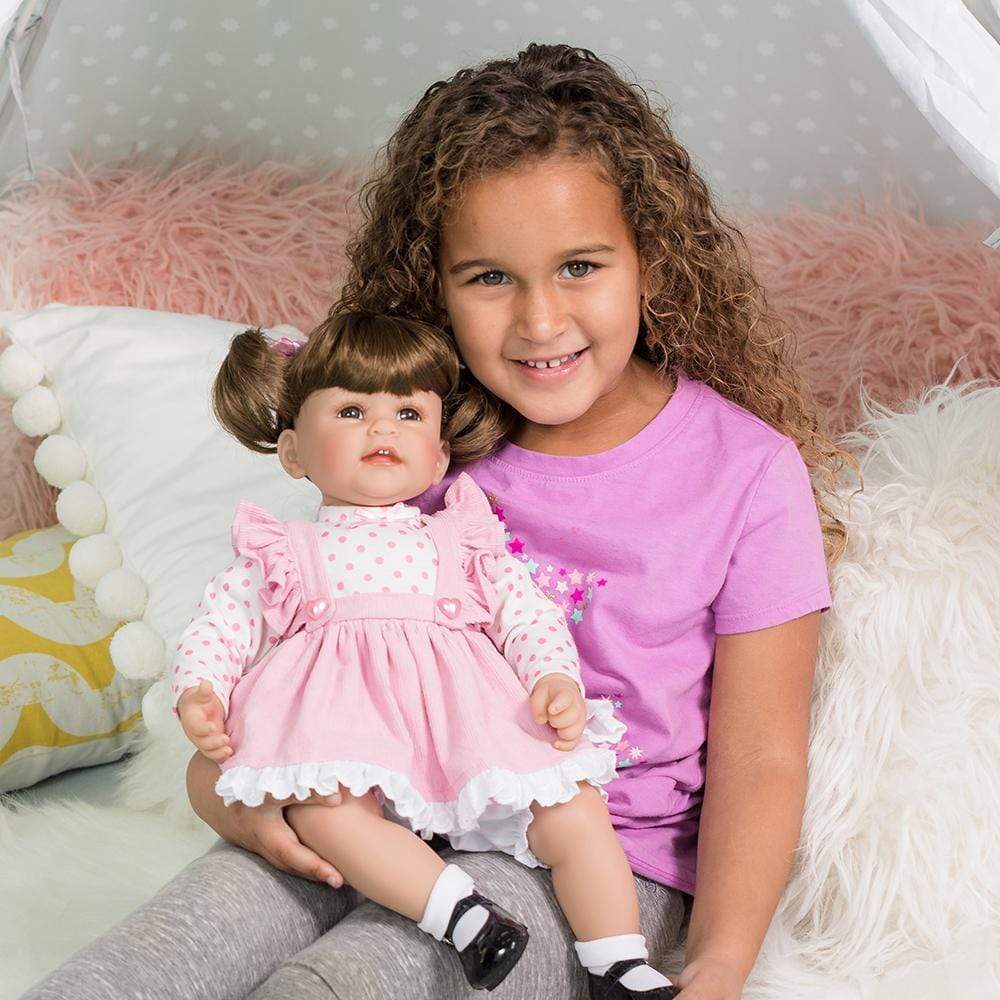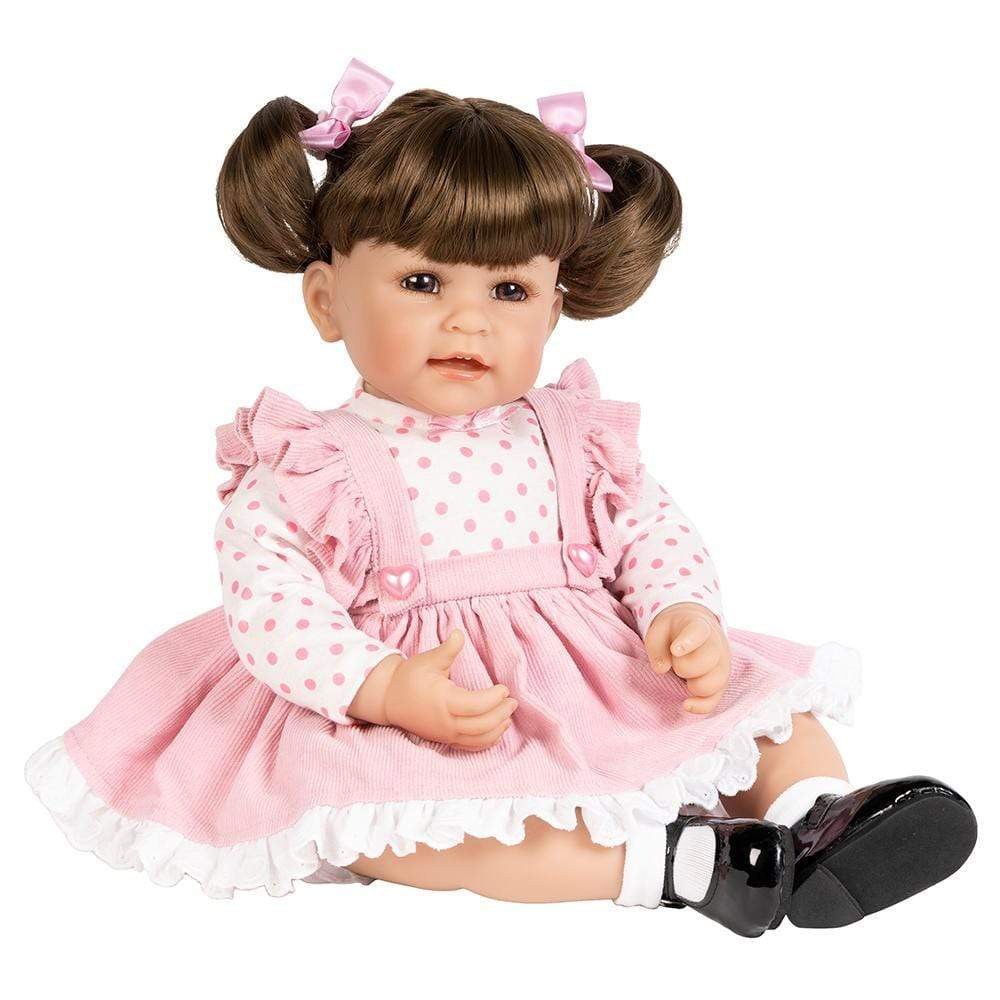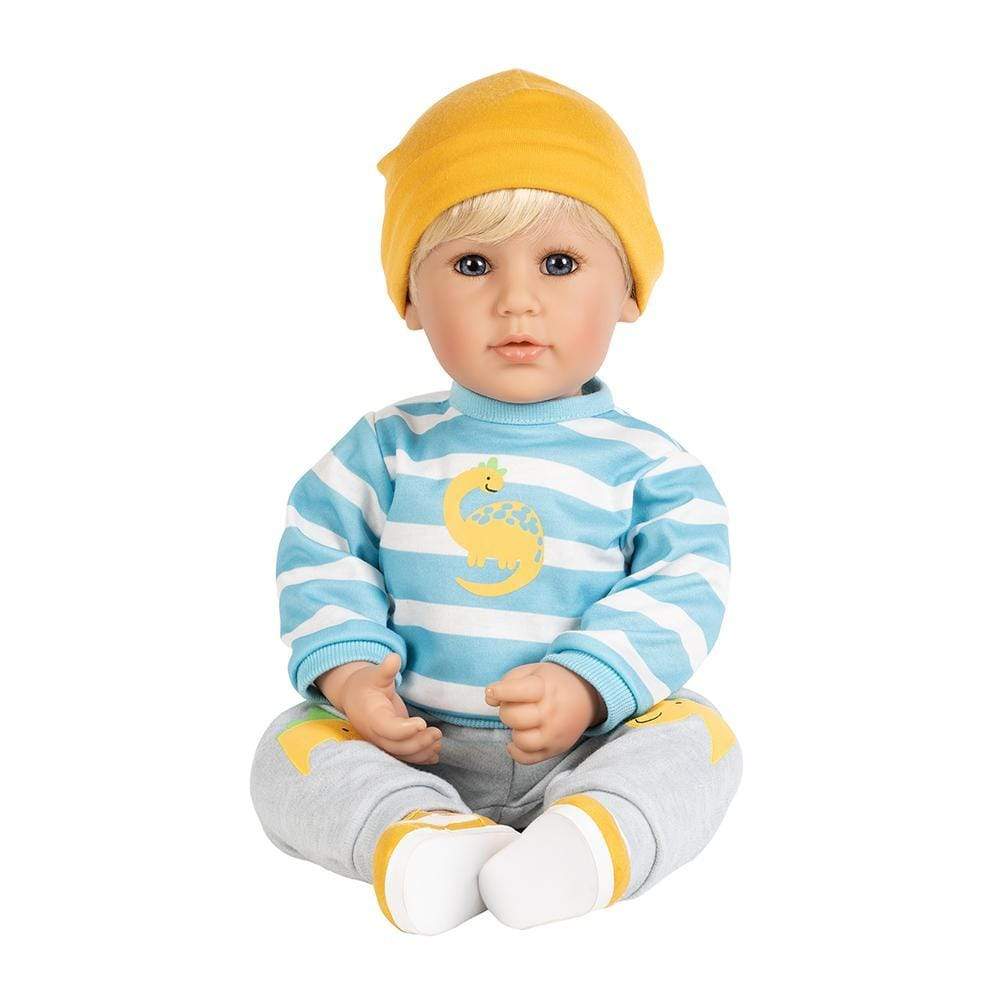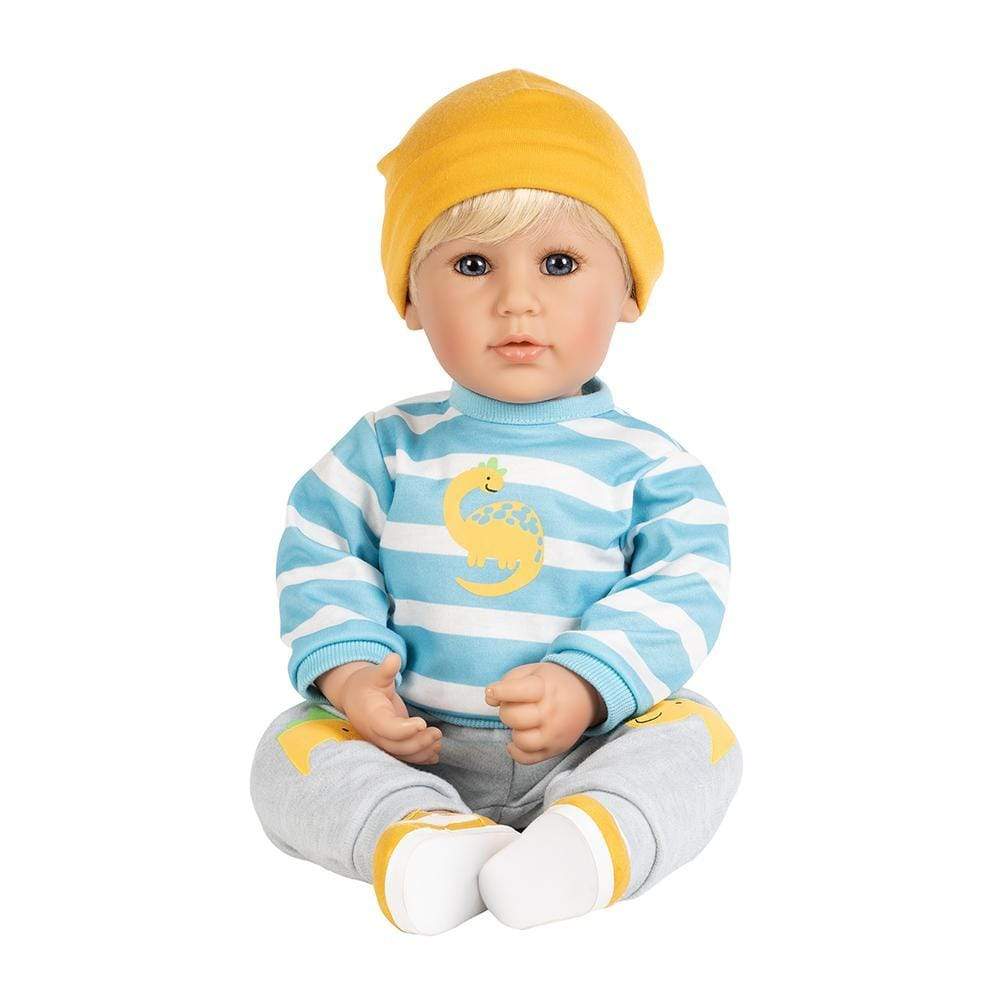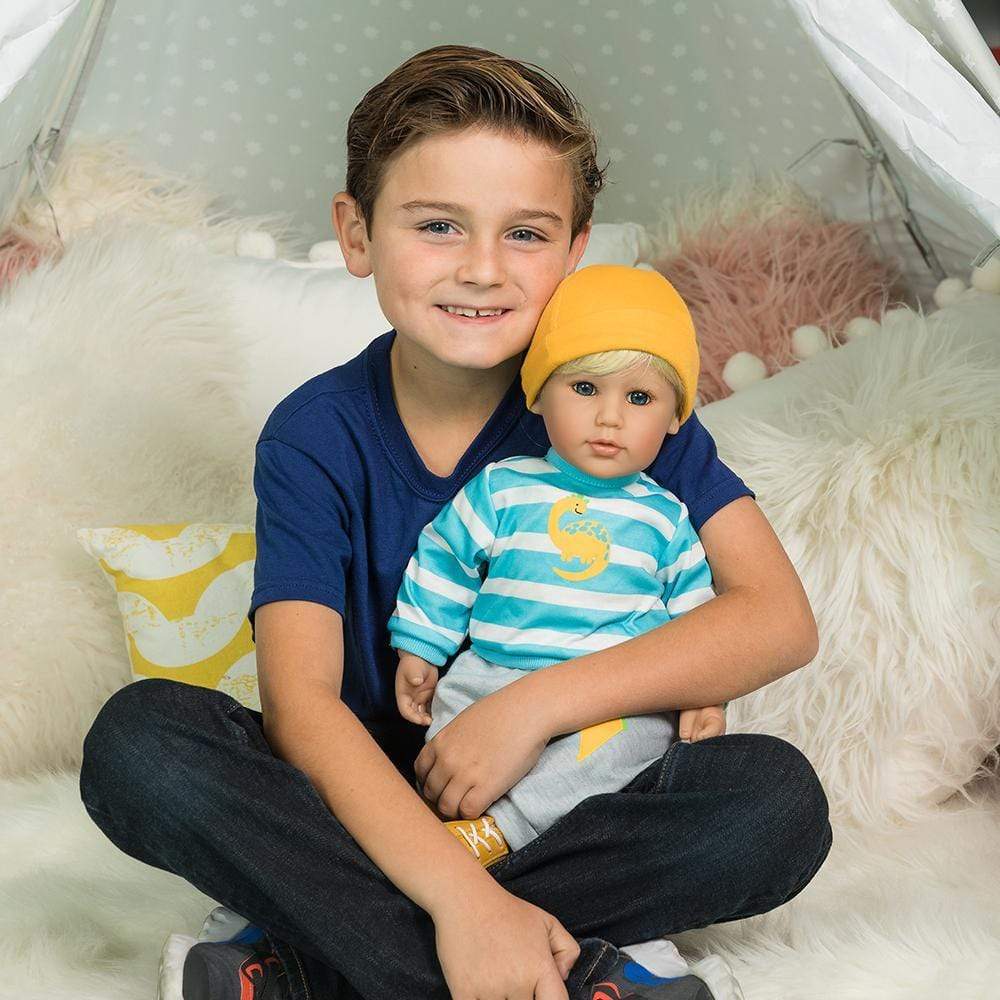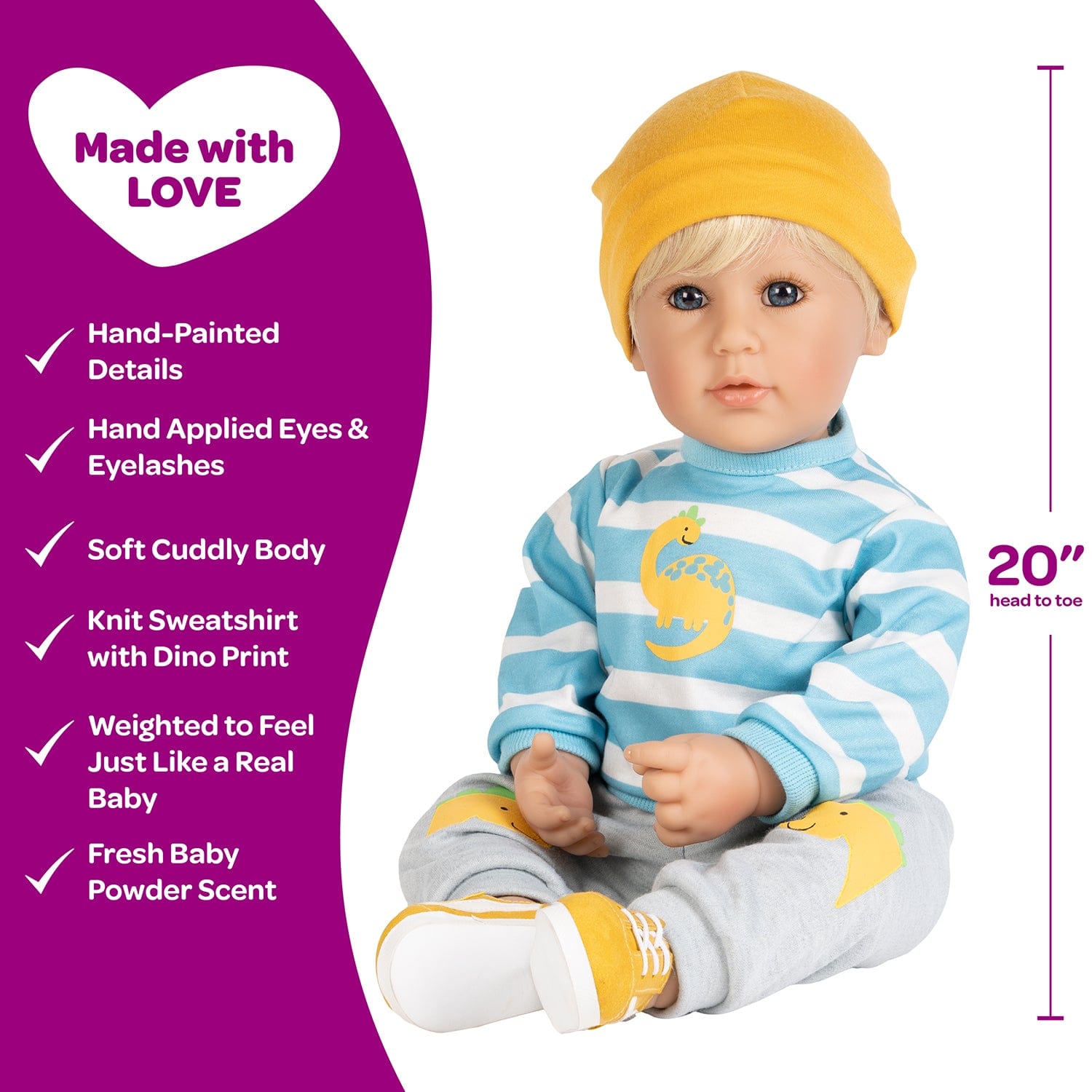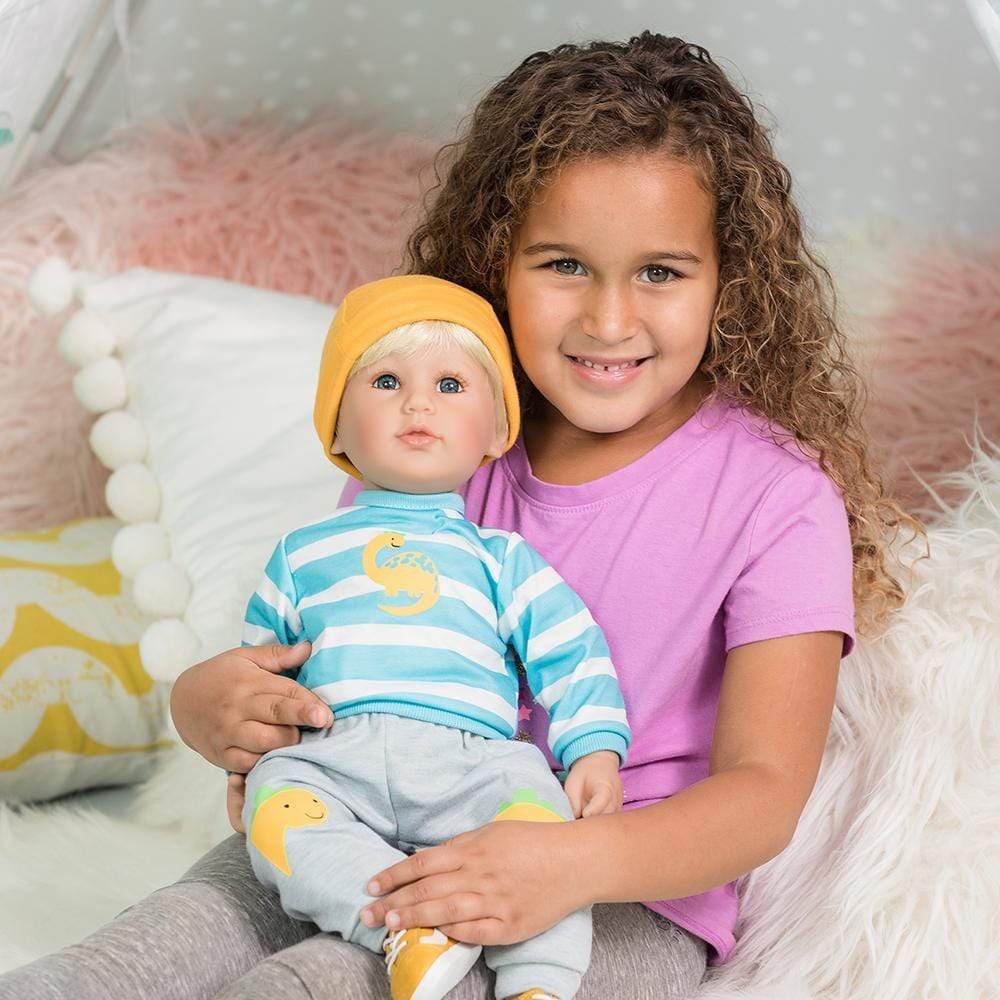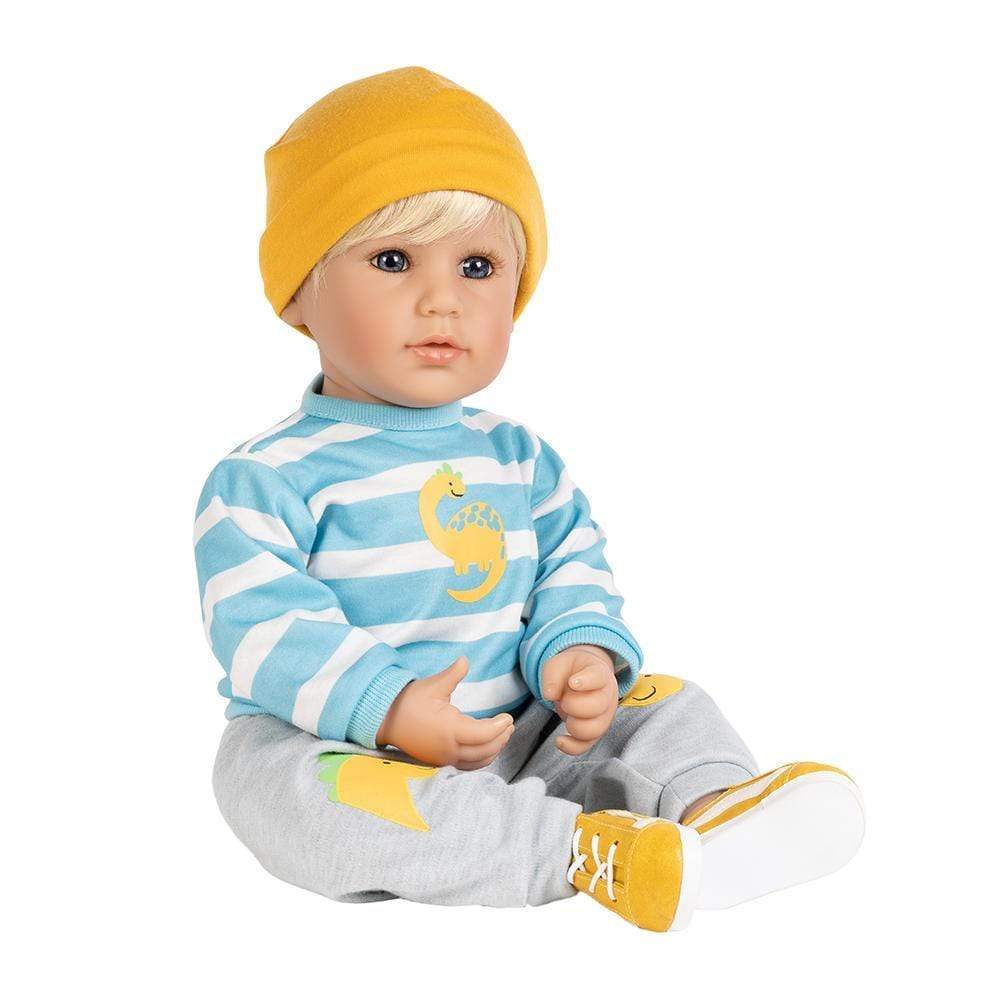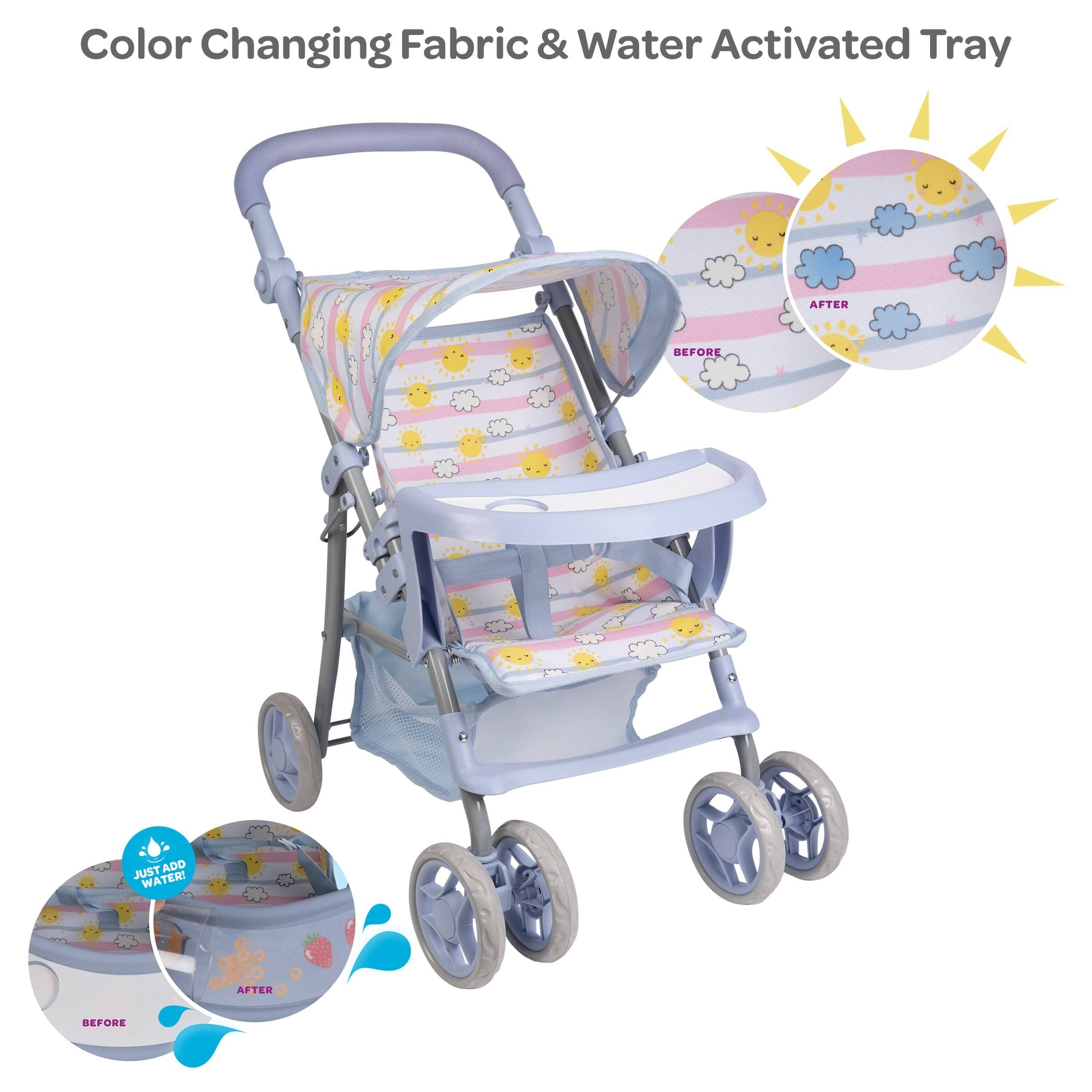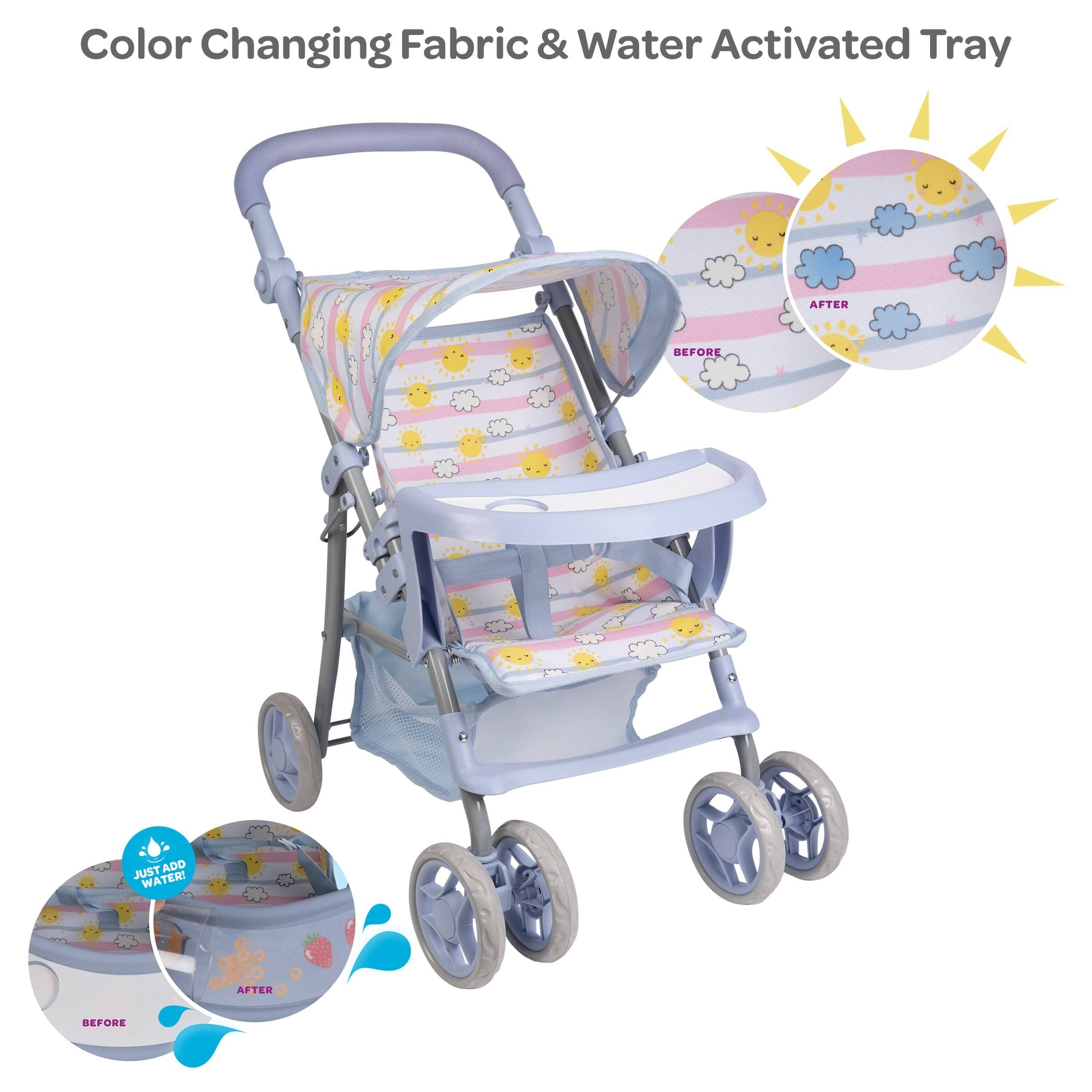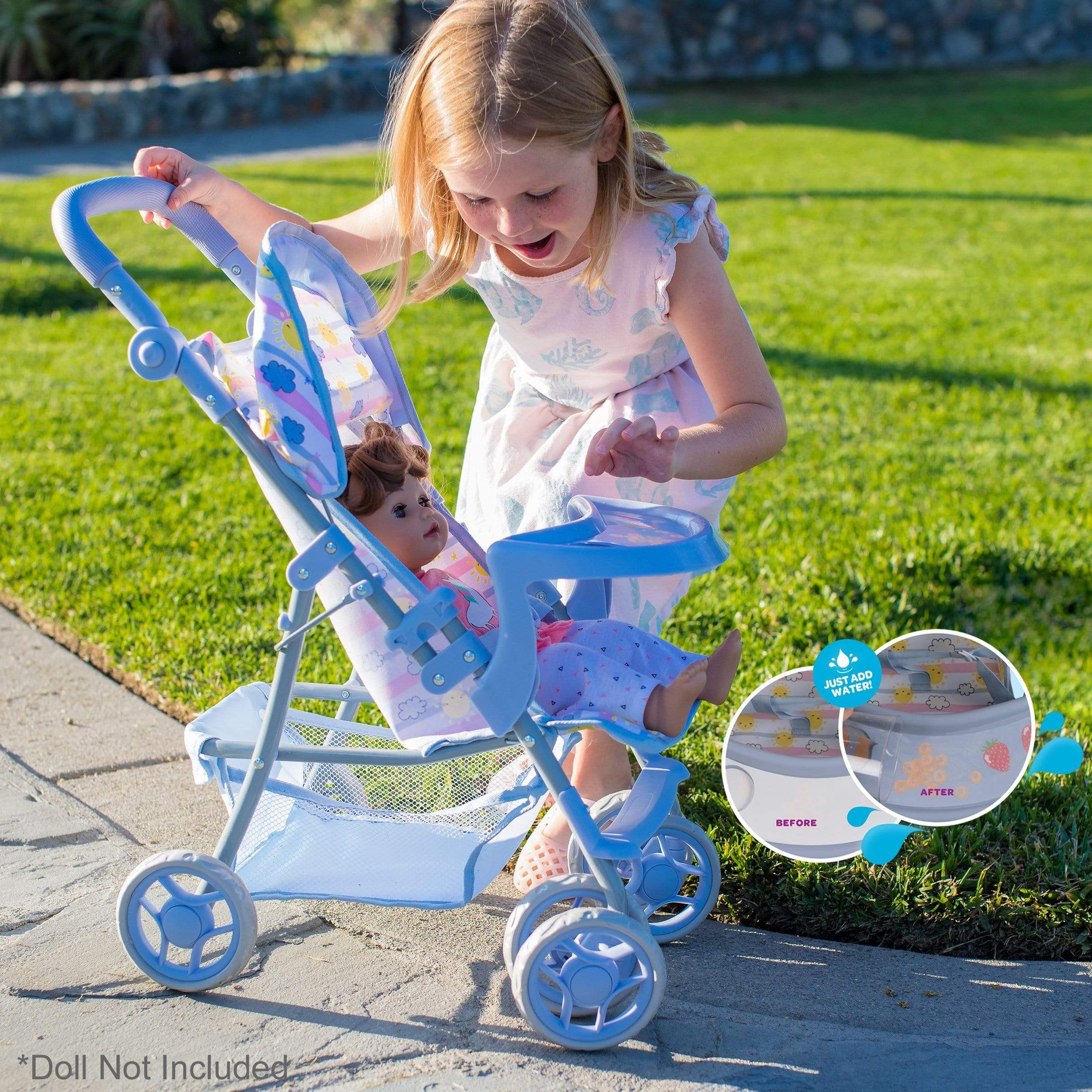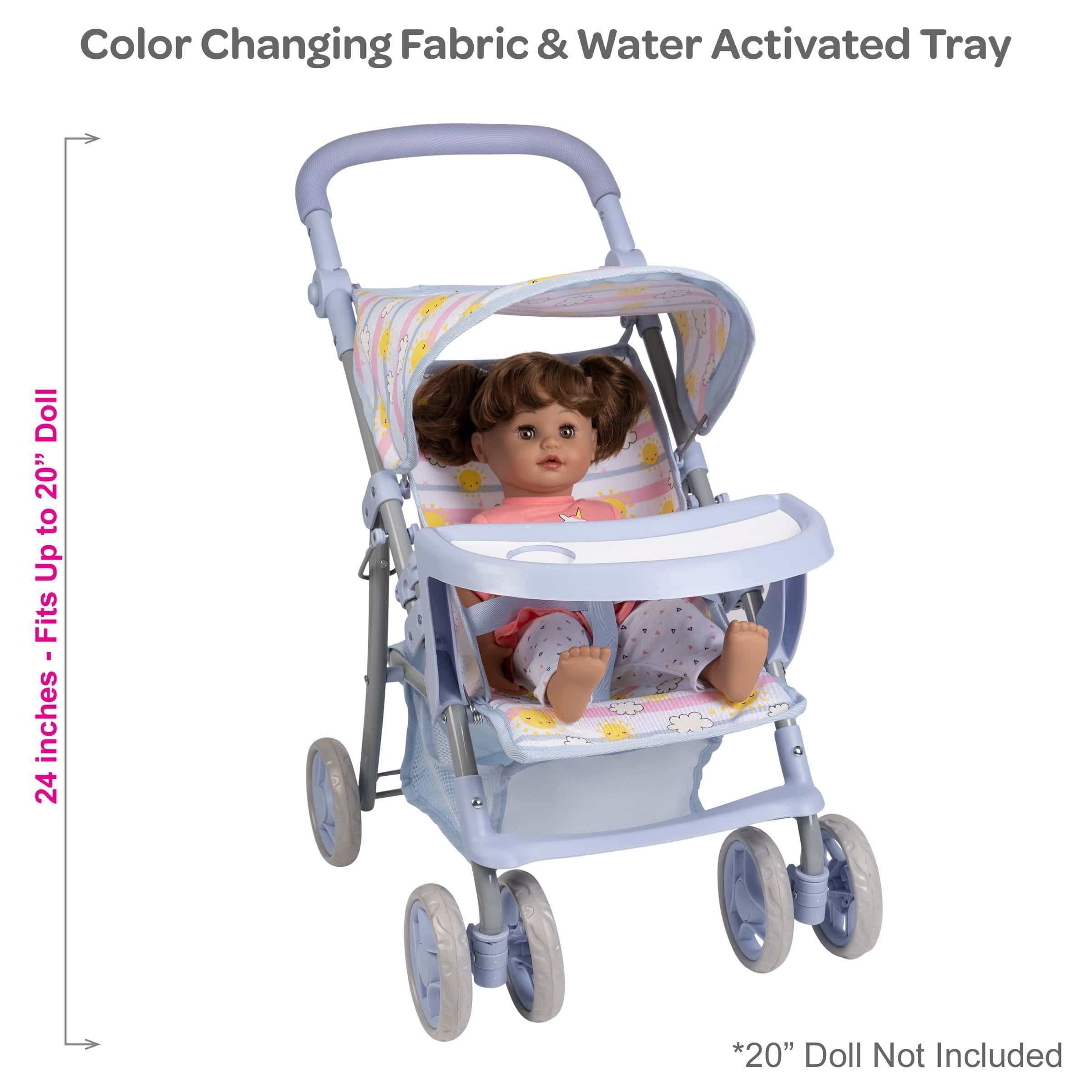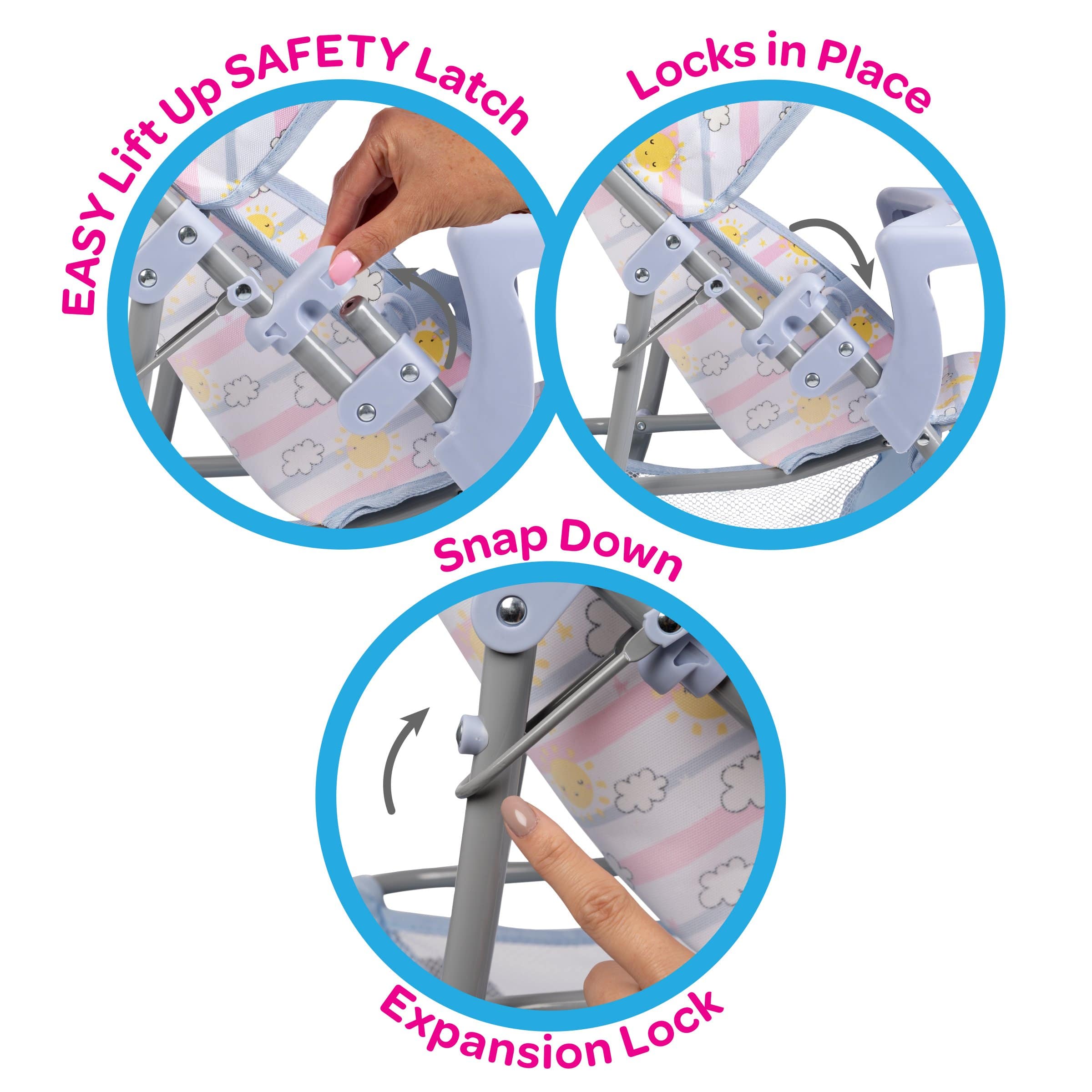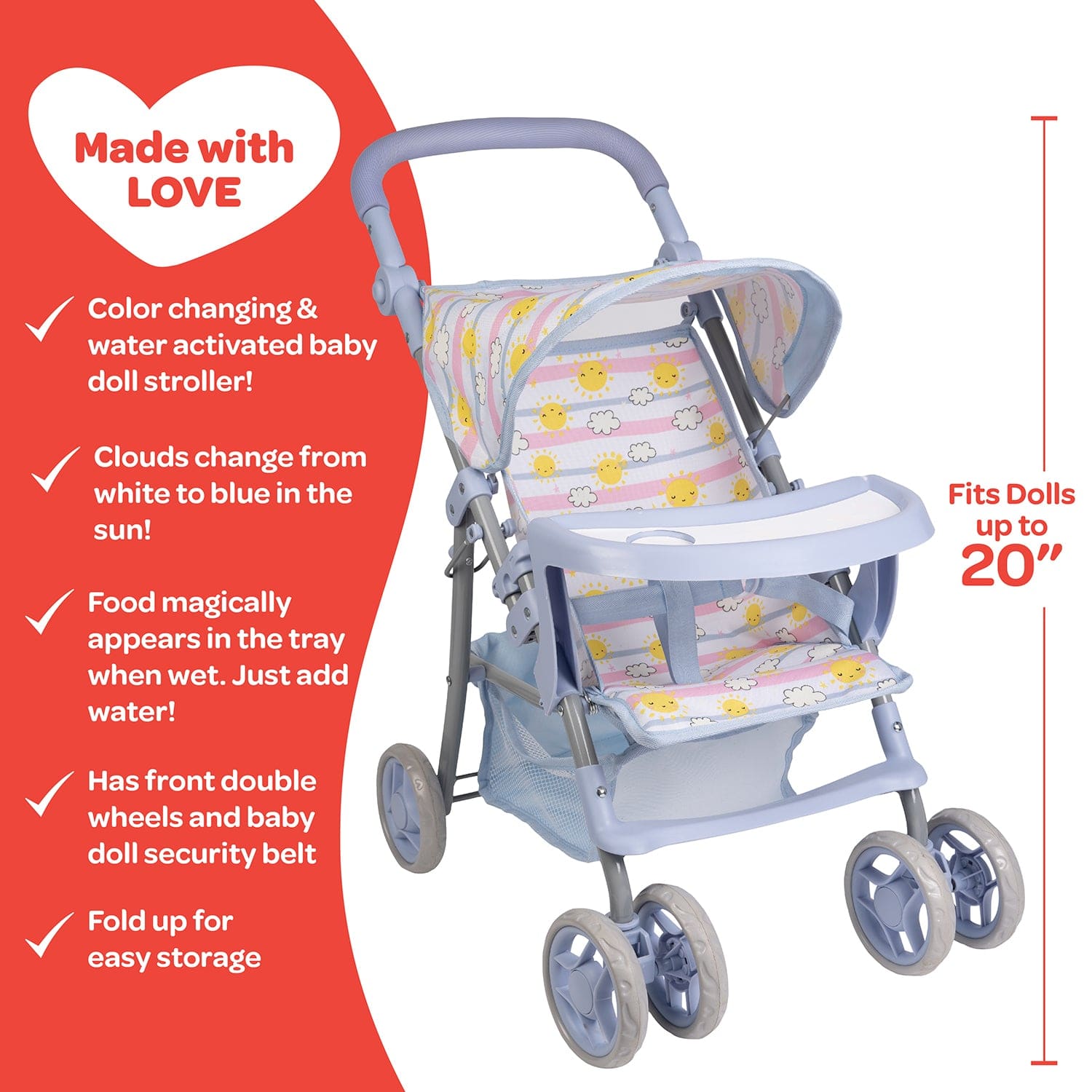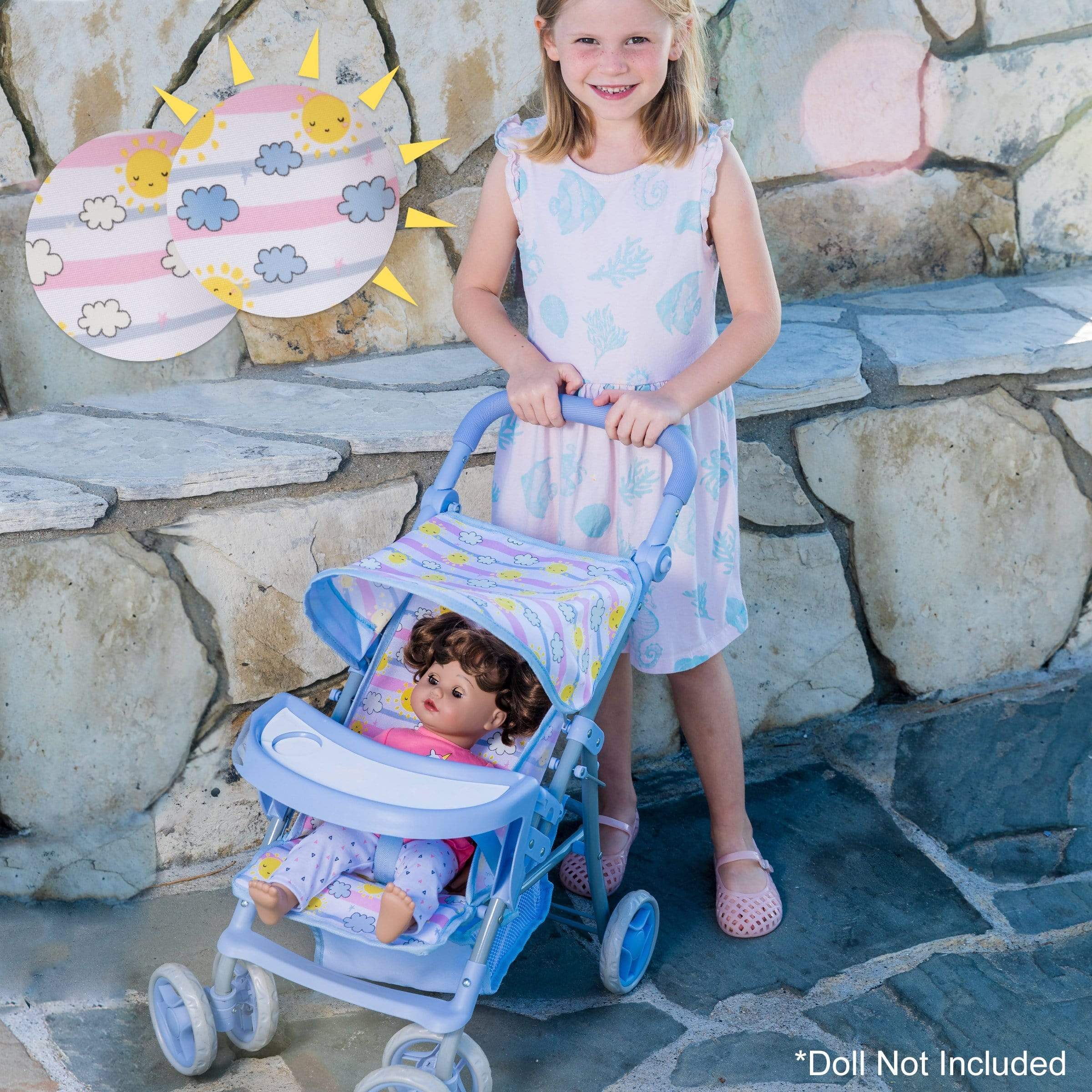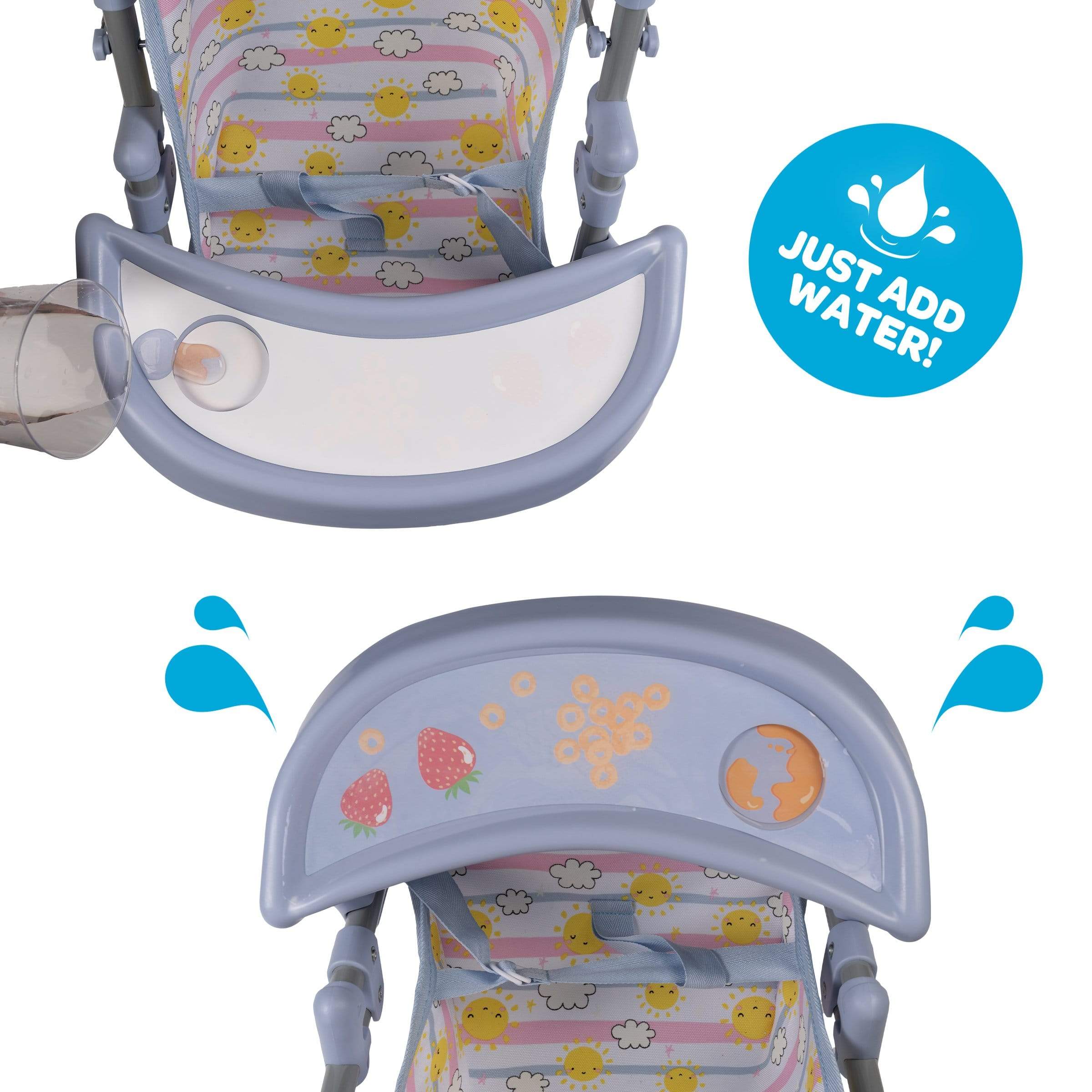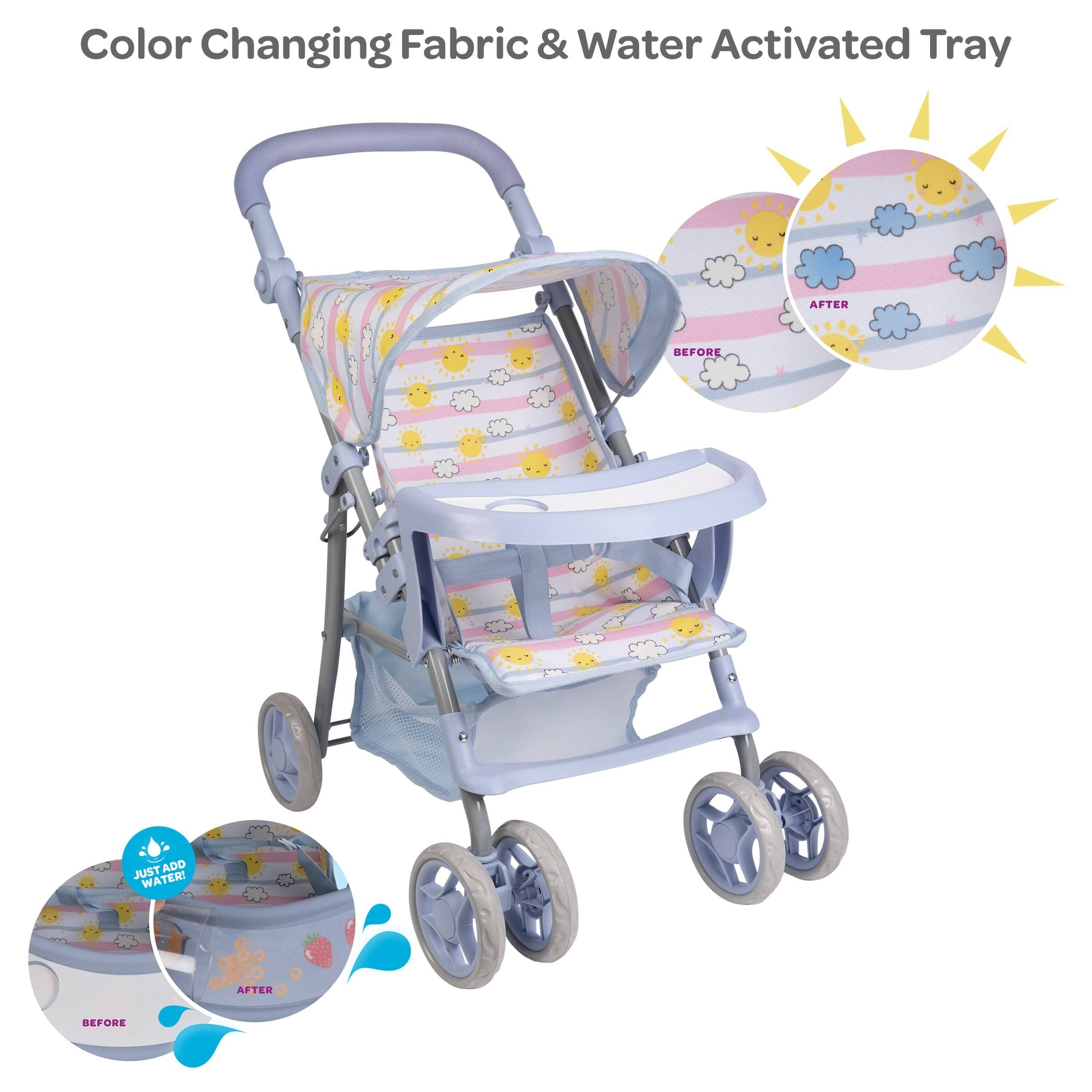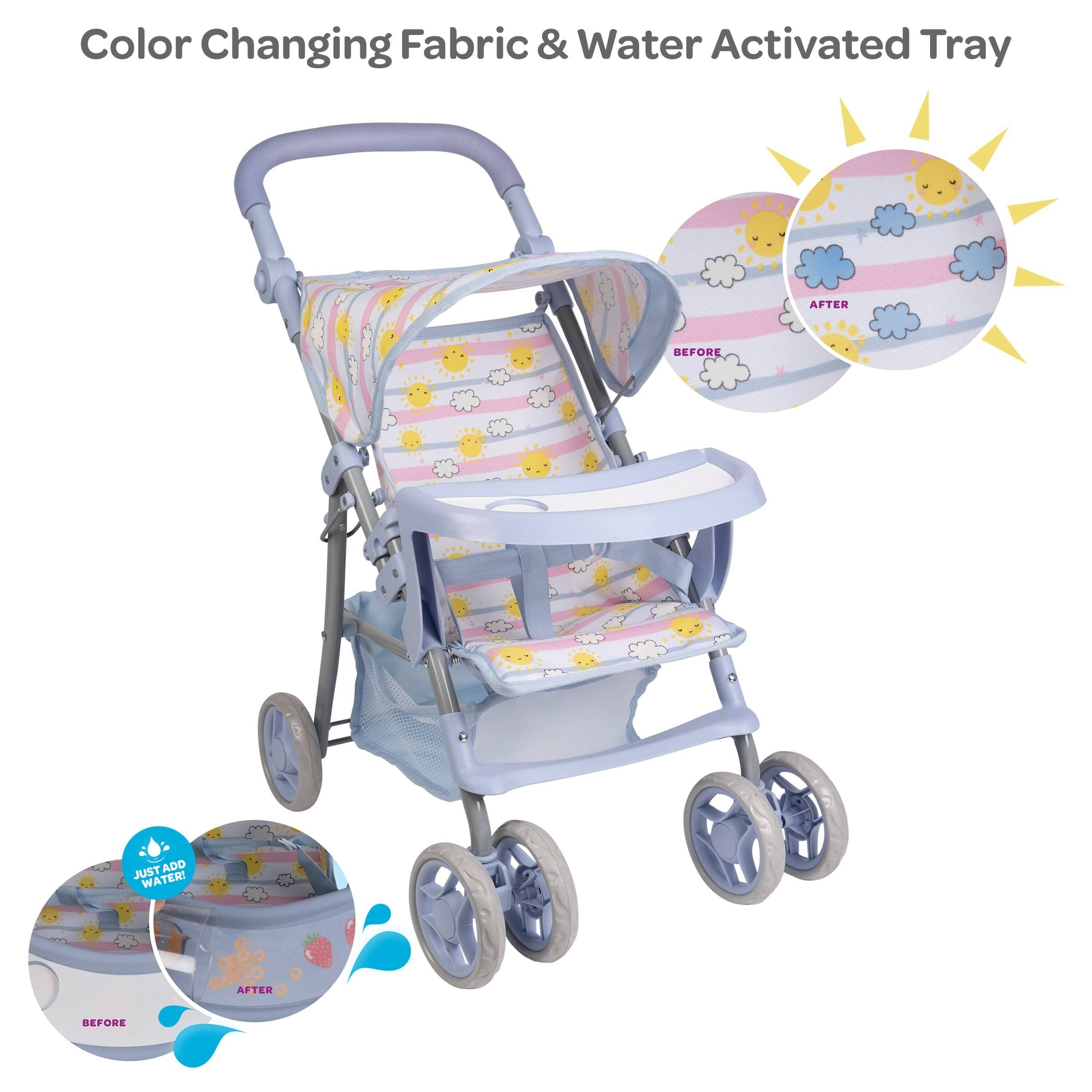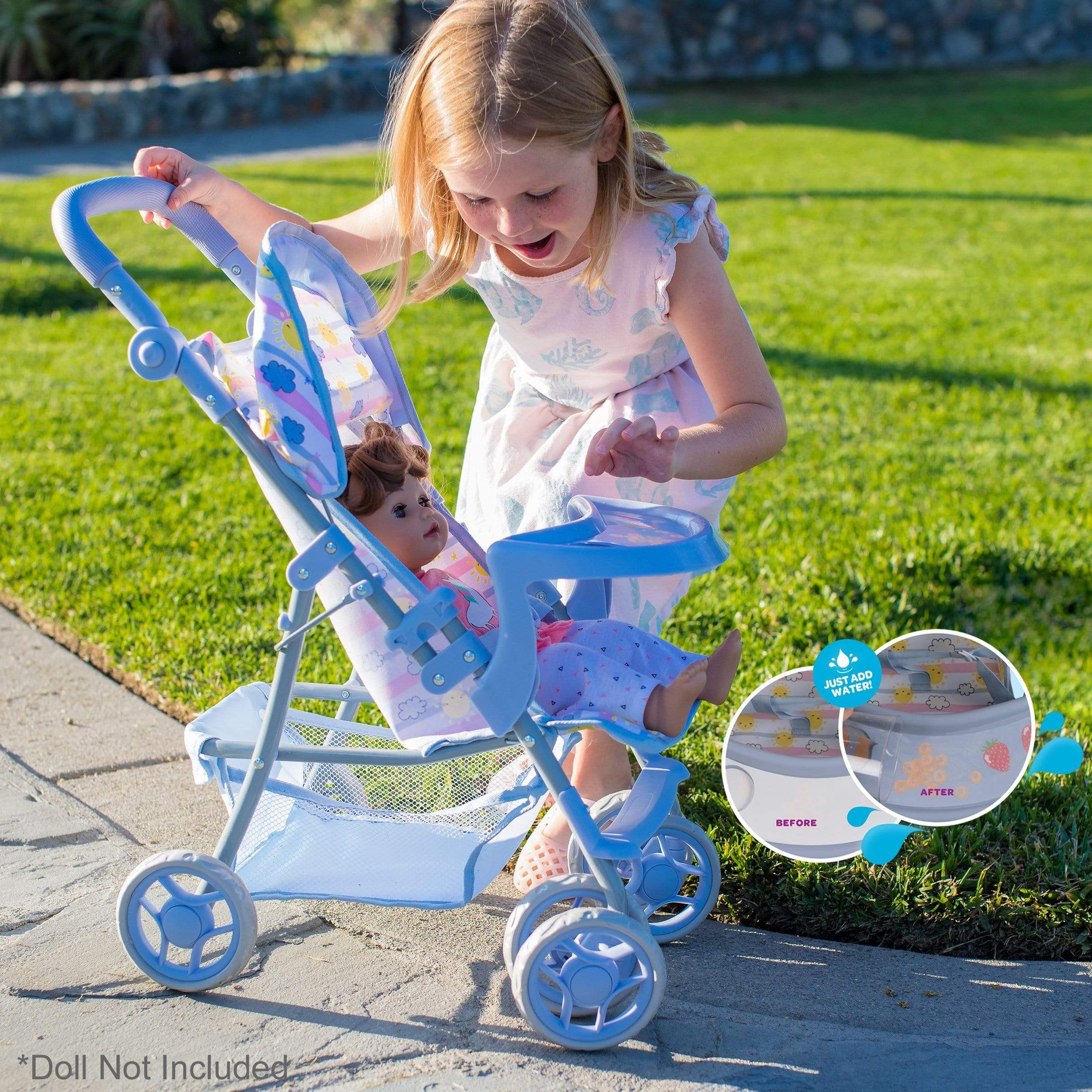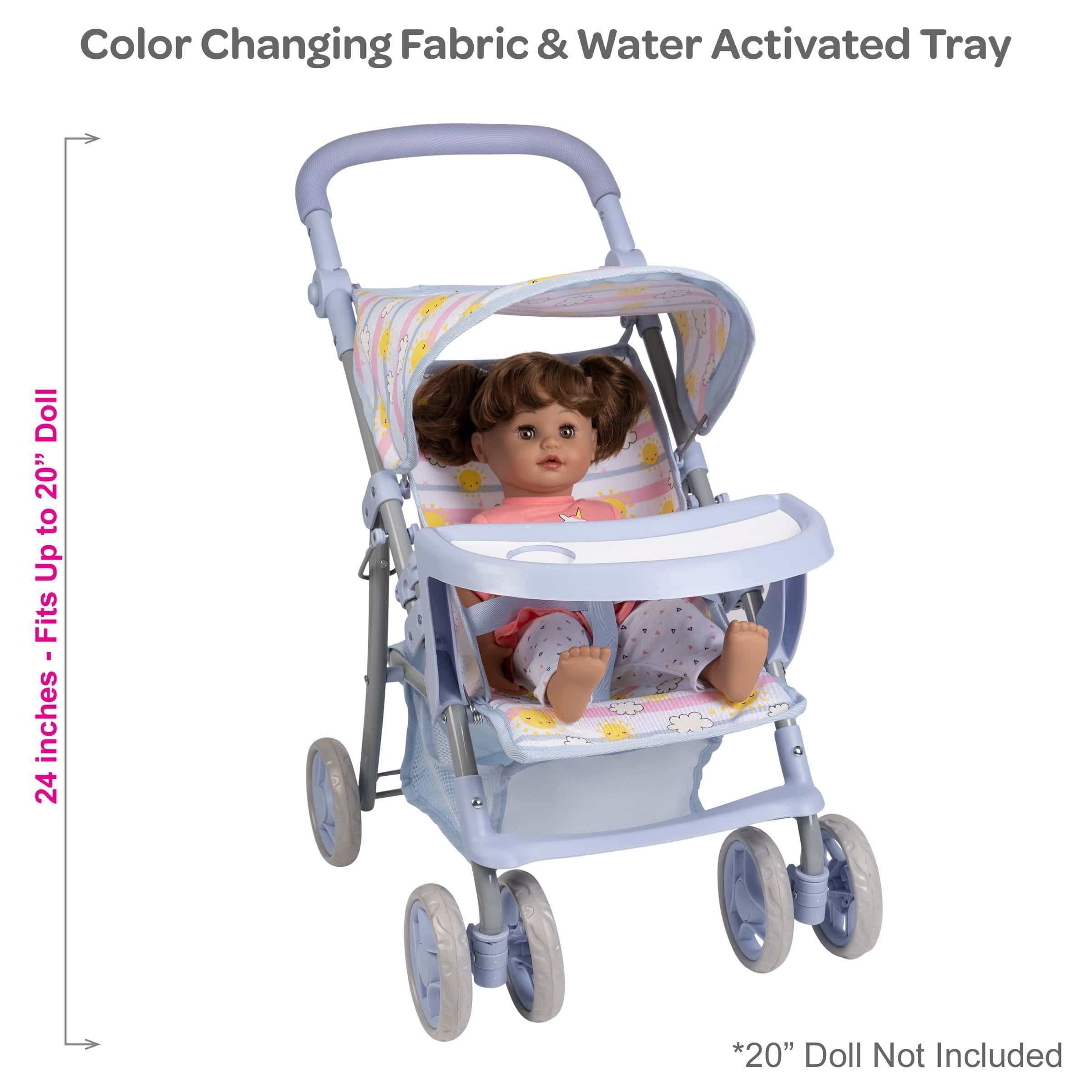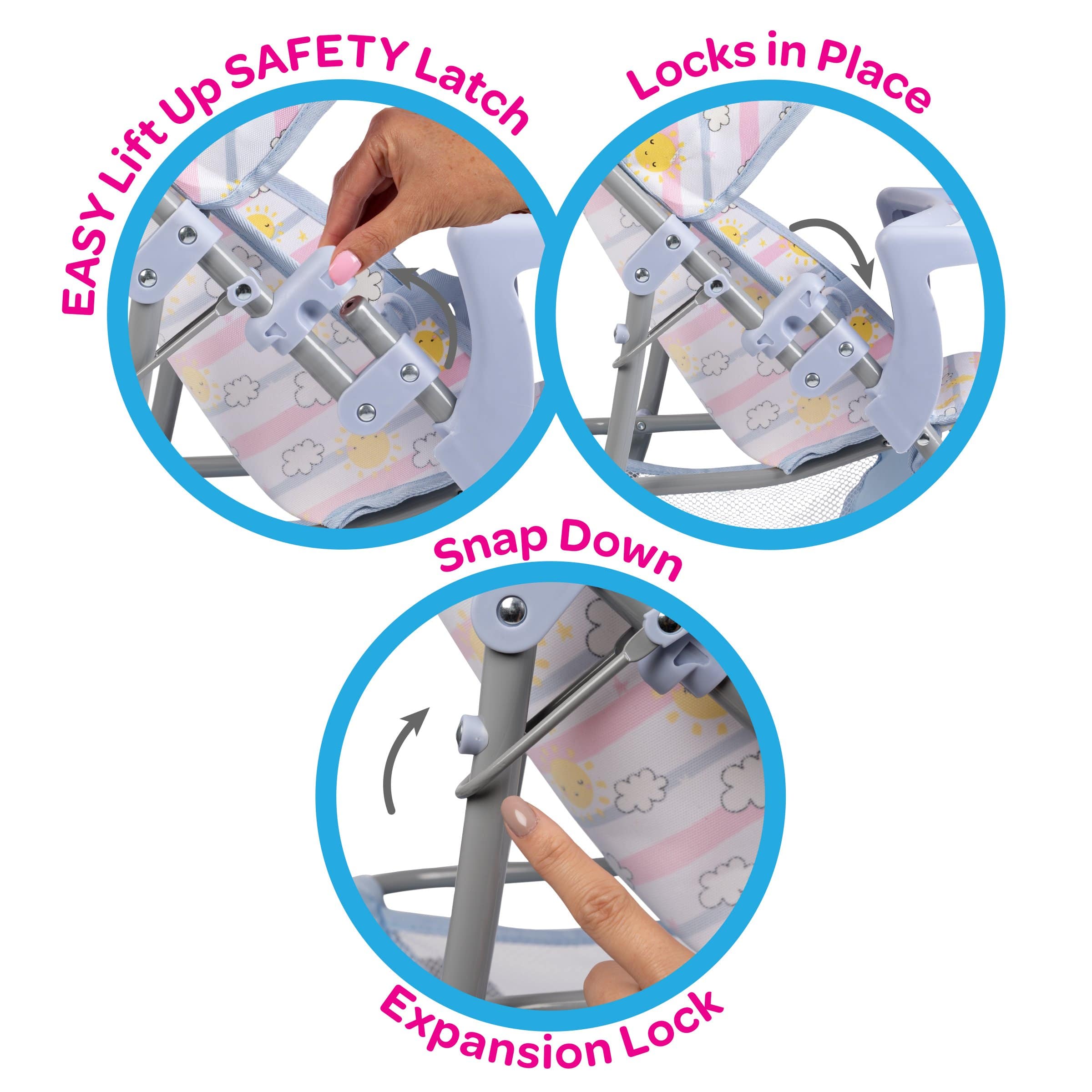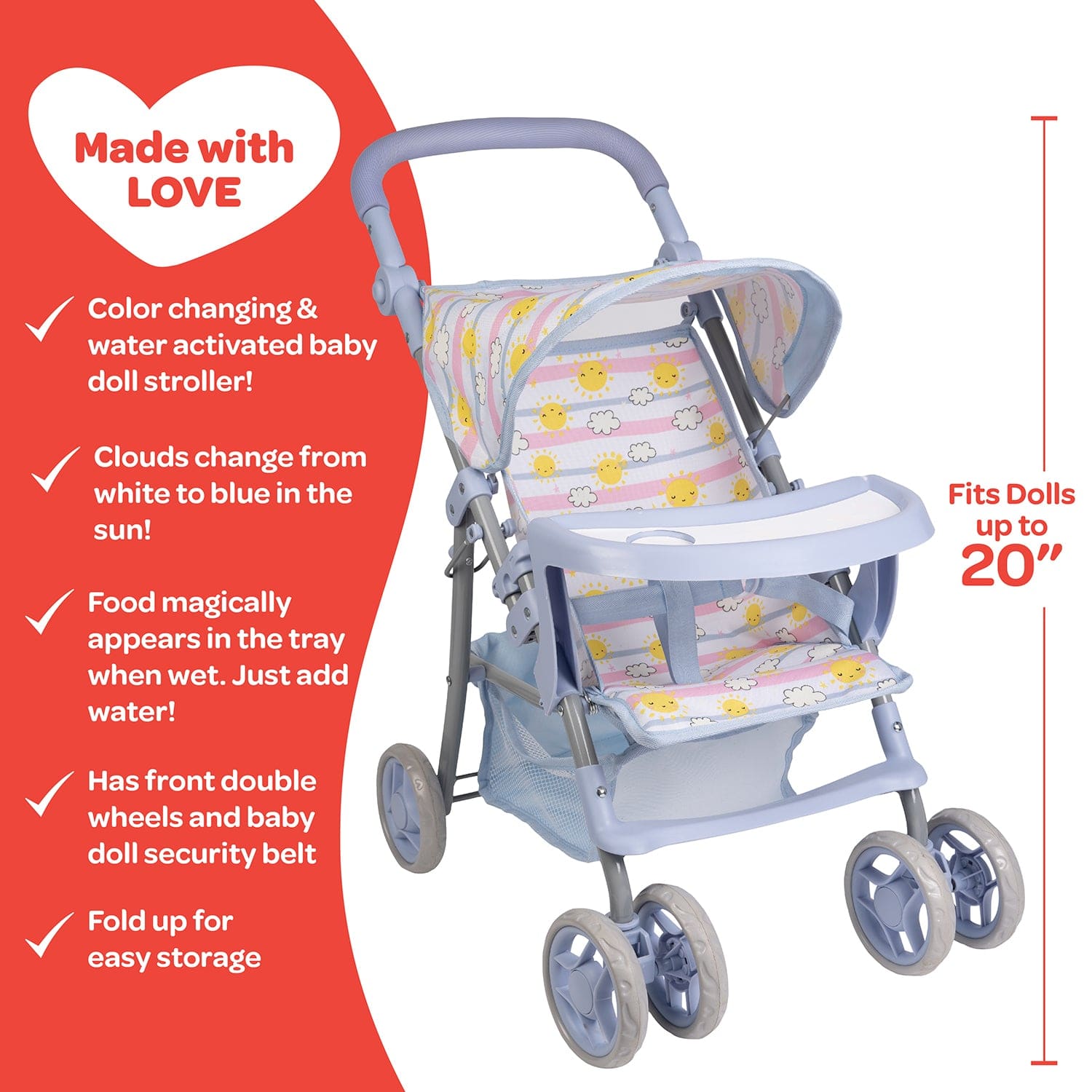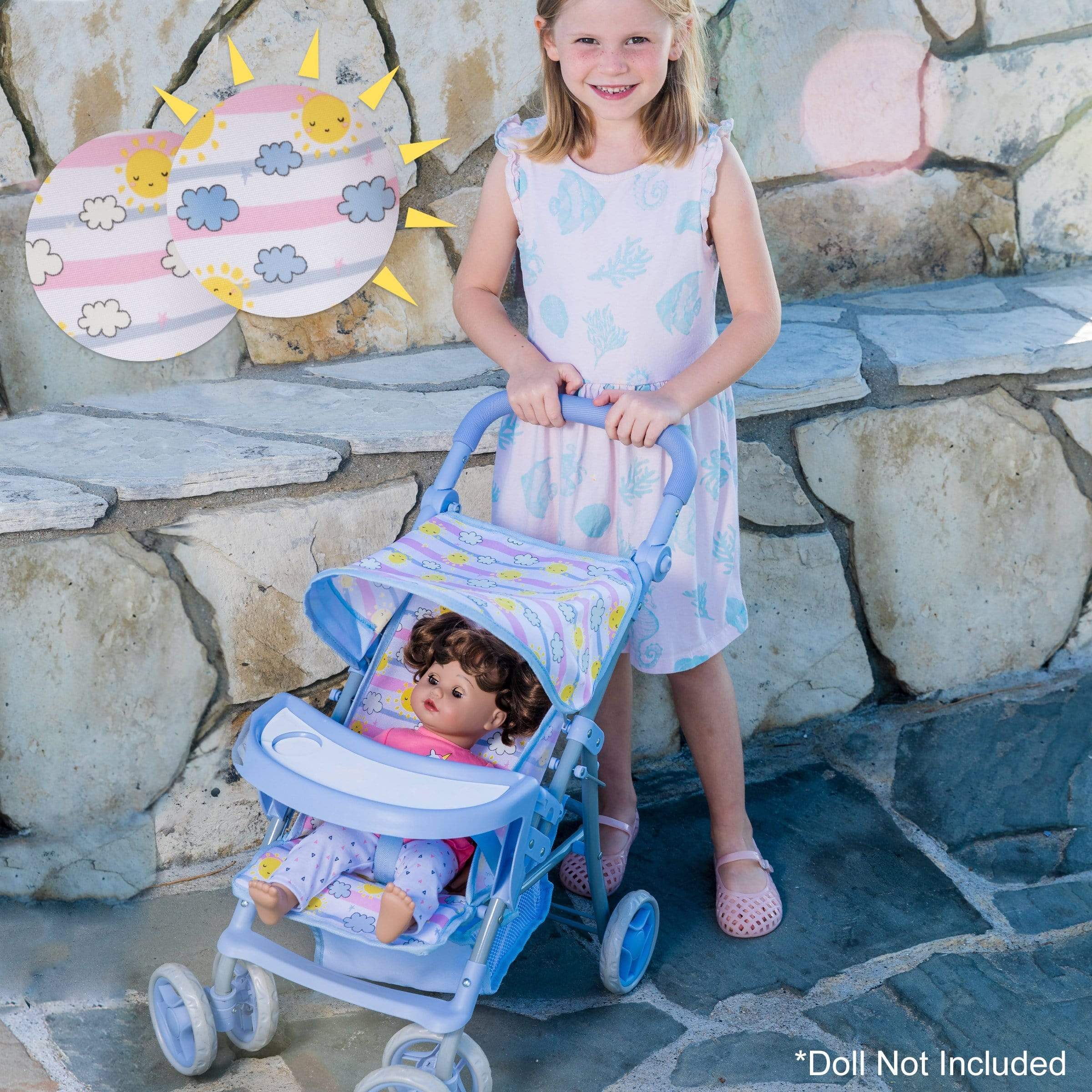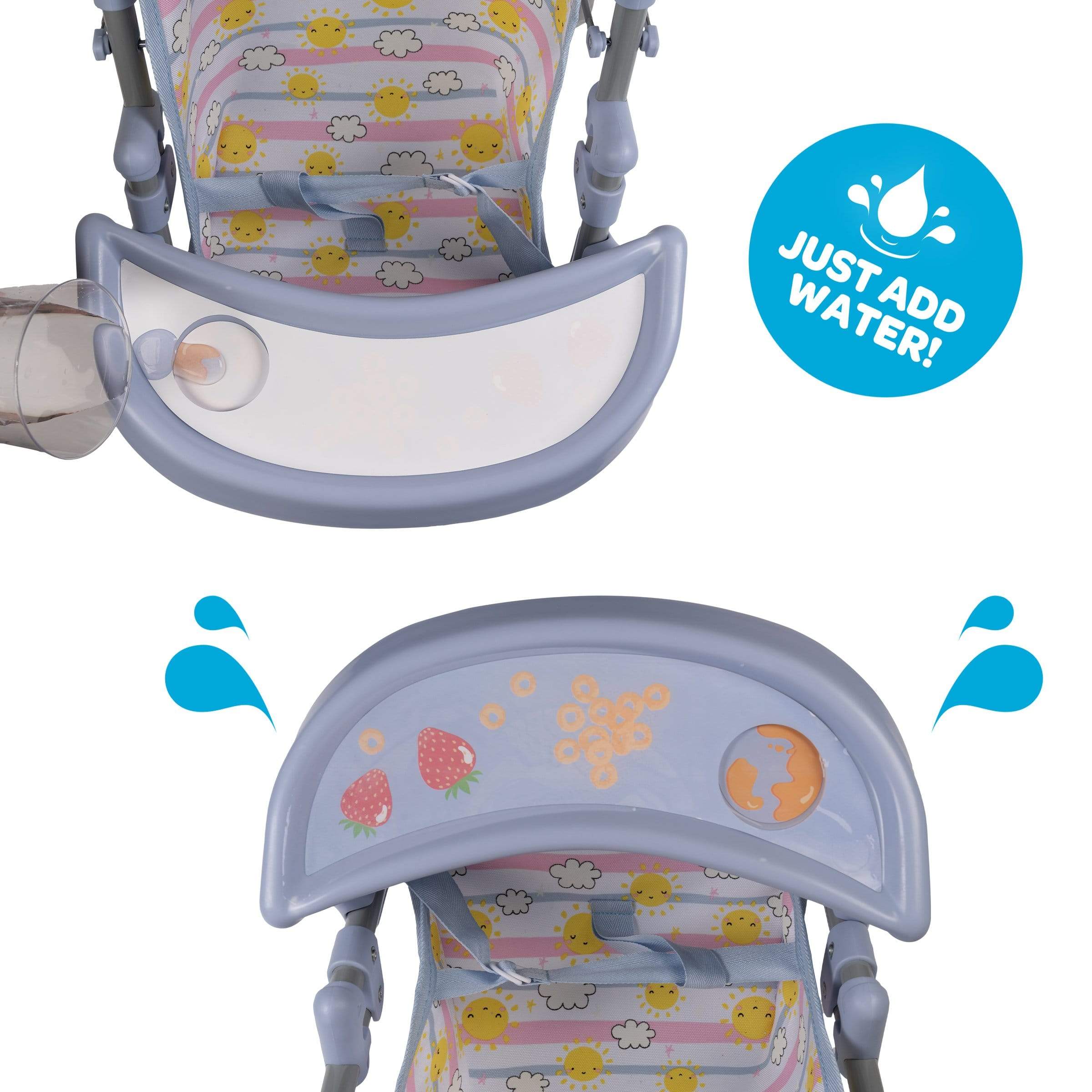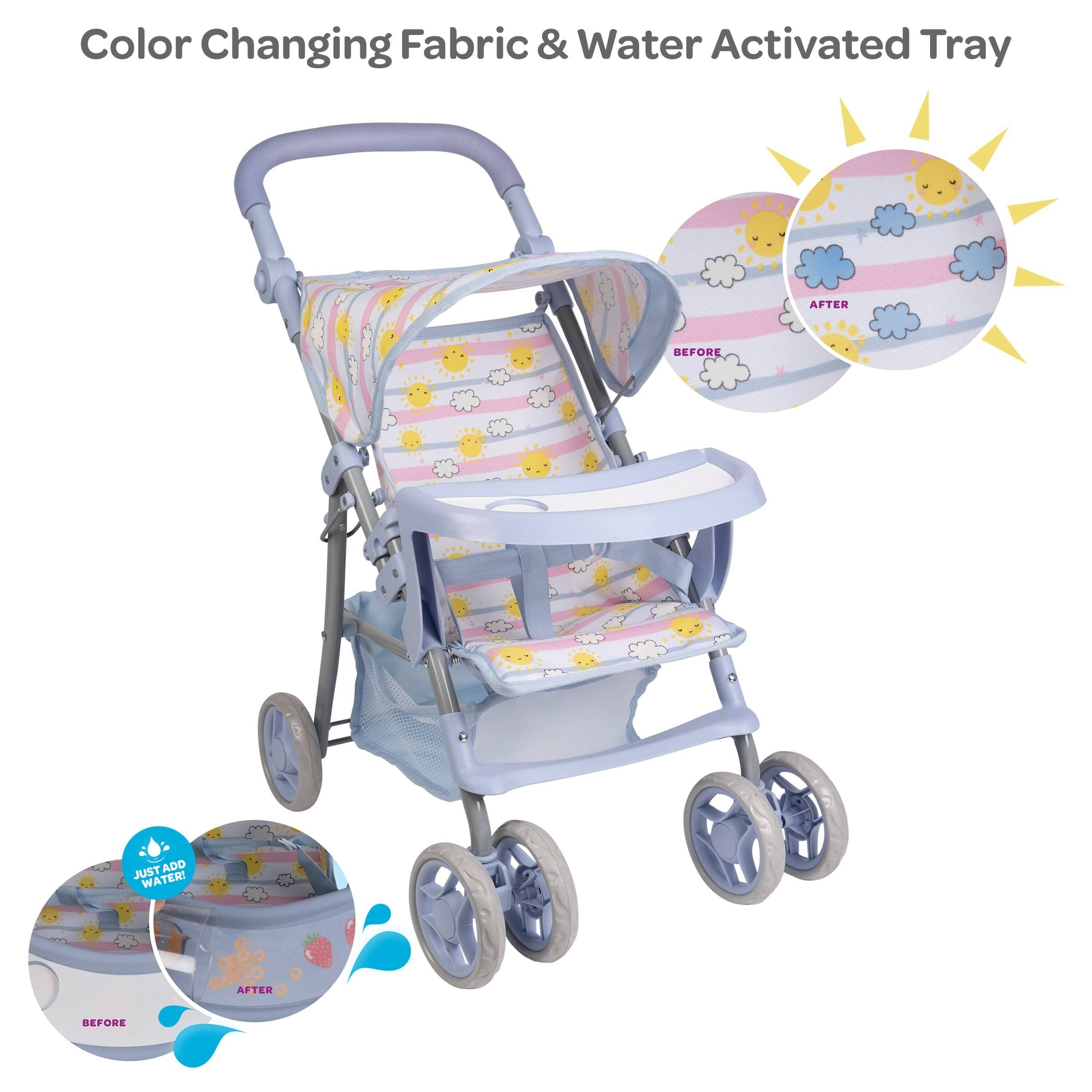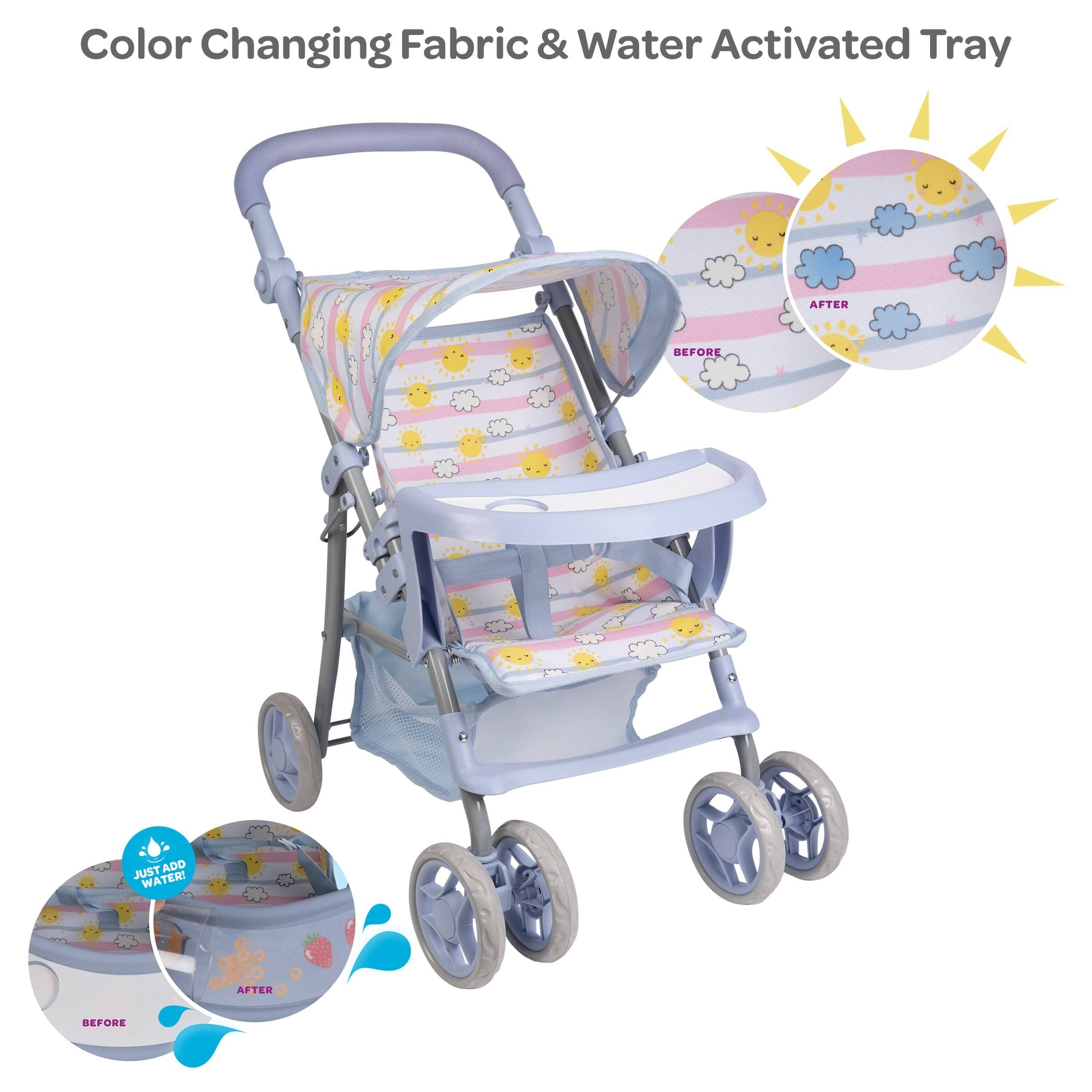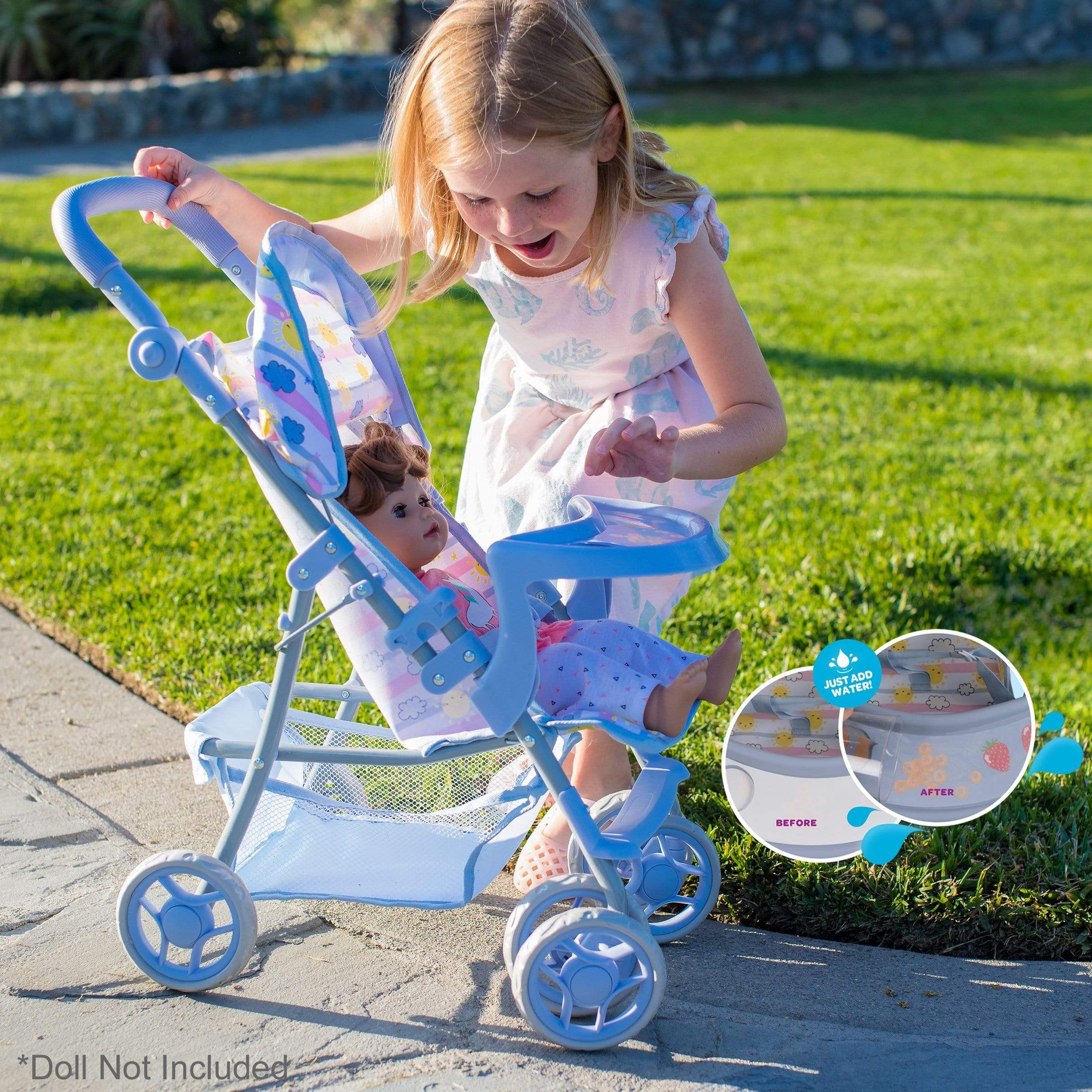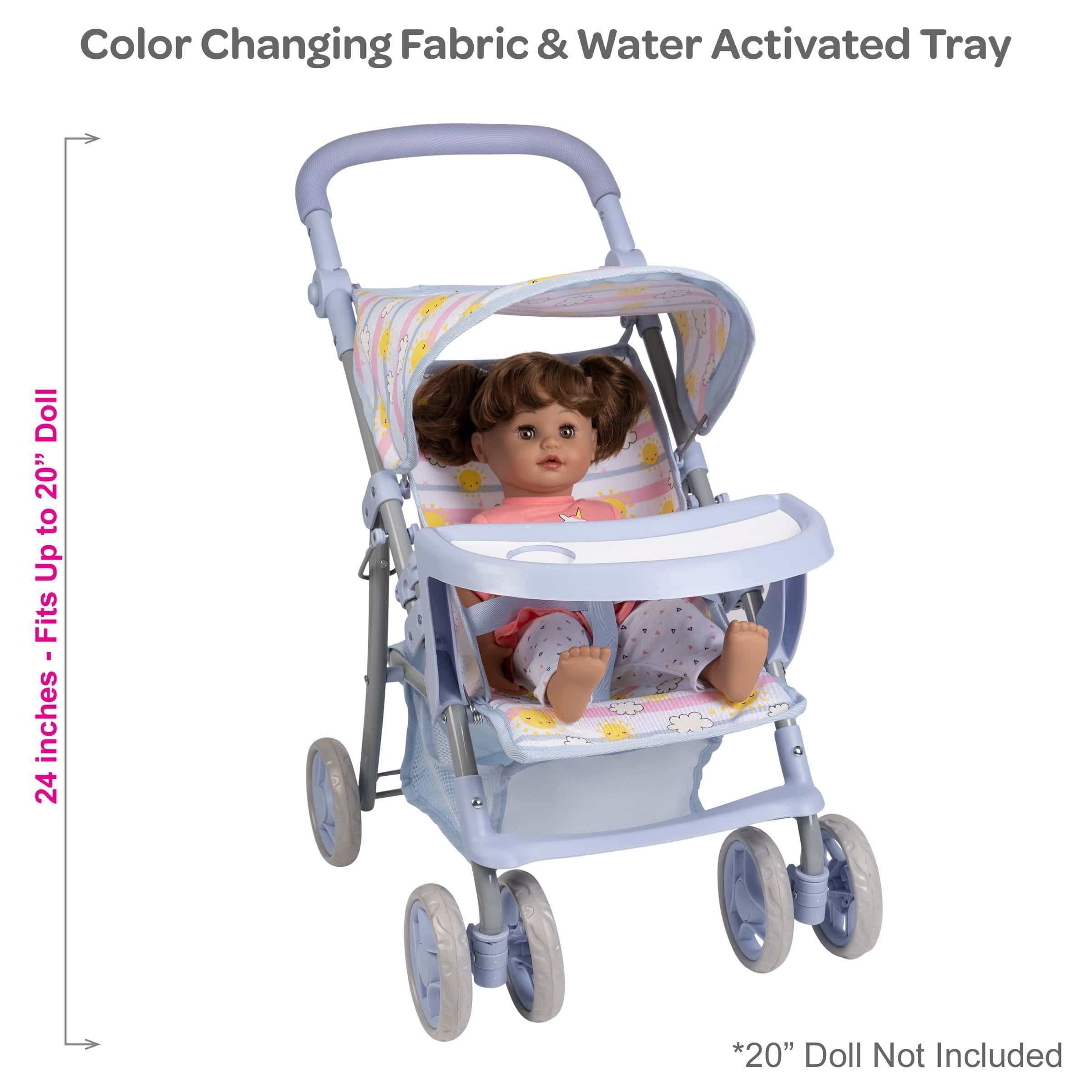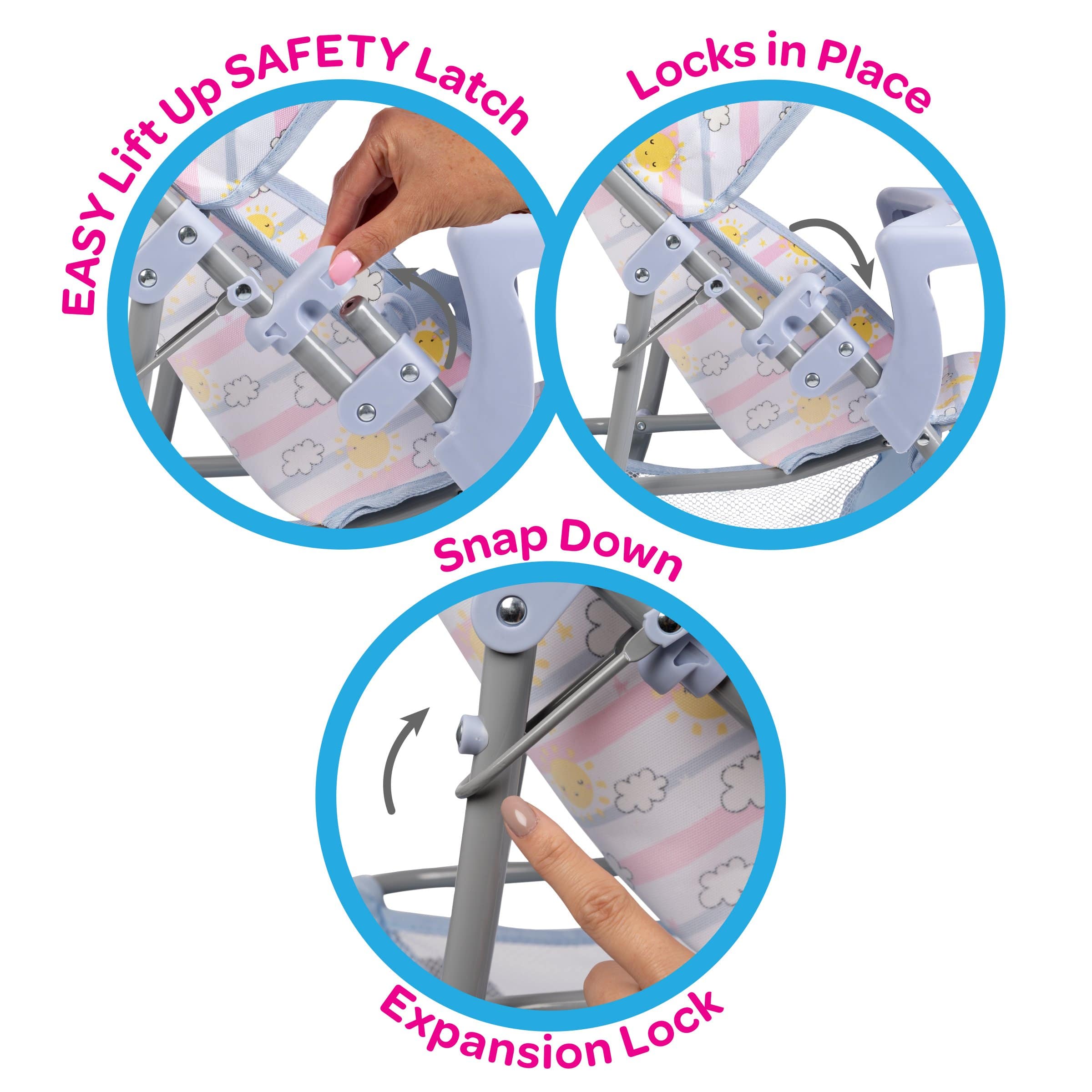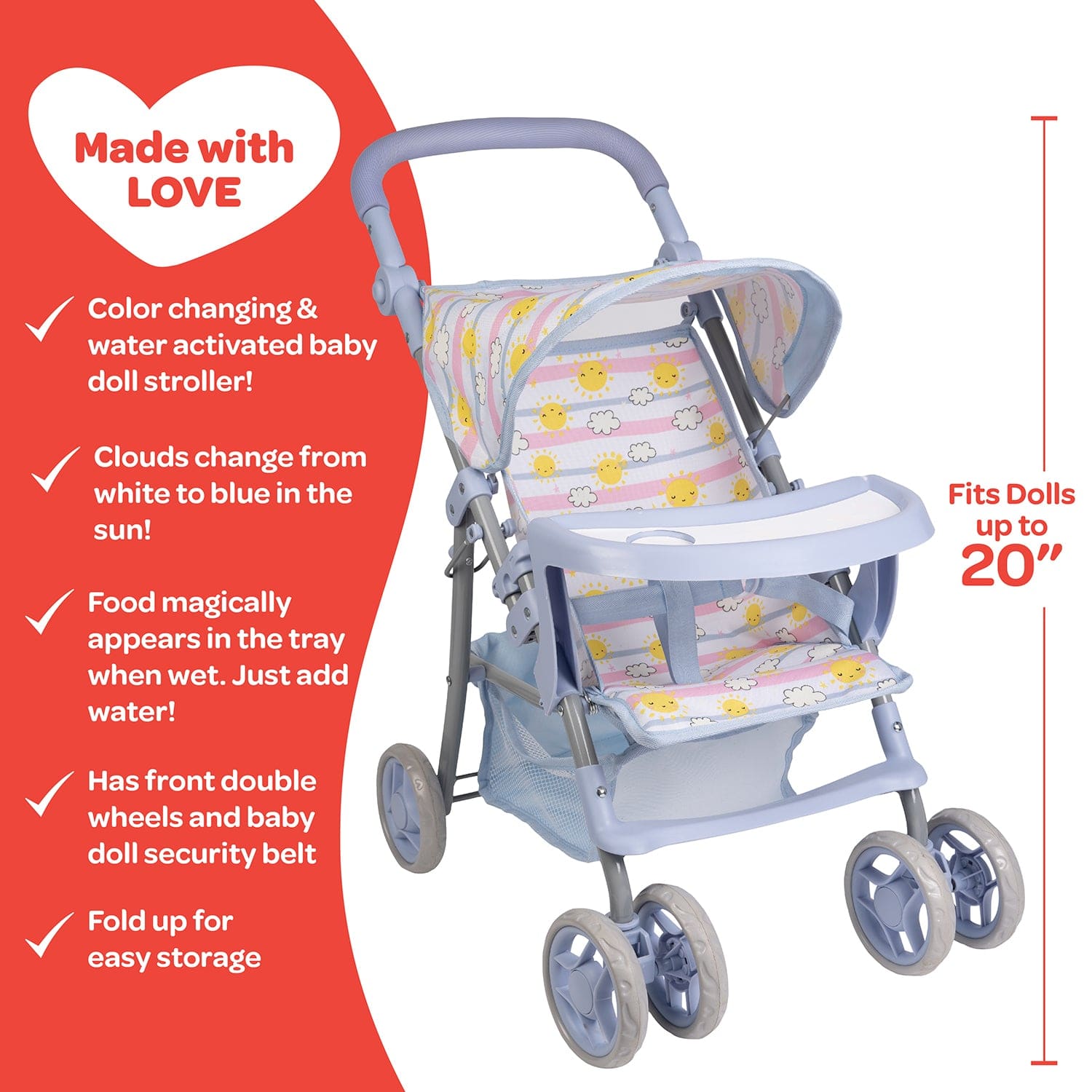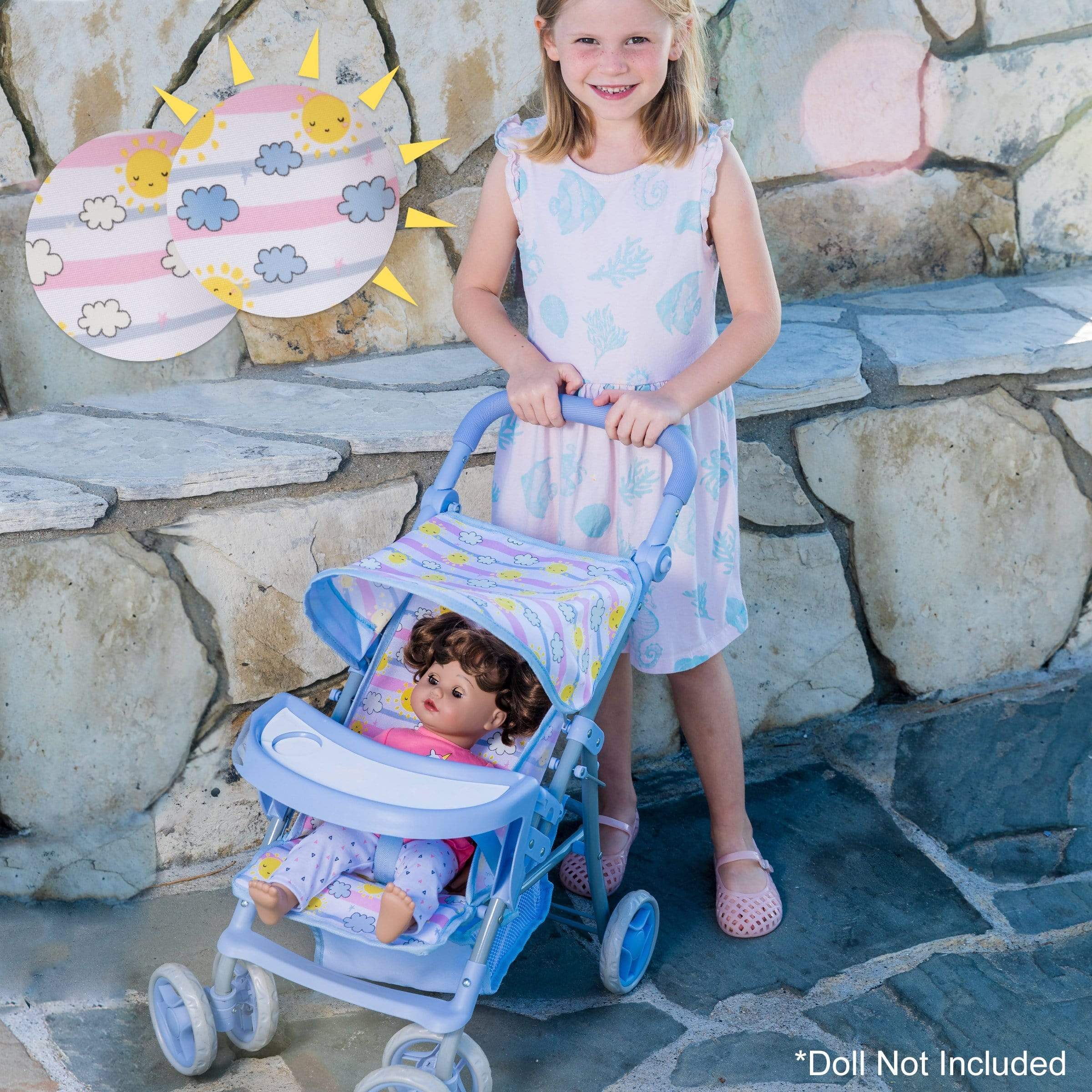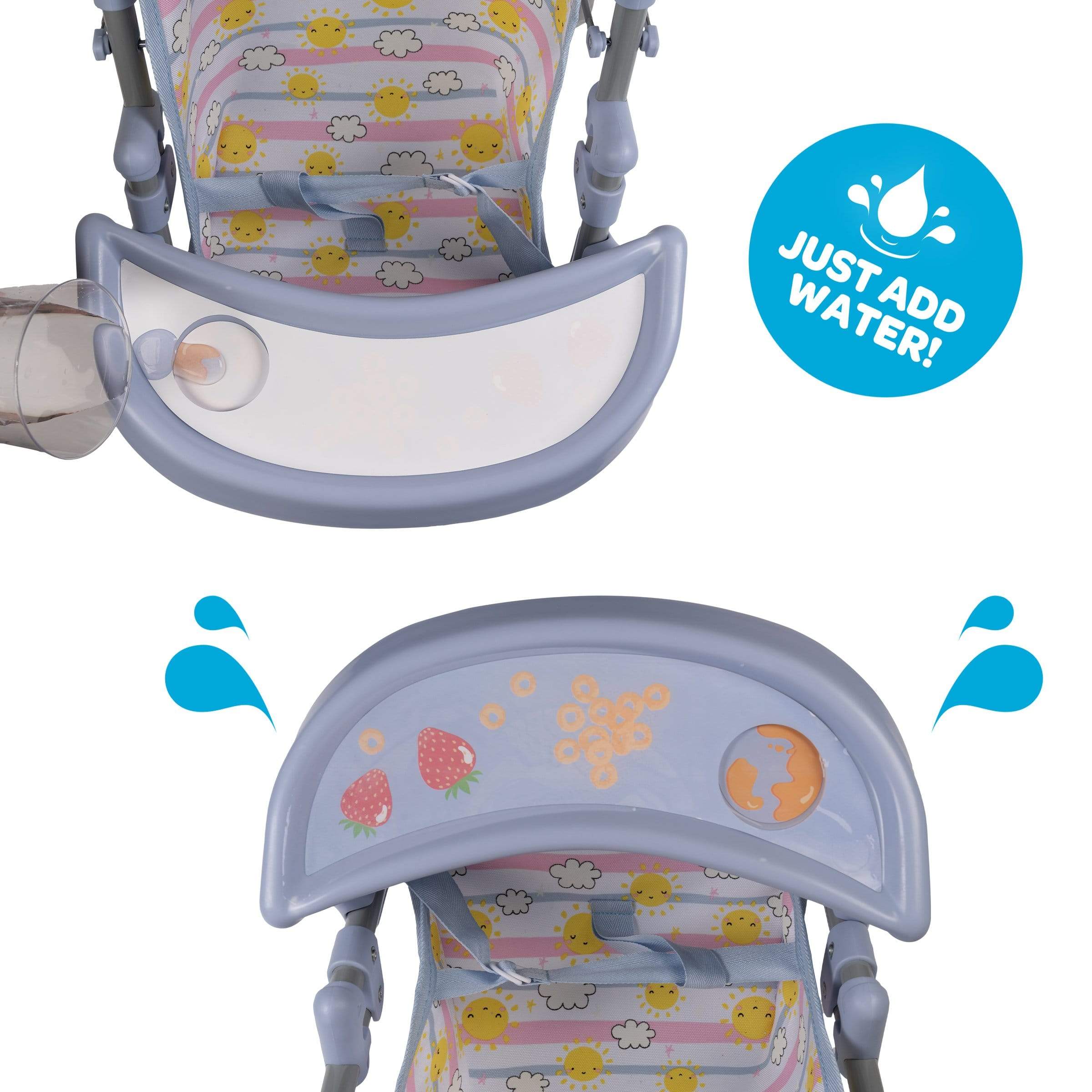 ToddlerTime Doll Dino Boy
Have some fun RAWR-some adventure with this little boy this season! Dino Boy is cozily snuggled up in his Dino sweatshirt & pants, partnered with his cute yellow beanie!
Shop Dino Boy
Introducing our 18" dolls Amazing Girls! Each of them has their own unique personality & goals, and they're ready to join the fun. Perfect for kids ages 6+!

Take a look and discover your favorite Amazing Girl doll on Amazon!


Shop Adora Amazing Girls on Amazon