5 ADORAble Books for Pre-School Kids!
Reading aloud to our little one's is a wonderful way to spend quality time while helping them to learn good habits, expand their imagination and develop an understanding of the world around us. By practicing reading aloud, they learn to be more independent and confident in picking up a book to read on their own! Having access to and developing an interest in books will give our children the tools they need to excel later in life. With the help of a loving adult in their lives, we can help our little one's develop a love for books and reading.
Check out Adora's 5 MUST Read Books for Pre-School Kids!
Chicka Chicka Boom Boom

by Bill Martin, Jr. and John Archambault
Illustrated by Lois Ehlert
Chicka Chicka Boom Boom is a FUN way for kids to learn and memorize the Alphabet! Full of rhymes and rhythm, your little one's will be delighted as you follow lowercase letters as they race each other up the coconut tree. This book is a favorite amongst children due to the fun song-like flow! Grab a copy and follow along as the letters of the alphabet go on a journey!
SHOP Chicka Chicka Boom Boom!
No-Bot The Robot with No Bottom

by Sue Hendra
No-Bot the Robot with No Bottom is a story of a silly little robot, Bernard, that has lost his bottom and can't seem to find it! Searching high and low for his bottom along side his friends, this book is great for bringing on the giggles for both little ones and adults! Making its way all around town, will poor Bernard ever find his bottom or will be forever be a No-Bot?! Read along and find out!
SHOP No-Bot the Robot with No Bottom!
Press Here

by Herve Tullet

Press Here is a book the perfect interactive to keep your little one's engaged! Press the yellow dot on the cover and follow the instructions of this magical book! Each page with a new surprise and more directions, Press Here will help to teach your little one's about how interacting with the world around us. Push the button, tilt the page, shake the book and find out what happens next!
SHOP Press Here!
Guess How Much I Love You

by Sam McBratney

Guess How Much I Love You is a sweet tale of Little Nutbrown Hare and his daddy sharing their love for one another. This heart-warming story teaches tenderness and sharing affection with those we love. With a soft and repetitive flow, Guess How Much I Love You makes for a lovely bedtime story. Pick up a copy today and send your little one into sweet, sweet dreams!
SHOP Guess How Much I Love You!
Octopus Socktopus

by Nick Sharratt
Octopus Socktopus is a book full of bright and colorful illustrations and tabs to lift and pull to keep your little one's engaged! With silly rhymes and even sillier octopus characters, this children's book is full of fun surprises! Because of the silliness, kids reach for Octopus Socktopus time and time again! Bring home a copy and guess which octopus you'll flip to next!
SHOP Socktopus Octopus!
We've got you covered on bedtime stories AND bedtime buddies!
Bedtime can be scary for our little one's because of their big imaginations! Many kids develop a fear early in life and a fear of the dark is especially common. Helping our little one's learn to overcome their fear of the dark will not only help them become more independent, it will also give them confidence to handle more fears they may experience throughout their lives. Reading a bedtime story and having a bedtime buddy by your side is a great way to make bedtime a calming experience both for children and their parents. Adora offers interactive toys that provide comfort with their glow-in-the-dark features. Now that we've got you covered on bedtime stories, check out Adora's plush toys that GLOW-in-the-DARK!
Shop Adora's

GLOW

in the Dark Toys!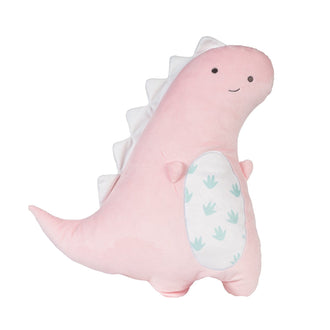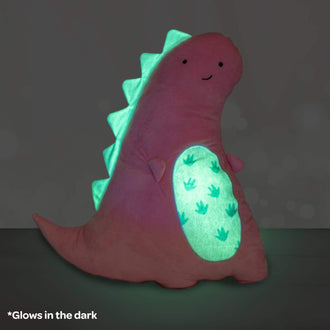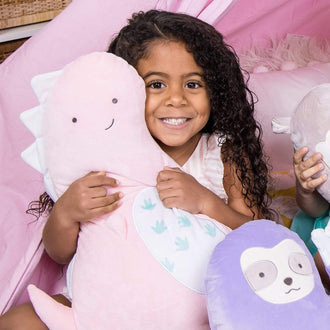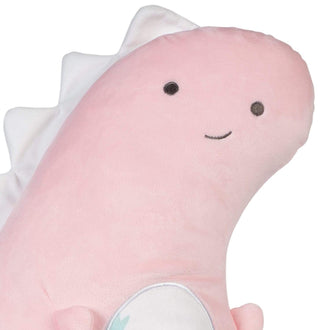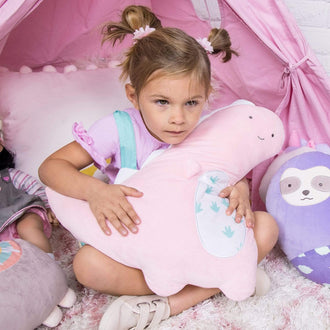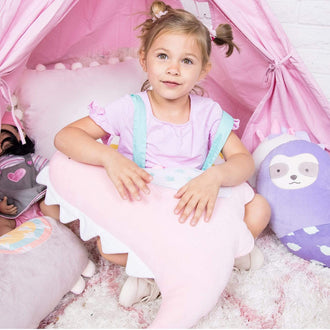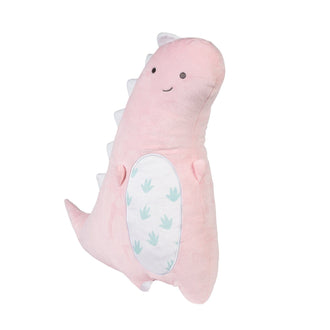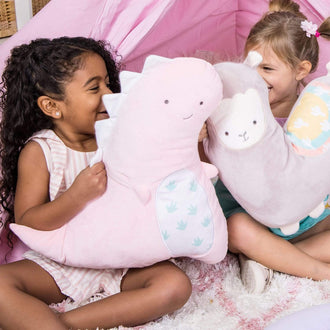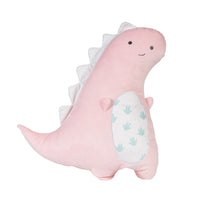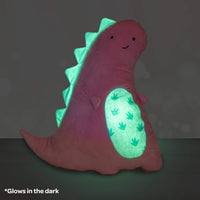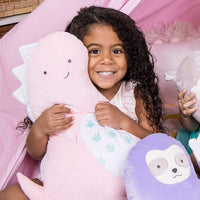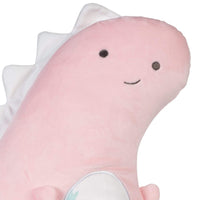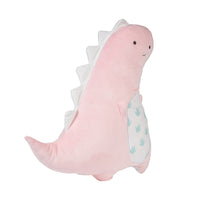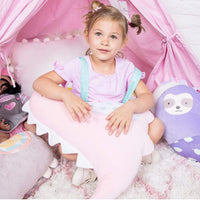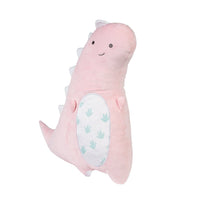 Adora Snuggle & Glow Pet Pillow, Glow-in-the-Dark Dinosaur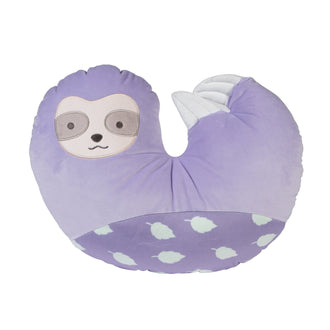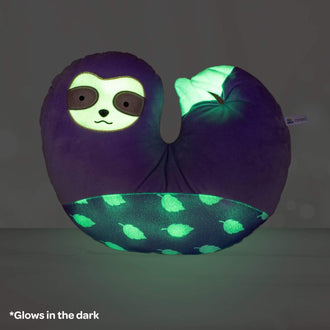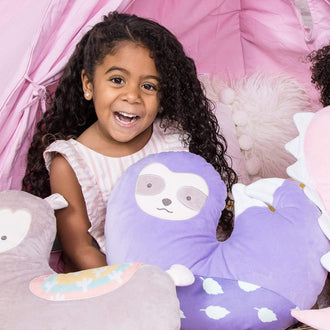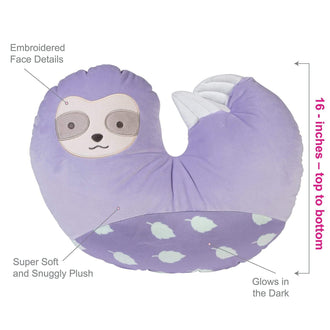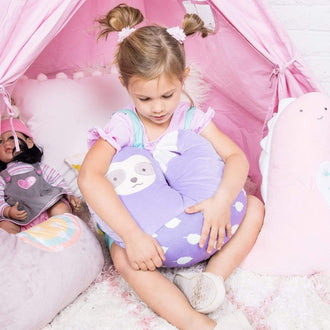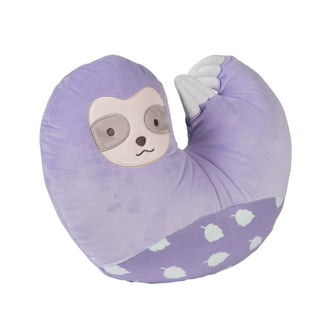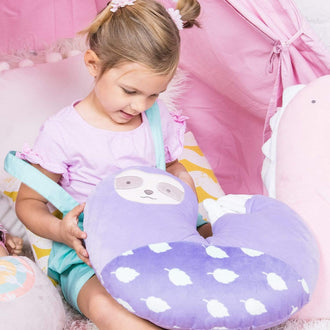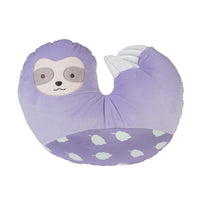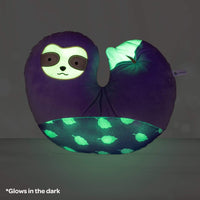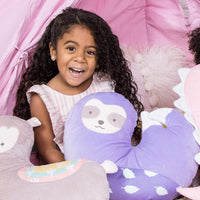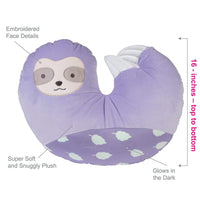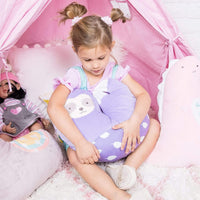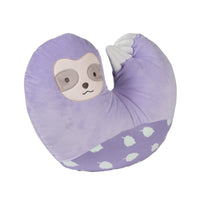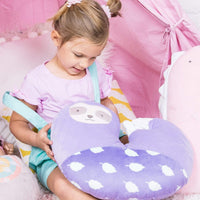 Adora Snuggle & Glow Pet Pillow, Glow-in-the-Dark Sloth
Adora Snuggle & Glow Pet Pillow, Glow-in-the-Dark Unicorn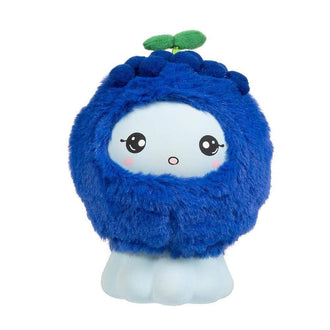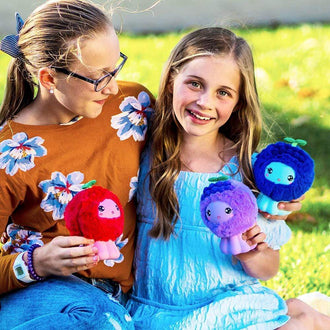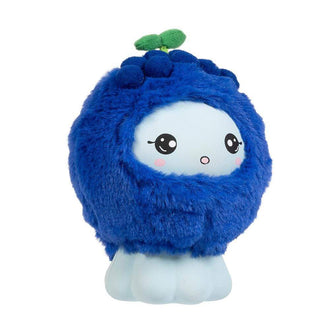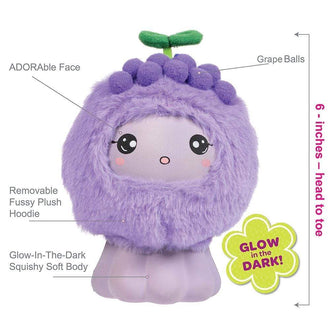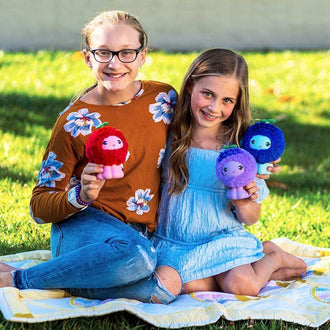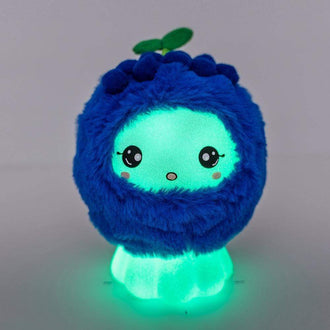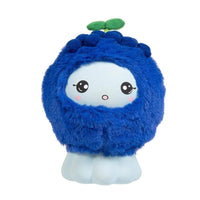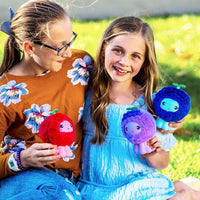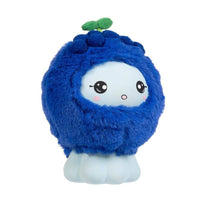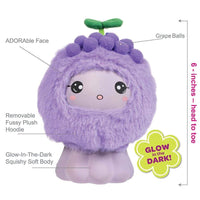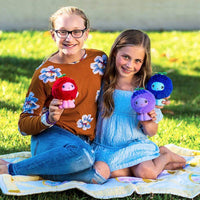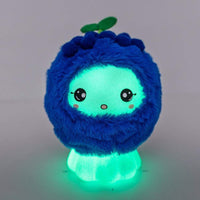 Adora Glow Jelly Plush Toy - Cheeky Blueberry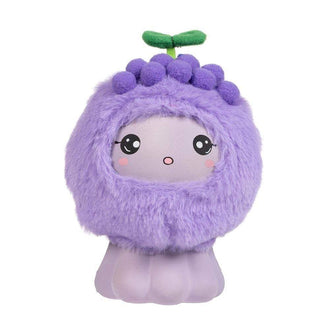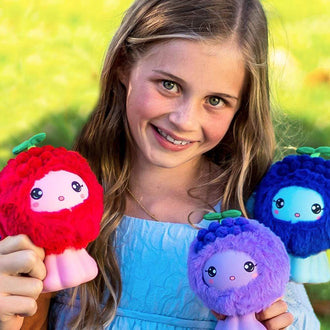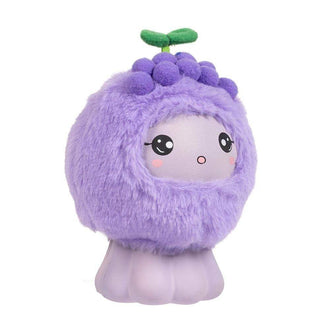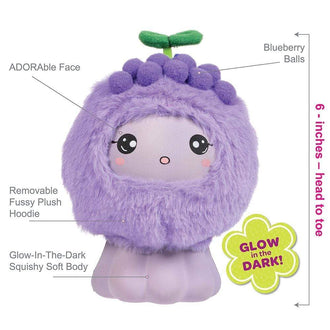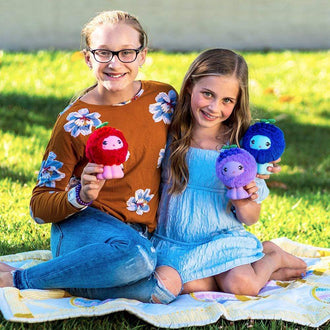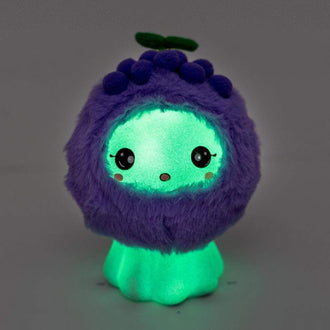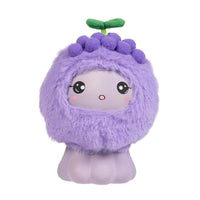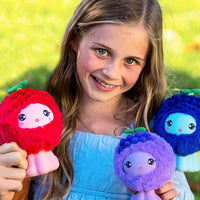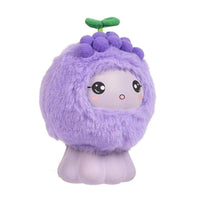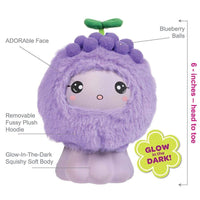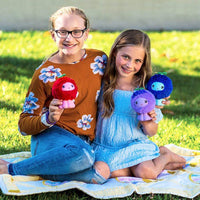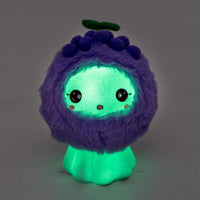 Adora Glow Jelly Plush Toy - Goofy Grape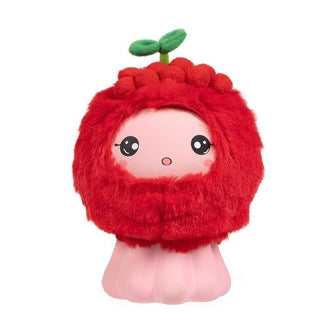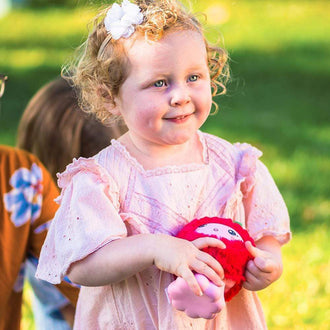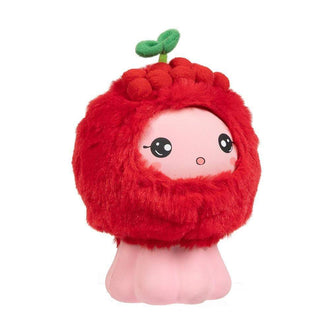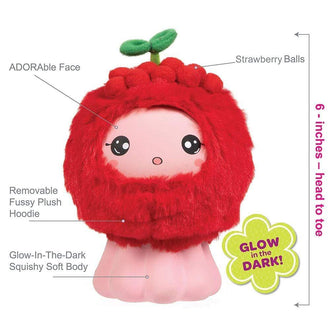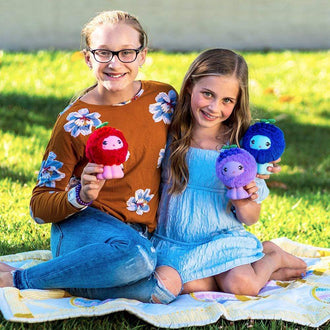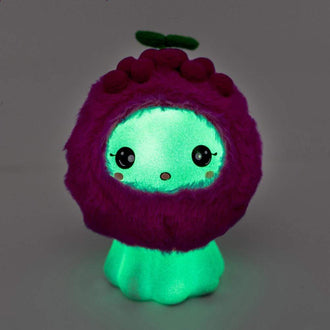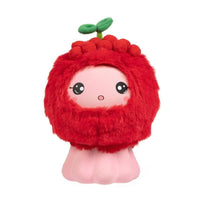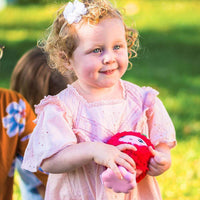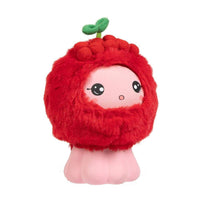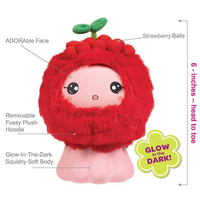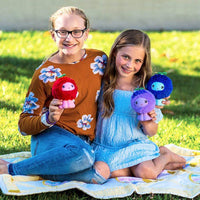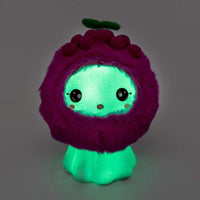 Adora Glow Jelly Plush Toy - Strawberry Blush