Adora's Playtime Baby Doll Voted TOP BABY DOLL by The Spruce!
When it comes to choosing toys for children, parents and caregivers are often on the lookout for items that not only bring joy but also contribute to their child's growth and development. That's why we are thrilled to share some exciting news - Adora's Playtime Baby Doll has been selected as a top choice by The Spruce in their annual list of Top Best Baby Dolls! This recognition is not just a testament to the doll's exceptional quality but also highlights its significant role in nurturing and educating young minds.
Play Time That NURTURES
Adora's Playtime Baby Dolls are designed with a focus on realism and tenderness. Their soft, huggable bodies make them perfect companions for little ones, providing comfort and security during playtime and bedtime alike. The doll's lifelike facial expressions and detailed features encourage children to develop nurturing skills as they care for their "baby."

Nurturing play is a fundamental aspect of child development. By imitating the actions of caregivers, children learn empathy, responsibility, and essential life skills. Adora's Playtime Baby Dolls offer children the opportunity to engage in imaginative role-play scenarios, fostering a sense of connection and compassion as they feed, change, and cuddle their dolls.
Toys You Can Trust
At Adora, we understand what parents look for in a toy, and that's why we're proud to tell you that our PlayTime Baby Dolls are BPA free, machine washable and made with LOVE! Your child's safety is our top priority. That's why our PlayTime Baby Dolls are free from harmful BPA, so you can rest easy knowing they're playing with a toy that's safe for them and the environment.

Did we mention they're Machine Washable? We get it - little hands can make big messes! That's why our PlayTime Baby Dolls are not only cuddly but also easy to clean. Just toss them in the washing machine, and they'll come out looking good as new! These dolls are the perfect companions for your child's imaginative adventures and they're designed for easy care, making life simpler for parents.
Education Through PLAY
The recognition by The Spruce also underscores the educational benefits of Adora's Playtime Baby Dolls. Play is a child's natural way of learning about the world, and these dolls play a crucial role in this process. Adora's commitment to education through play is reflected in the design of our Playtime Baby Dolls. These dolls are more than just toys; they are tools that facilitate holistic development in children.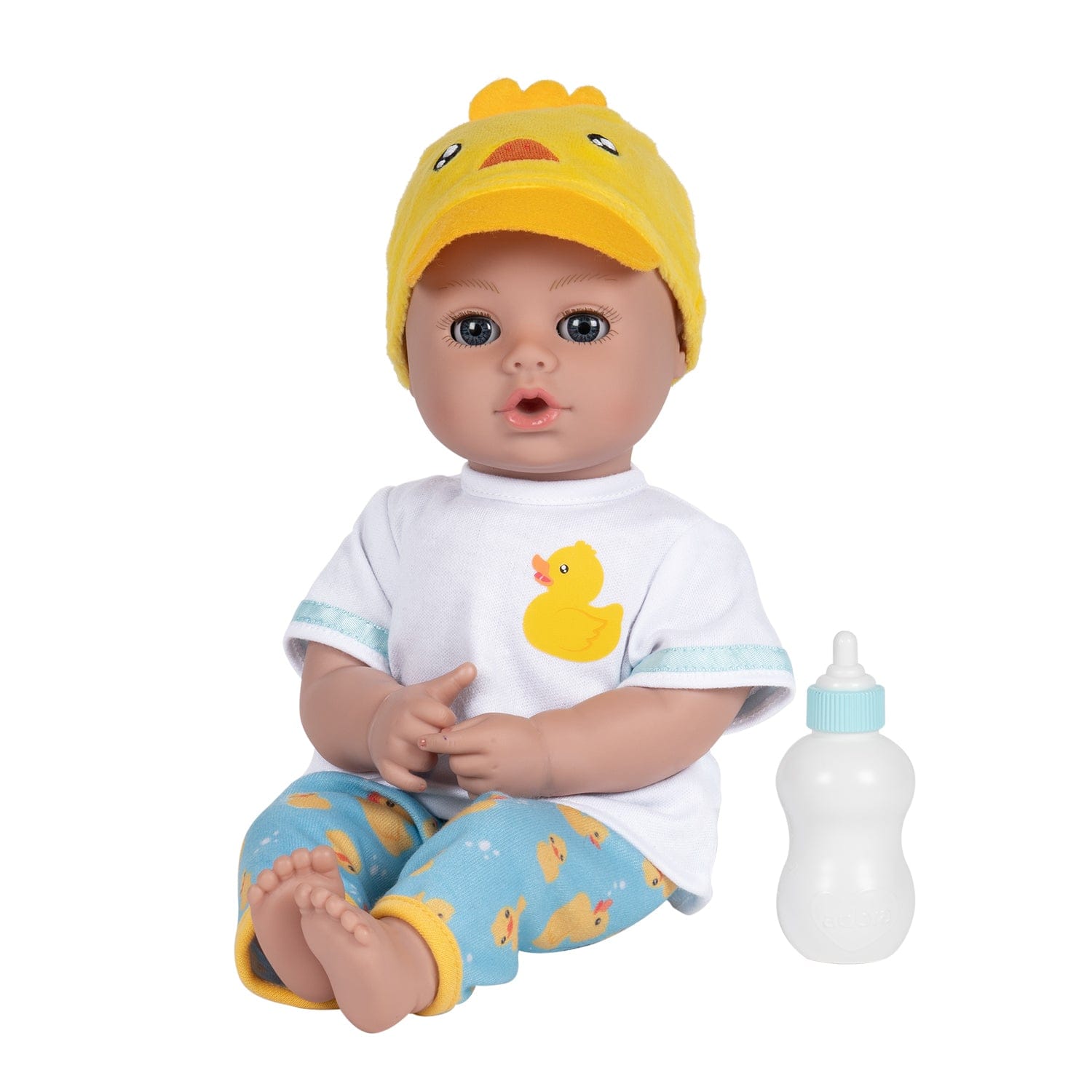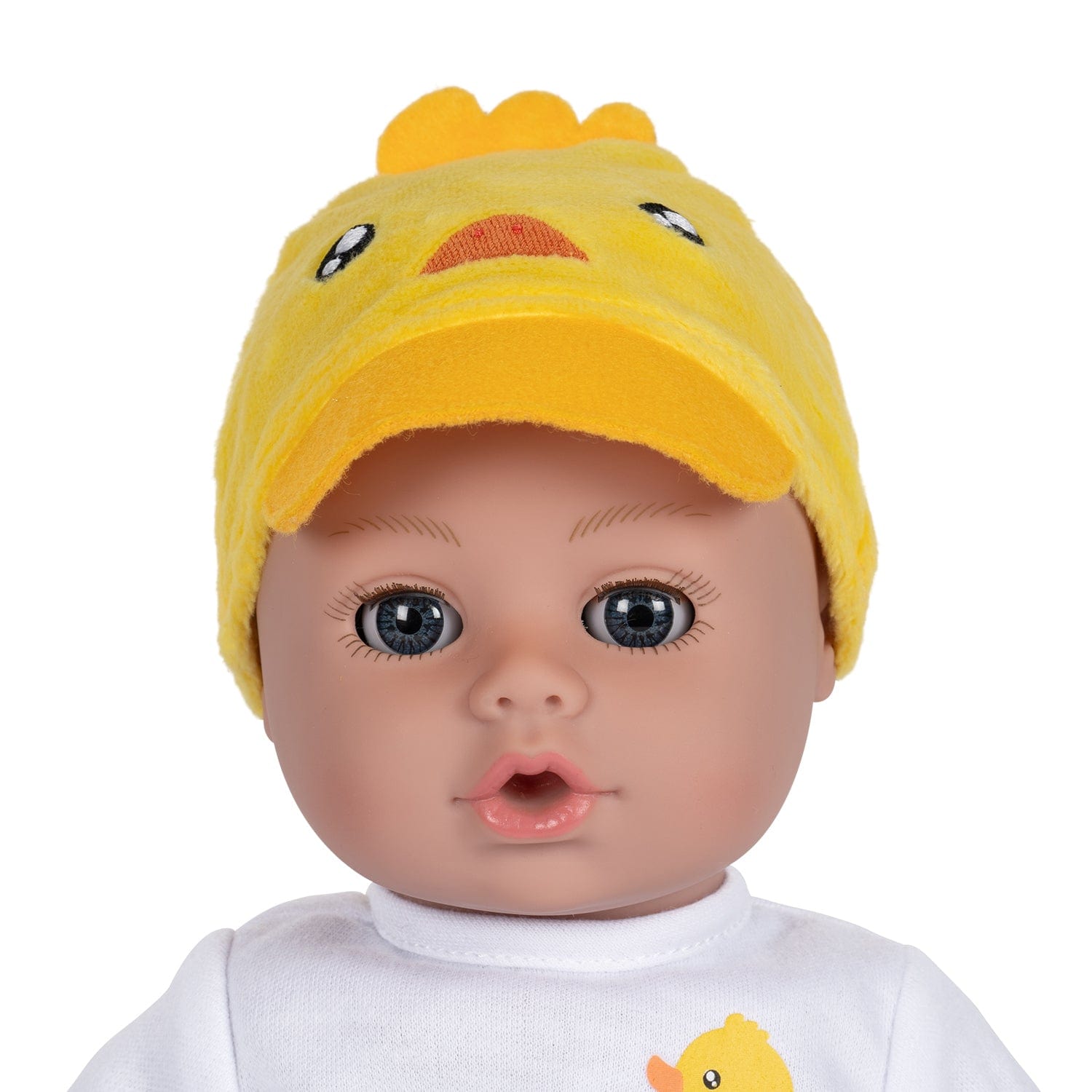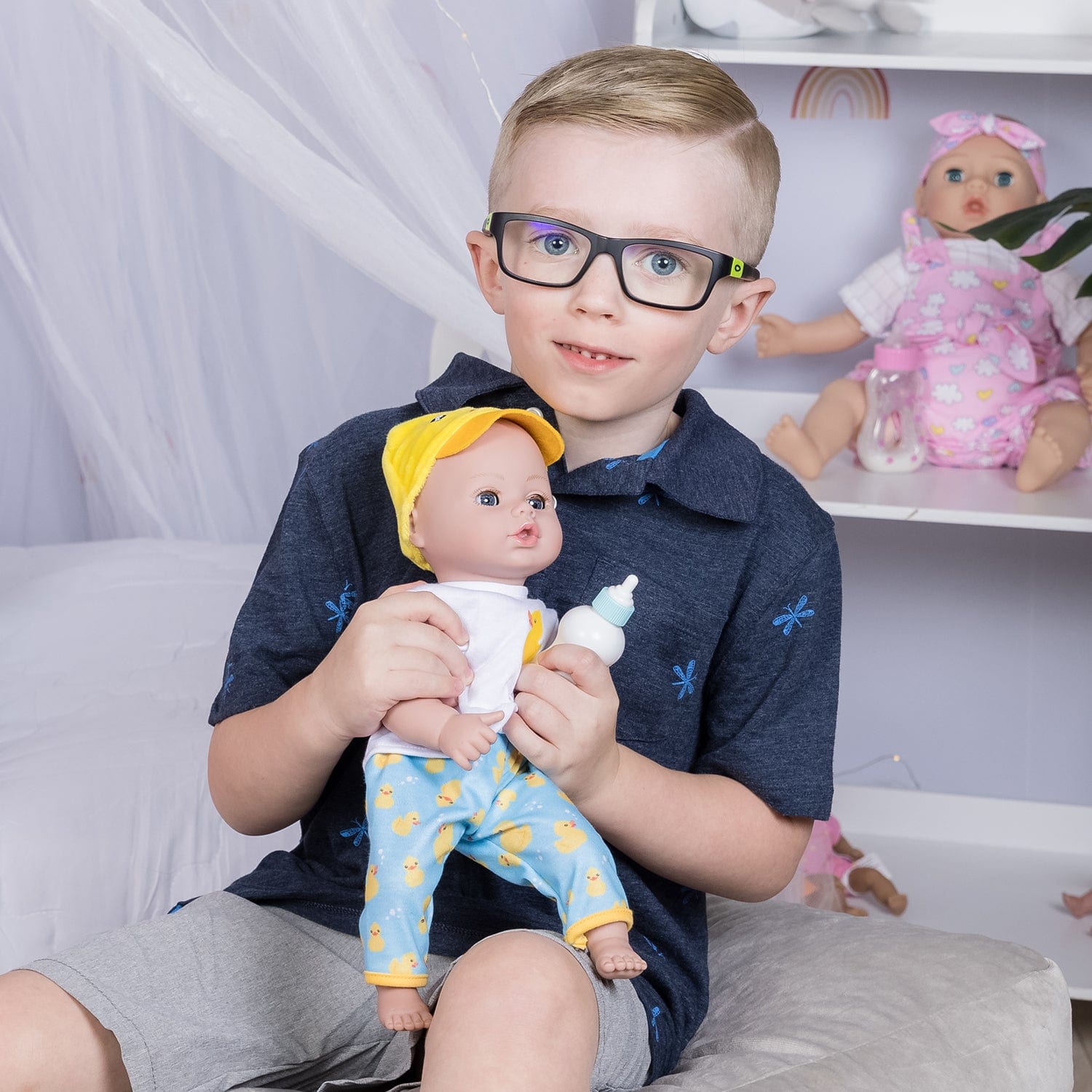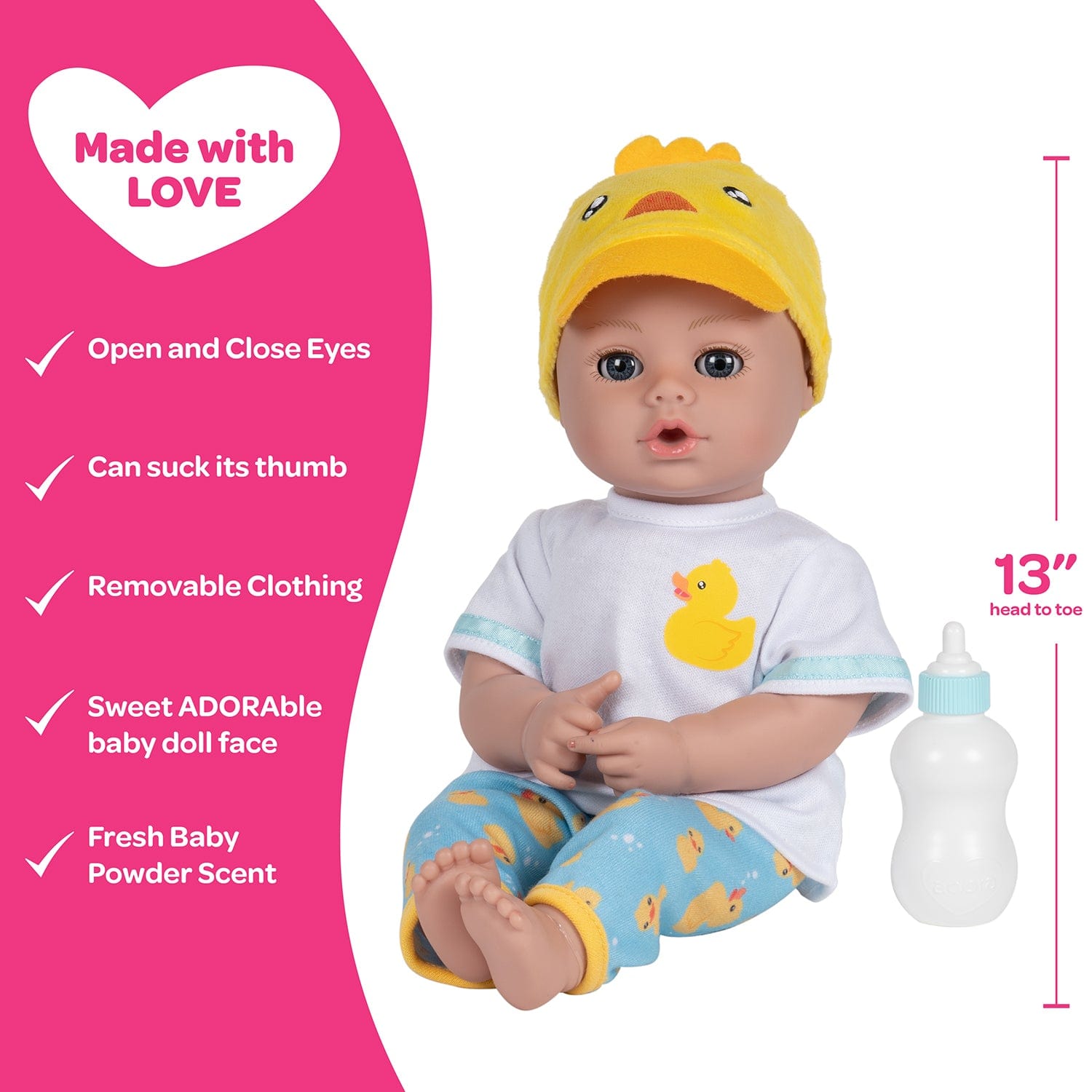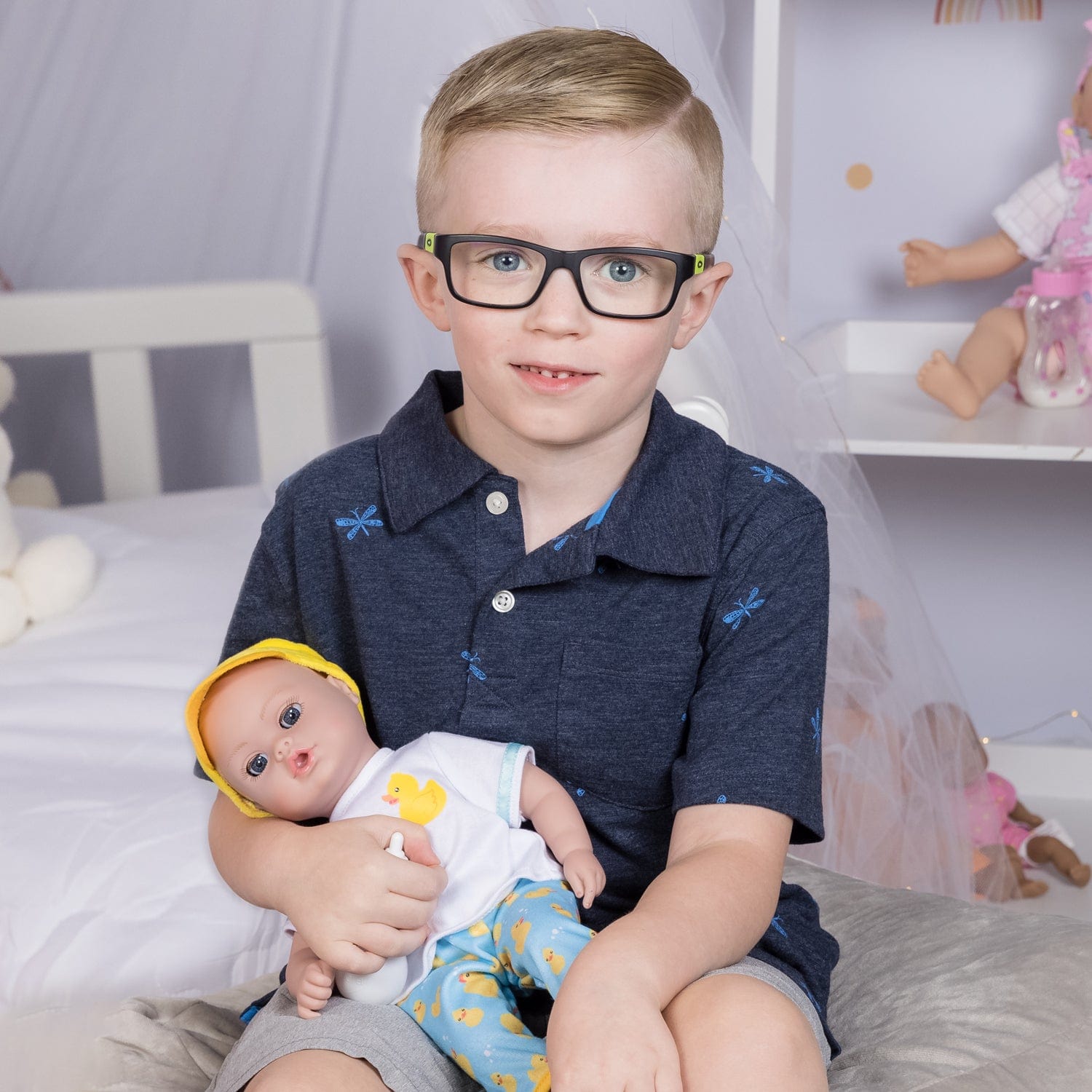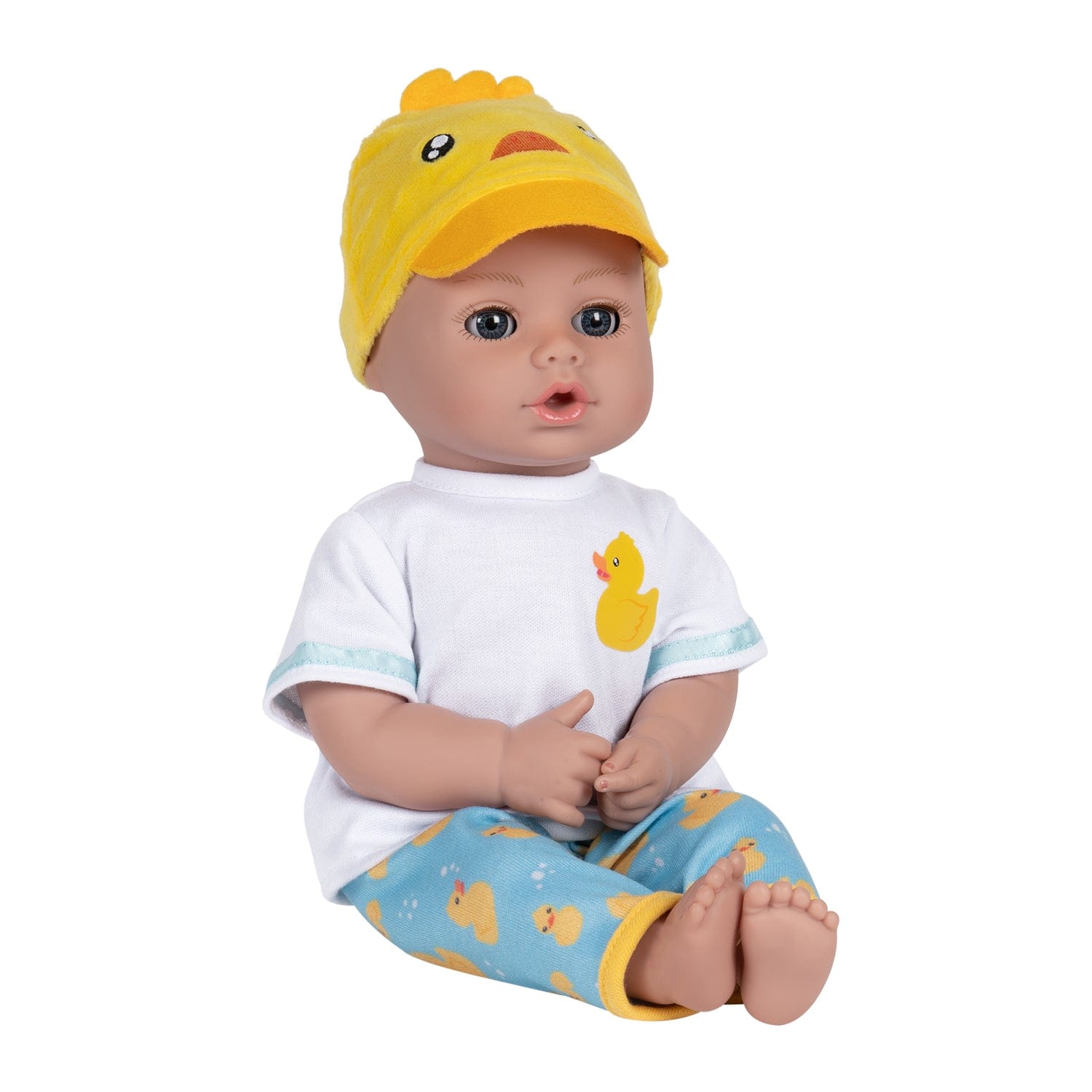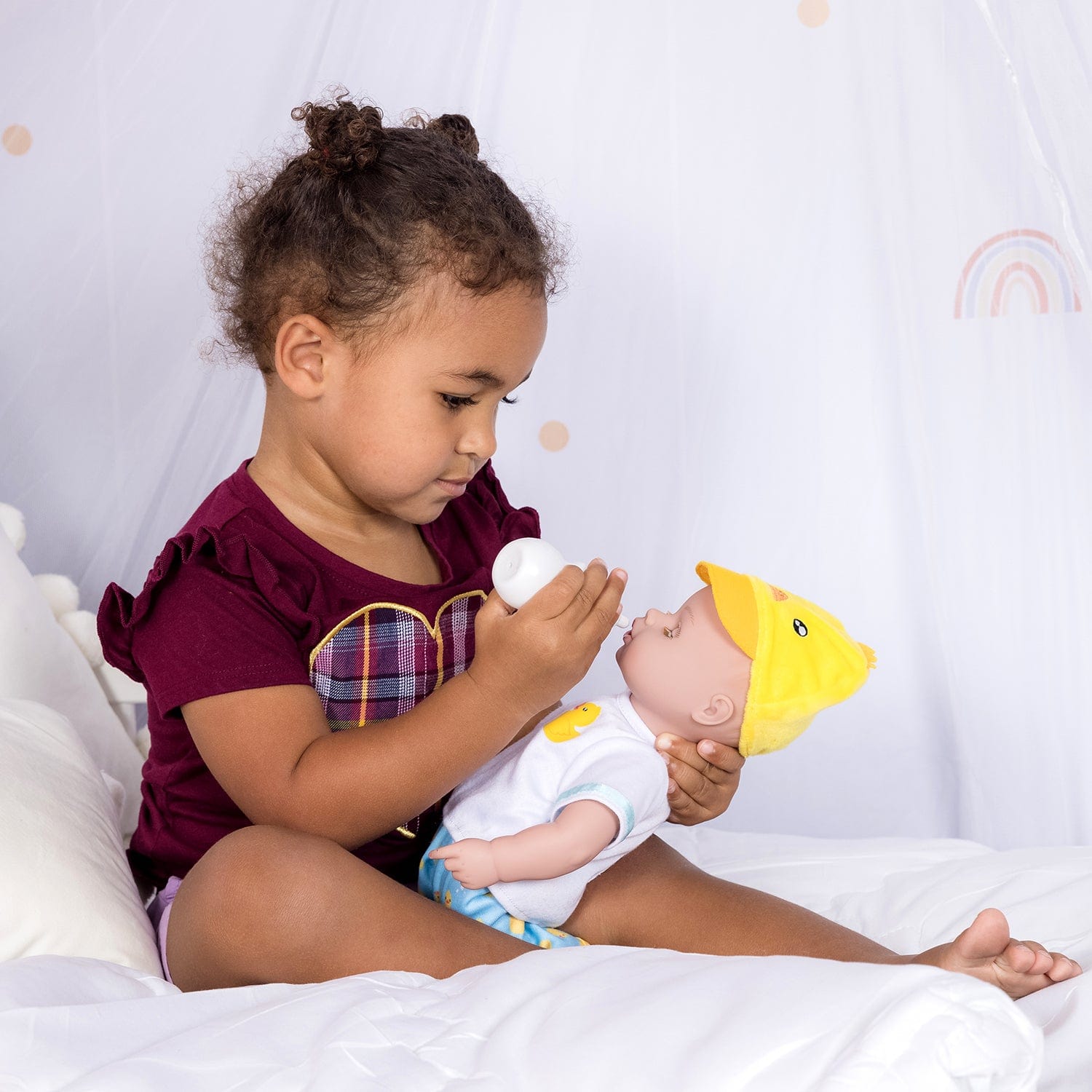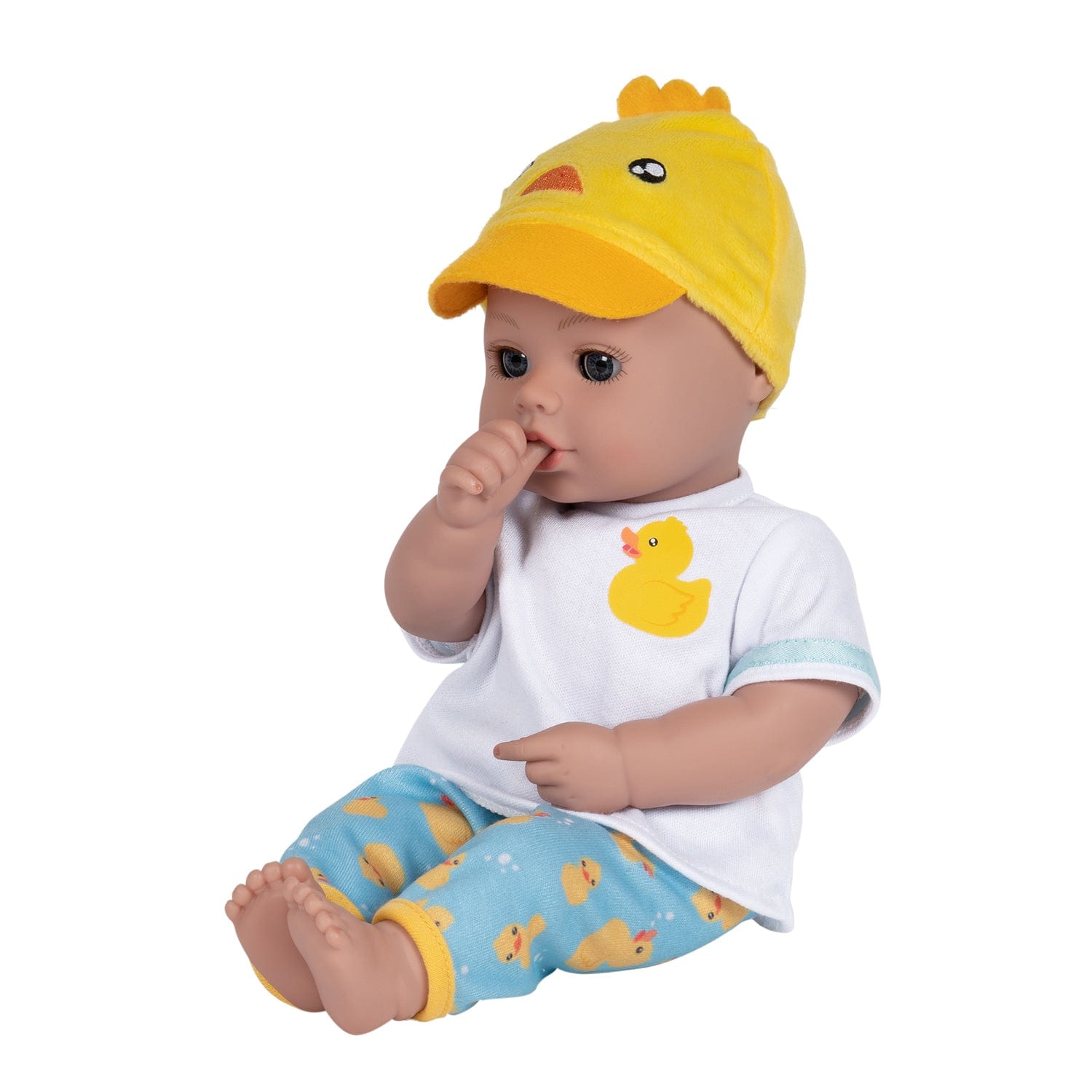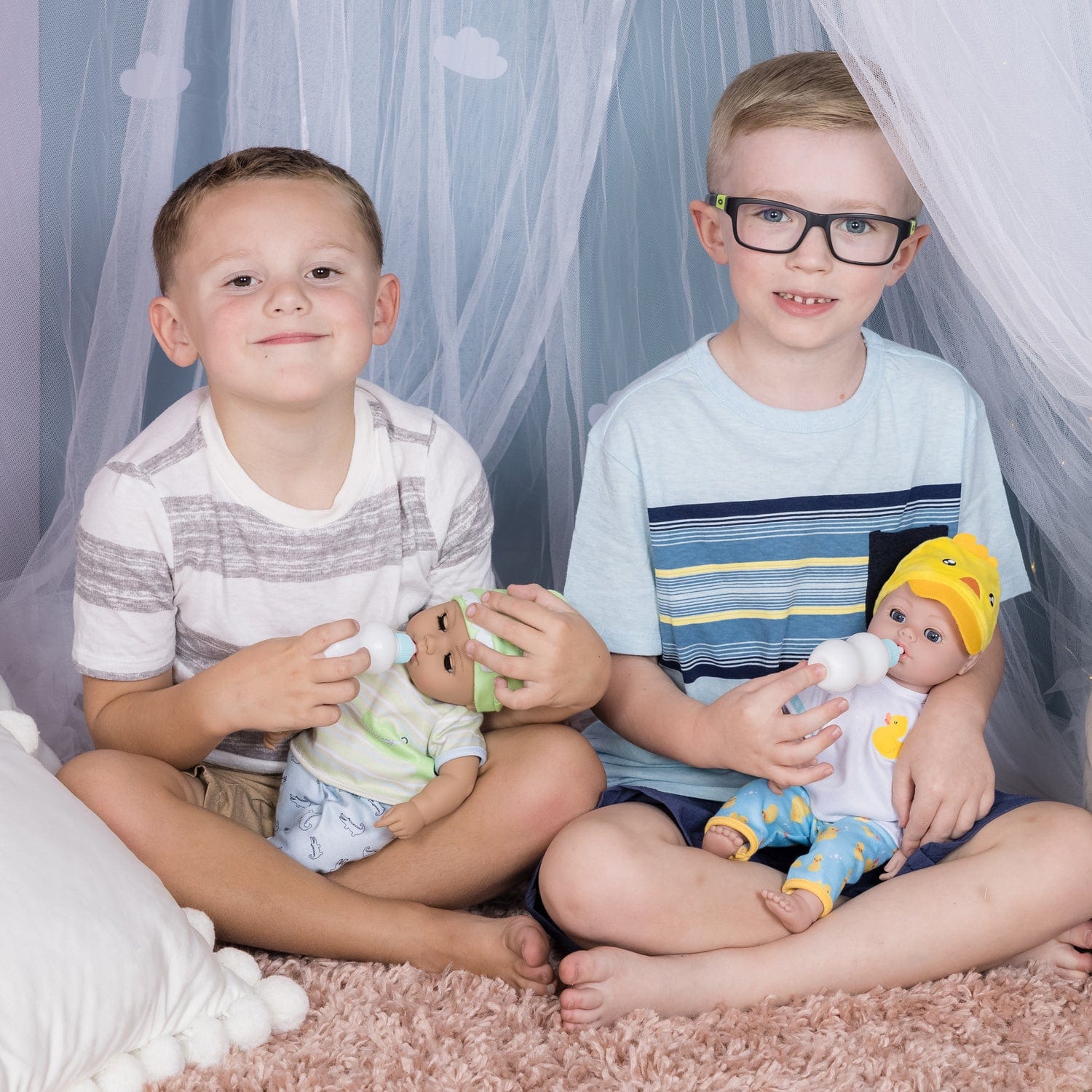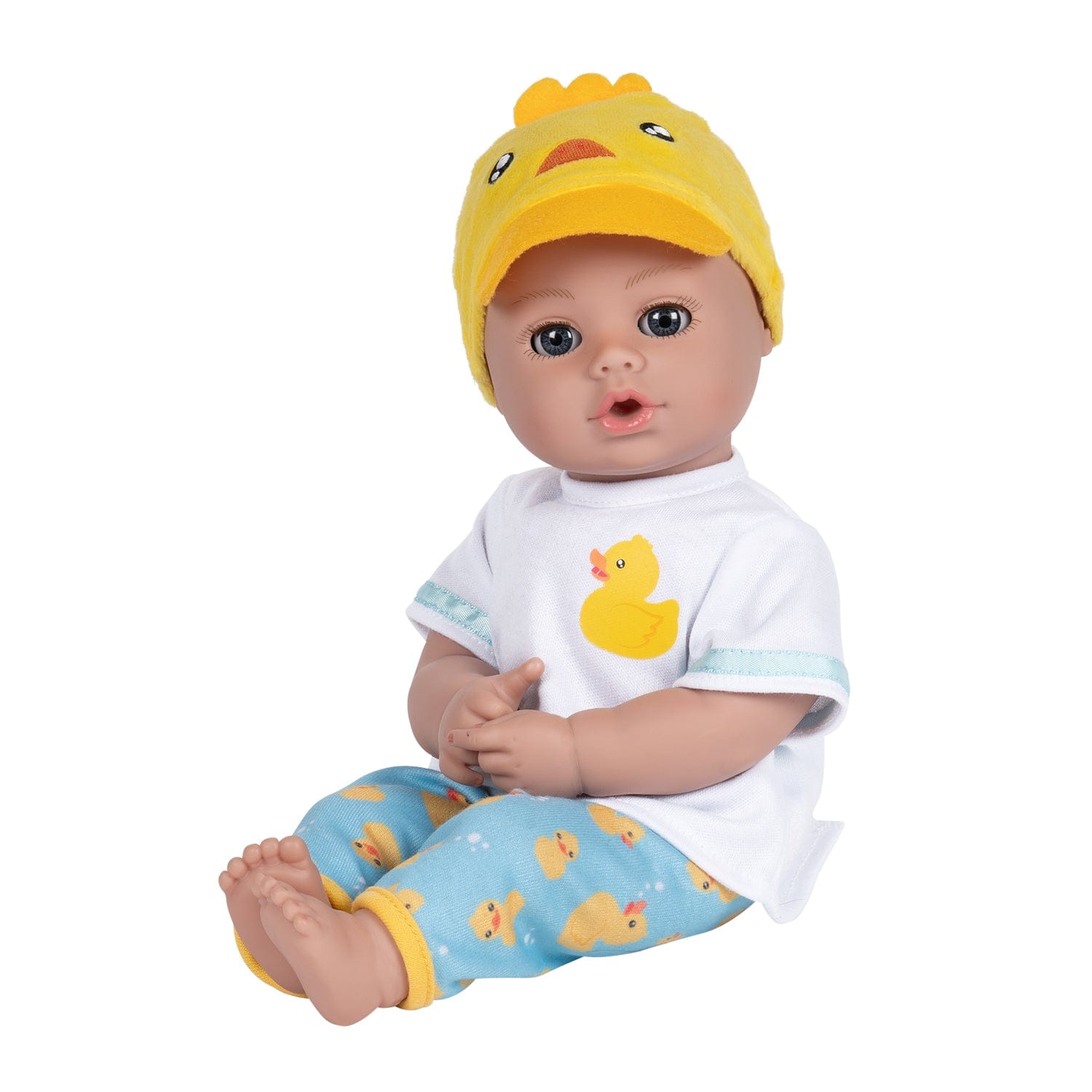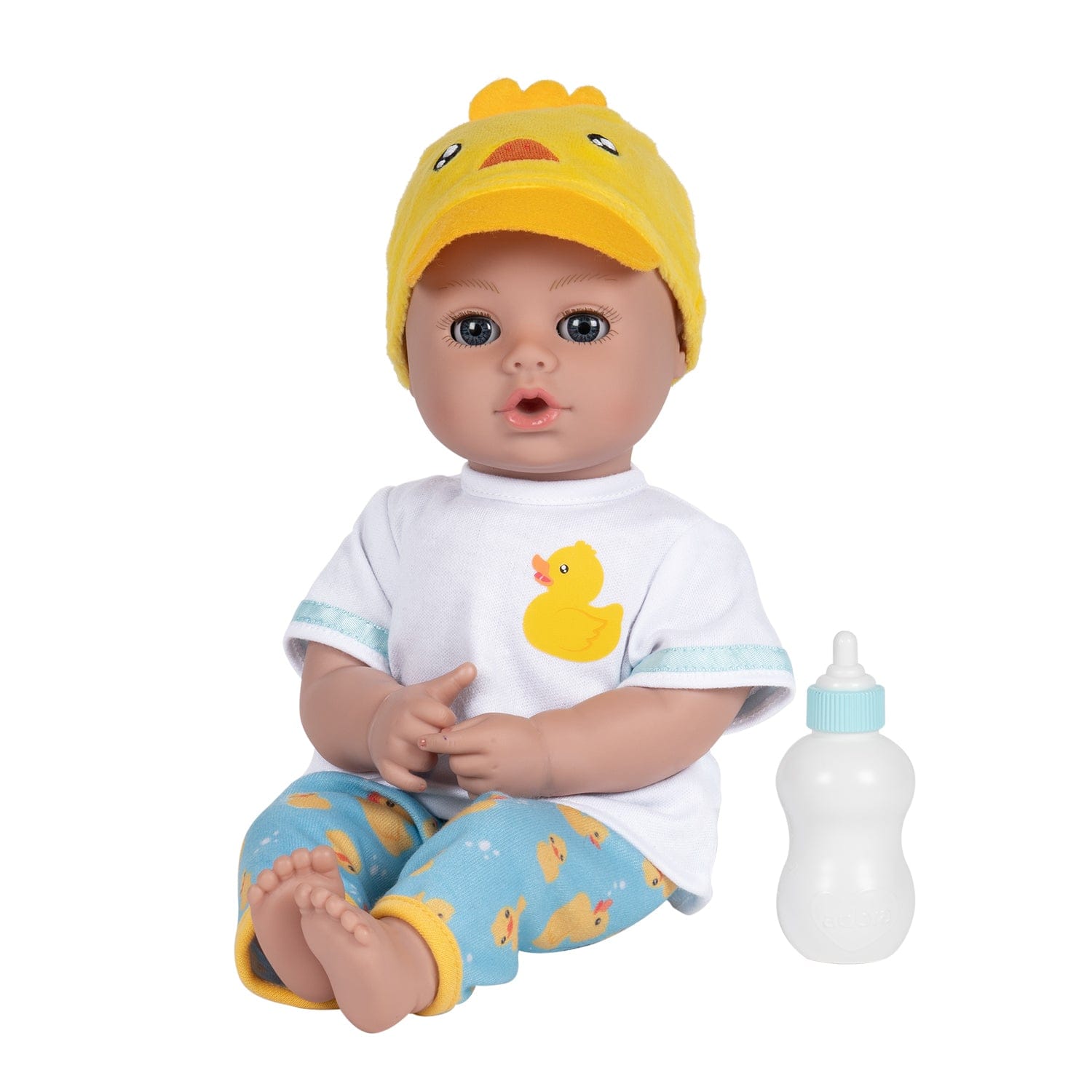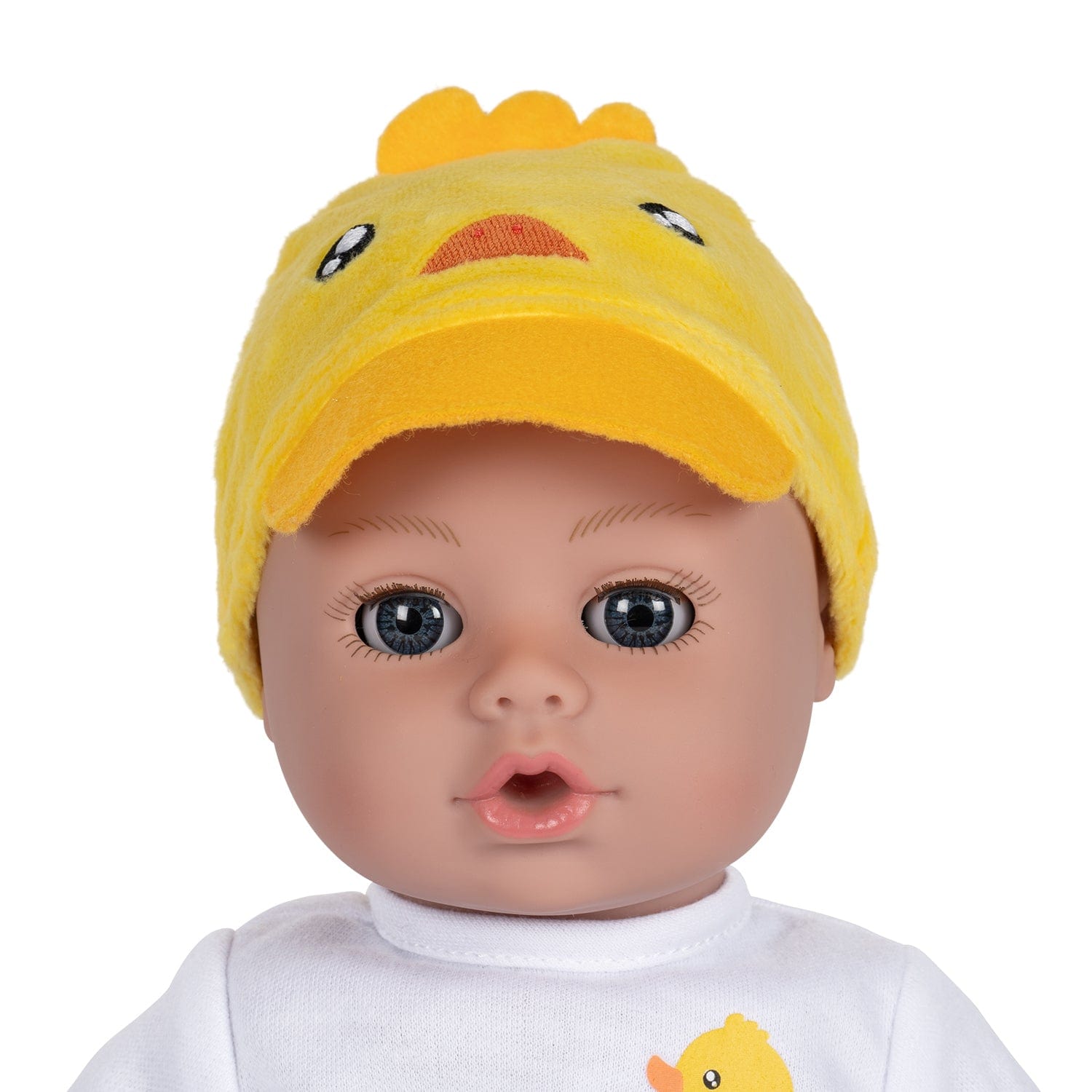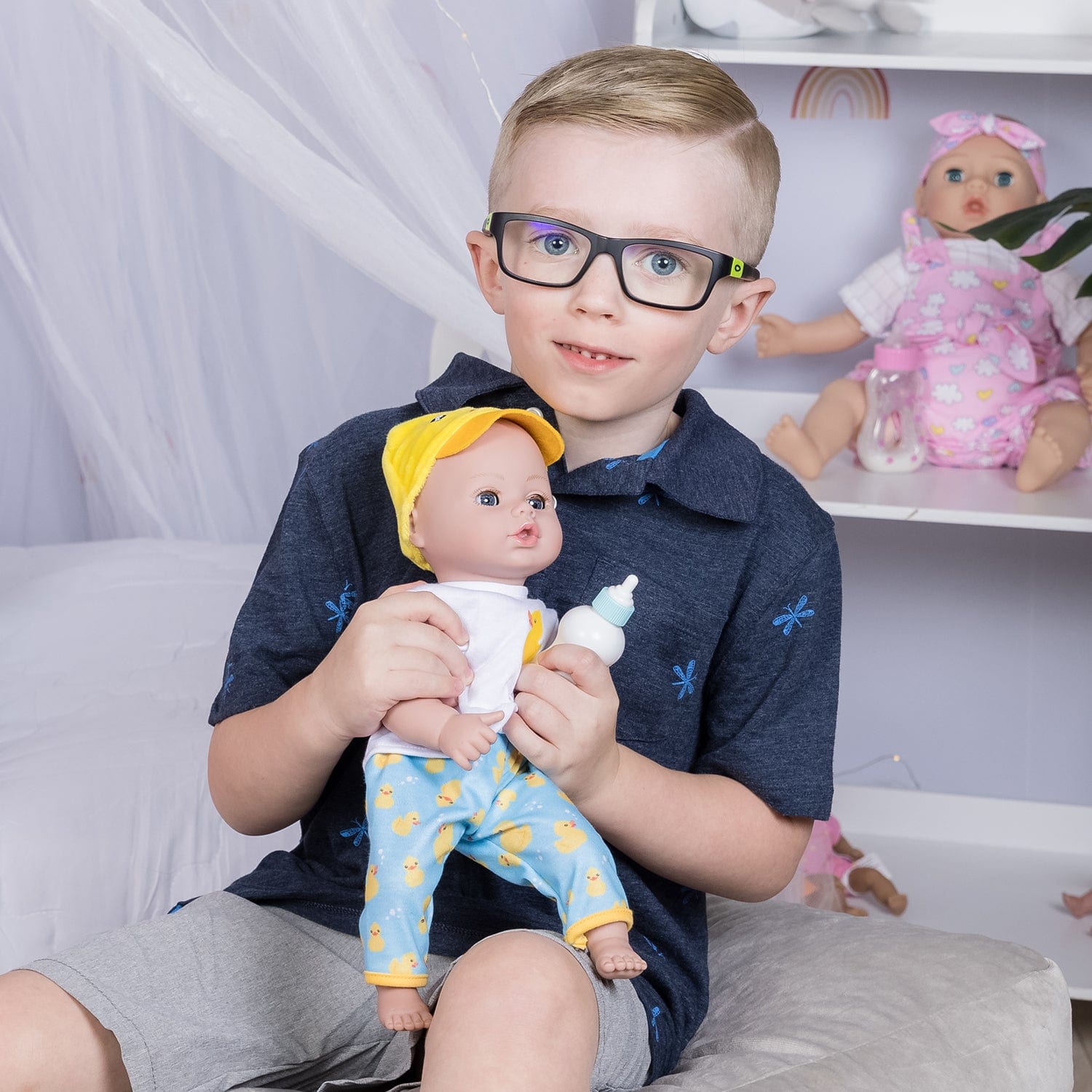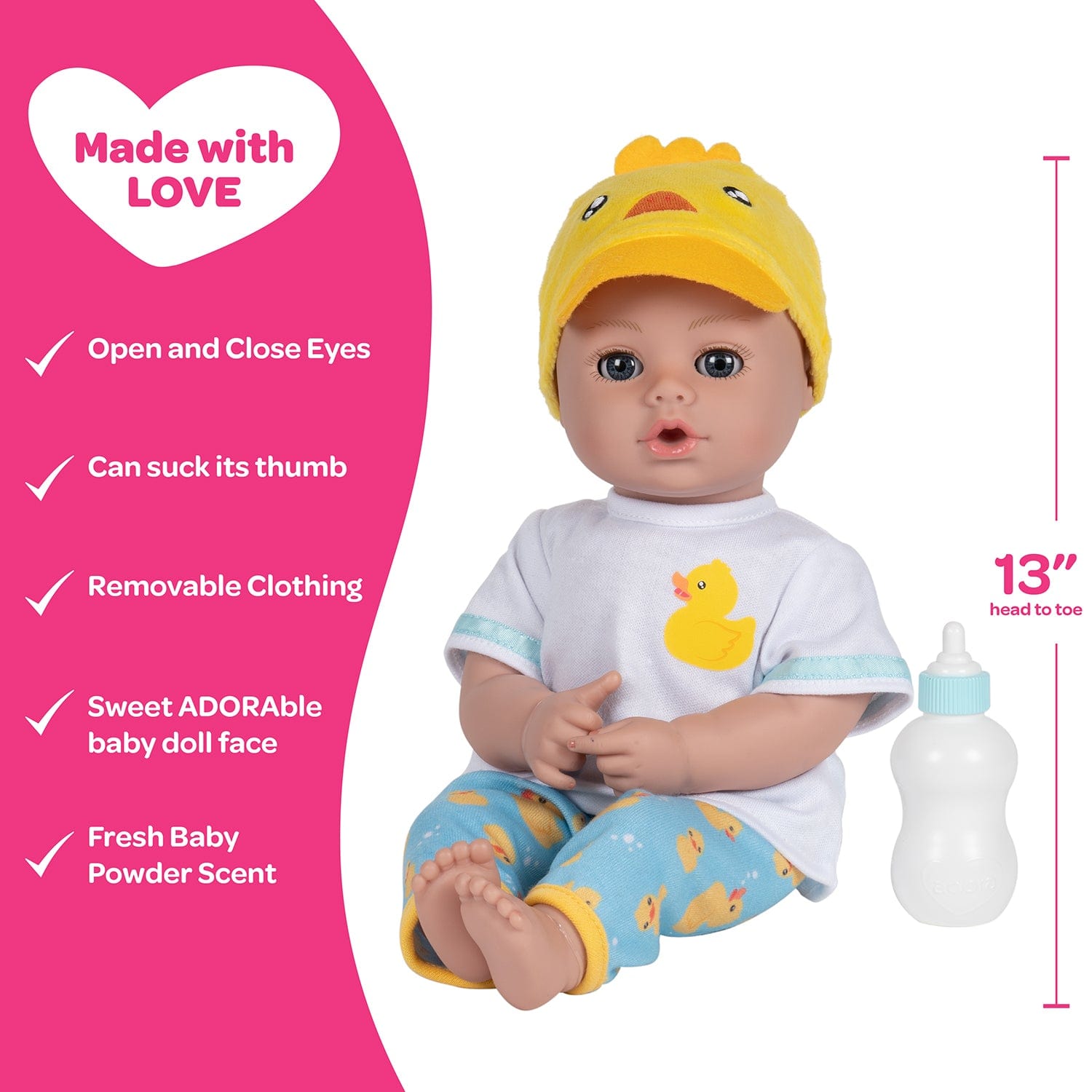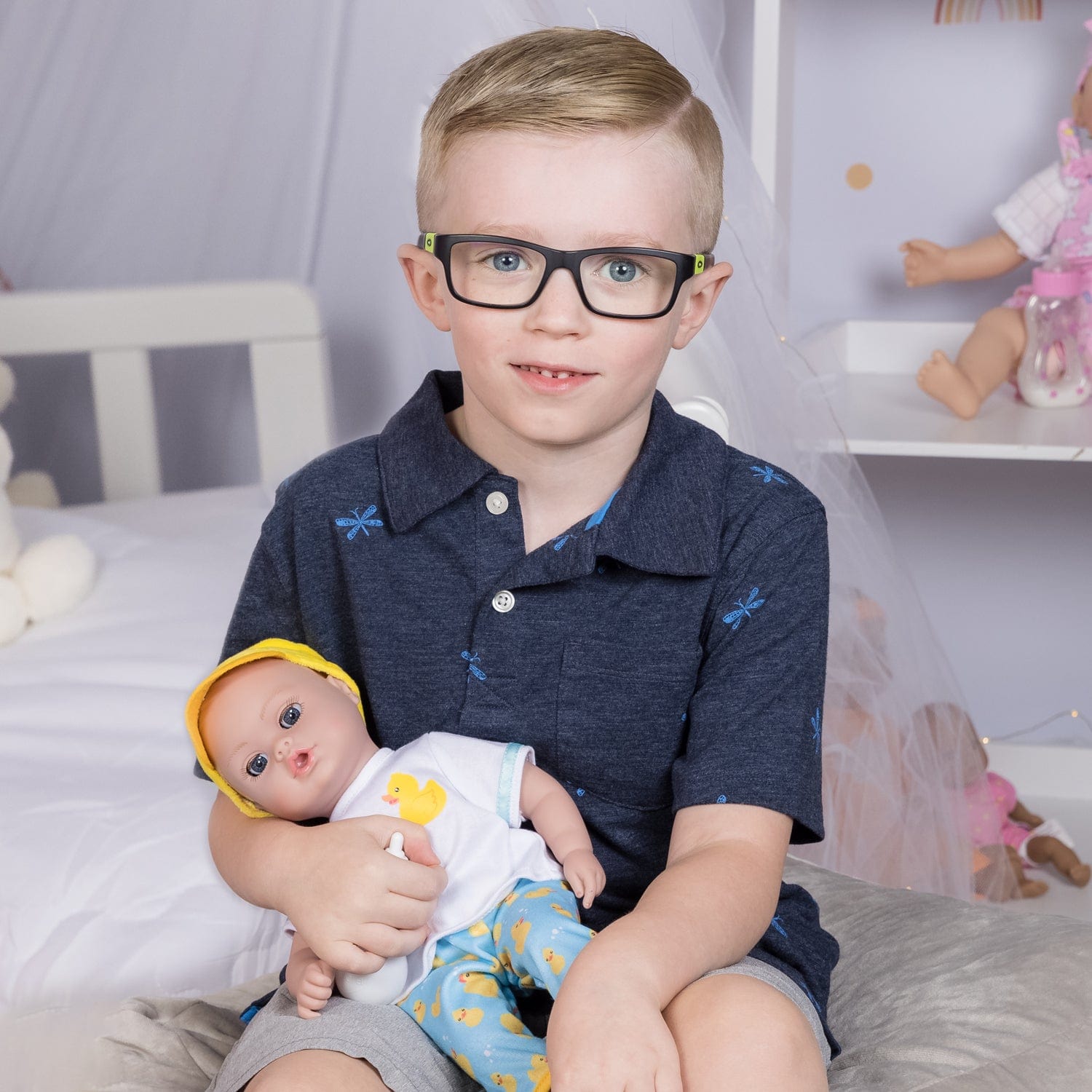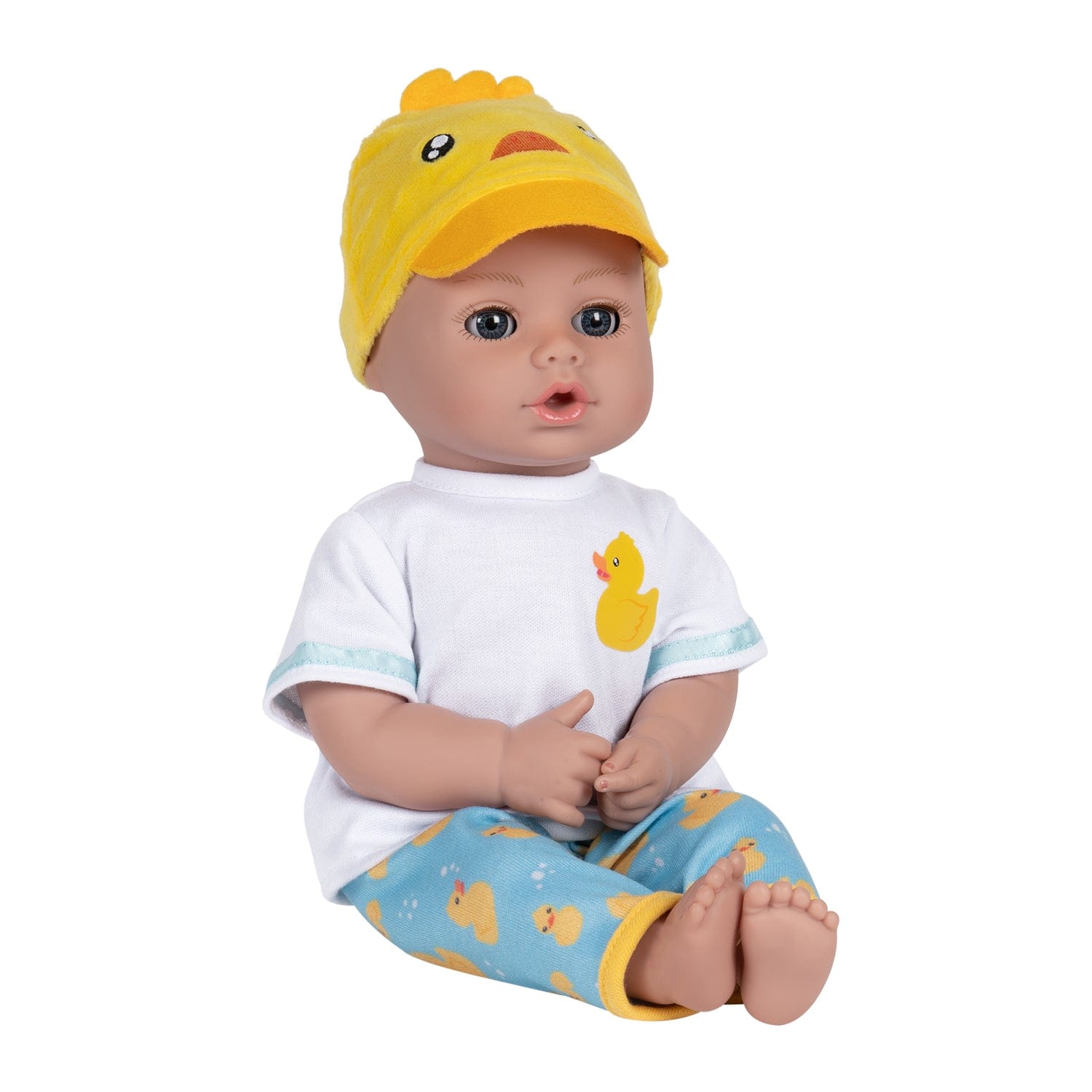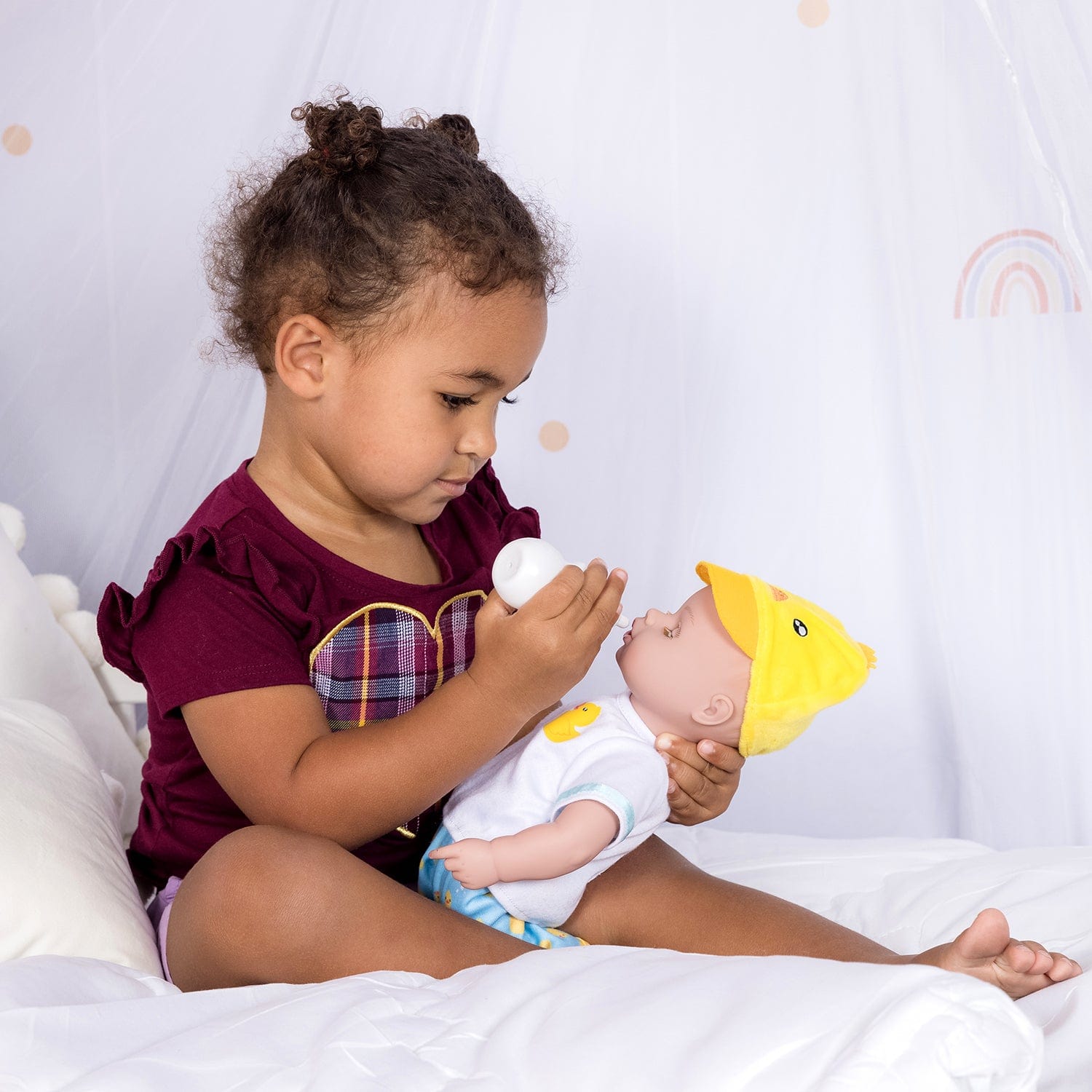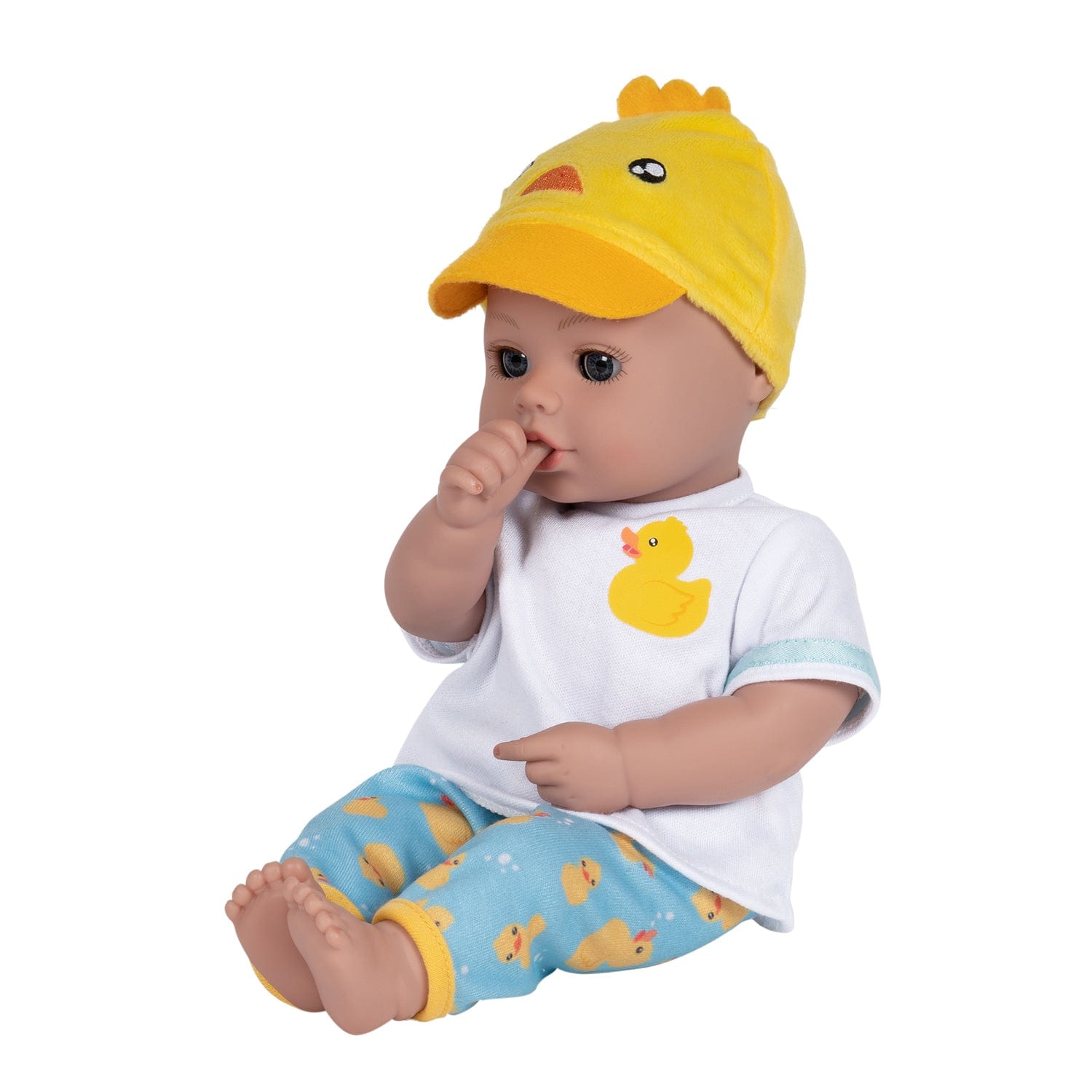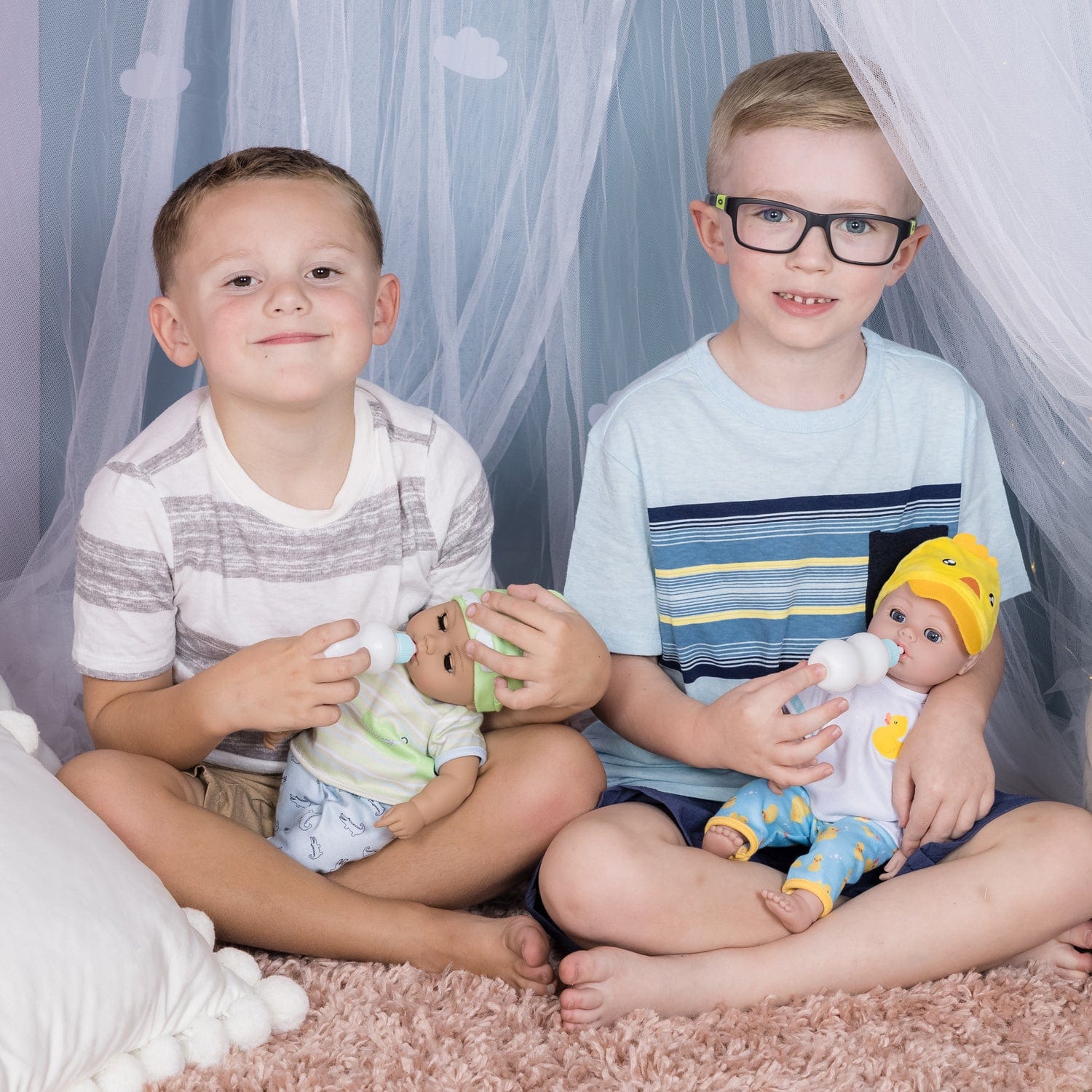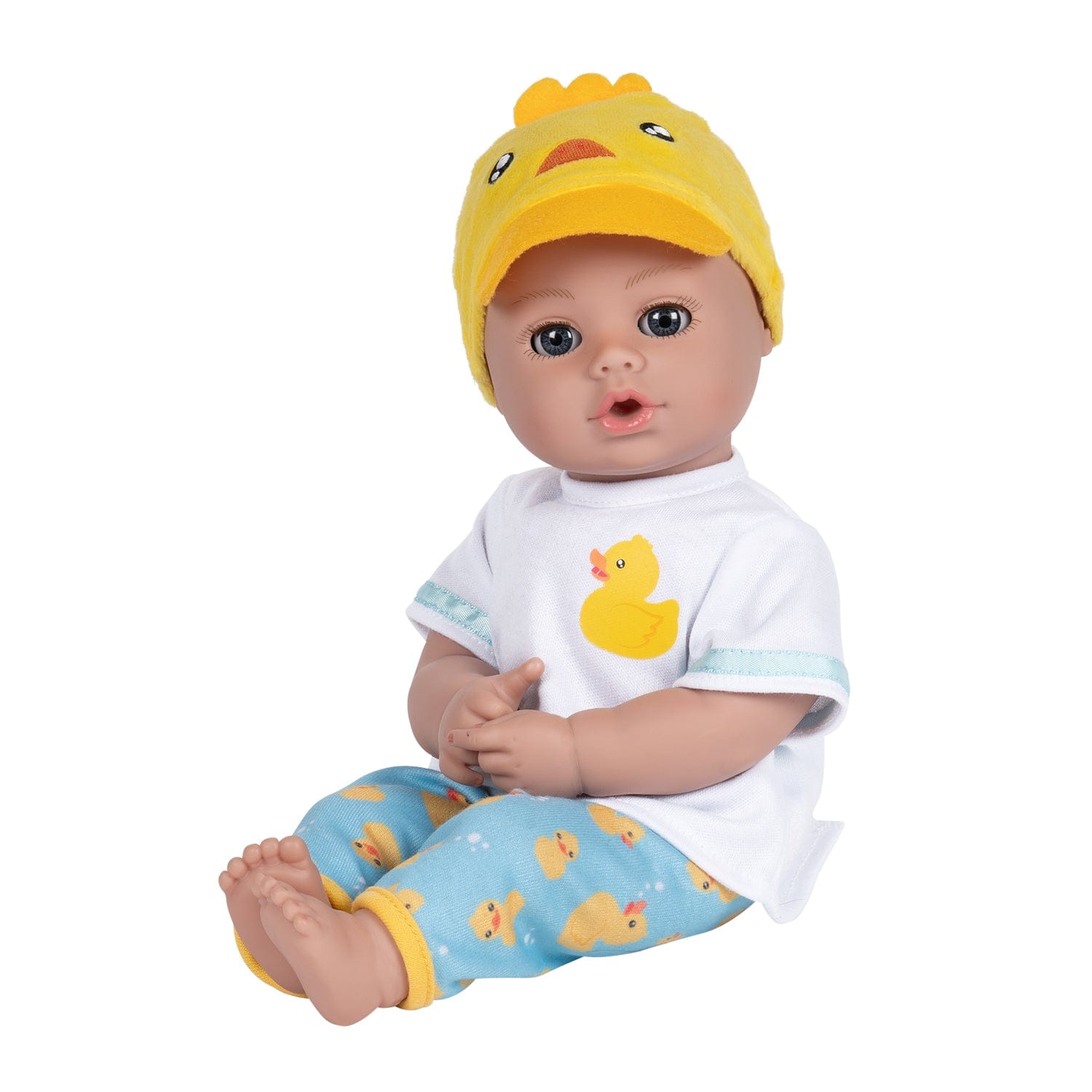 Adora PlayTime Ducky Darling Baby Doll, Doll Clothes & Accessories Set
Adora's Playtime Baby Dolls: A Gift of Love and Learning:
In the bustling world of toys, Adora's Playtime Baby Dolls stand out as a top choice for nurturing and educating young minds. As they play, children not only experience the joy of caring for their "baby" but also gain invaluable life skills that will serve them well into the future.
The Spruce's recognition of Adora's Playtime Baby Dolls reaffirms their position that dolls are more than playmates; they are companions on the journey of growth and development.

To explore Adora's Playtime Baby Dolls and discover the magic of nurturing and educating through play, visit Adora's website. And remember, when you choose Adora's Playtime Baby Doll, you're not just giving a gift; you're giving the gift of love, learning, and a whole lot of imagination.
Disclaimer: The Spruce is an independent entity, and Adora does not have any affiliation with the selection process or ranking of products on their website.
Explore Adora's PlayTime Collection!