BathTime Play with Rainbow Sensory Foam!
Sensory play is a great way for children to learn to explore their senses while having loads of fun! Sensory play allows children to stimulate senses of touch, smell, taste, sight and hearing through curiosity, problem solving and creativity. This form of play builds nerve connections in the brain which can help further the development of language and motor skills. Read more to learn how to make your own Rainbow Sensory Foam. and don't forget to add a BathTime Baby for EXTRTA FUN!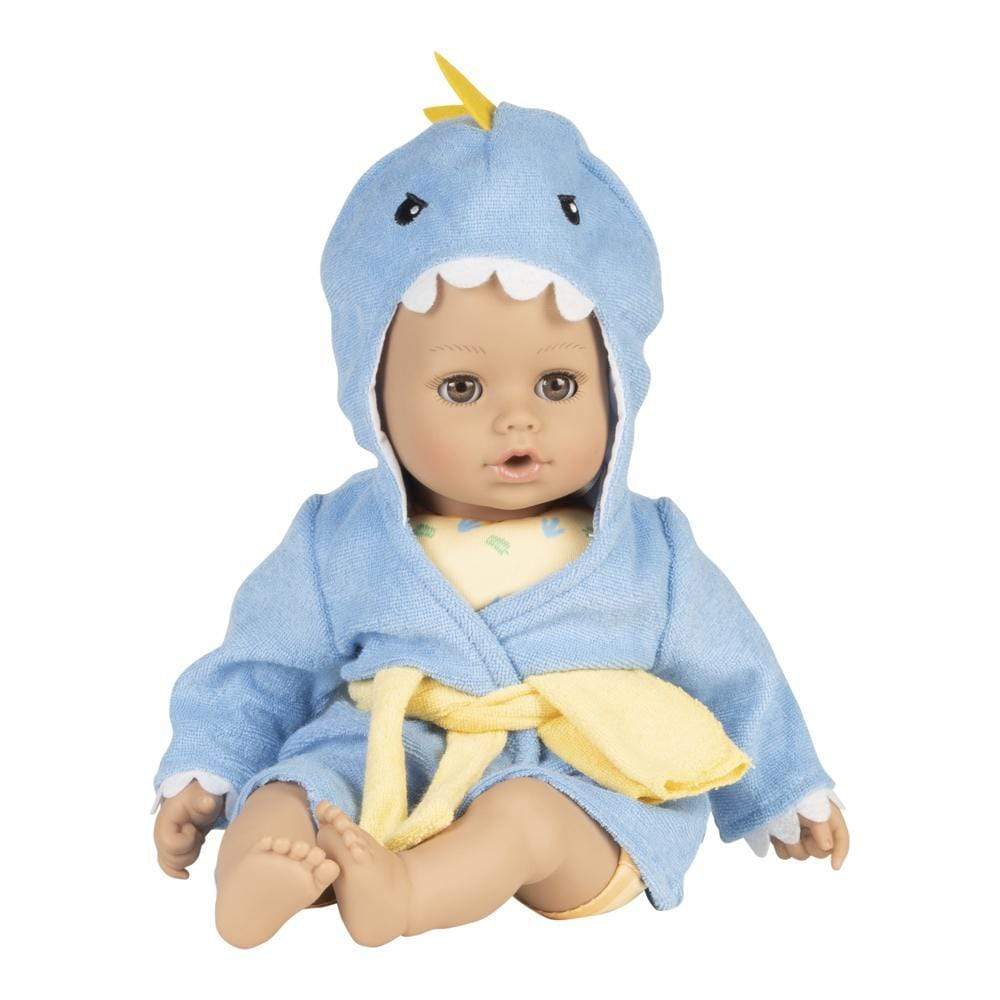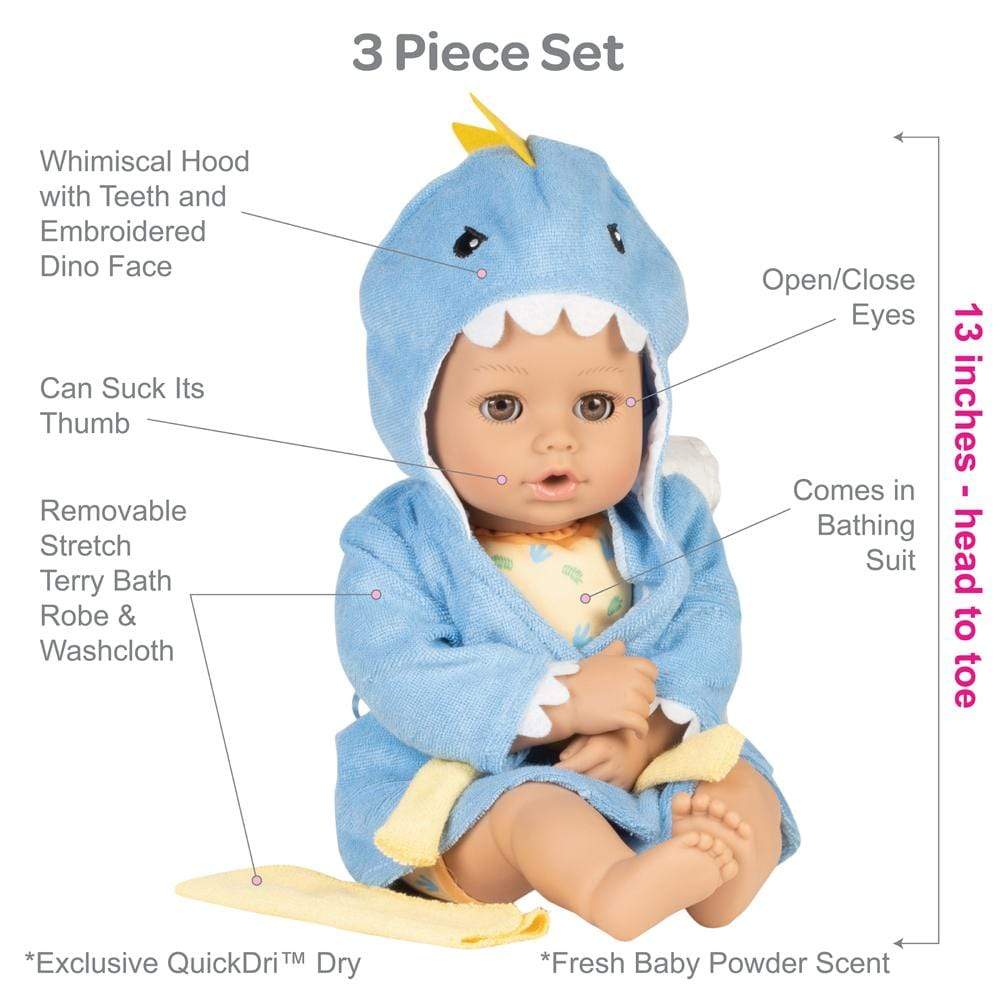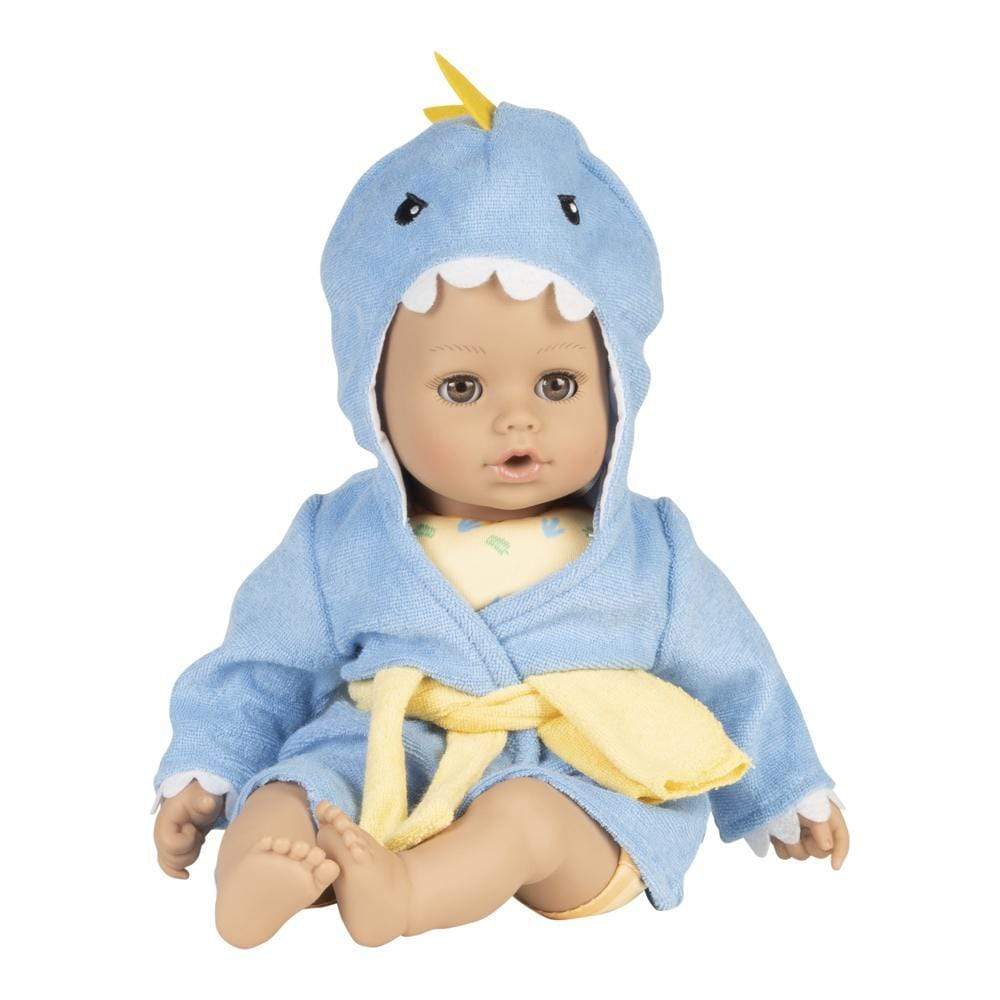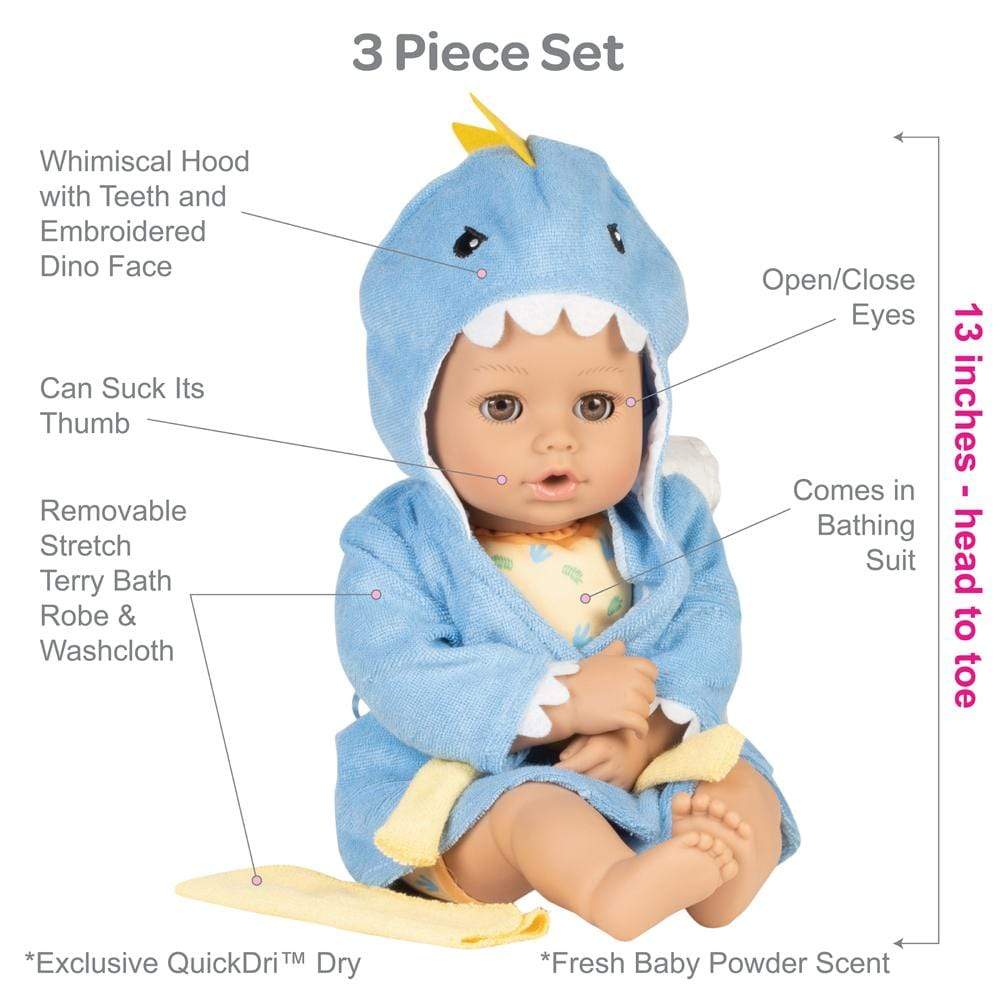 What you will need for this activity:
Adora's BathTime Baby Doll
Sensory Bin/Tub
2 Tbsp of Dish Soap
1/4 Cup Water
Mixer
Liquid Watercolors or Food Coloring (To avoid staining,
Here's how to do it!
In a bowl, add 2 Tbsp of dish soap, 1/4 cup of water and liquid watercolors or food coloring. We recommend liquid watercolors to avoid staining.

Mix the ingredients with a mixer on the highest setting for 1-2 minutes. This will create a "stiff" foam that is easier to shape!

Scoop the foam mixture into your sensory bin/tub and repeat as necessary until you have the desired amount of foam!

Let your little explore their senses while playing with this ADORAble rainbow foam! Add a BathTime Baby for EXTRA FUN!

Adora's BathTime Babies are 100% Machine Washable! Simply toss your BathTime Baby into the wash once playtime is over!
*Be sure to avoid the foam in eyes and mouth. Please note that children with sensitive skin may substitute dish soap with your preferred bubble bath*
ADORAble activity from funathomwithkids.com
Make Sensory Play ADORAble with Adora's Water Toys!