Build a Better Easter Basket!
Surprise your kids with something cute and different this year! Set aside the candies and treats and put together all the cuddliest basket stuffers for your little loves. 💖 Browse our Easter-themed dolls & toys below!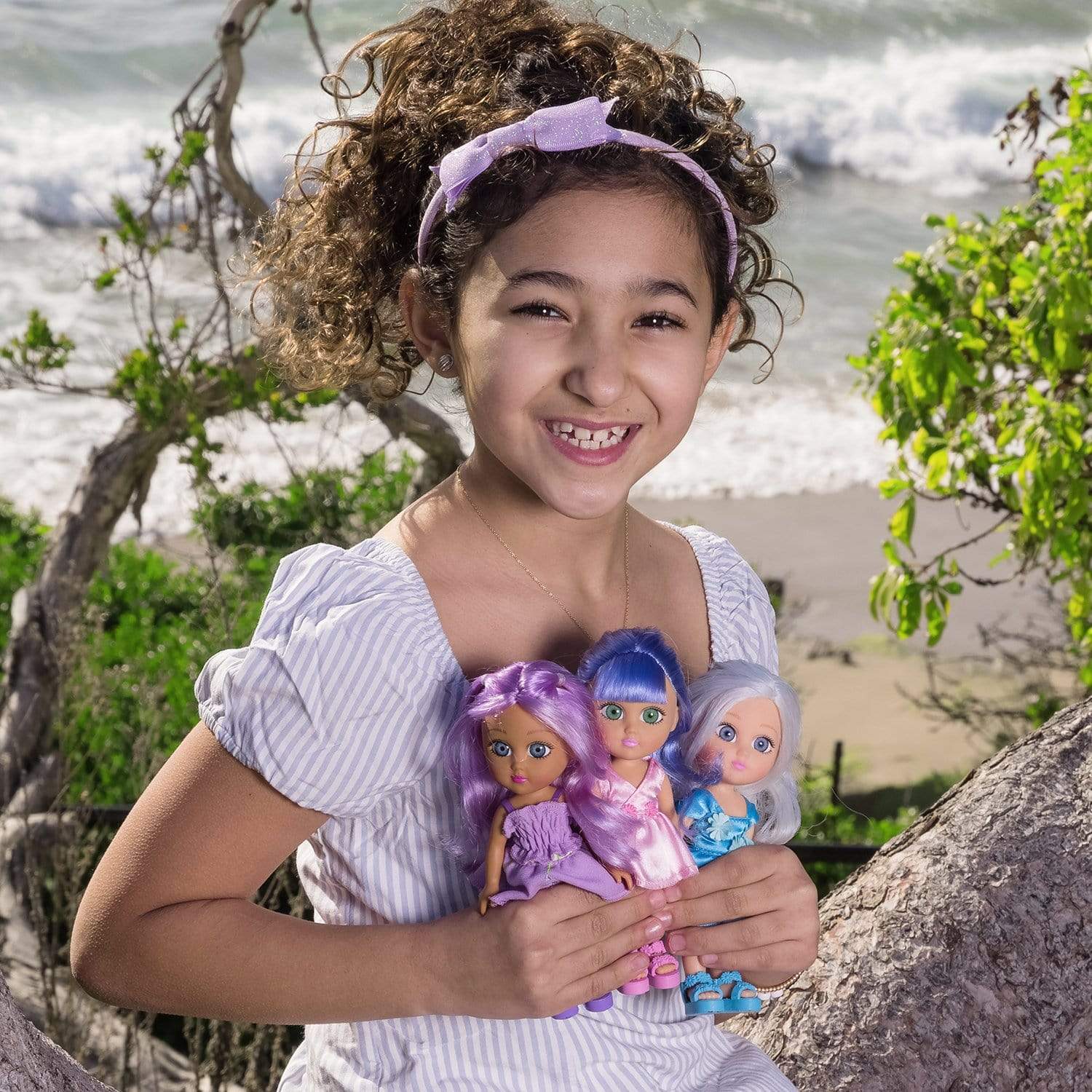 Turn your Easter basket into something magical with our Fairy Garden Friends! These cute flower dolls have sunlight-activated magical hair! Choose between Bluebell, Lavender, and Rose.
Shop Fairy Garden Friends!
Easter is more fun with your pets with you! These are interactive pet plushie that are easy to flip inside out to reveal their sweet sleeping faces! Collect all 4 to cuddle!
Shop Snuggle & Glow Reversible Pets!
Fill your Easter basket with healthy choices like our cuddly Farm Fresh Plush! Peach Pit, Avo & Cado, and Cherry Picker have fresh fruit-scented faux fur fruit body and removable memory foam pit.
Shop Farm Fresh Plush!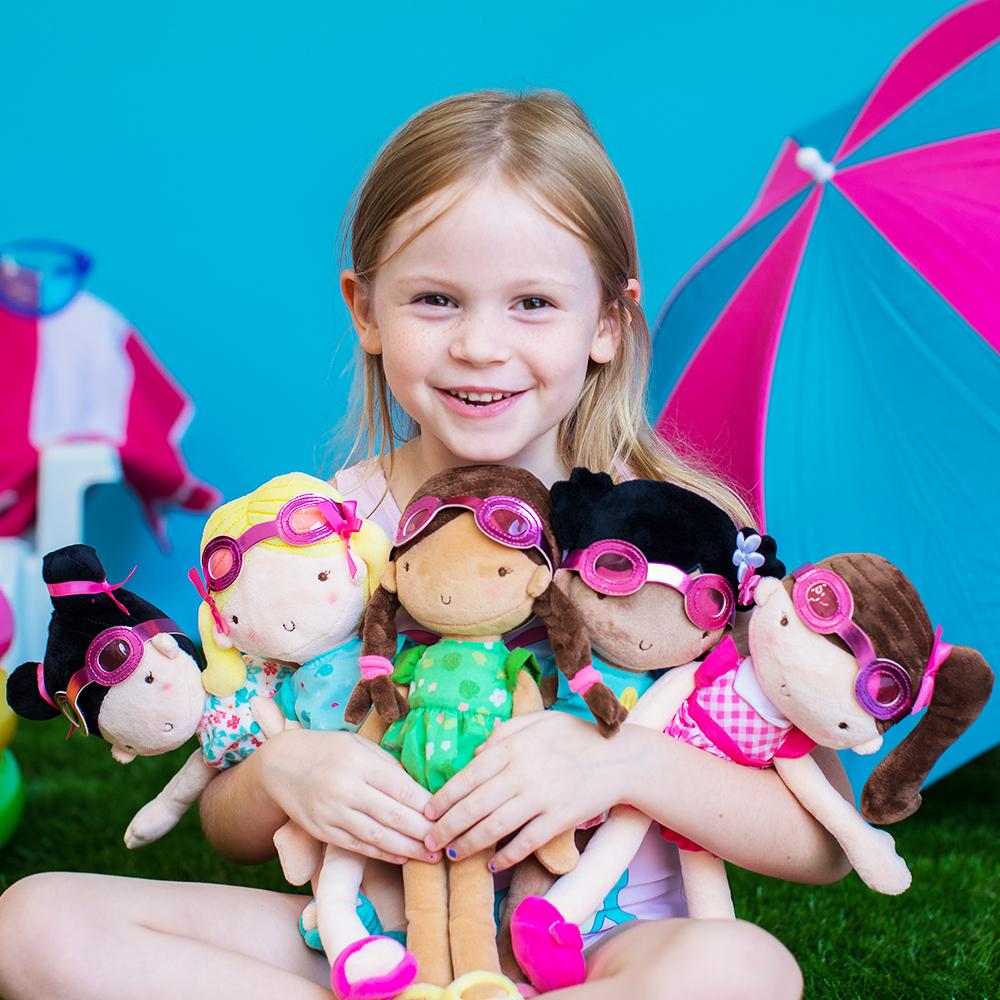 Enjoy outdoor Easter play with Adora's interactive plush dolls Sunshine Friends. Their bathing suits CHANGE color in the sun! Choose between Skye, Daisy, Summer, Rae & Violet!
Shop Sunshine Friends!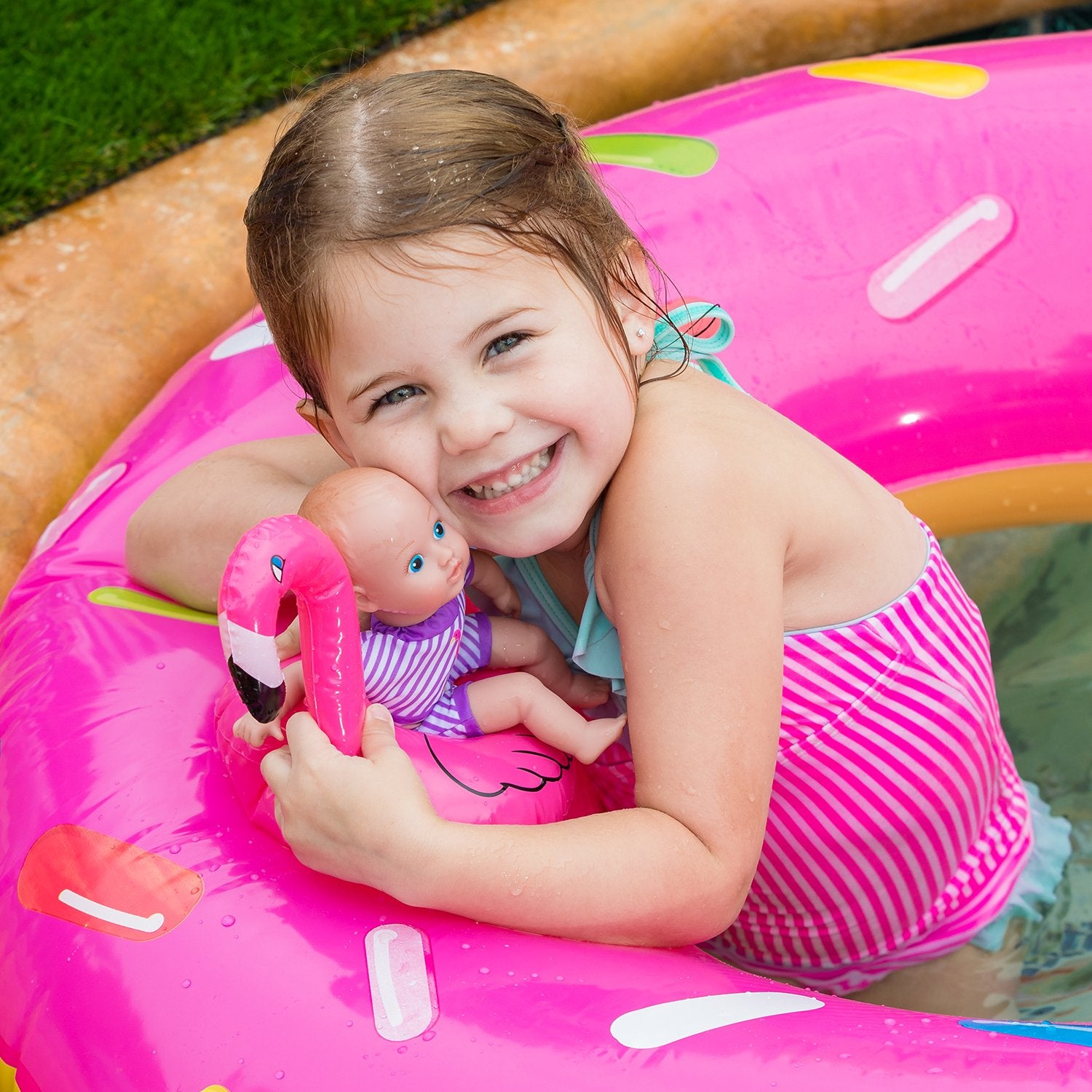 Get ready for splish-splash water fun play! SplashTime Baby Tots are a 3-piece doll set that includes an 8.5" soft baby doll, colorful blow up floatie, and pool towel. Collect them all 6!
Shop SplashTime Baby Tots!
A new friend this Easter? Take home our Be Bright Tots & Friends! The set comes with an 8.5" Adora doll in a jersey knit onesie and a flocked spirit animal friend. Browse all 5 and take your pick!
Shop Be Bright Tots!
Fall in love with the sweet faces of Adora's Amazon Exclusive Sweet Babies! They are the perfect petite baby dolls for your toddlers to cuddle & hold this Easter. Each comes with a cute & trendy outfit and an Adora baby bottle. Shop them on Amazon now!
Shop Sweet Babies on Amazon!