New! Adora Color-changing Sunny Days Doll Accessories
Adora's latest additions to interactive, color-changing Sunny Days Baby Doll Accessories have finally arrived! Your little loves will delight in their color-changing, sunlight-activated Sunny Days print in a color combination of pink, blue & white with ADORAble sun and clouds, especially made for toddlers. 🌞 ☁️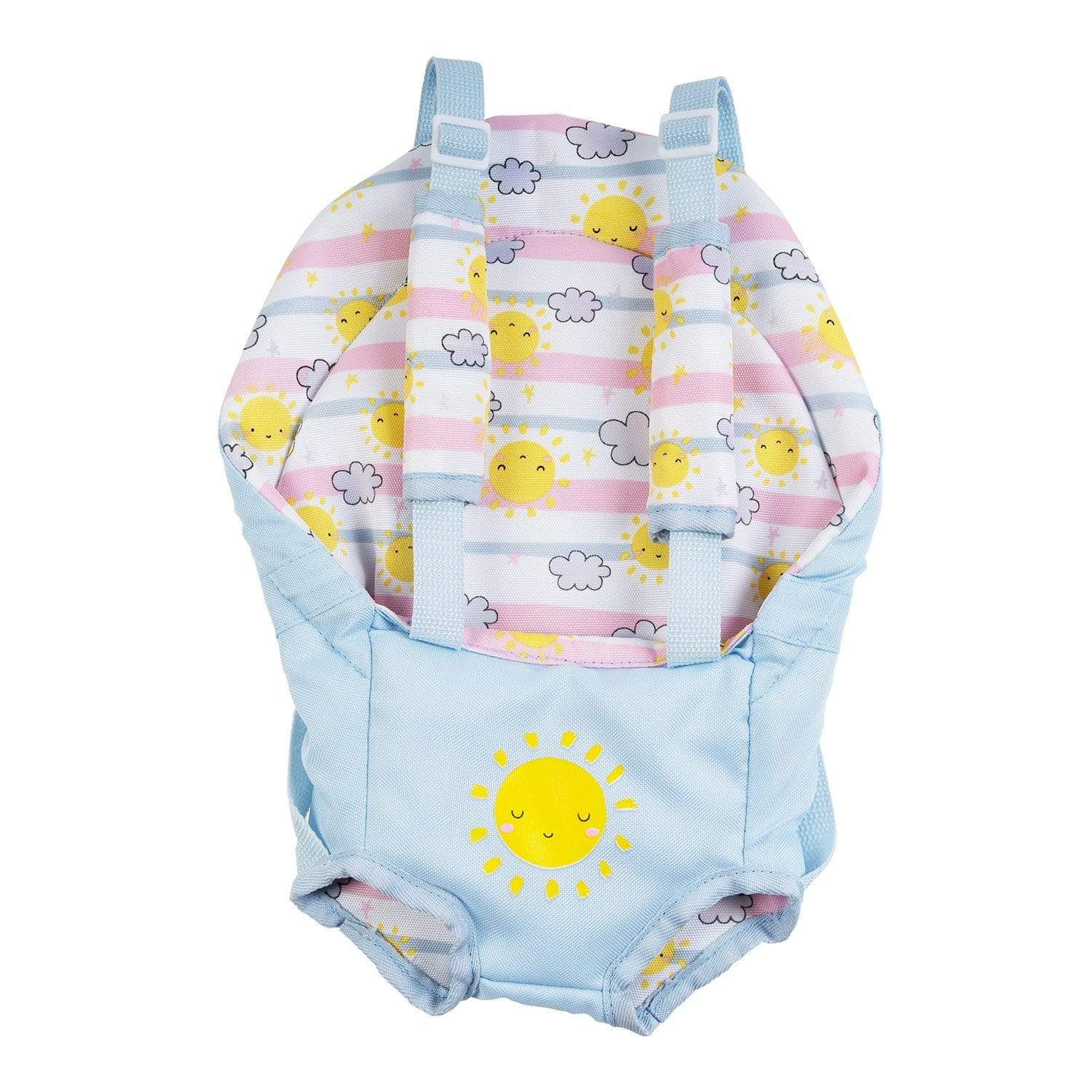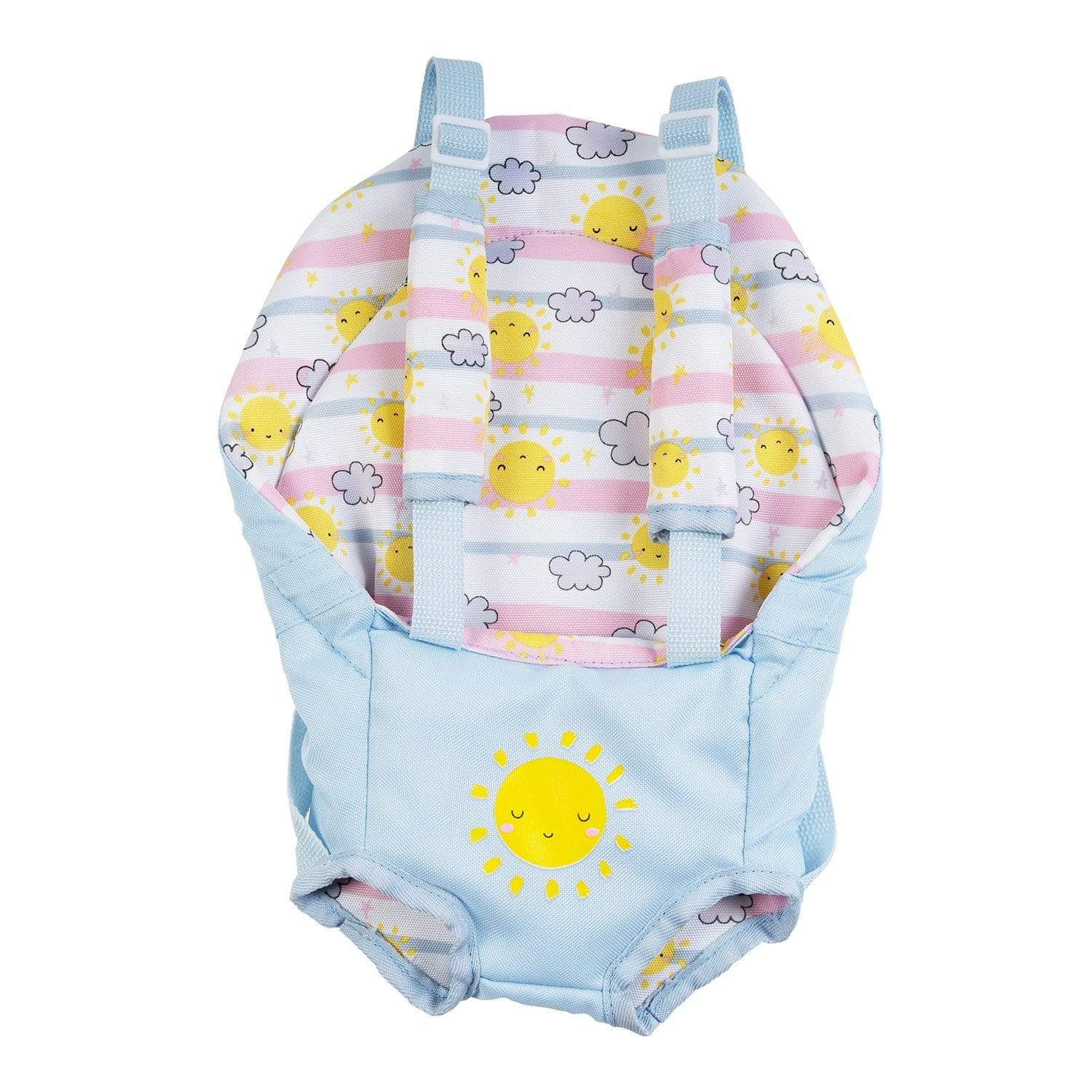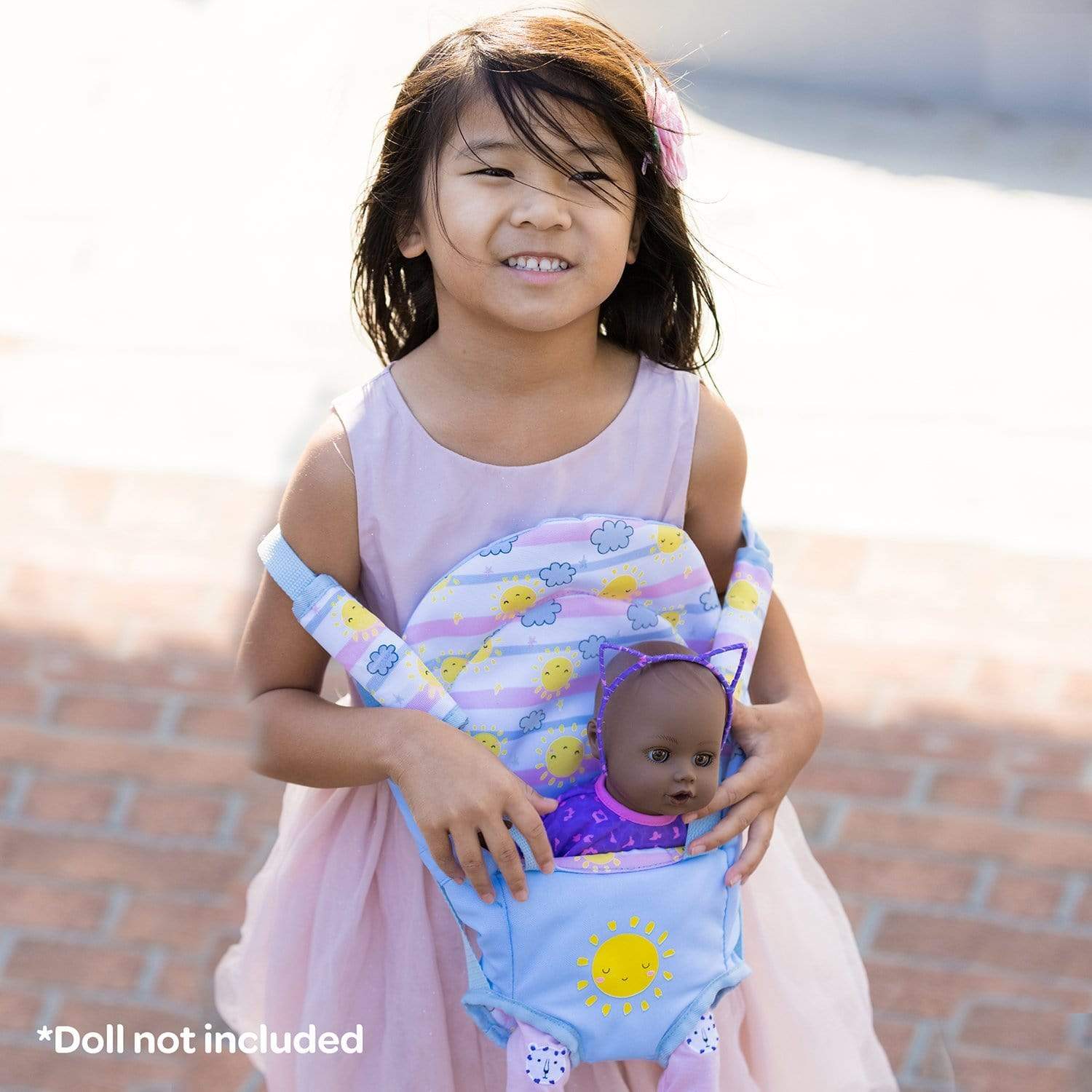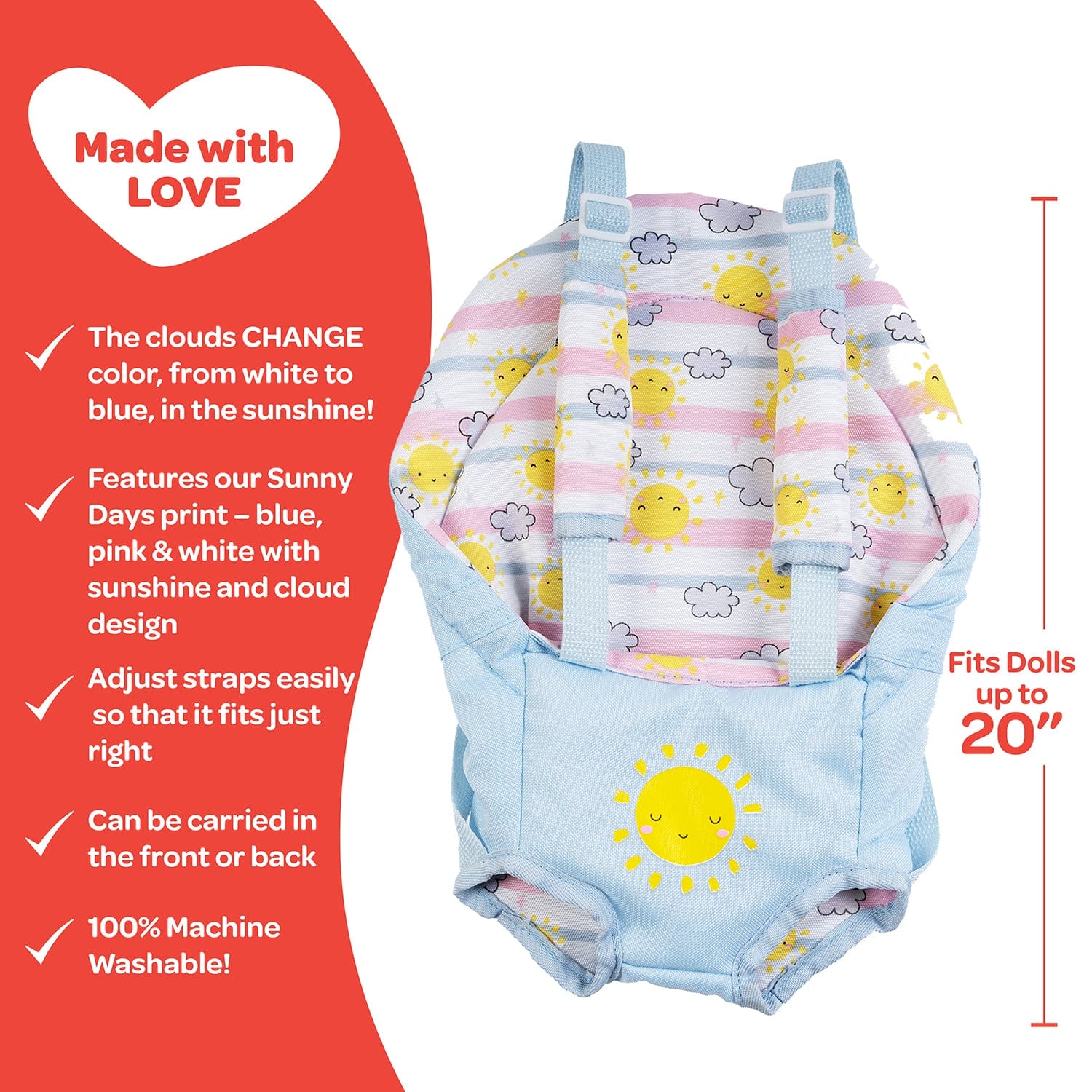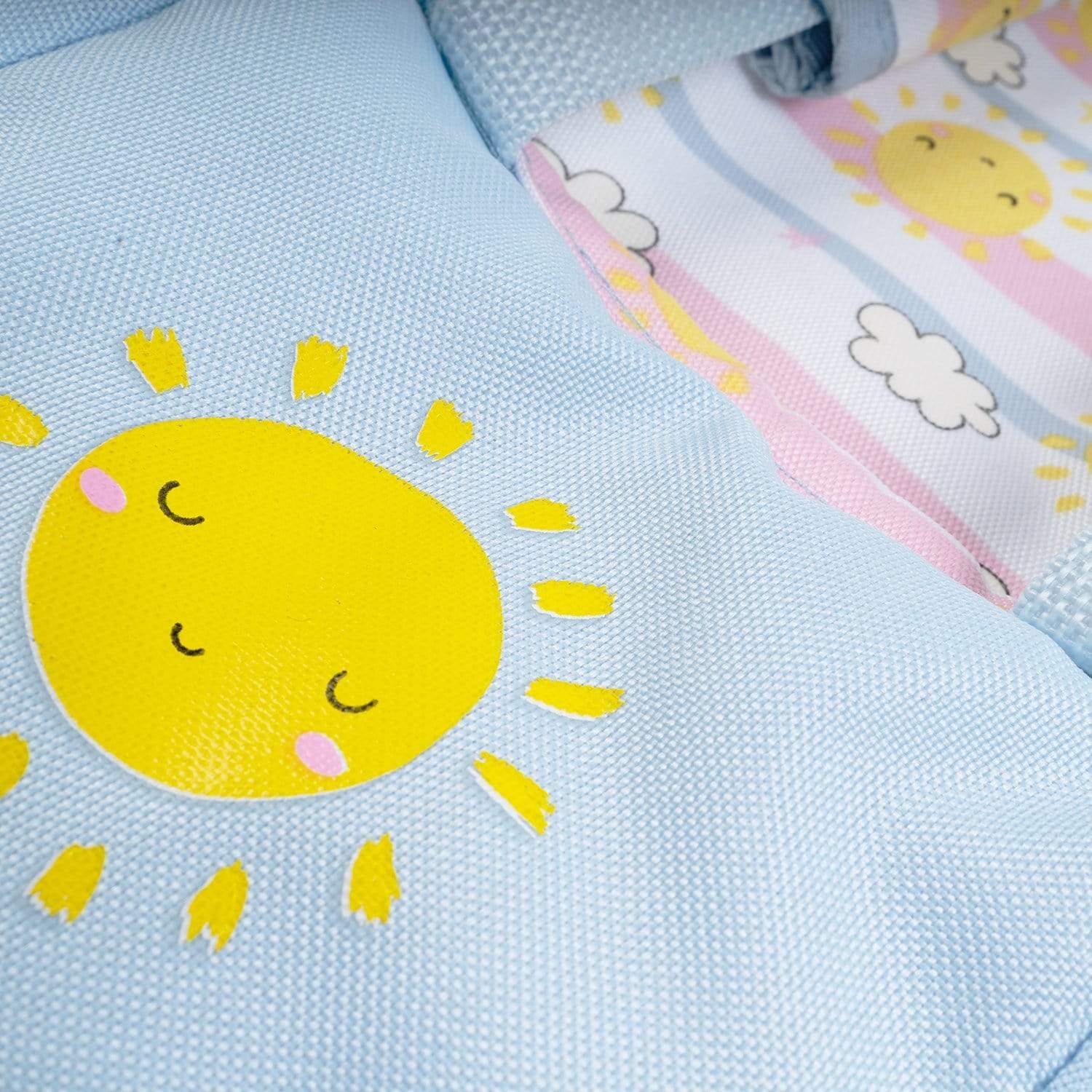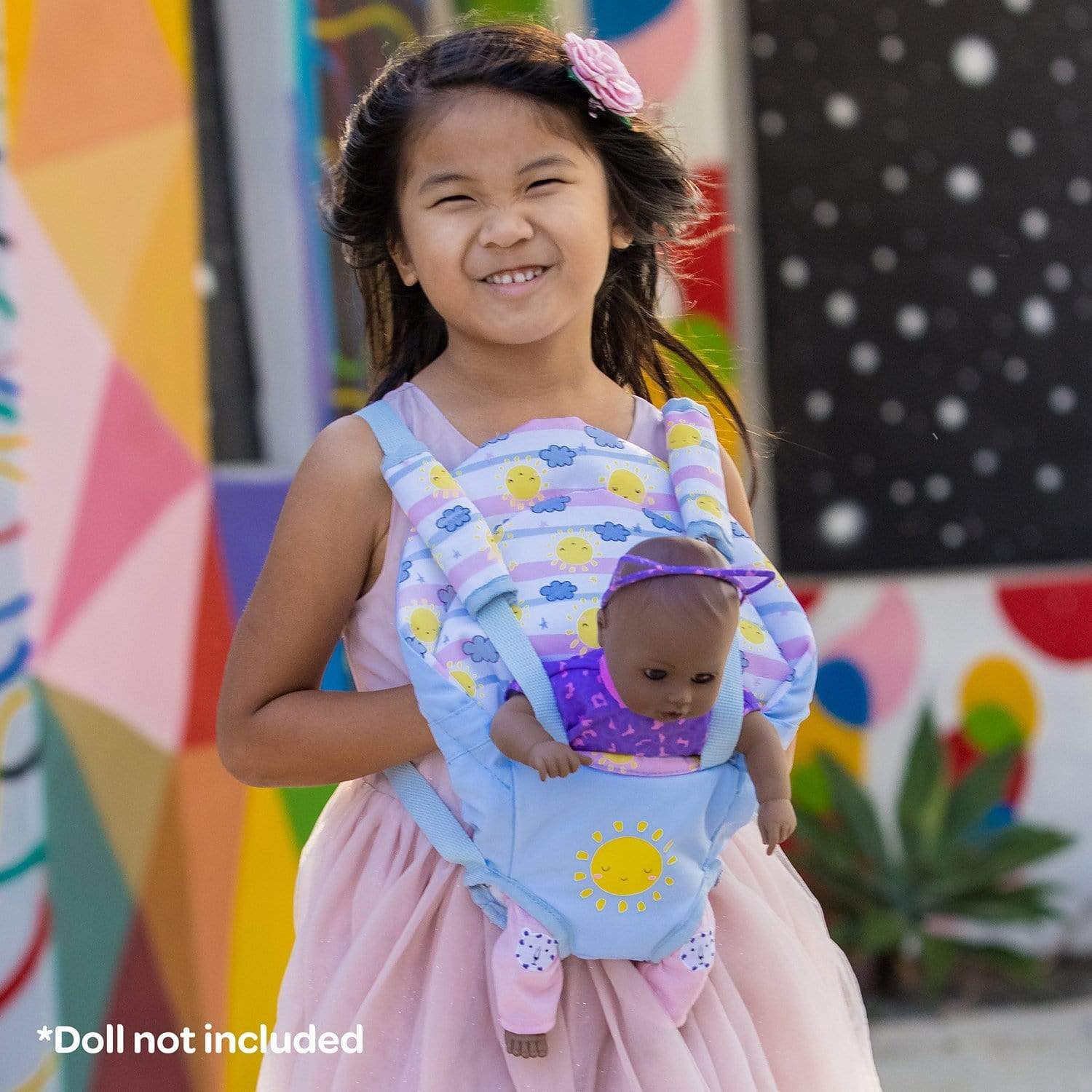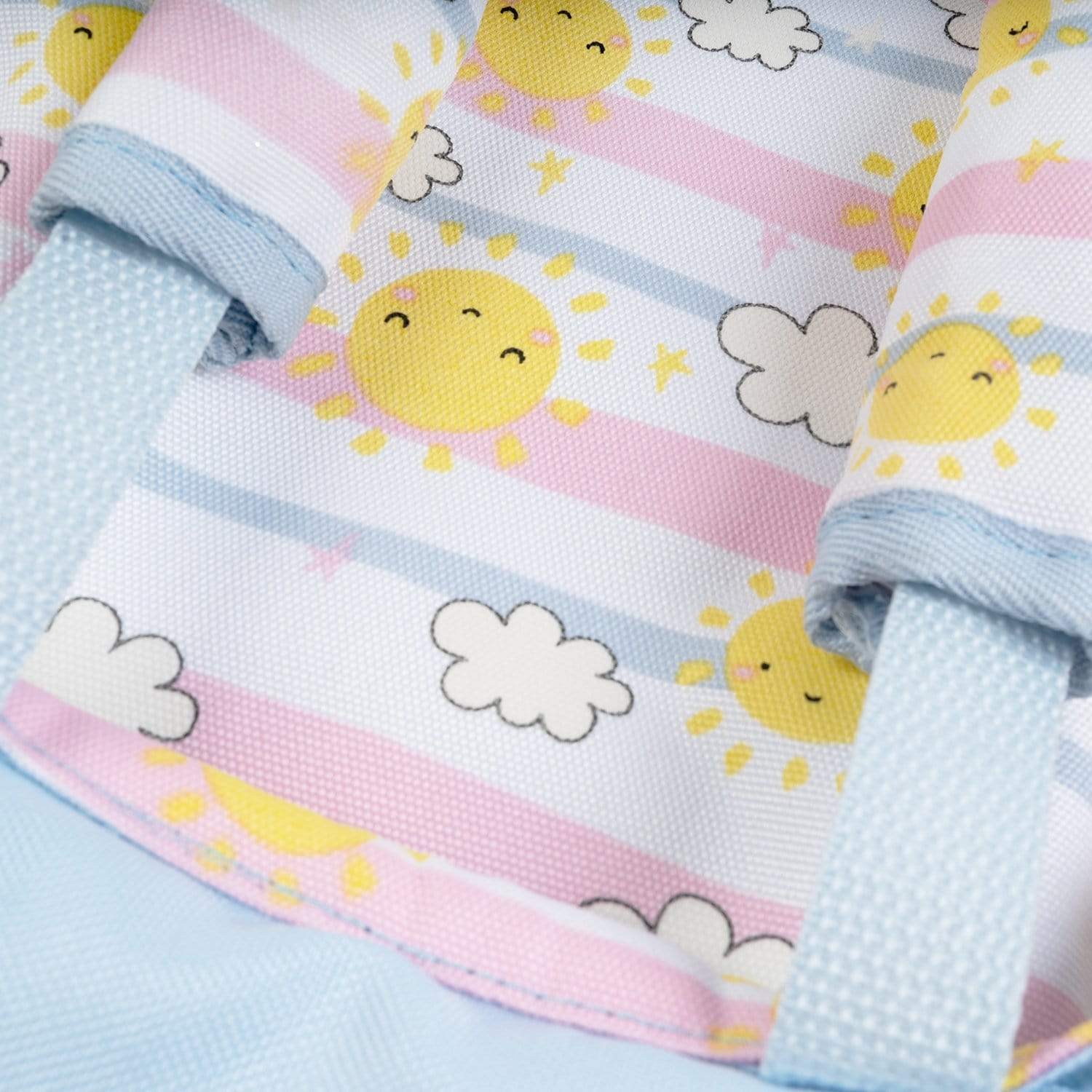 🌞 Adora Sunny Days Doll Carrier Snuggle
Snuggle closer! This stylish doll carrier snuggle is perfect for kids and toddlers who love taking their baby dolls wherever they go. It has adjustable padded straps and a drawstring to keep the baby doll safe and secure via front or back carry. 2 years and up.
$19.99
🌞 Adora Sunny Days Small Umbrella Stroller
What's more exciting than a stroller with print that changes color in the sun? Introducing our Small Umbrella Stroller that can fit up to 18" plush and dolls in size with baby doll security belt and double wheels for easy steering! 2 years and up.

Have fun as the clouds turn blue in the sun! ☁️
$24.99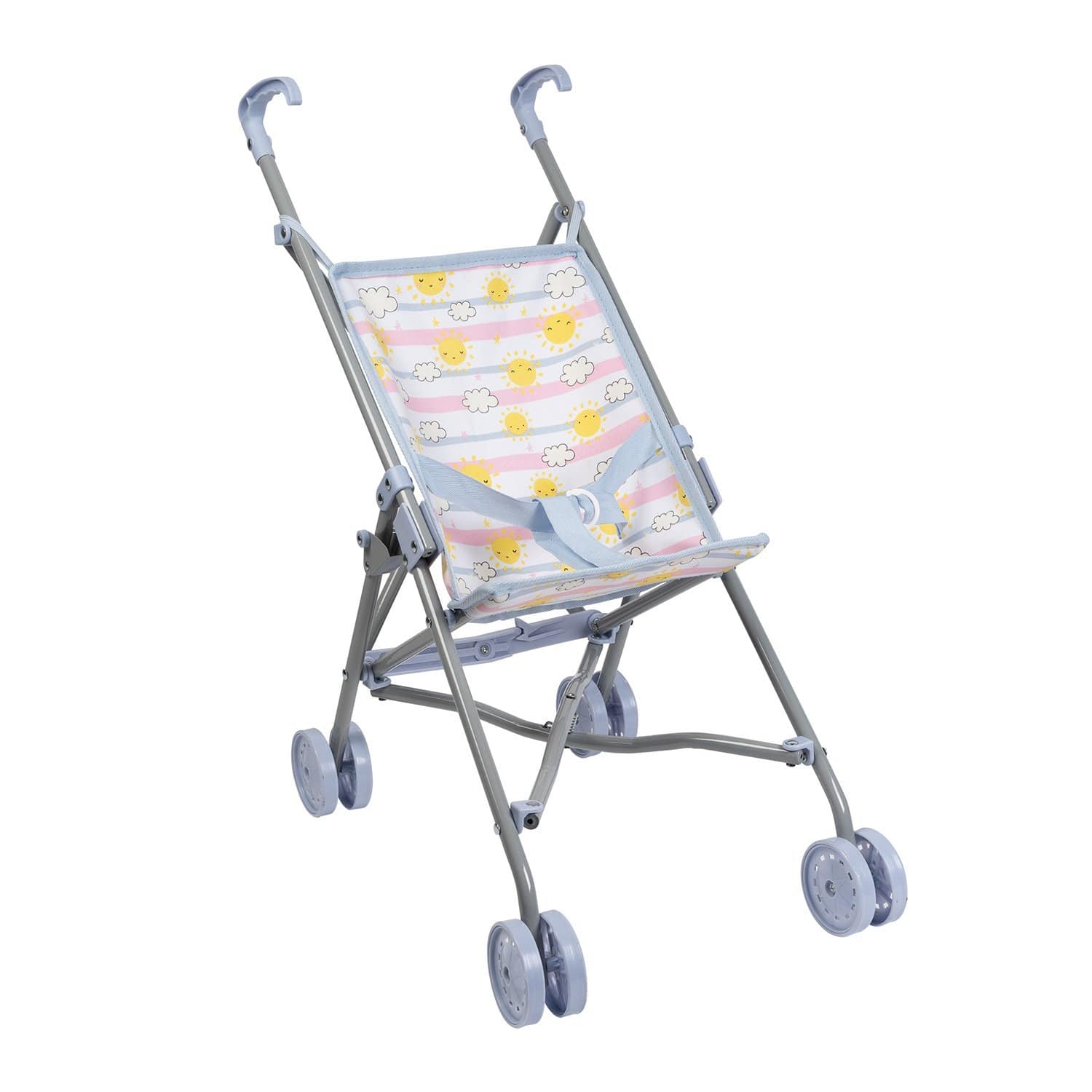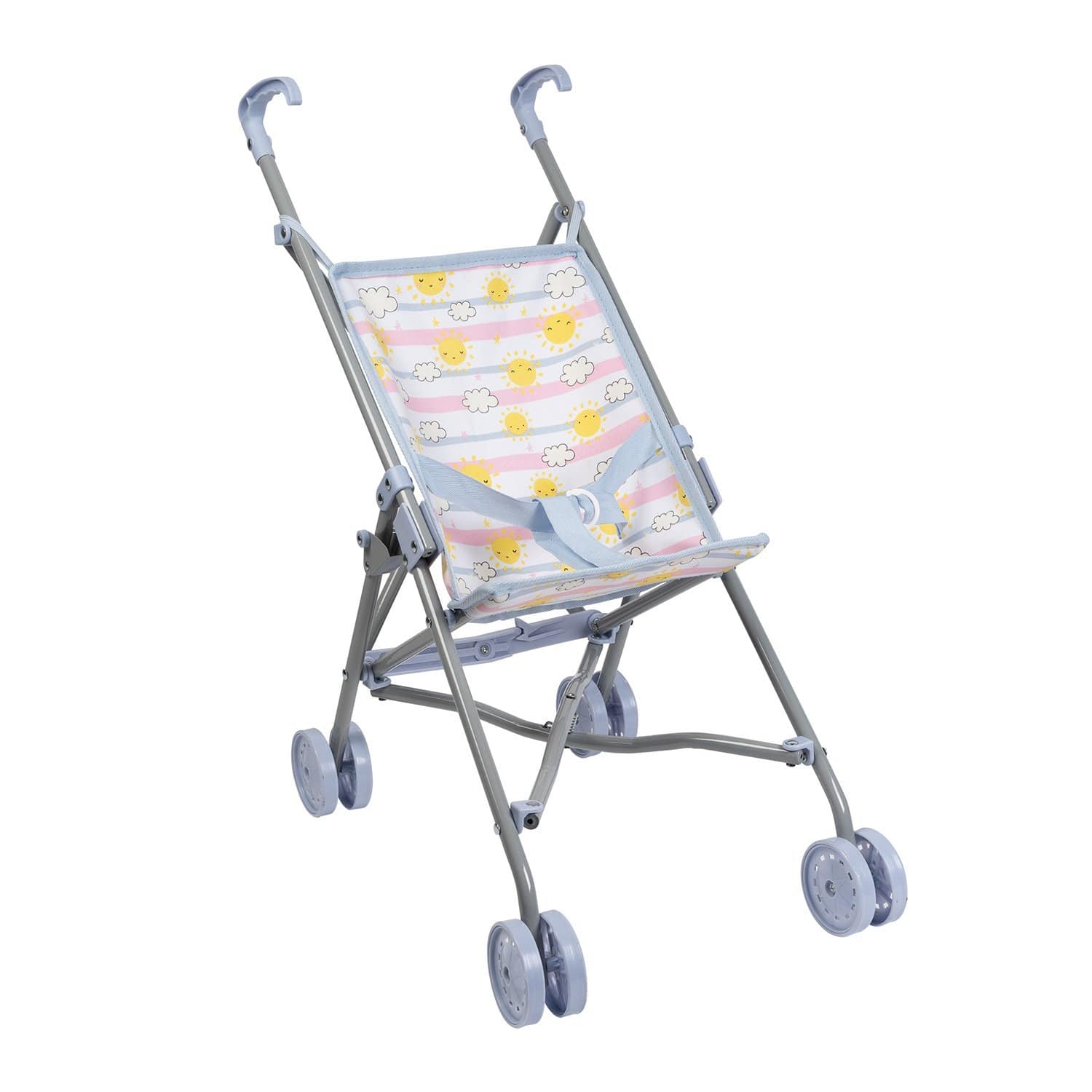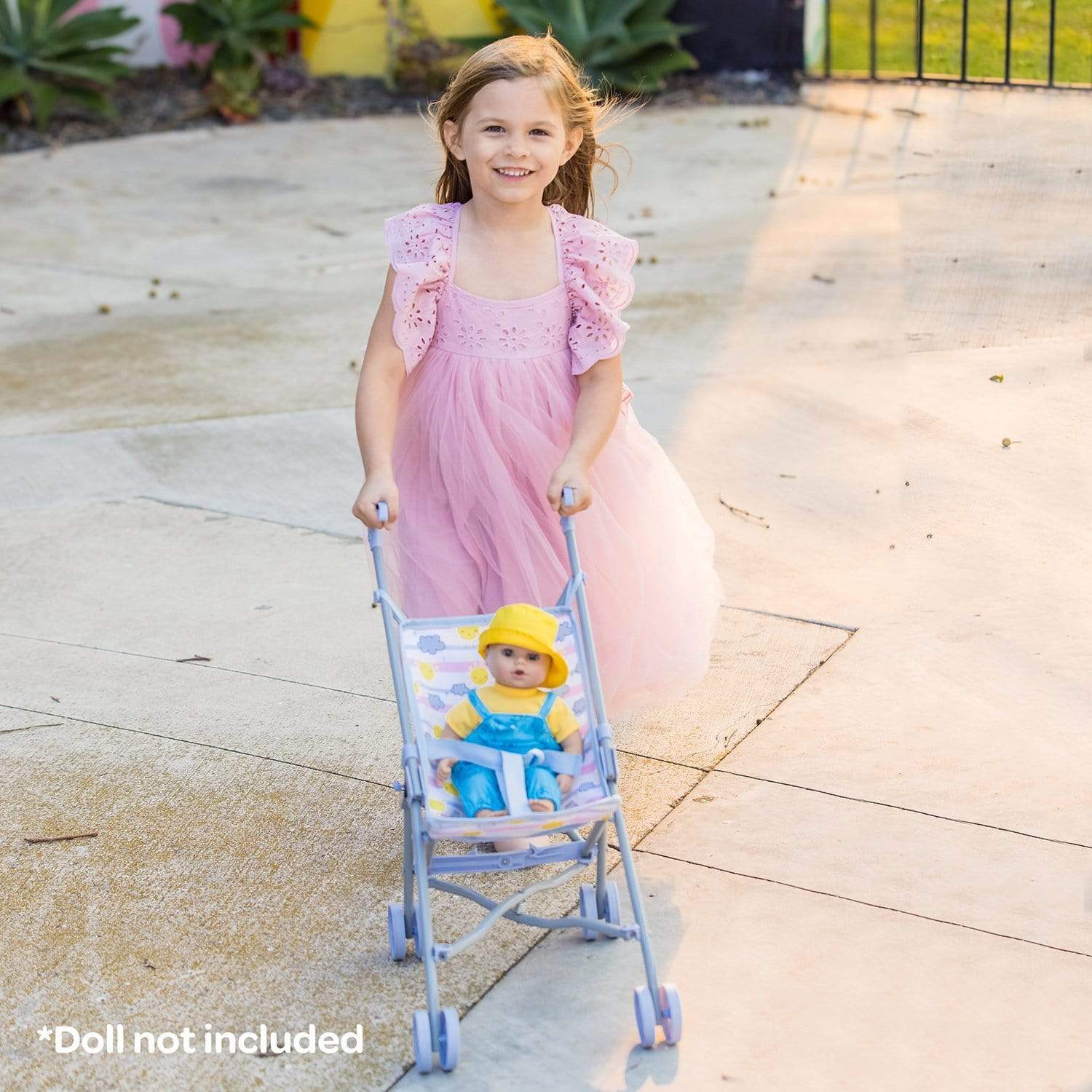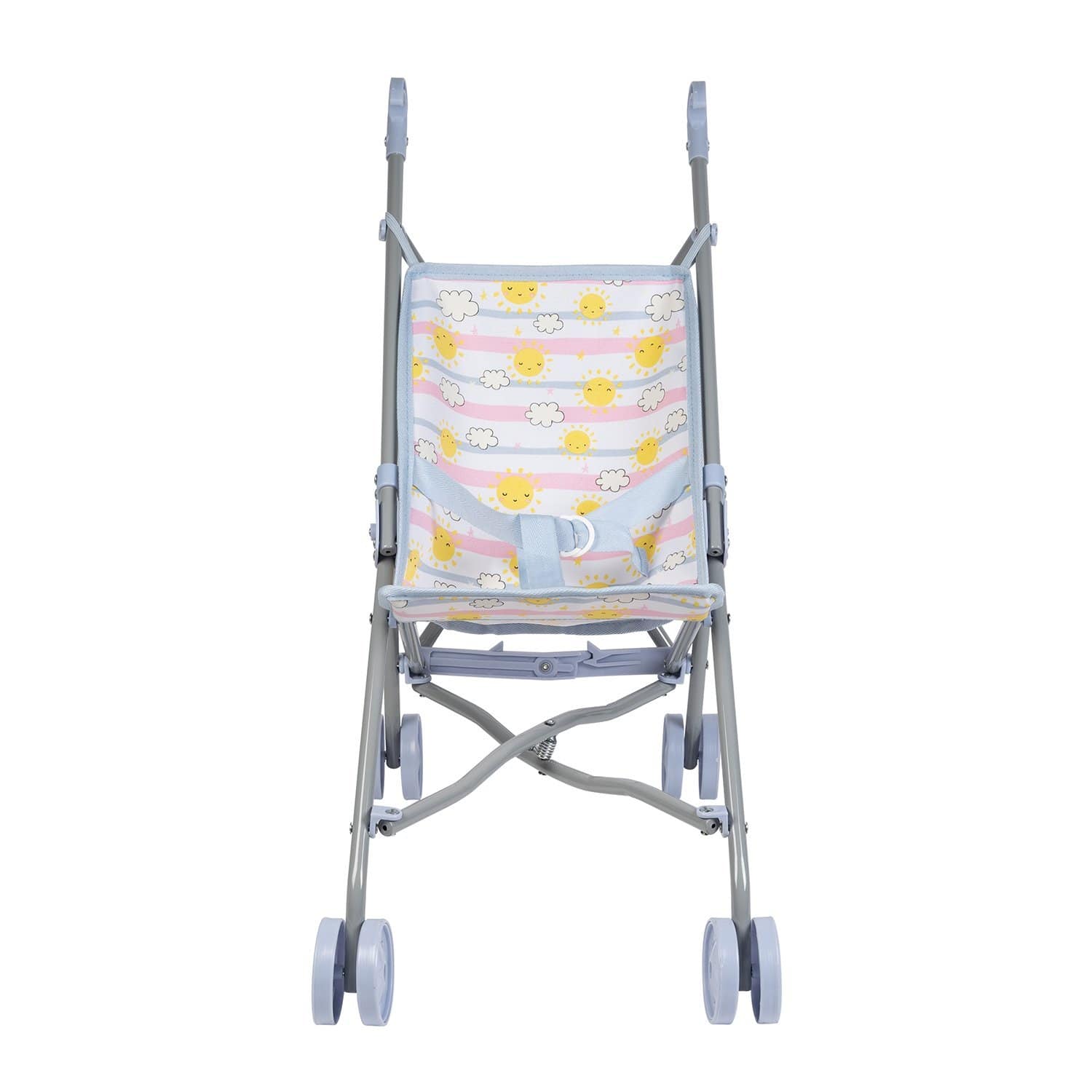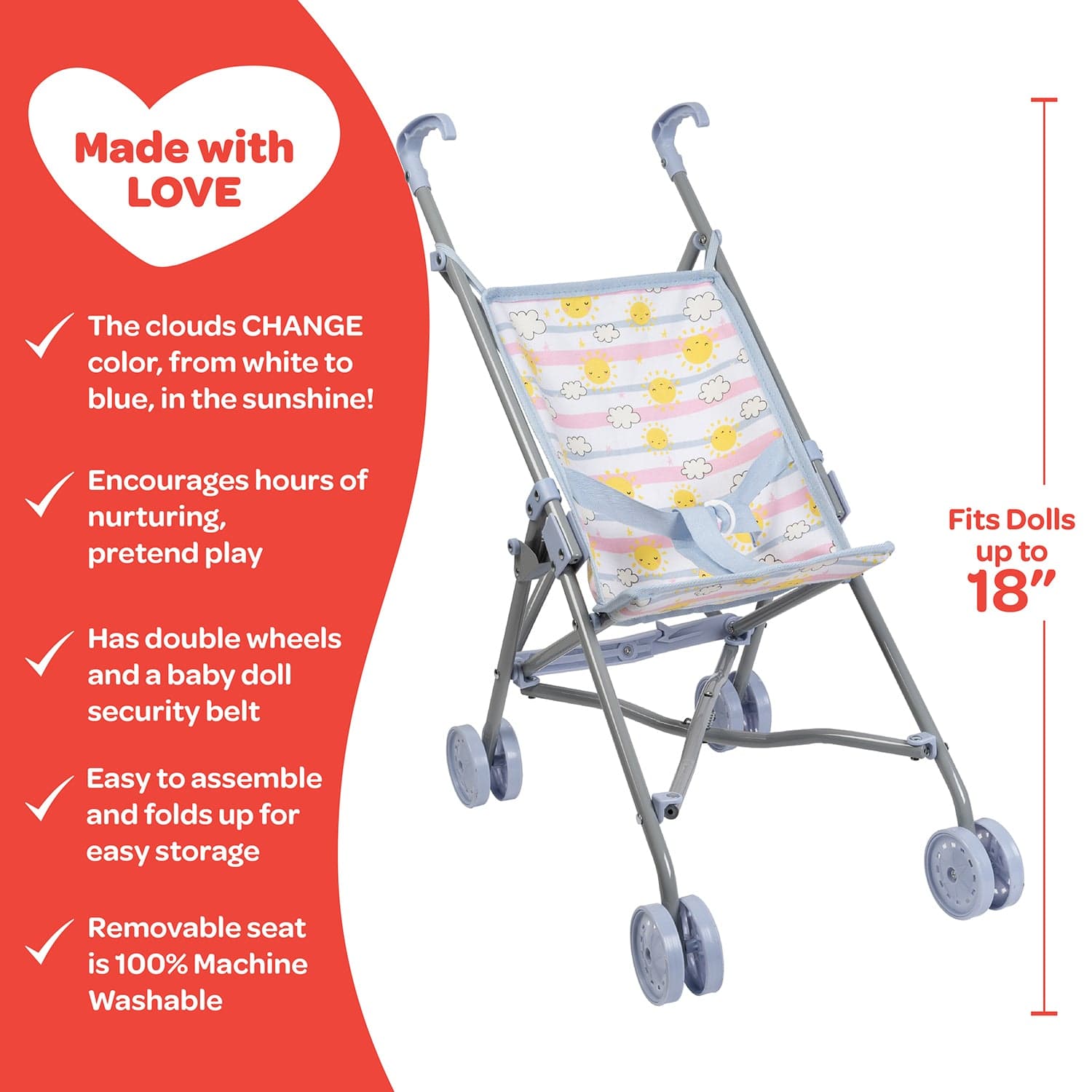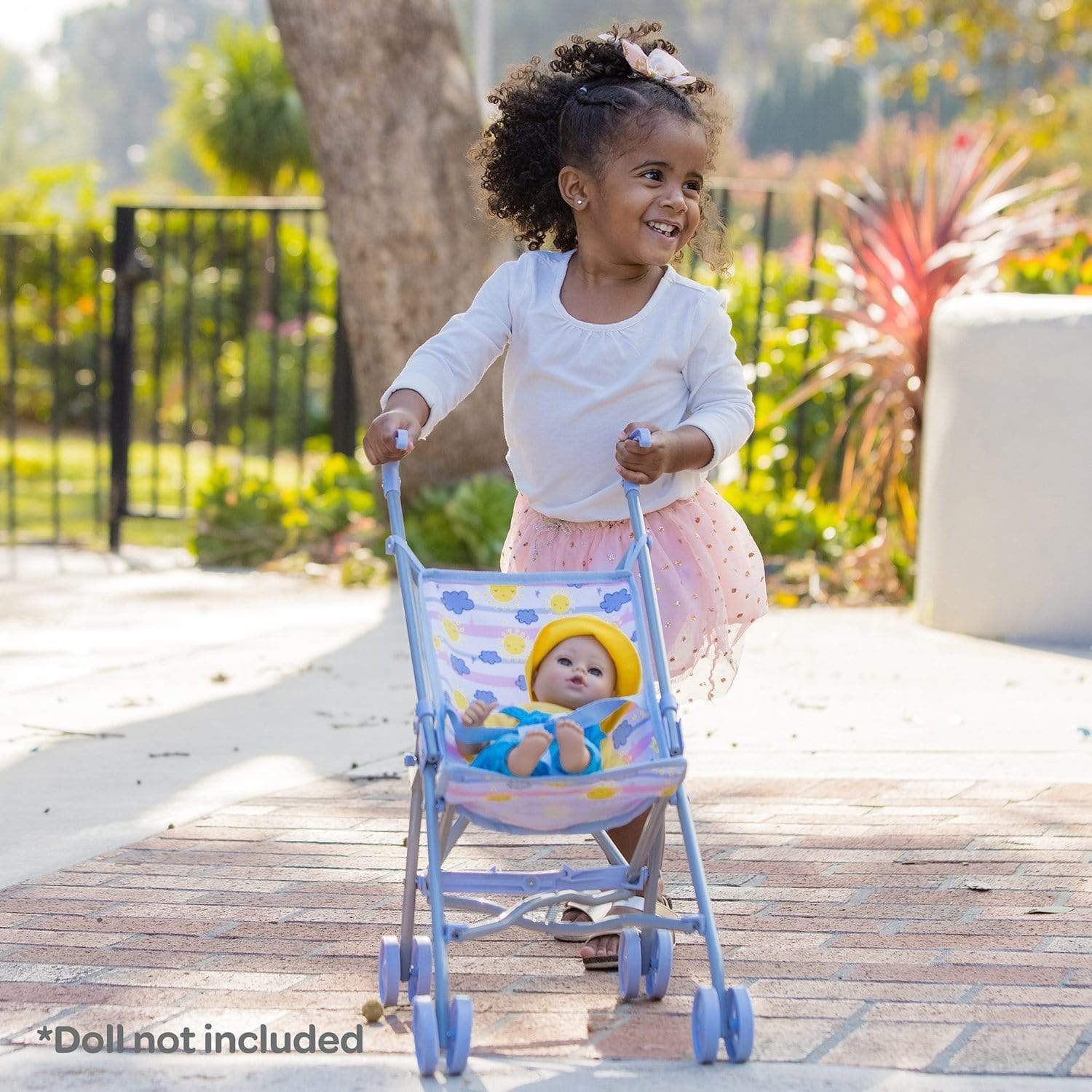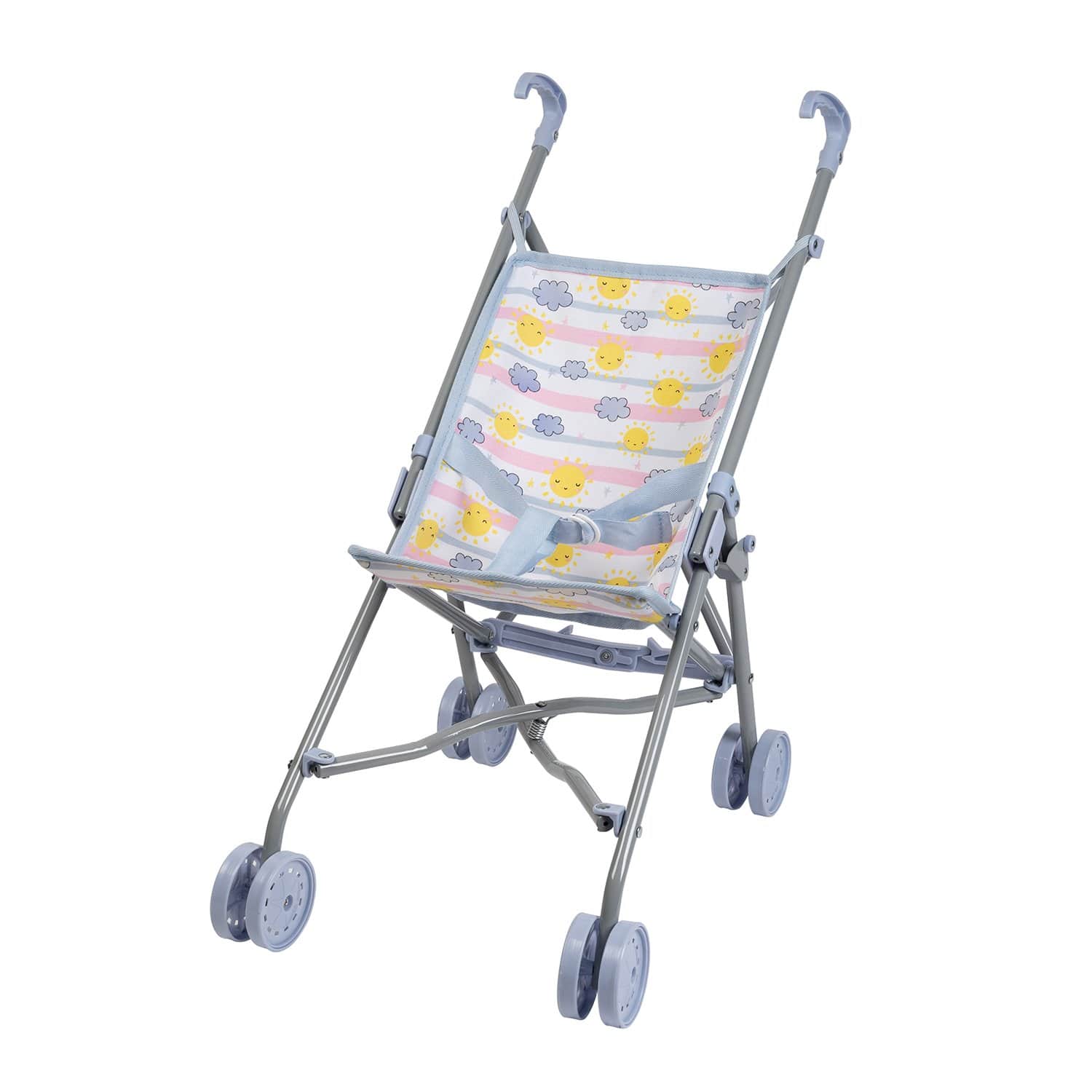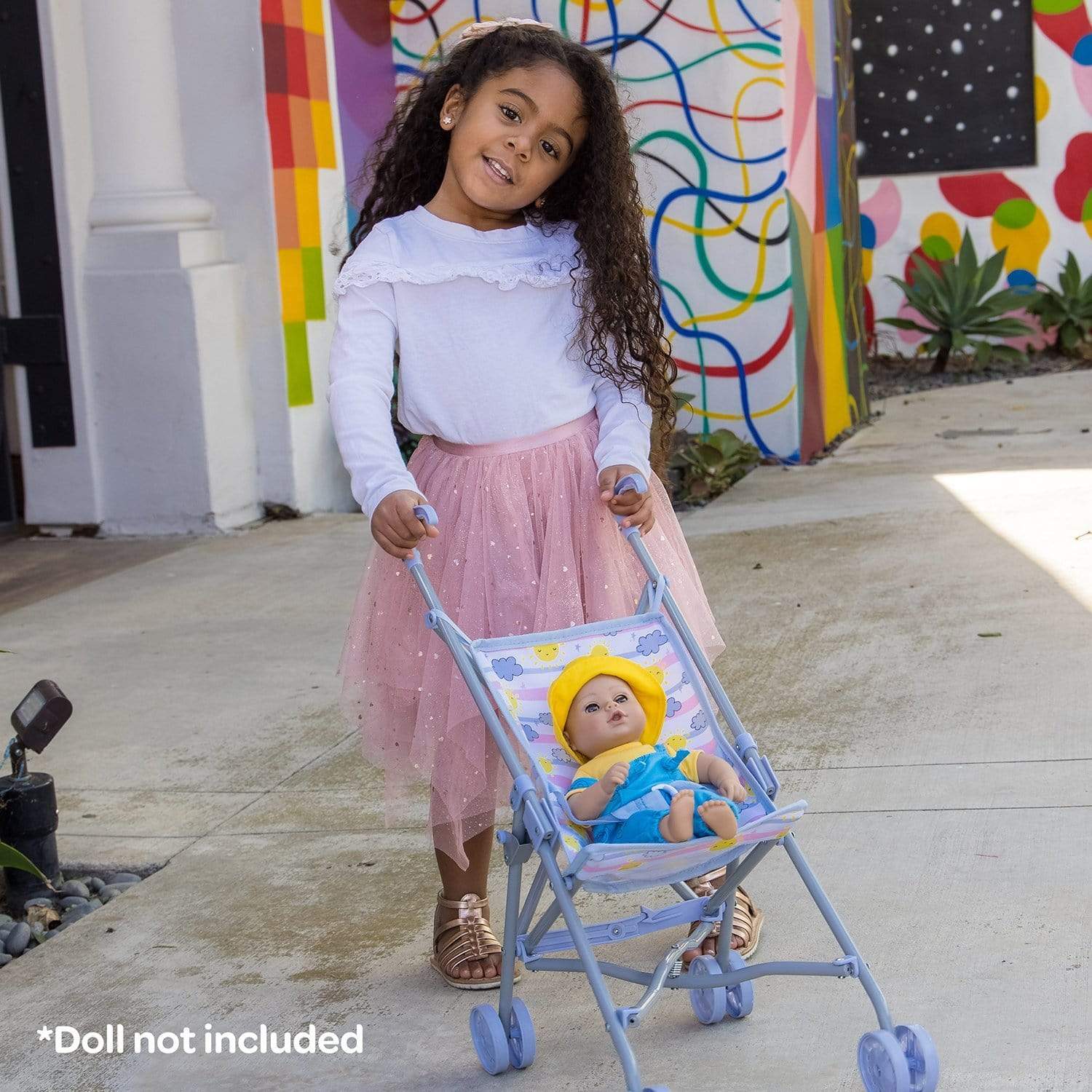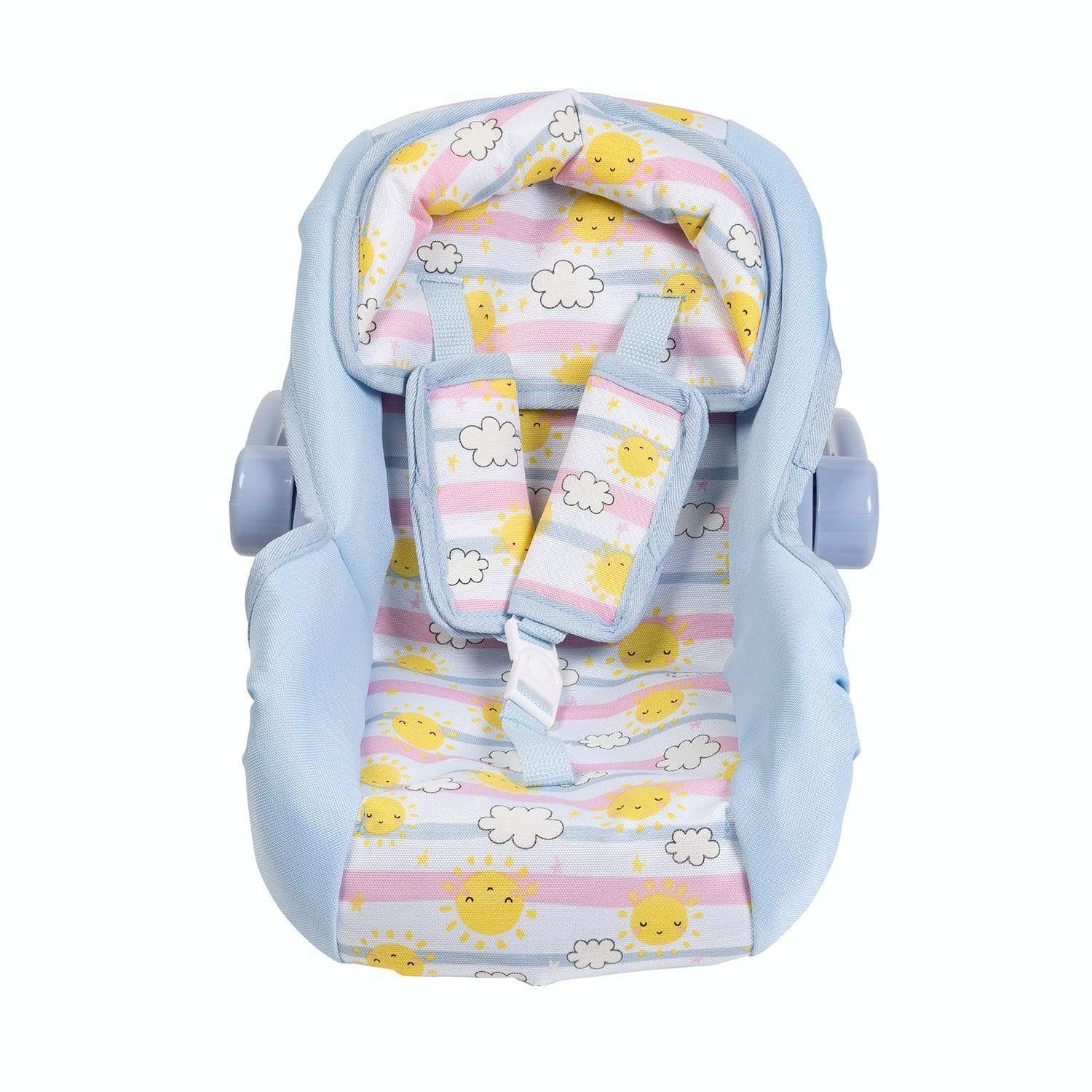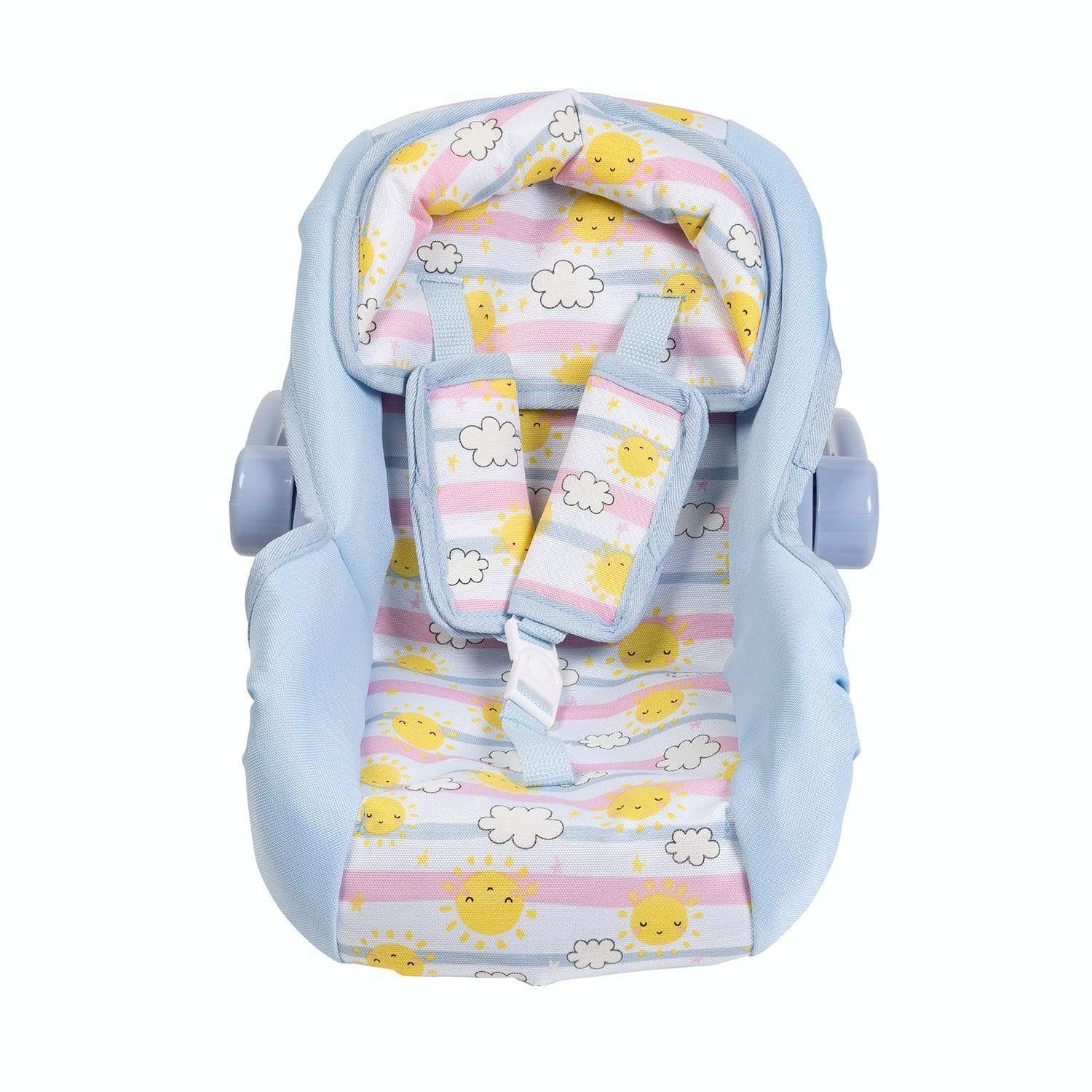 🌞 Adora Sunny Days Car Seat Carrier
Perfect for all adventure-lovers, this doll car seat carrier is lightweight & durable which makes it easy to carry and perfect for play! It also has a rotatable handle that can be used as a stand or a handle, and padded staps to keep your plush and baby dolls snug and secure during playtime! 2 years and up. Bring this home today!
$34.99
🌞 Browse more Adora Sunny Days Doll Accessories! 🌞