New! Adora Soft & Squishy Farm Fresh Plush!
It's time to get fruity! Introducing Adora Farm Fresh Plush, your little ones newest ultra-soft and squishy fruit plush toys straight off the farm! Stealing the spotlight in our Californian Playroom, our Farm Fresh Plush have the most ADORAble features soft toys for kids could get—they have ultra-snuggly fuzzy fruit plush bodies and they are so interactive that they arrive with detachable round fruit pits Made for Play like squishy stress relief balls!

Your little ones will have fun time learning their fruit vocabulary as they delight in these fruit plush' fresh fruit scent, safety tested for kids 1 and up. Going on a road trip? No worries as they are only 6 inches in height and fit so easily into the bag!

Farm Fresh Plush are available in 3 ADORAble & playful designs: Farm Fresh Plush Peach Pit 🍑, Avo & Cado 🥑, and Cherry Picker 🍒! Meet each of them below and find out which ones you're taking home (or you might just get them all!)
Adora Farm Fresh Plush Peach Pit 🍑
Sweet as a peach, this ADORAble ultra-soft fruit plush toy set is made for countless cuddles & hugs! This peach plush has luscious, squishy furry body that is so soft, and comforting to touch, and arrives with a removable peach pit with a sunny embroidered face!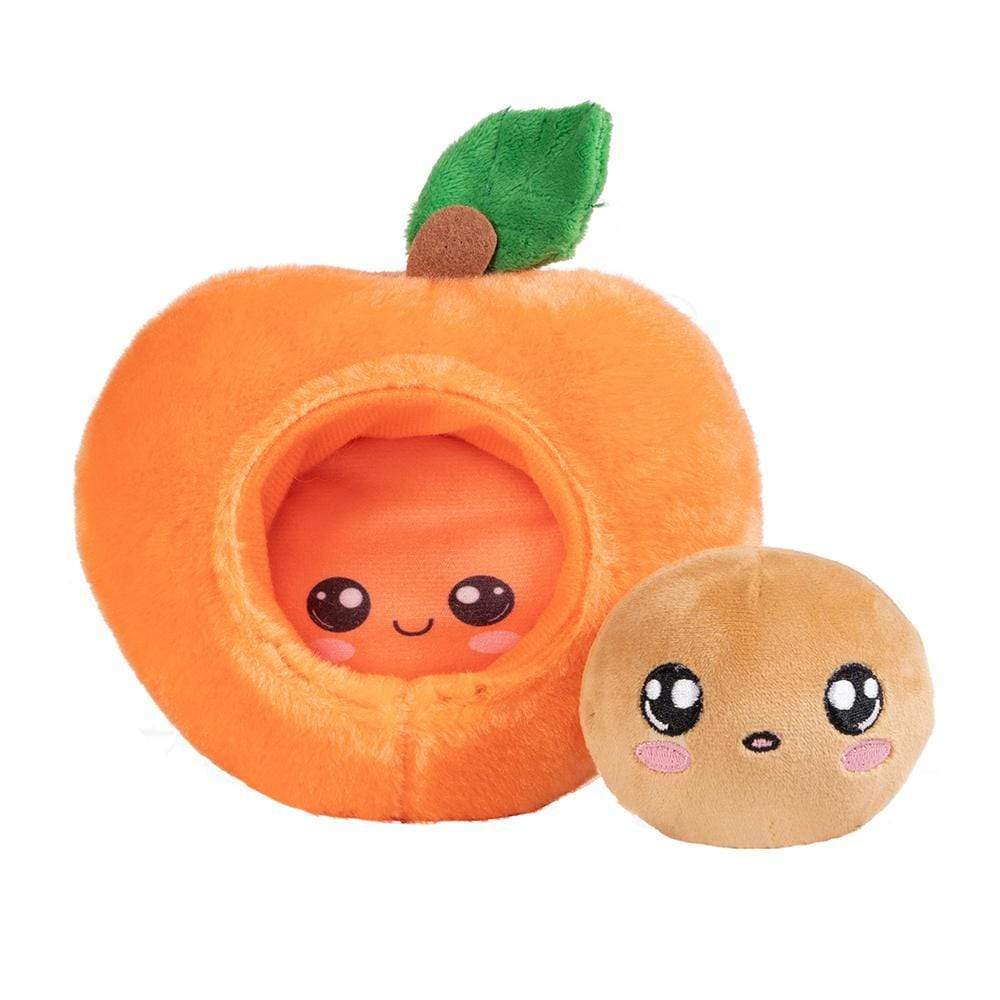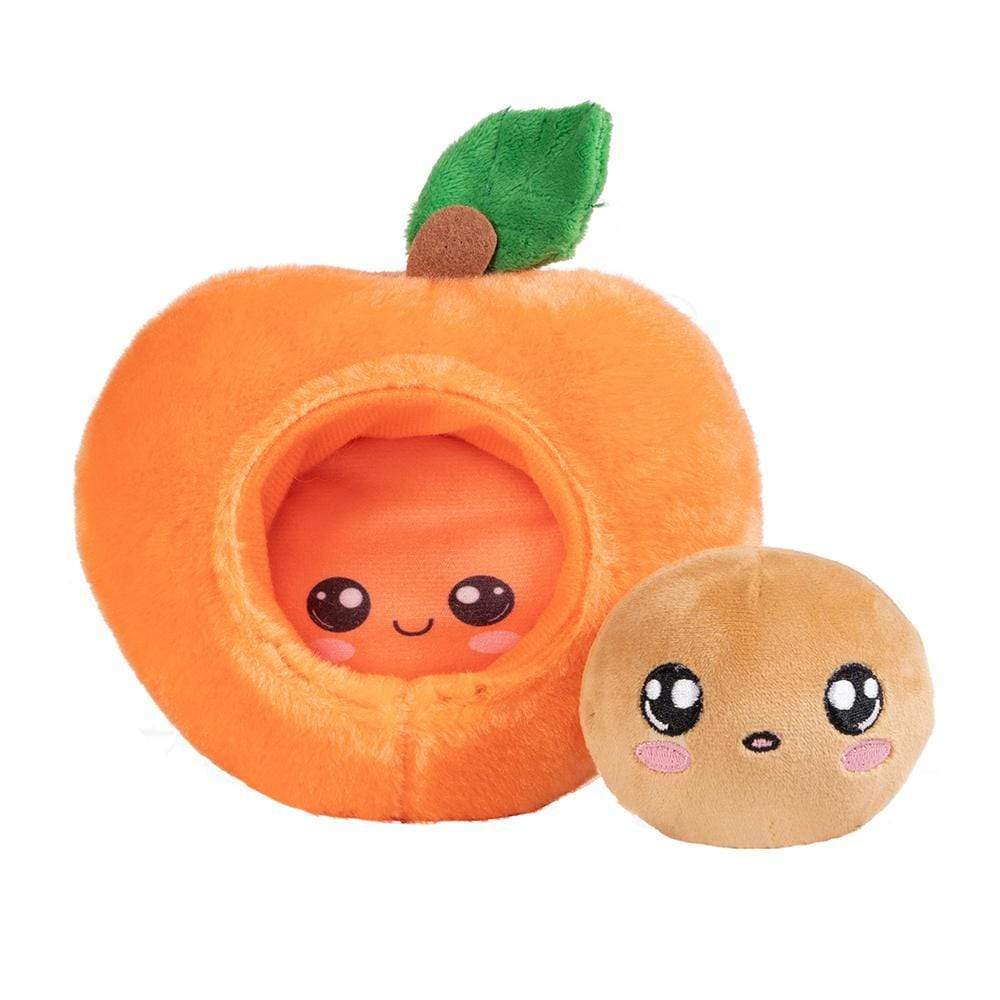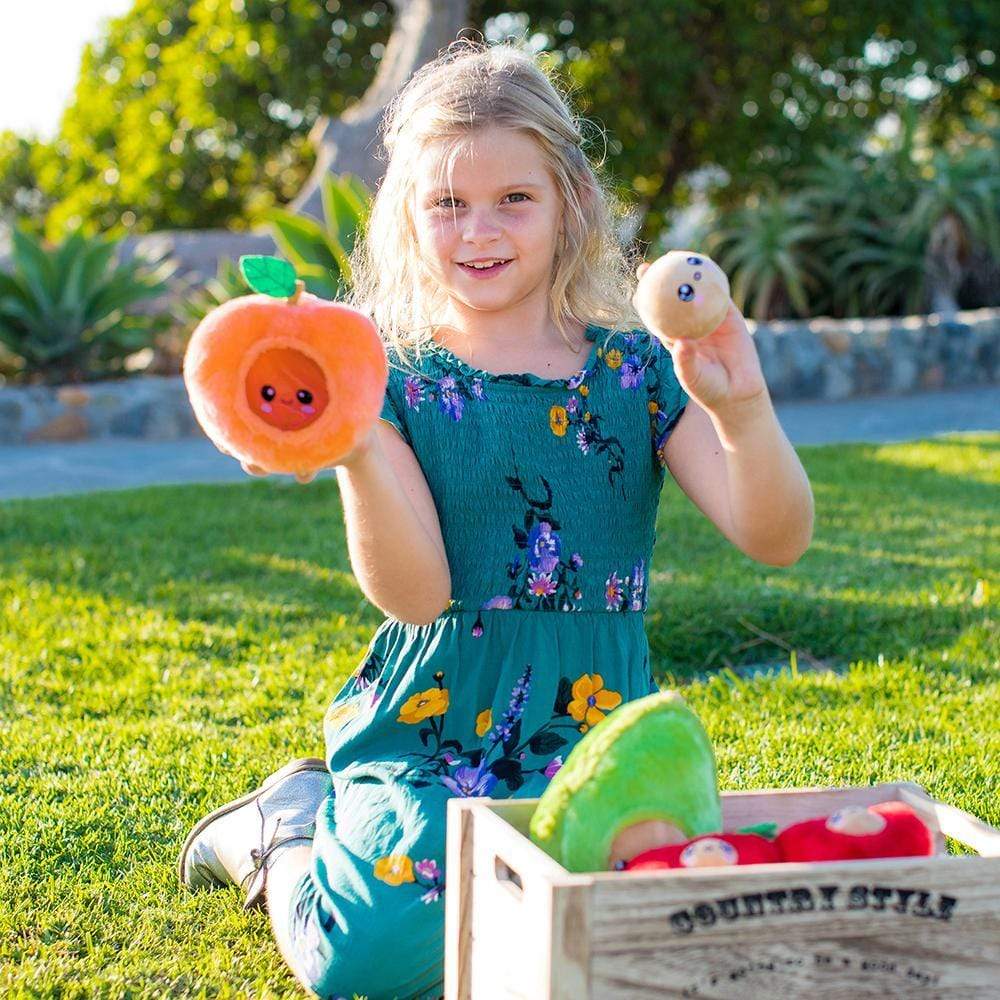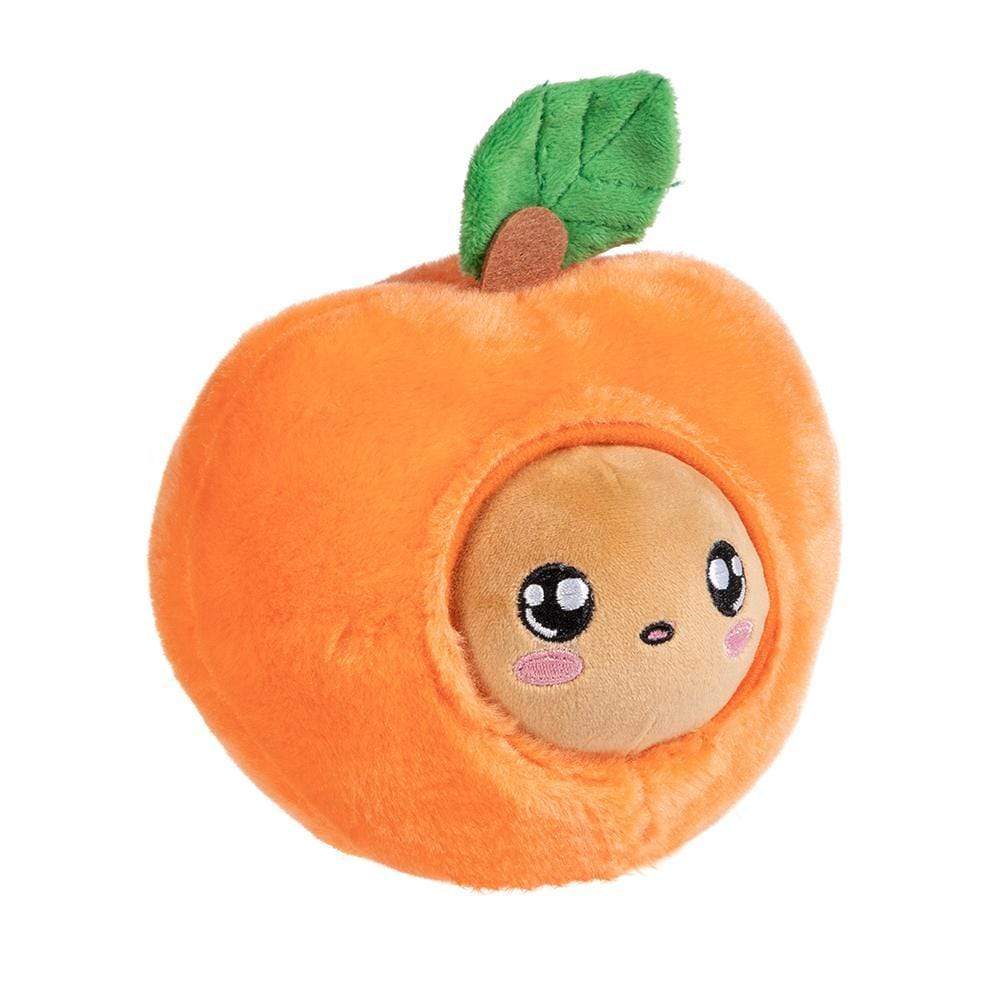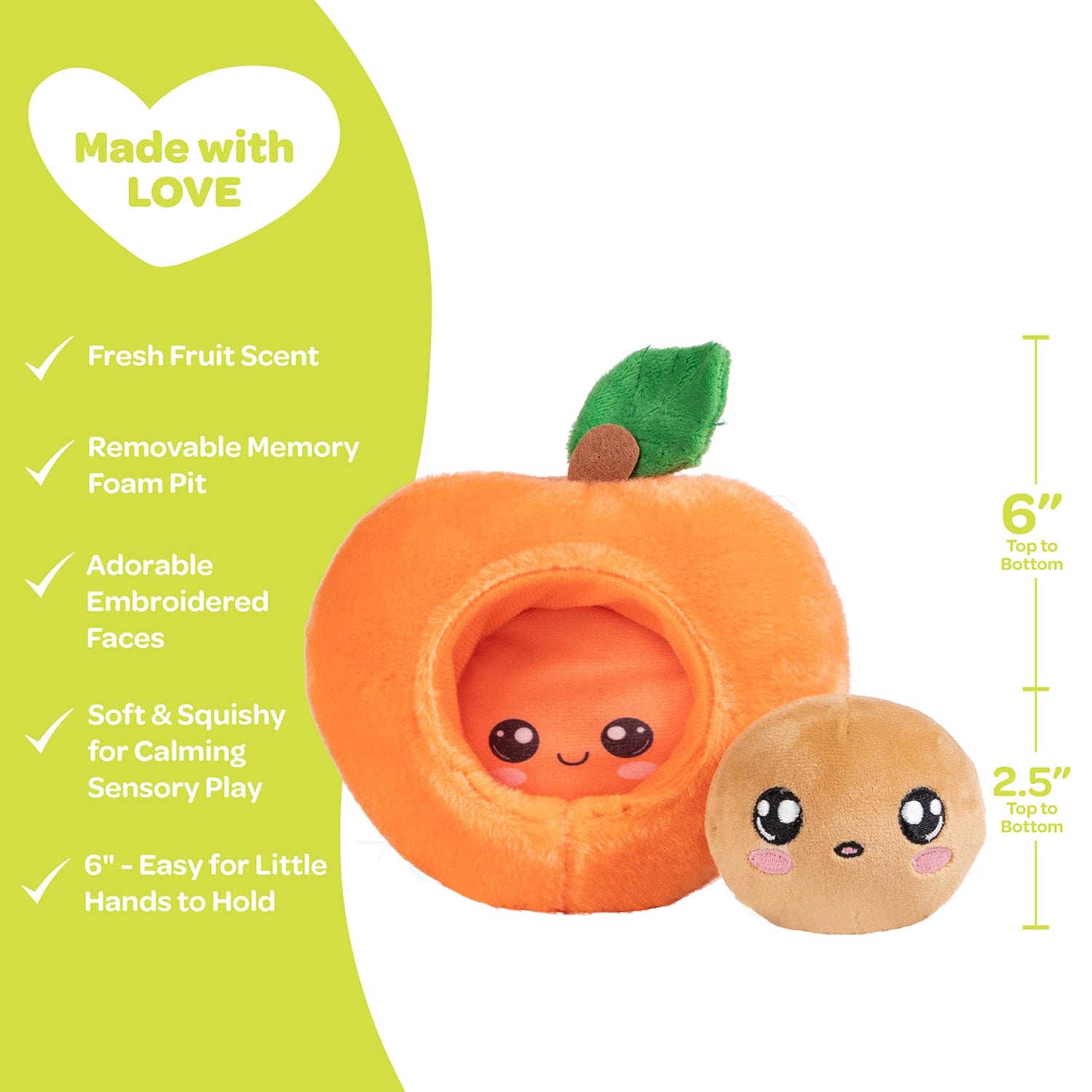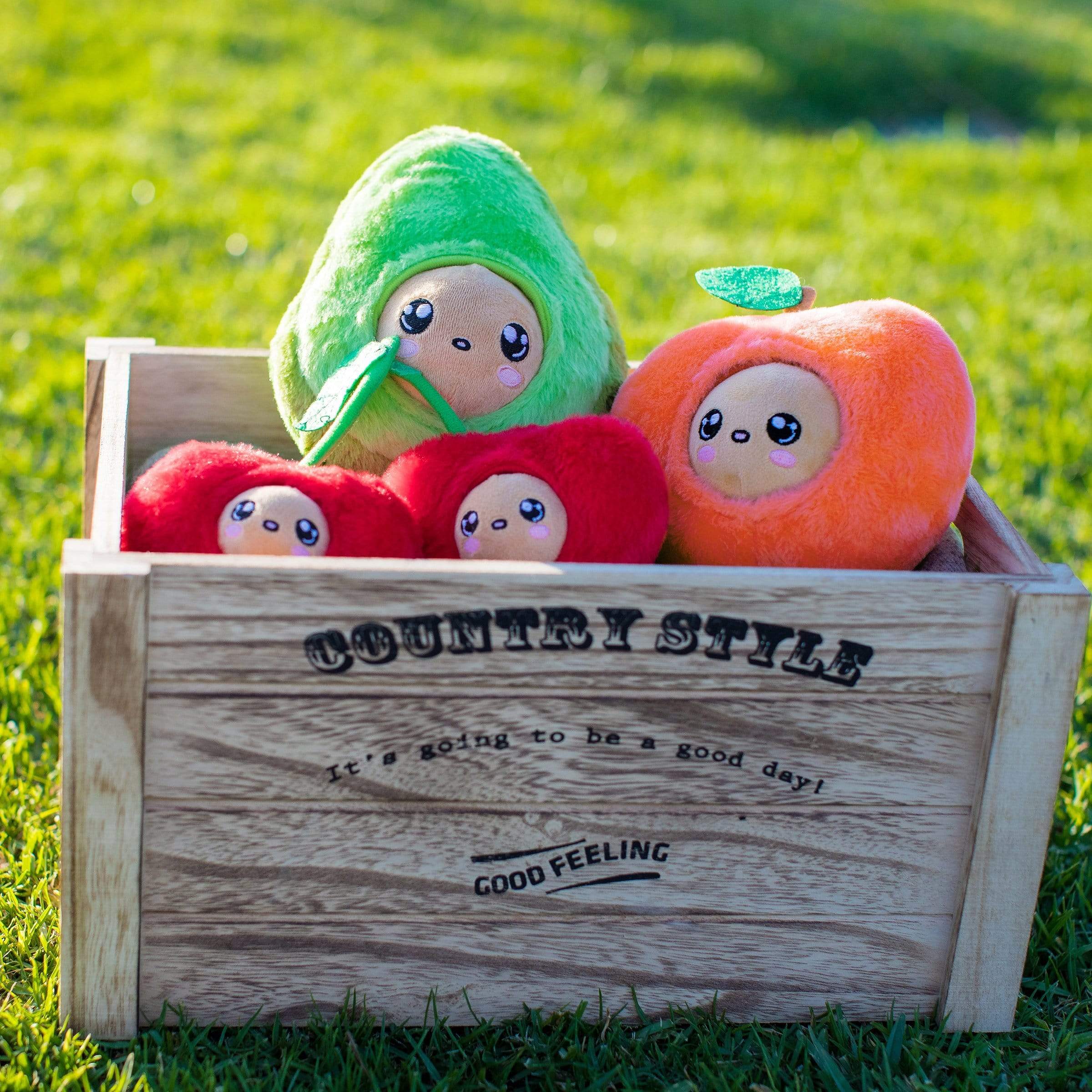 Adora Farm Fresh Plush Avo & Cado 🥑
It's time for AVO-cuddle! Cuddle with these ultra-snuggly best friends Avo & Cado delivered straight to your arms! Avo & Cado are ADORAble fresh fruit pals, they always love to stay together but they can come apart—remove fruit pit Cado out of Avo plush and play with it like squishy stress relief ball!
Adora Farm Fresh Plush Cherry Picker 🍒
Go red as a cherry with Adora's Farm Fresh Plush Cherry Picker! This 6-inch cherry plush toy set is made extra soft & squishy for all the little hands to play with. These twin cherry plush come with 2 ADORAble face-embroidered cherry pits that can be detached from the fuzzy red cherry plush bodies. They're perfect travel pillow & home decor!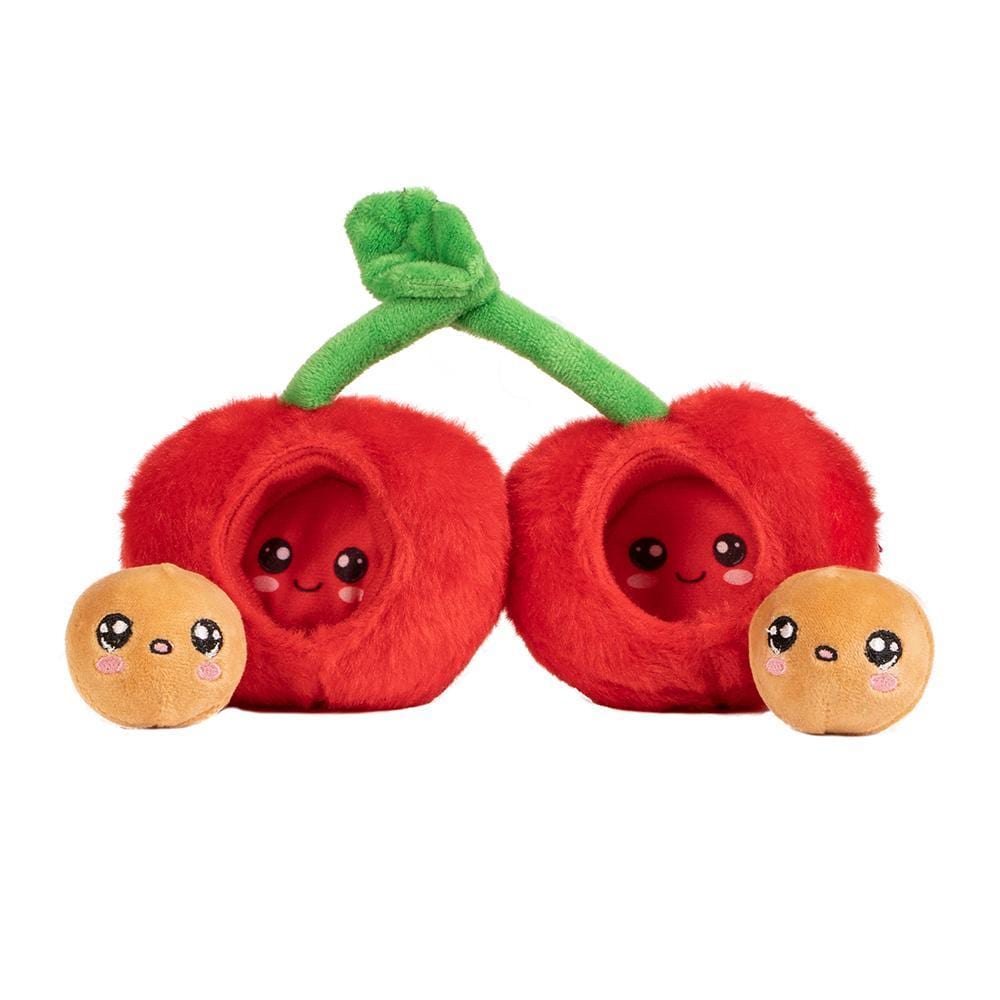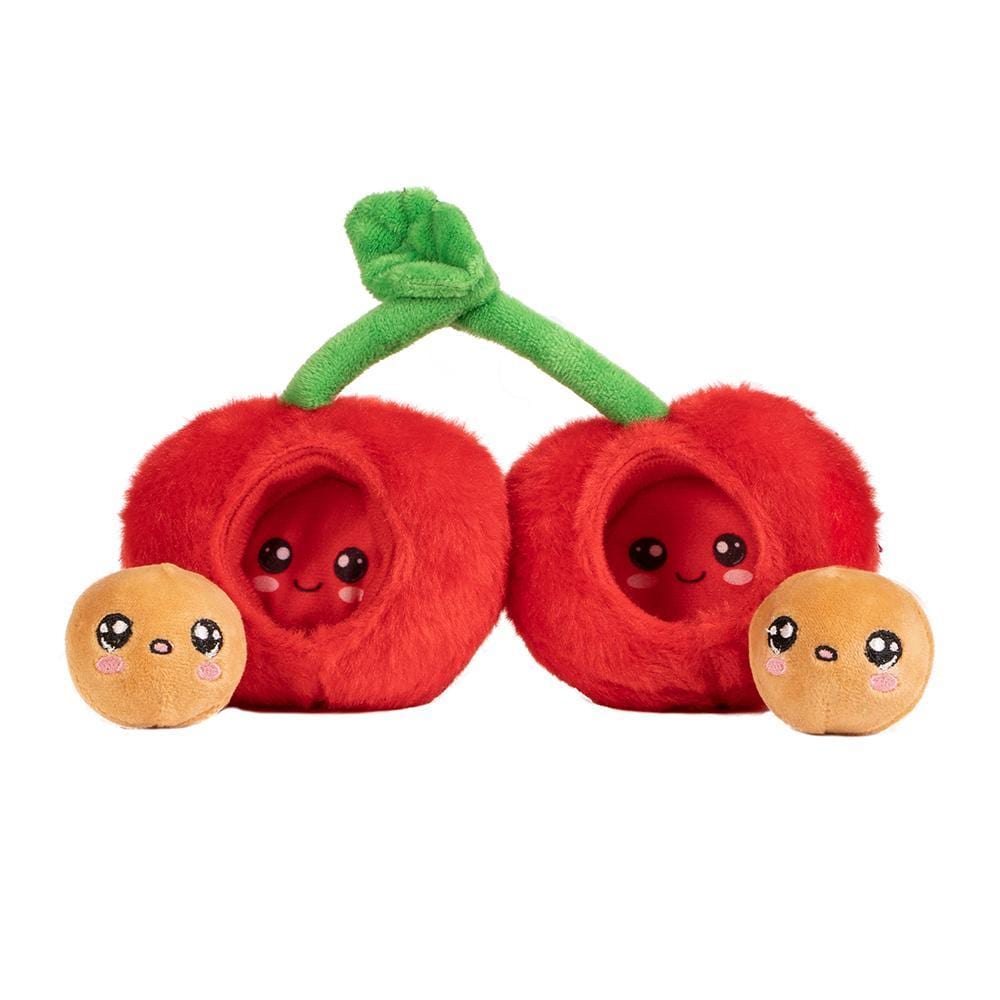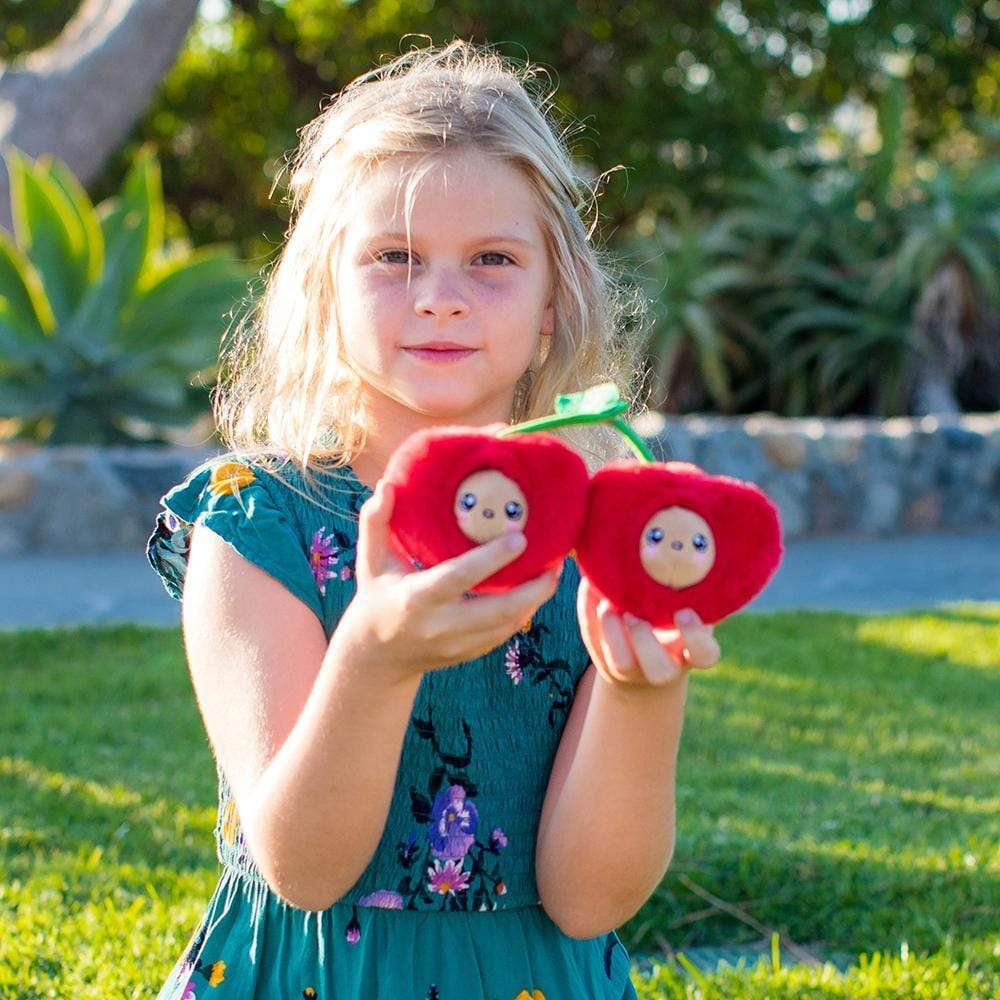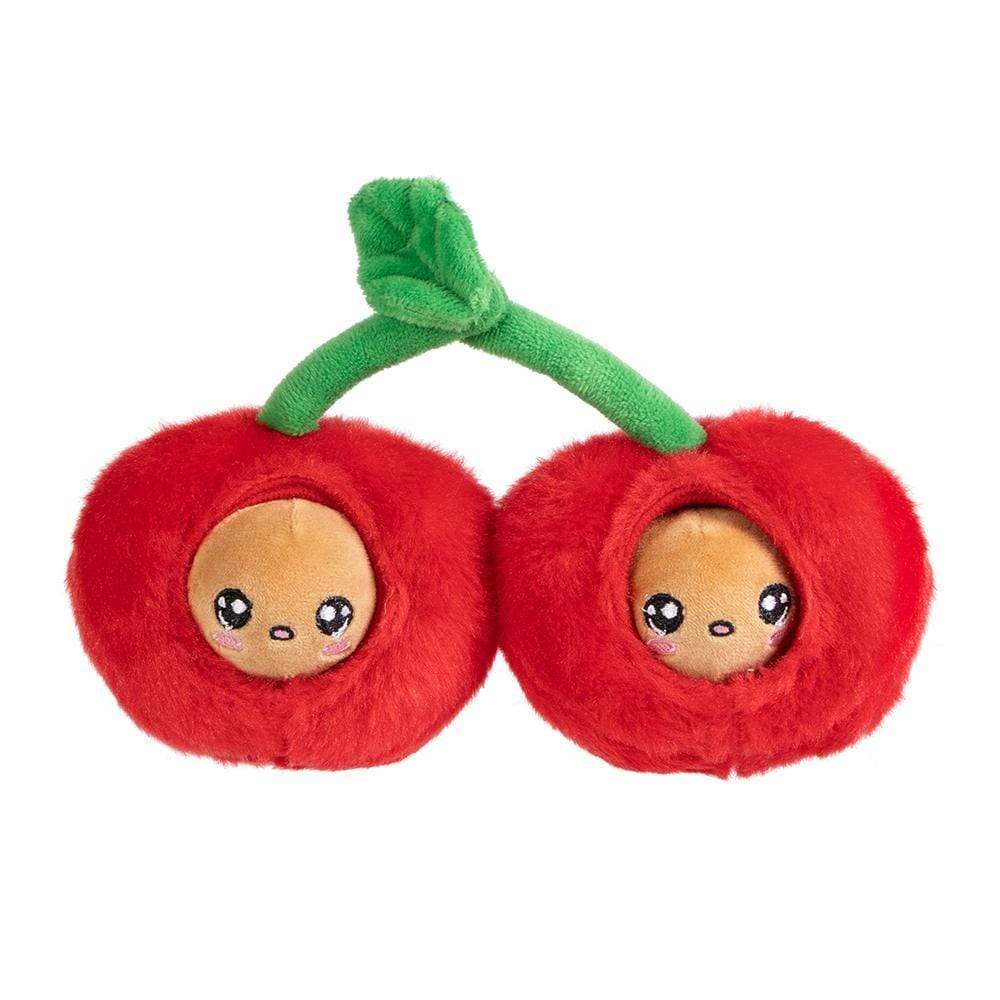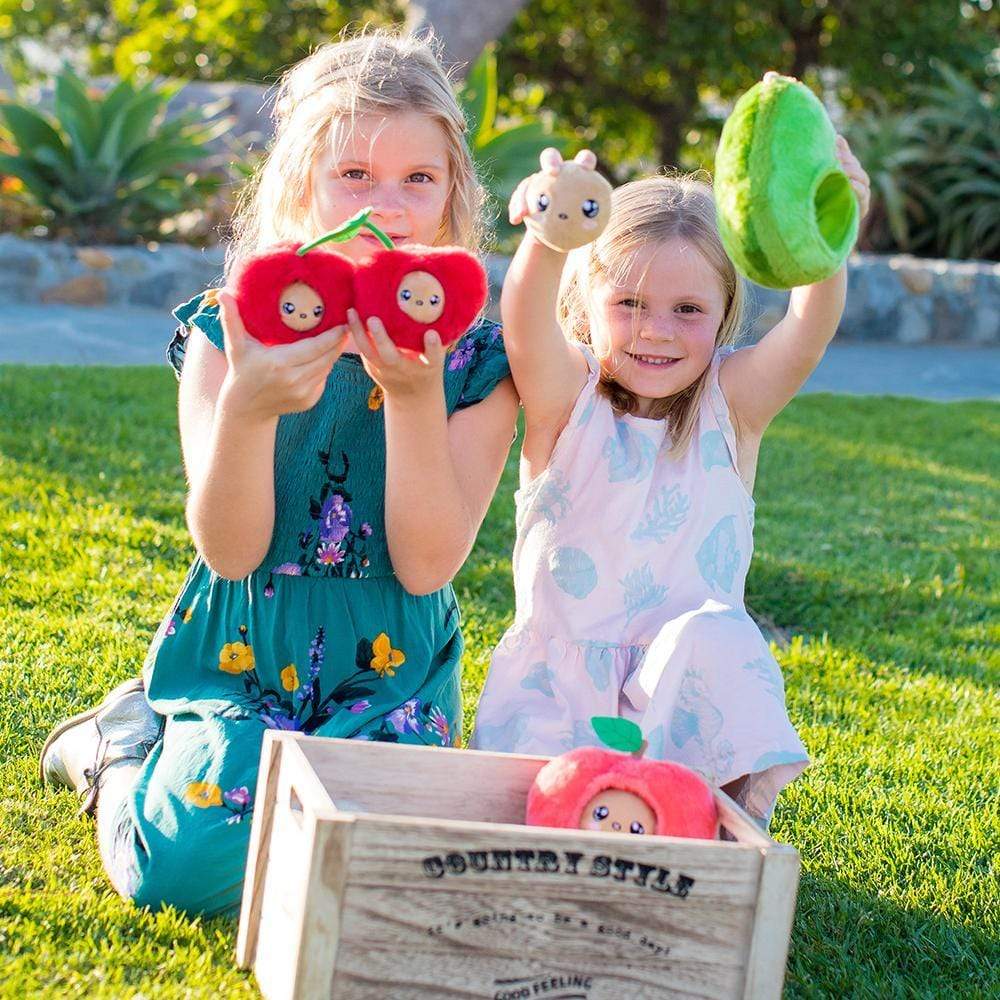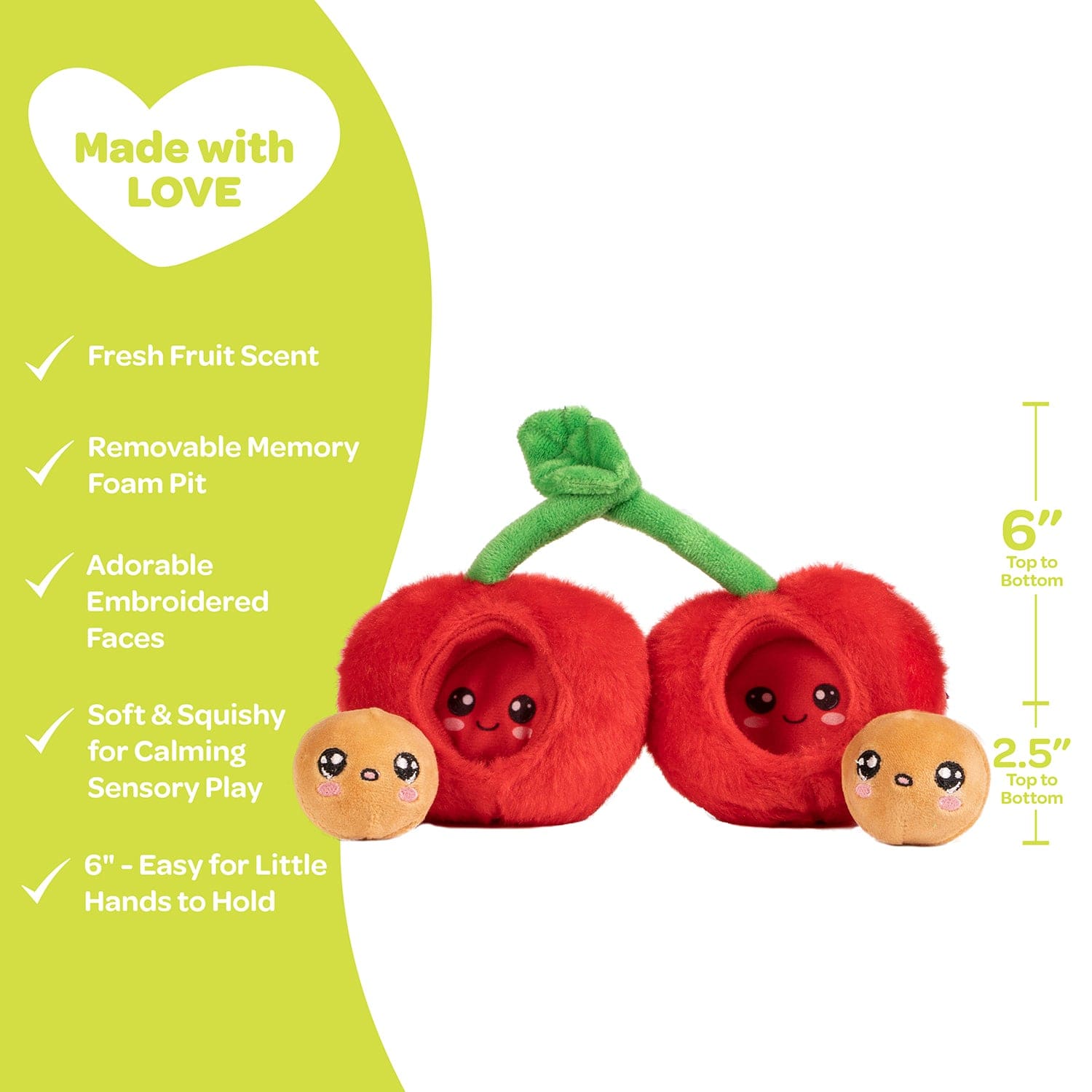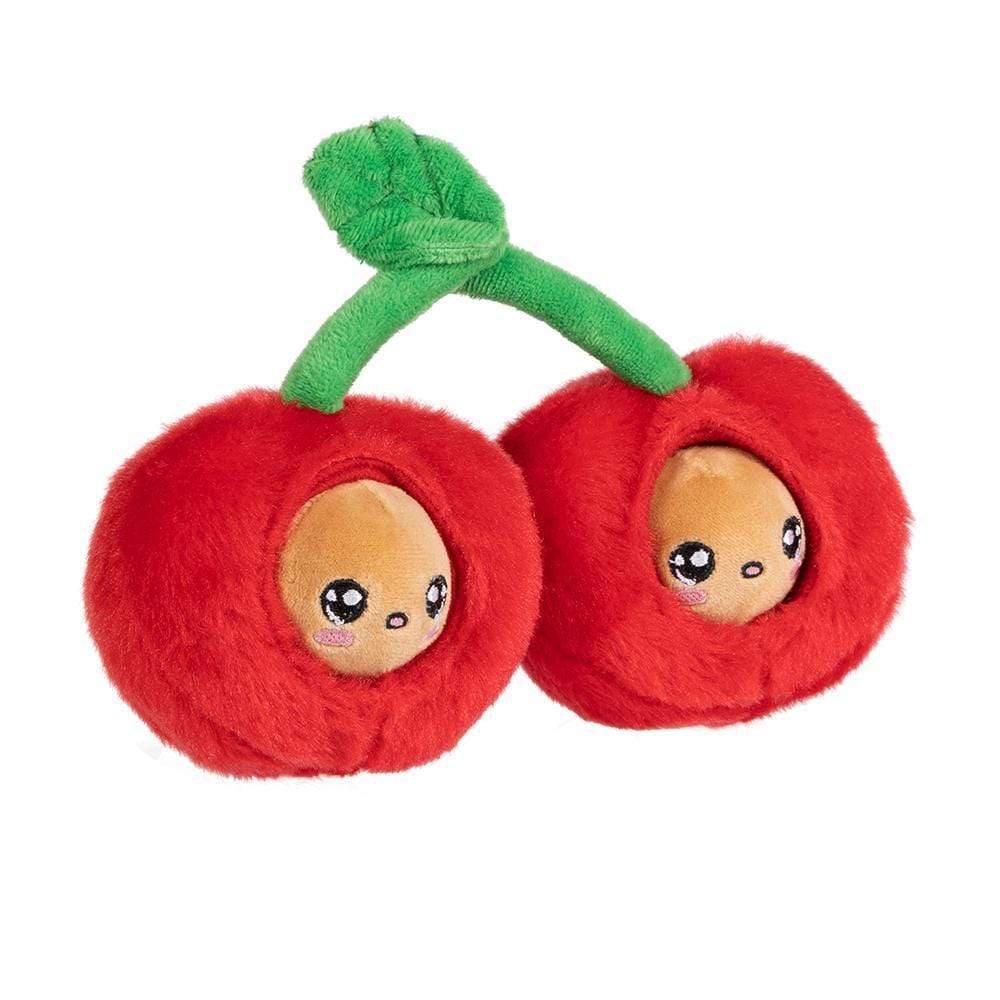 Our Farm Fresh Plush are so ADORABle and fun to play with, and they don't run out of freshness & ADORAbility! They are thoughtfully crafted to encourage imaginative, pretend play, and they make a great gift for holidays & birthday for your kids 1 and up, so take them home now!