Keeping your Dolls Clean and Germ Free!
Now more than ever, we understand the importance of keeping our family members protected against germs. Toys provide so many benefits to our children but can be harmful if not properly cared for and cleaned. At Adora, we know your little one's FAVORITE toy has to go everywhere they go and is at risk of carrying germs and bacteria along the way! From sharing toys with other kids to occasionally putting toys in their mouths, keeping their toys nice and clean is the best way to reduce the risk of spreading germs. Adora makes dolls and toys that are 100% machine washable so parents can have peace in knowing their child's toys are made with LOVE. Simply just pop them in the washing machine and lay them out flat to air dry to have them clean and germ free for another day of PLAY!
Click to watch an ADORAble review of our PlayTime Baby Llama Pajamas!
Check out Adora's Machine Washable Toys!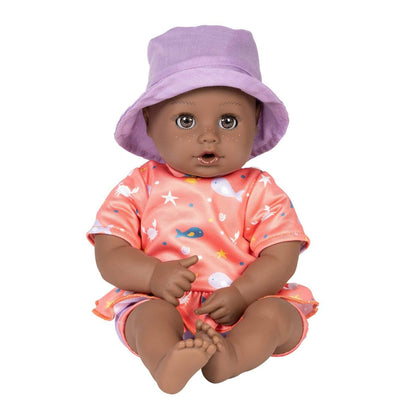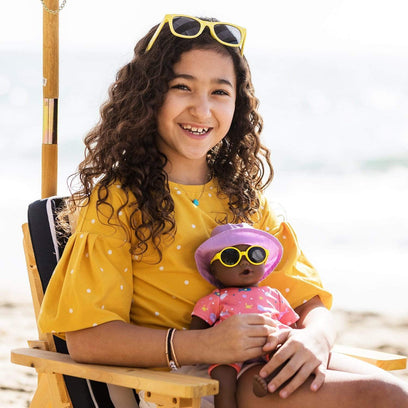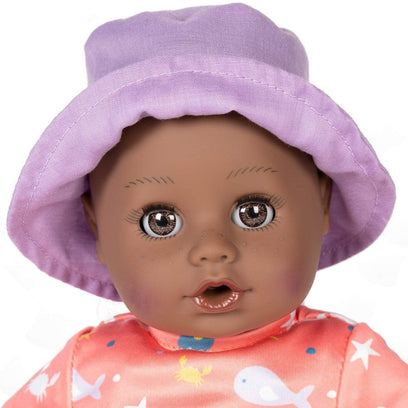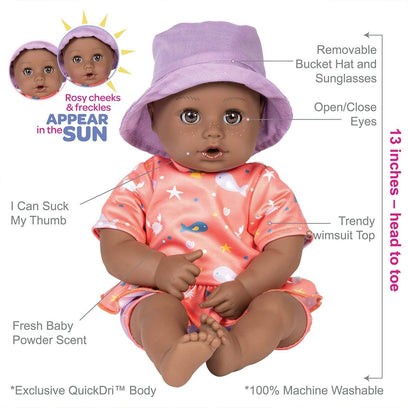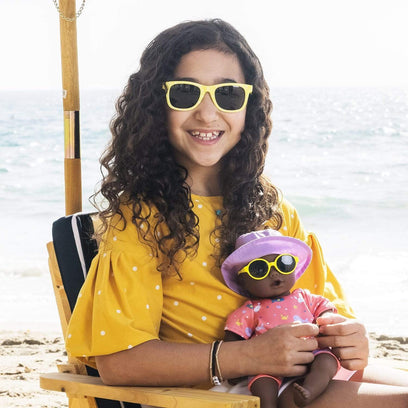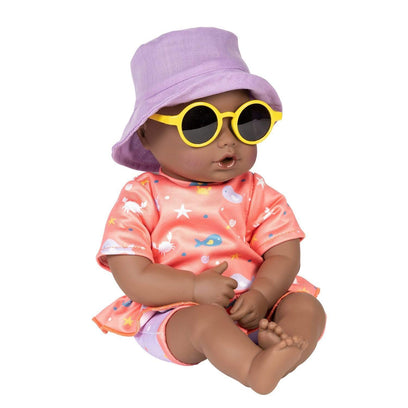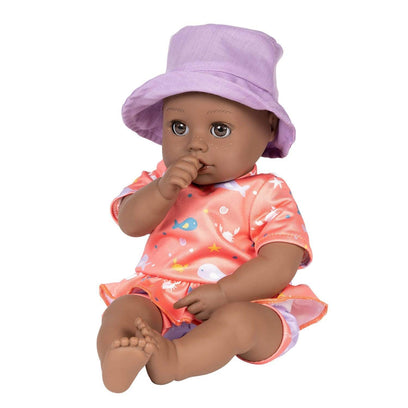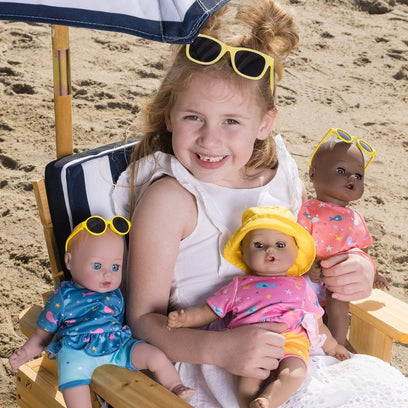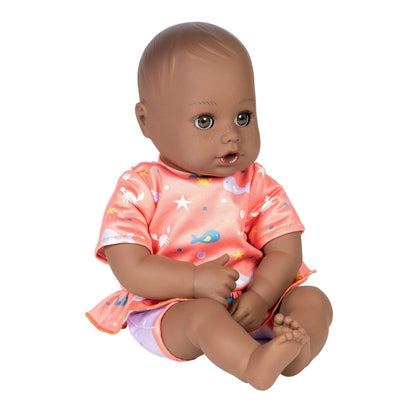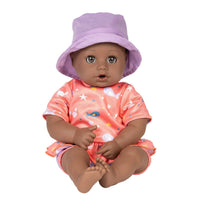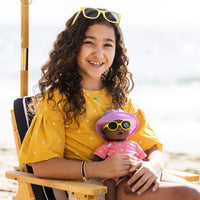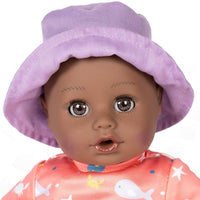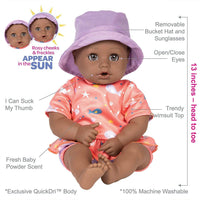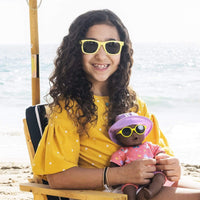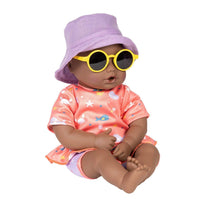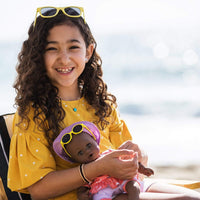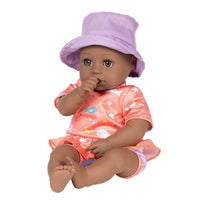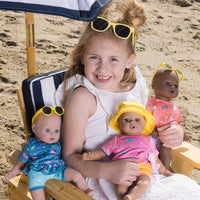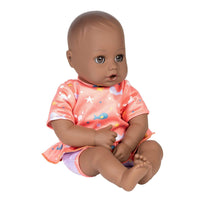 Adora Beach Baby African American Doll with Sun-Activated Freckles, Clothes & Accessories Set - Baby Piper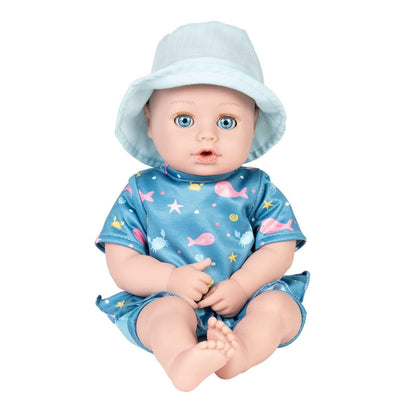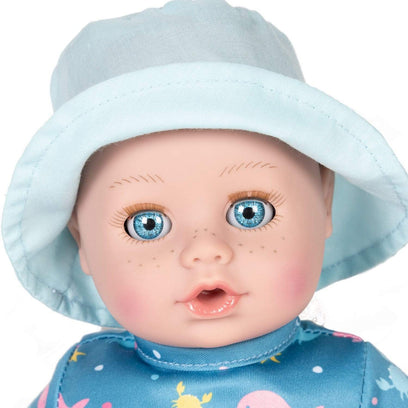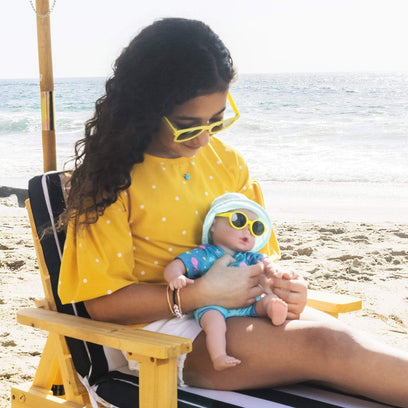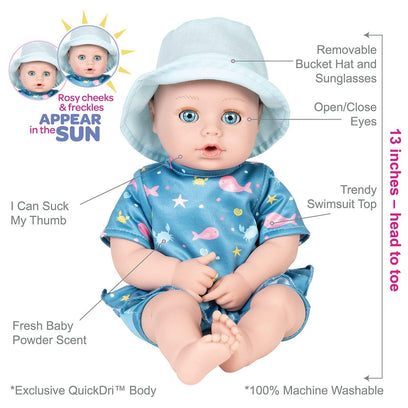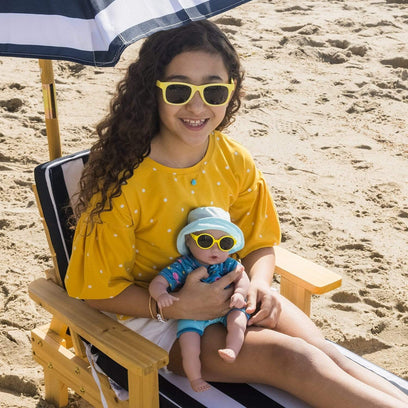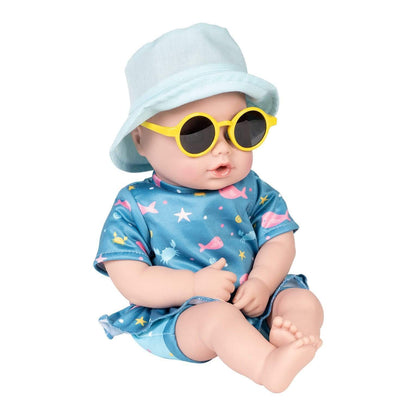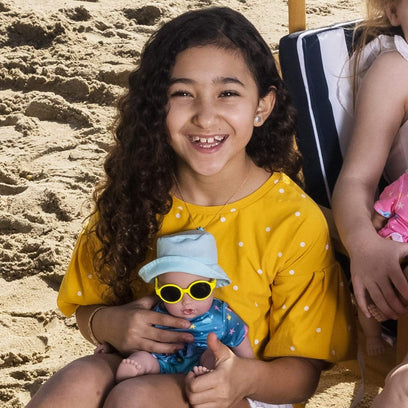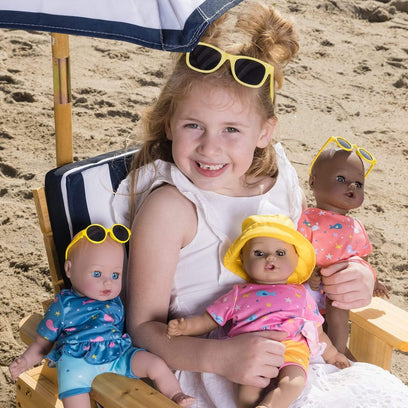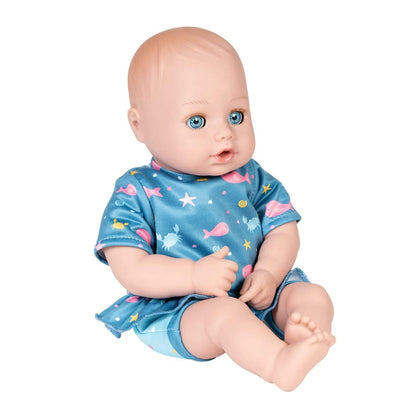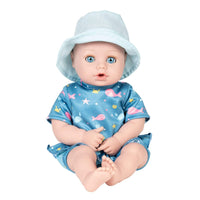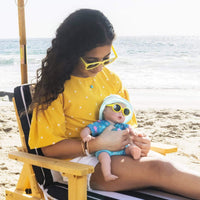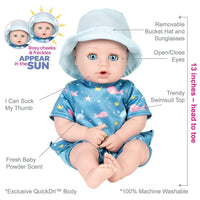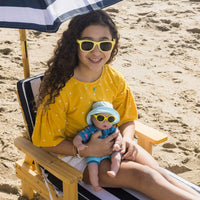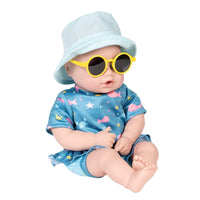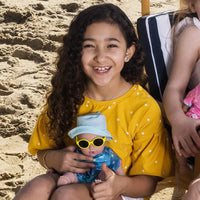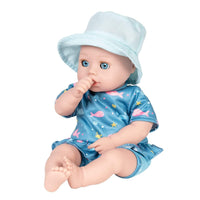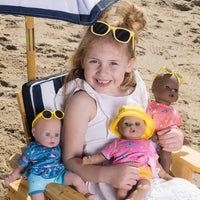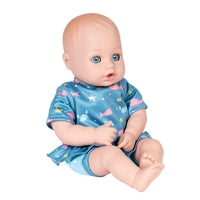 Adora Beach Baby Doll with Sun-Activated Freckles, Clothes & Accessories Set - Baby Sunny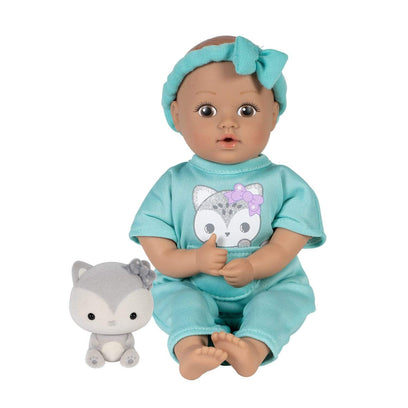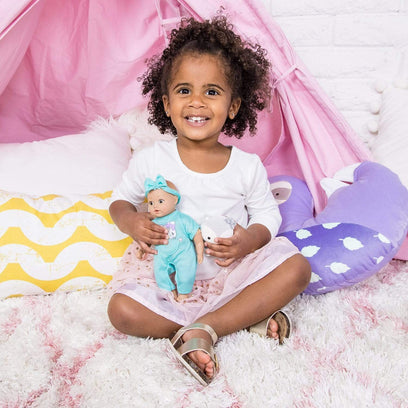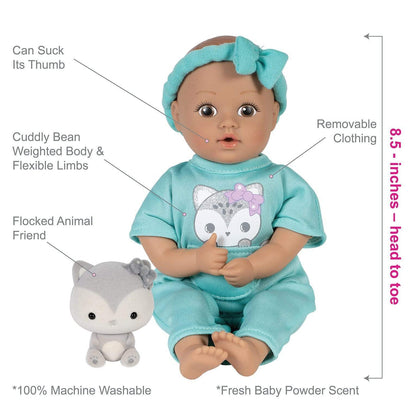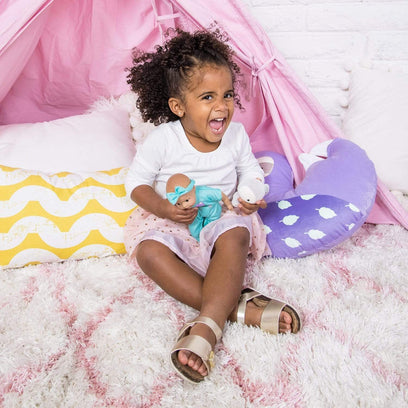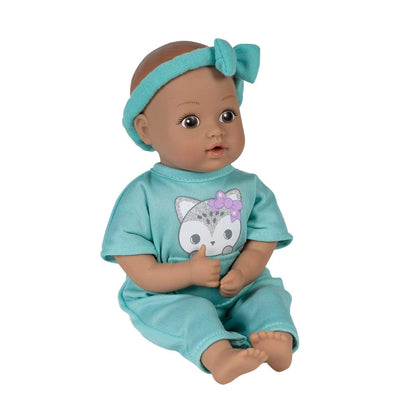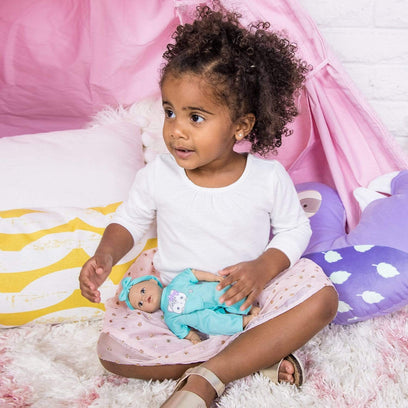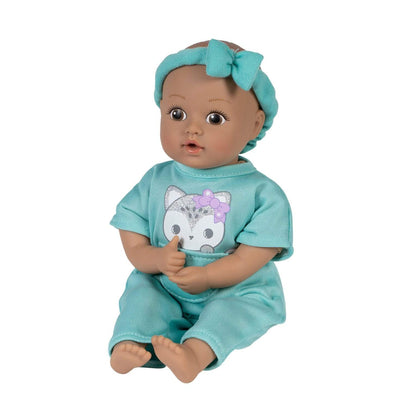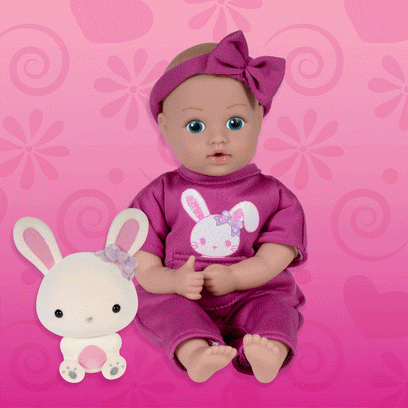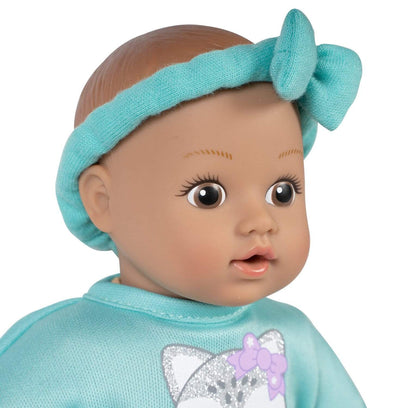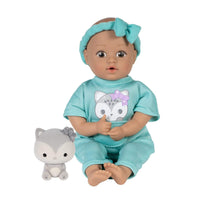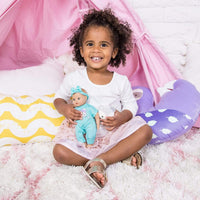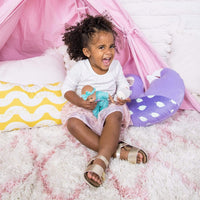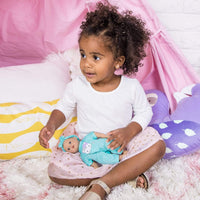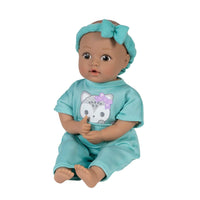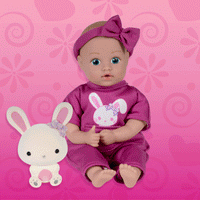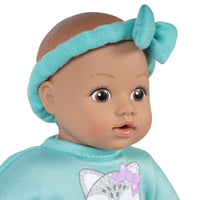 Adora Be Bright Baby Doll Set - Tots & Friends Baby Wolf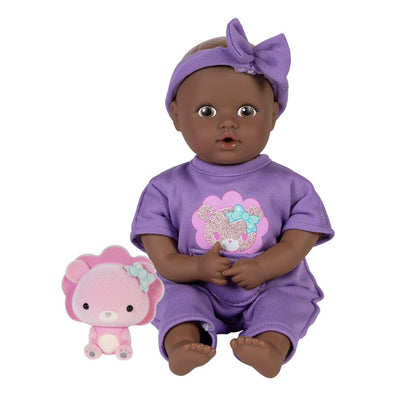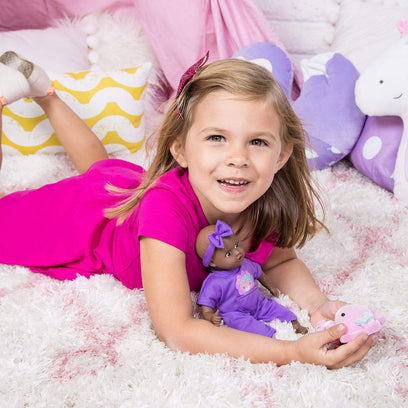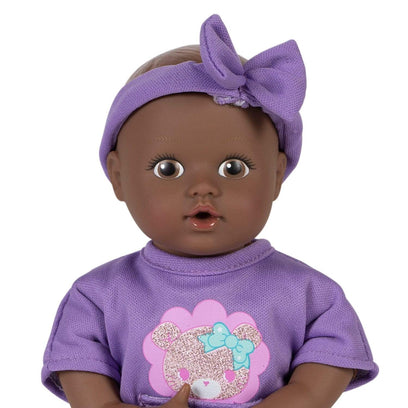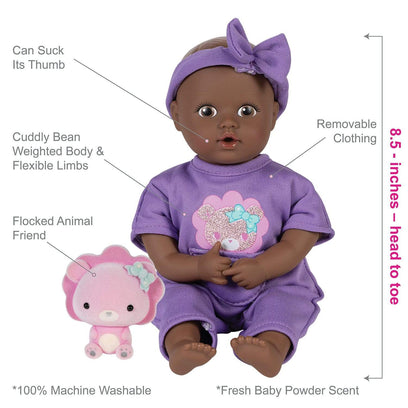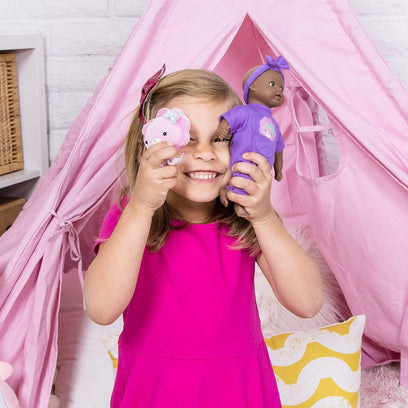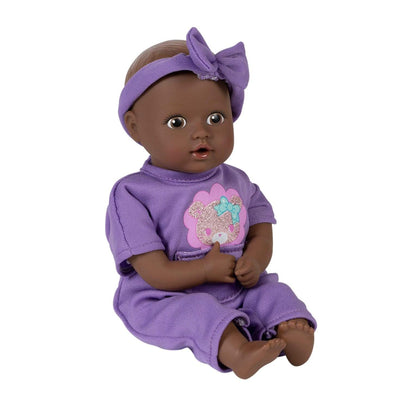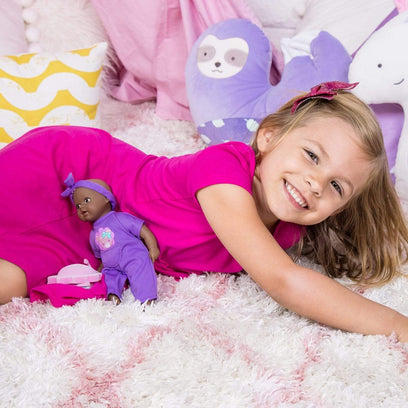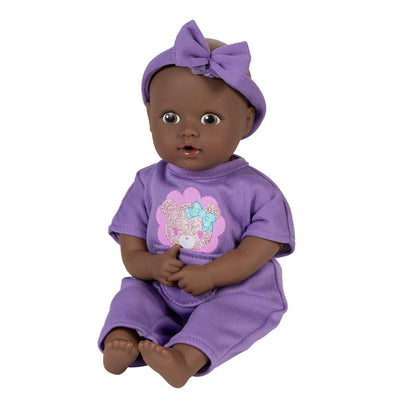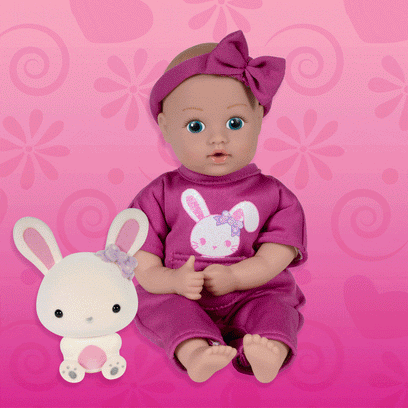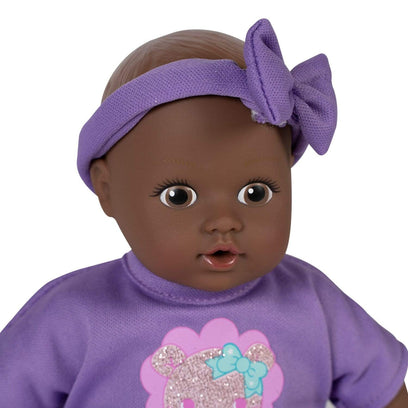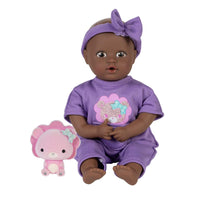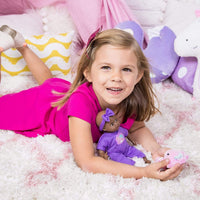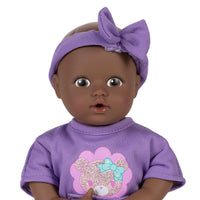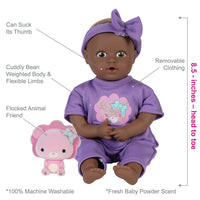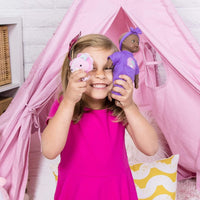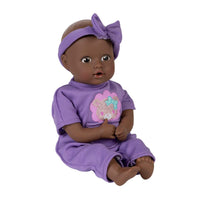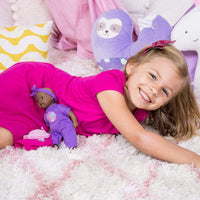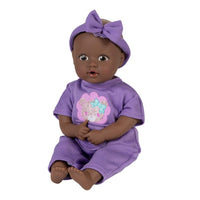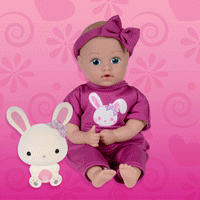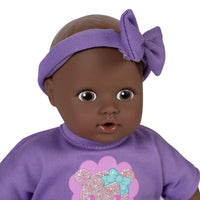 Adora Be Bright African American Baby Doll Set - Tots & Friends Baby Lion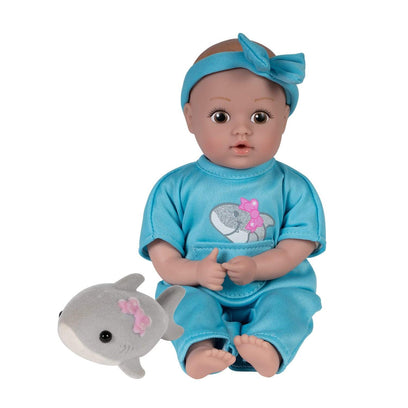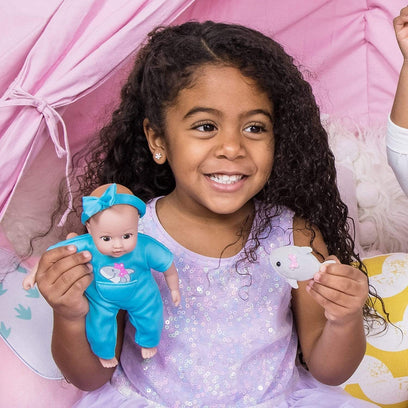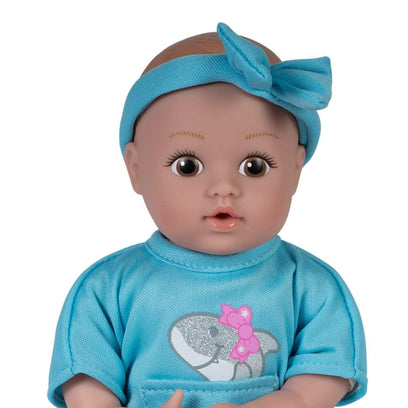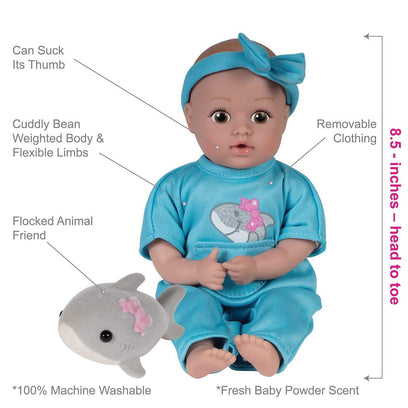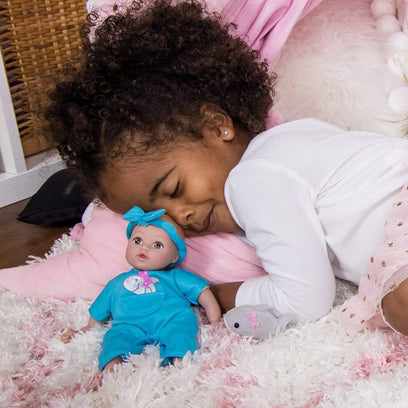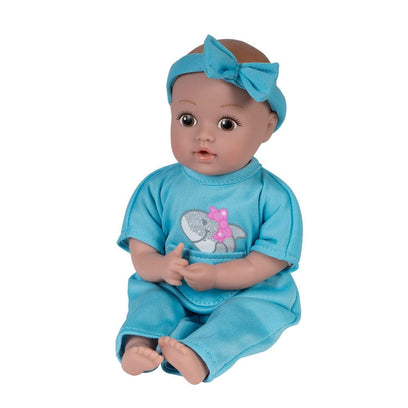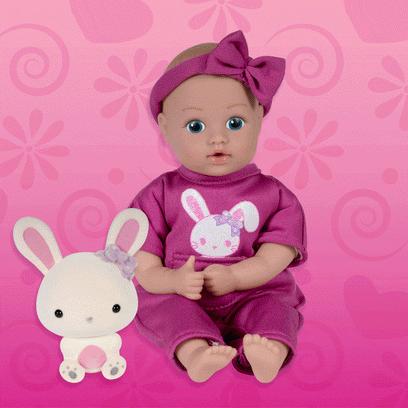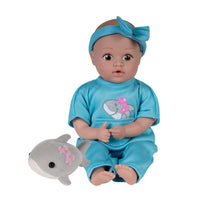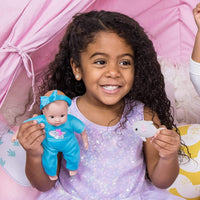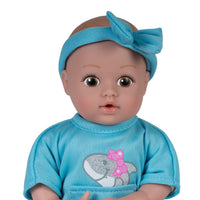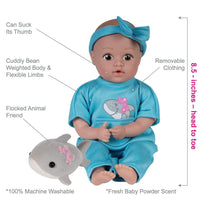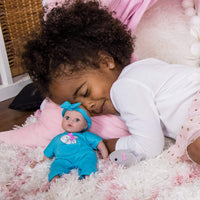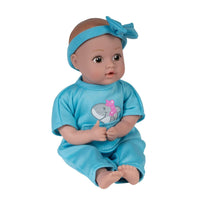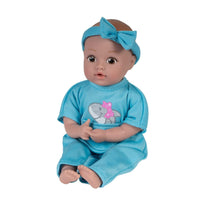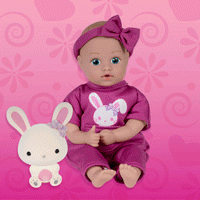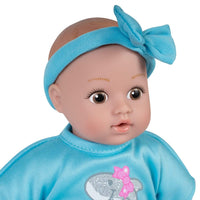 Adora Be Bright Baby Doll Set - Tots & Friends Baby Shark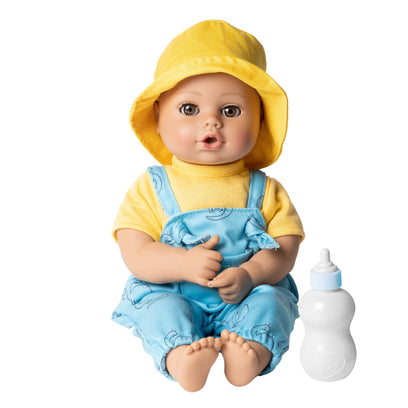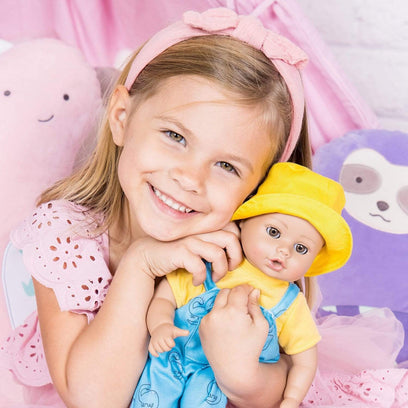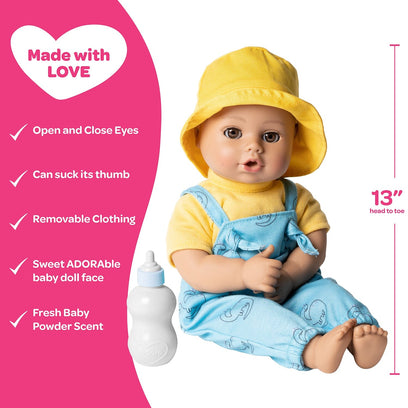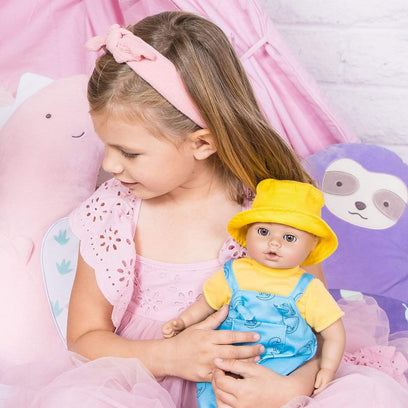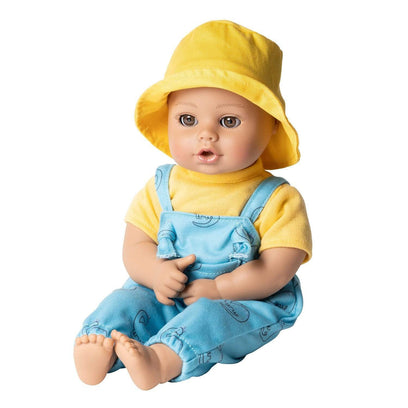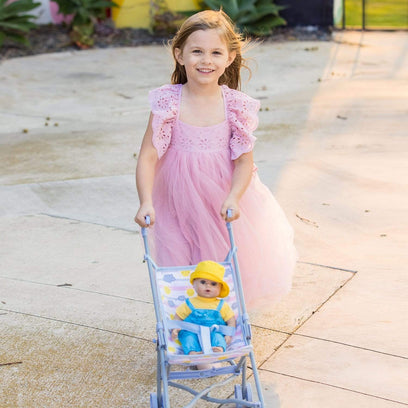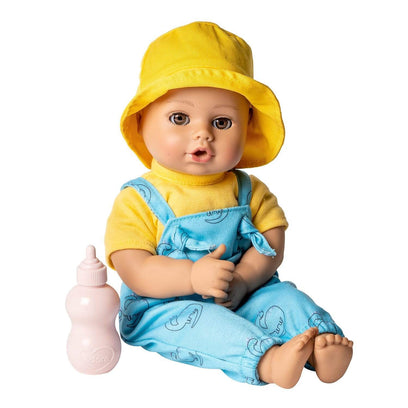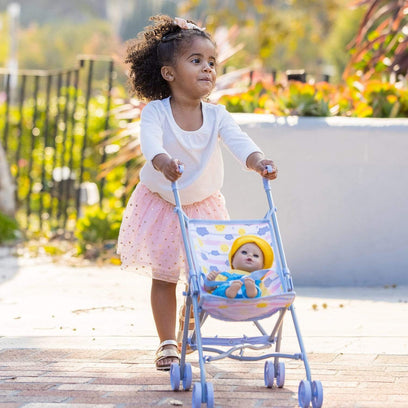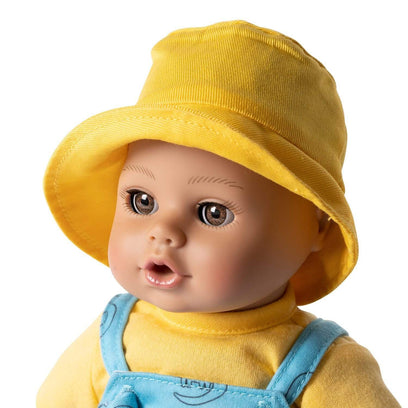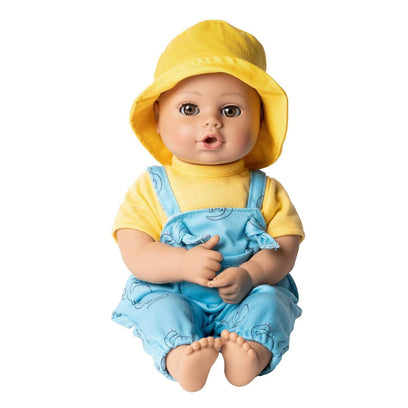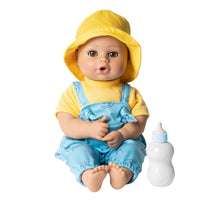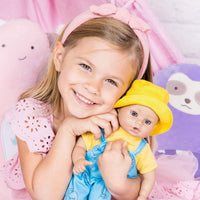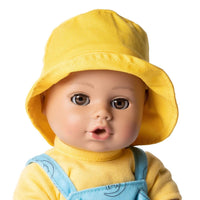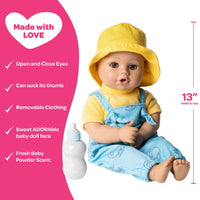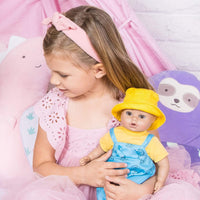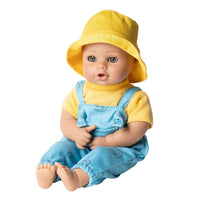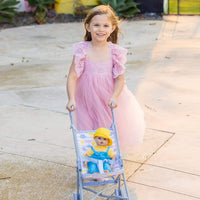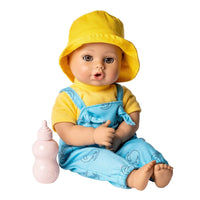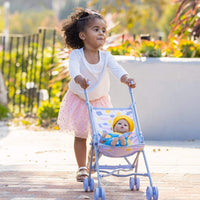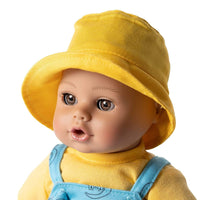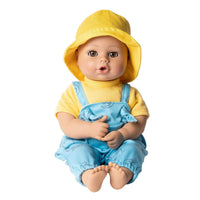 Adora PlayTime Dino Boy Baby Doll, Doll Clothes & Accessories Set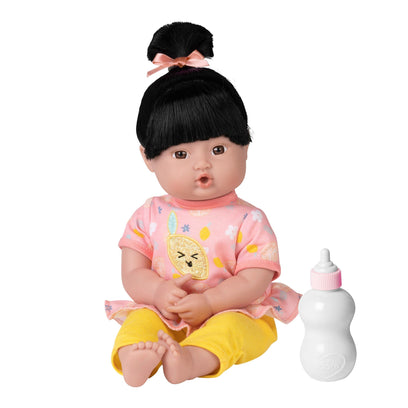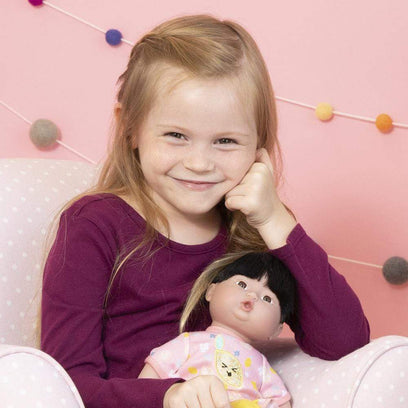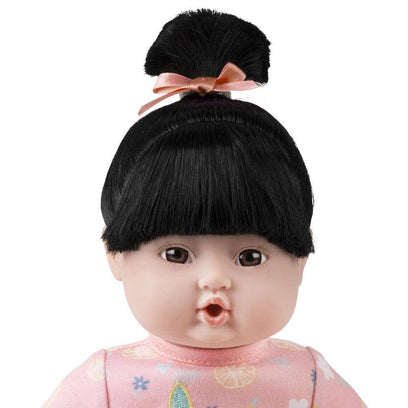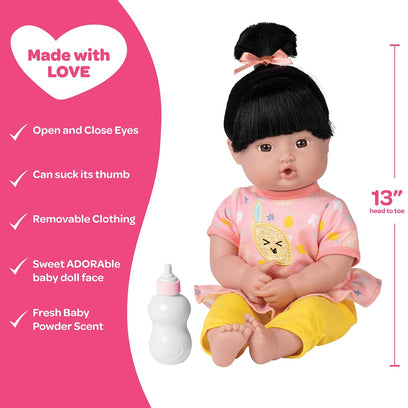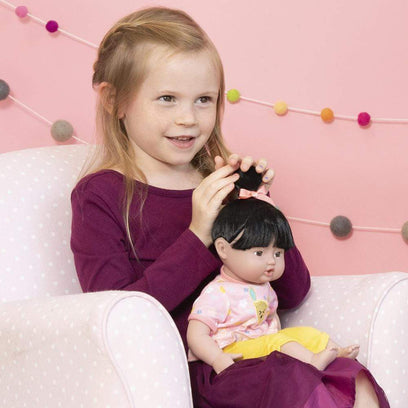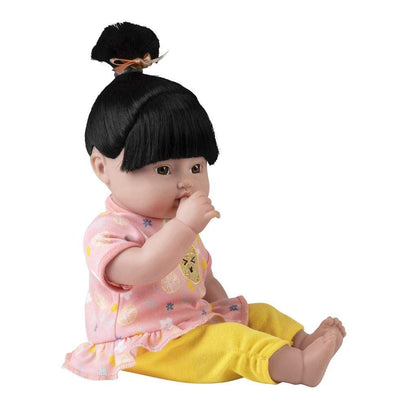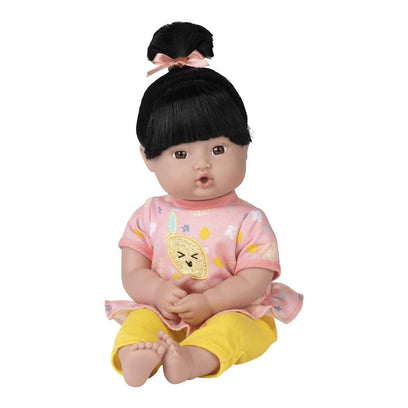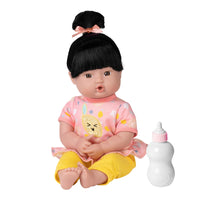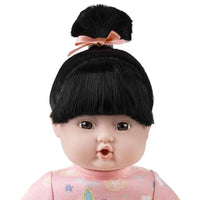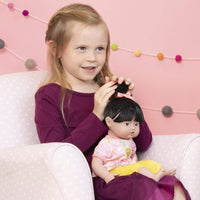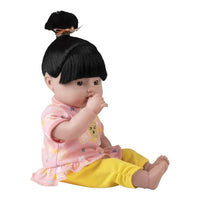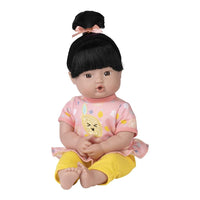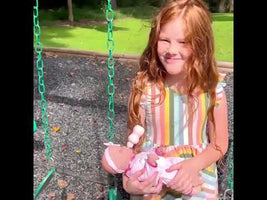 Adora PlayTime Bright Citrus Baby Doll, Doll Clothes & Accessories Set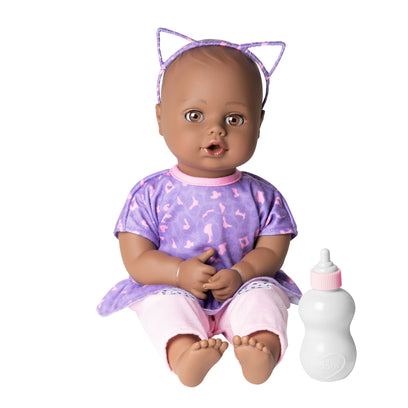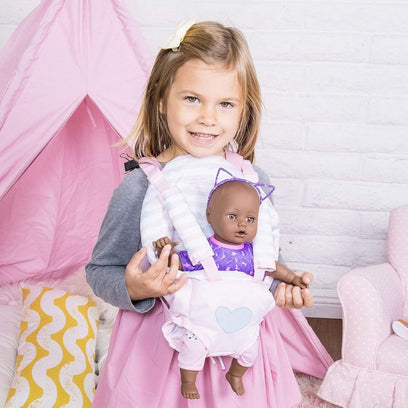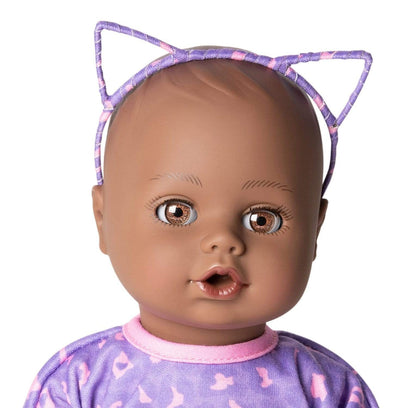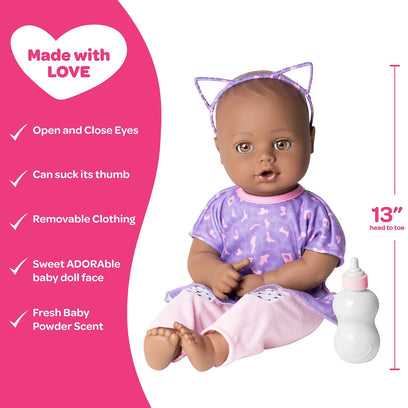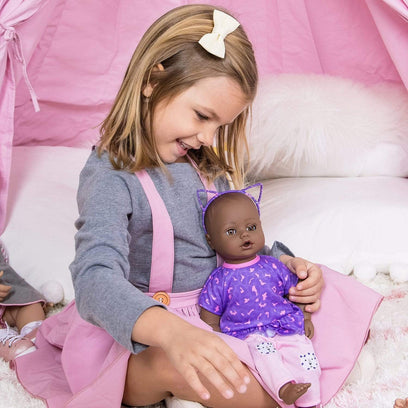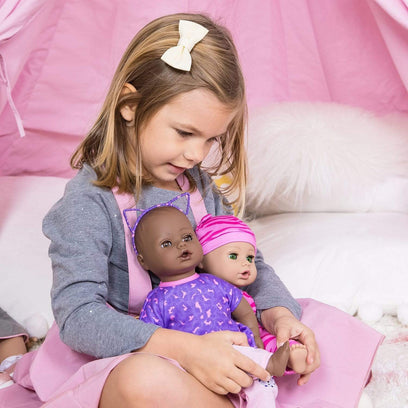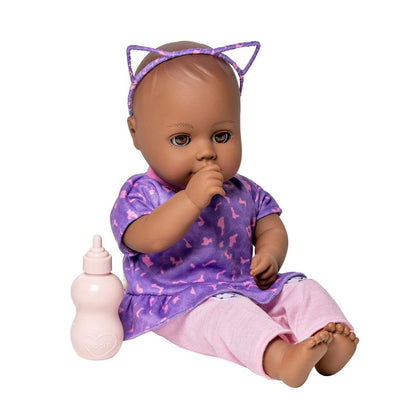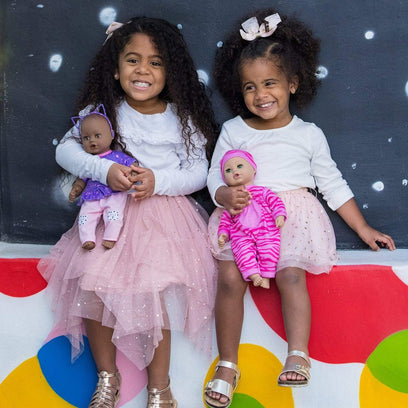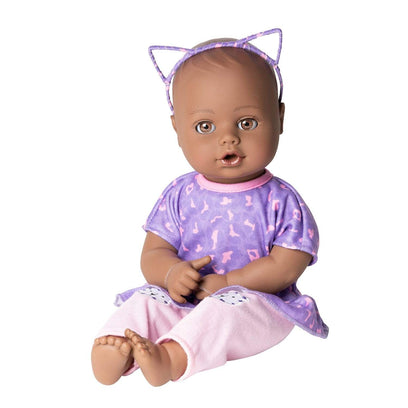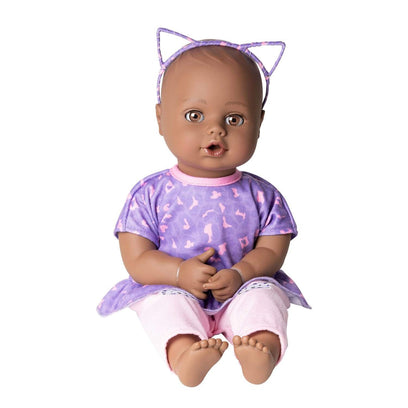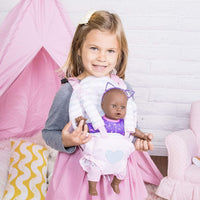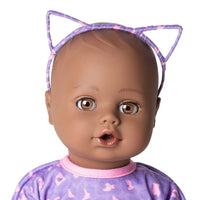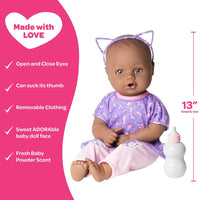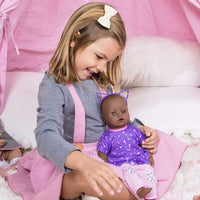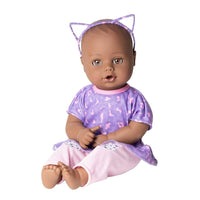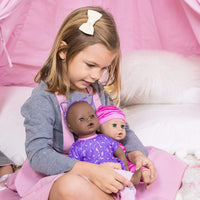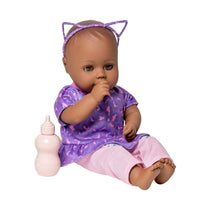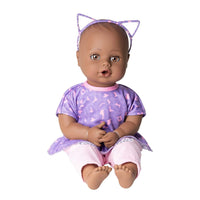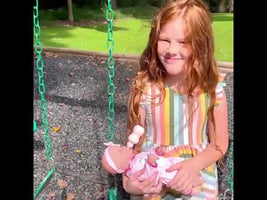 Adora PlayTime Wild at Heart Baby Doll, Doll Clothes & Accessories Set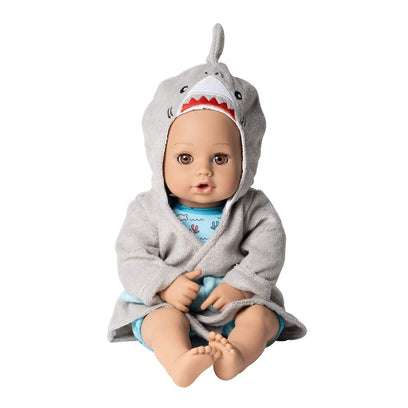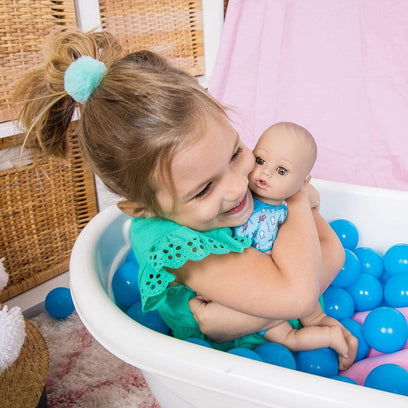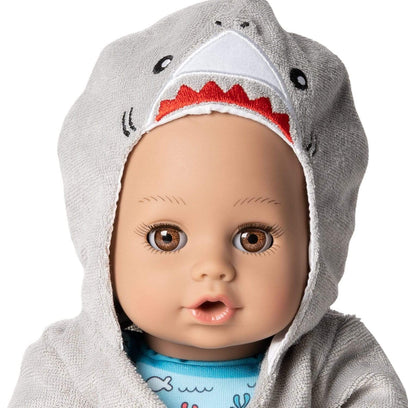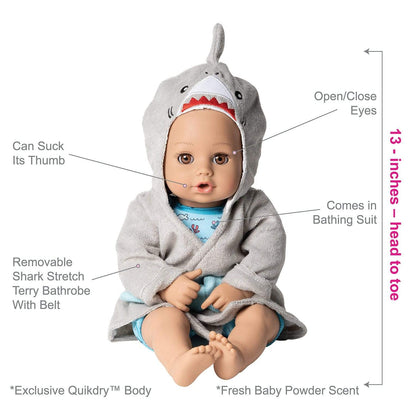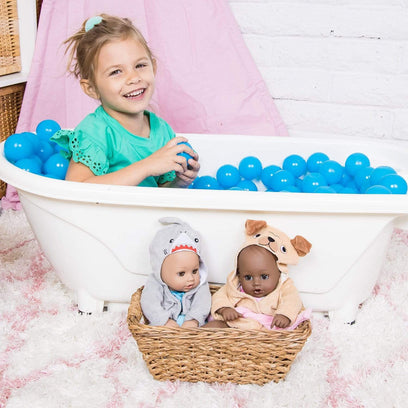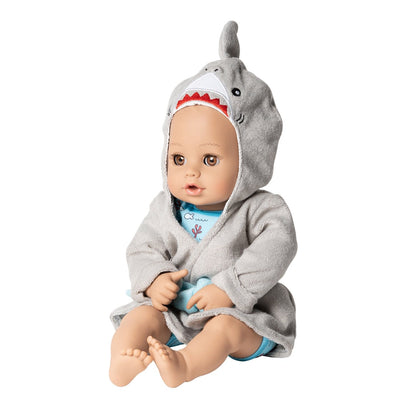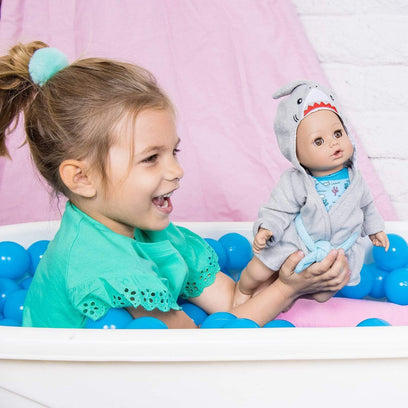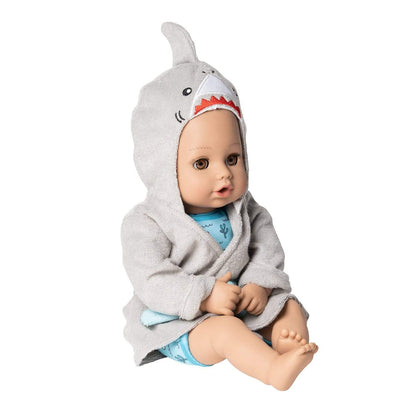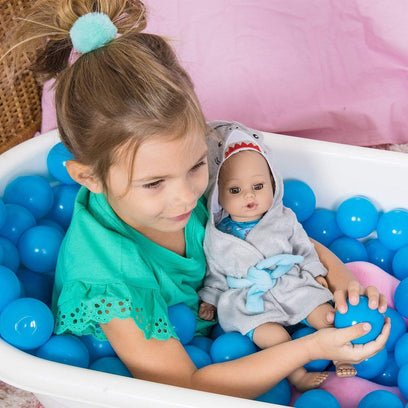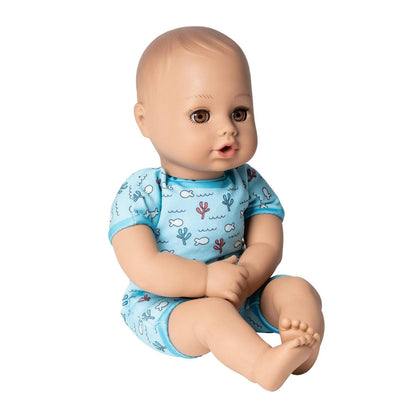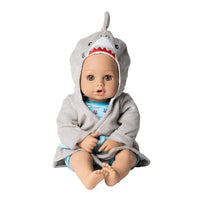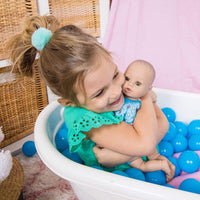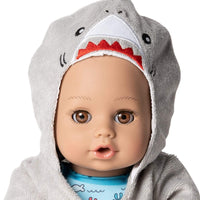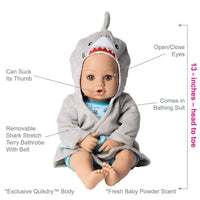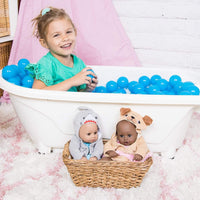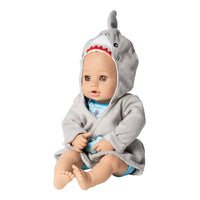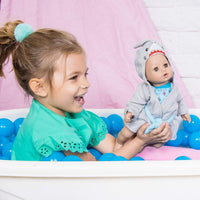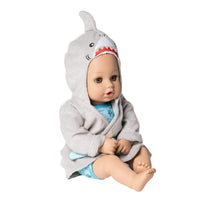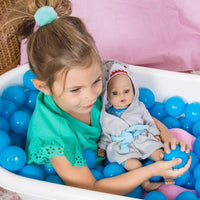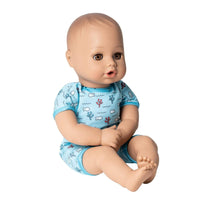 Adora BathTime Shark Baby Doll, Doll Clothes & Accessories Set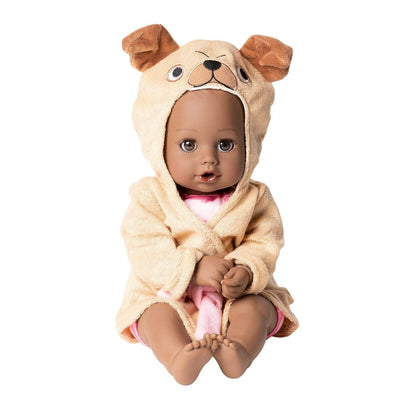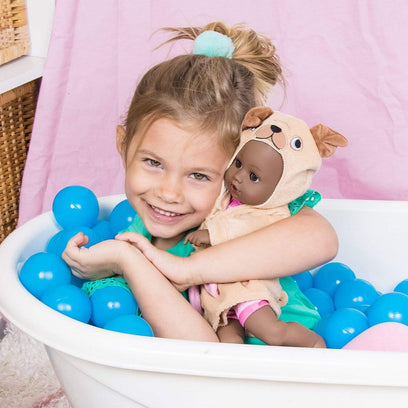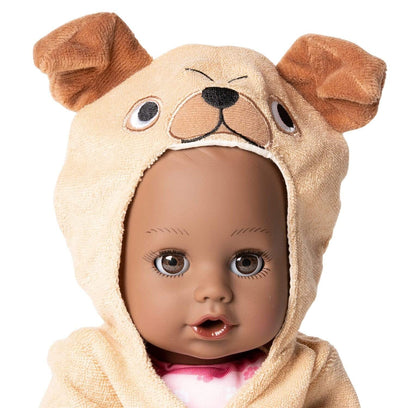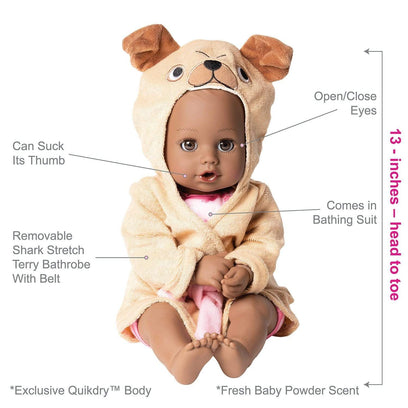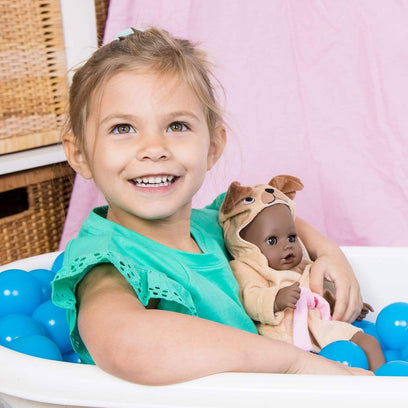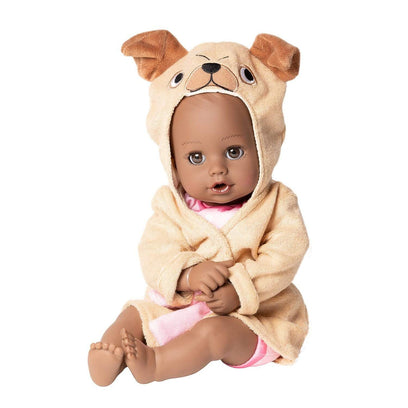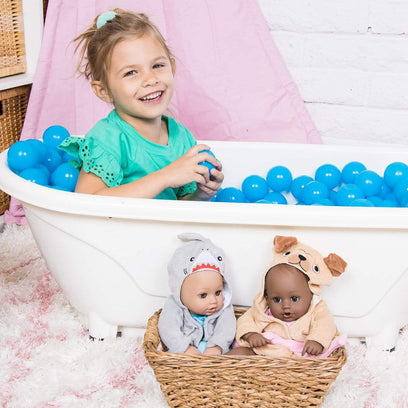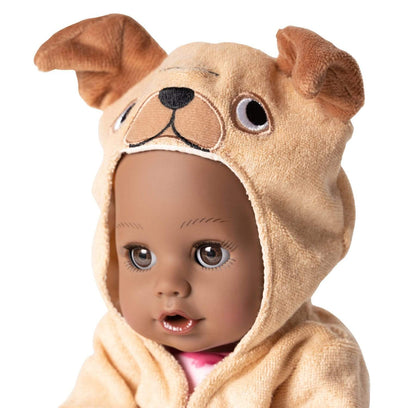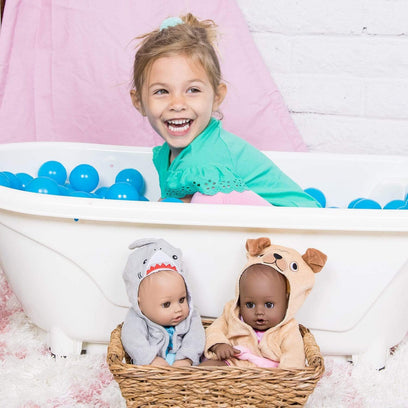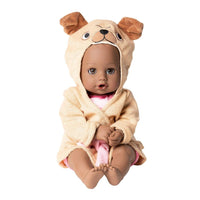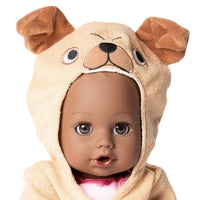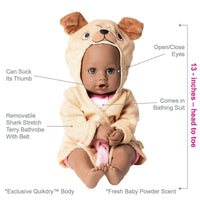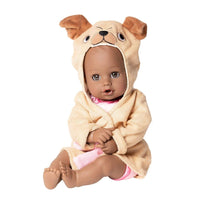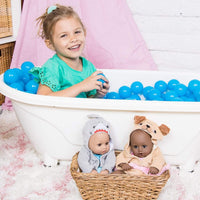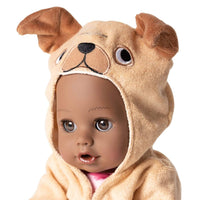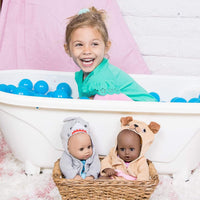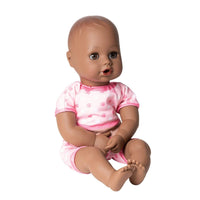 Adora BathTime Puggy Love Baby Doll, Doll Clothes & Accessories Set