New! Adora Classic Pastel Pink Doll Accessories
We are so excited to bring more choices in Adora collection that your little loves will absolutely love to take home! Your pretend play will just get better with our latest Classic Pastel Pink Doll Accessories, designed in our sunny Southern Californian playroom, and made for play for the little hands!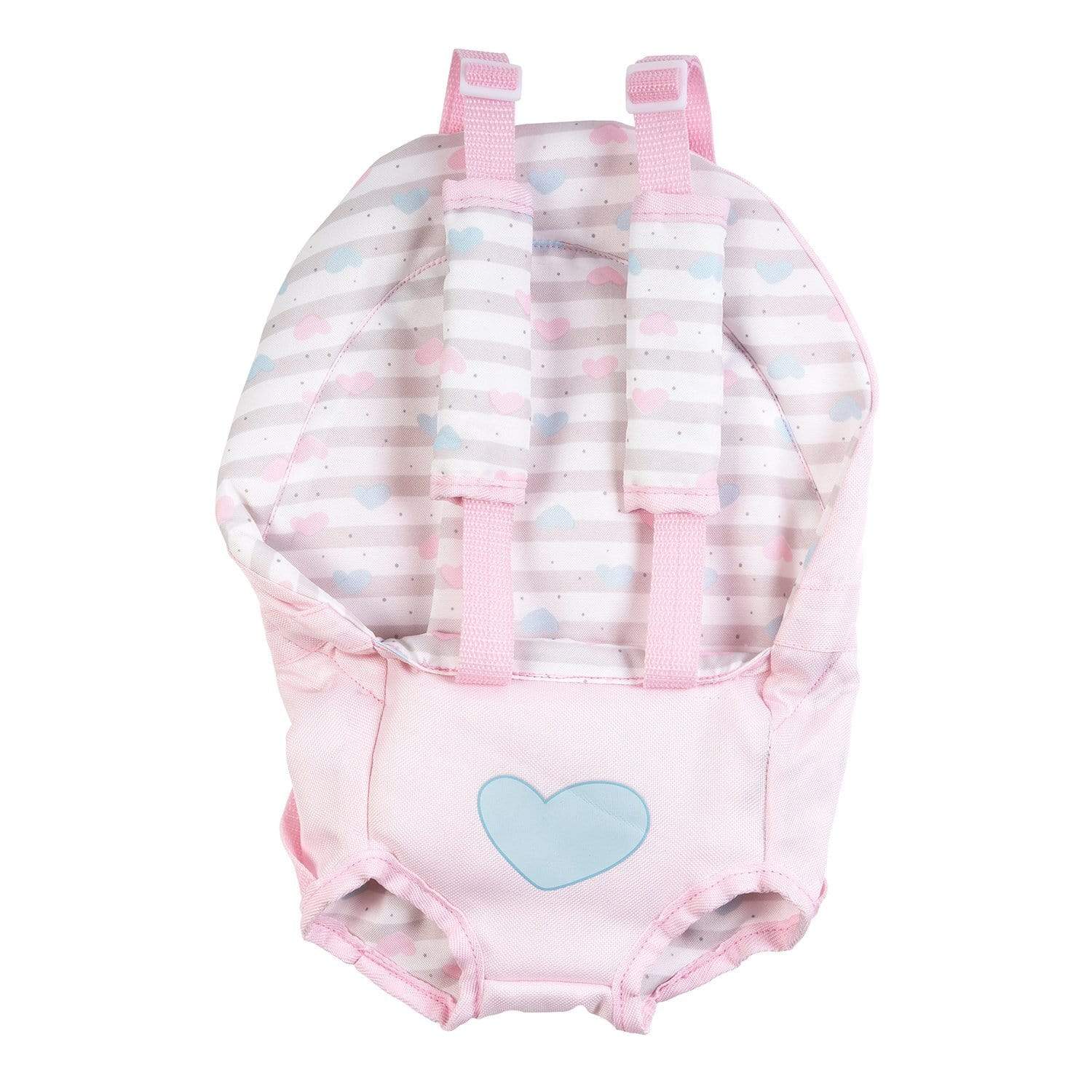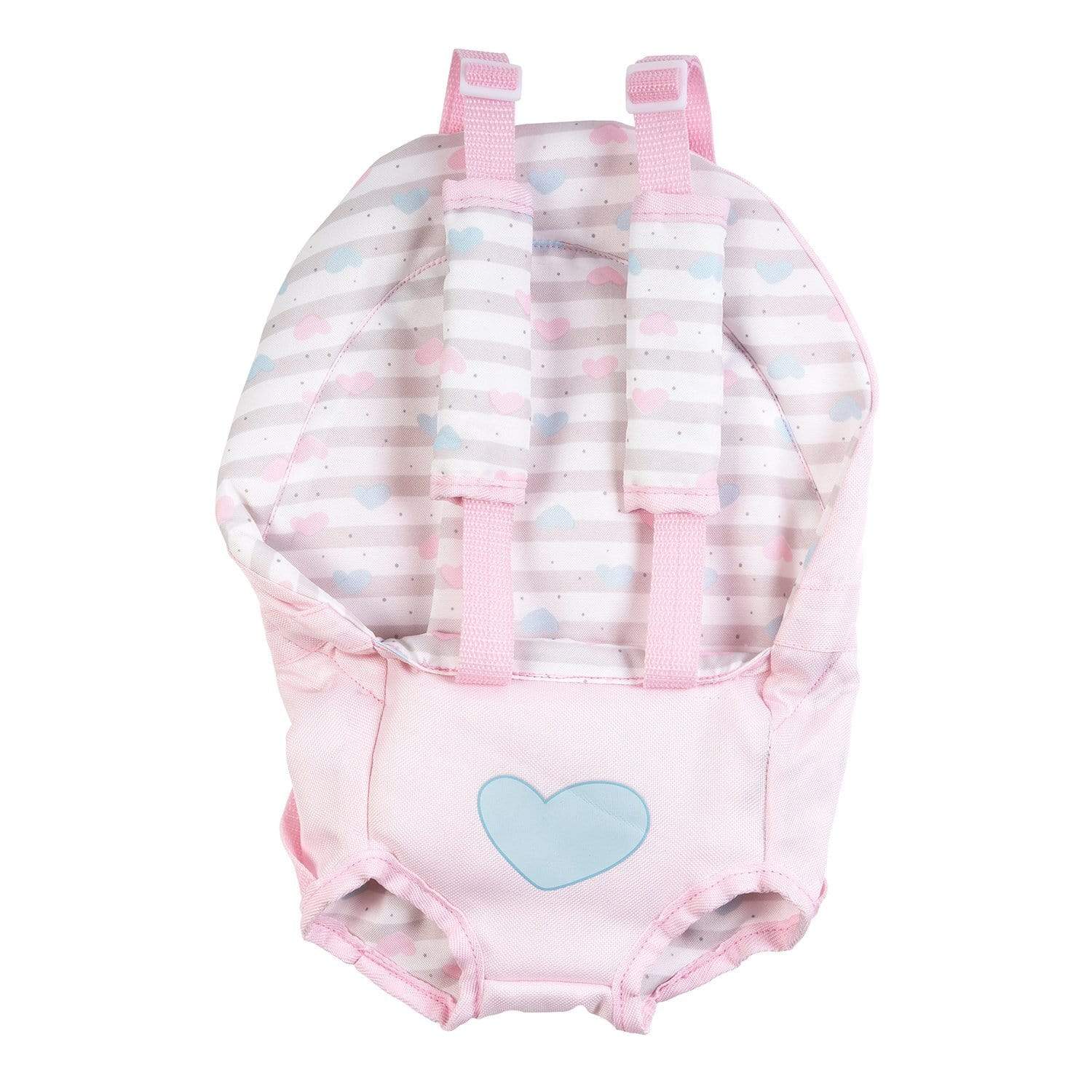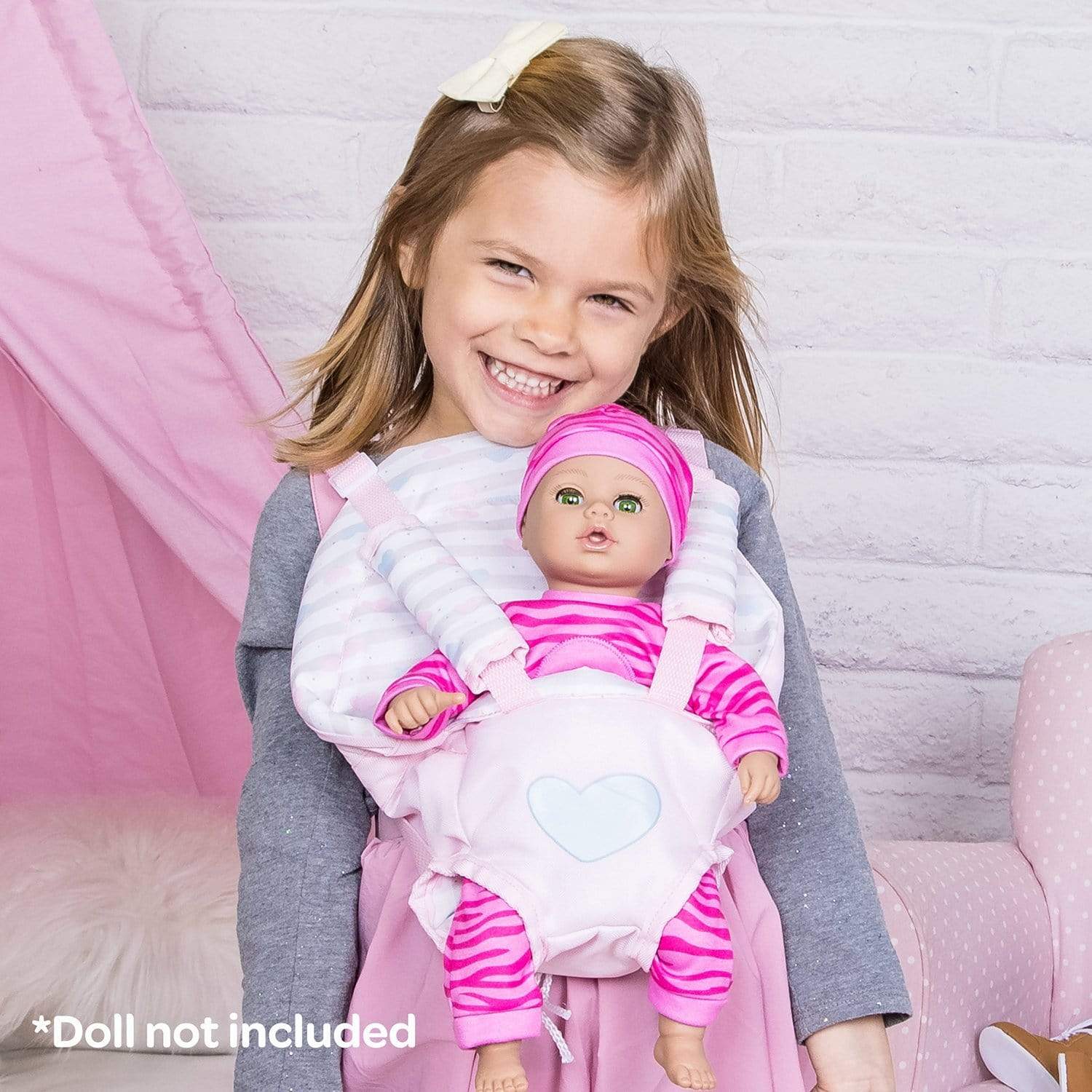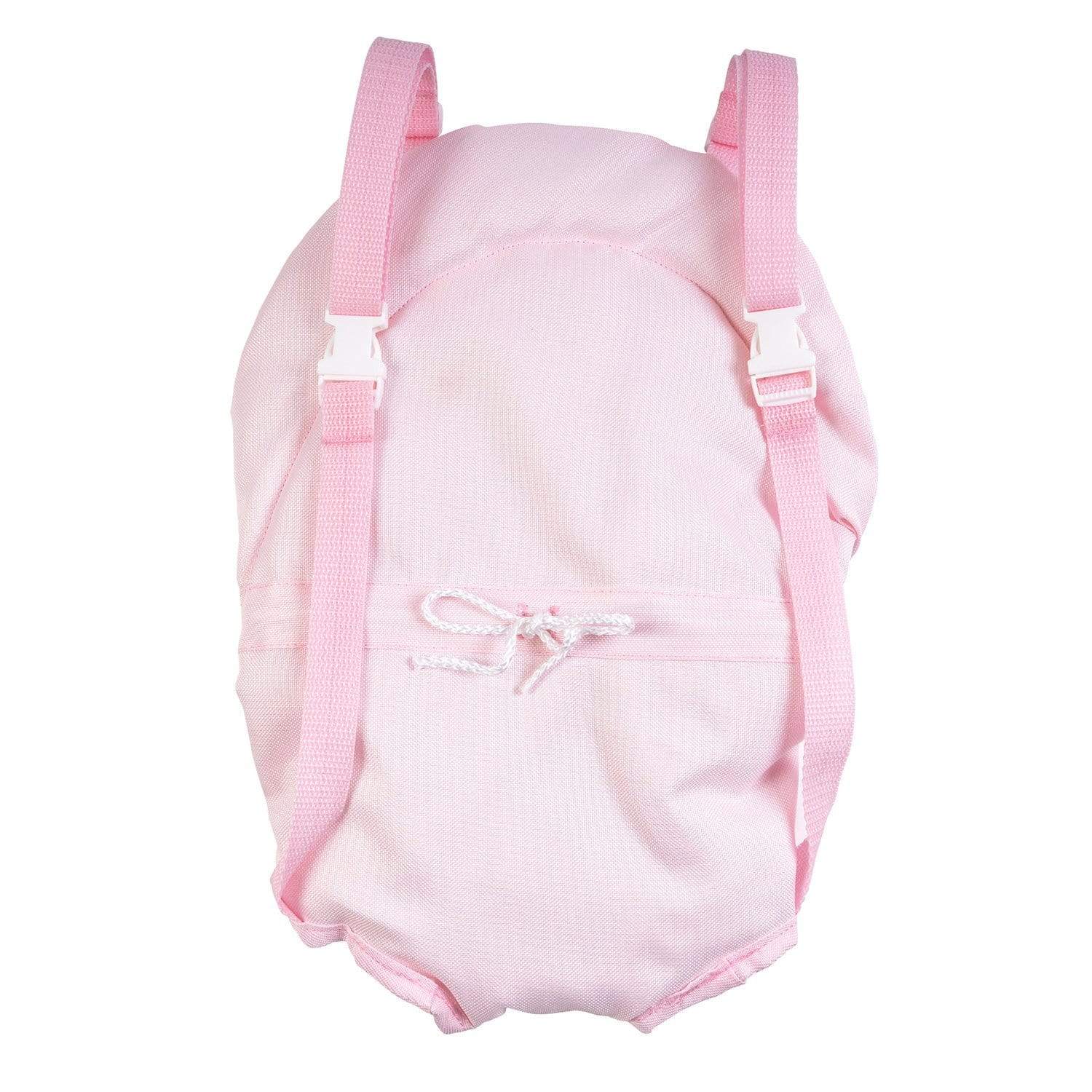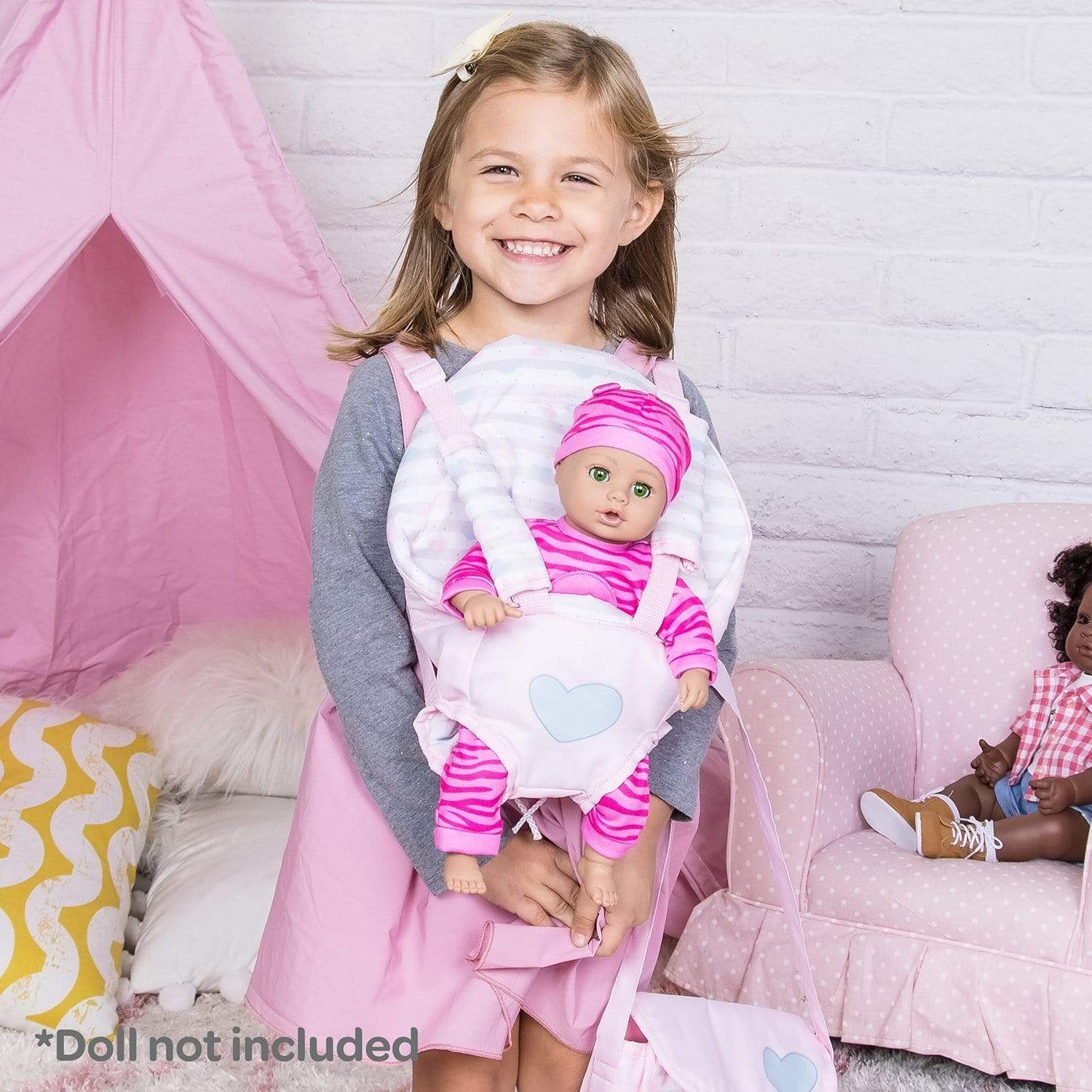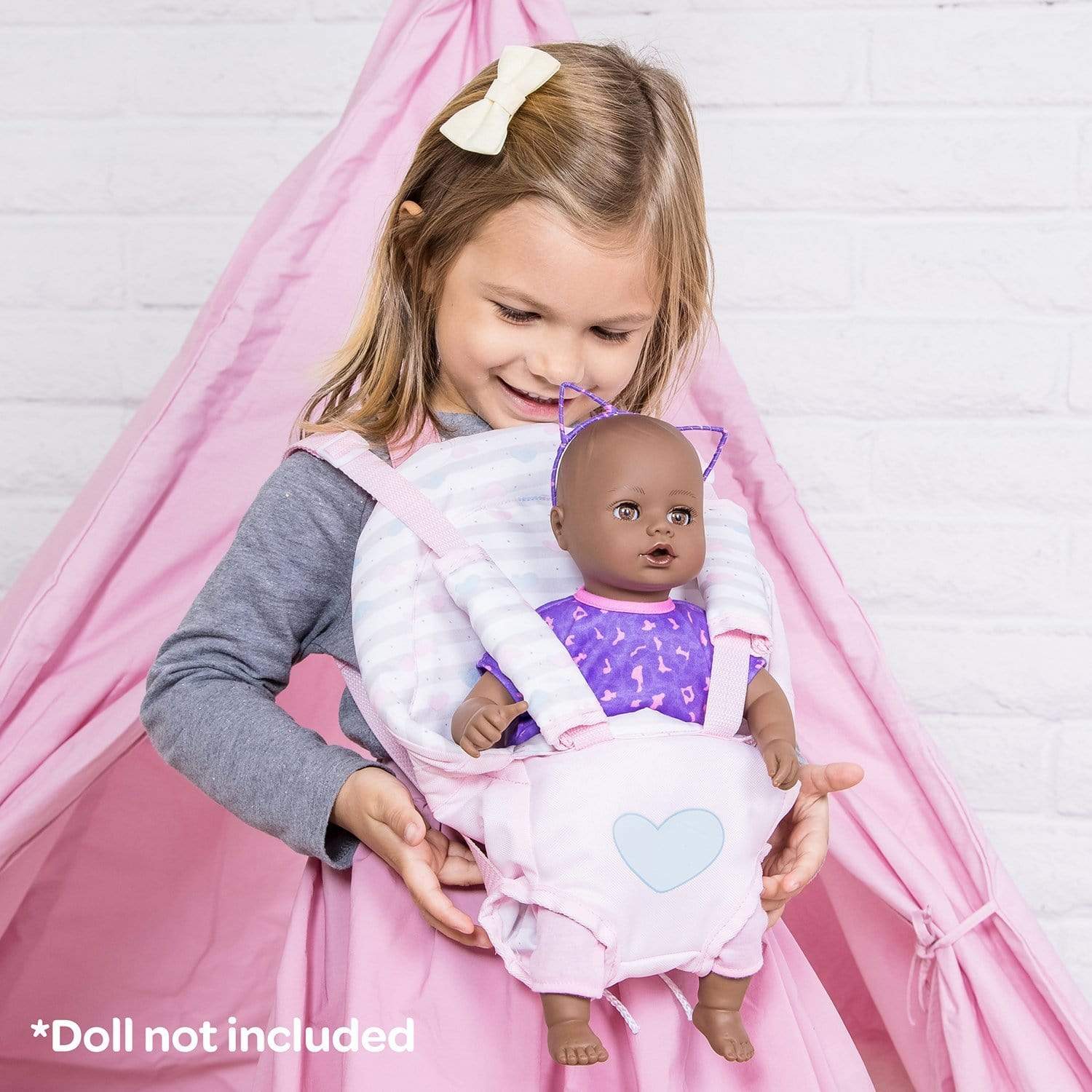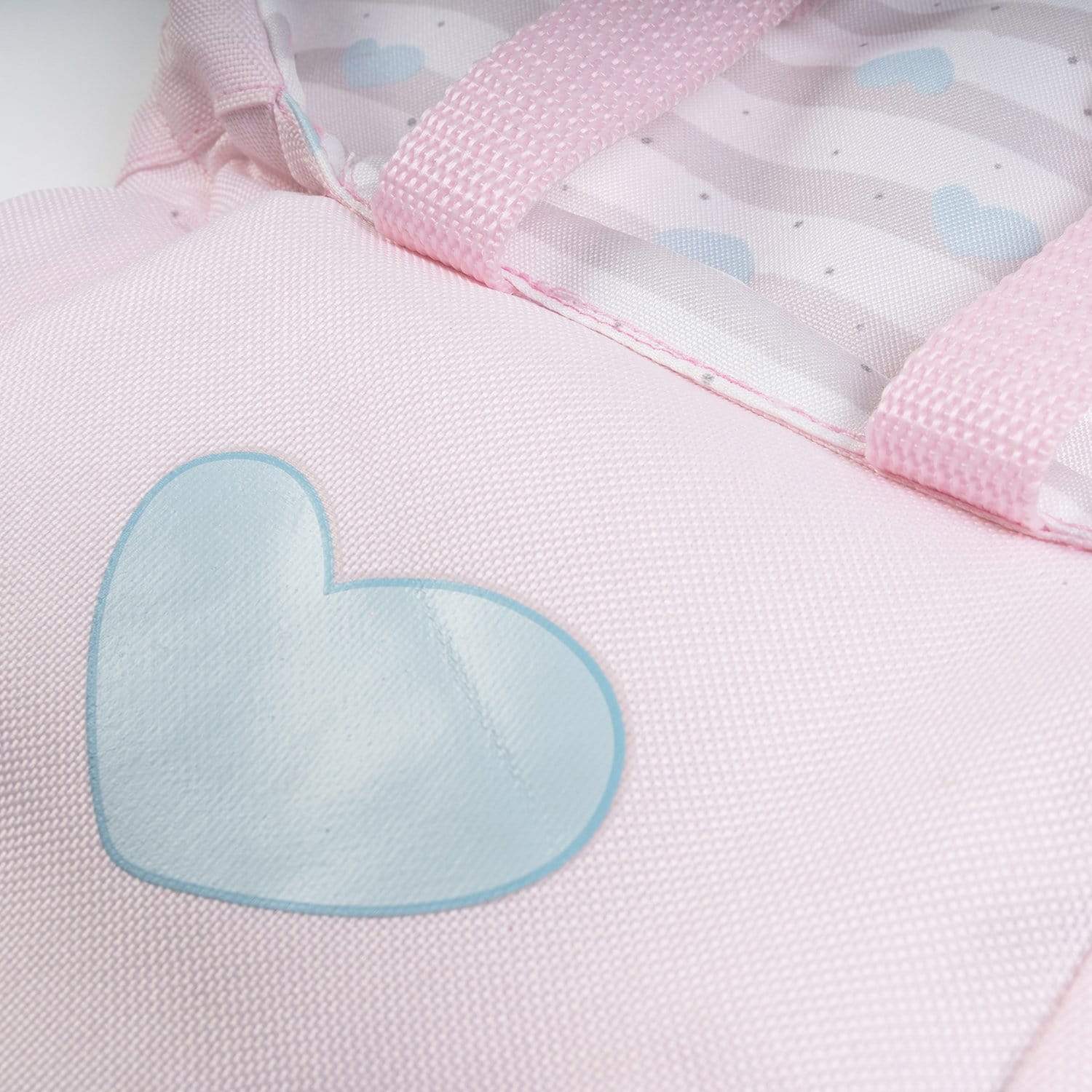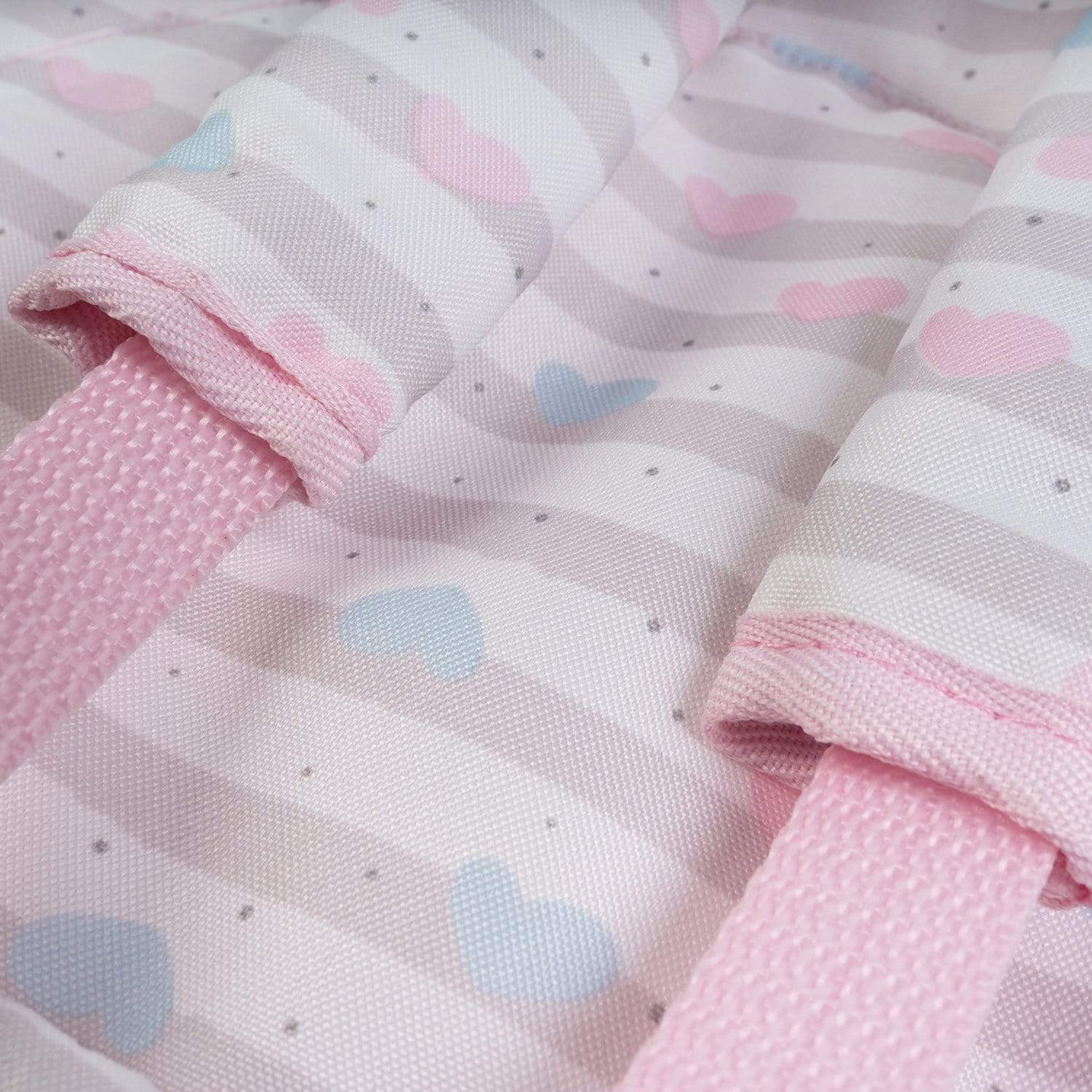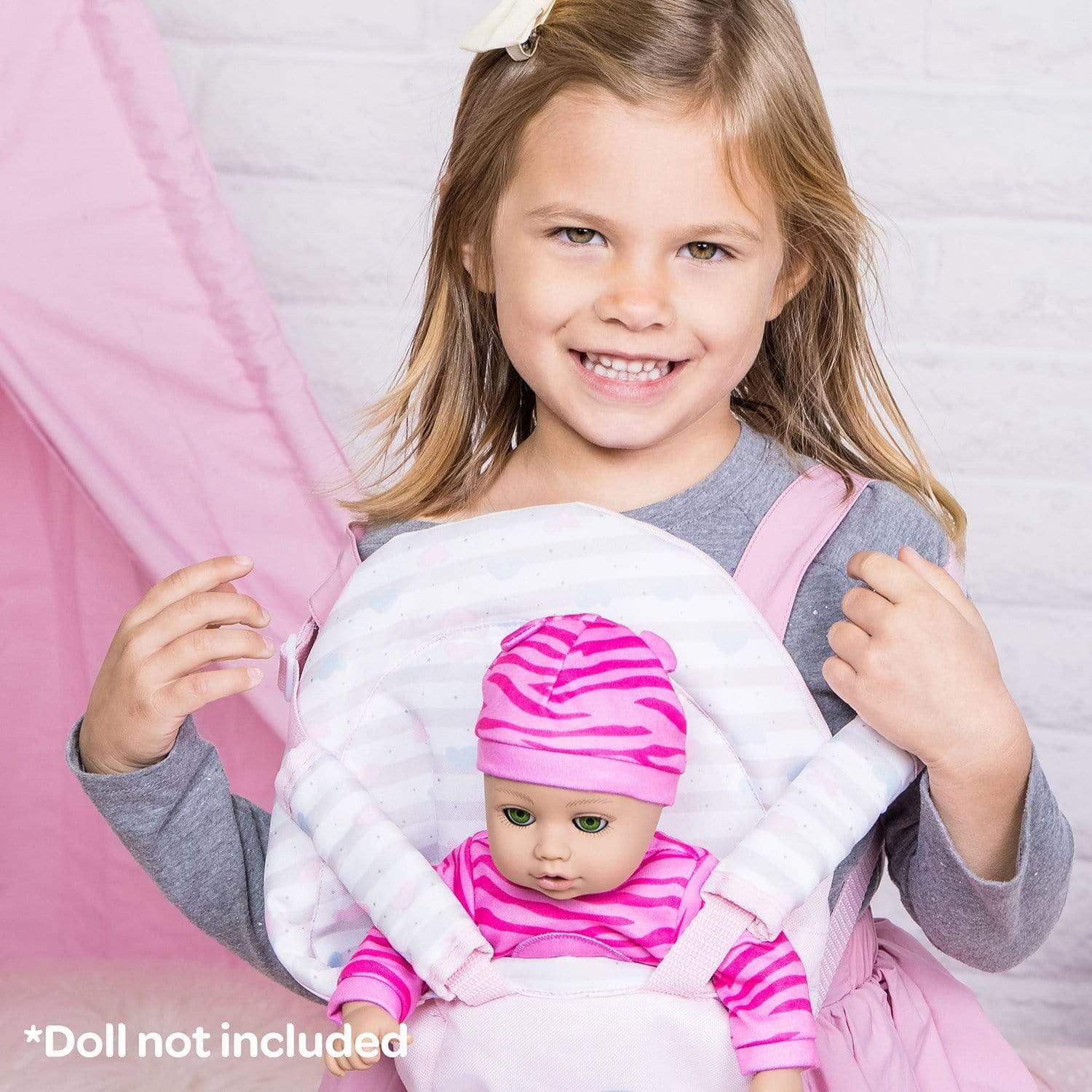 Adora Classic Pastel Pink Carrier Snuggle
Don't you just want to snuggle closer to your baby dolls? Our doll carrier snuggle fits up to 20" baby dolls like Adora toddlers, and has padded straps and a drawstring that allows you to take your ADORAble plush & dolls snug and secure wherever you go by front or back carry! Ages 2+

Adora Classic Pastel Pink Diaper Bag
This cute and stylish doll diaper bag helps teach little parents how to "take care" of their ADORAble baby dolls. This toy accessory includes 2 traditional diapers that fit up to 13" dolls like our Cuddle & Coo babies, and a changing mat in a matching Classic Pastel Pink print! This bag is lightweight and easy for the little hands to carry. Ages 2+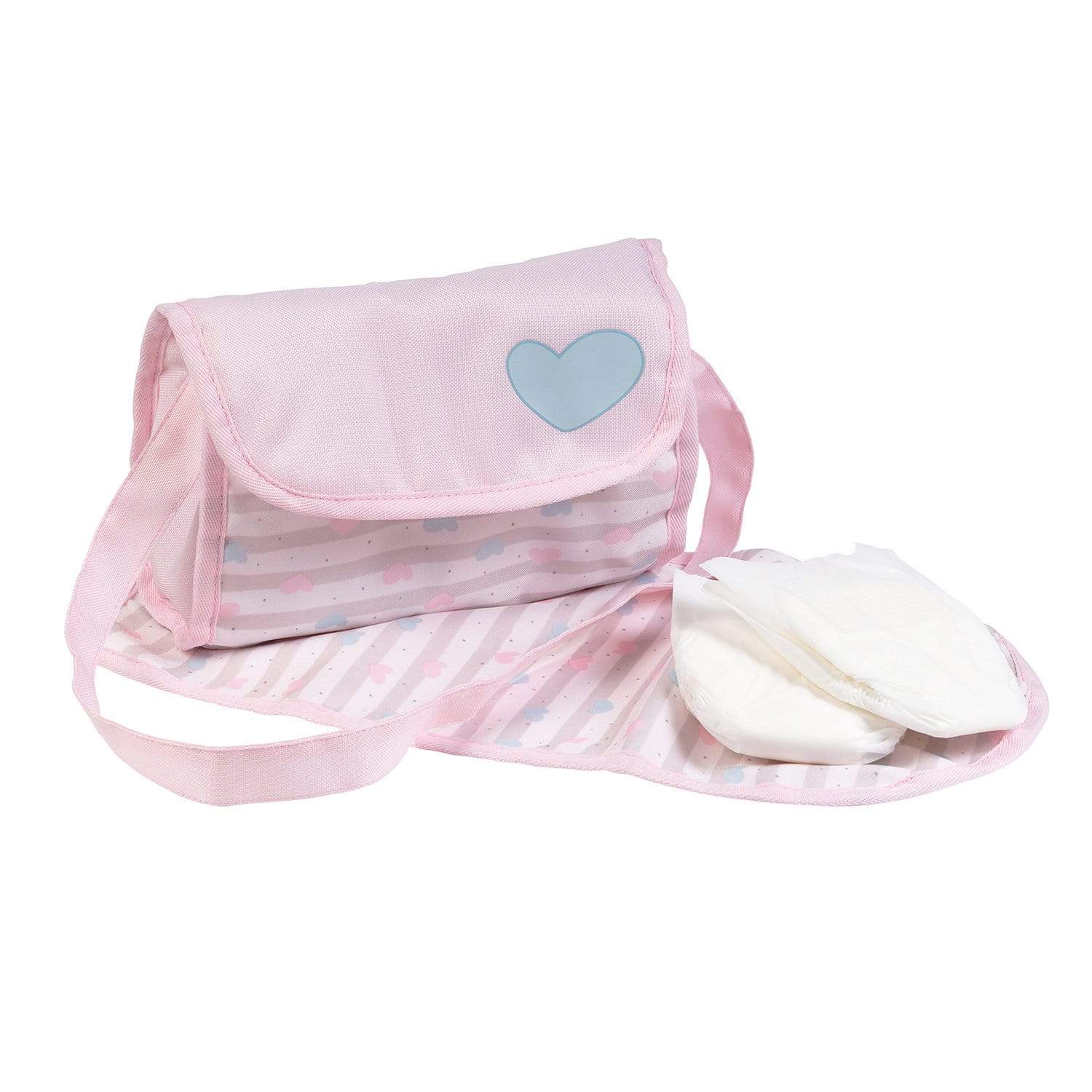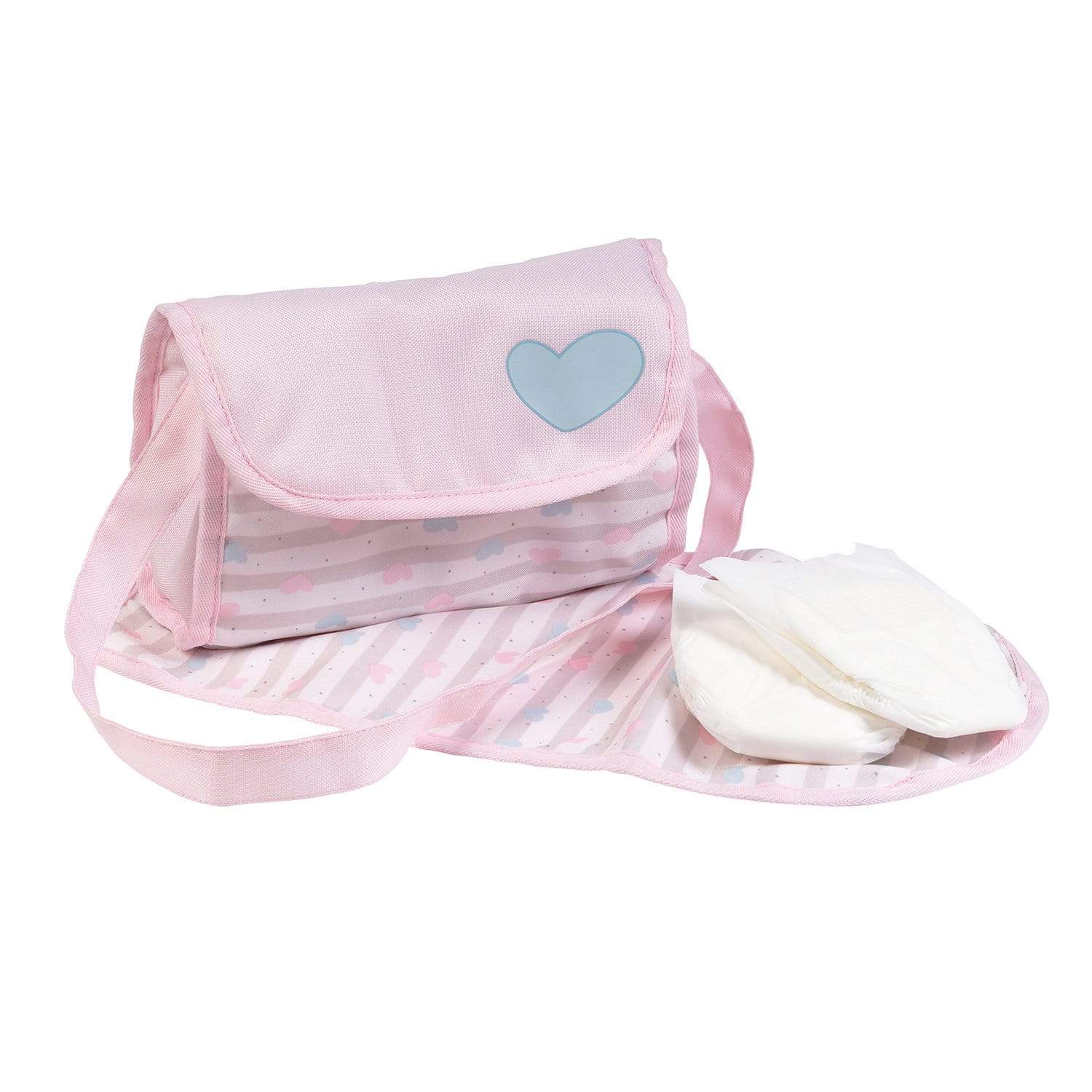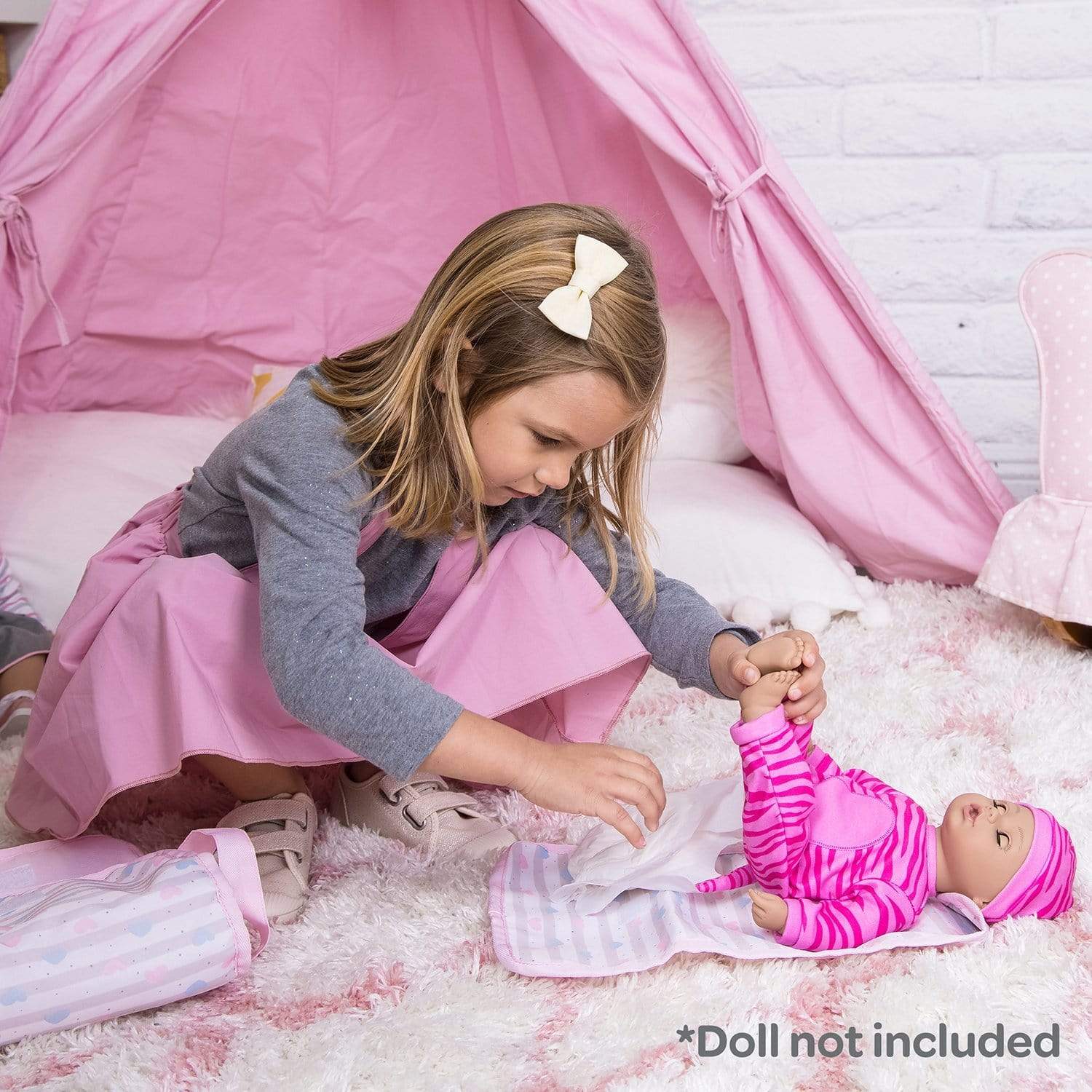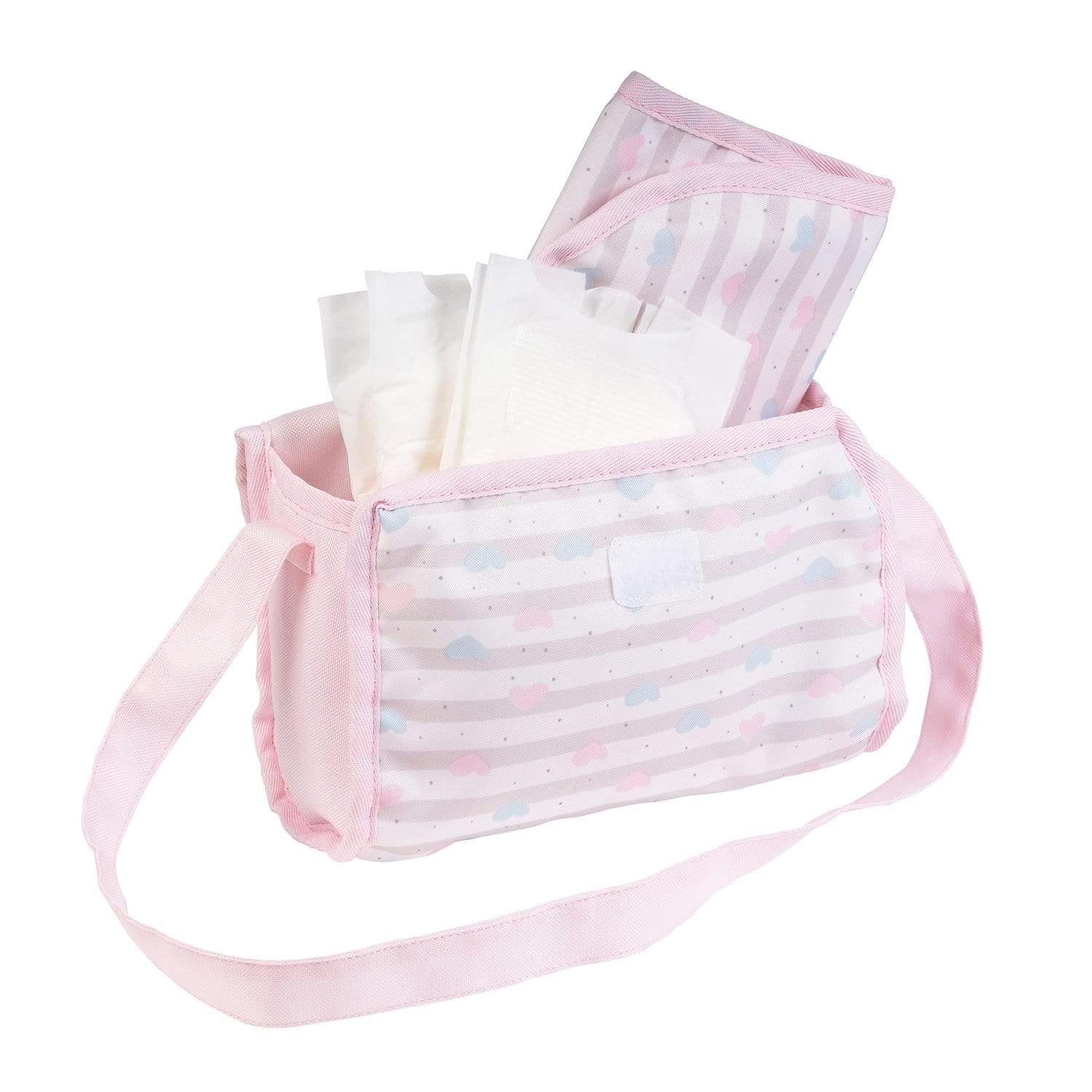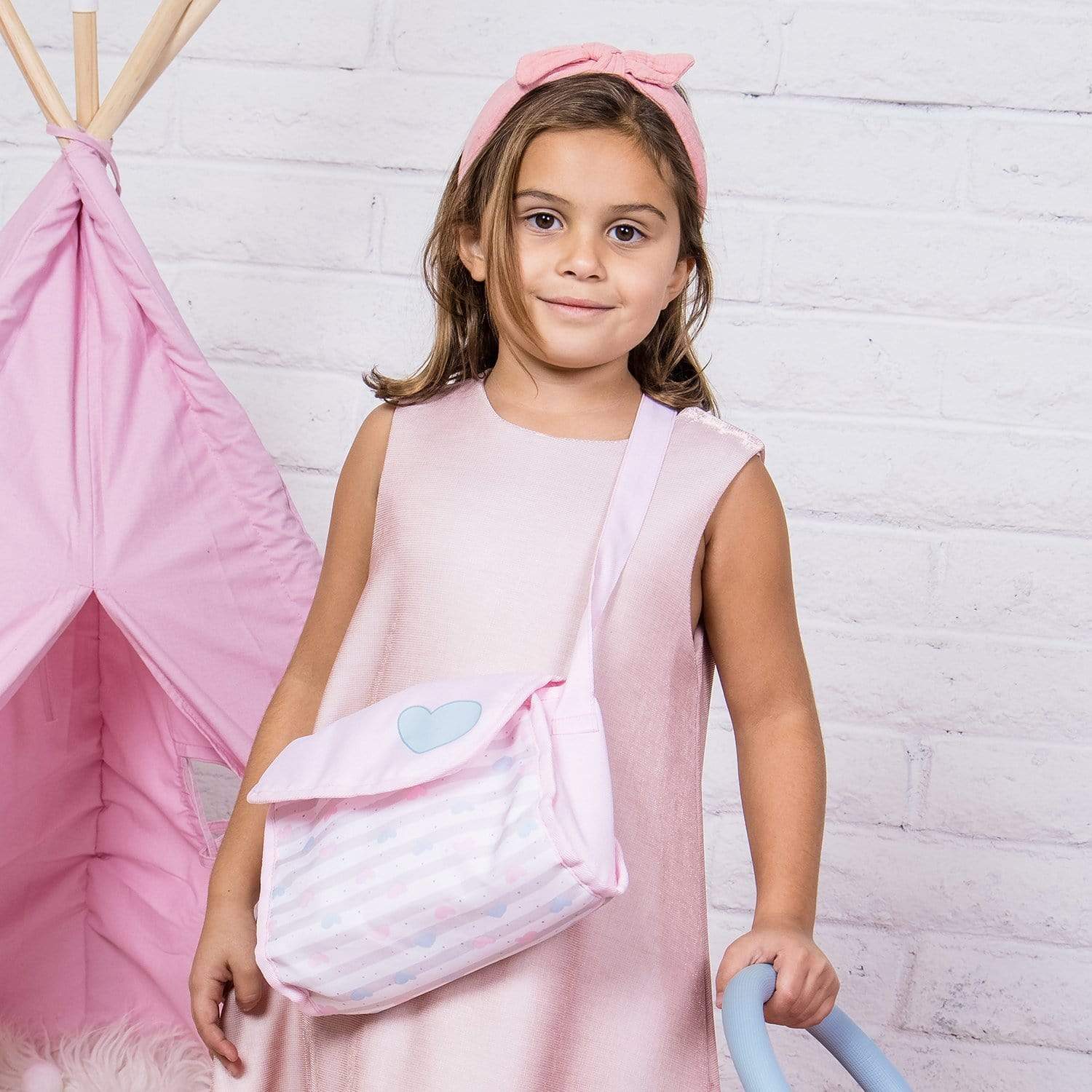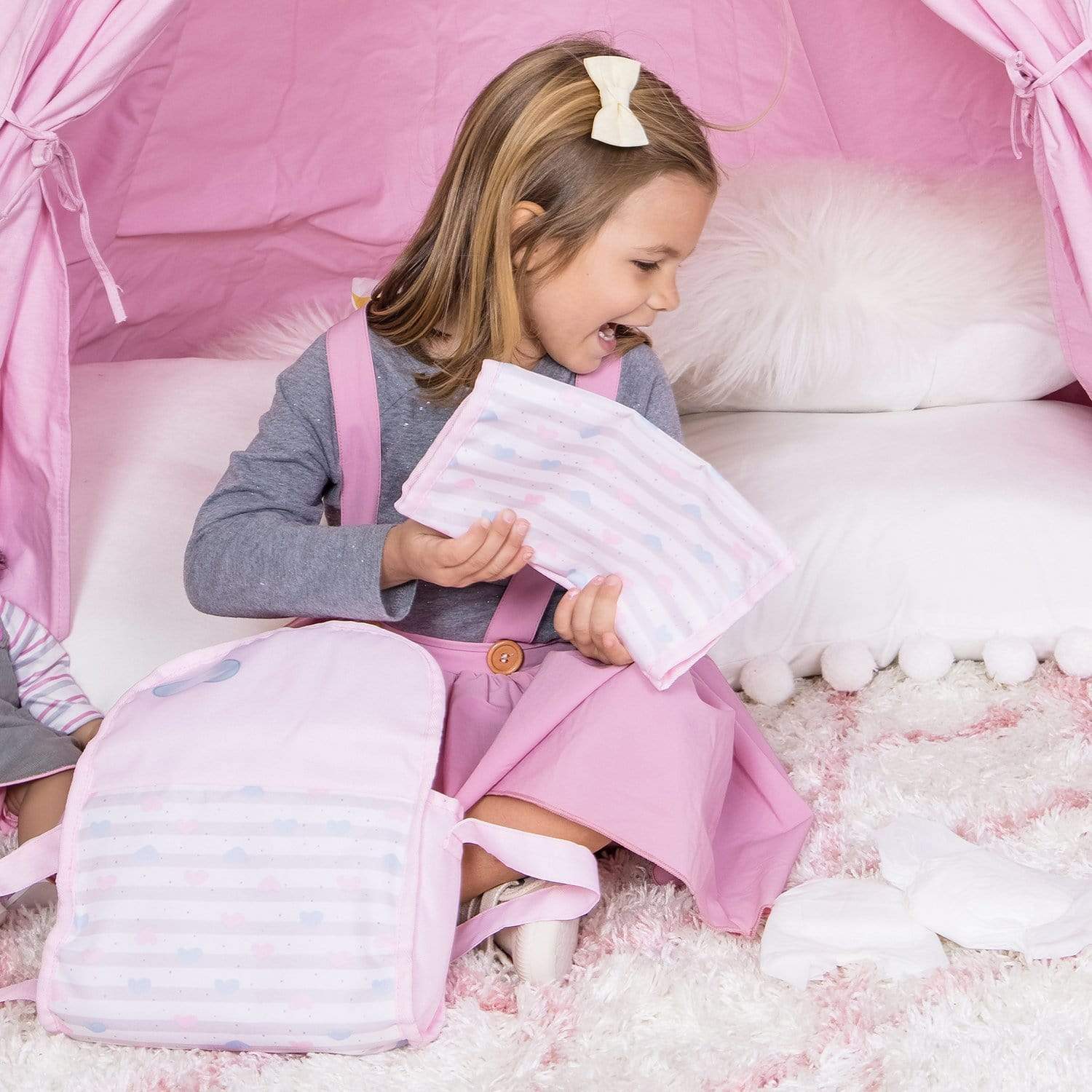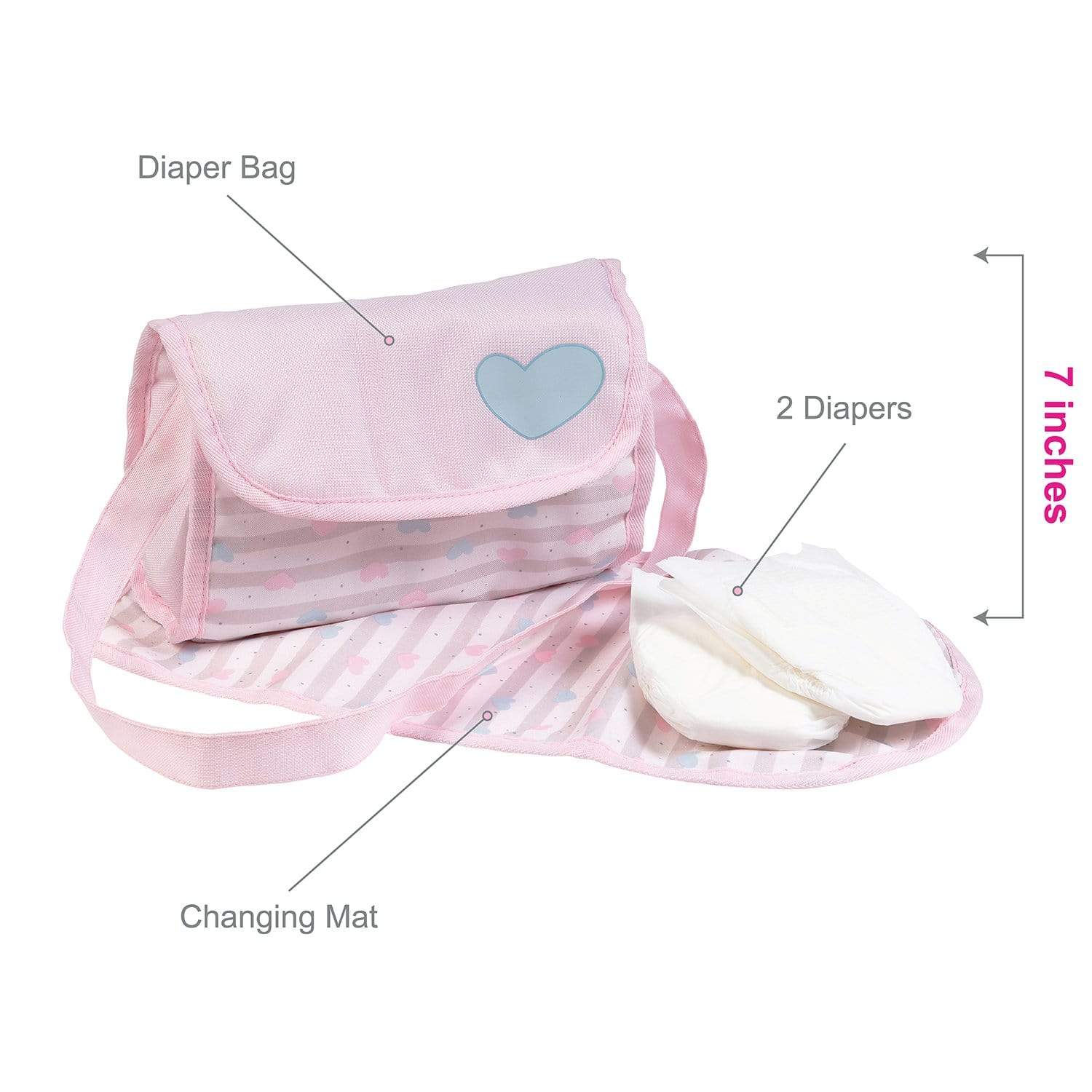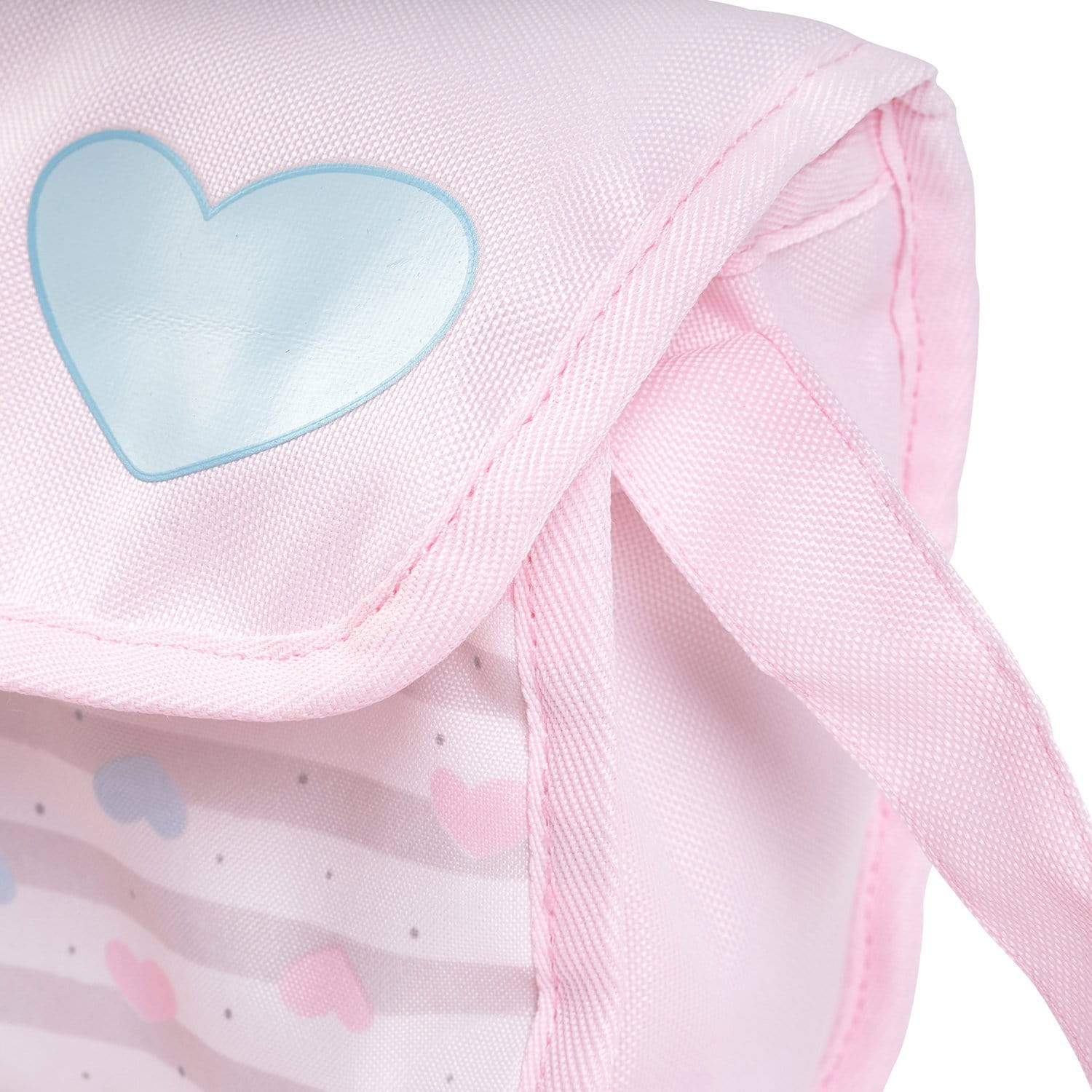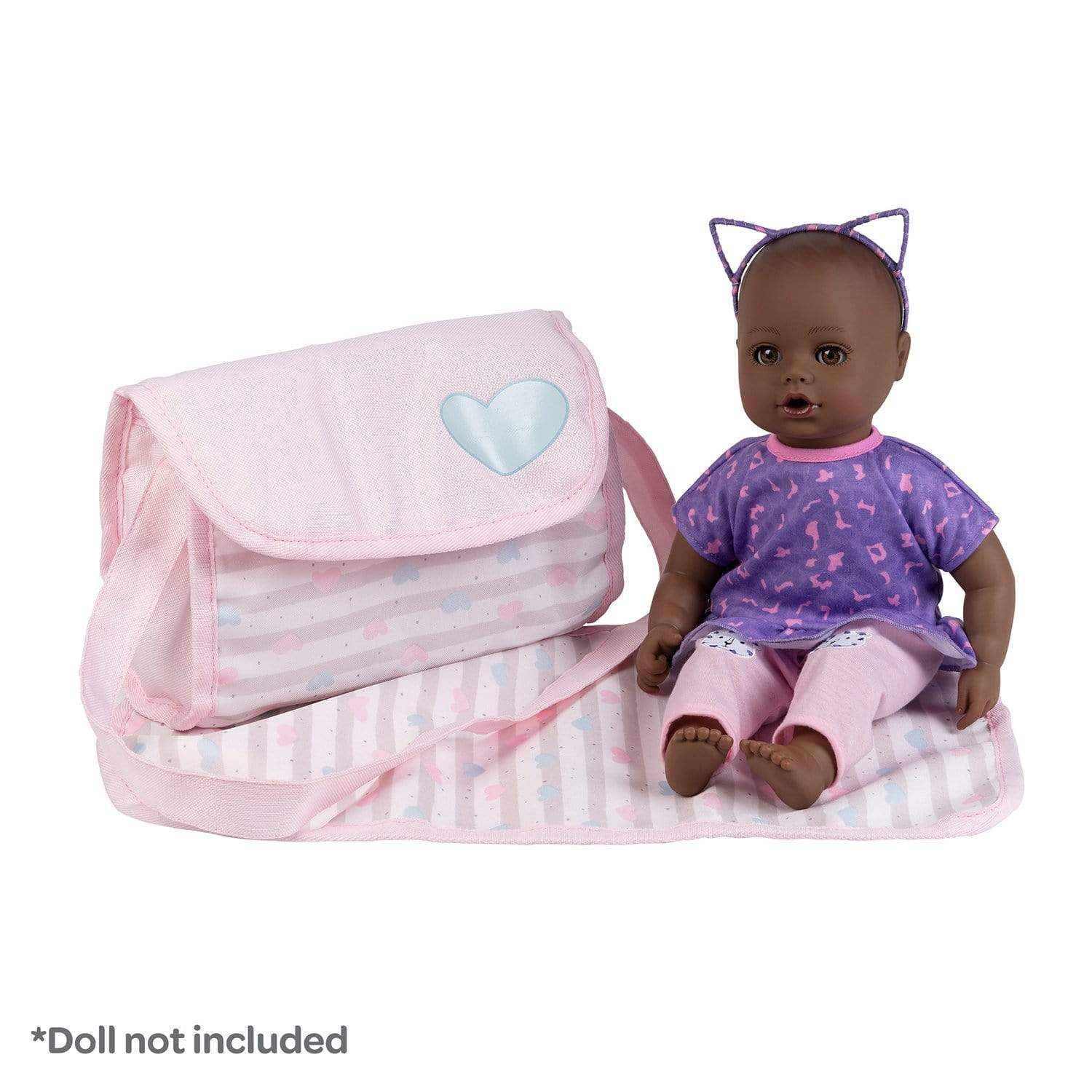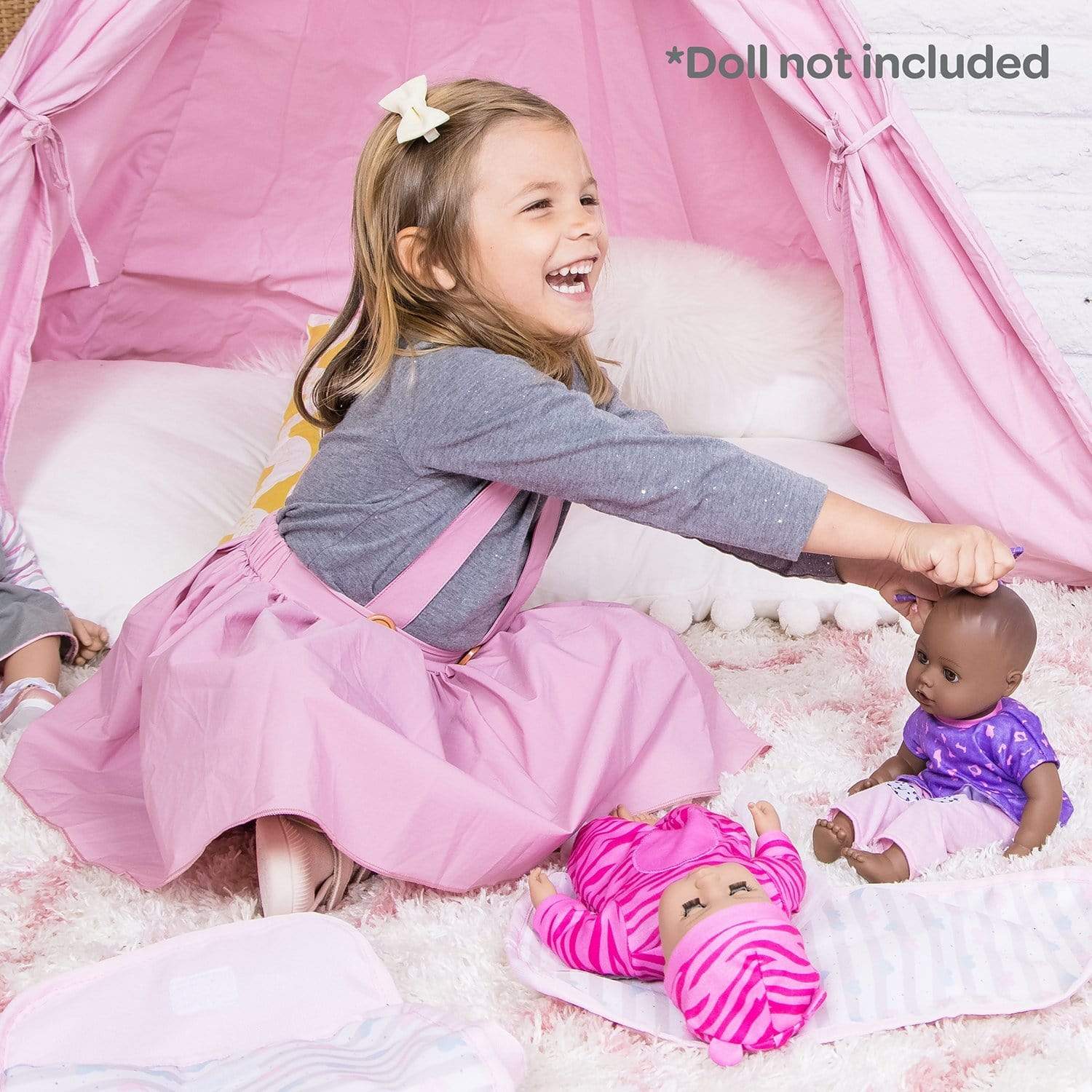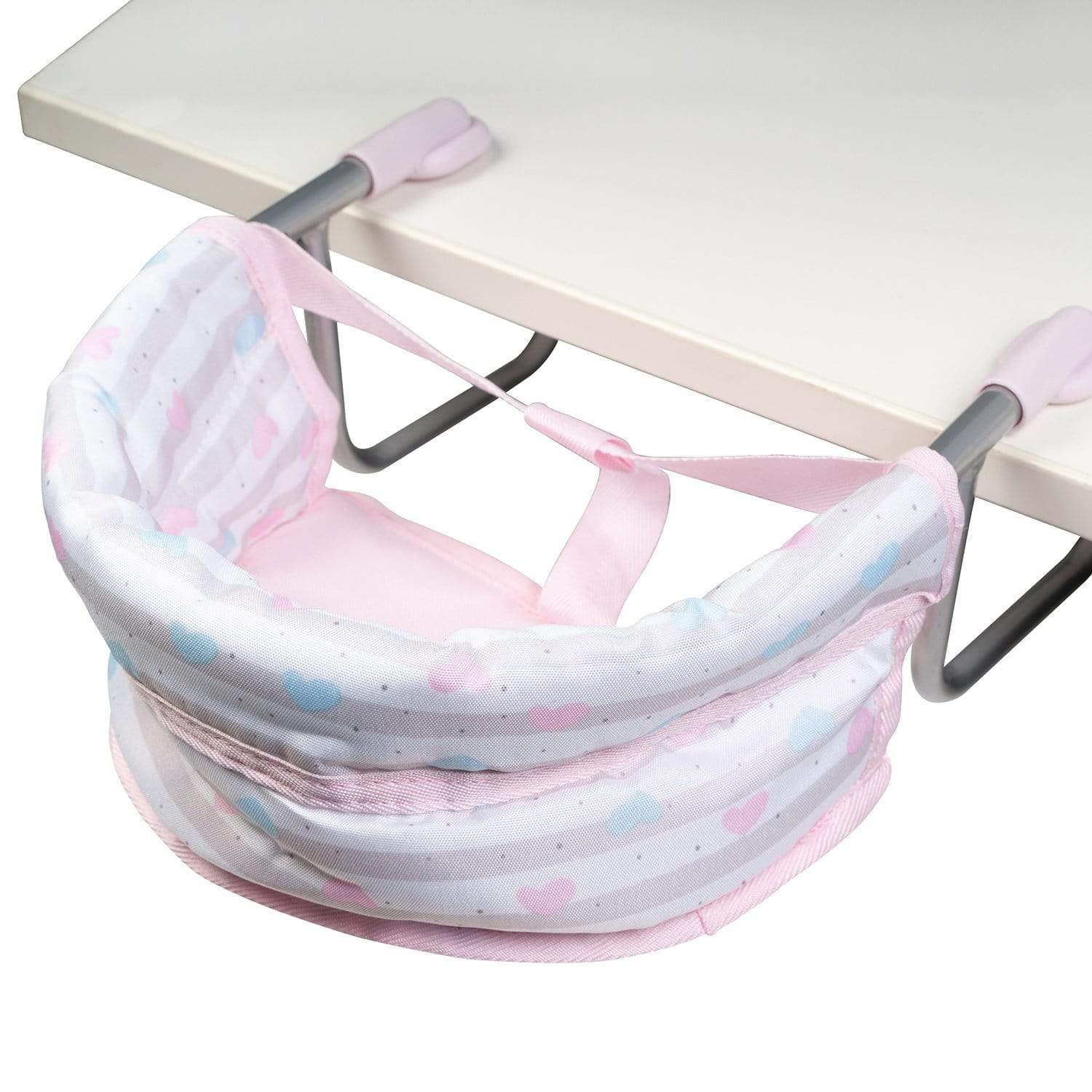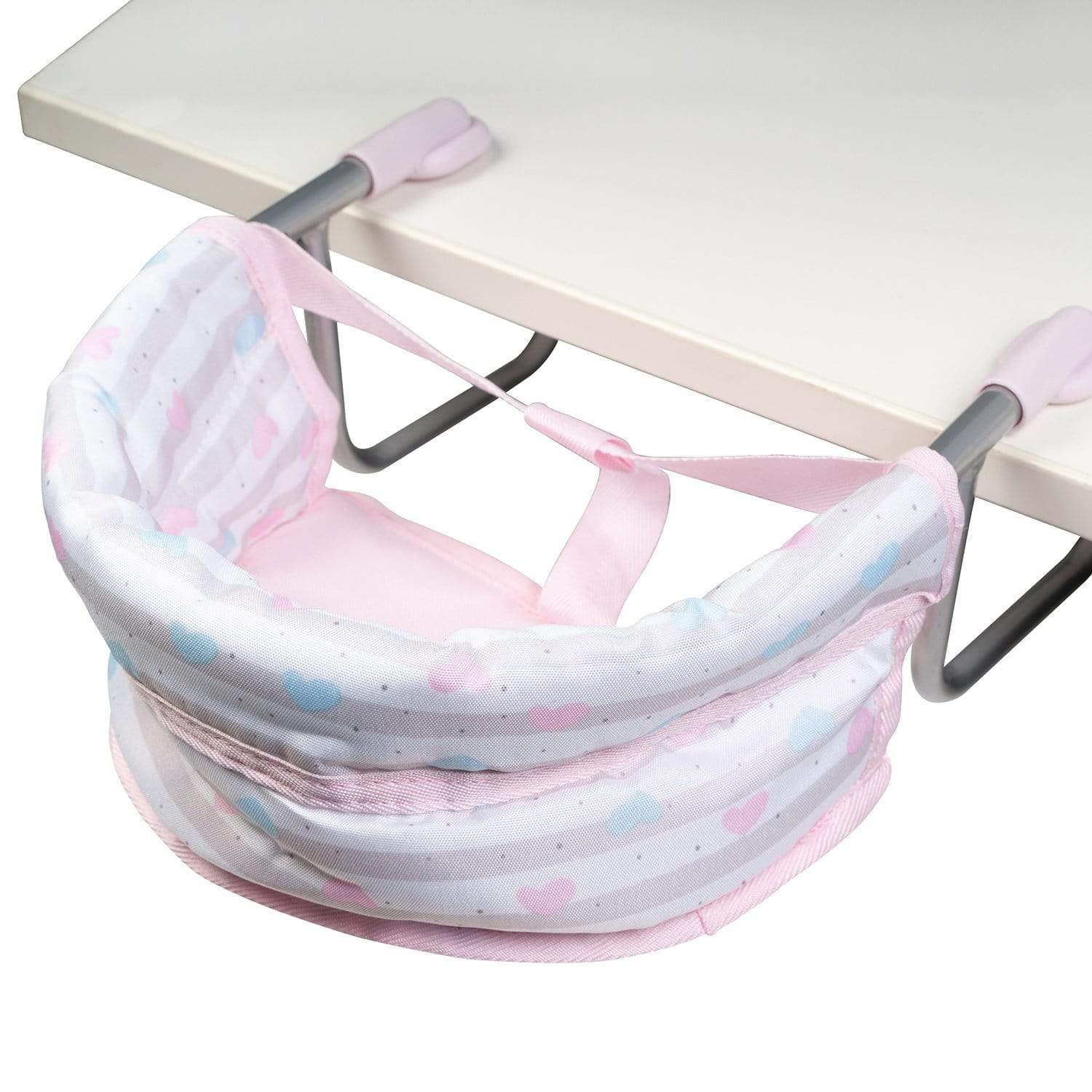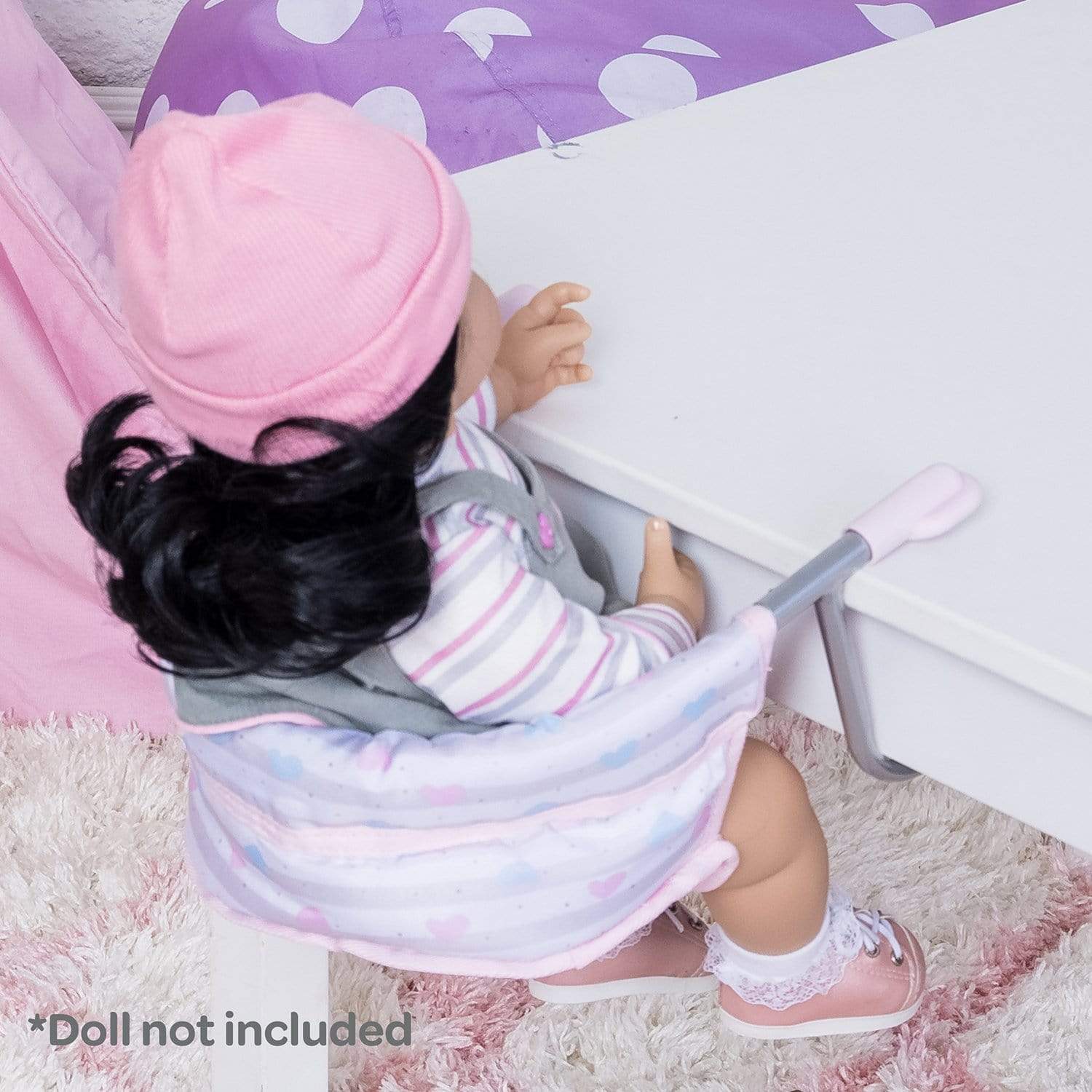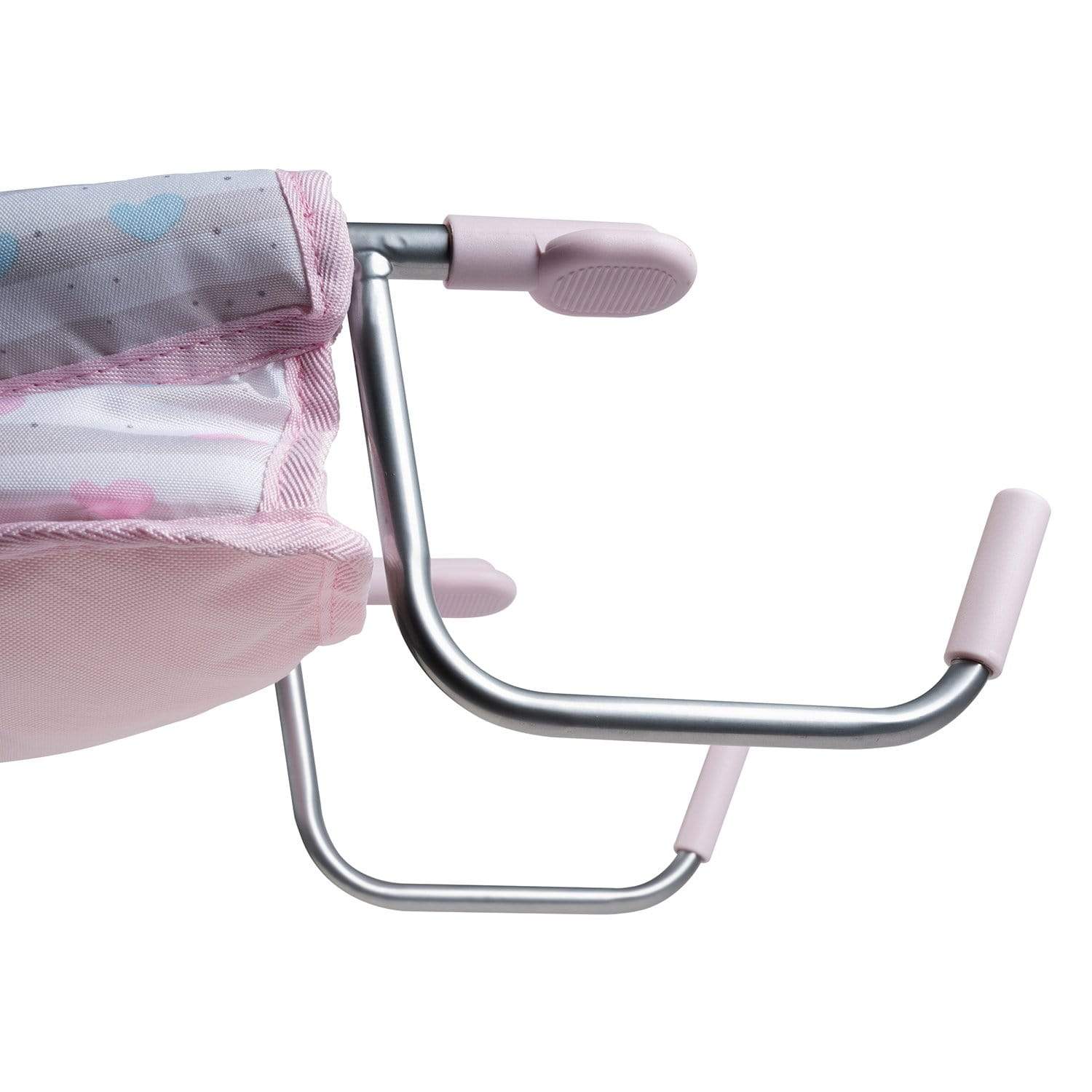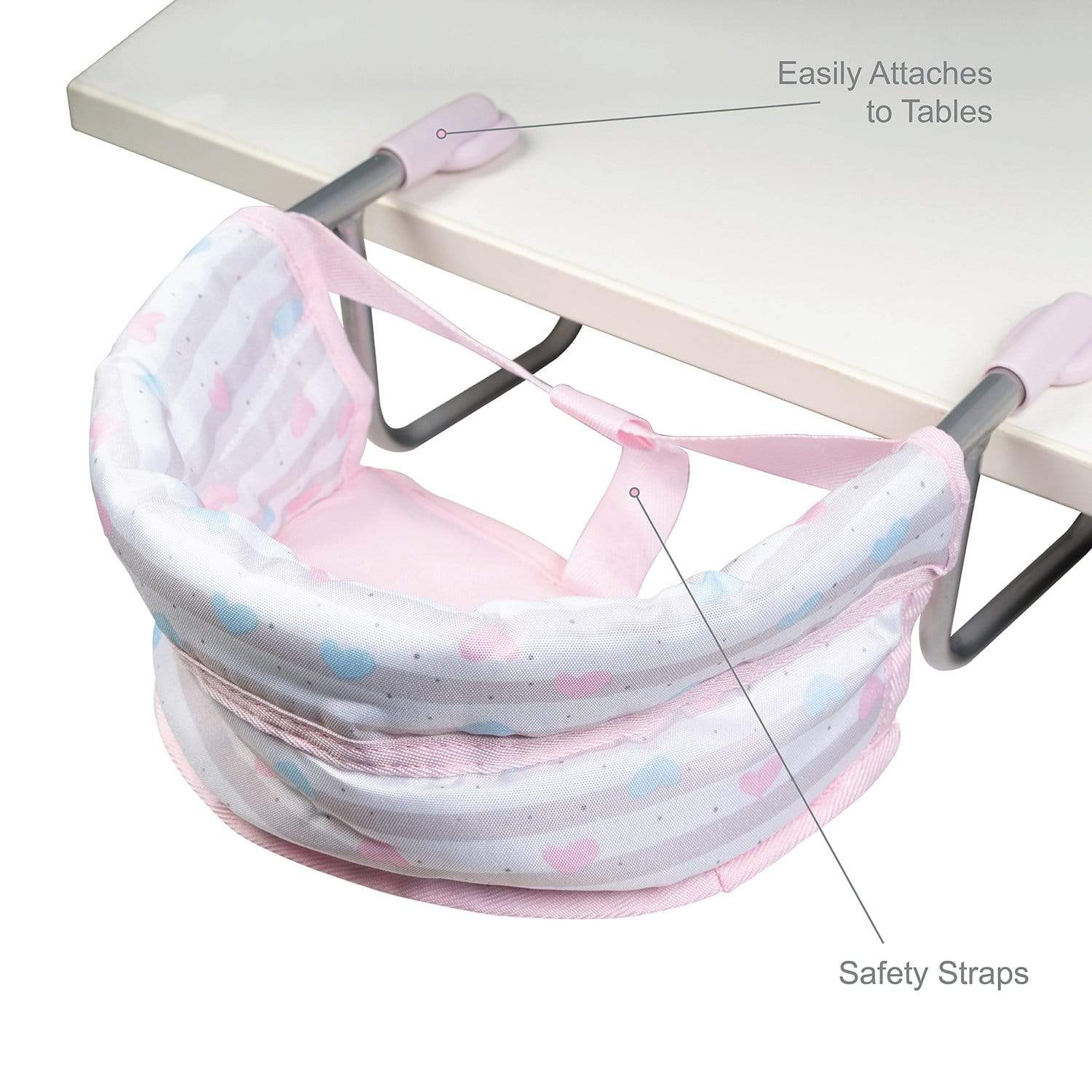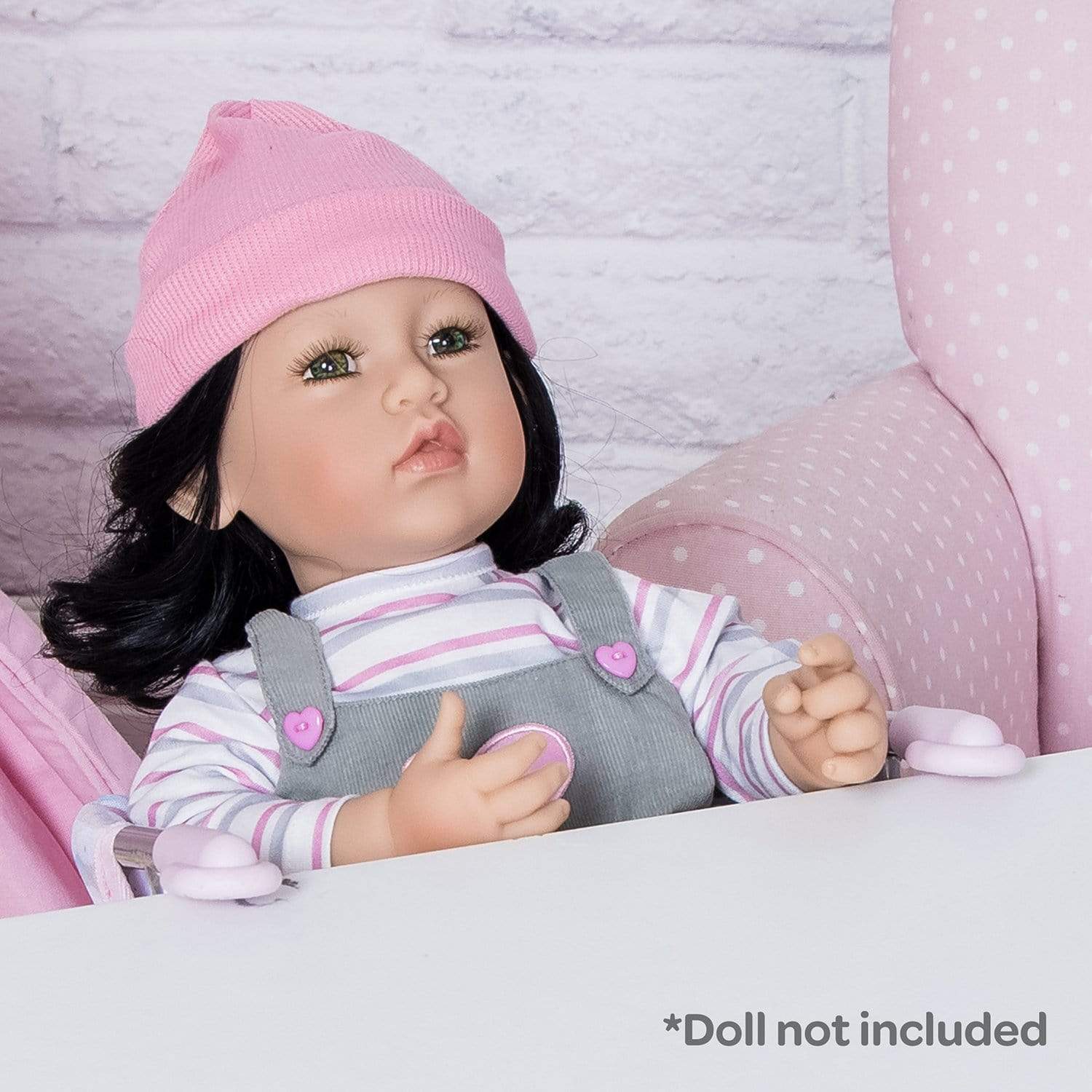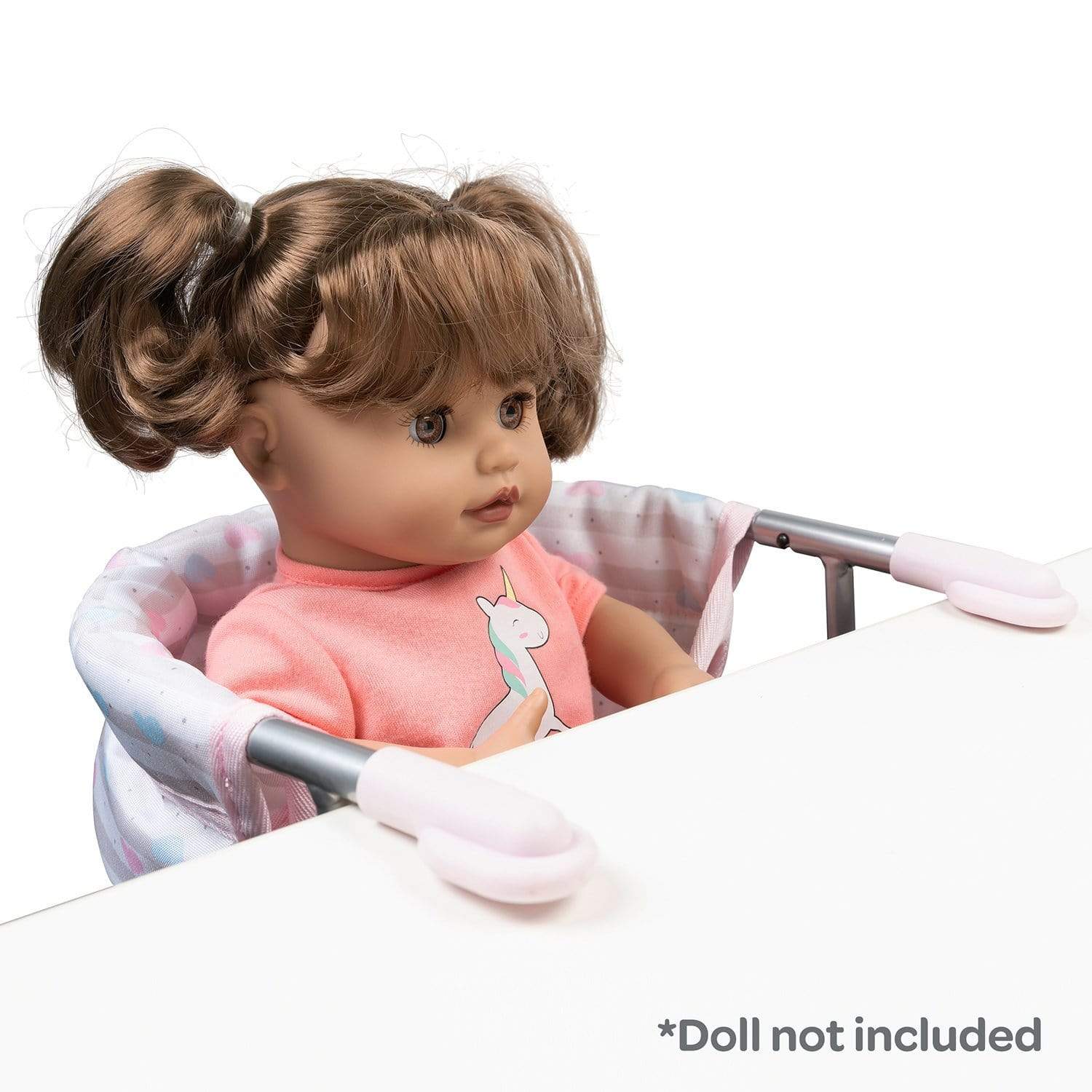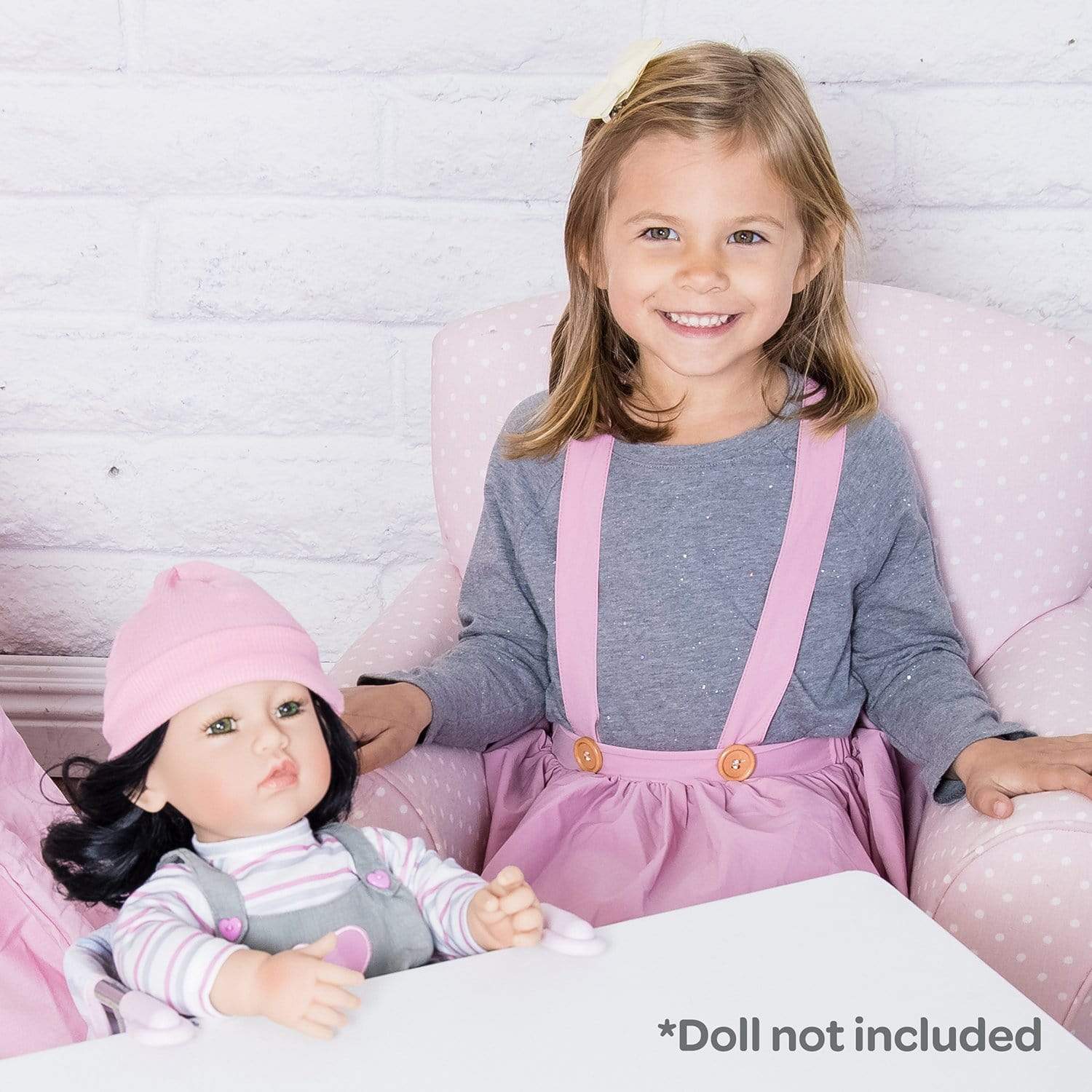 Adora Classic Pastel Pink Feeding Seat
It's feeding time! Your baby dolls can now join at the table with our feeding seat. Attaches easily to most tables, it can fit dolls and plush up to 20 inch in size.

This is surely a MUST-HAVE baby doll toy accessory for little-parents-in-training with straps & buckles to keep their doll safe and secure in the seat. Ages 2+
Adora Classic Pastel Pink Car Seat
Released in 2019, this toy accessory is still adorable in stylish Classic Pastel Pink print!

Perfect for all the little parents-on-the-go, our car seat can easily buckles in cars. It has padded straps, safety buckles and smooth rotating handle all made from lightweight material so your little one can carry and tote her baby dolls around so easily! Made perfectly for ages 2+!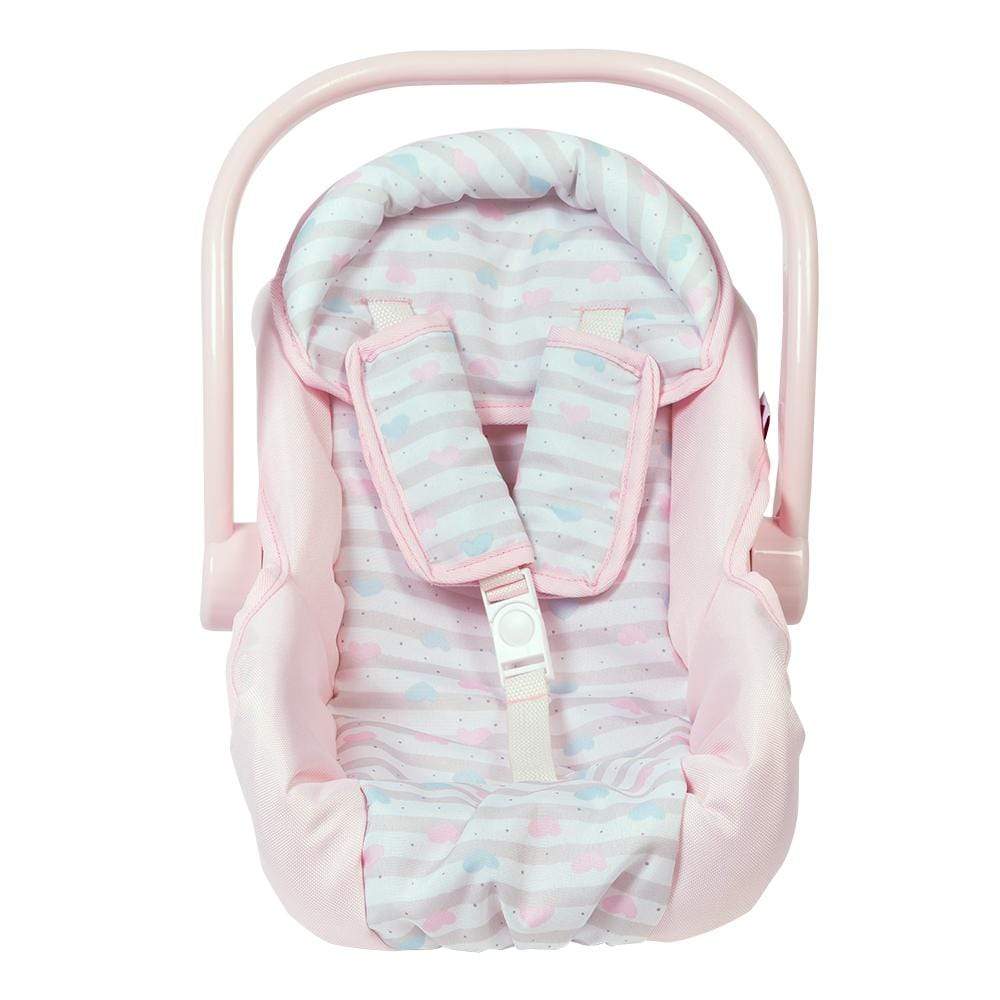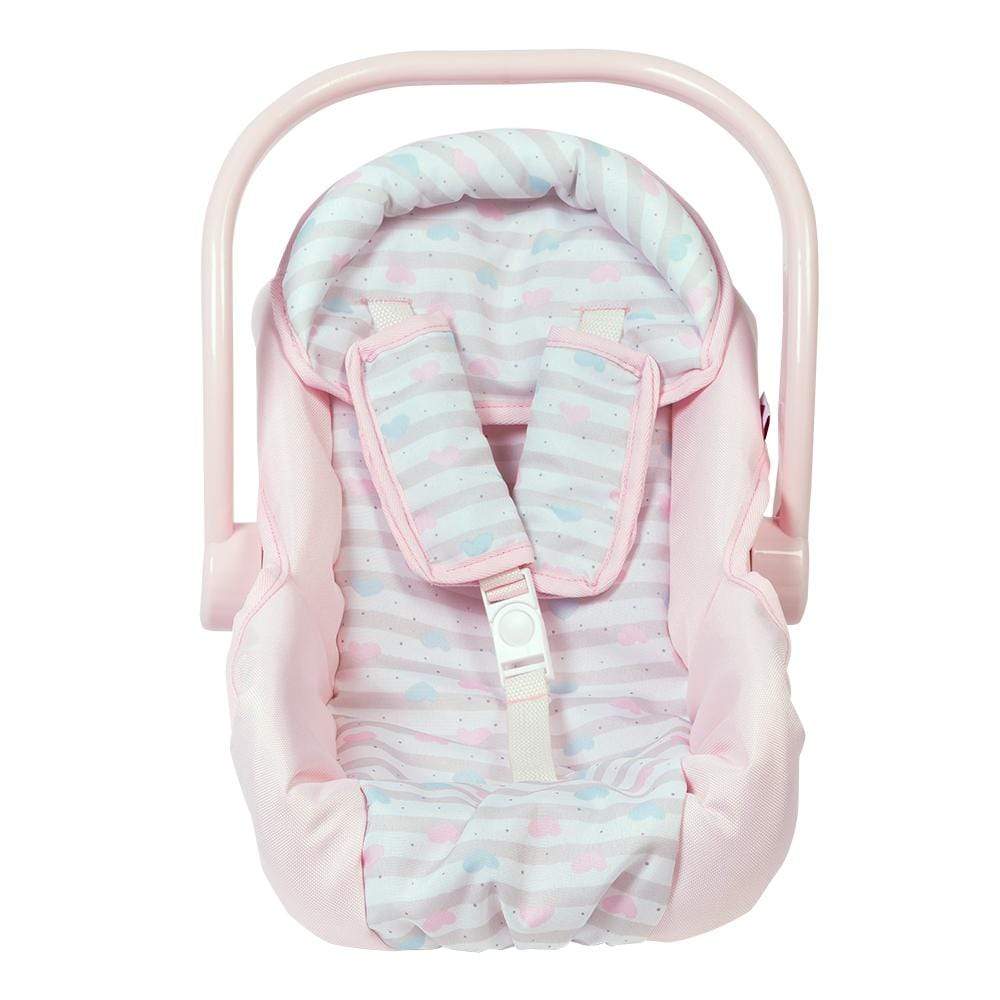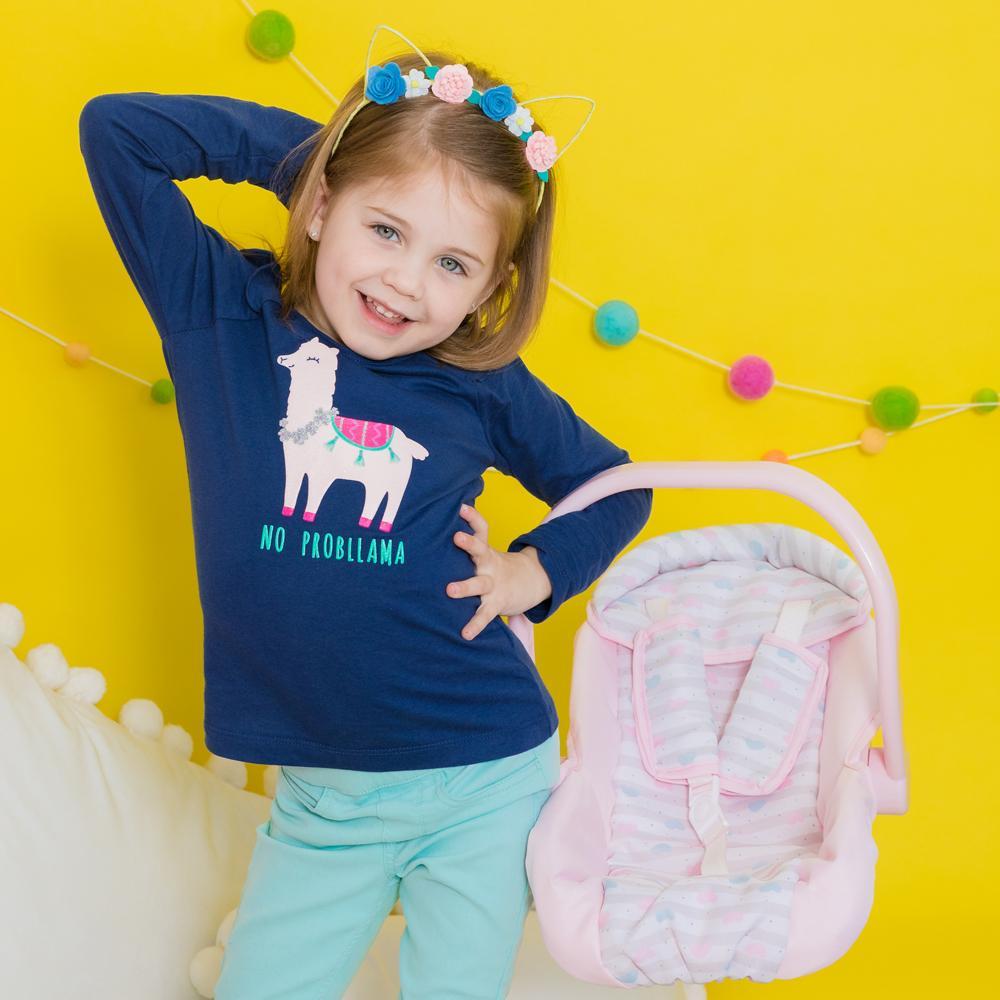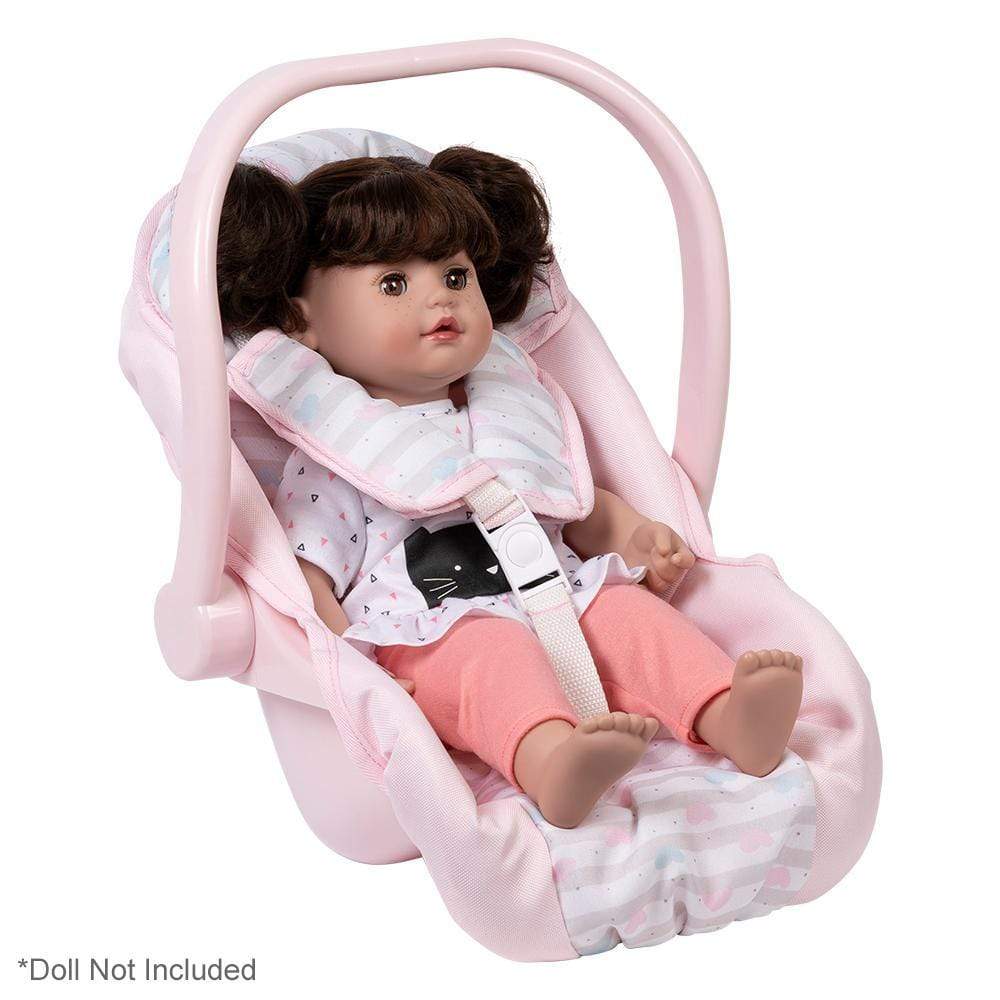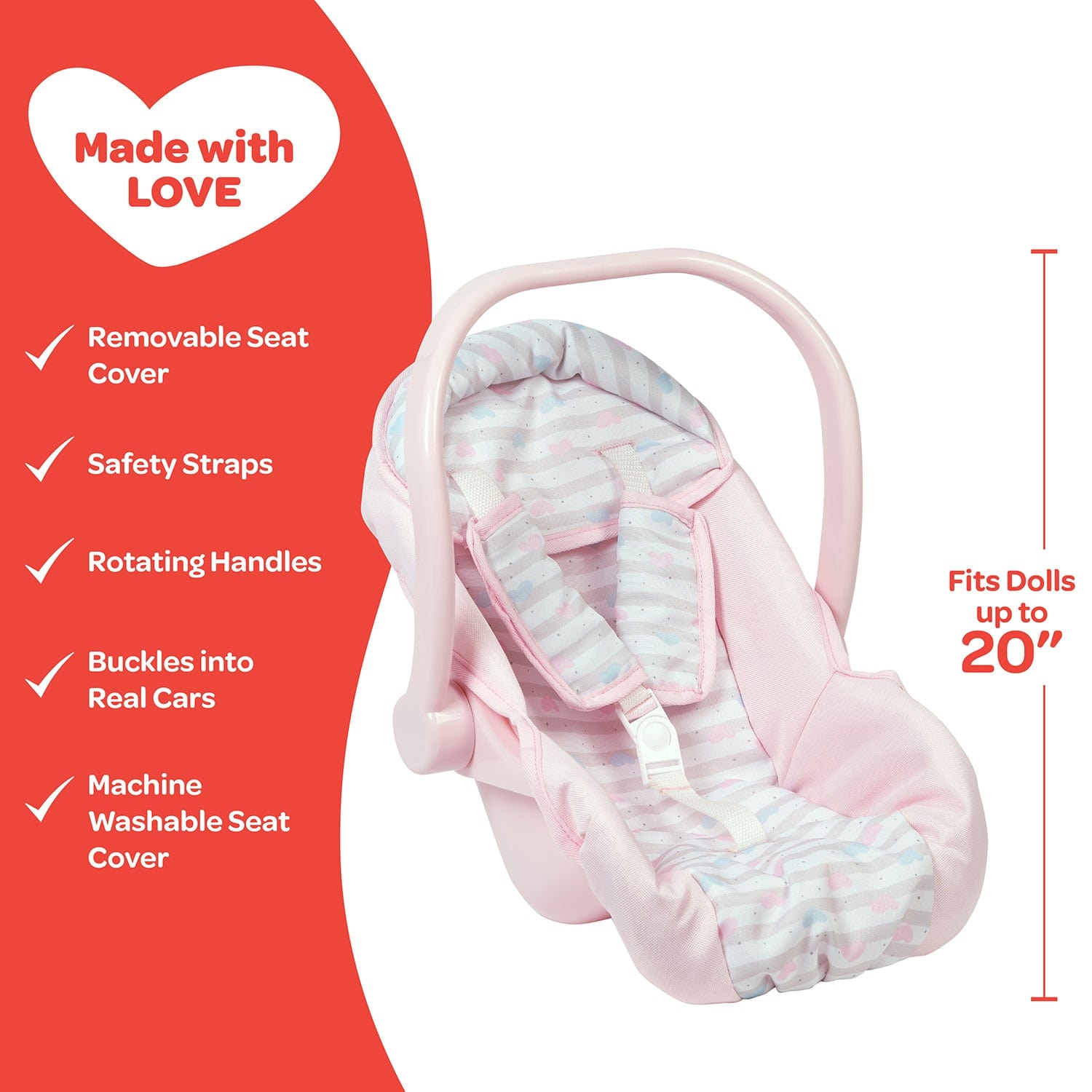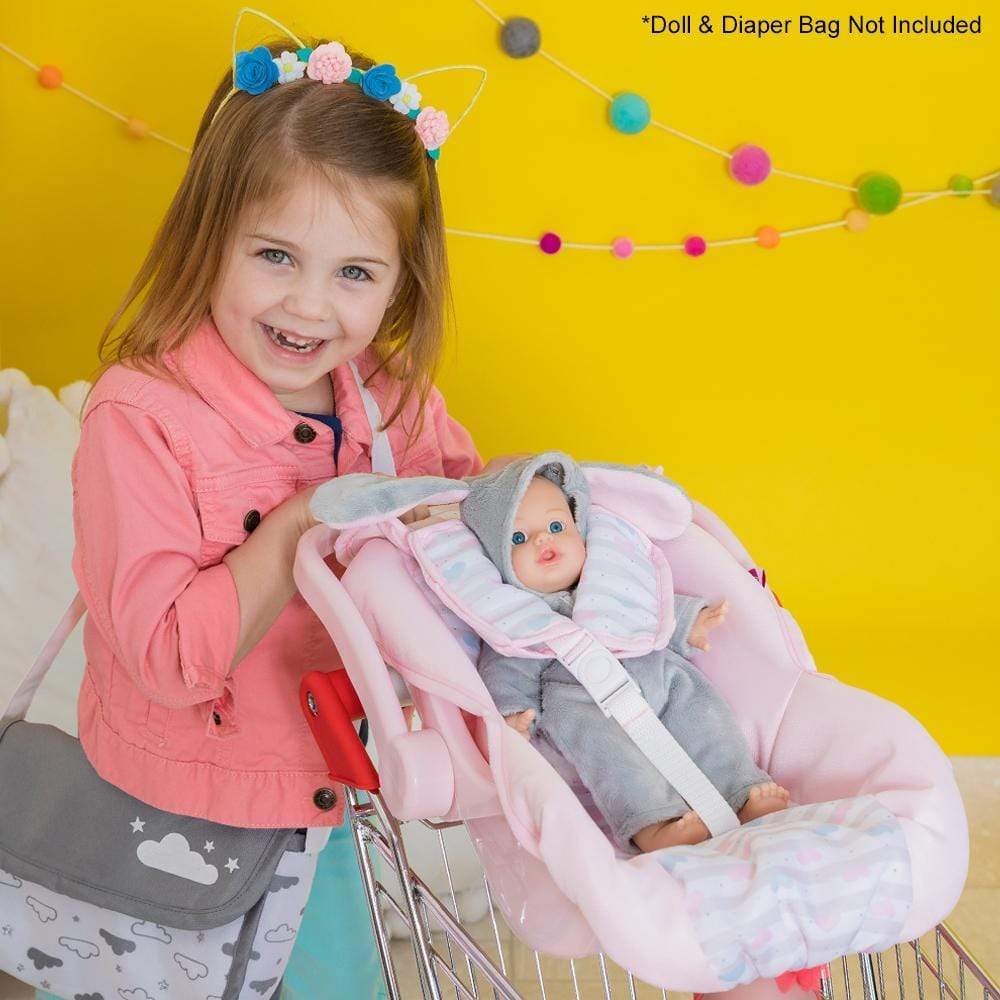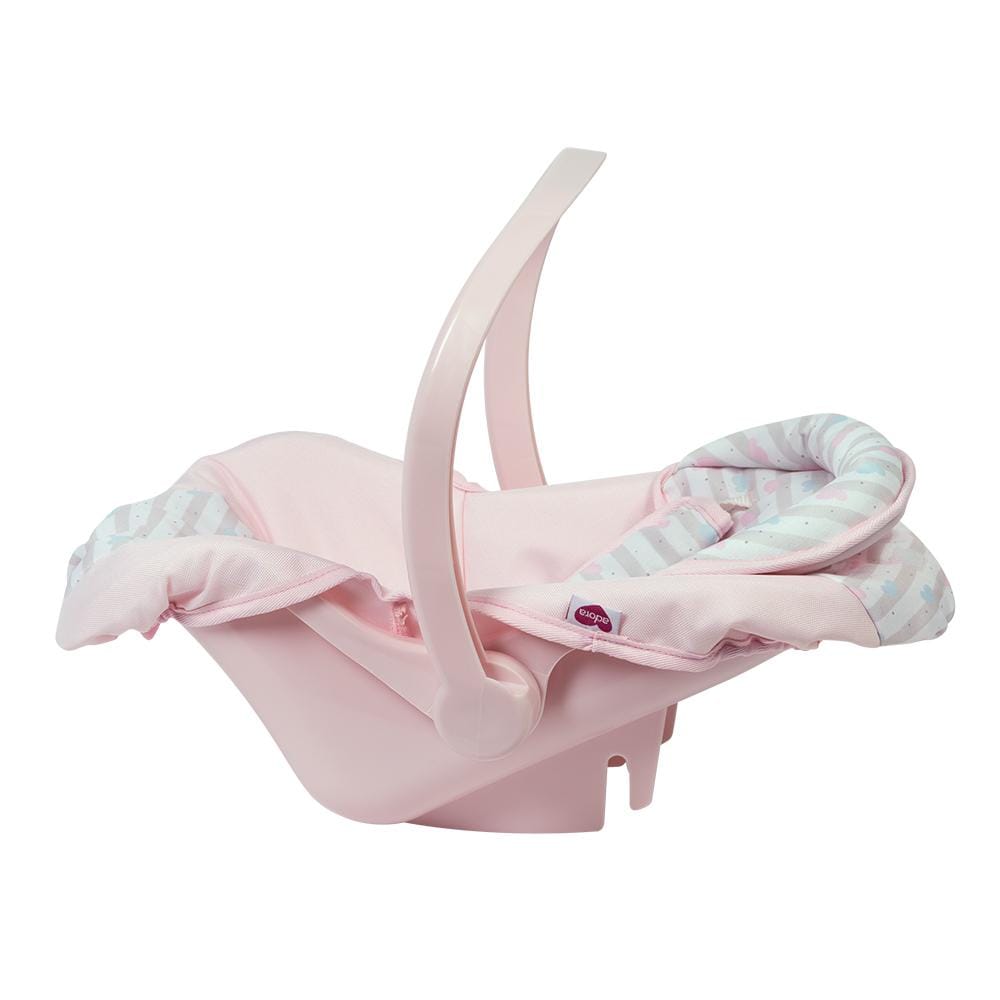 Care to browse more? Check our PlayDate Accessories for more ADORAble baby doll accessories for your playroom!