Play & Learn with Adora!


Making a Spa Day Sensory Bath for your Baby Dolls
Playing with baby dolls may be just fun and games for your little one, but doll play has been proven to be beneficial to emotional development and growing social skills. Baby dolls are a tool of creativity and imagination for children that help them to develop nurturing skills, language skills, fine motor skills and more. There are various types of play that influence brain development and the more we can use to raise our little humans, the better. Sensory play is a great way to keep children engaged in an activity while exploring their senses! We are constantly using our senses to make sense of the world around us and influence the decisions we make. Sensory play is a type of play that stimulates senses of touch, smell, taste, sight and hearing which builds nerve connections in the brain. Read more to learn how to combine doll play and sensory play with this easy spa day sensory bath for your baby dolls!

What you will need for this activity:
Adora's BathTime Baby Dolls
Bubble Bath
Sensory Bin/Tub
Sponges and brushes
Wash clothes
Towels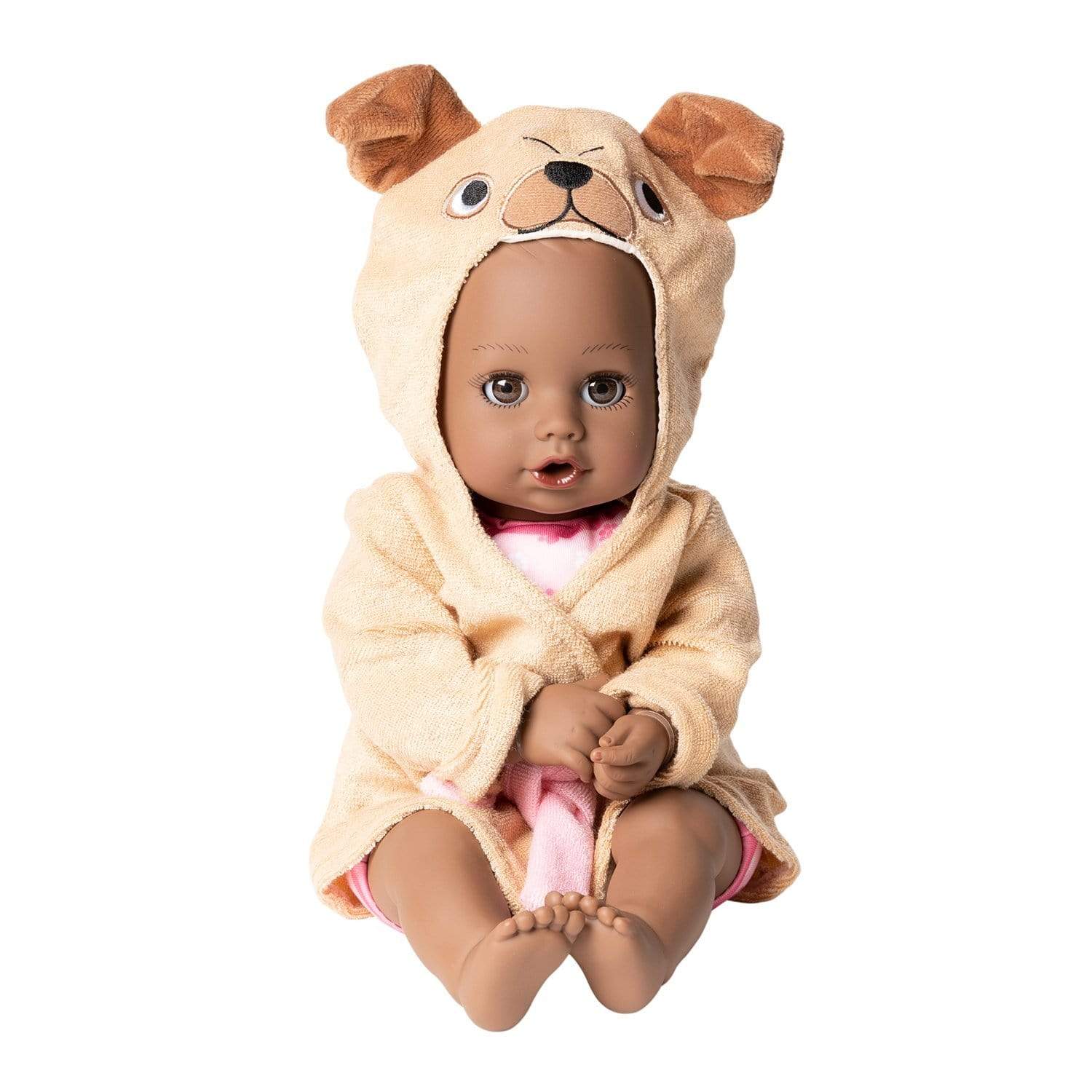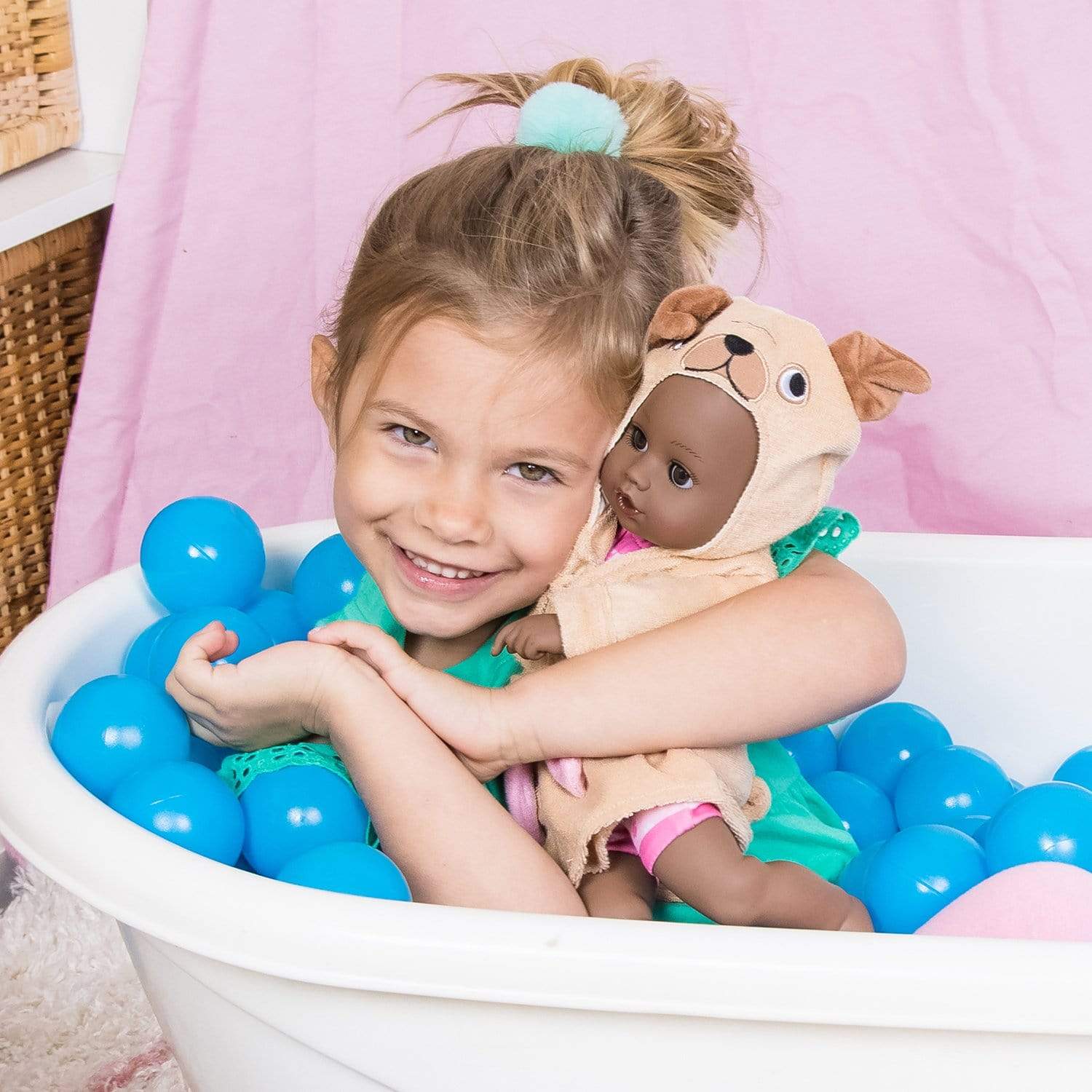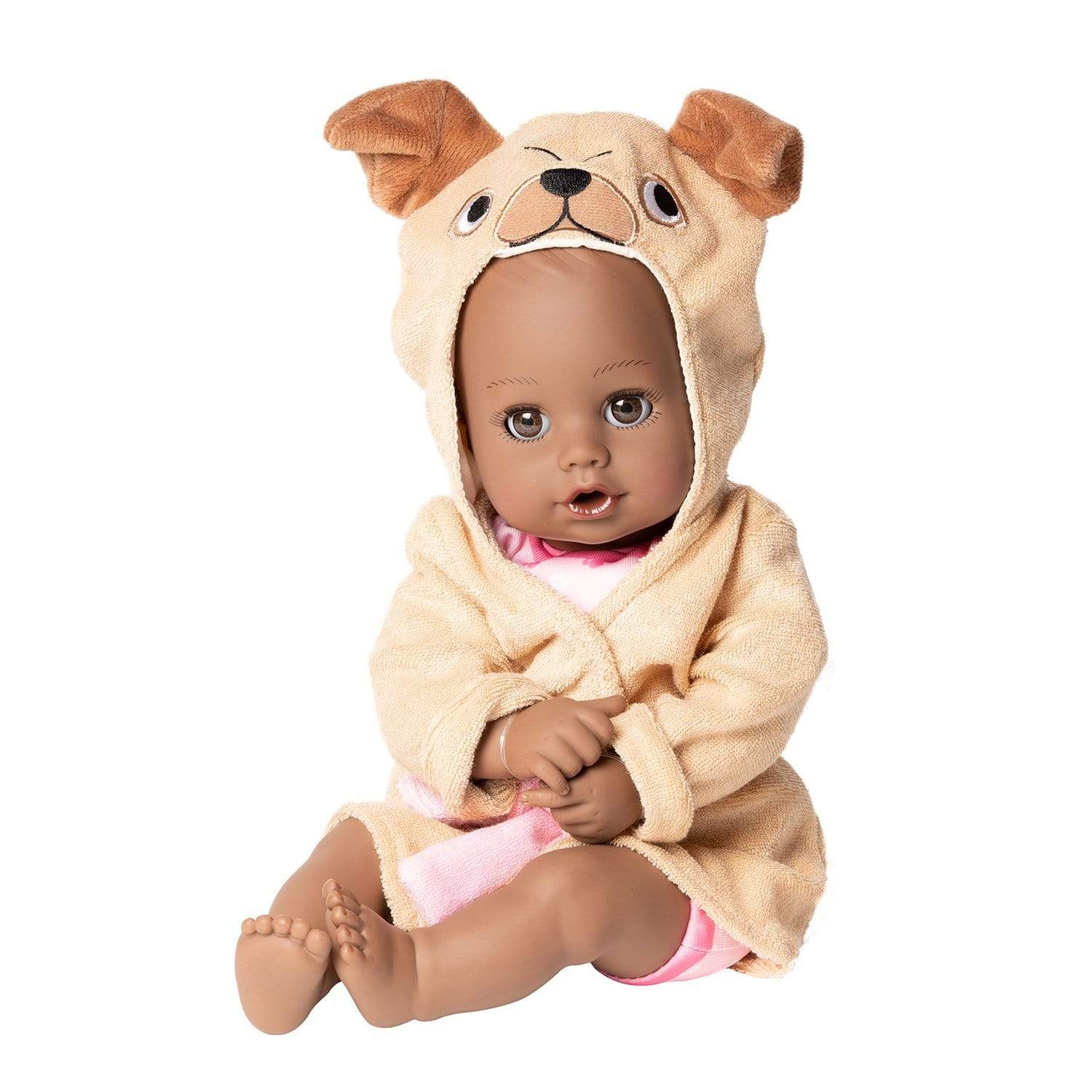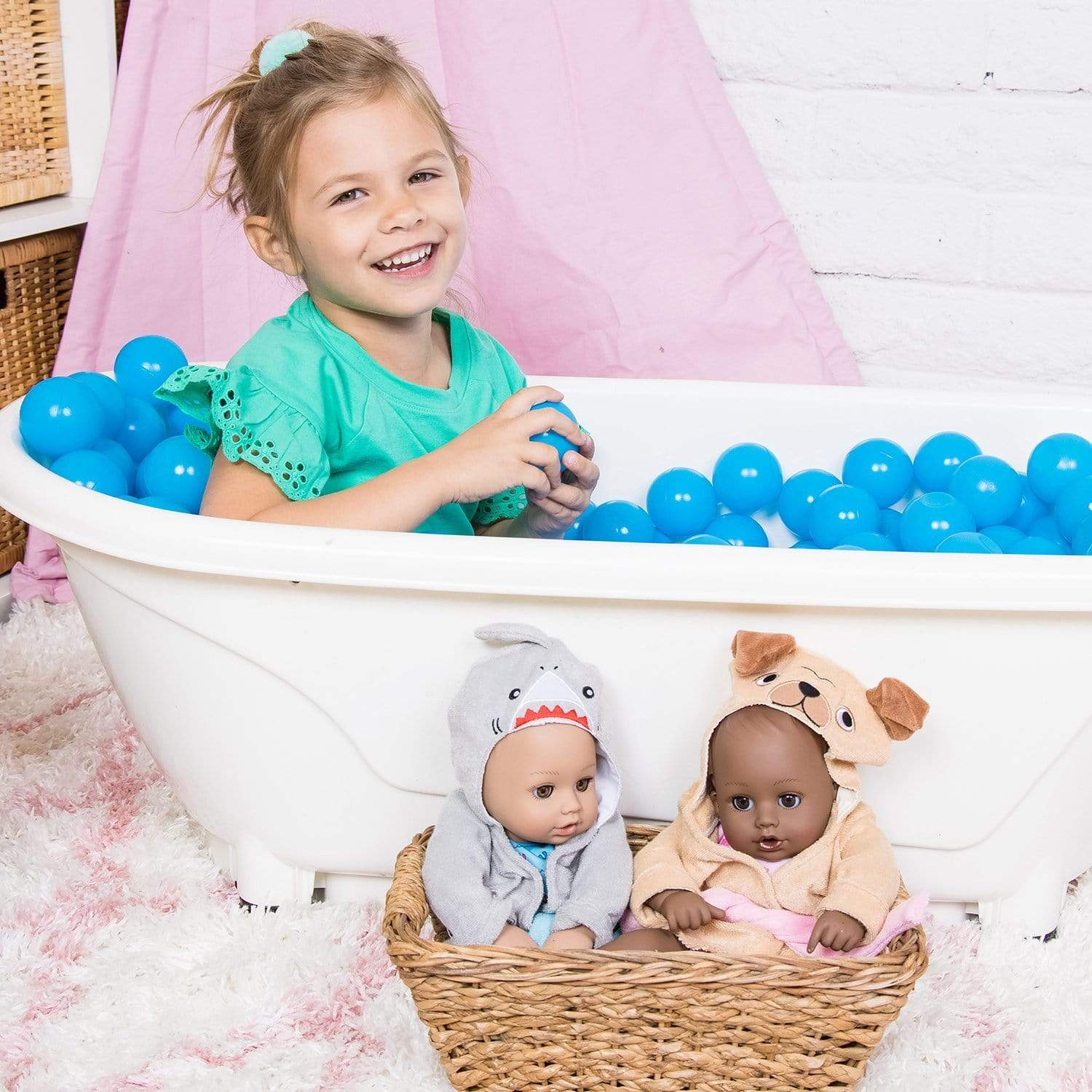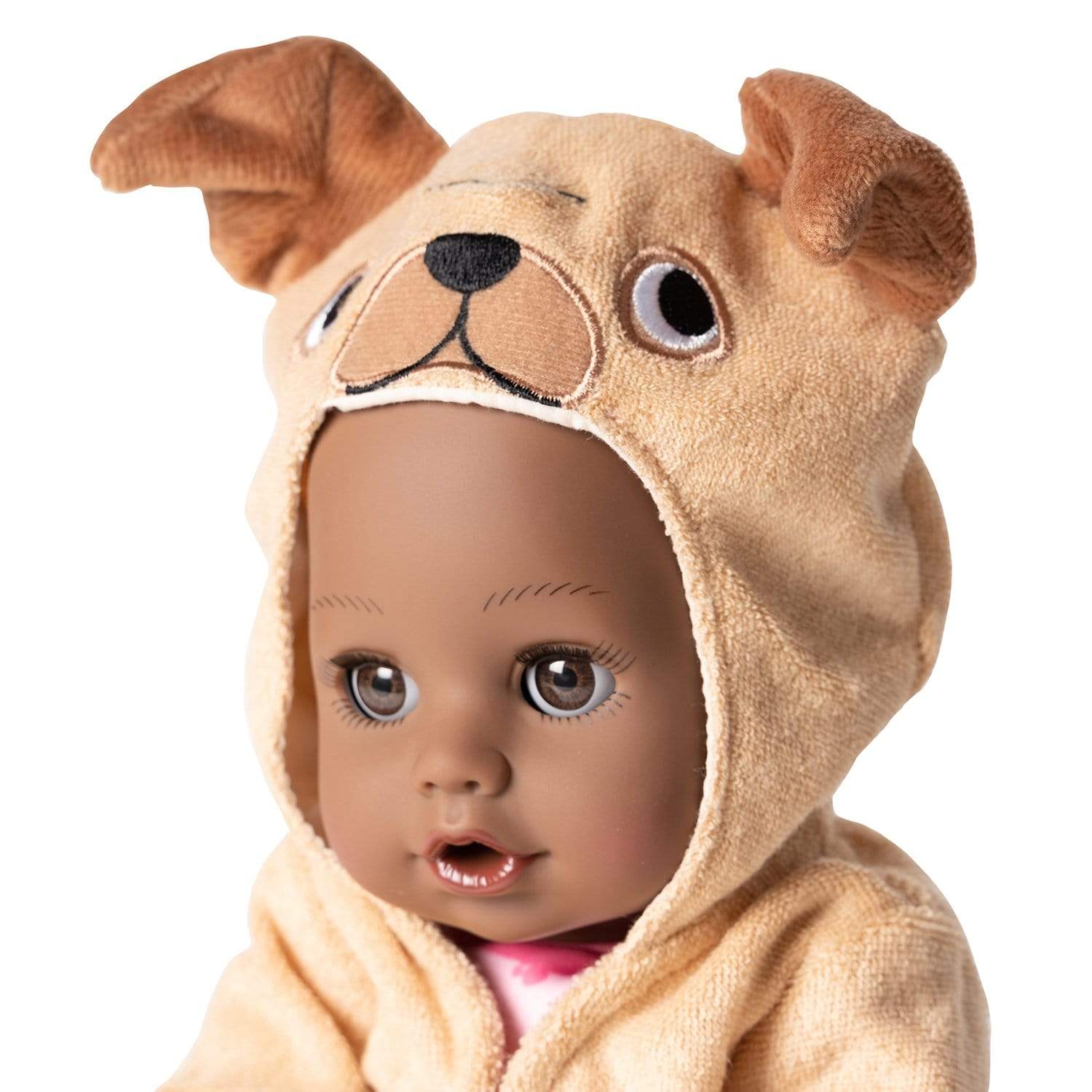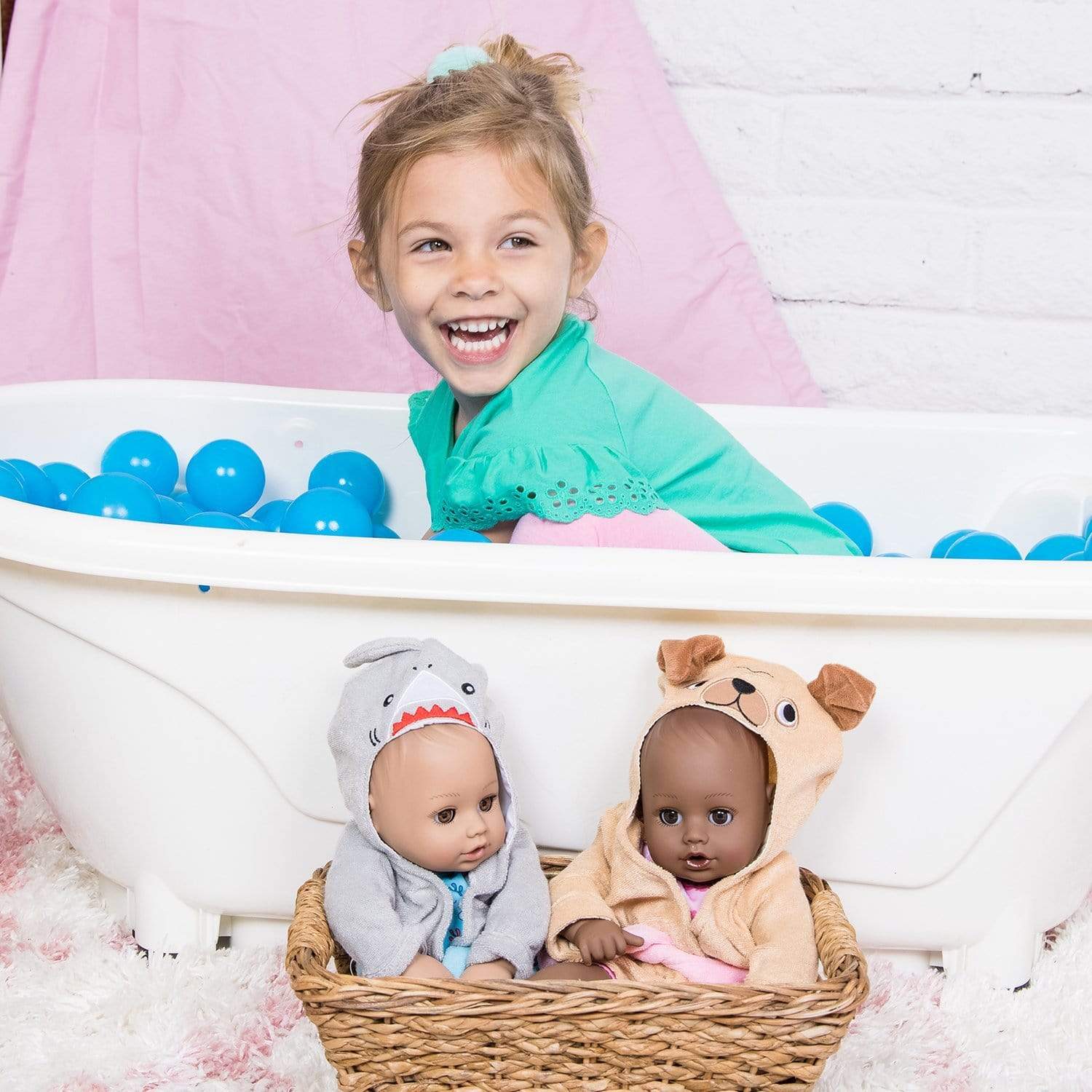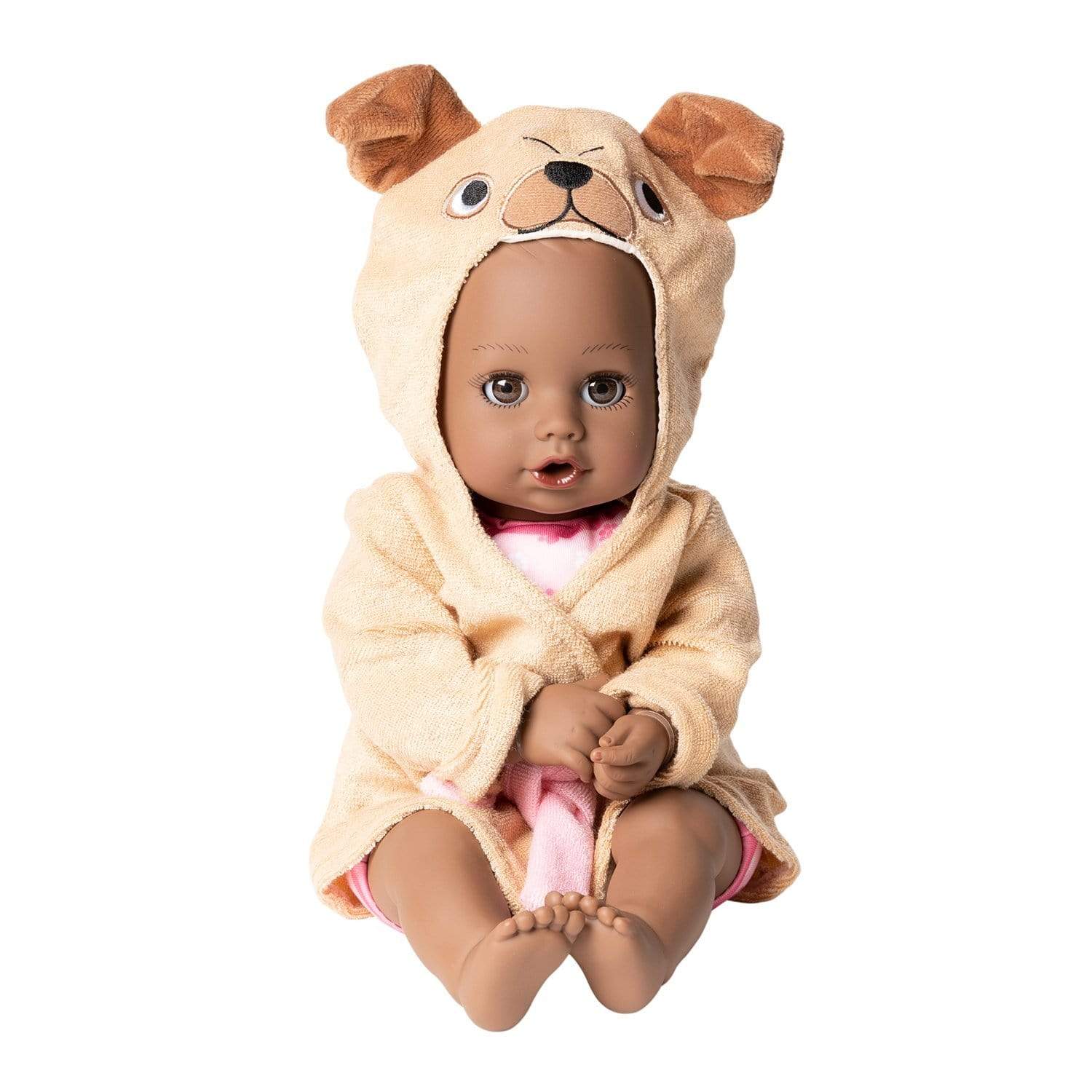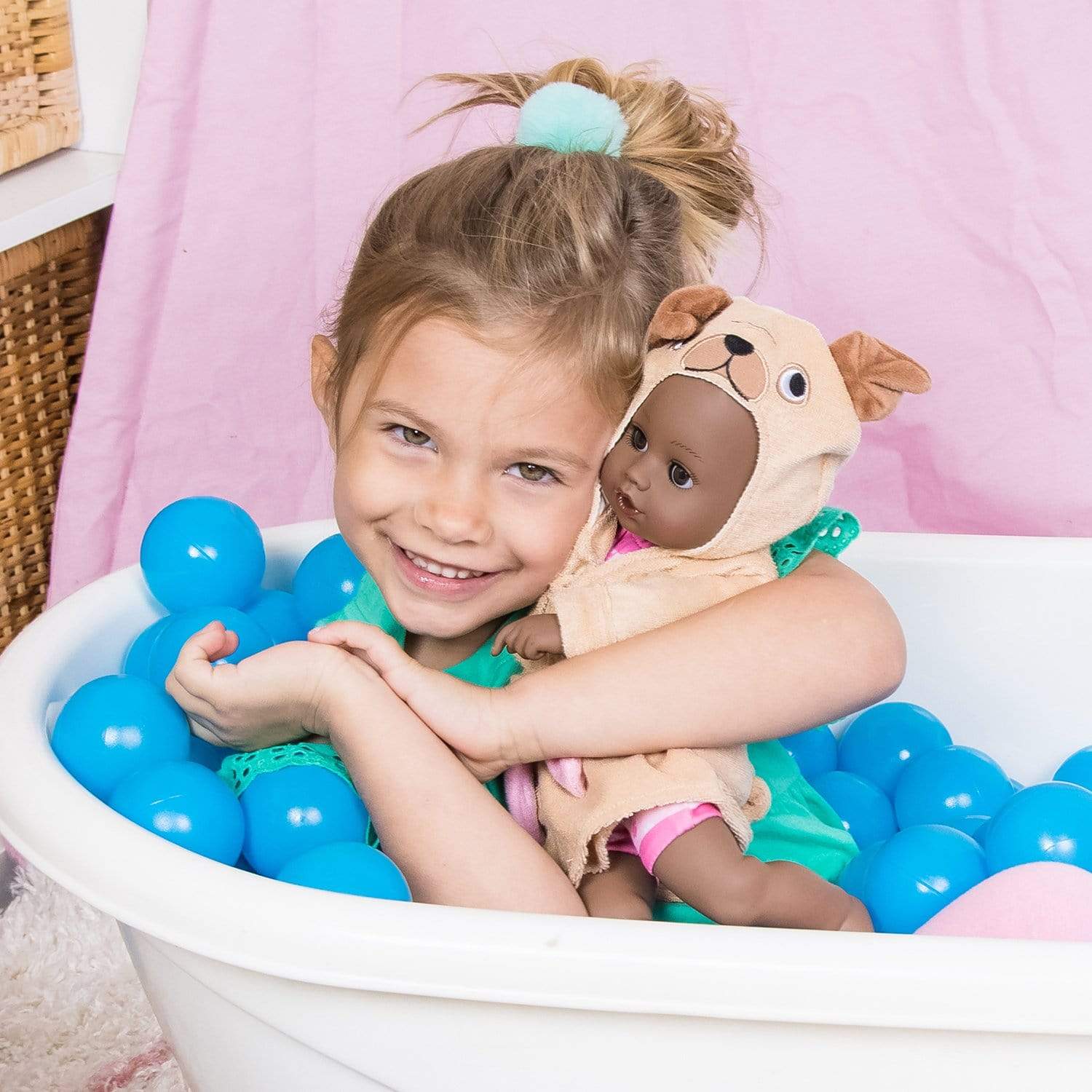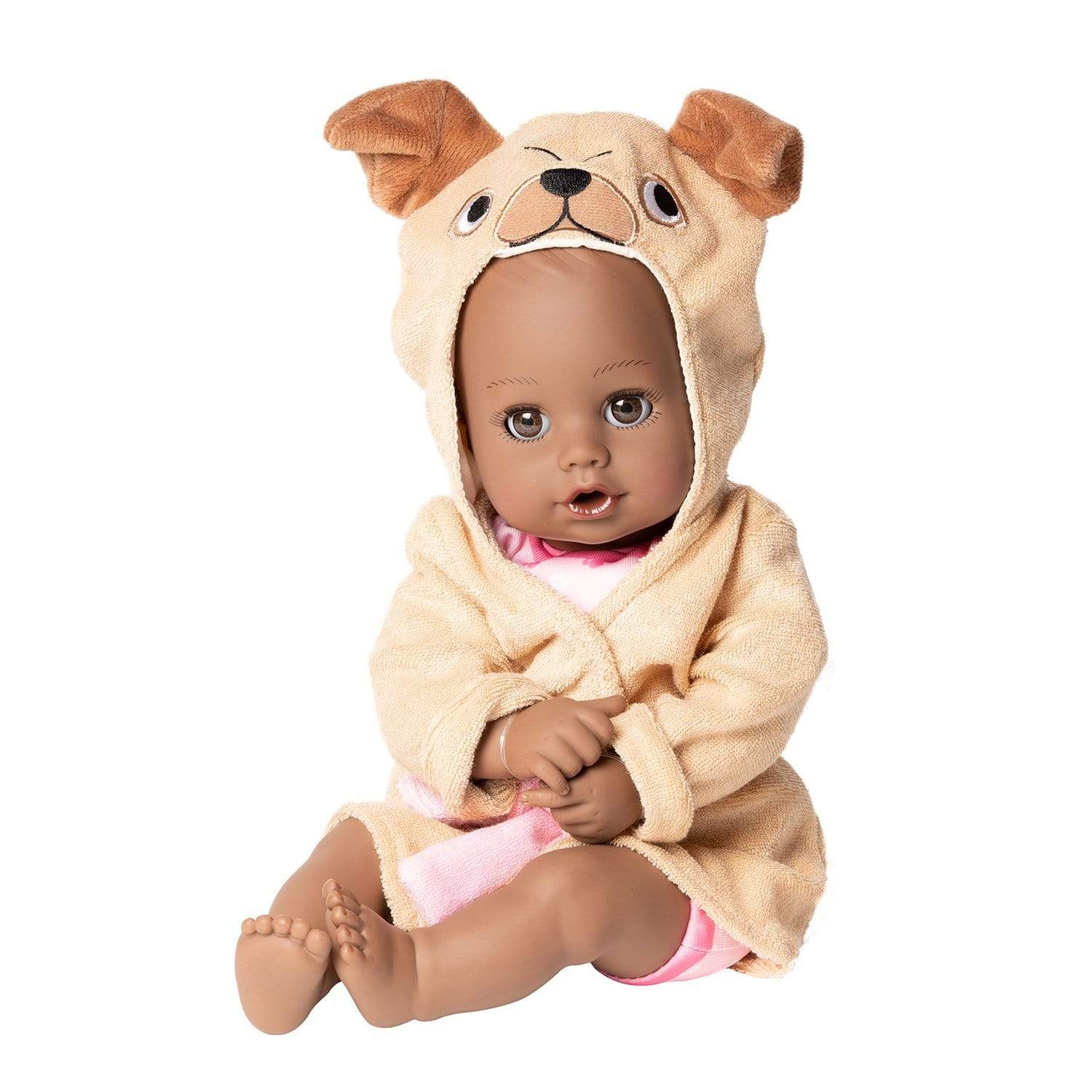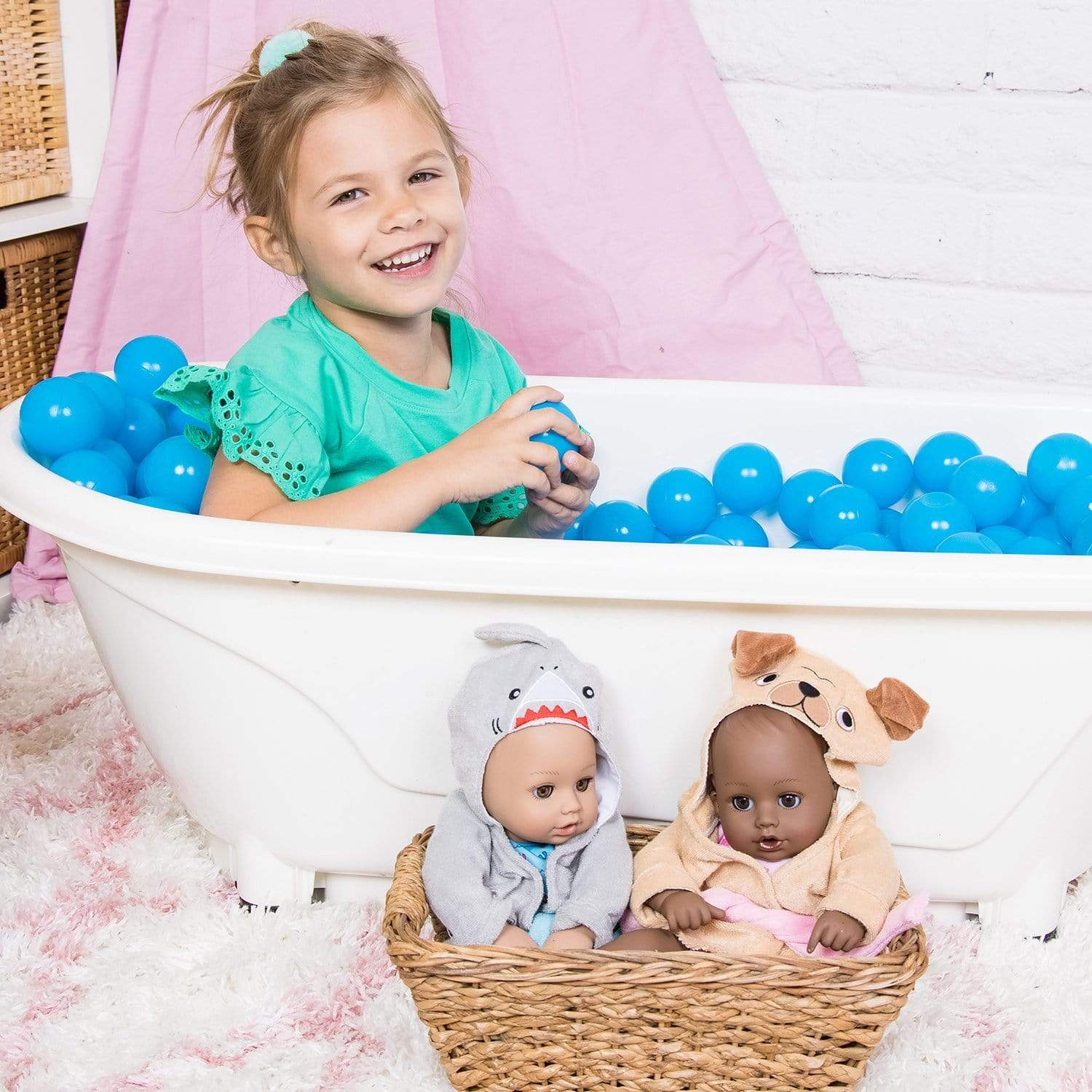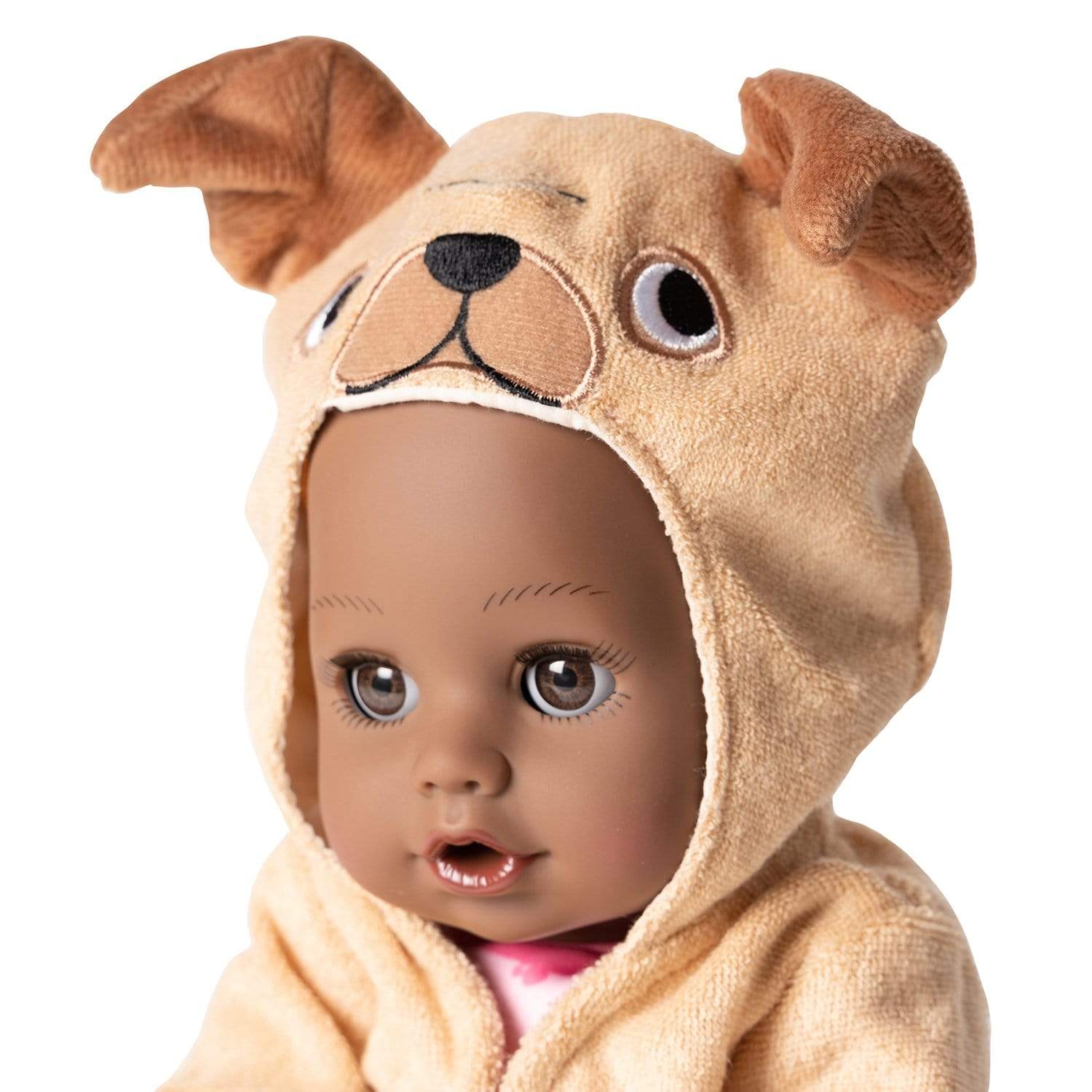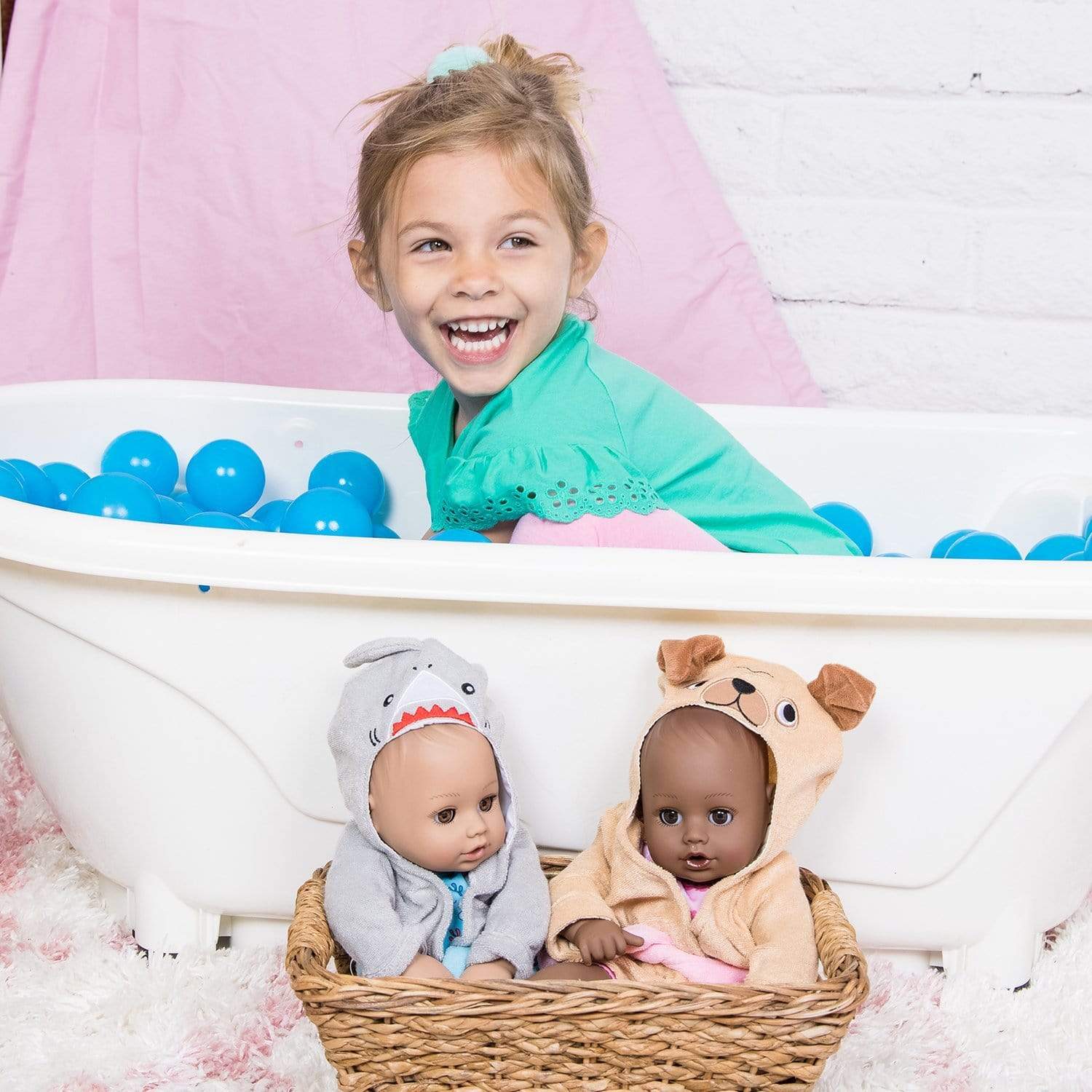 Here's how to do it!
Using a sensory bin or tub, fill with water and bubble bath to make a spa day bubble bath for your baby dolls. Not only does this activity allow your little one to explore their senses, it also gives the opportunity to teach hygiene techniques.

Add a variation of sponges, washcloths and towels for kids to explore the different textures while washing their baby dolls over and over. Adding a difference of textures can help kids to stay engaged in this activity for longer.

Bring on the baby doll sensory fun! Using an Adora BathTime Baby (or any of Adora's bath toys) makes this activity easier on mom because of our Exclusive QuickDri bodies that are 100% machine washable. Once your little one is finished washing their baby doll in their sensory bin, toss it in the washer and let it try to play again in no time! BONUS: our ADORAble BathTime Babies have a fresh baby powder scent which will allow your little one to further explore their senses during this activity!
ADORAble activity from Happytoddlerplaytime.com
Make Sensory Play ADORAble with Adora's Bath Toys!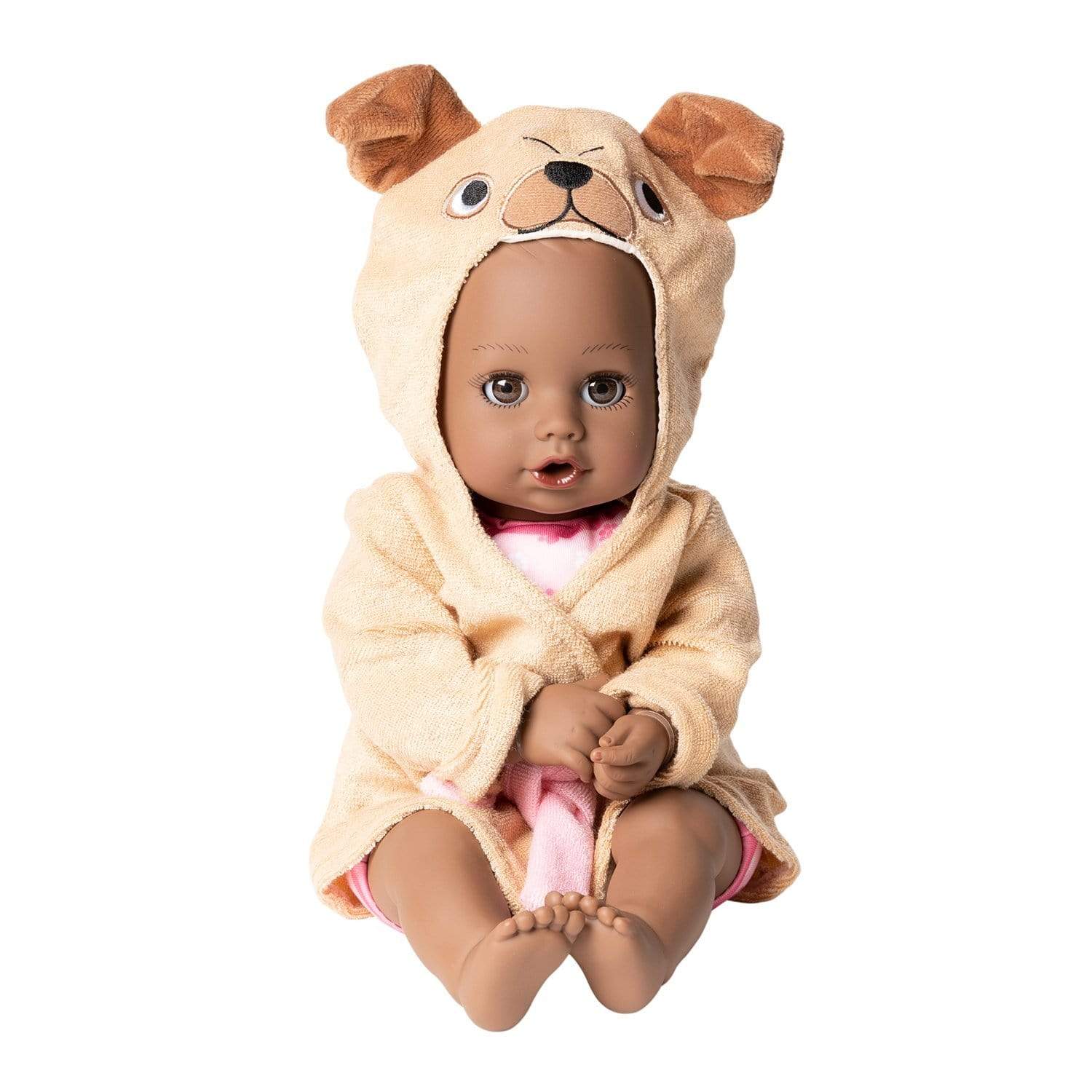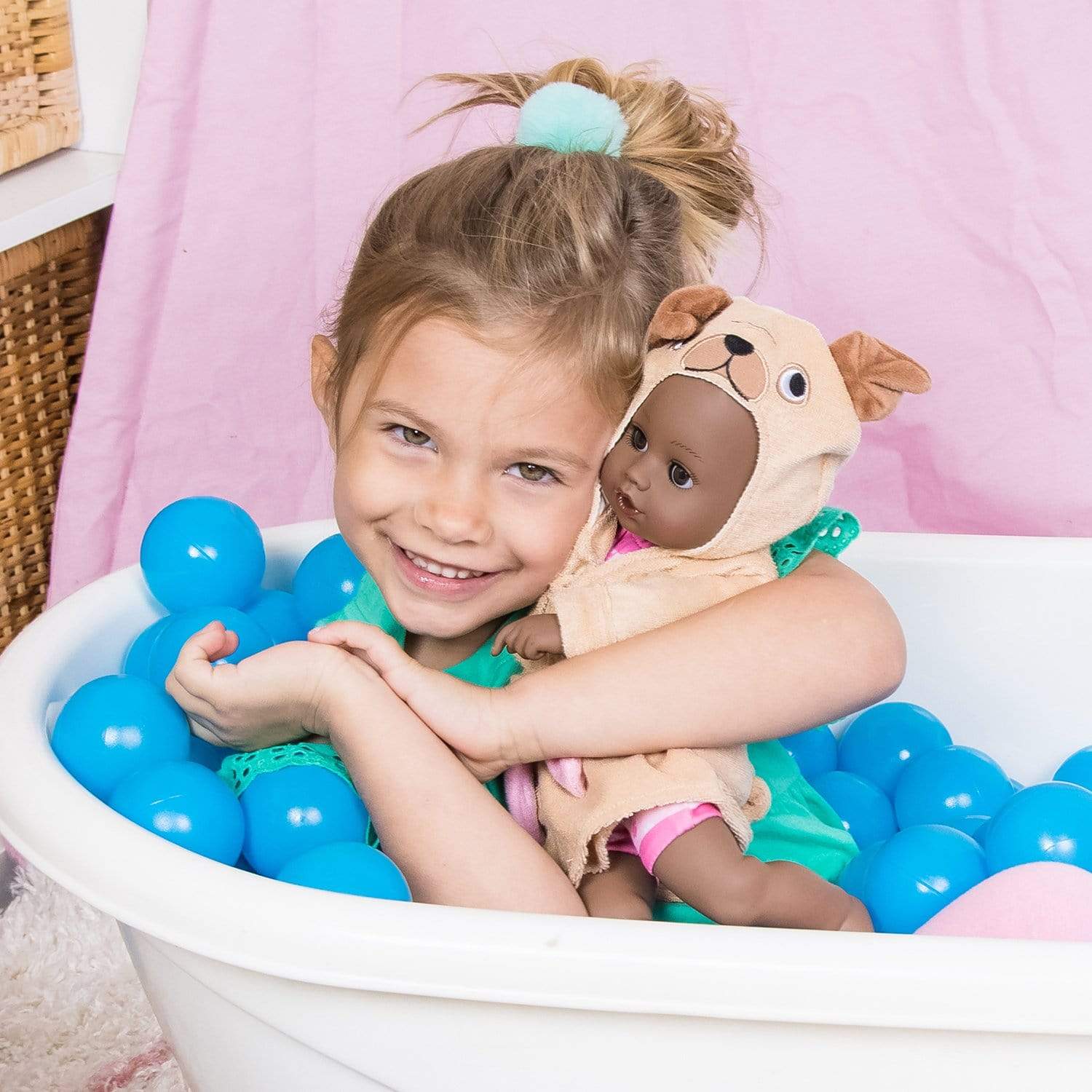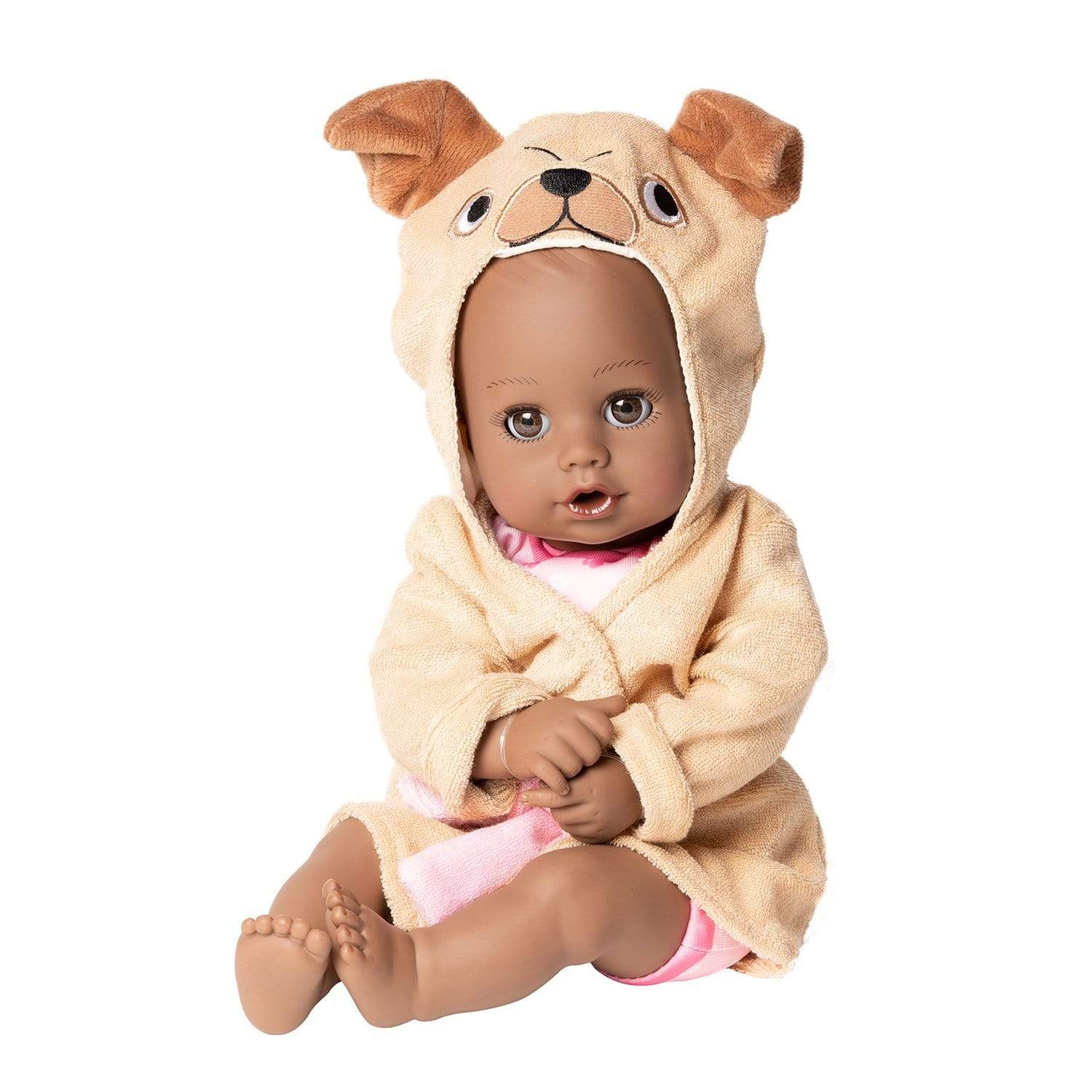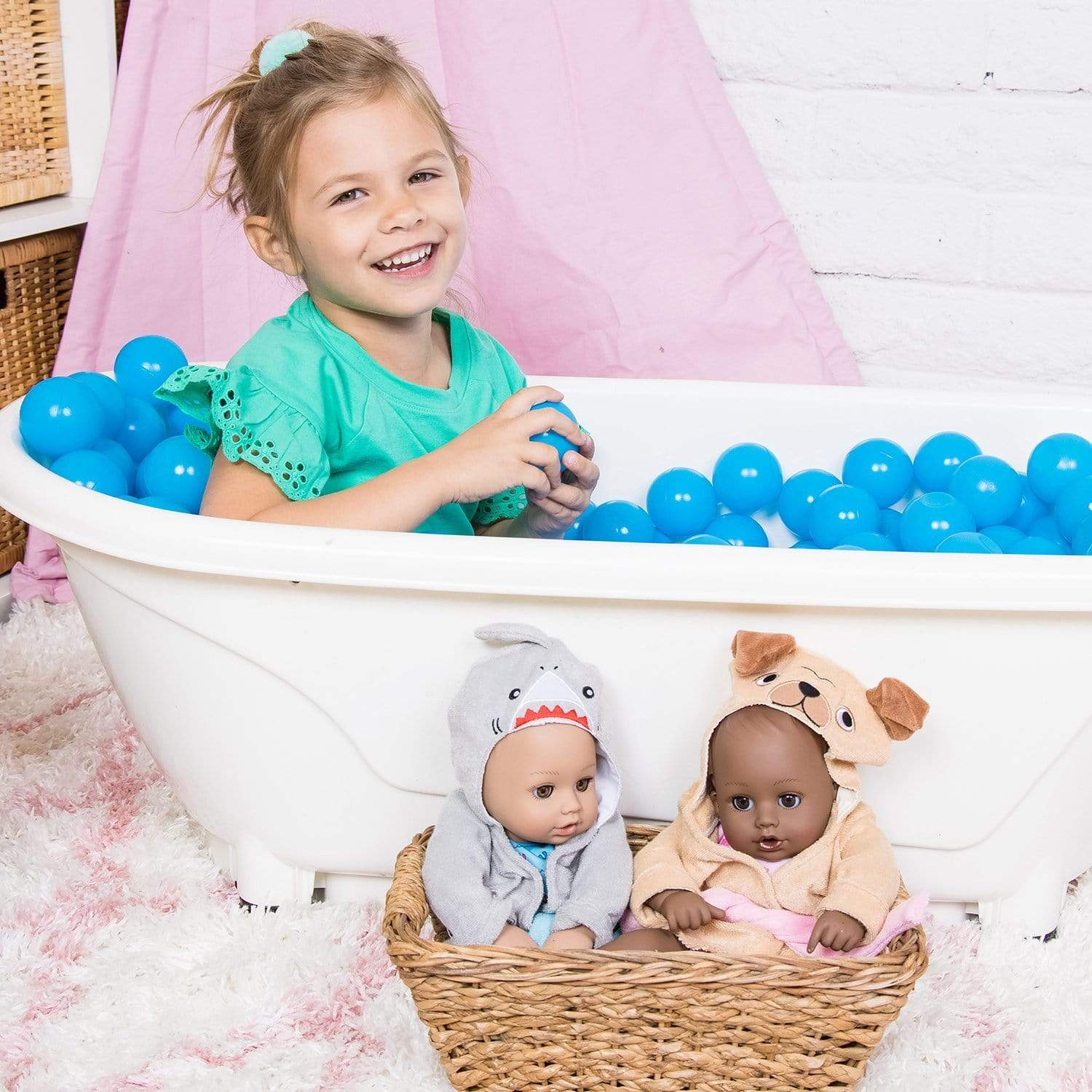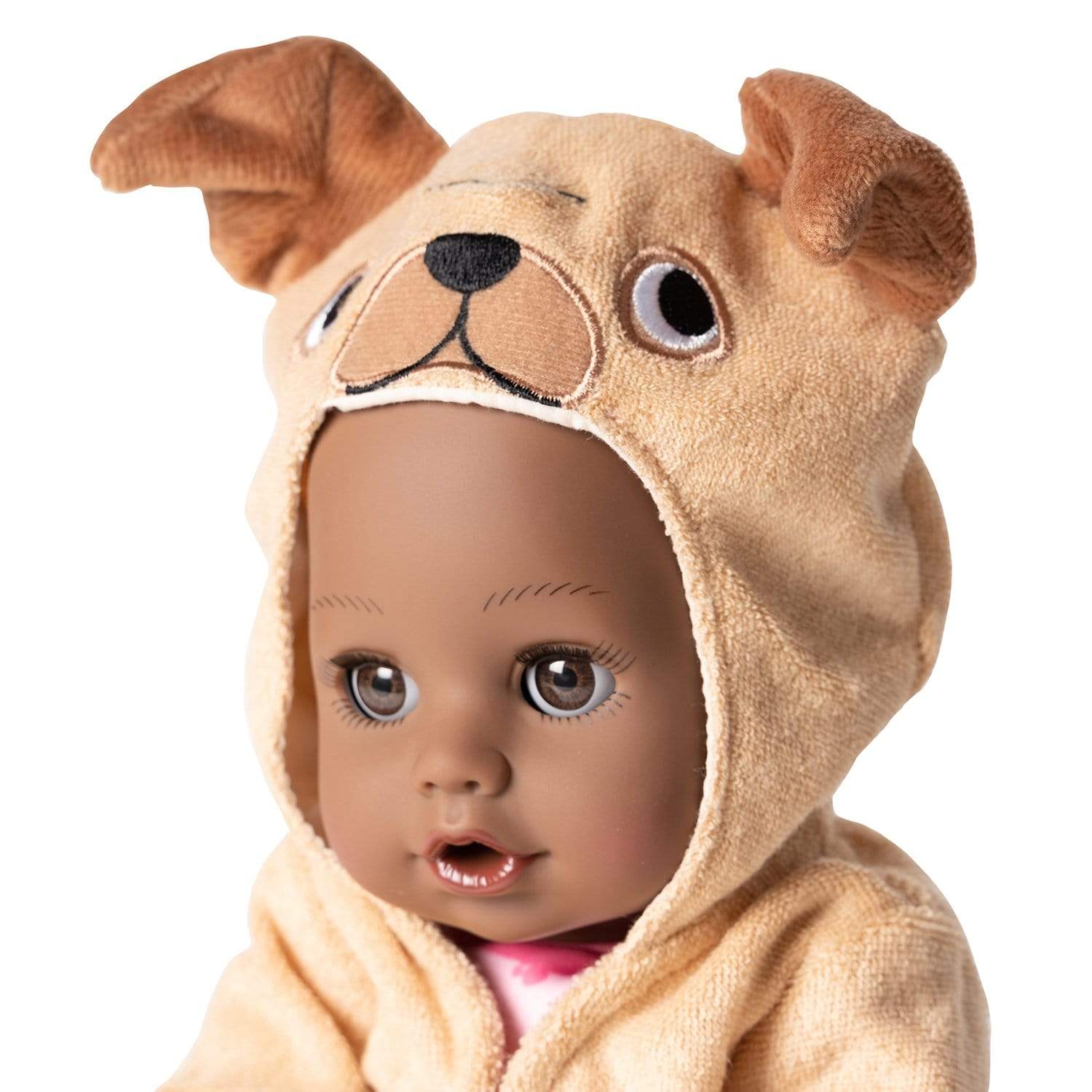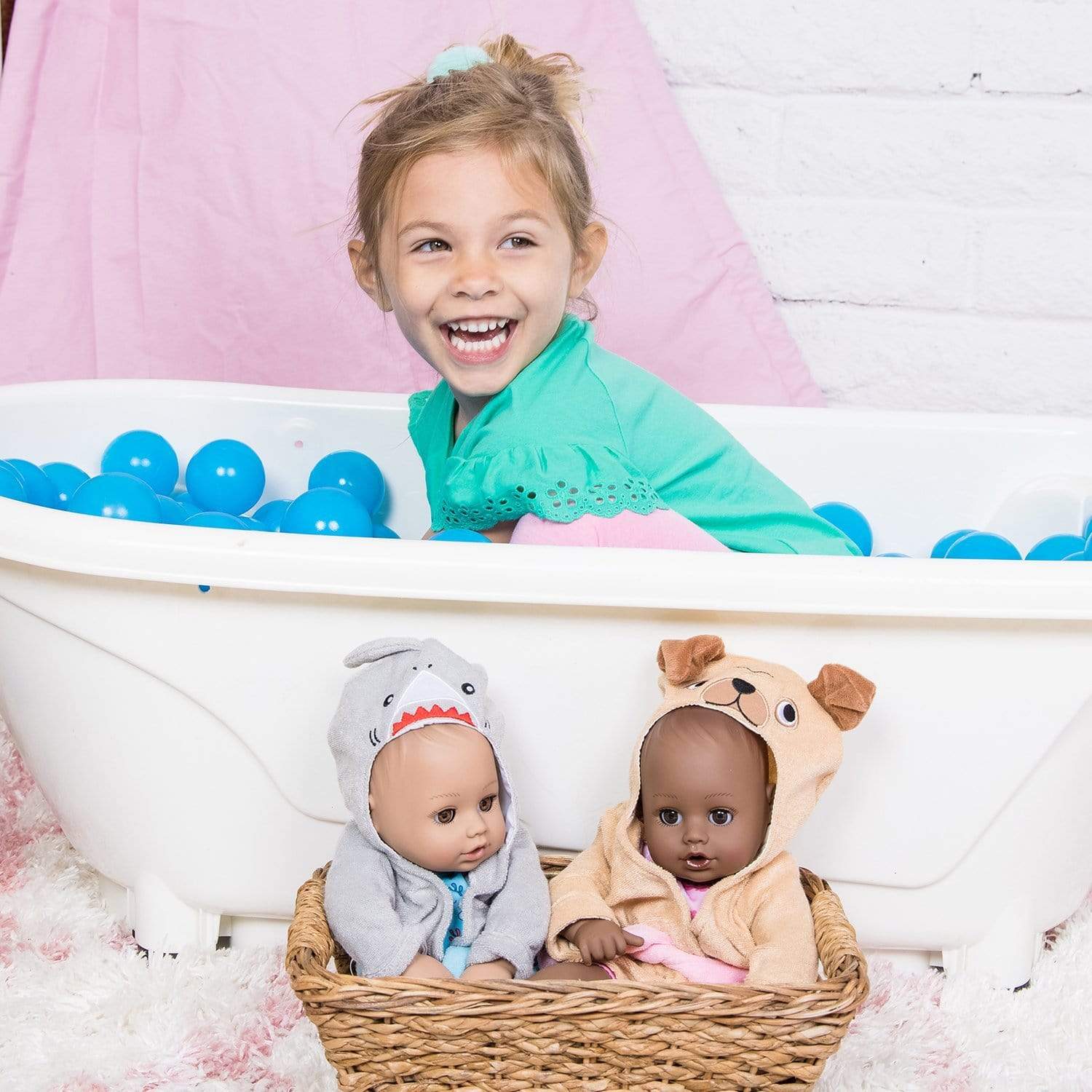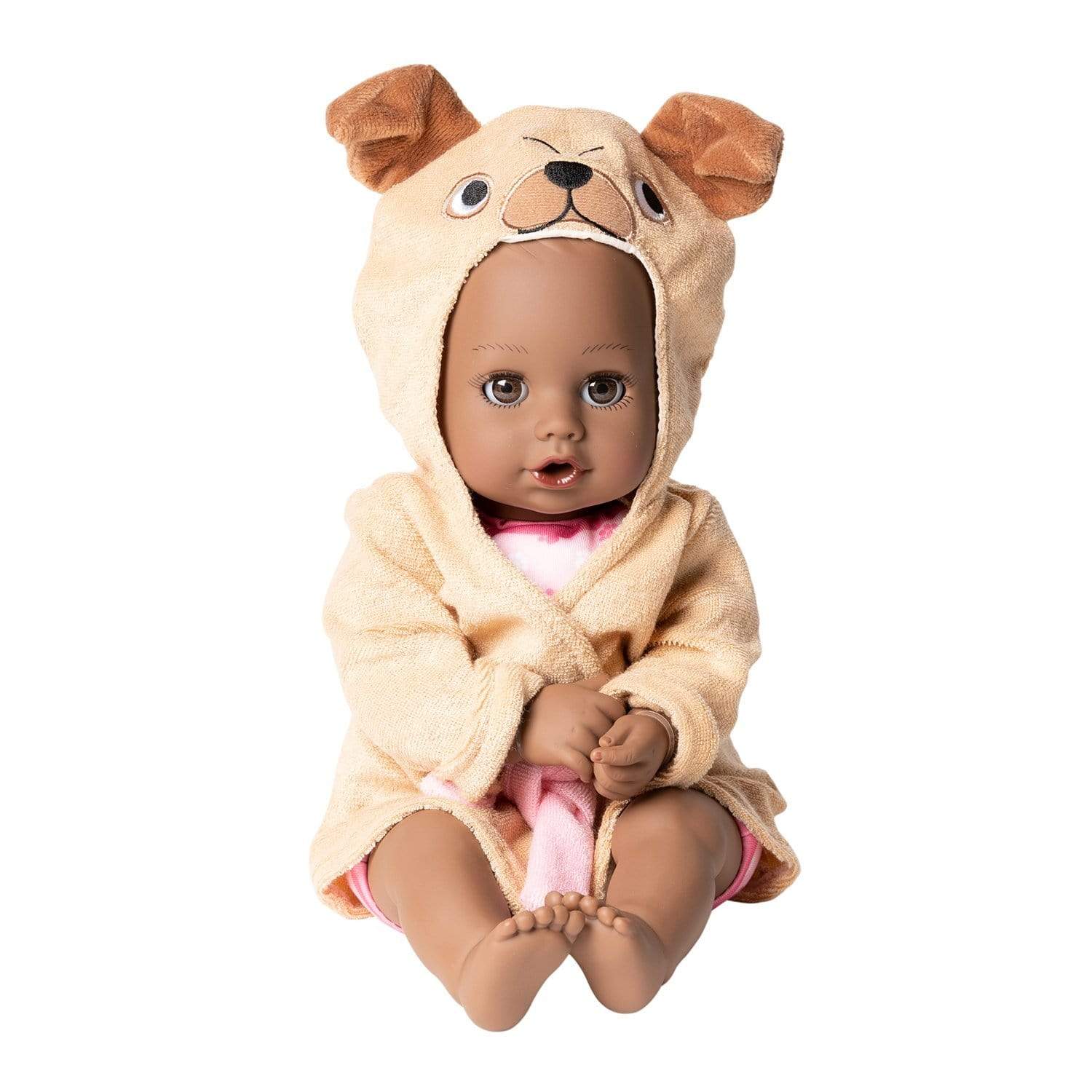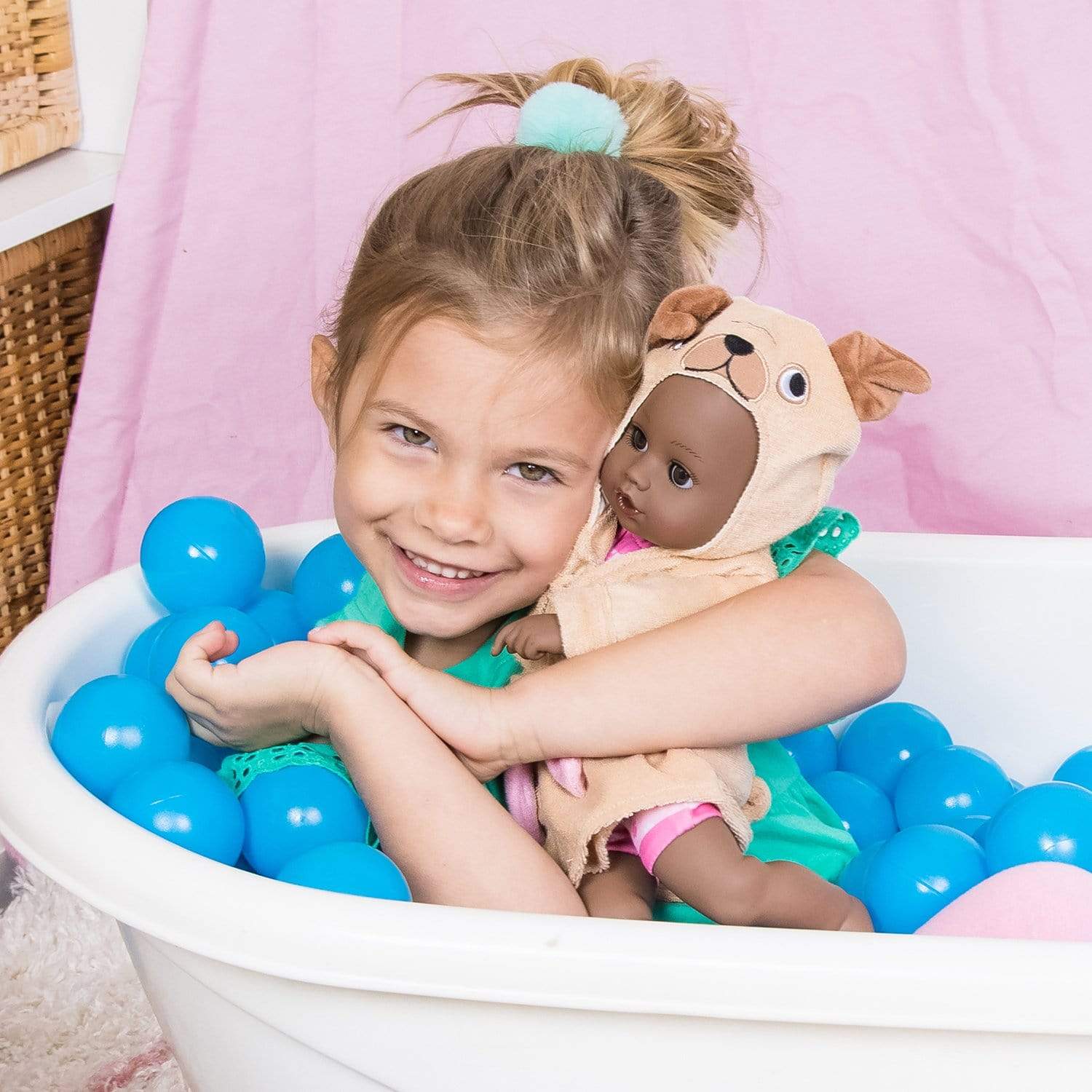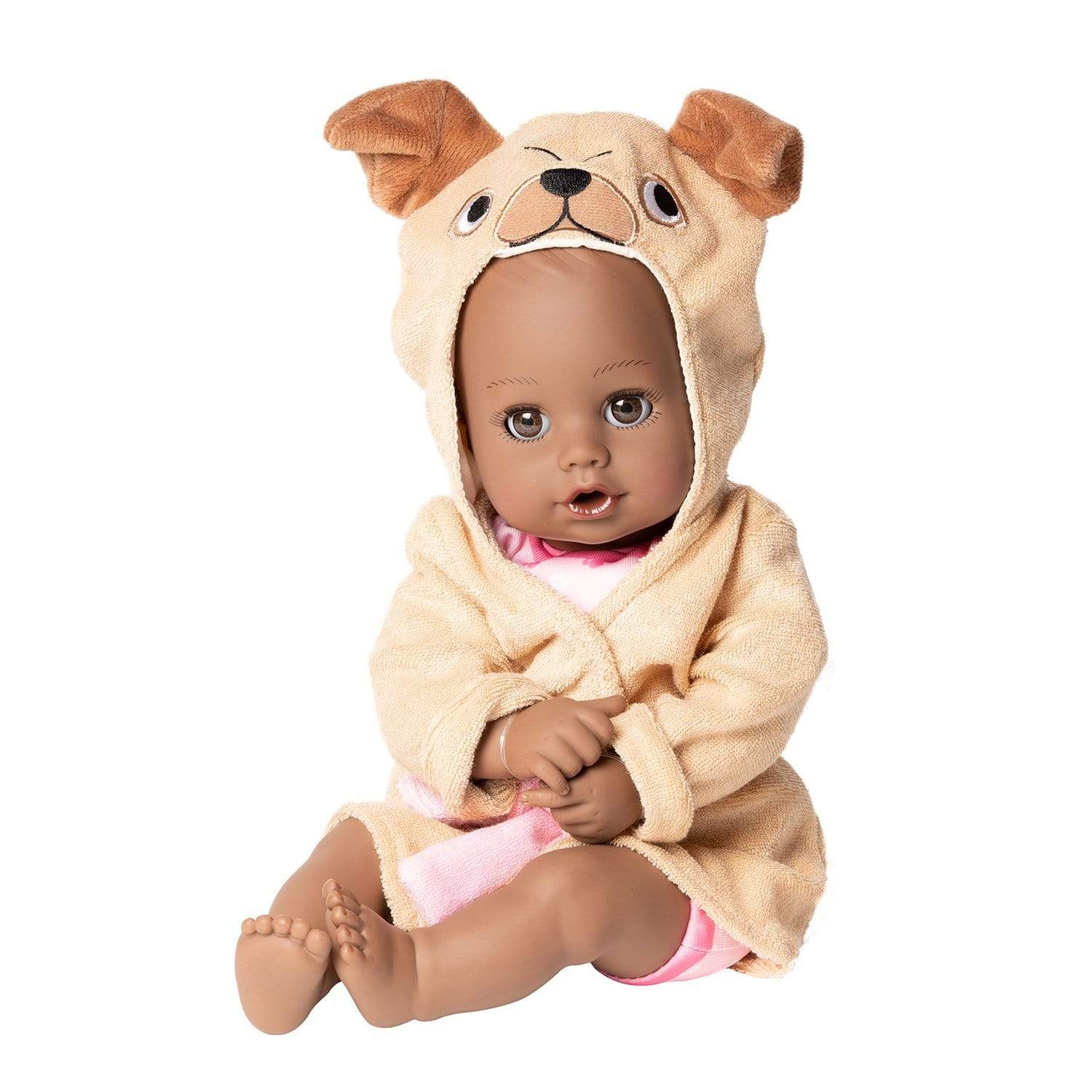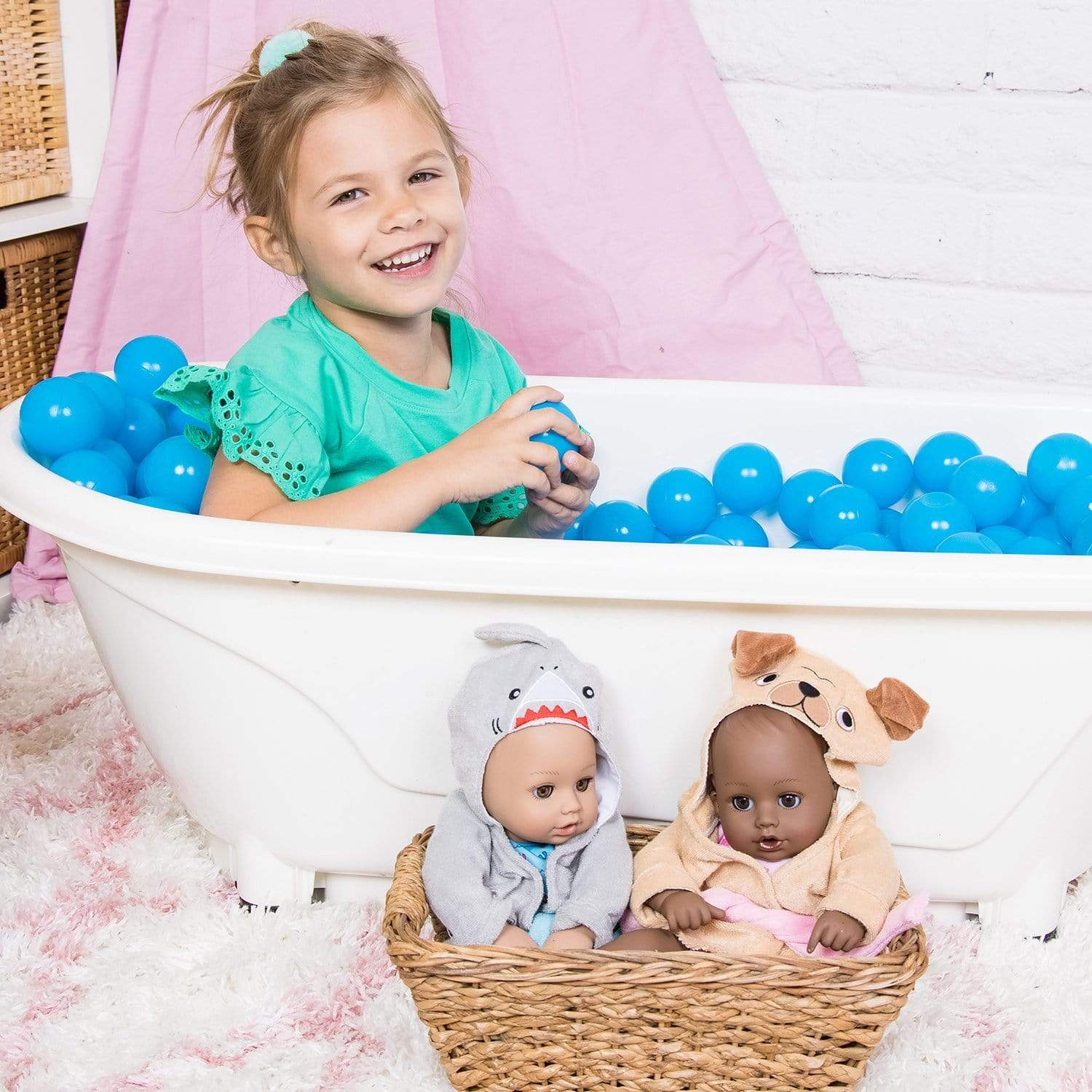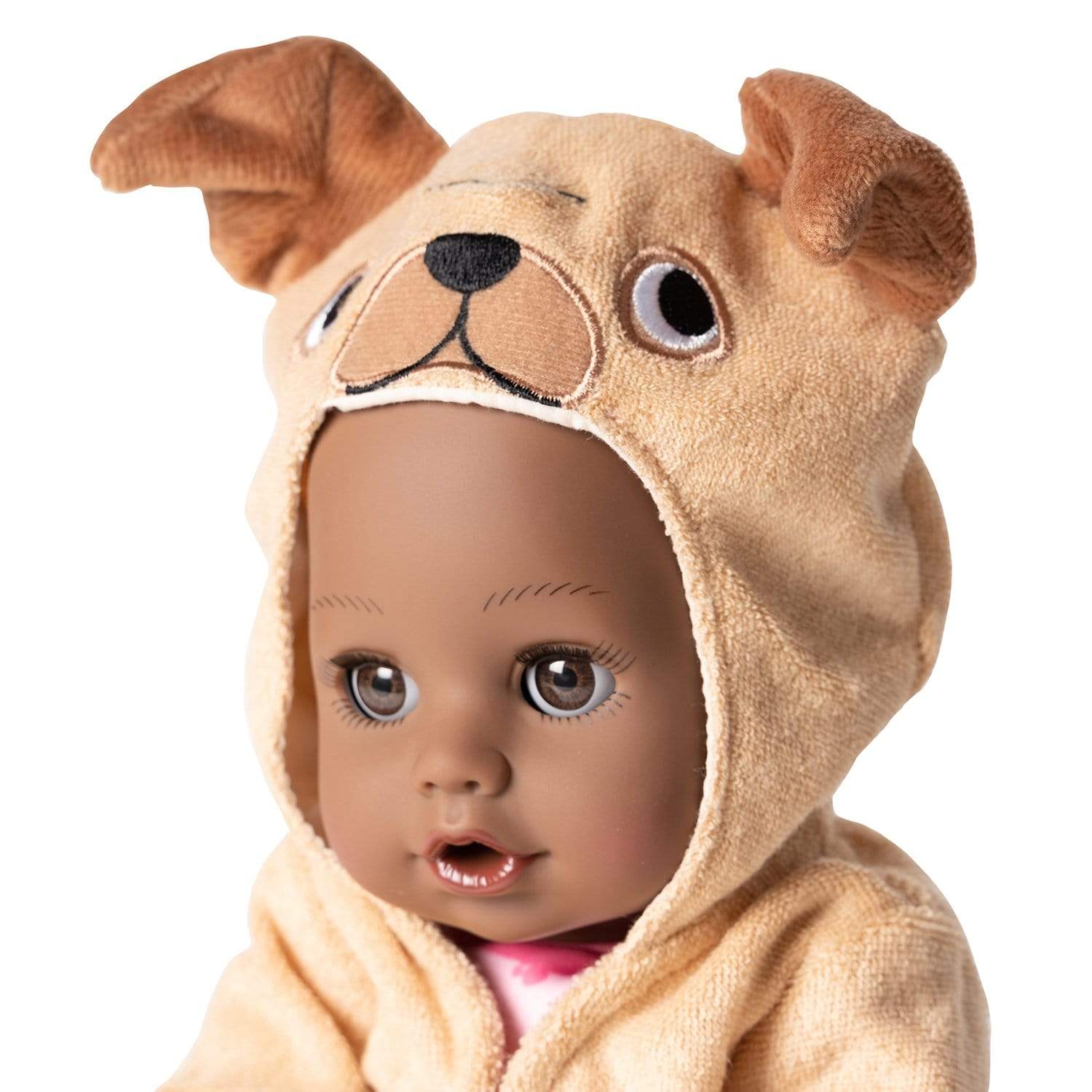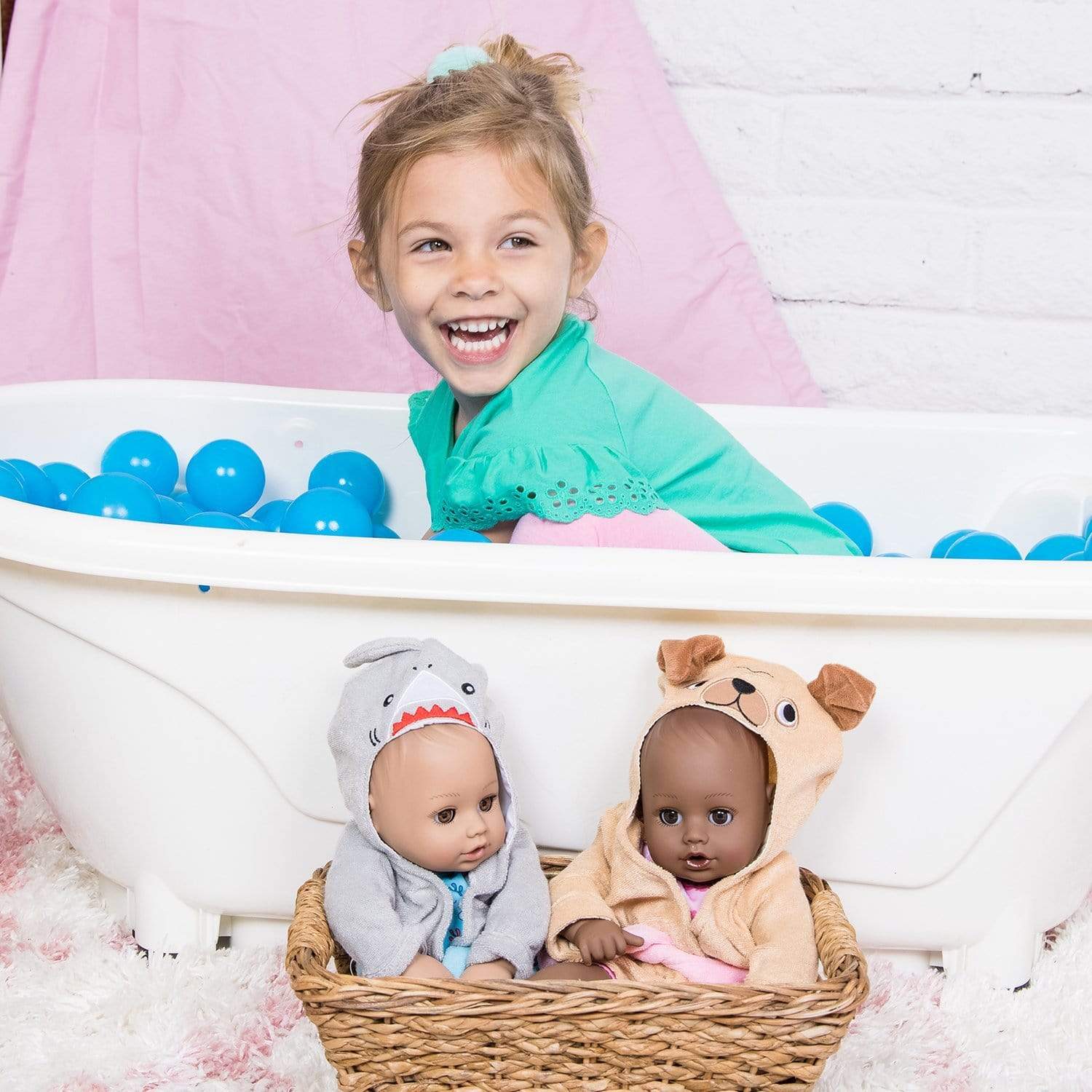 Adora BathTime Puggy Love Baby Doll, Doll Clothes & Accessories Set
$39.99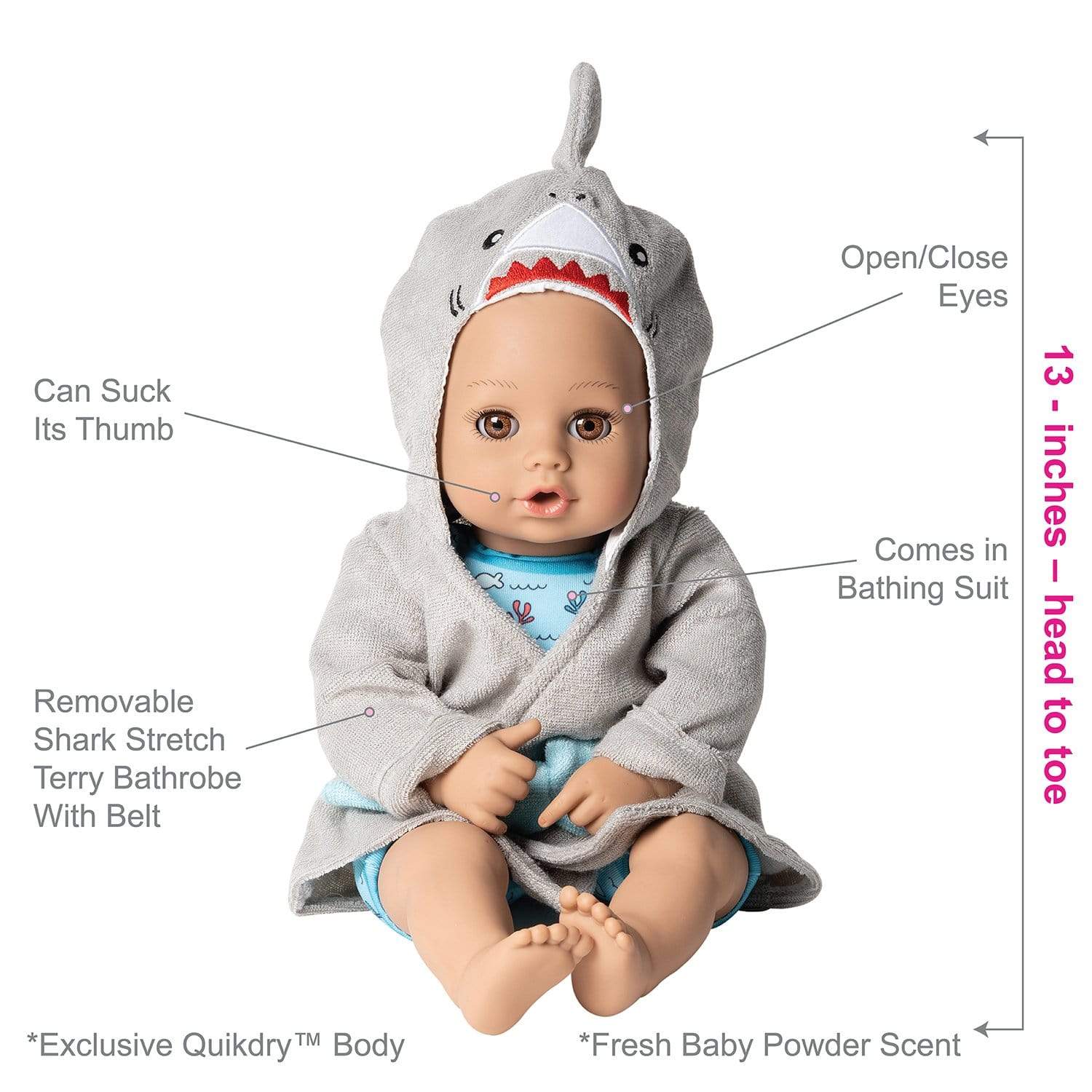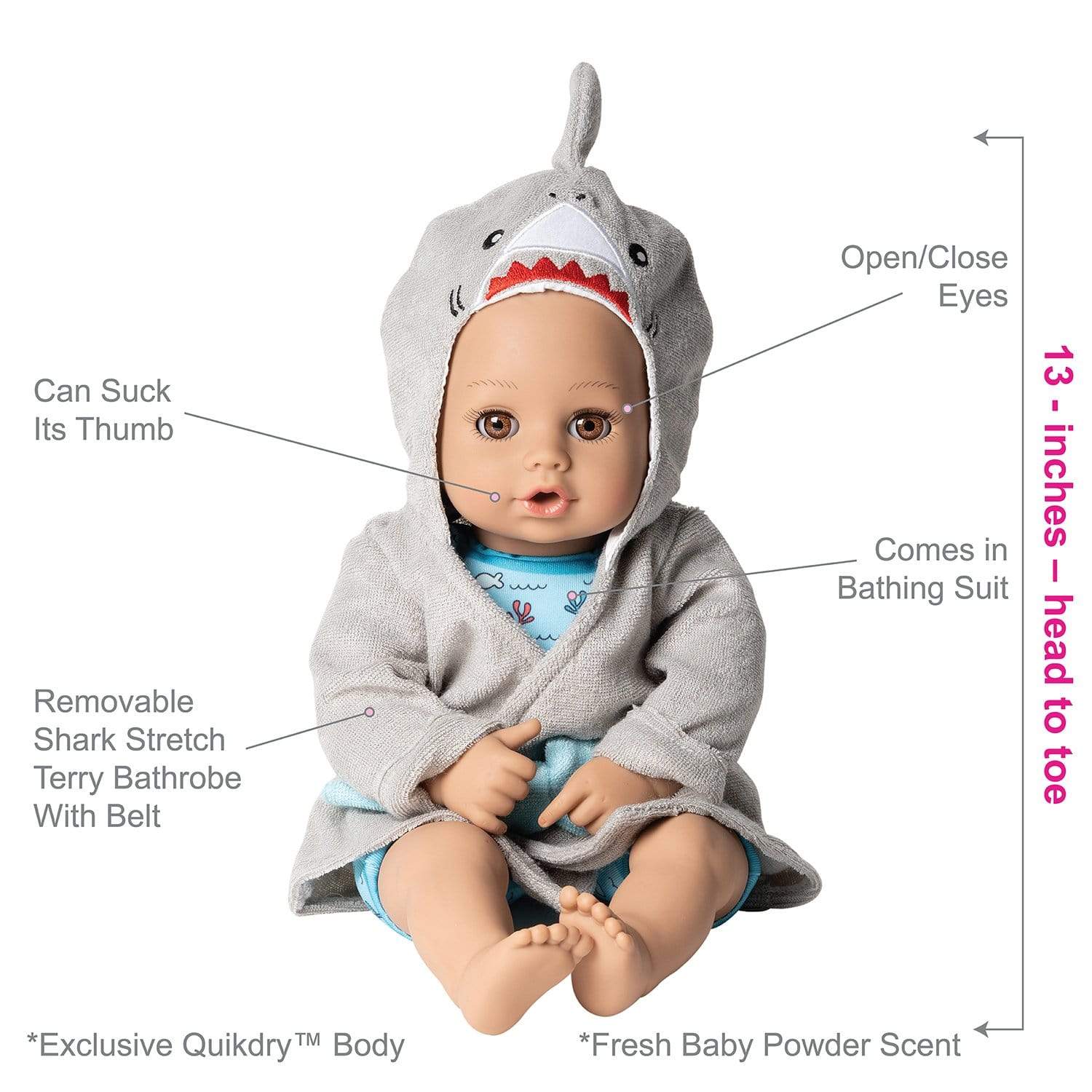 Adora BathTime Shark Baby Doll, Doll Clothes & Accessories Set
$39.99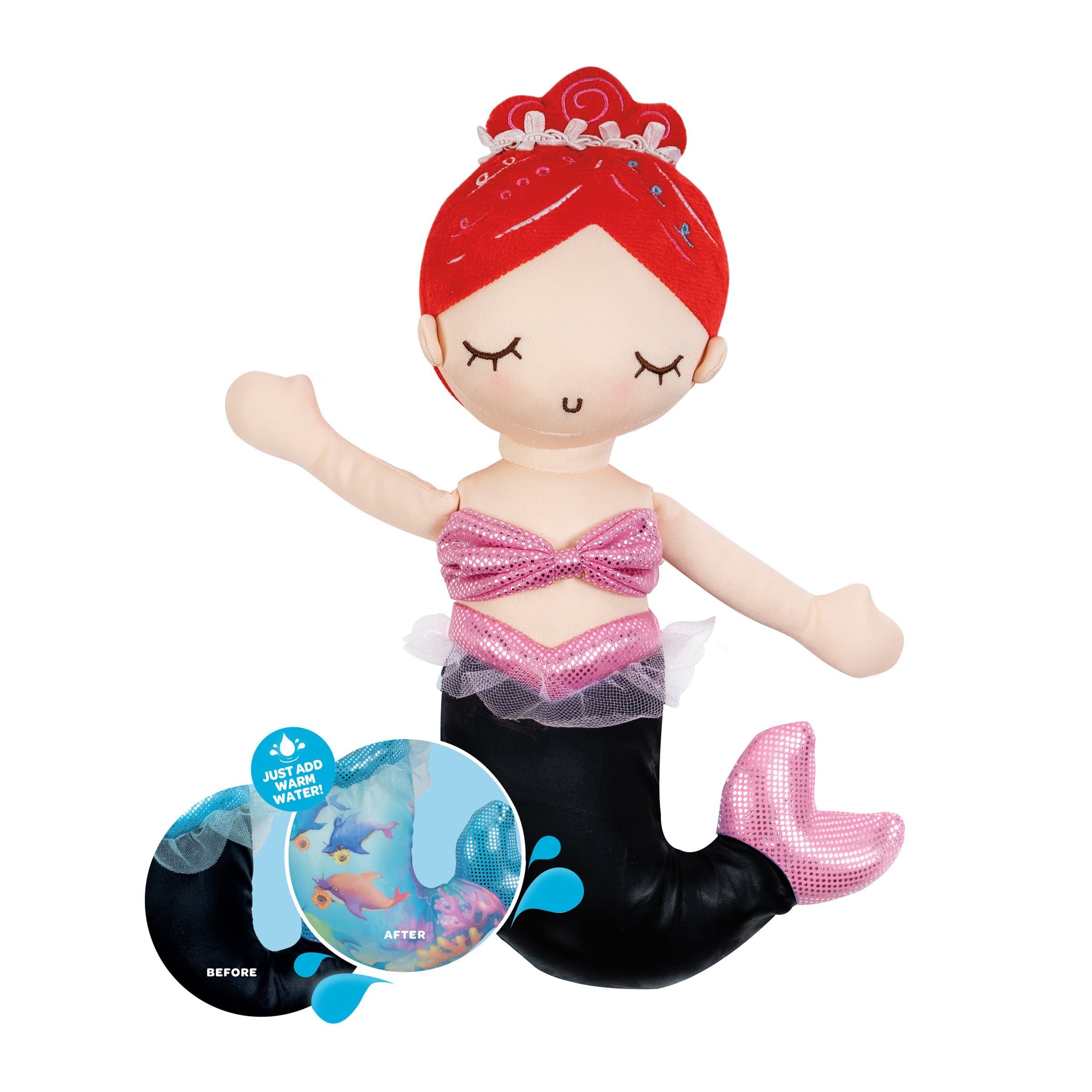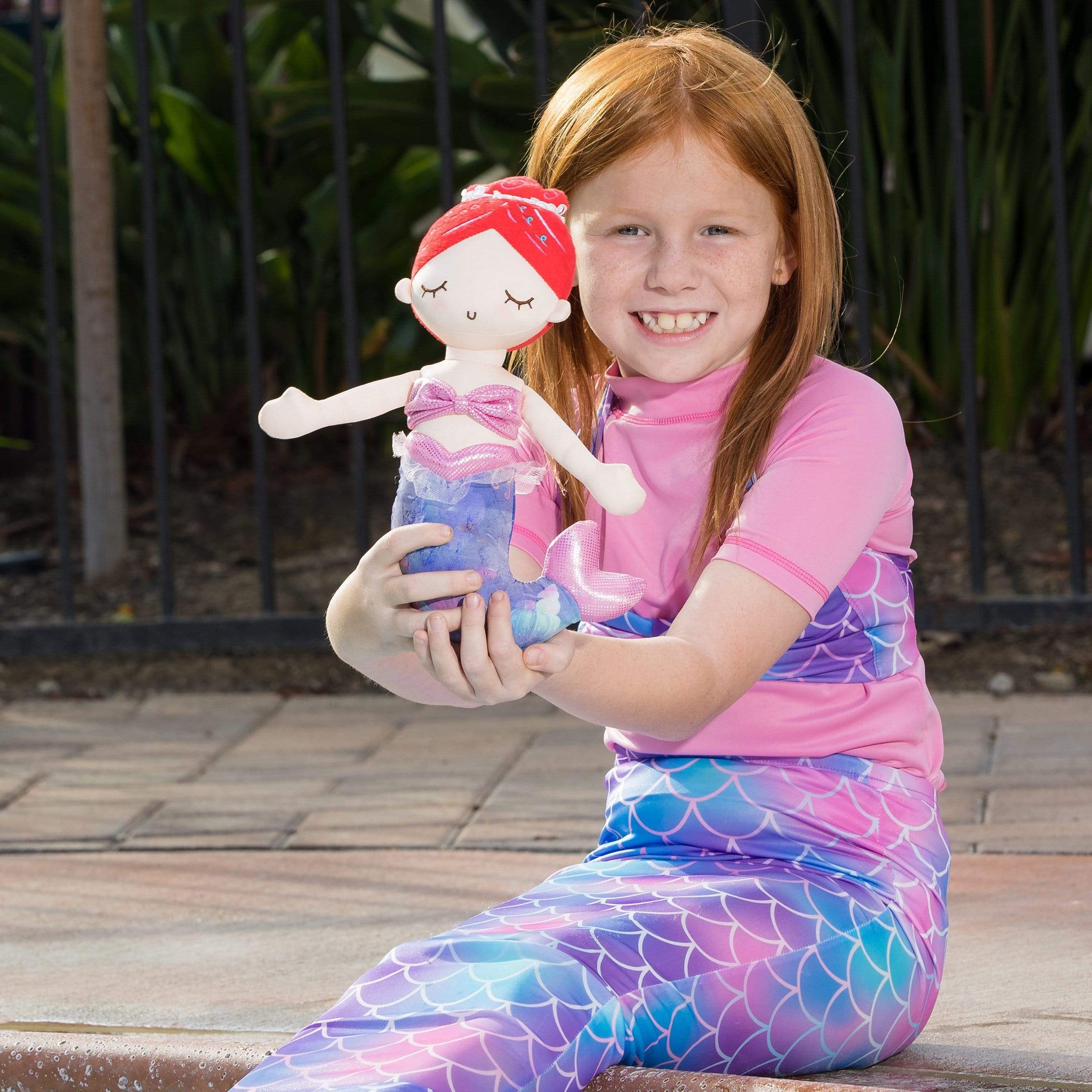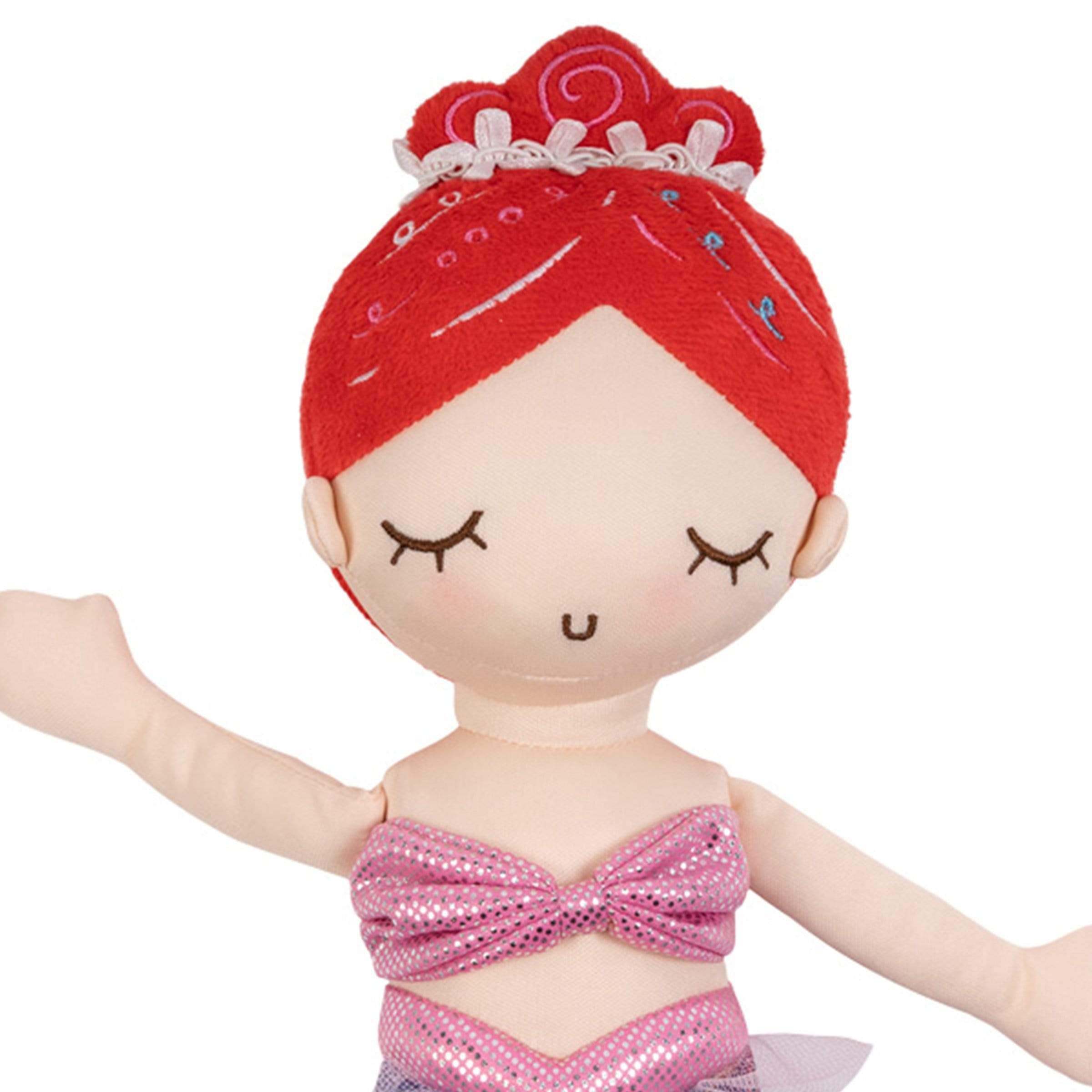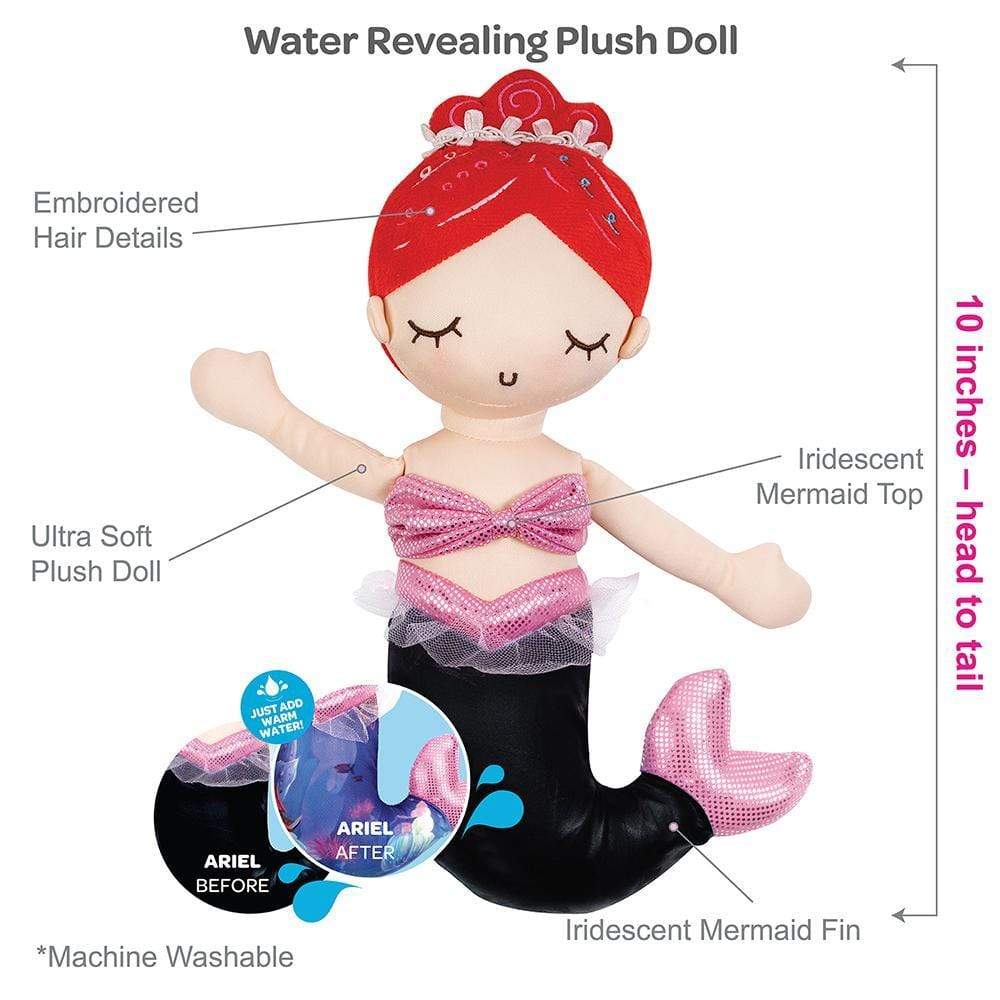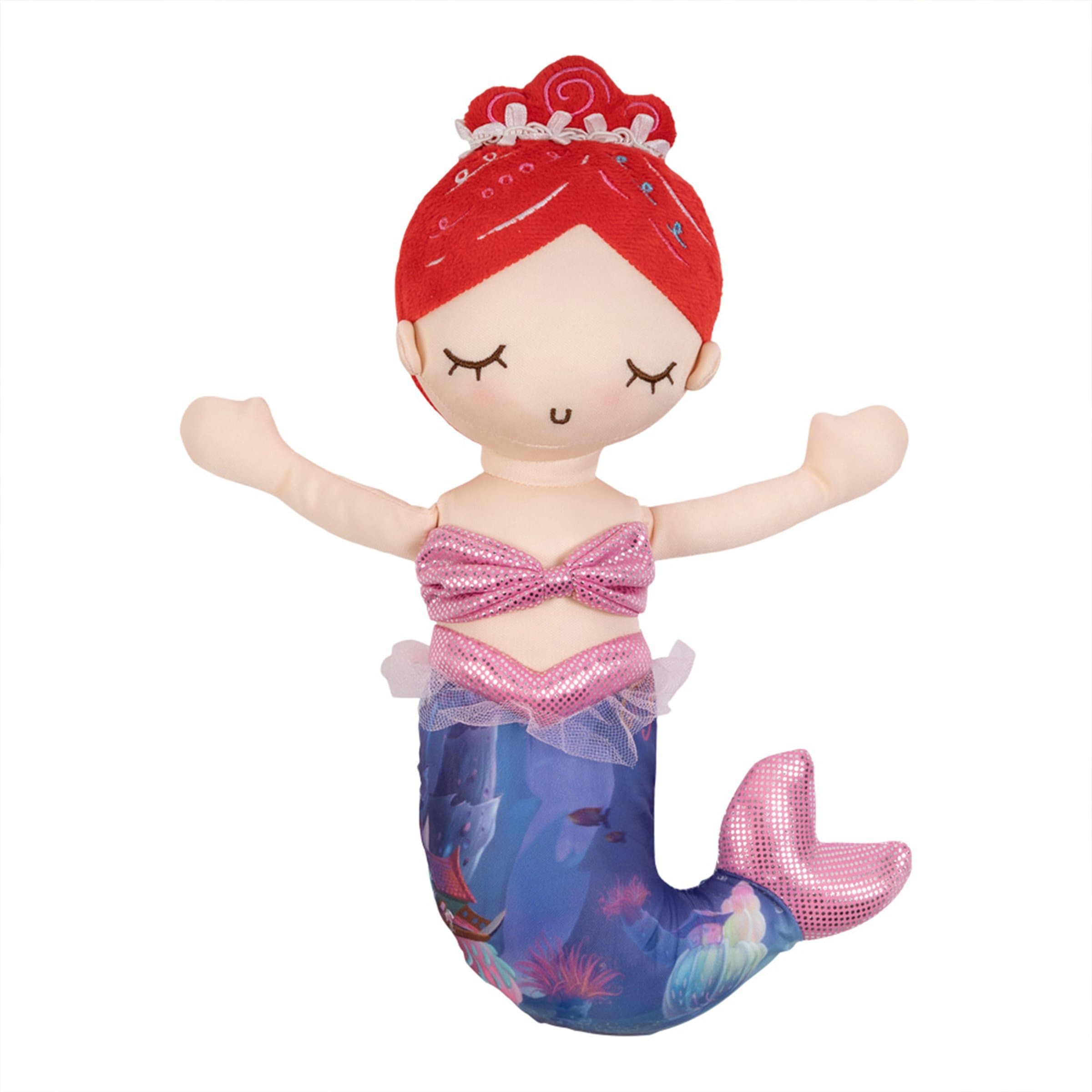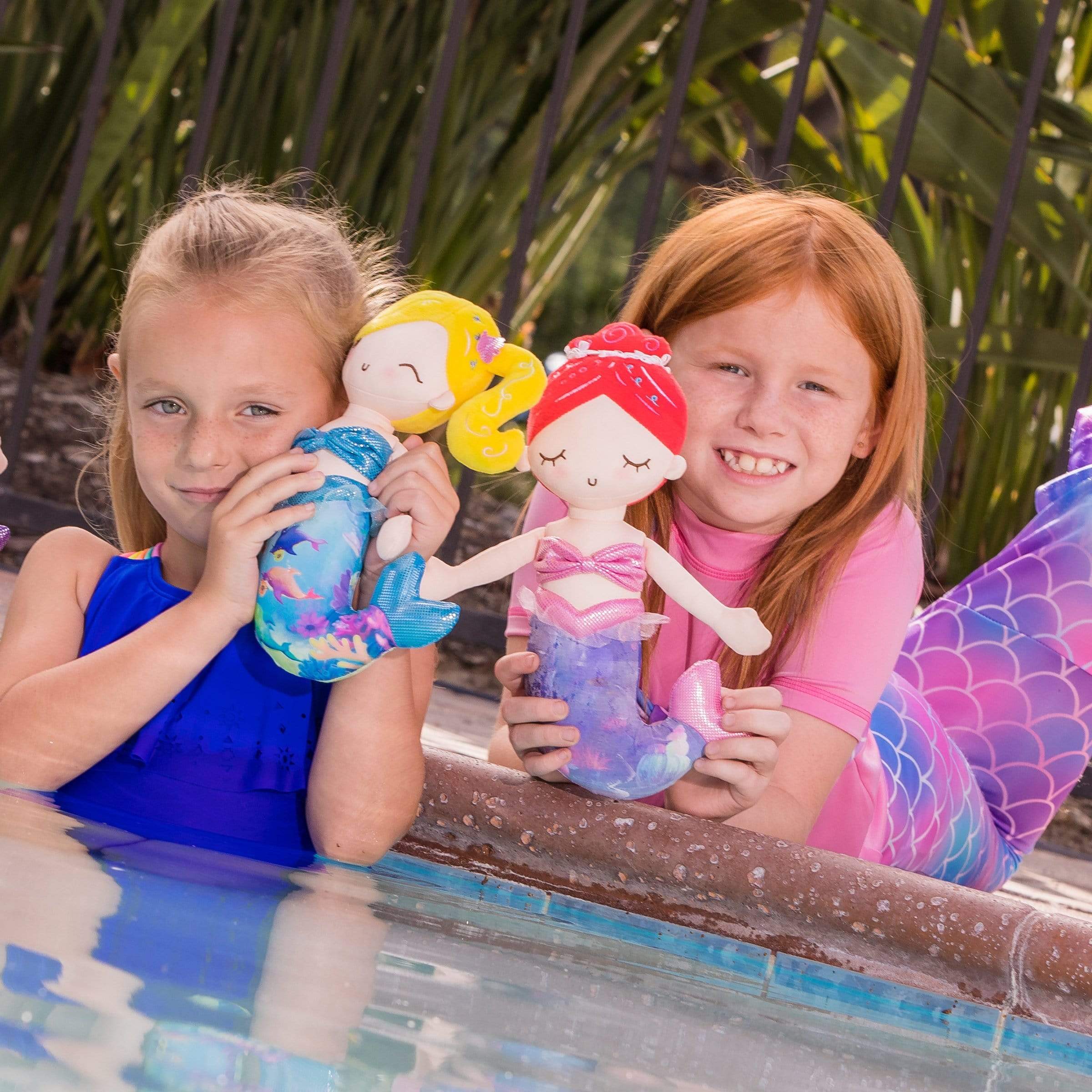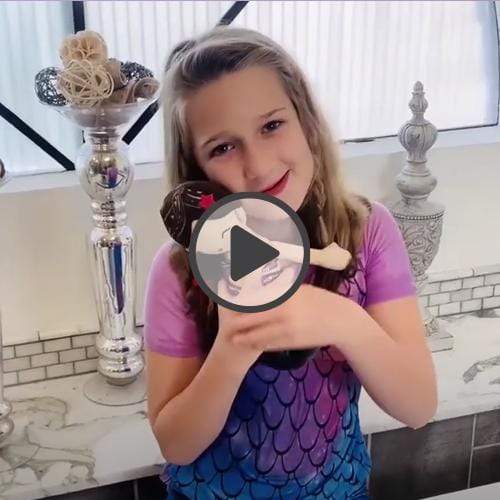 "/>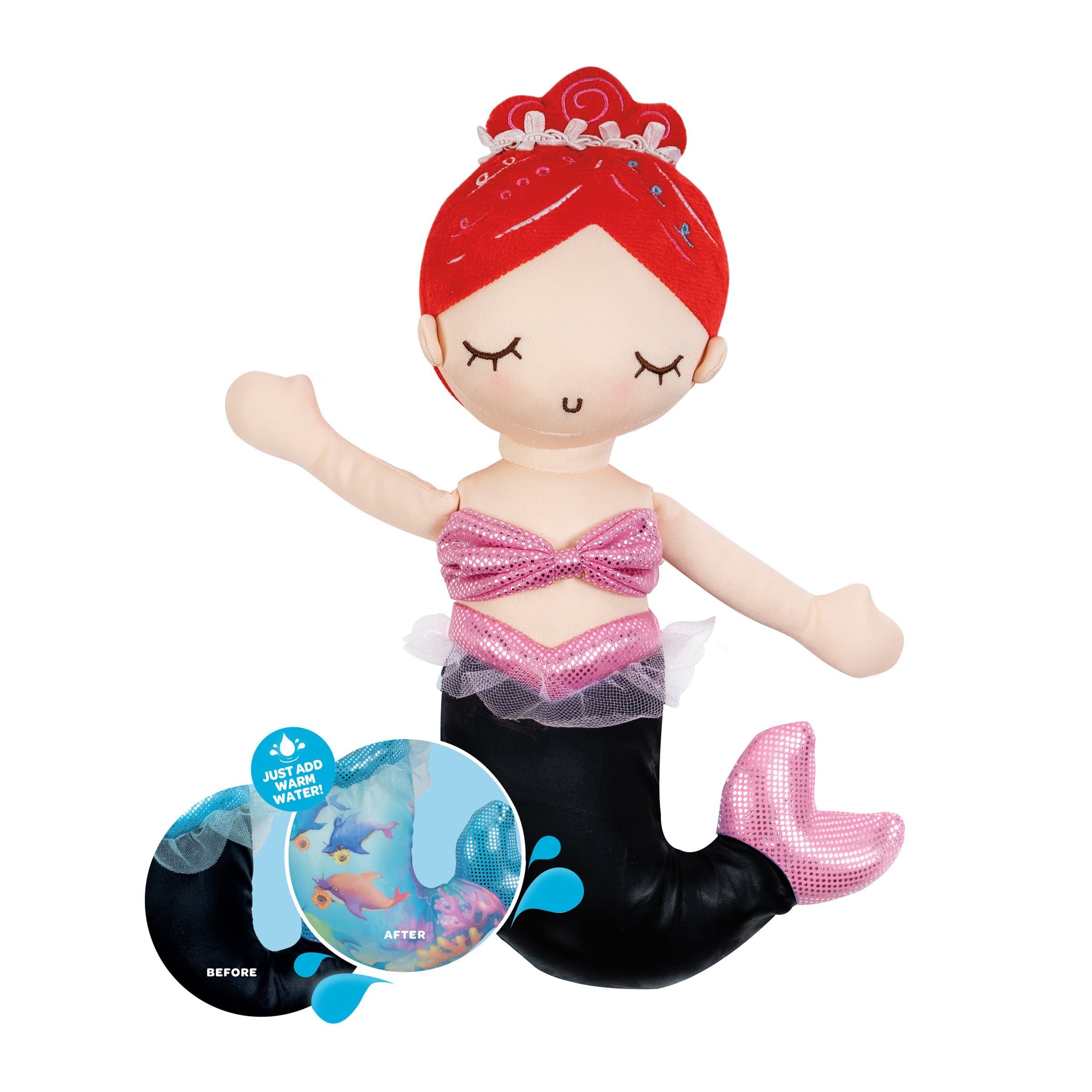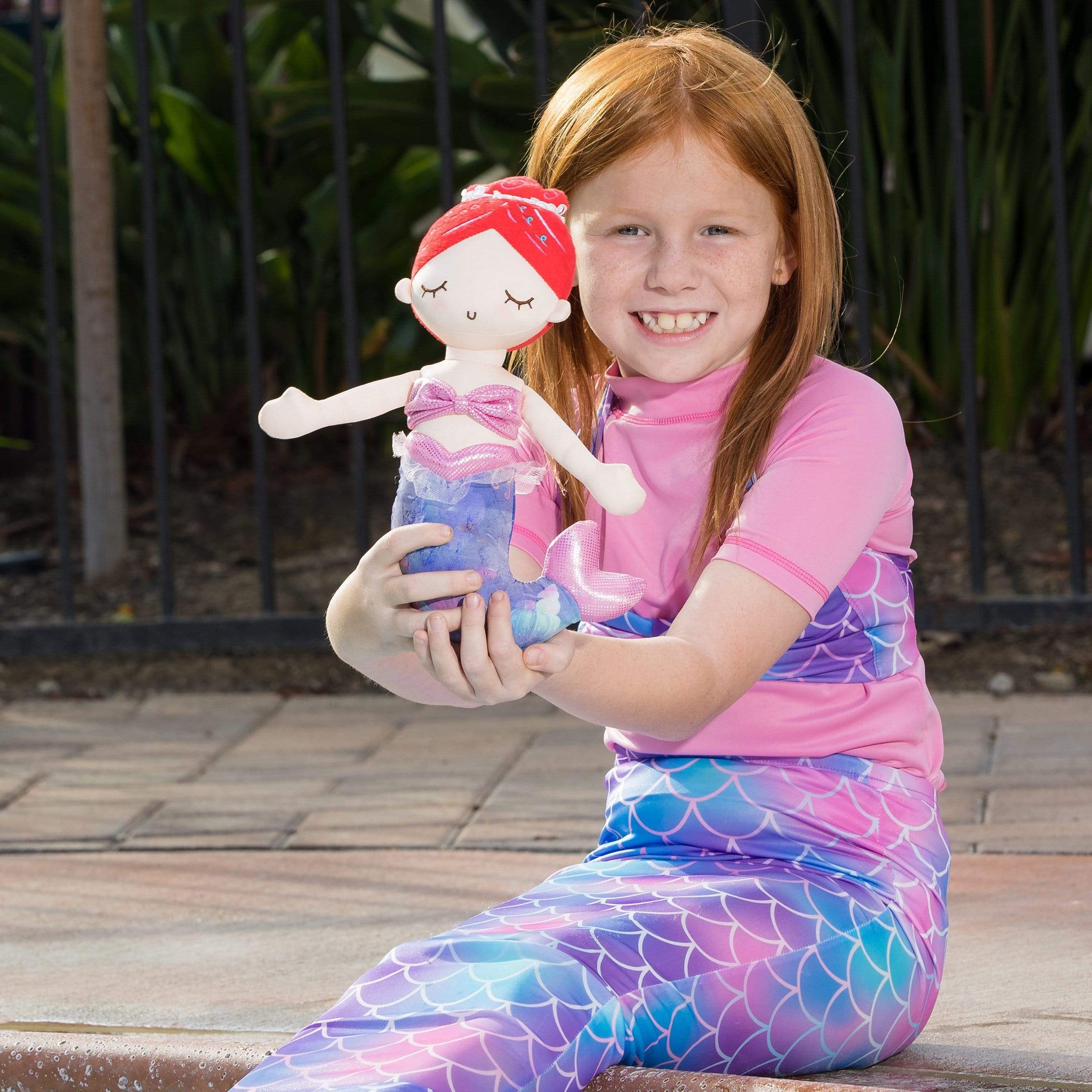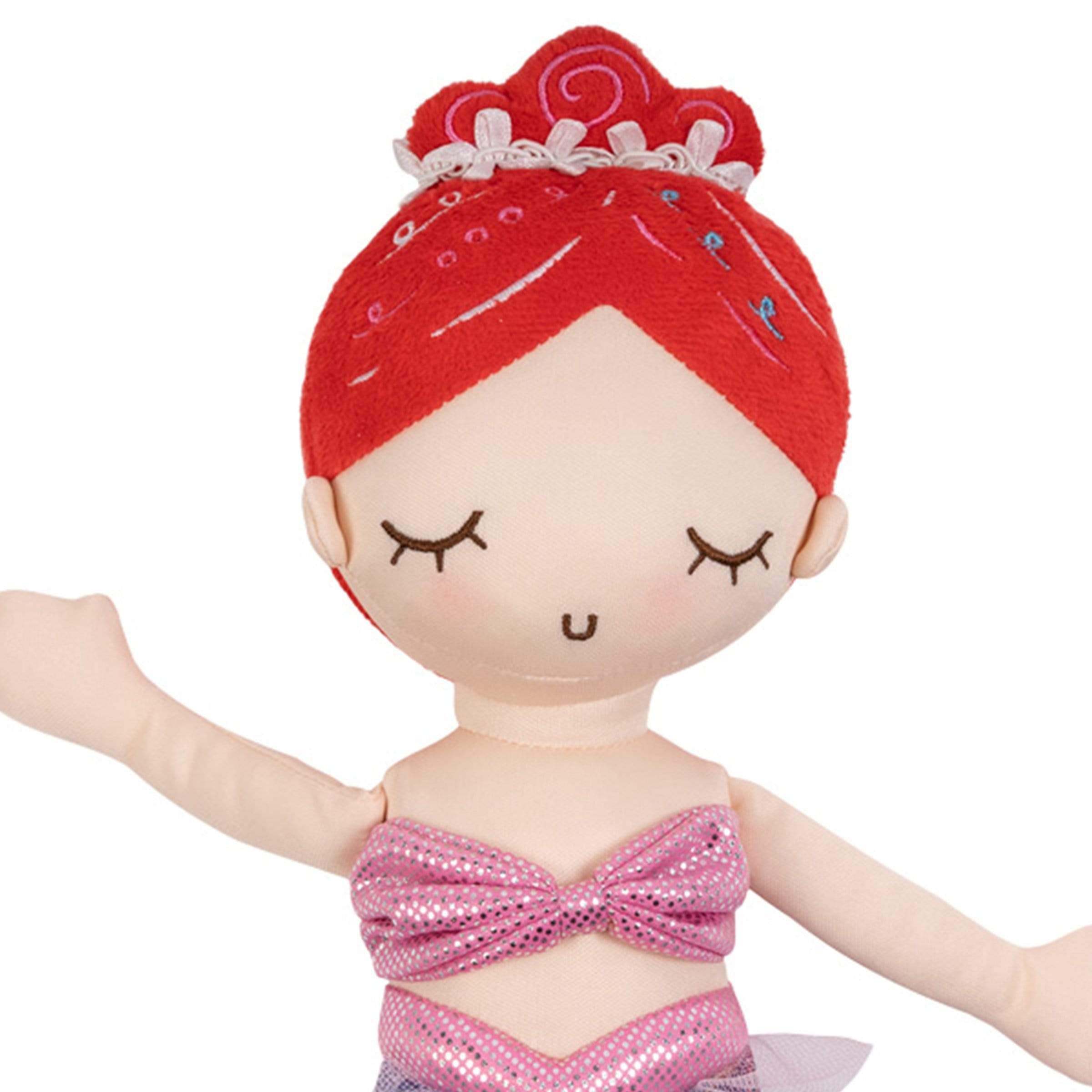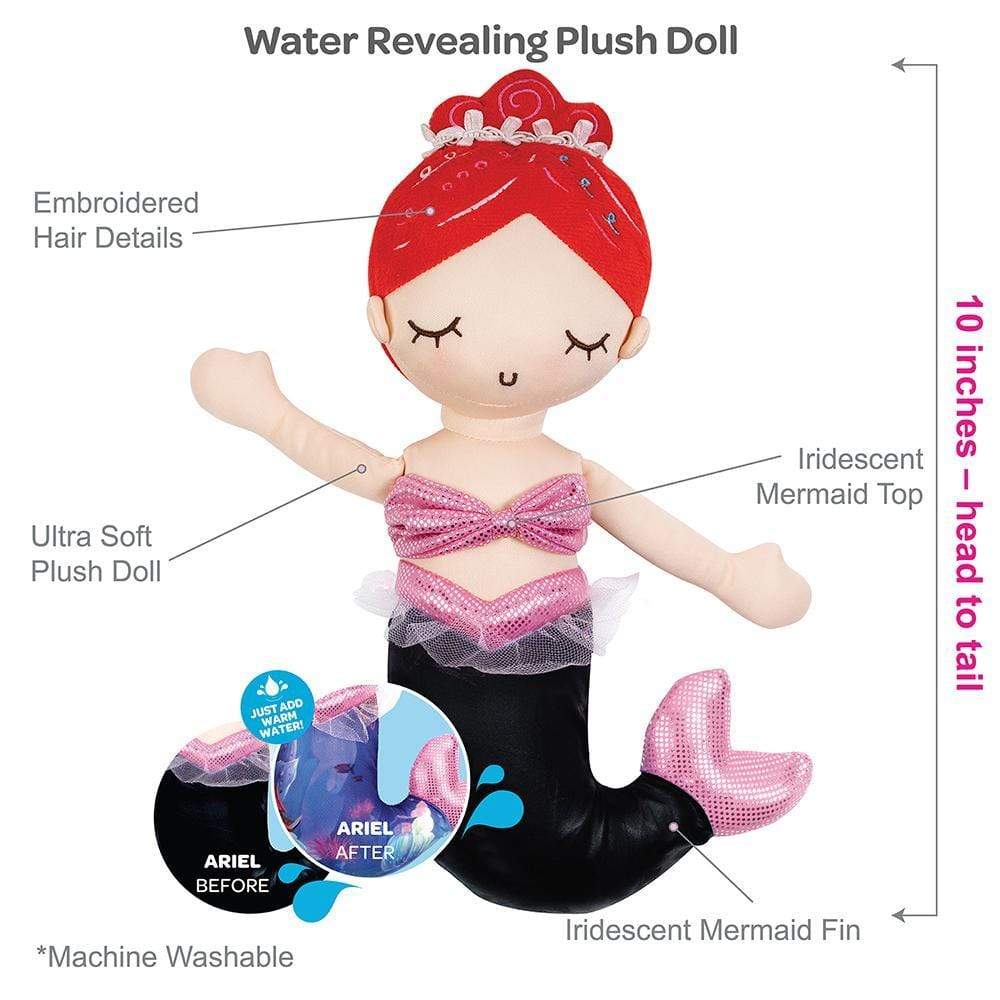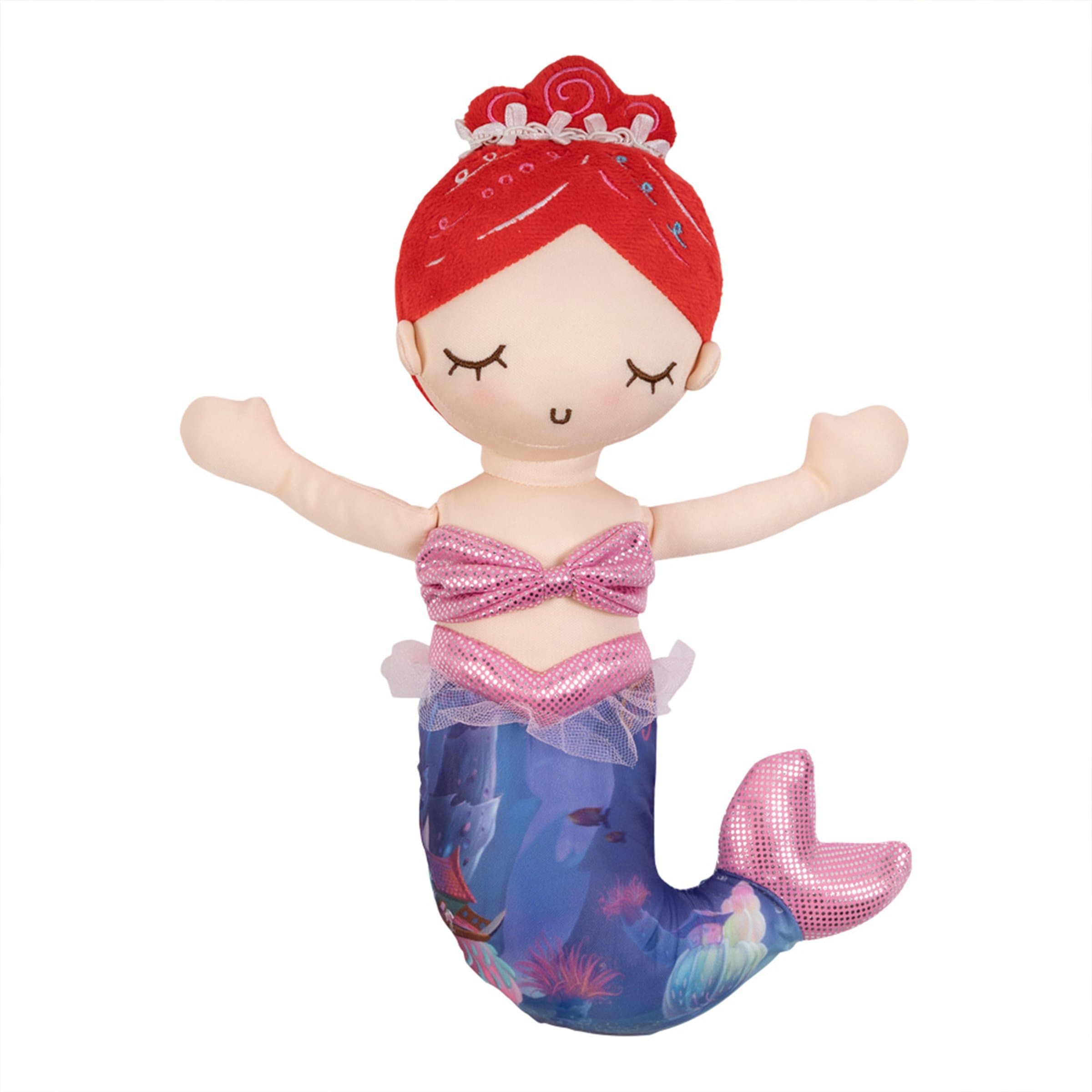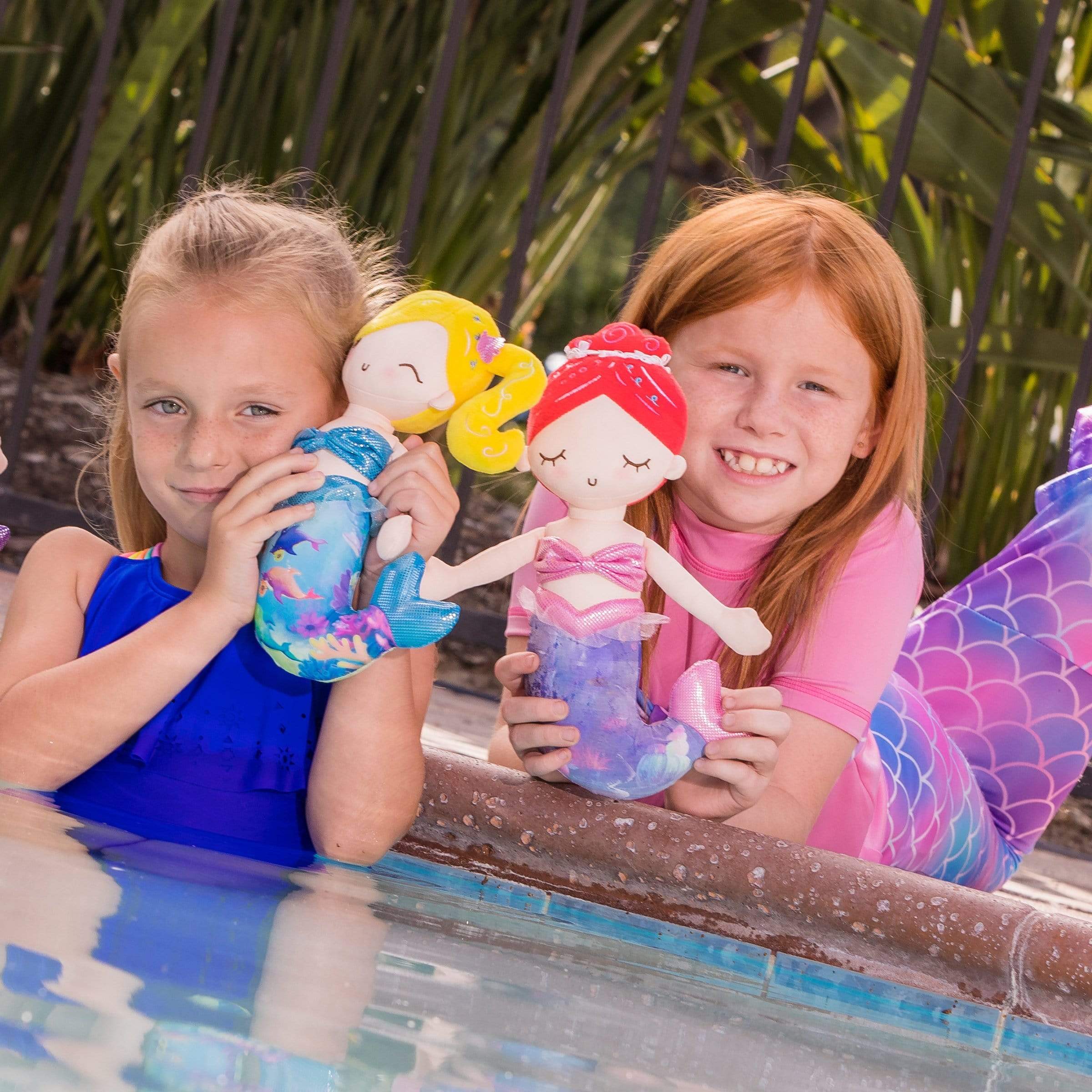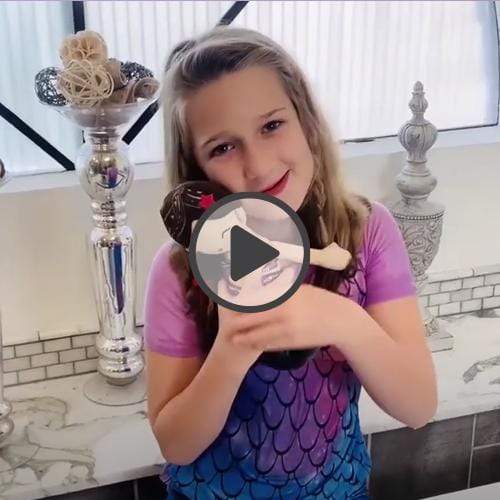 " width="100" height="100" loading="eager"/>
Adora Mermaid Magic Doll Plush with Color-Changing Tail - Ariel
$29.99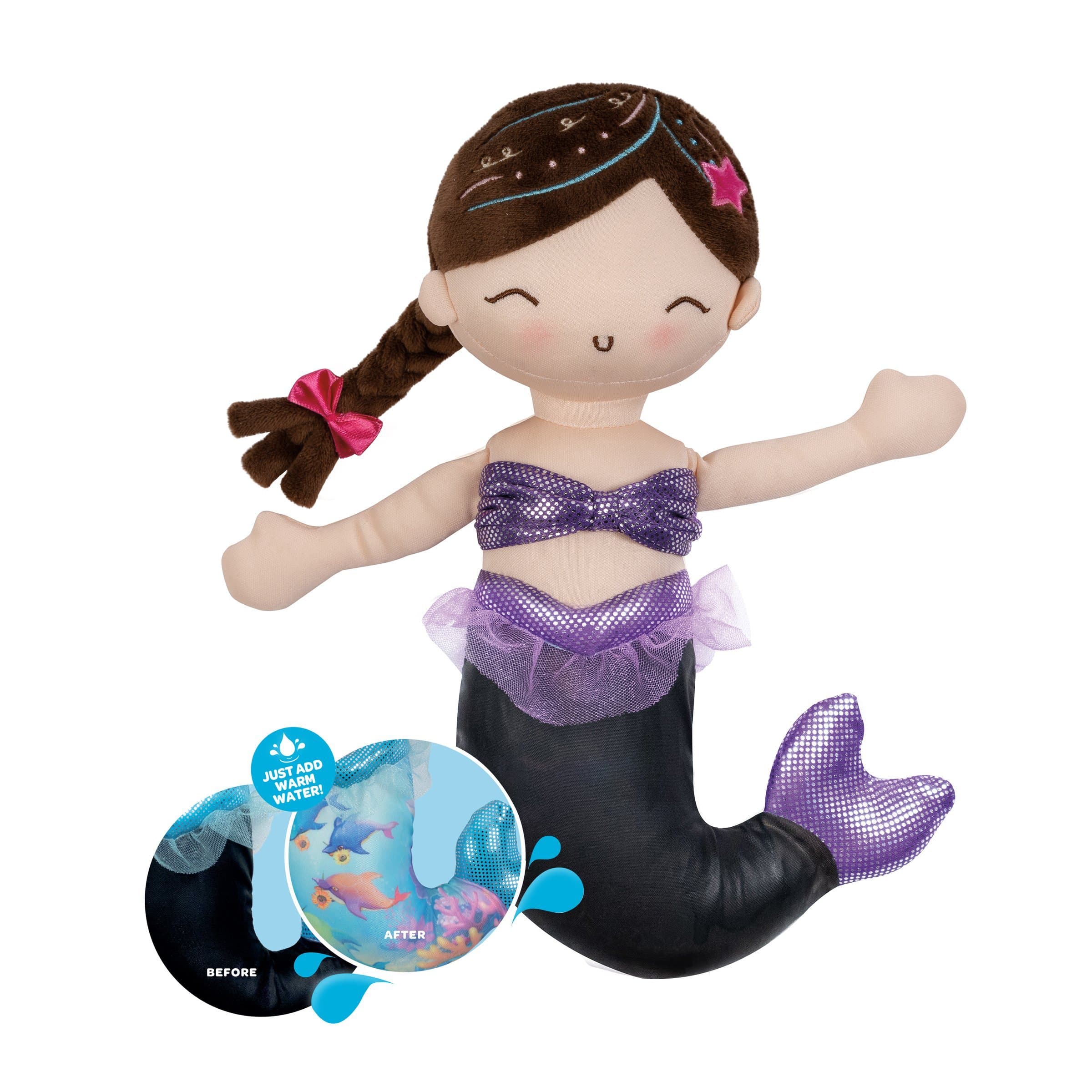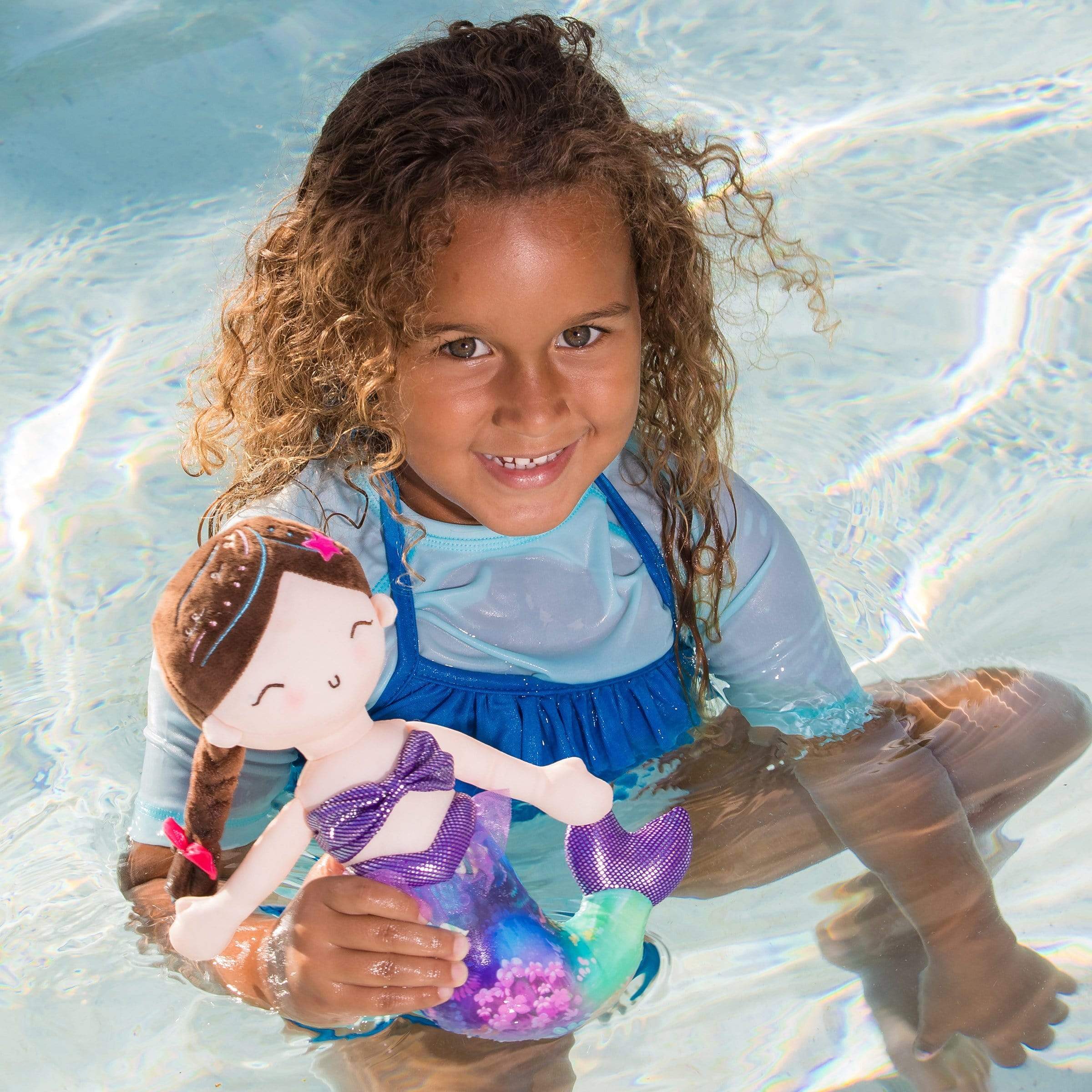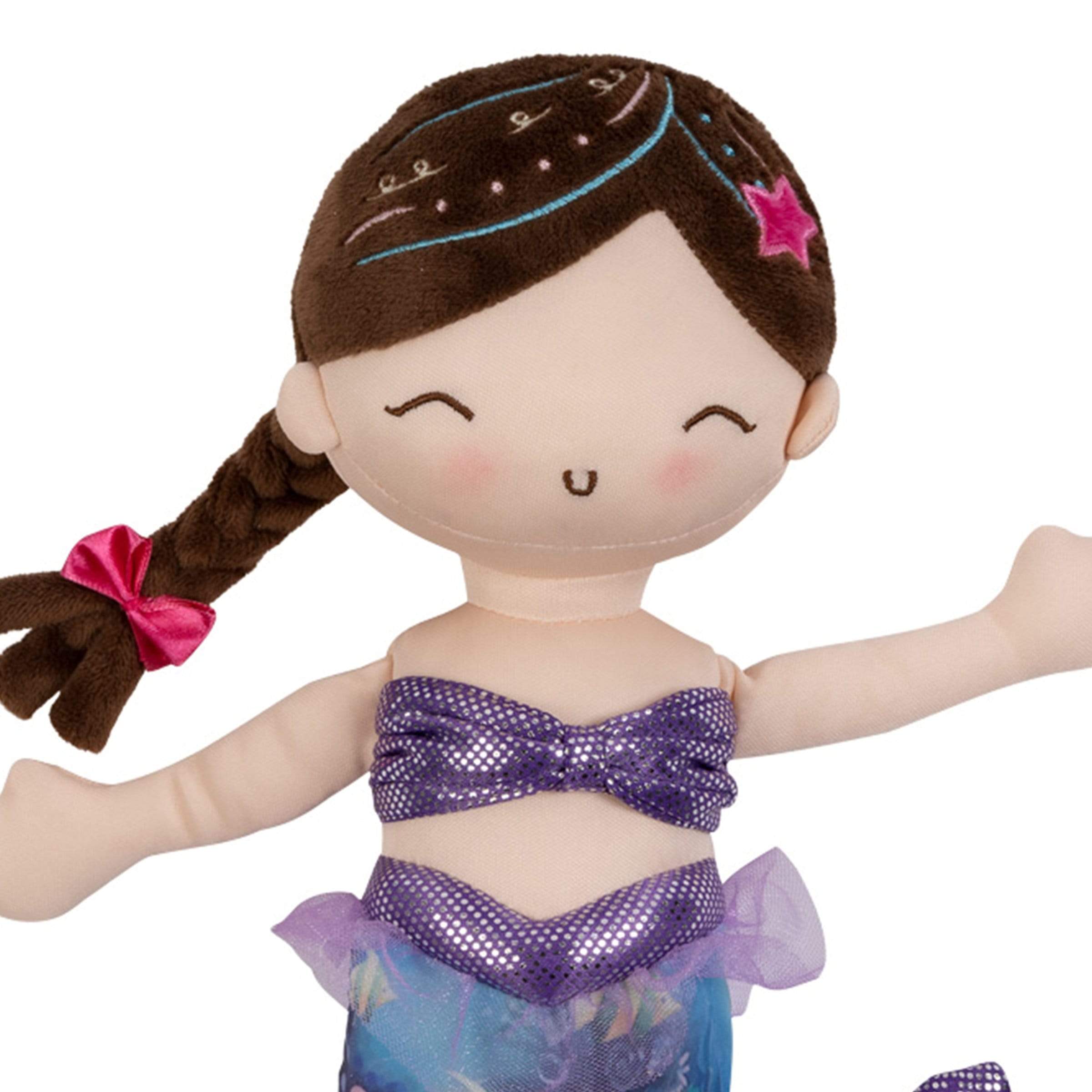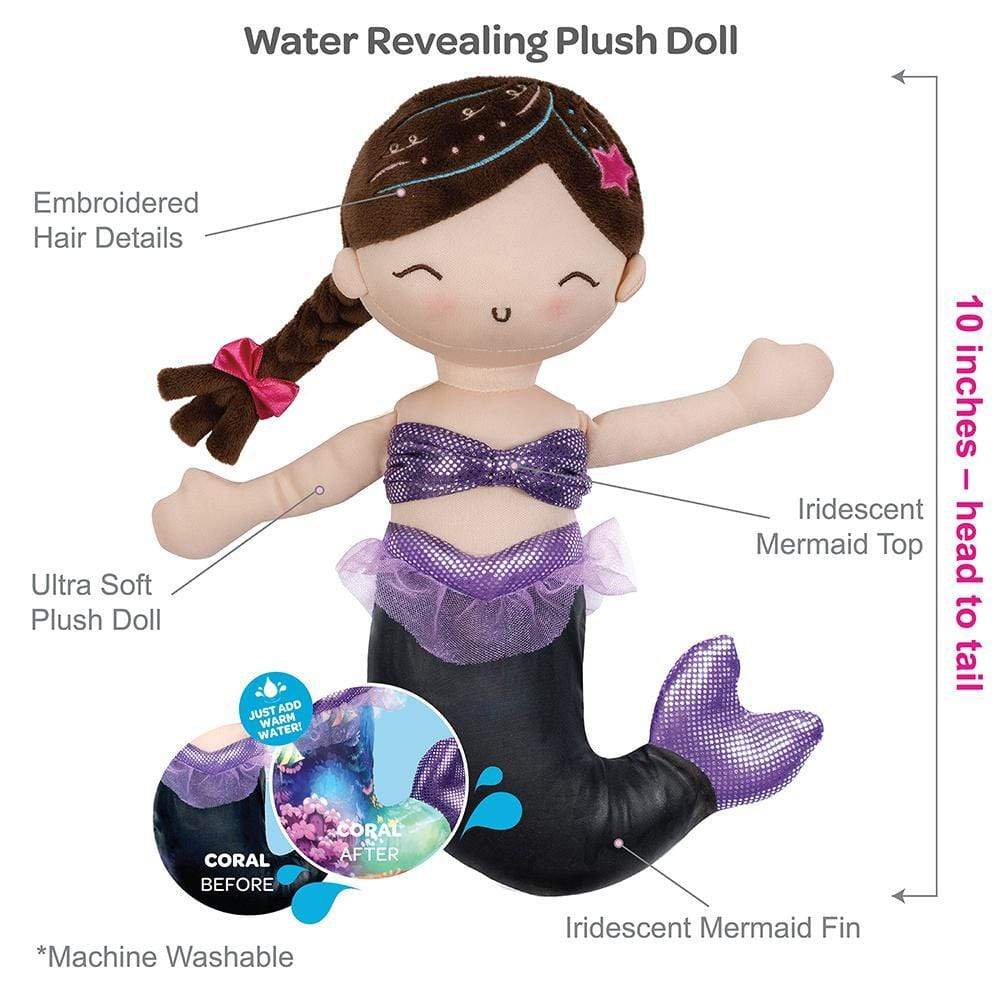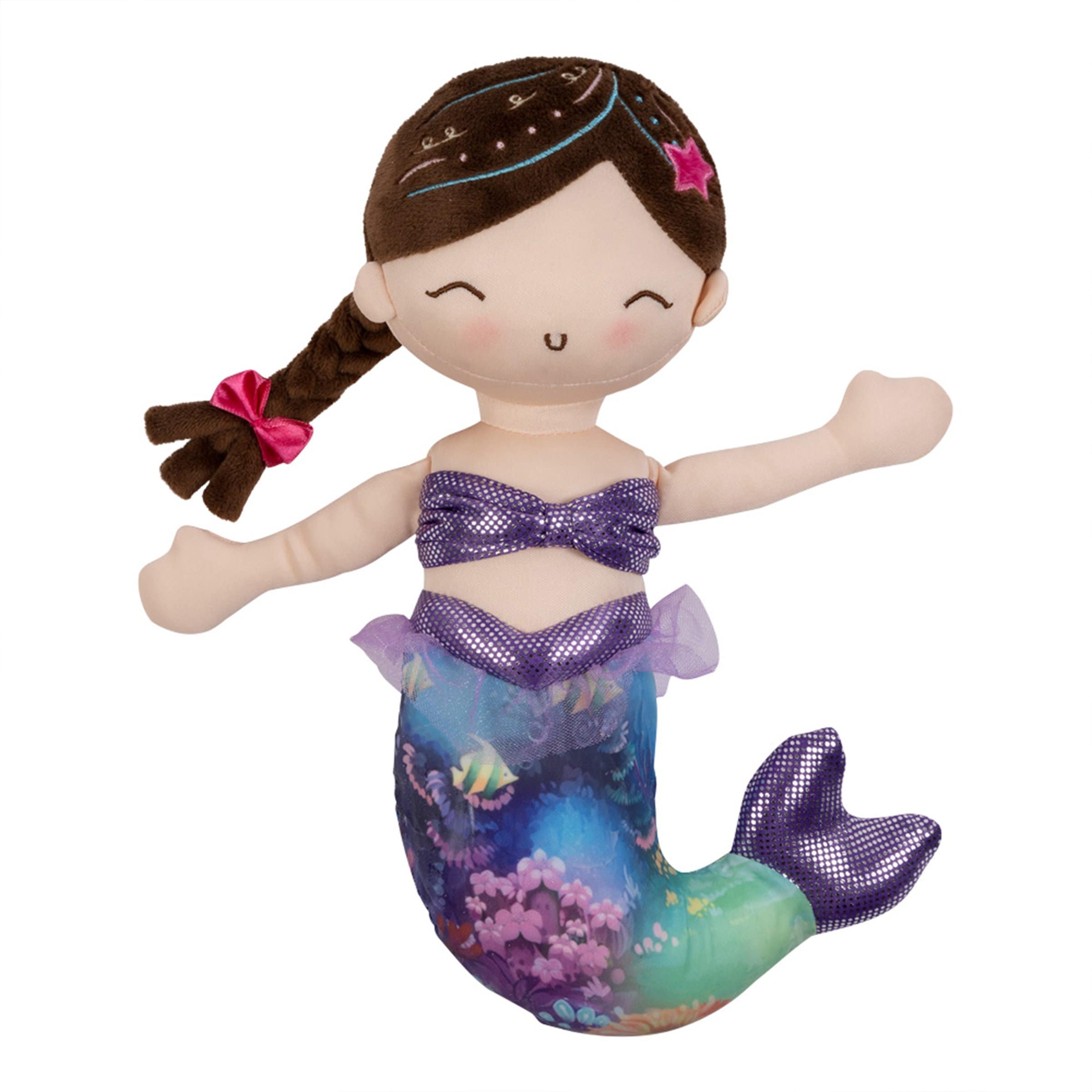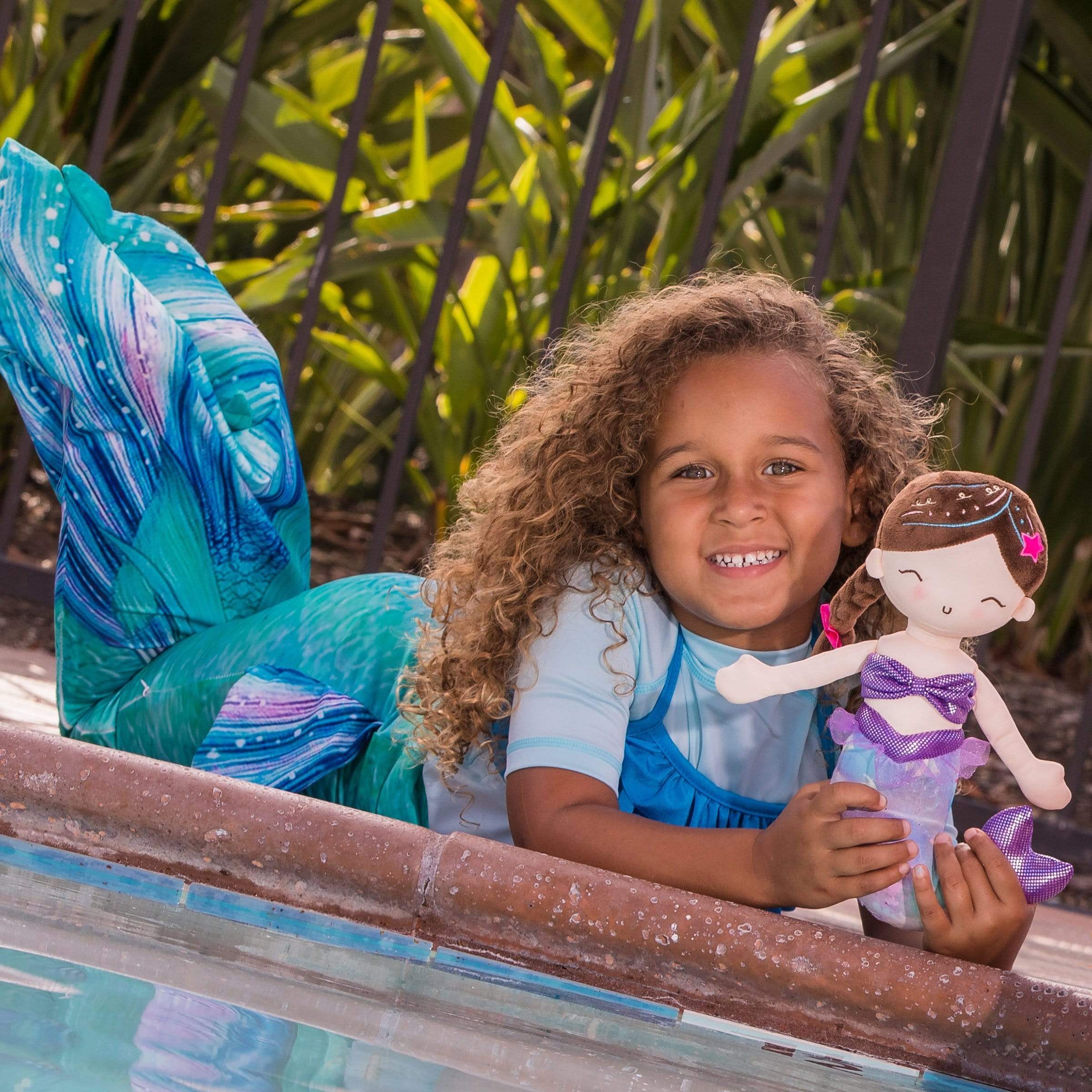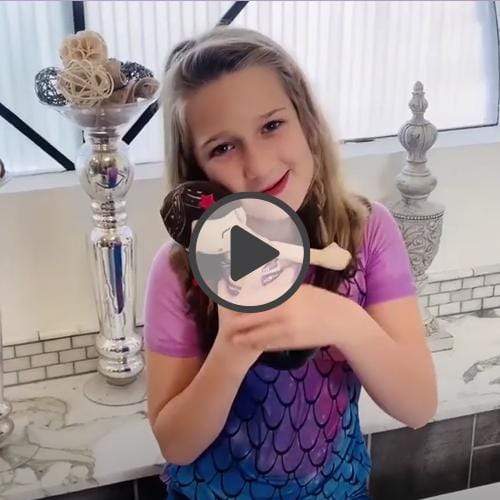 "/>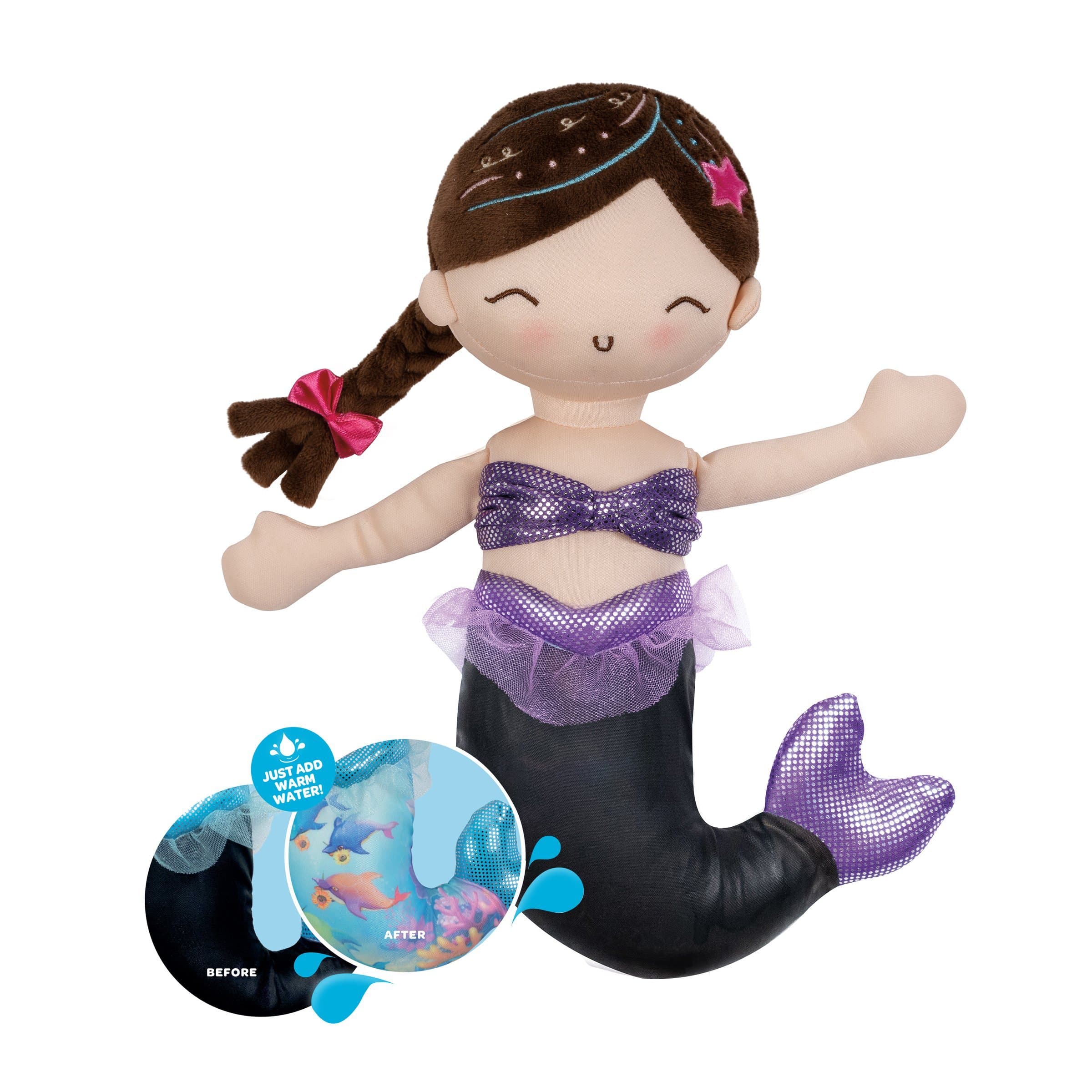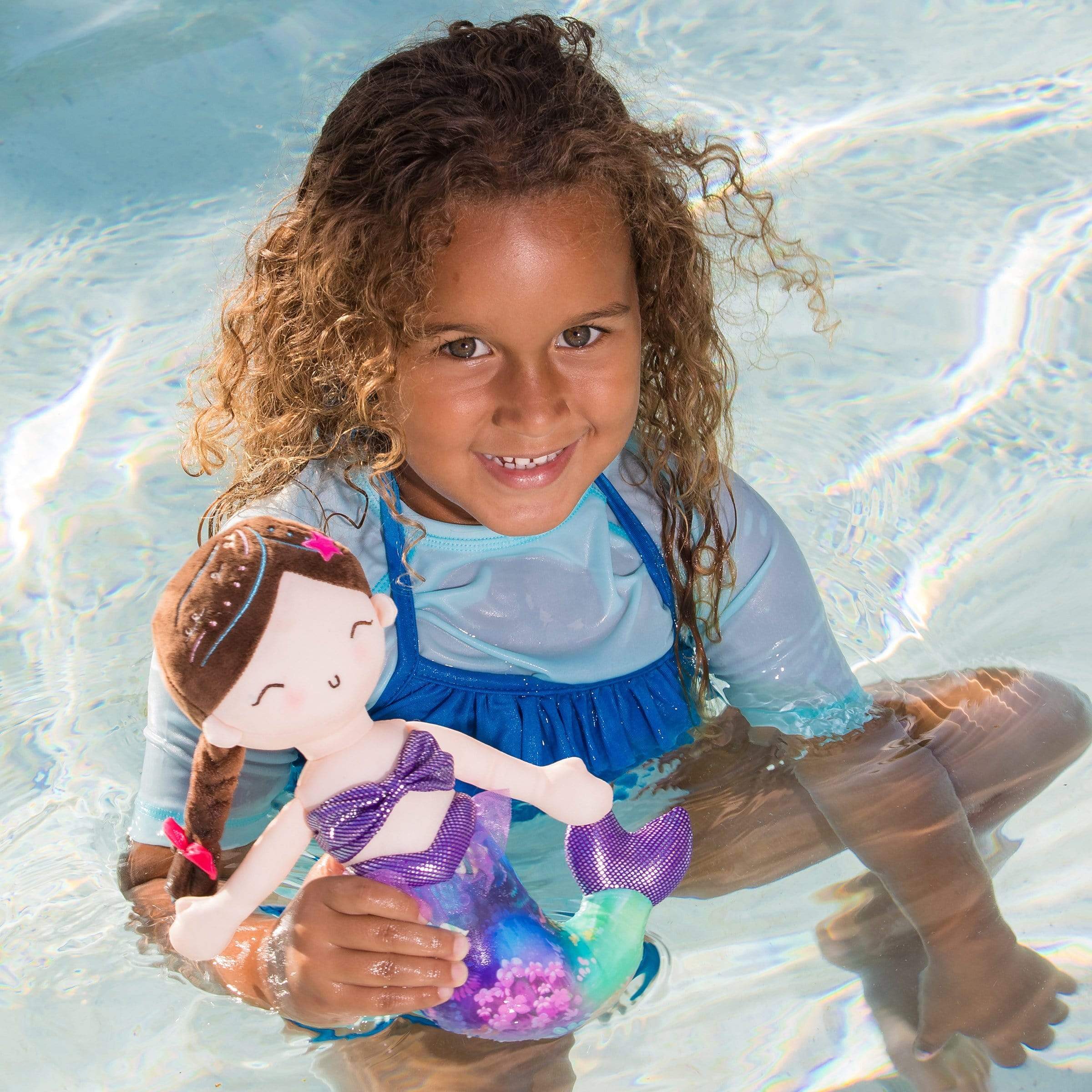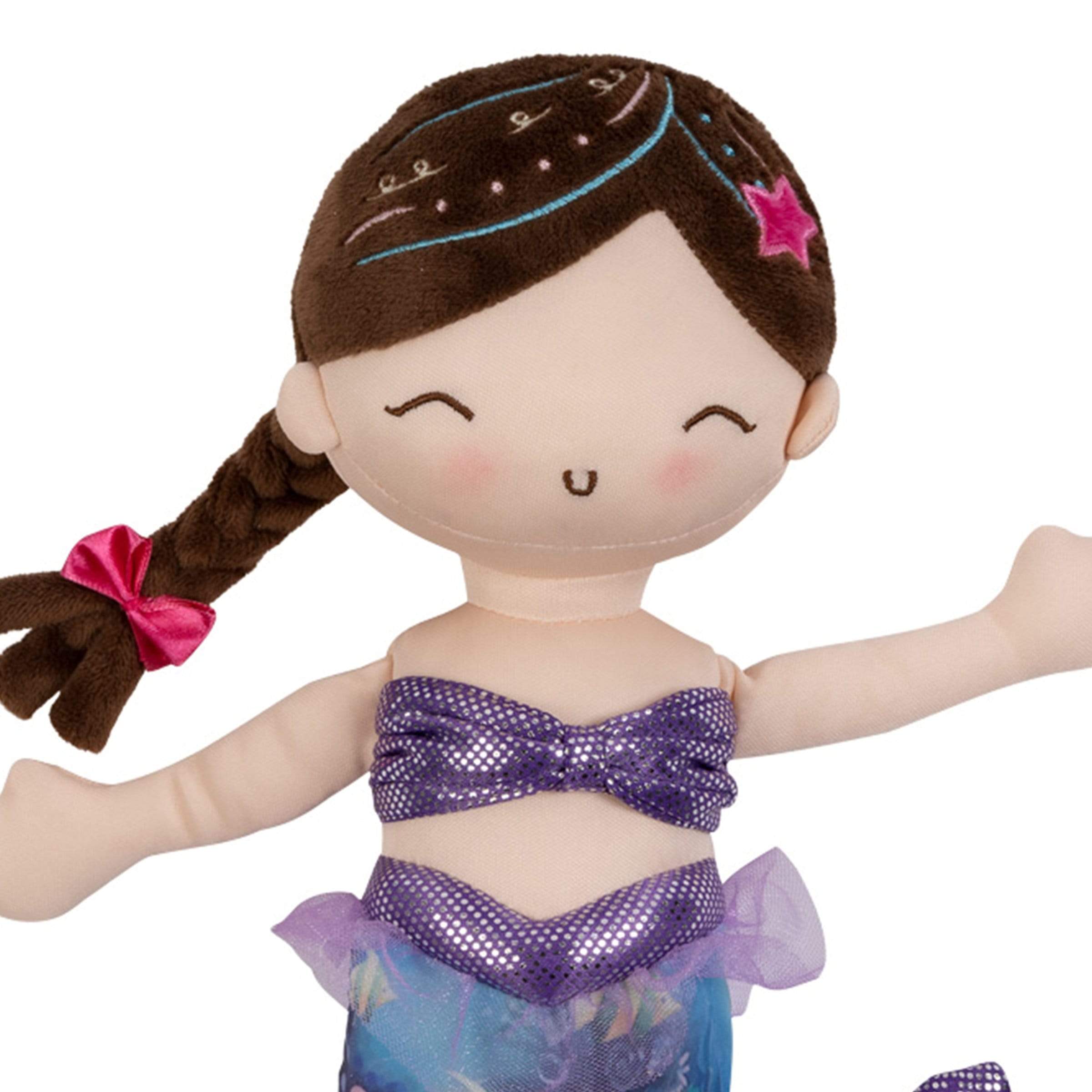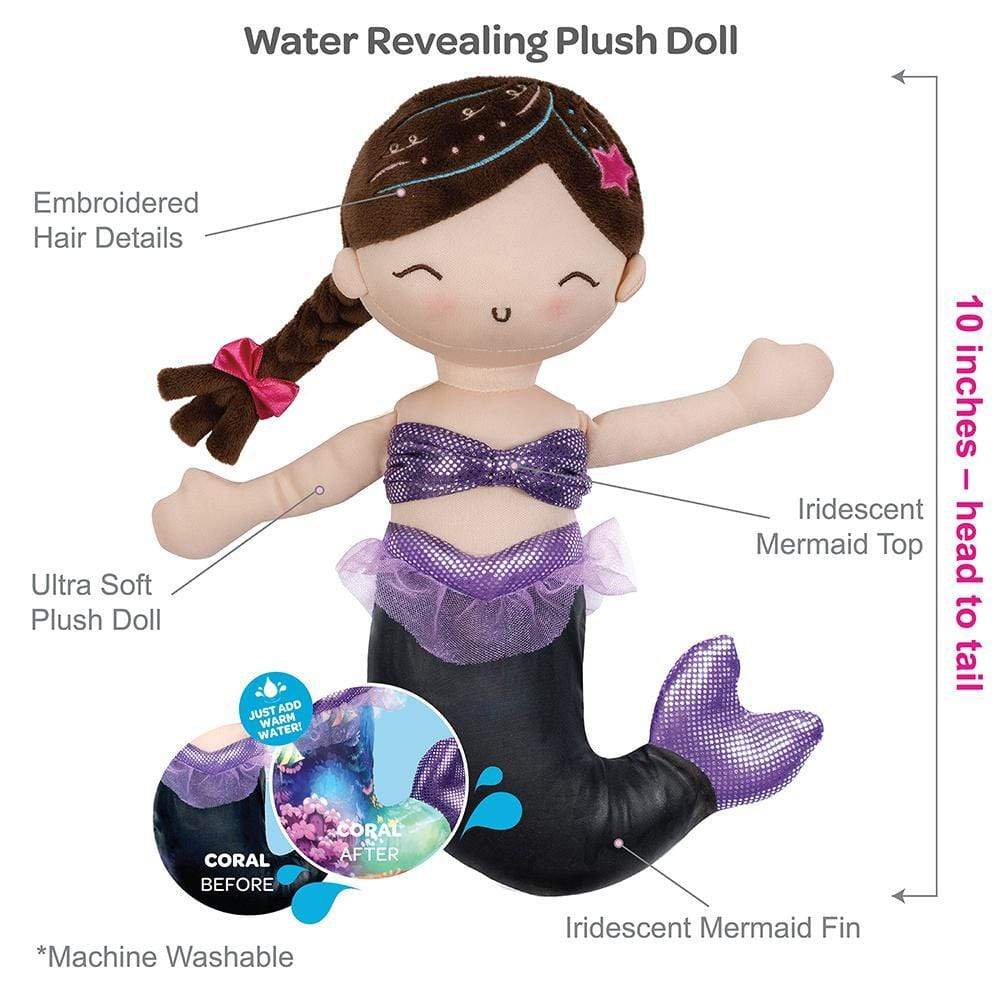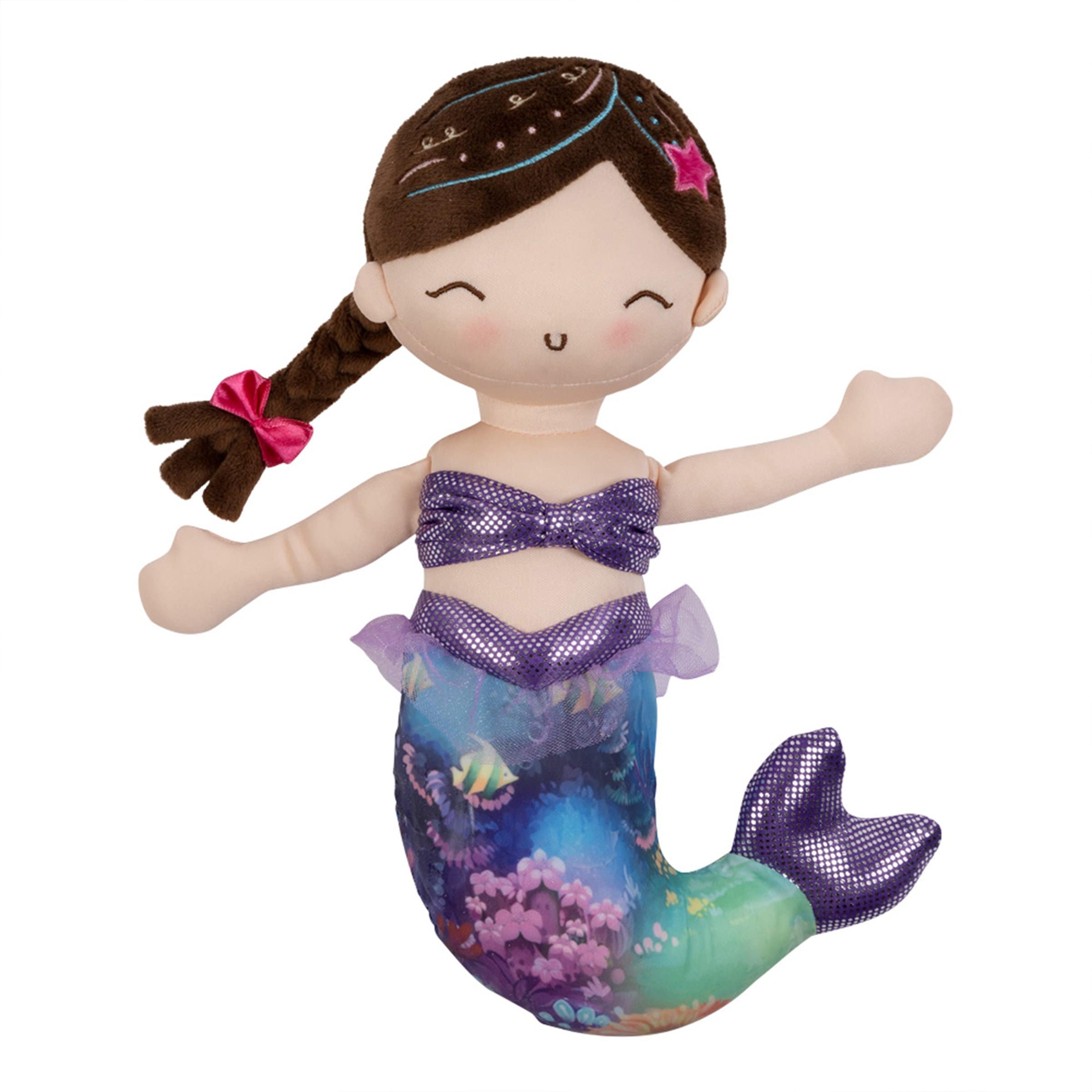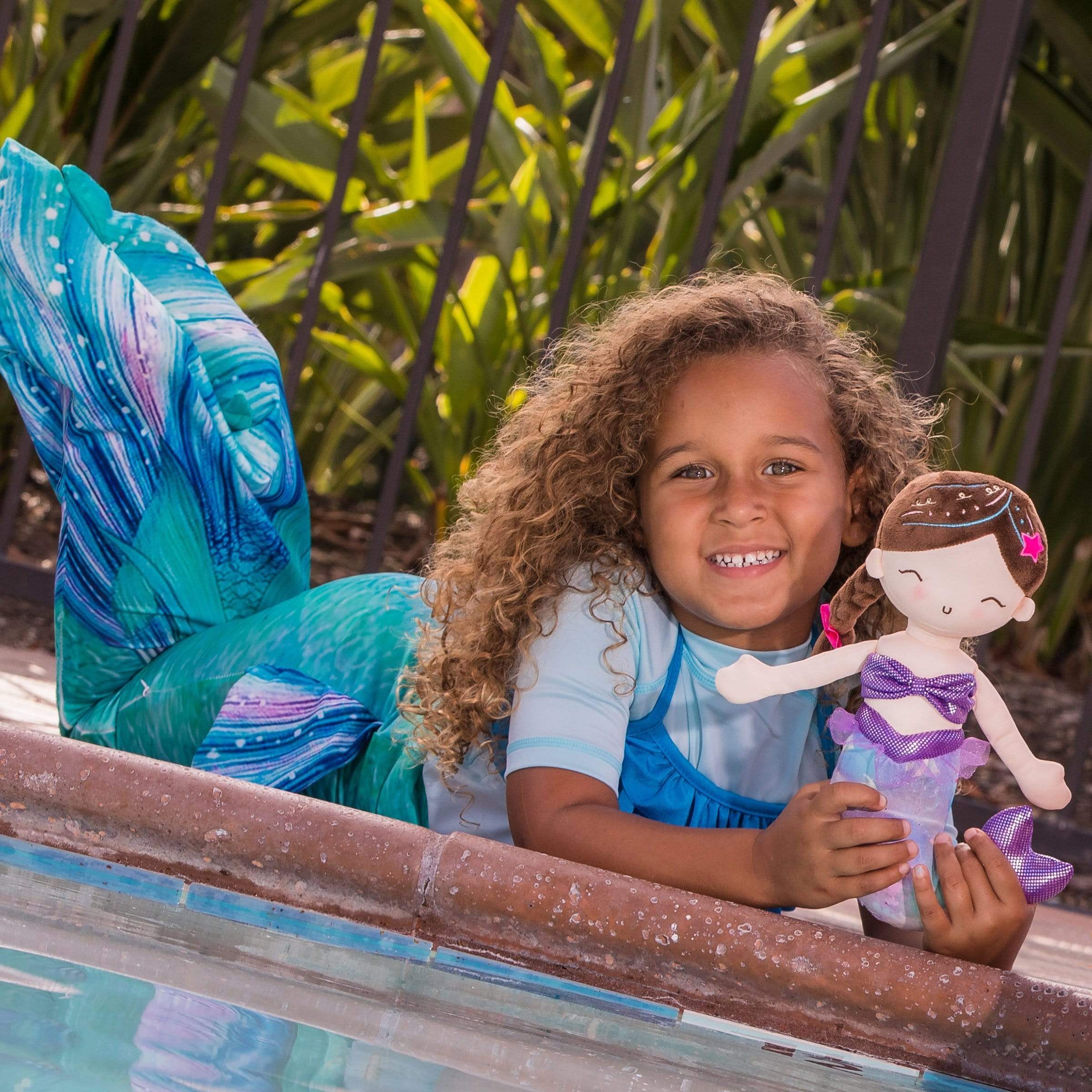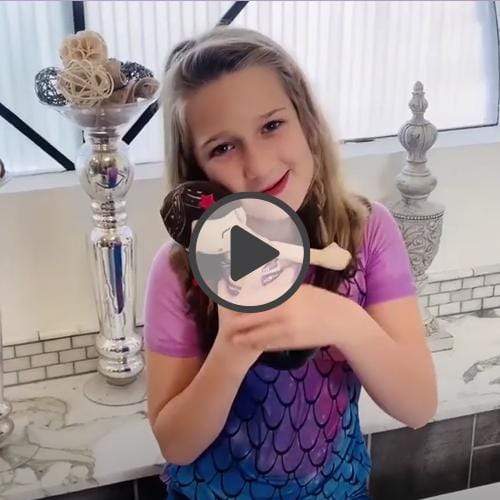 " width="100" height="100" loading="eager"/>
Adora Mermaid Magic Doll Plush with Color-Changing Tail - Coral
$29.99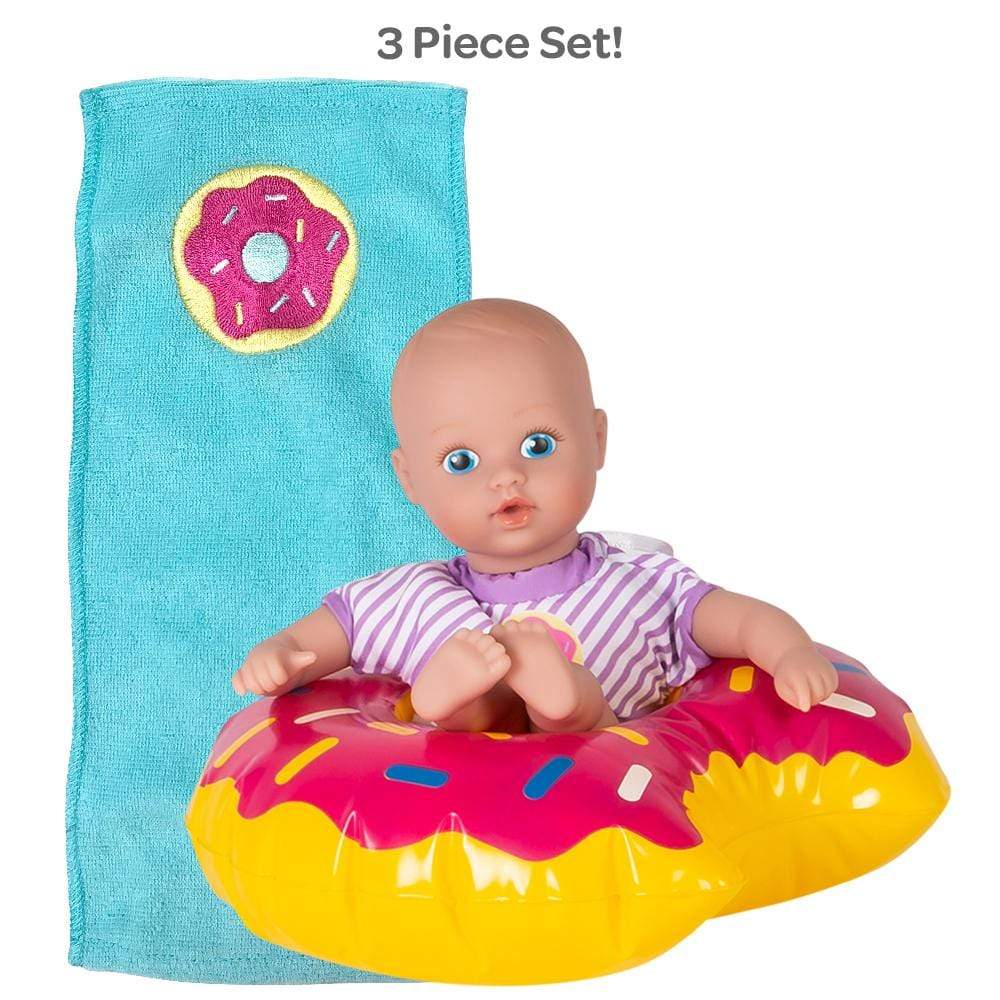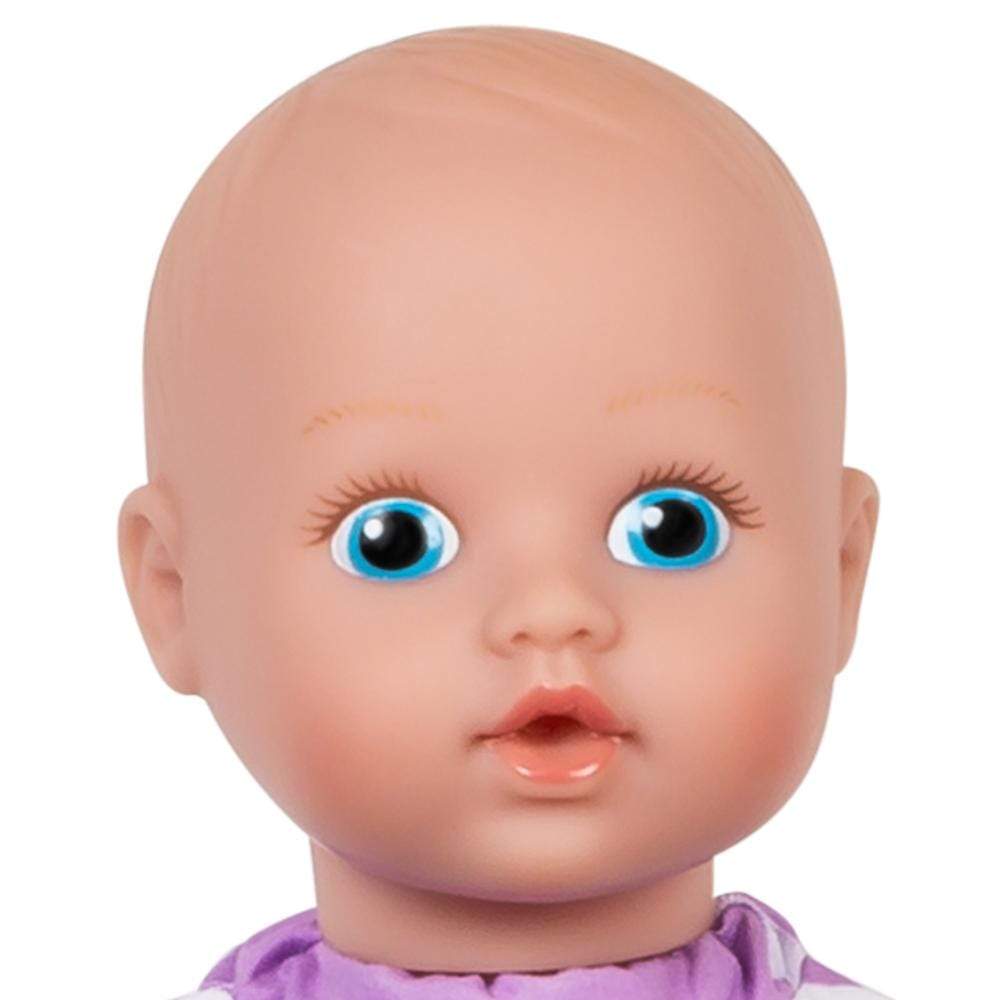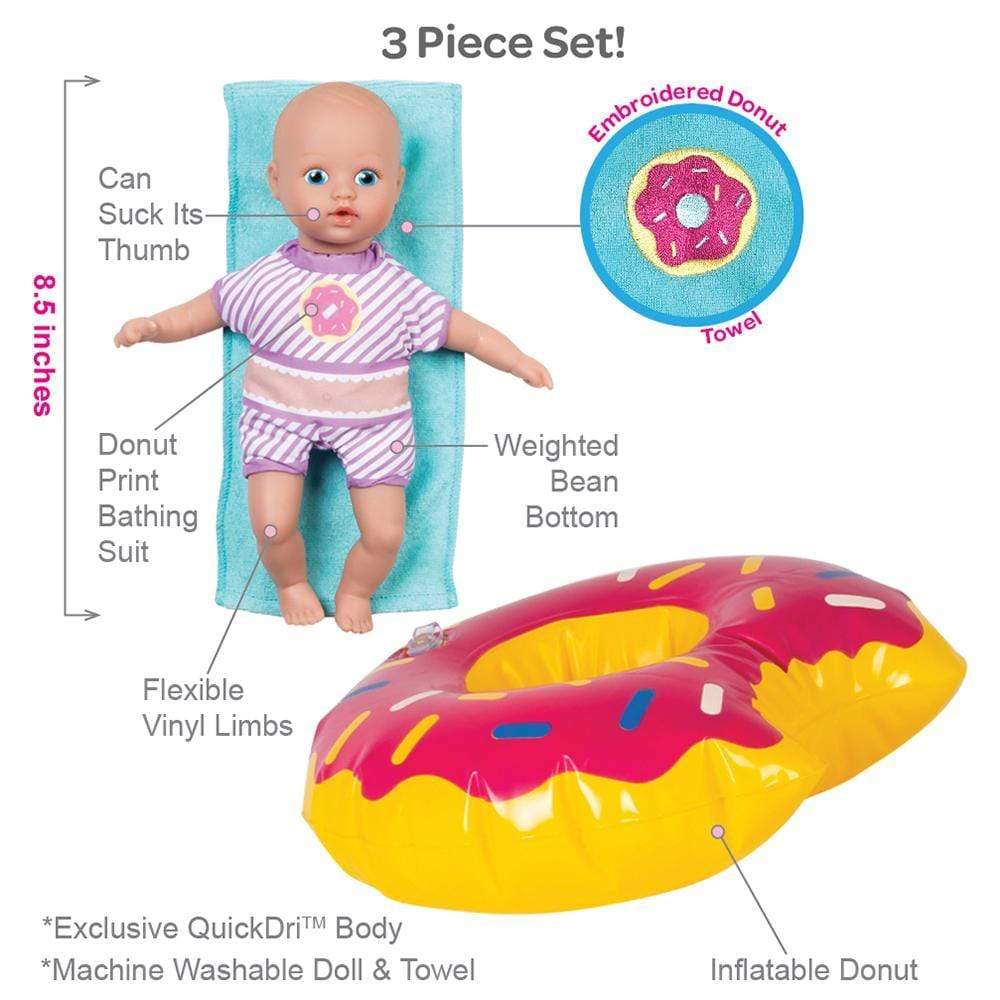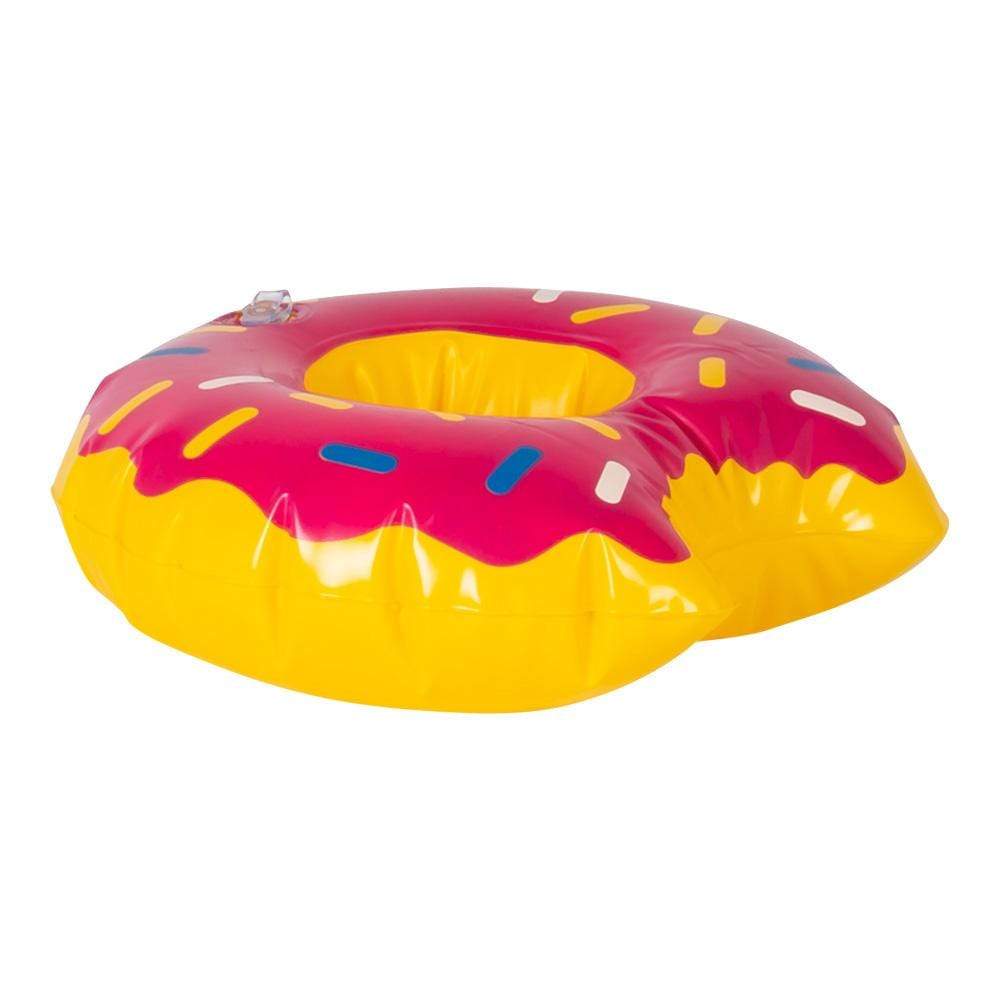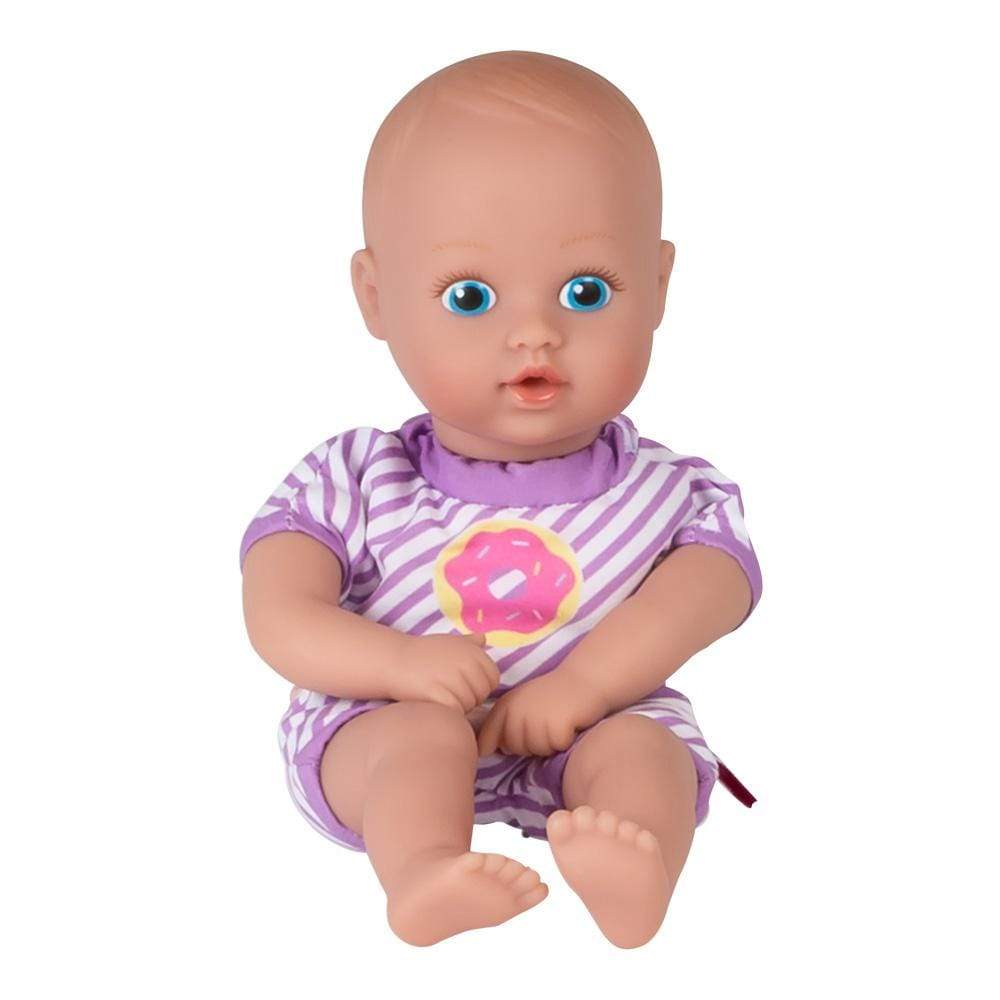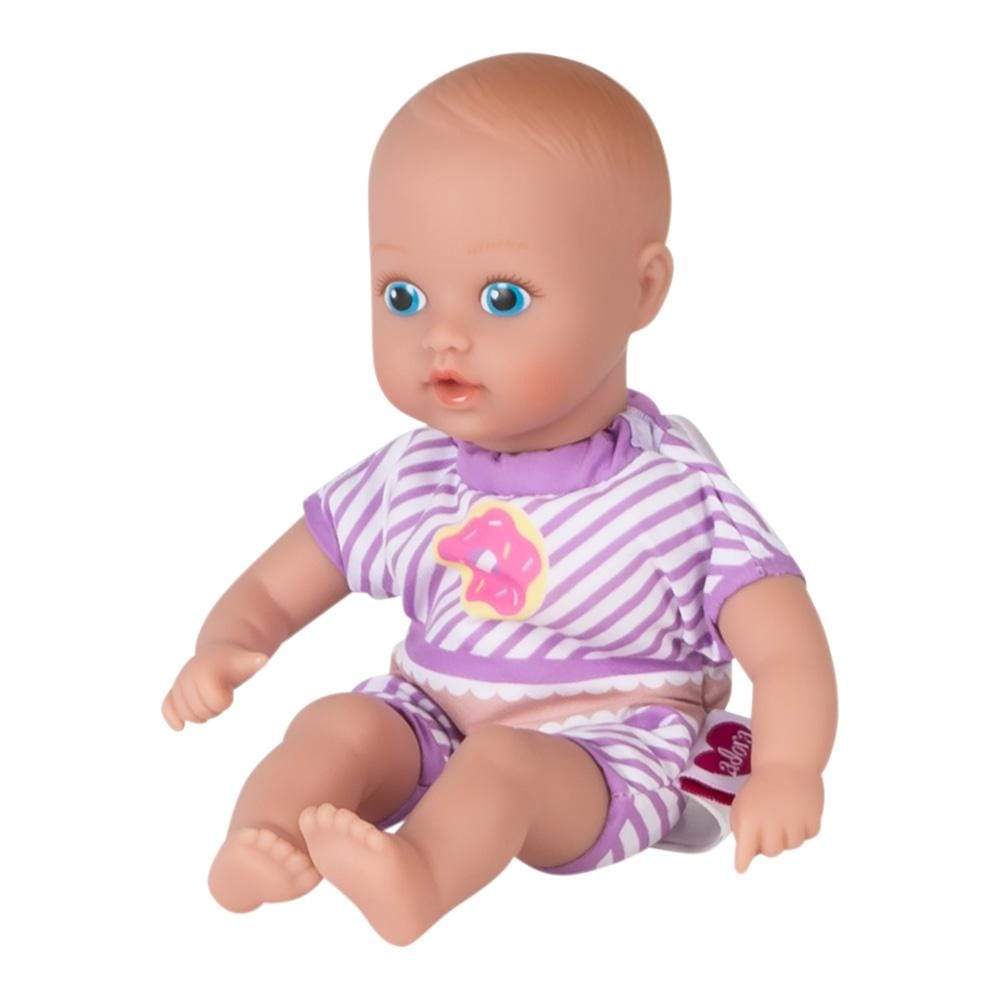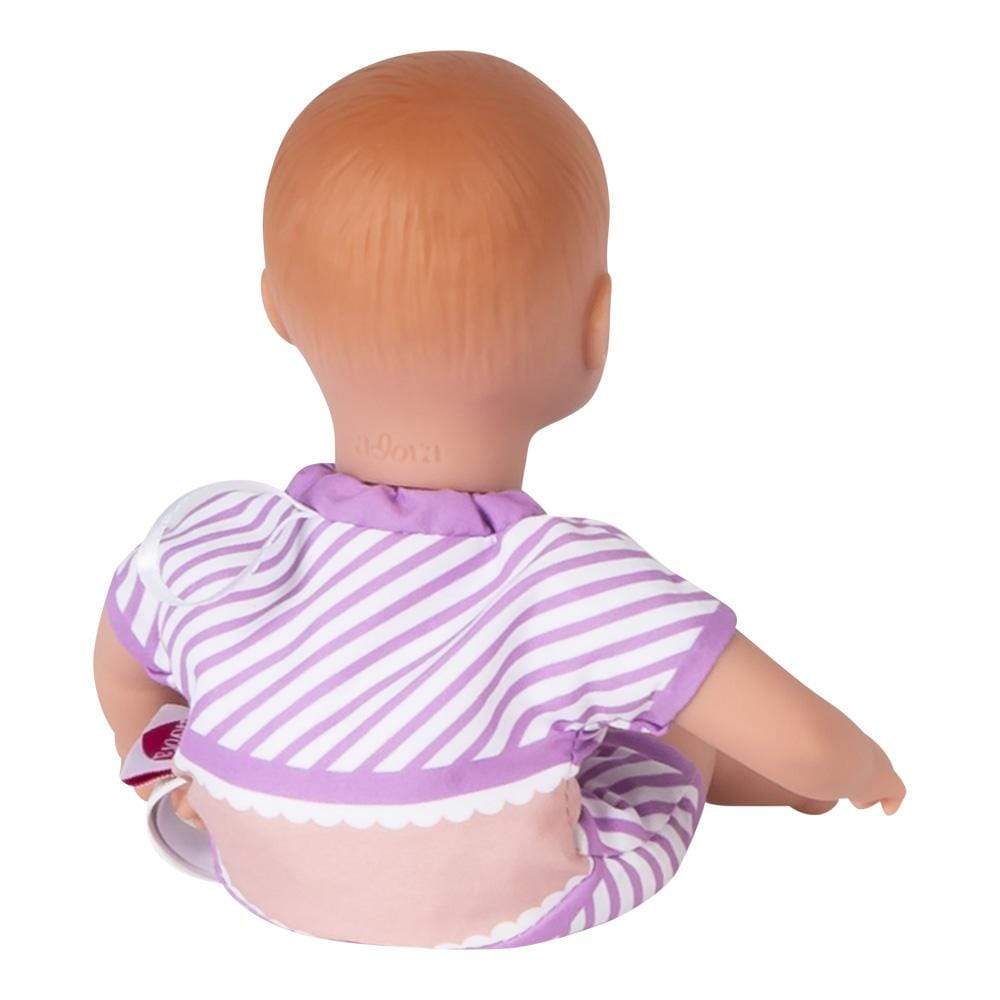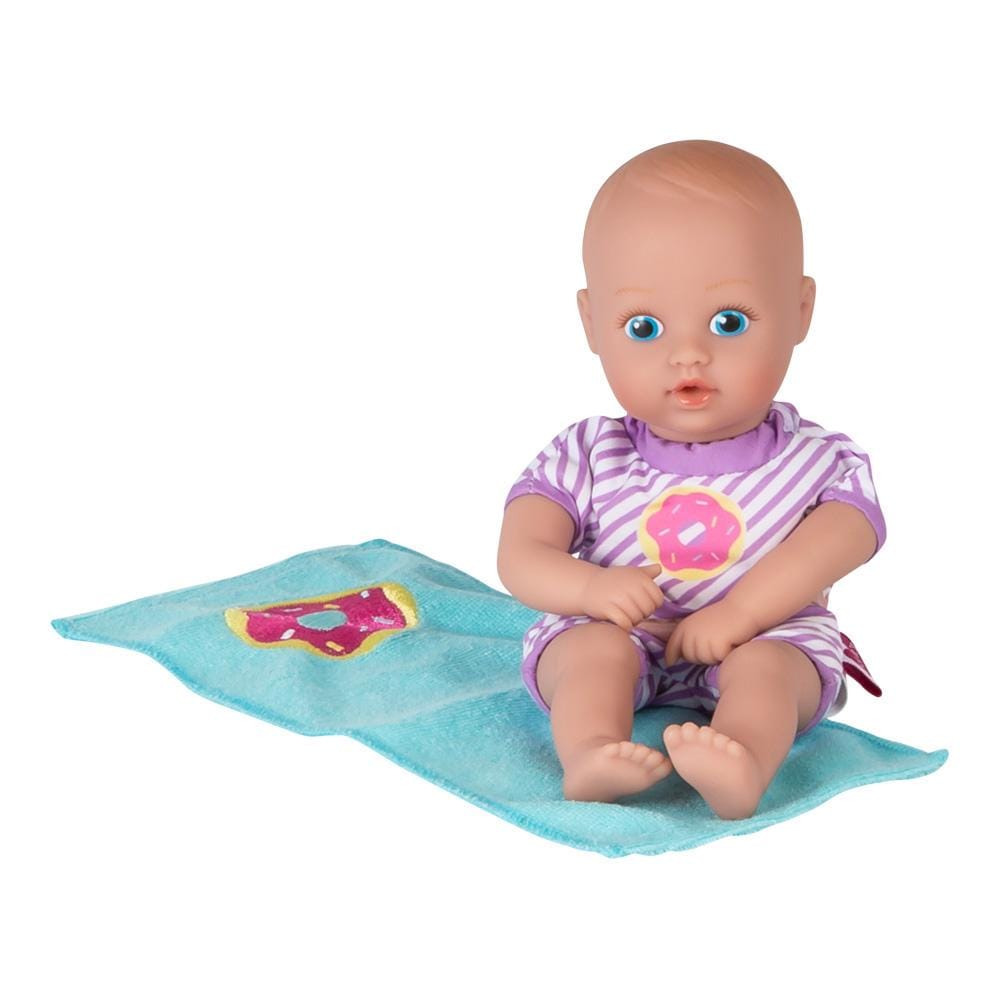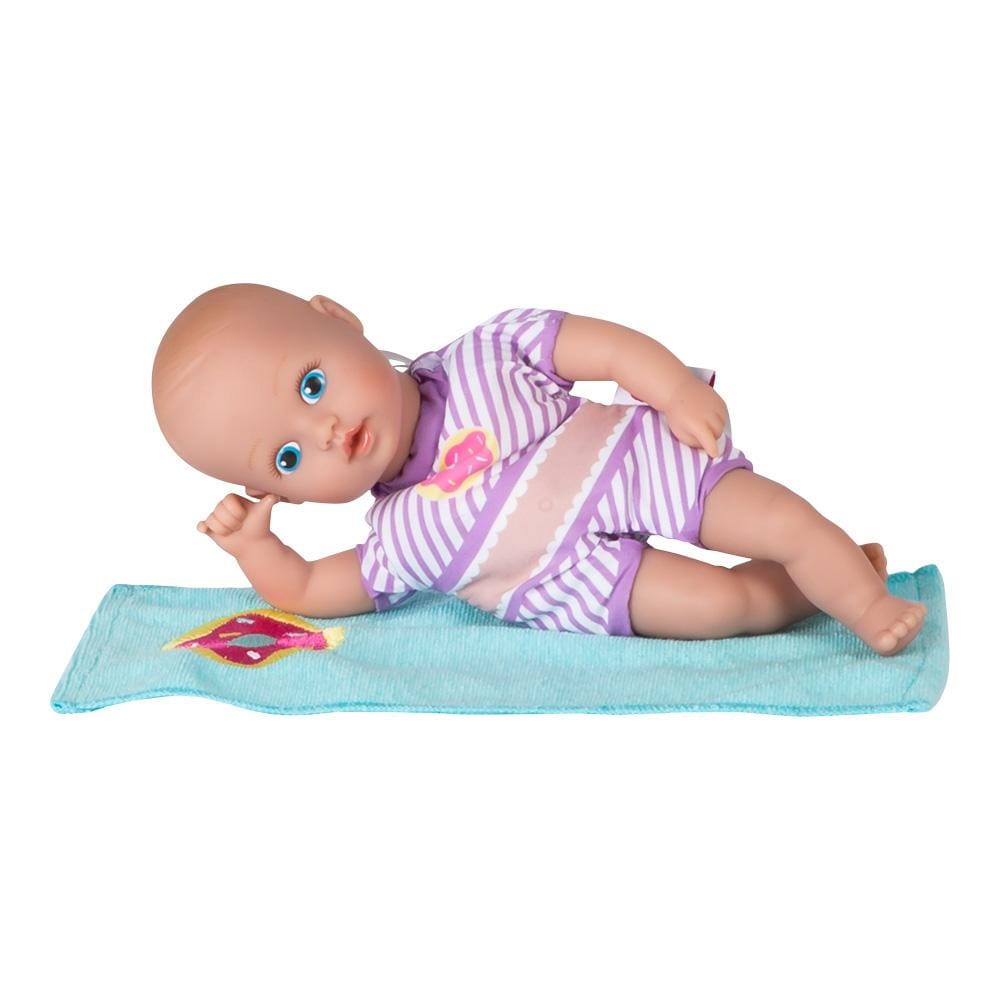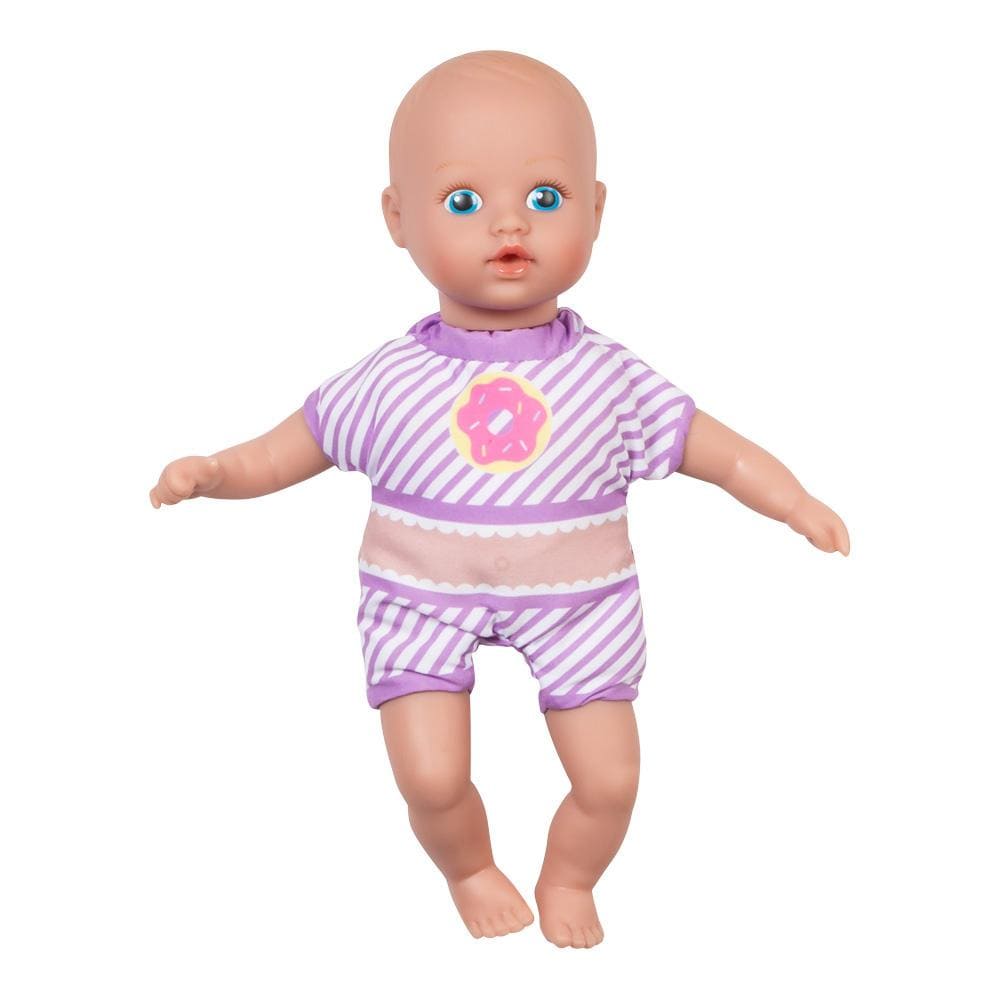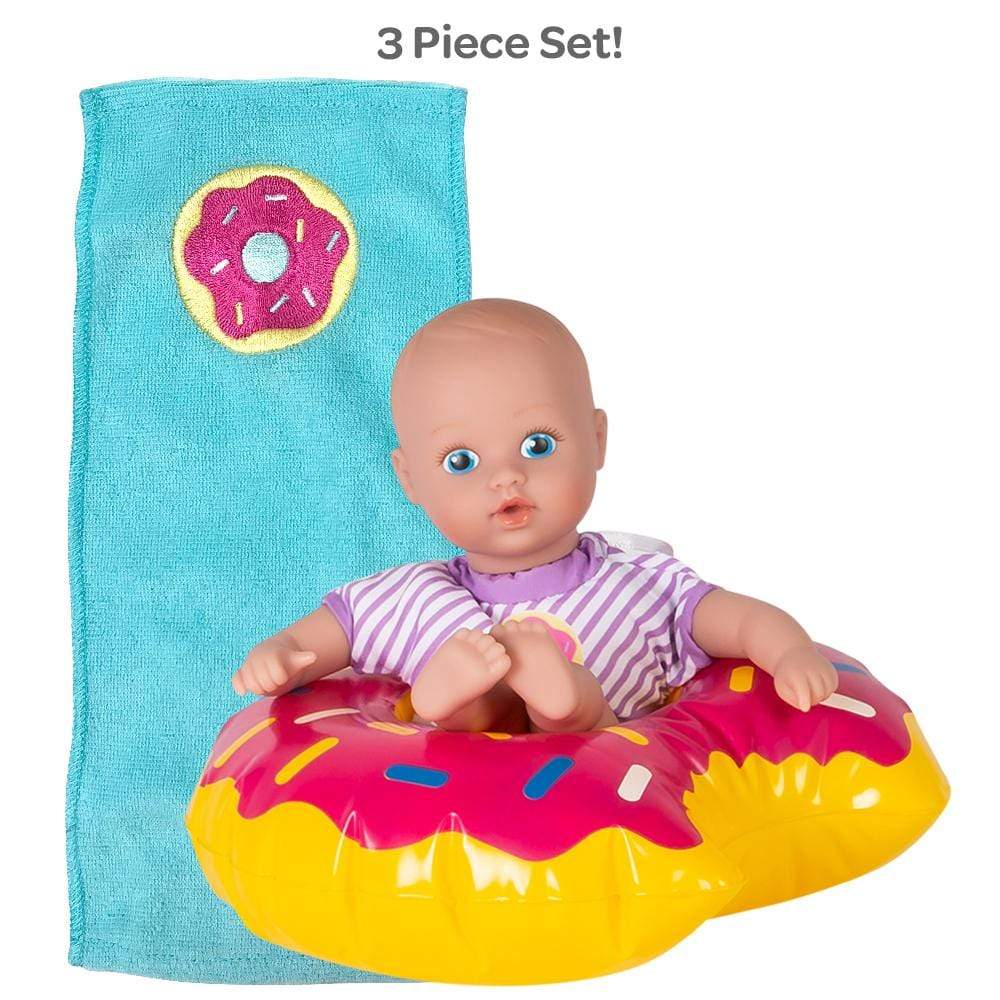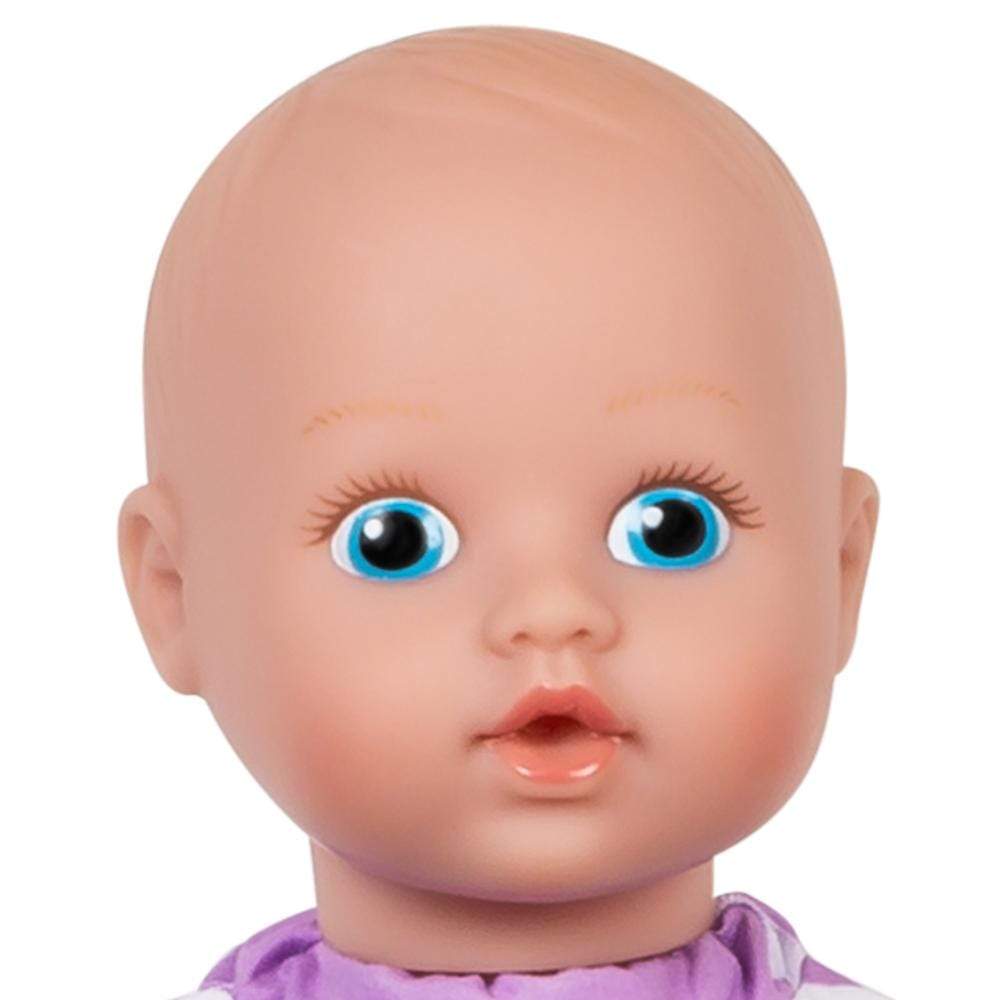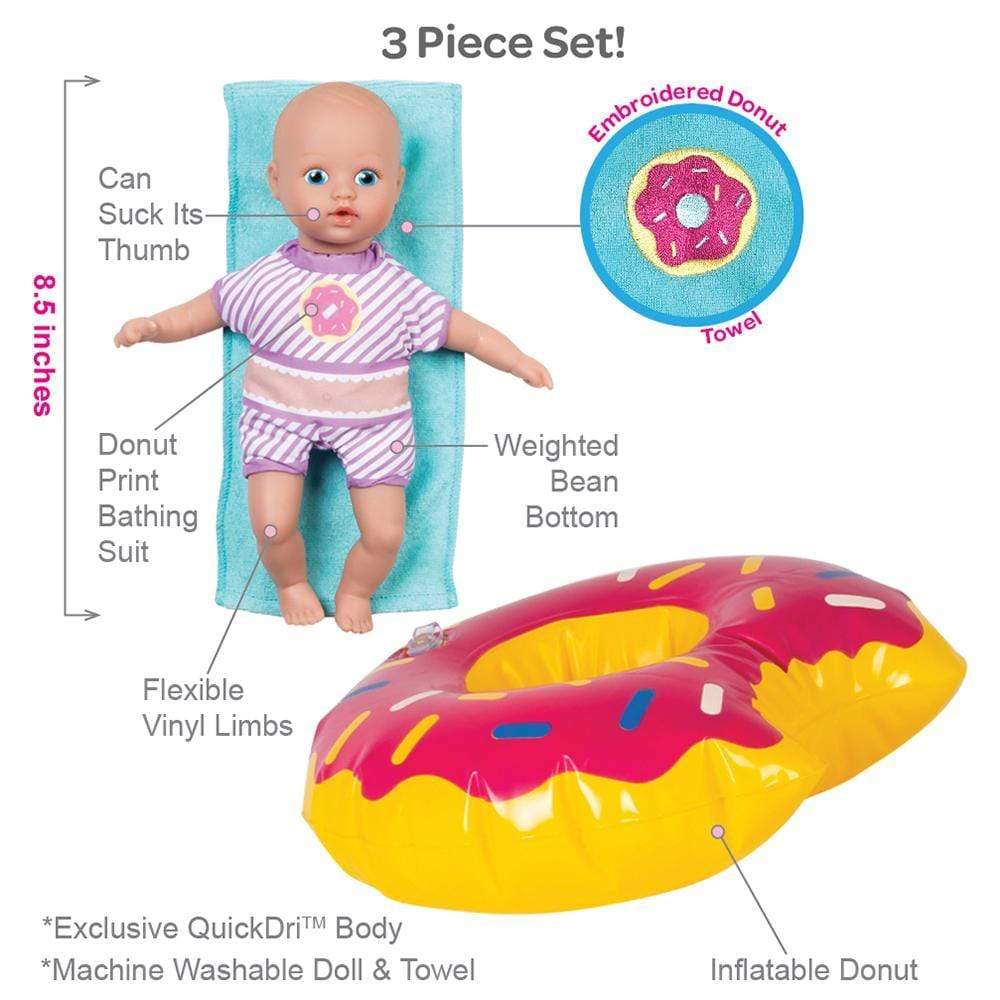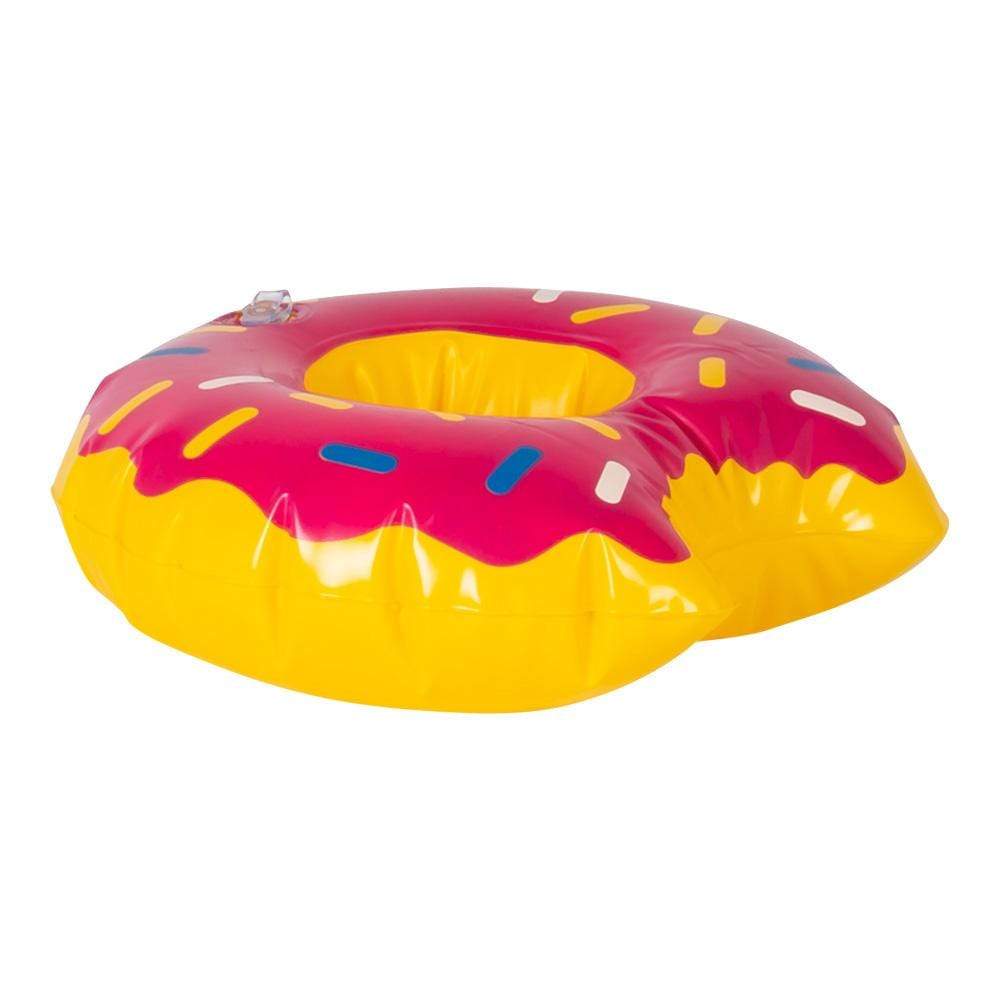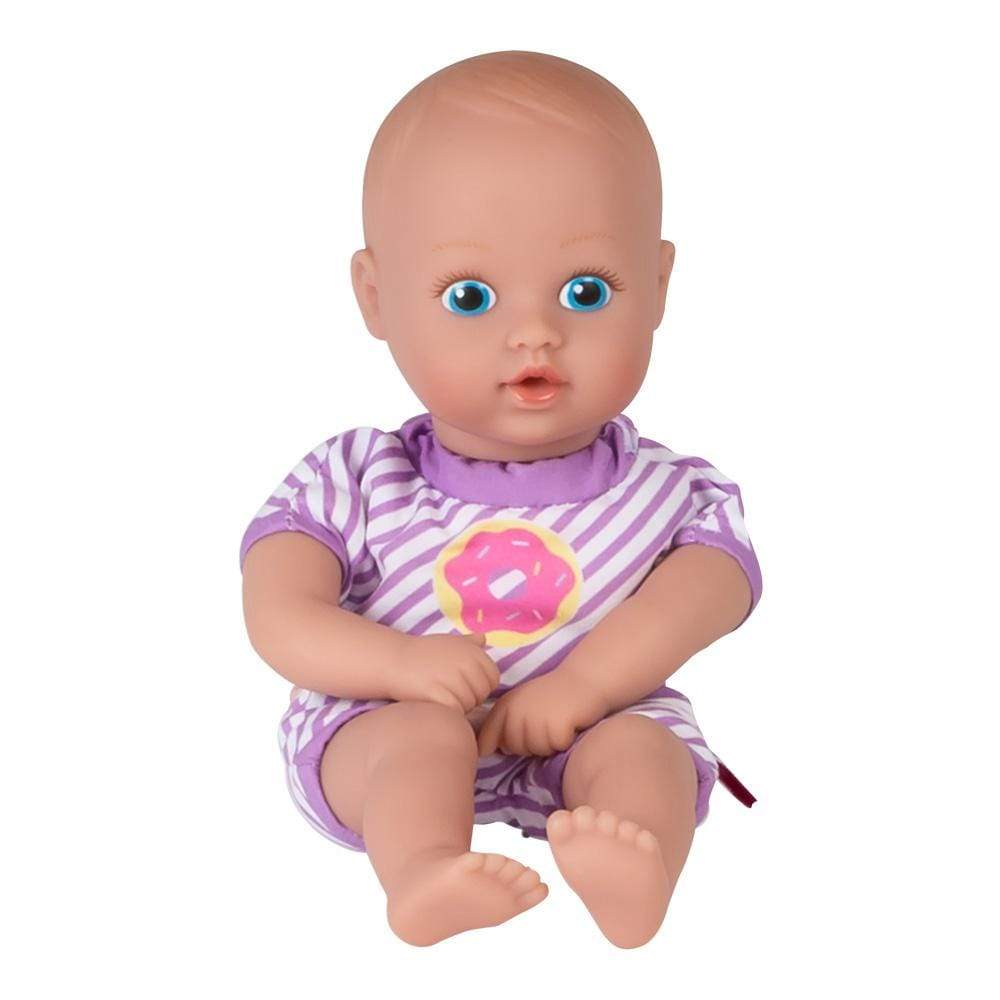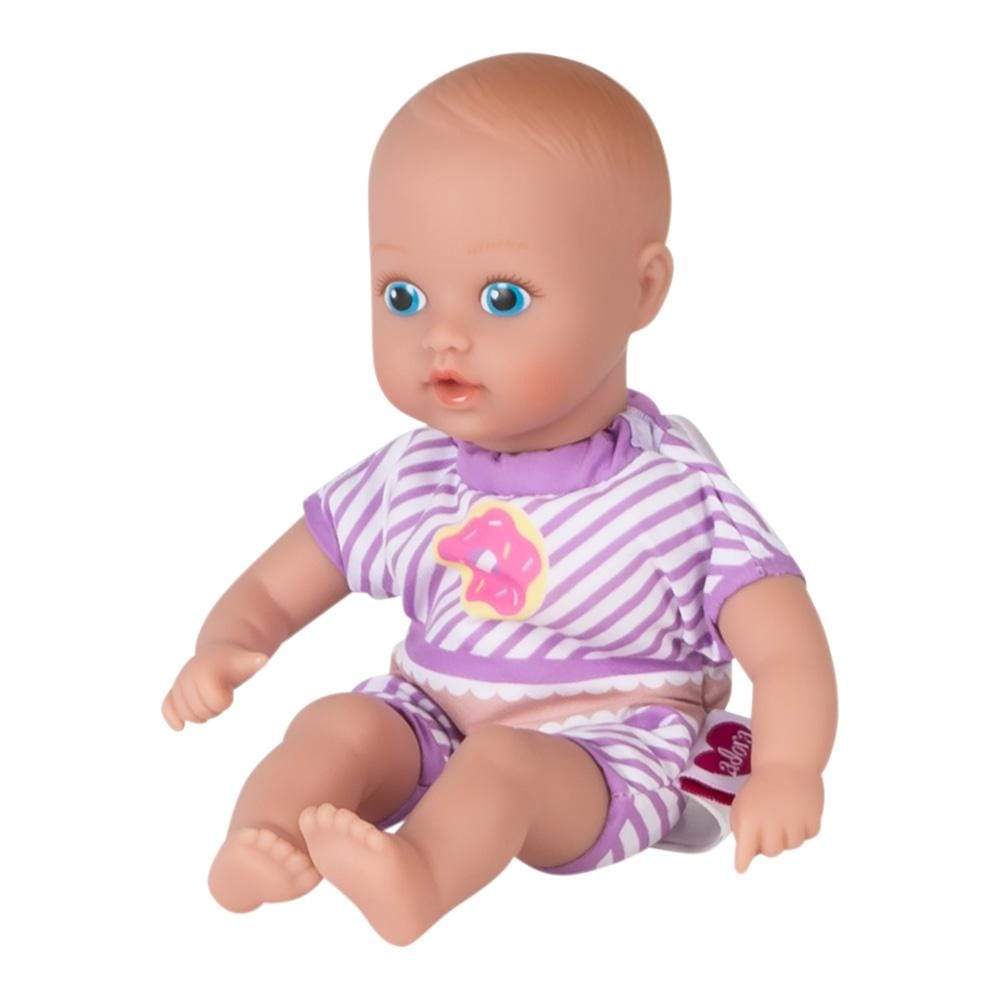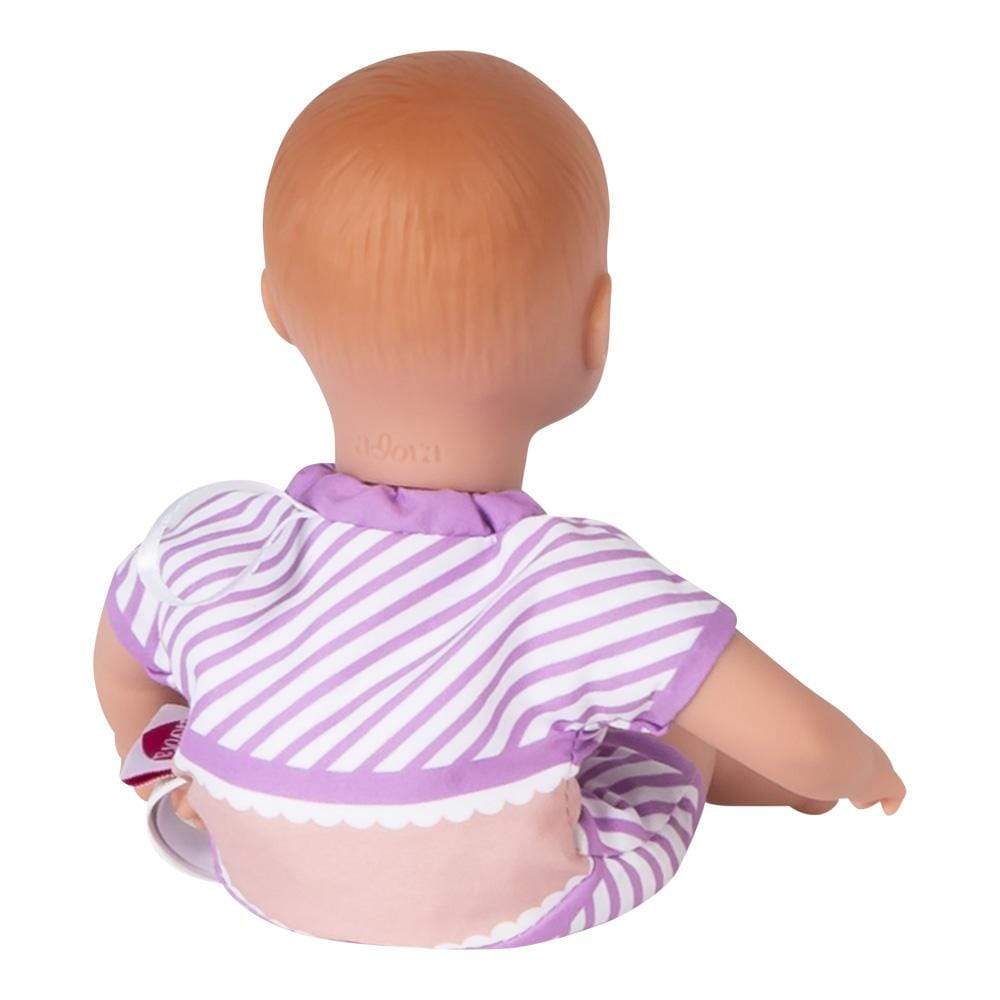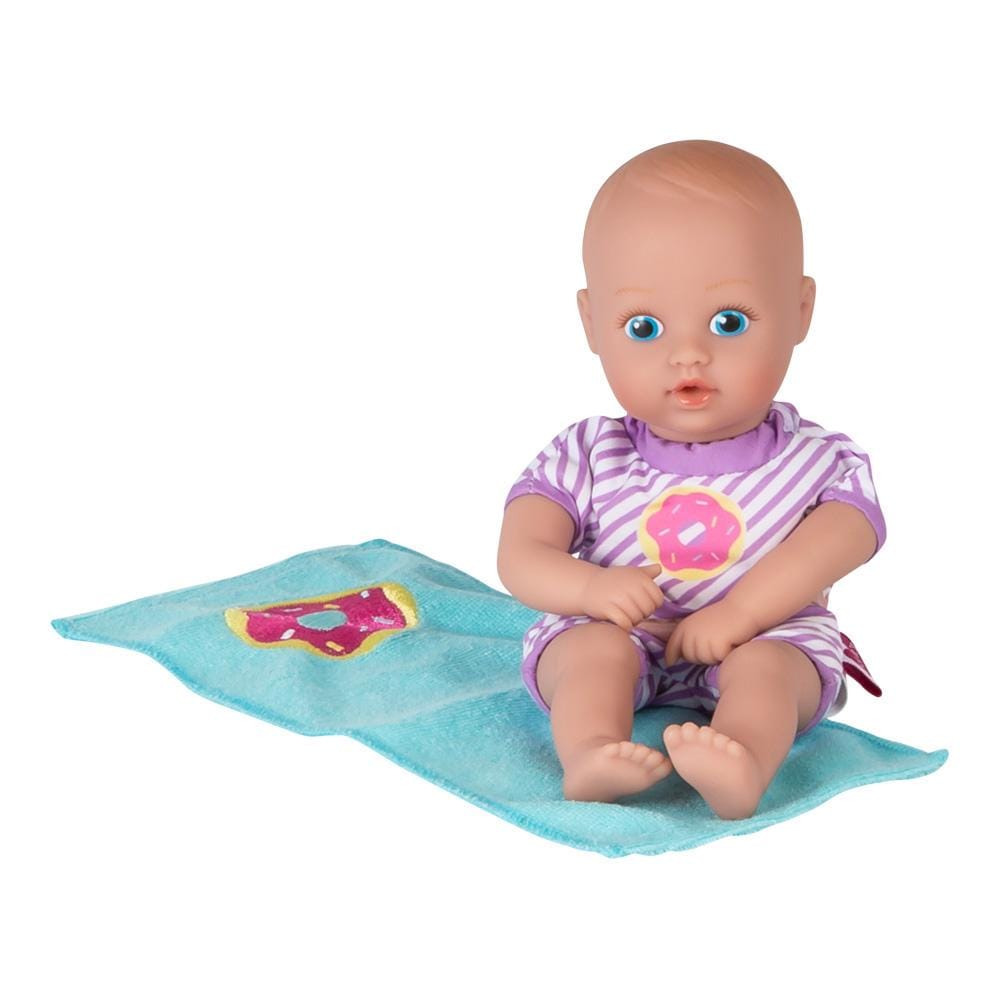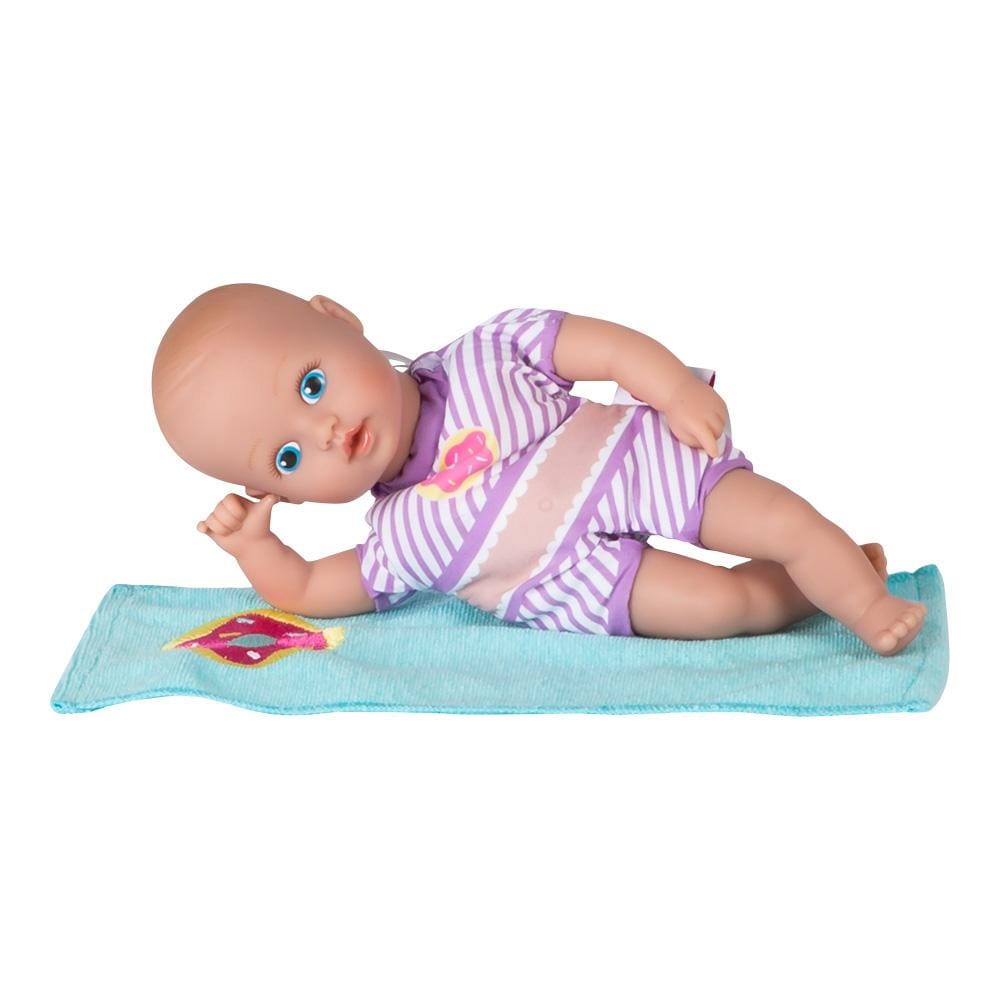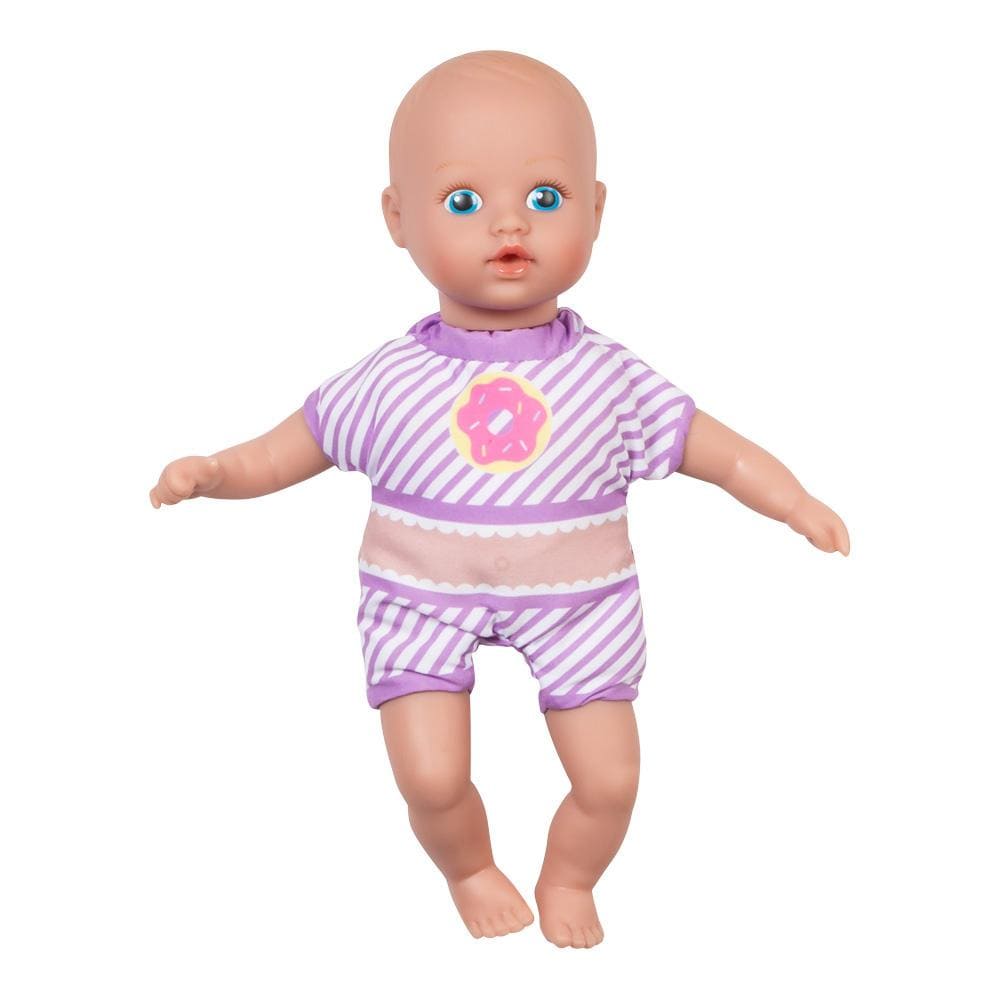 Adora SplashTime Baby Doll, Doll Clothes & Accessories Set - Sprinkle Donut
$19.99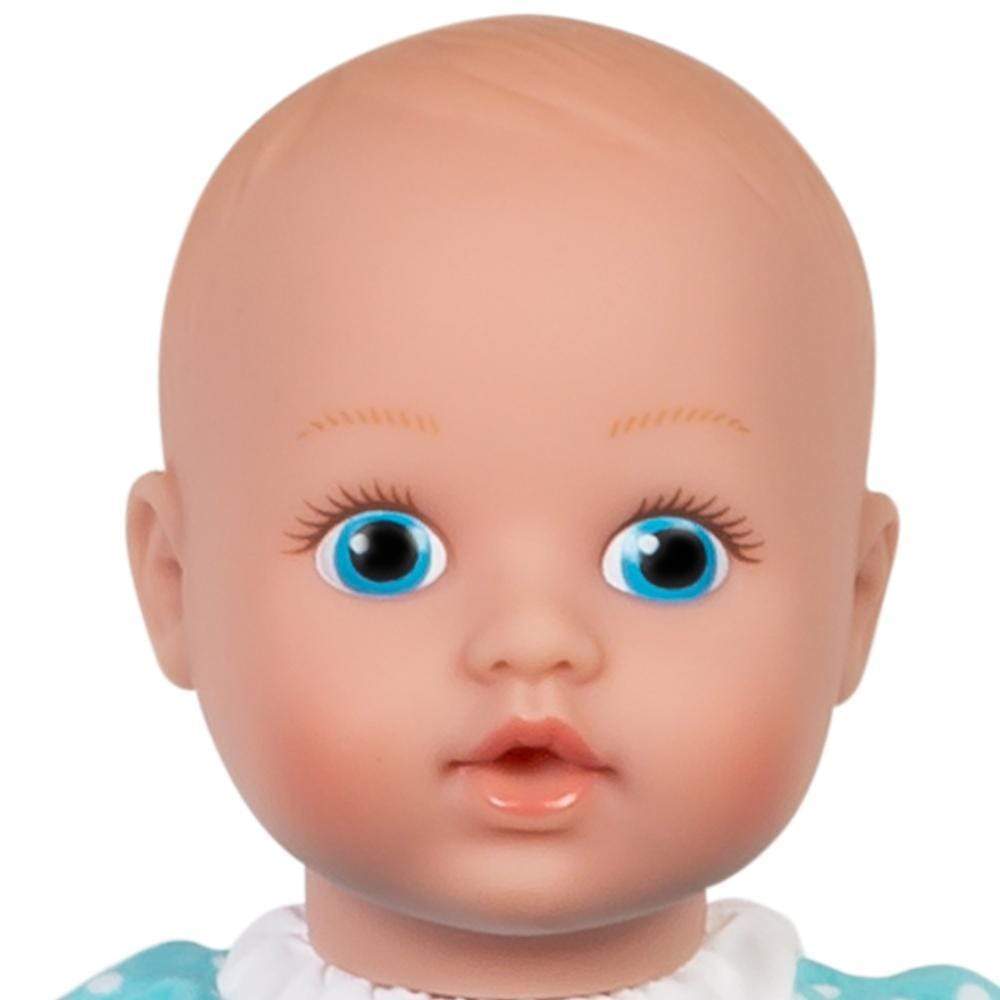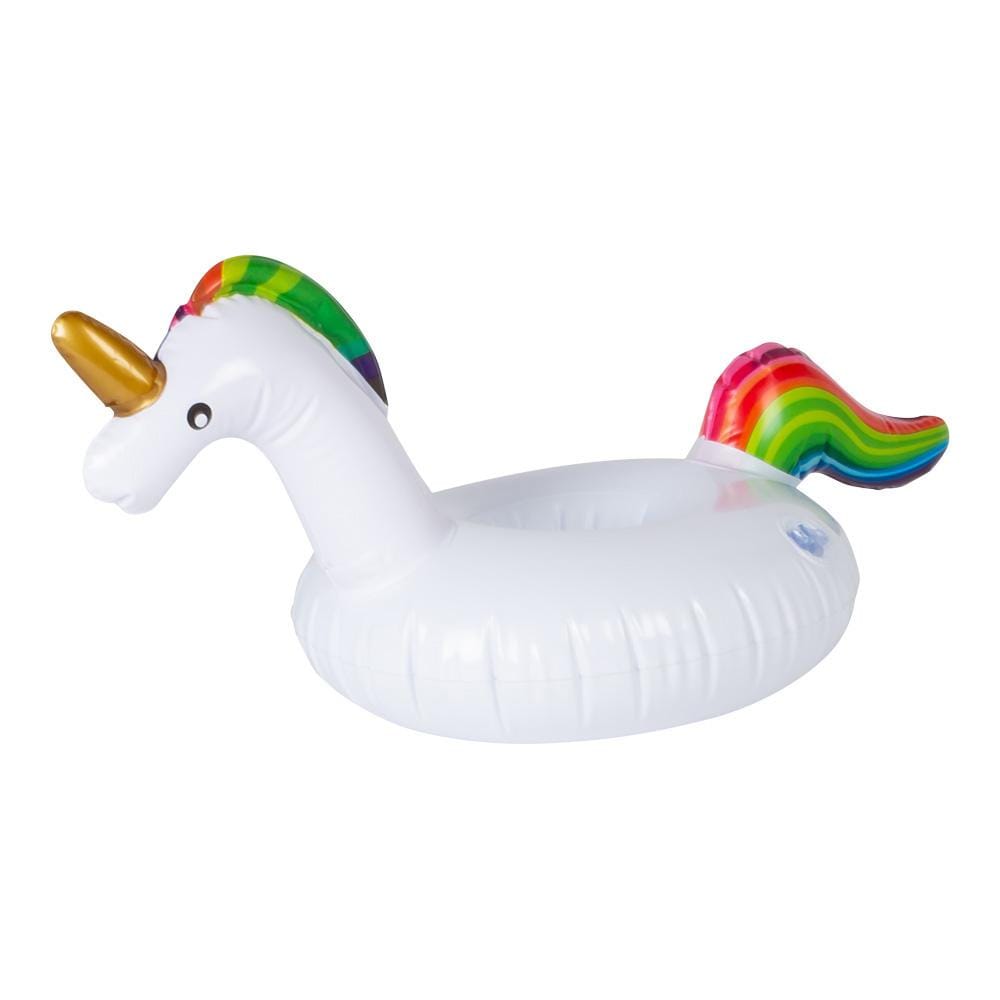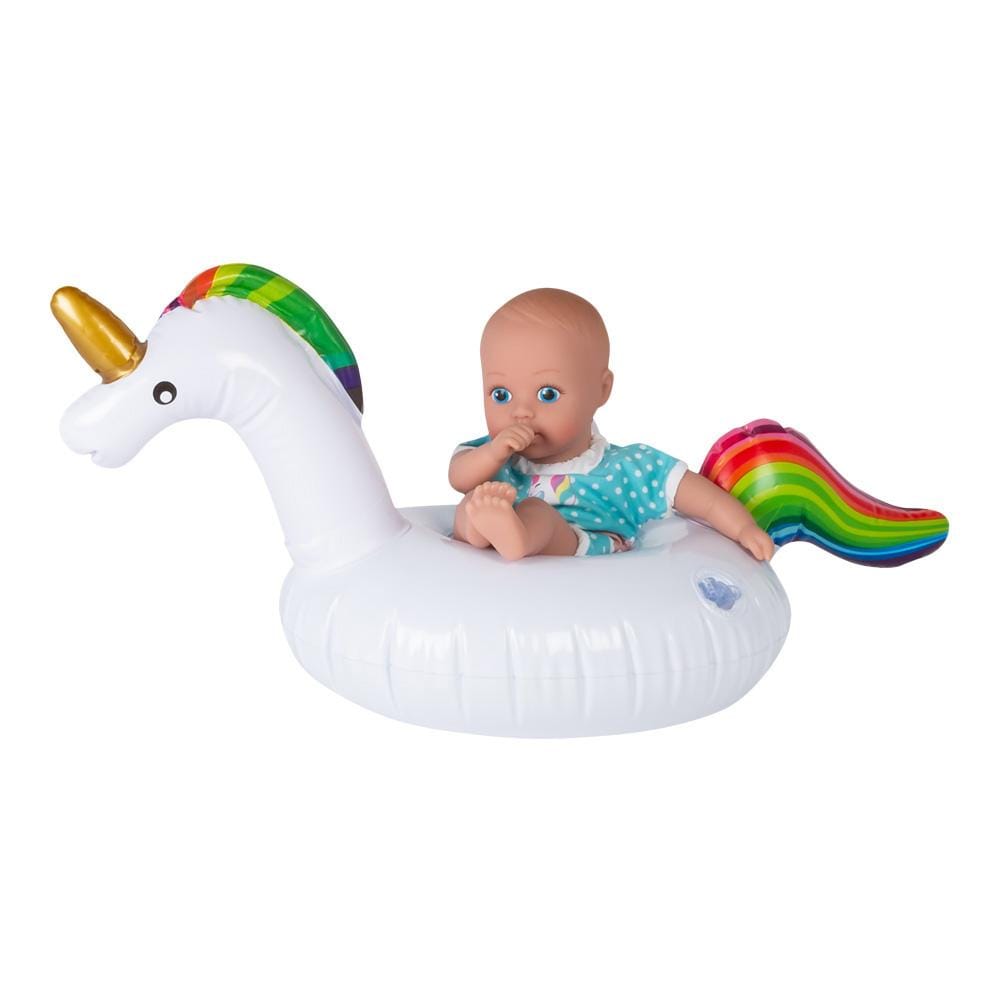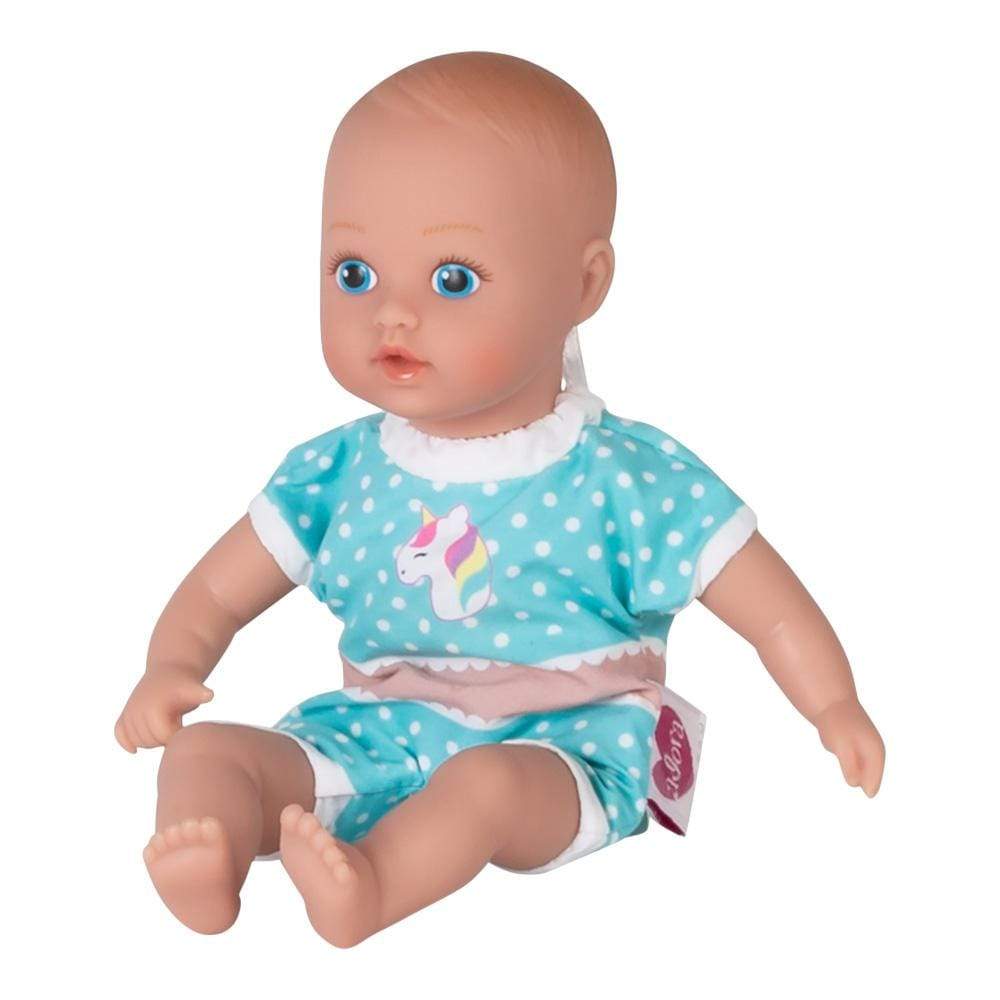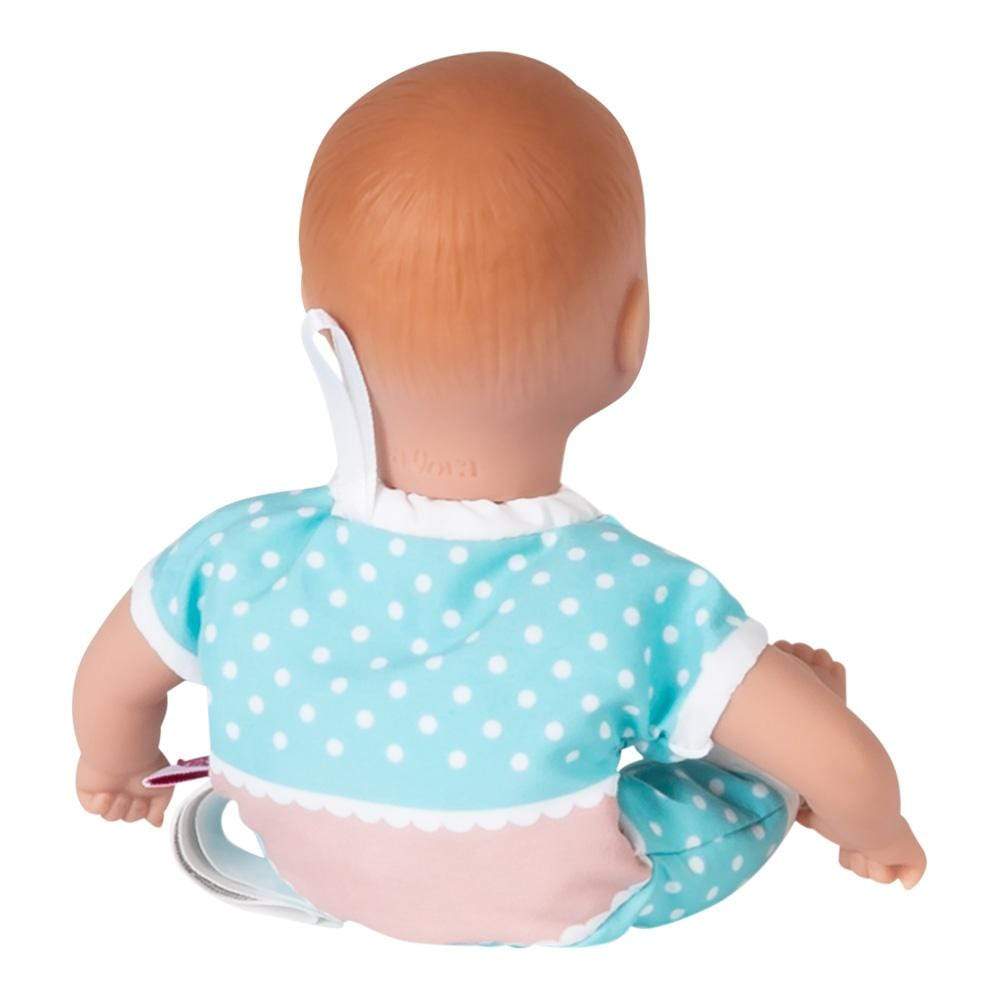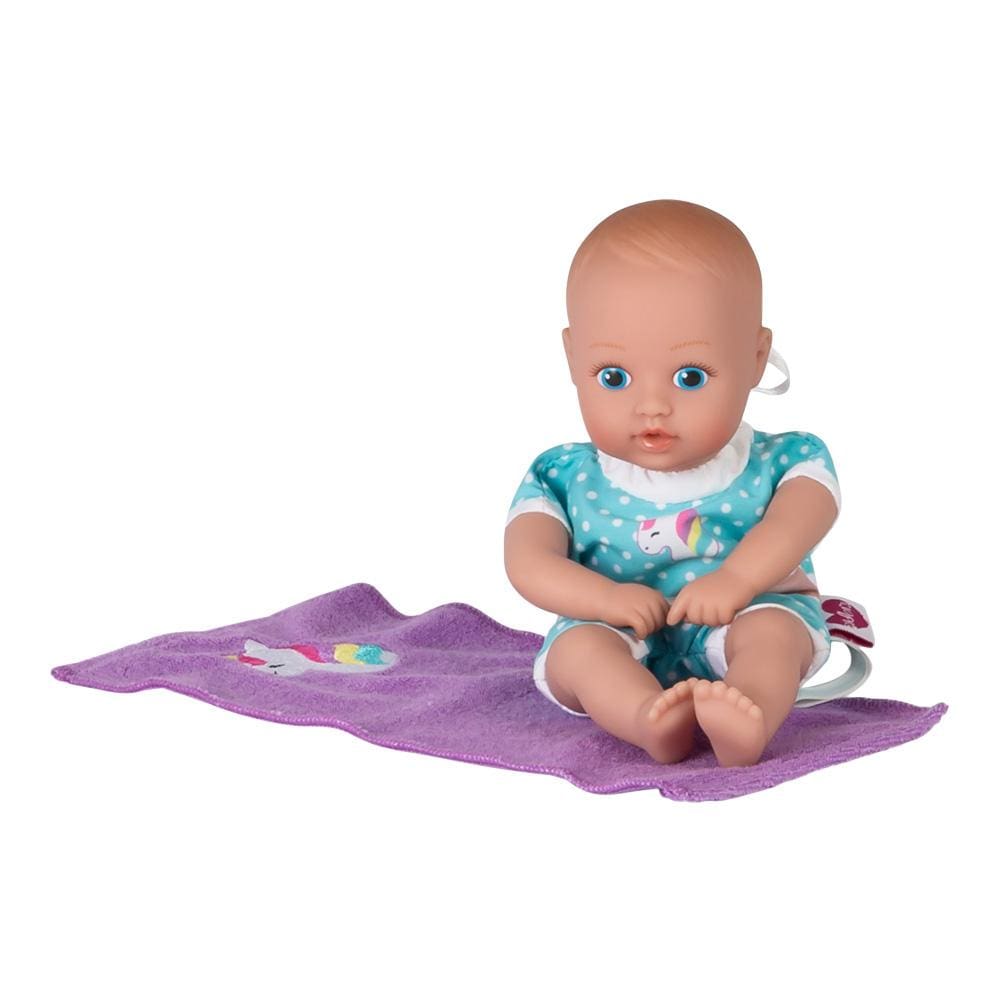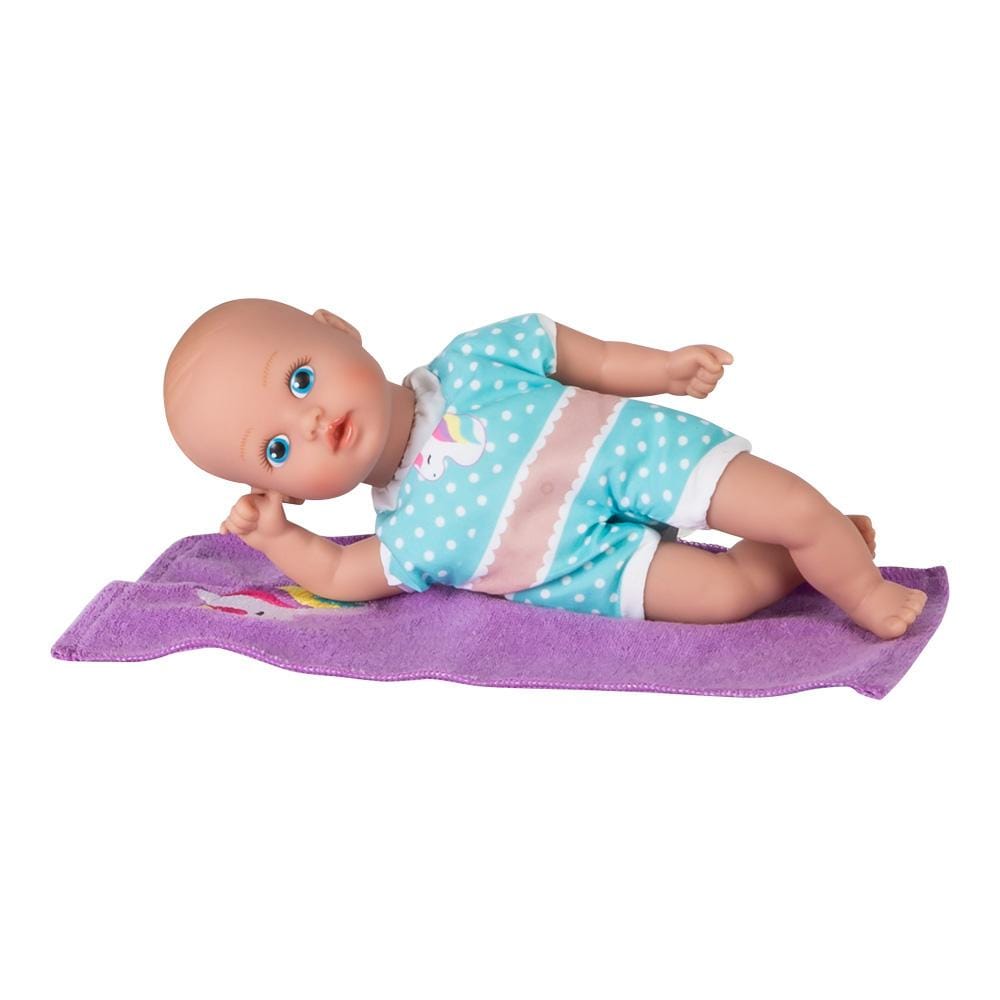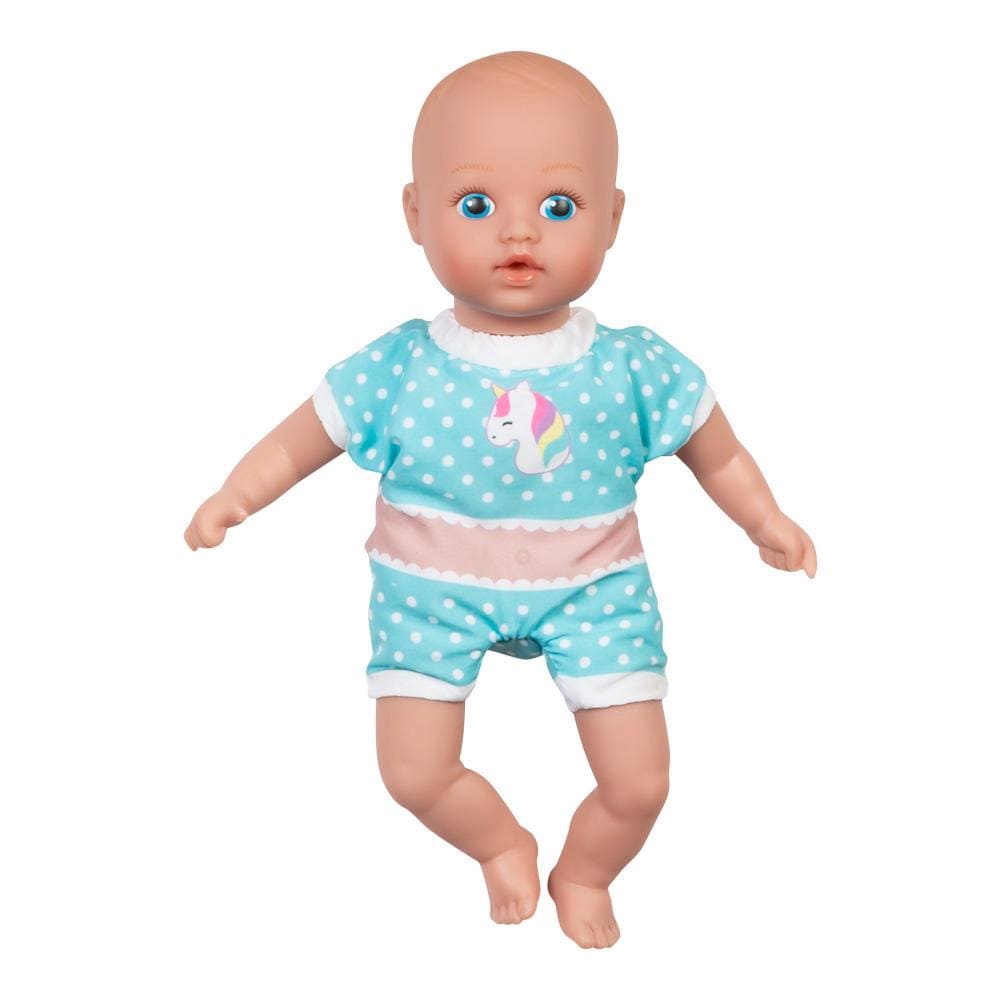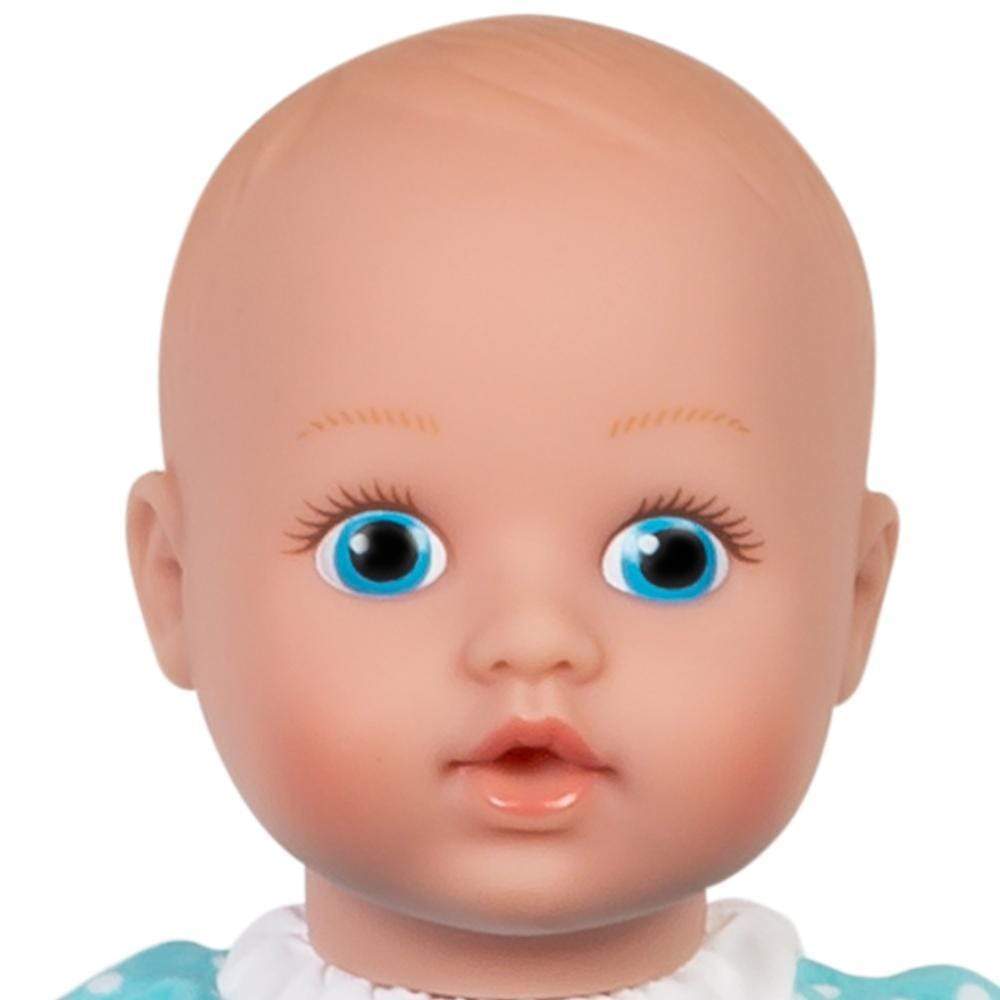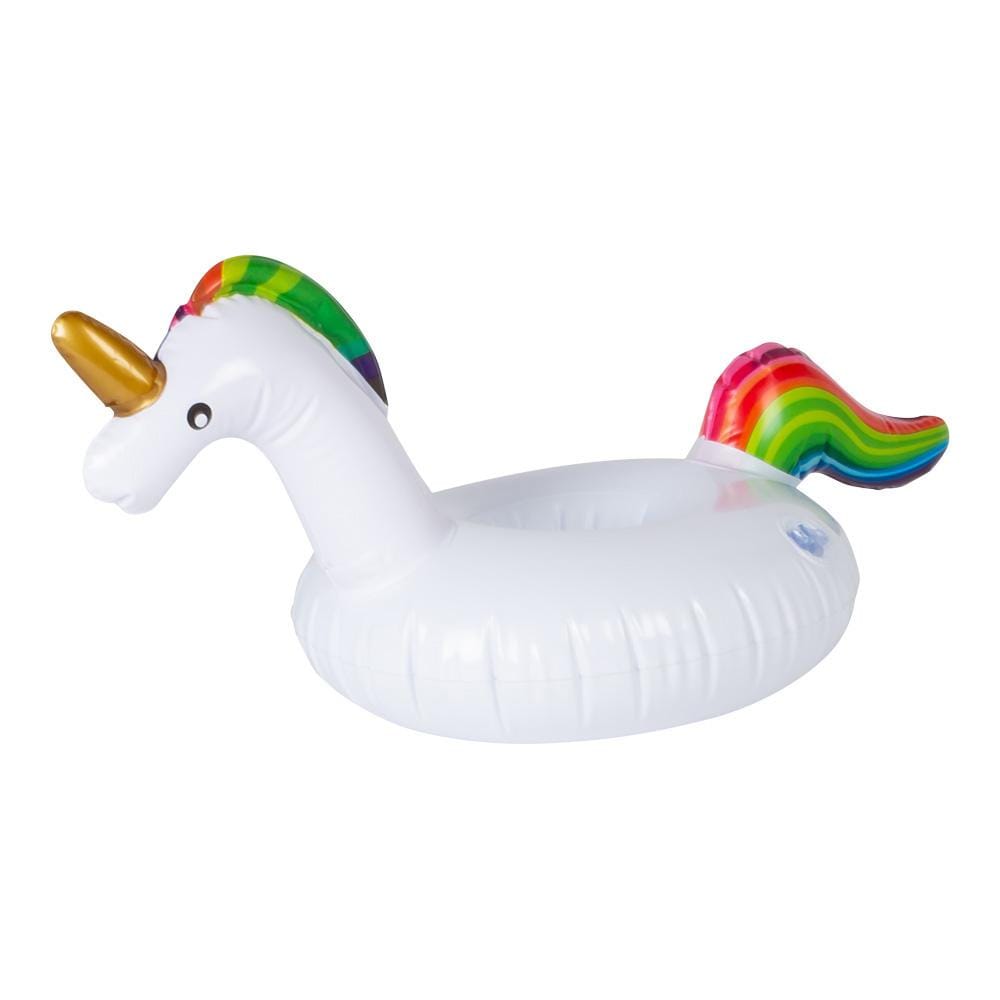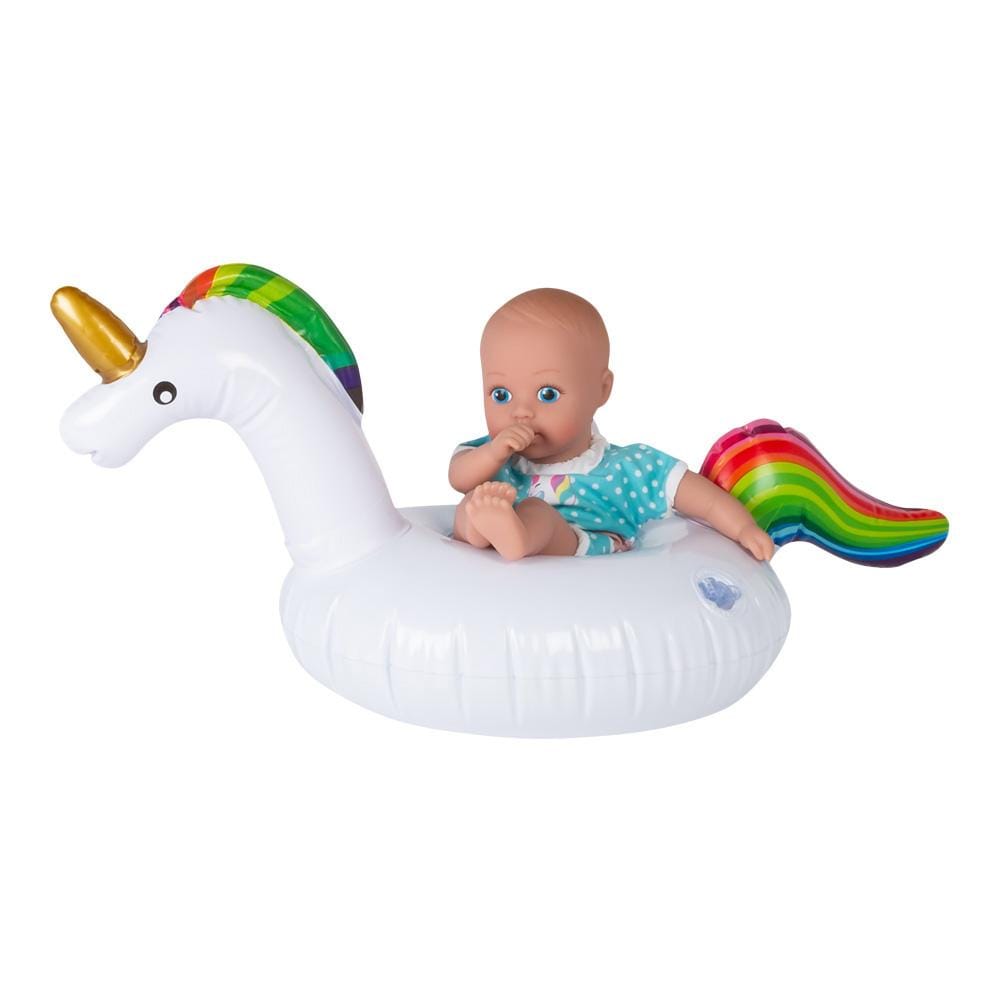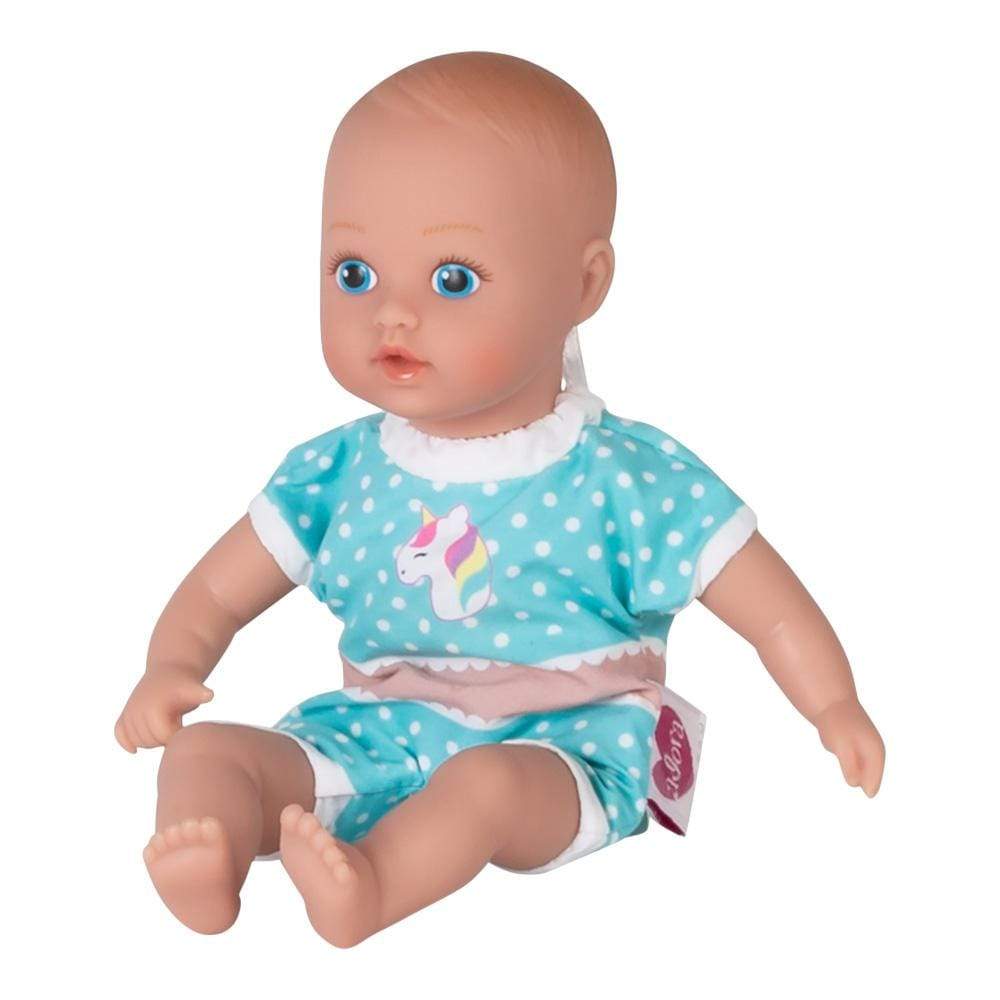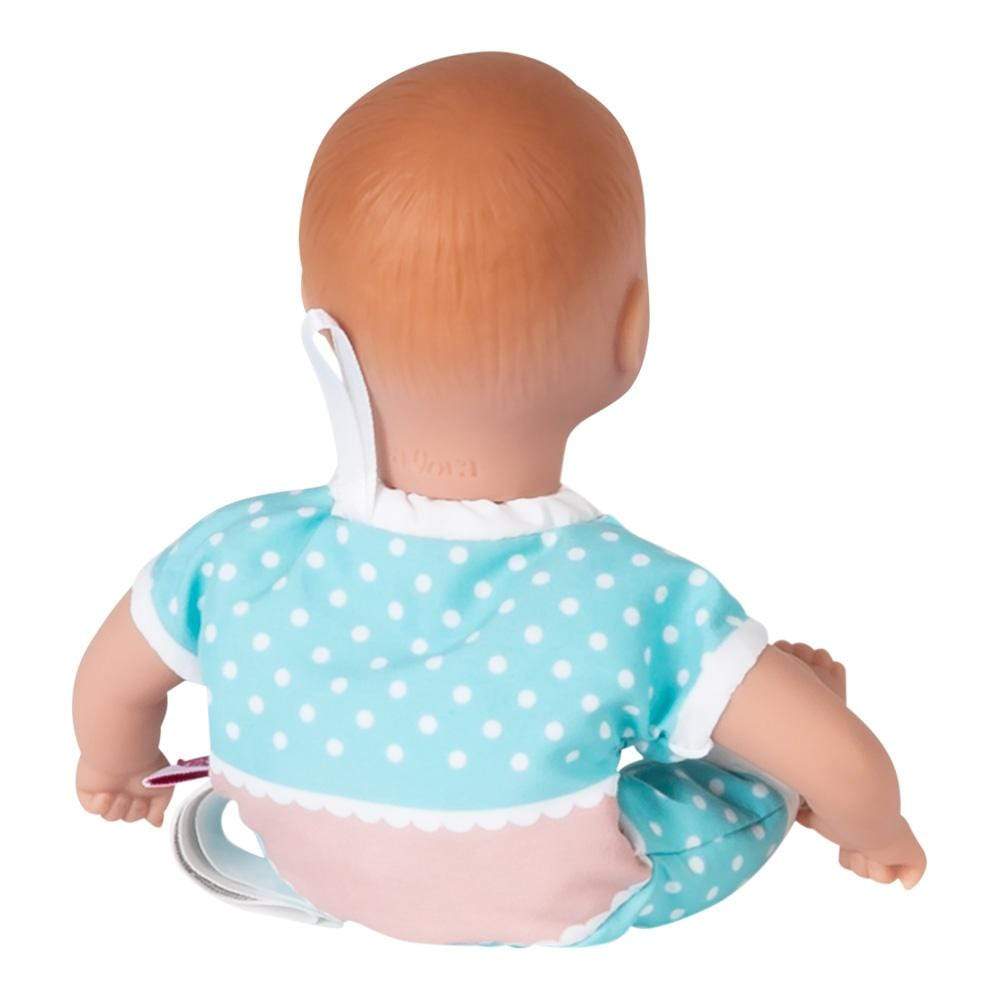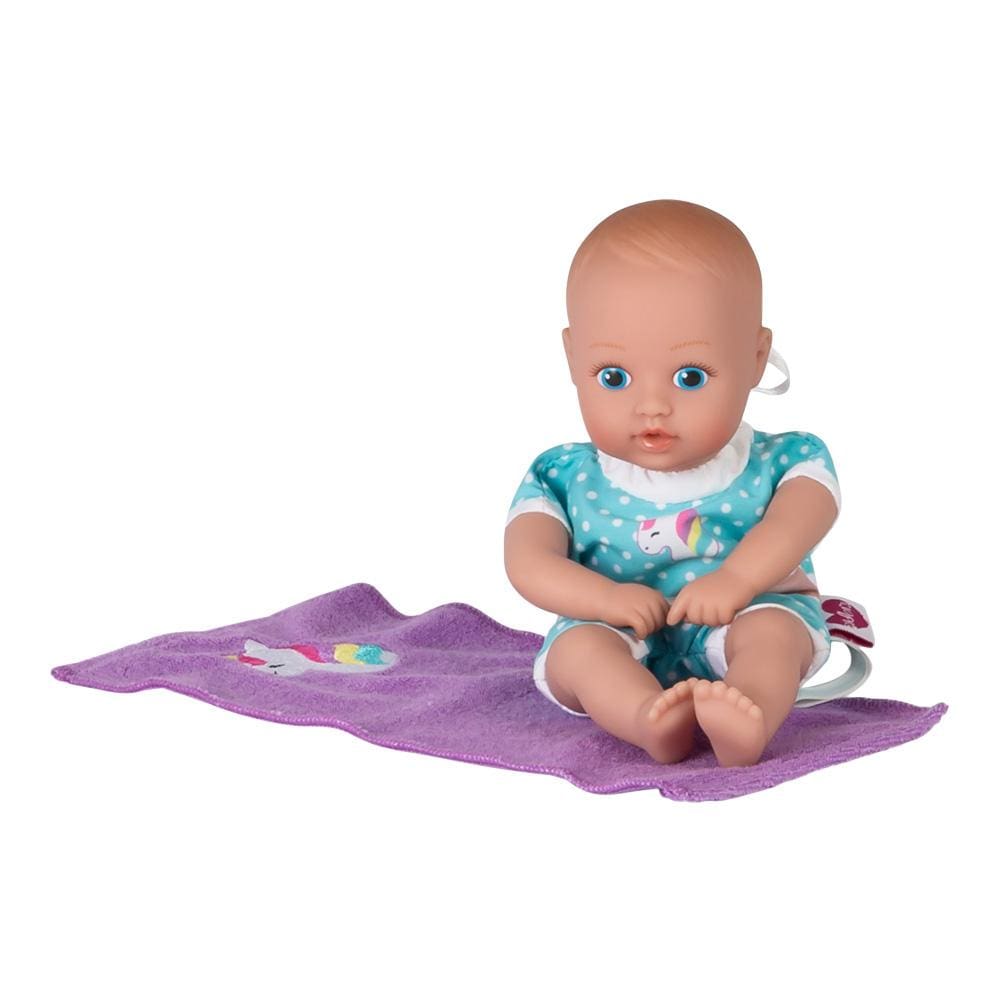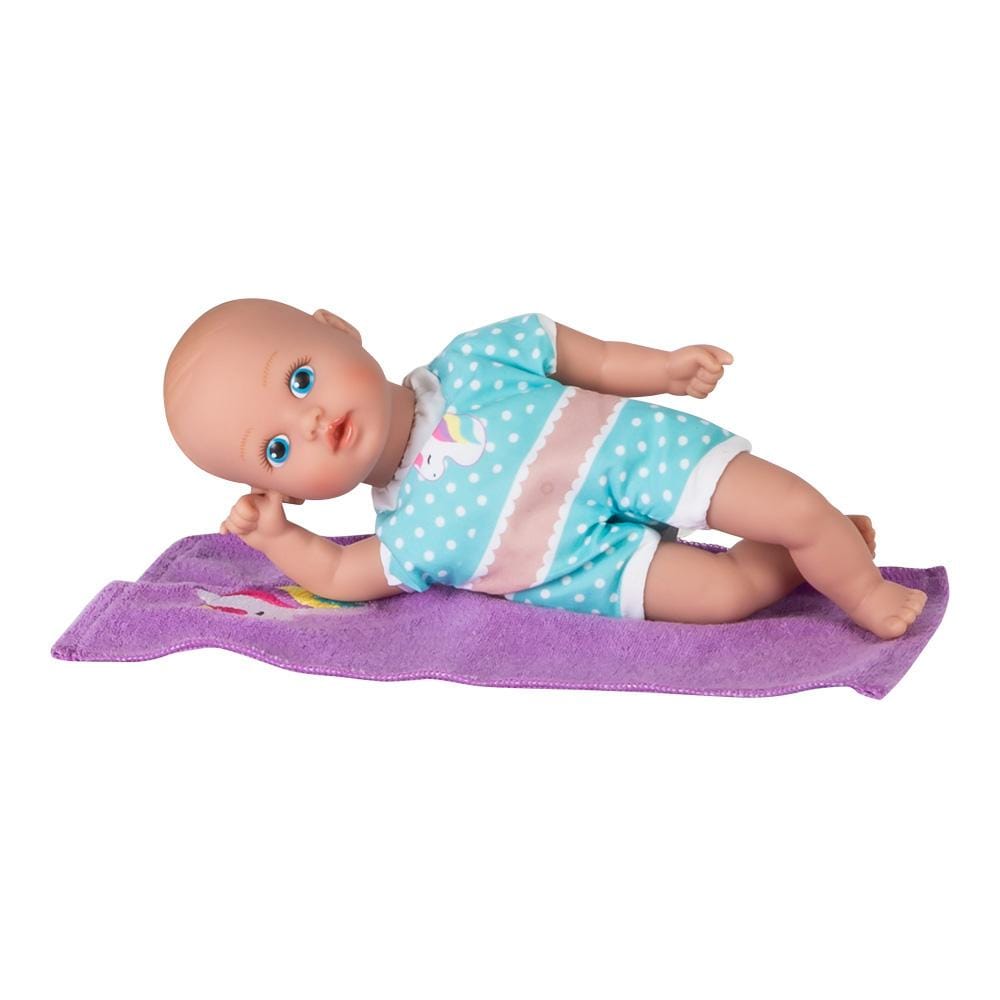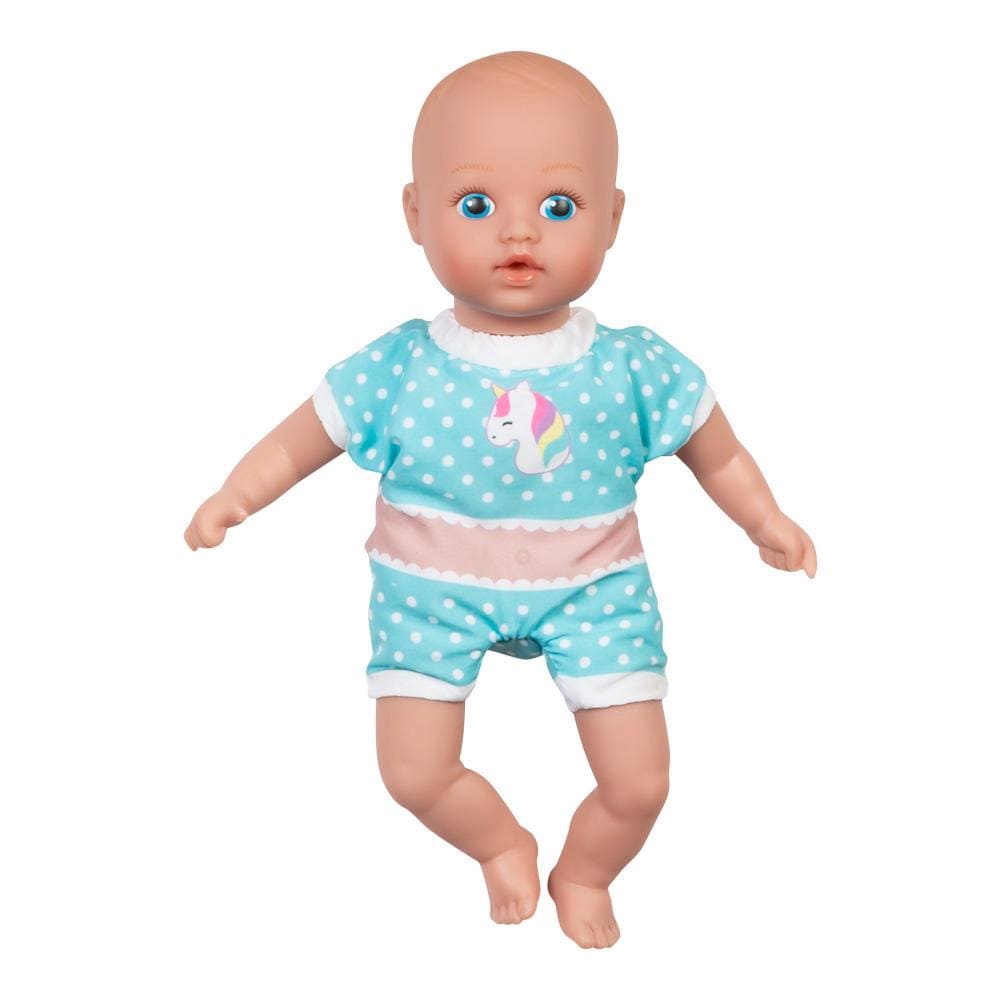 Adora SplashTime Baby Doll, Doll Clothes & Accessories Set - Magical Unicorn
$19.99