Ignite your Spirit Animal with our ultra-cuddly Adora Be Bright Plush! These 5 ADORAble stuffed animals have unique stories & personalities that inspire all of our 14-inch Be Bright Dolls and other Be Bright pals. These oh-so soft & cuddly plush are 10 inches in height and always up for cuddles. Best thing about them is they're 100% Machine Washable so no worries when your little one makes a mess!
For ages 1 and up.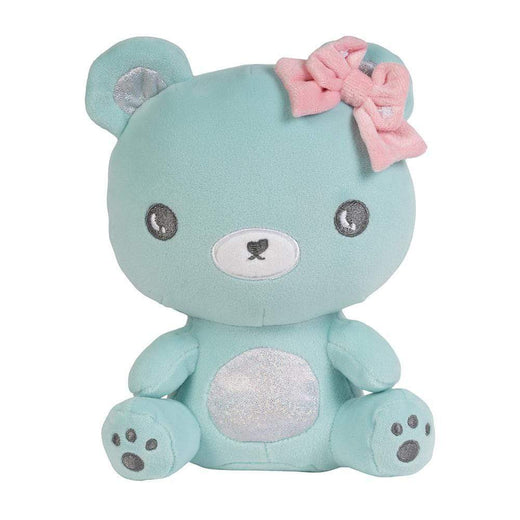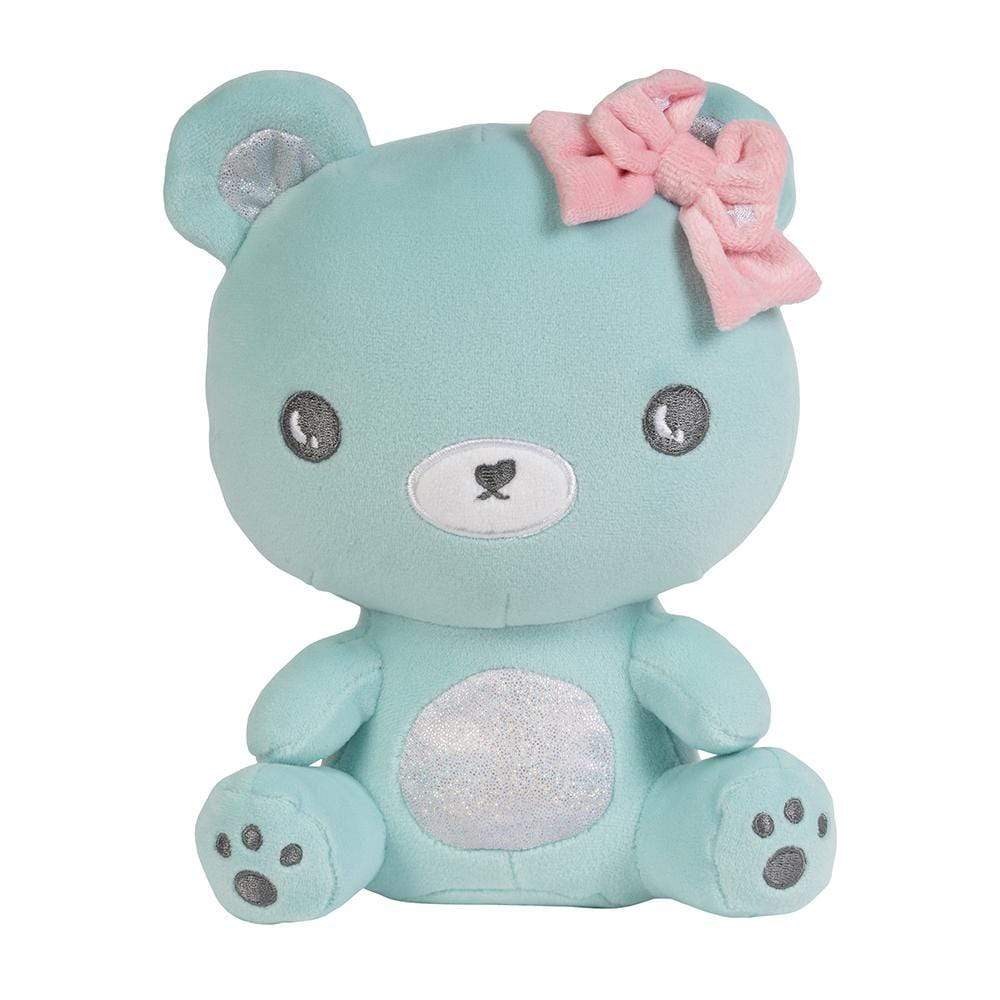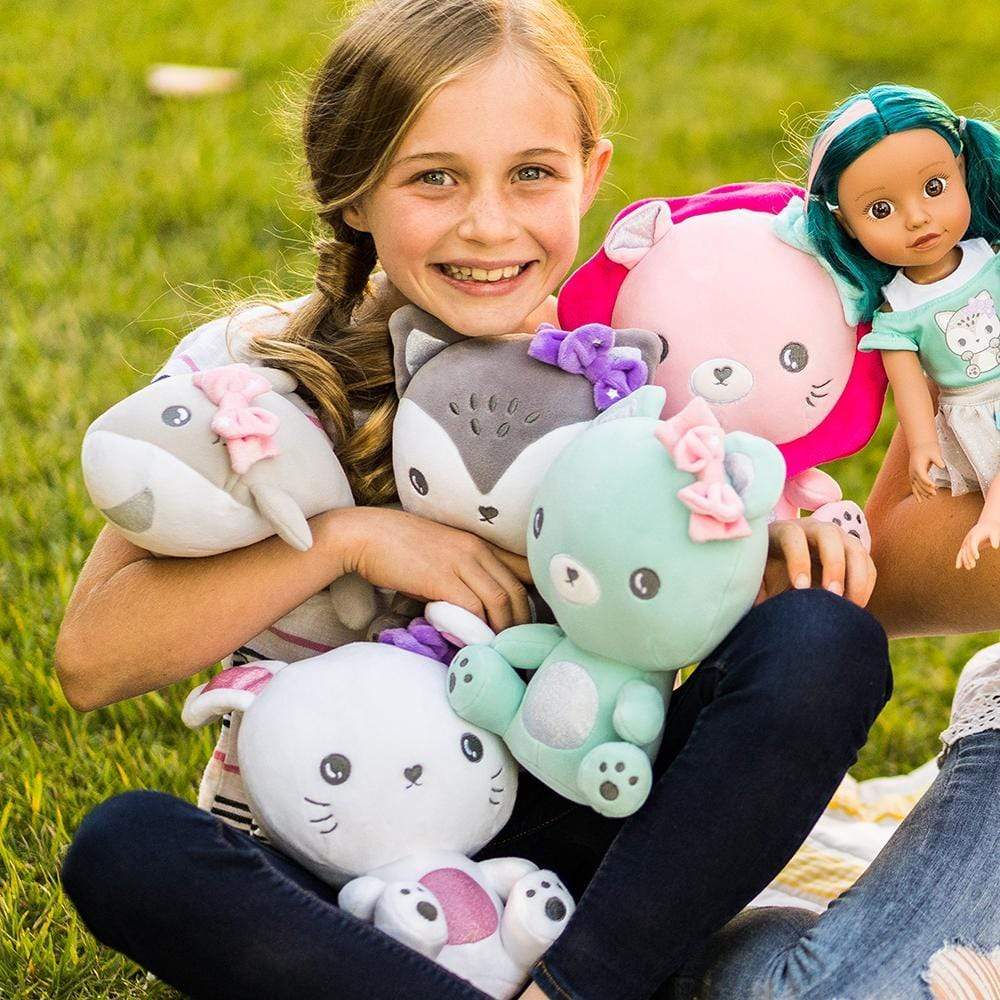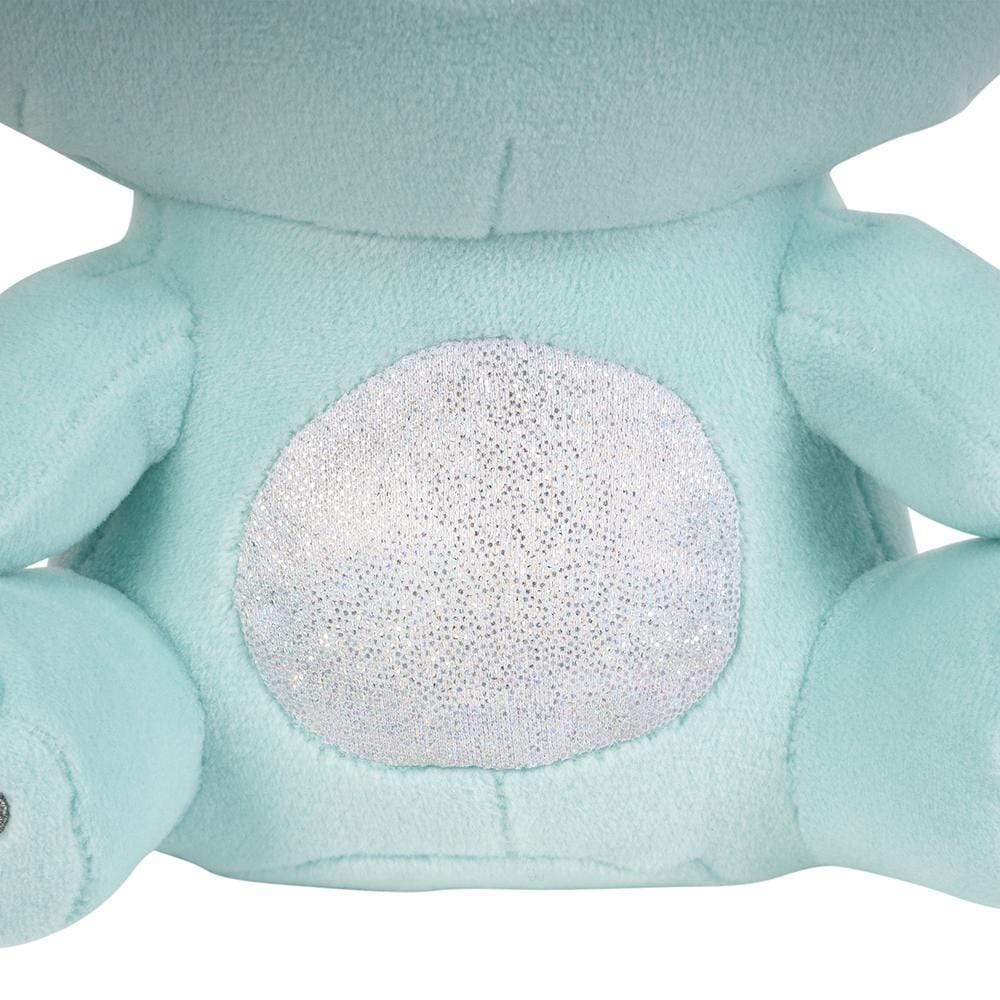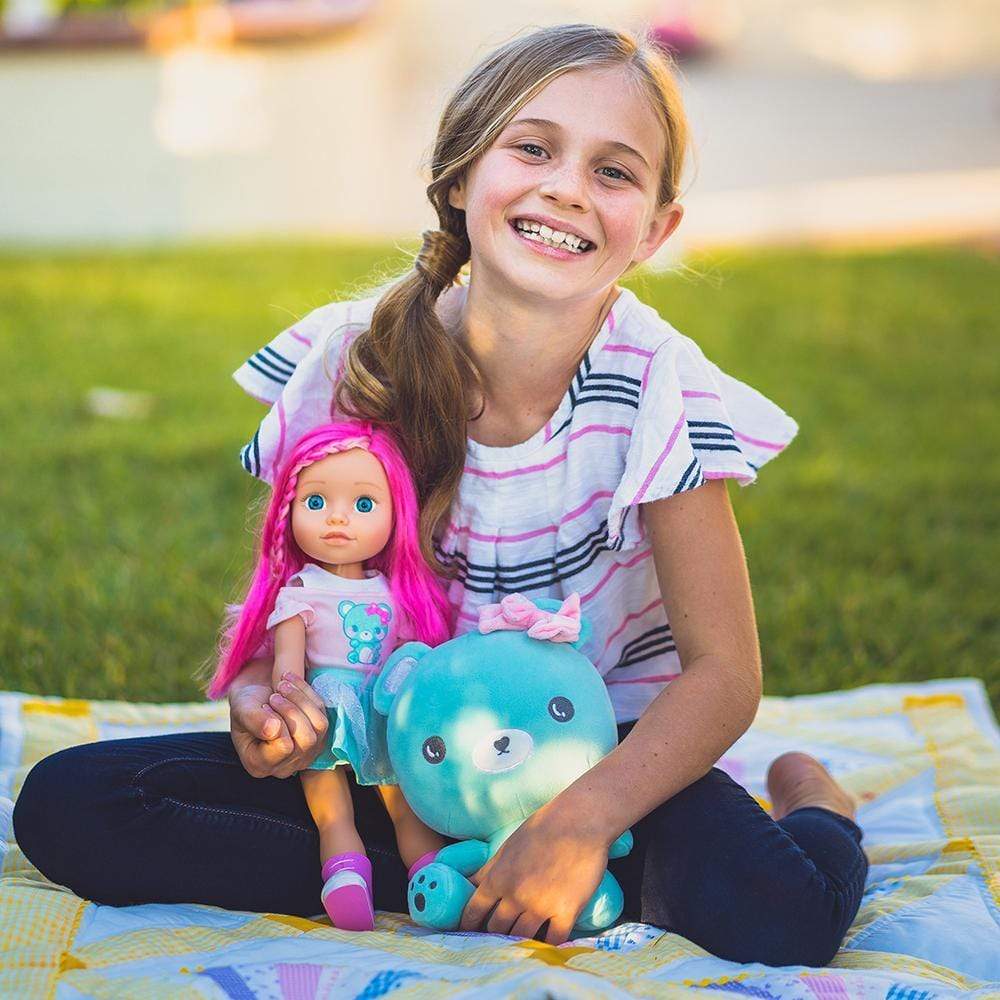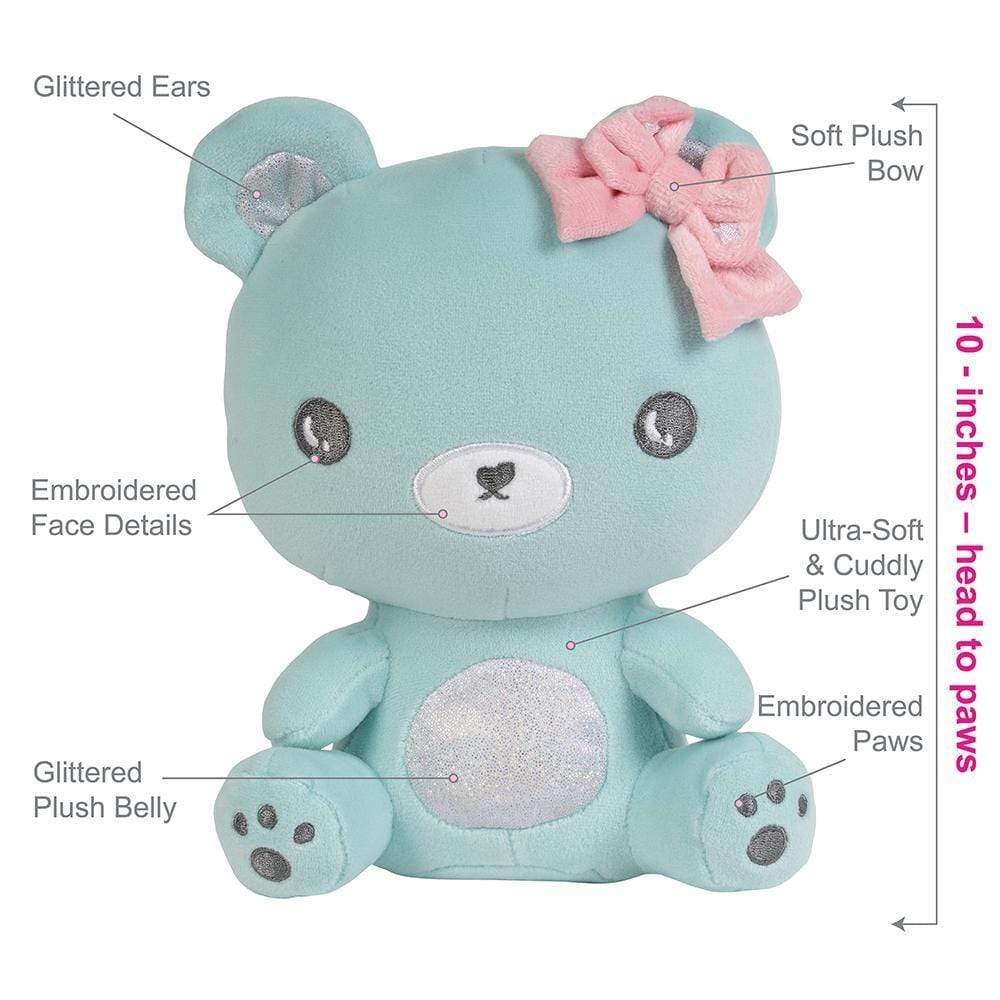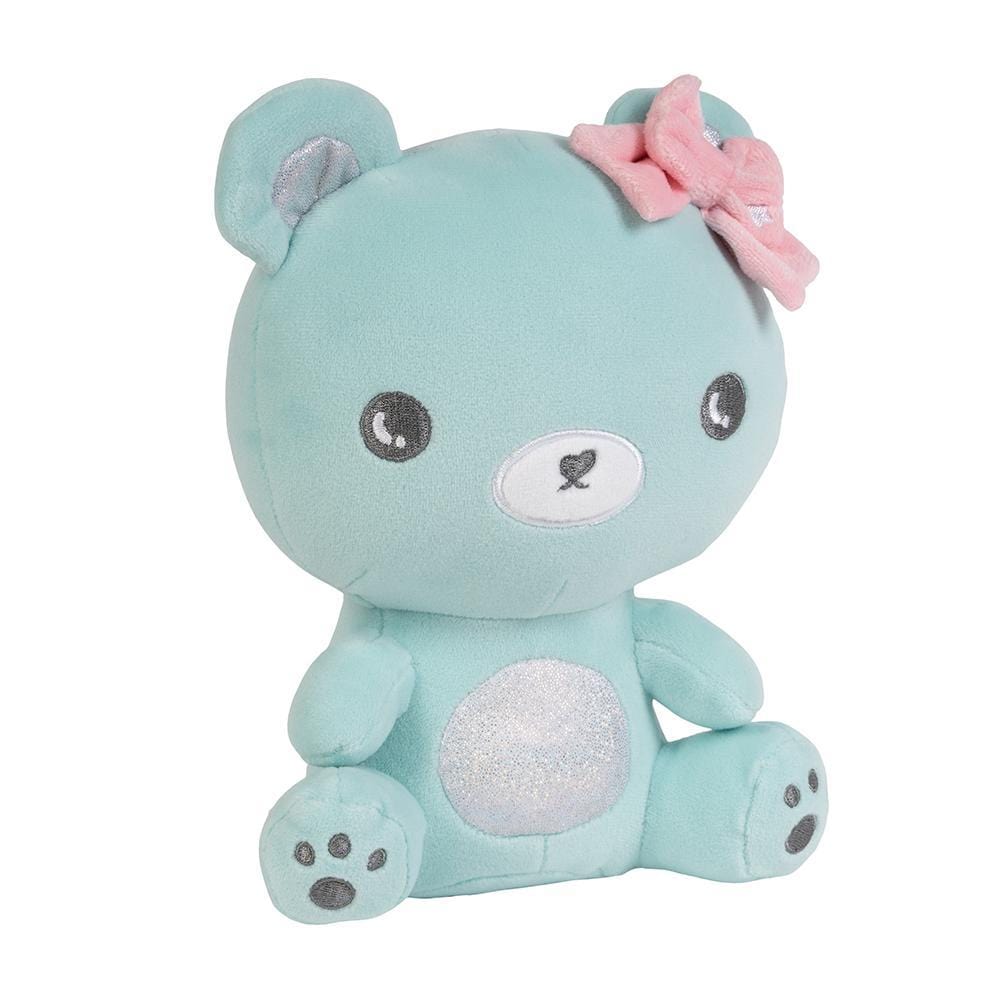 Meet Bear!
Always start a day with a smile & #BePositive!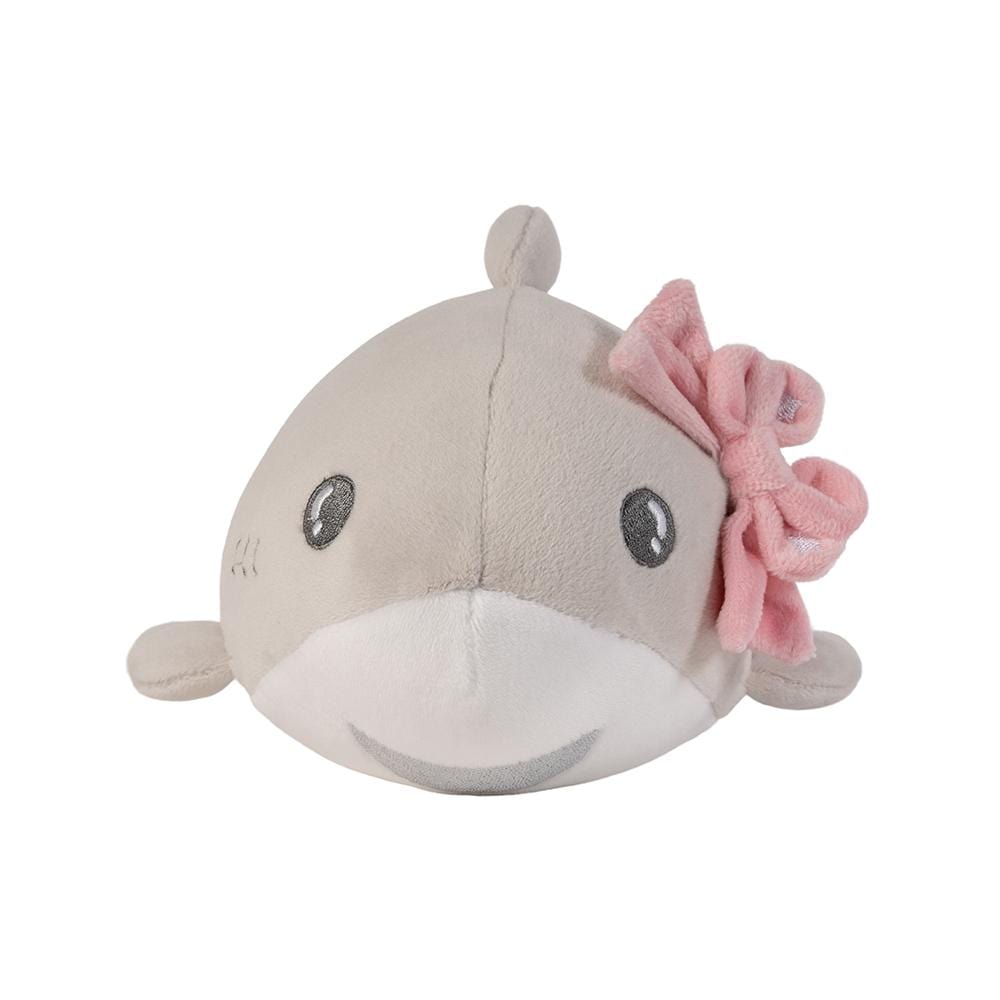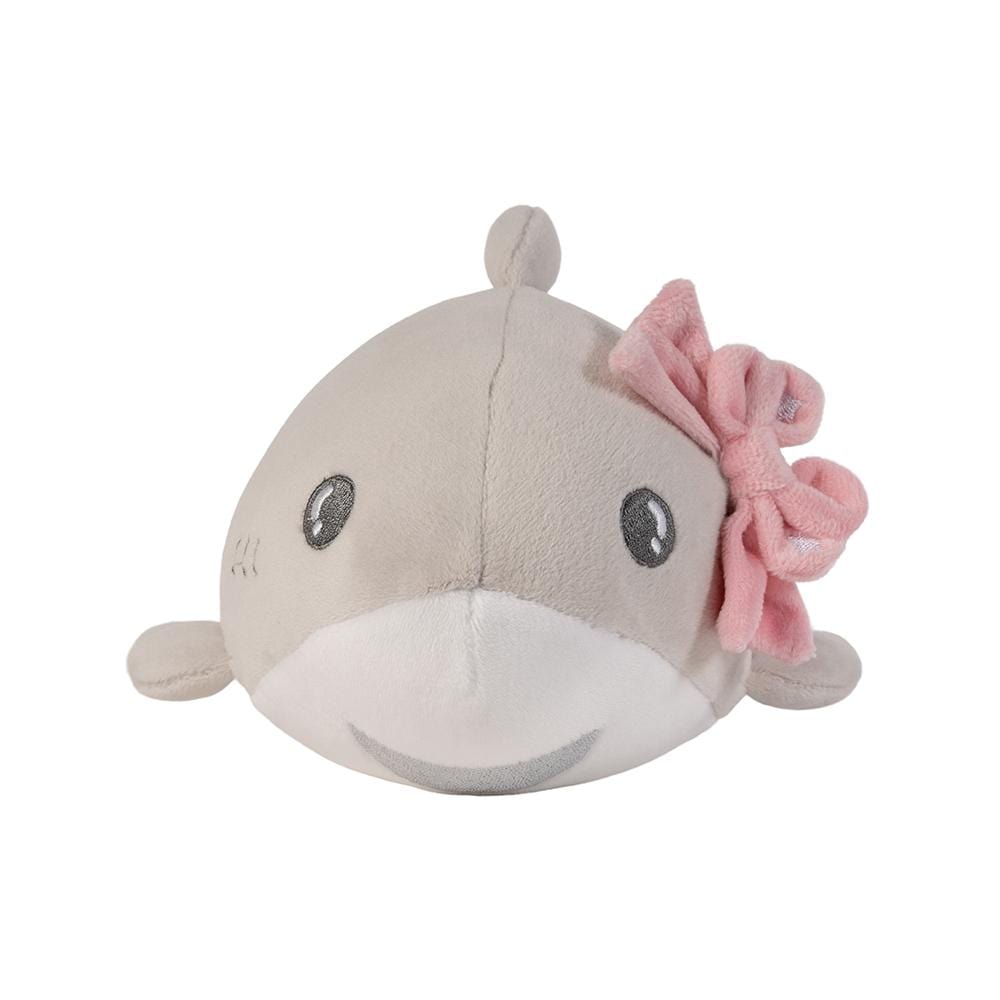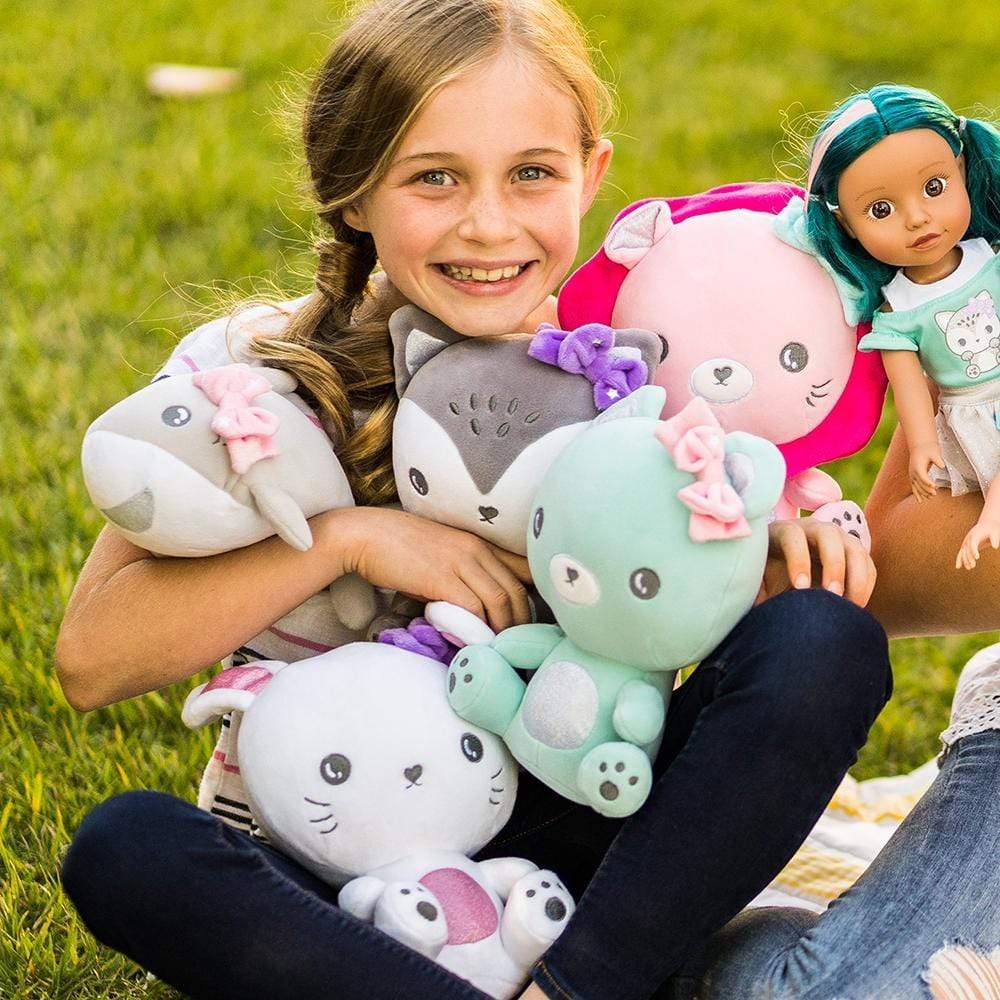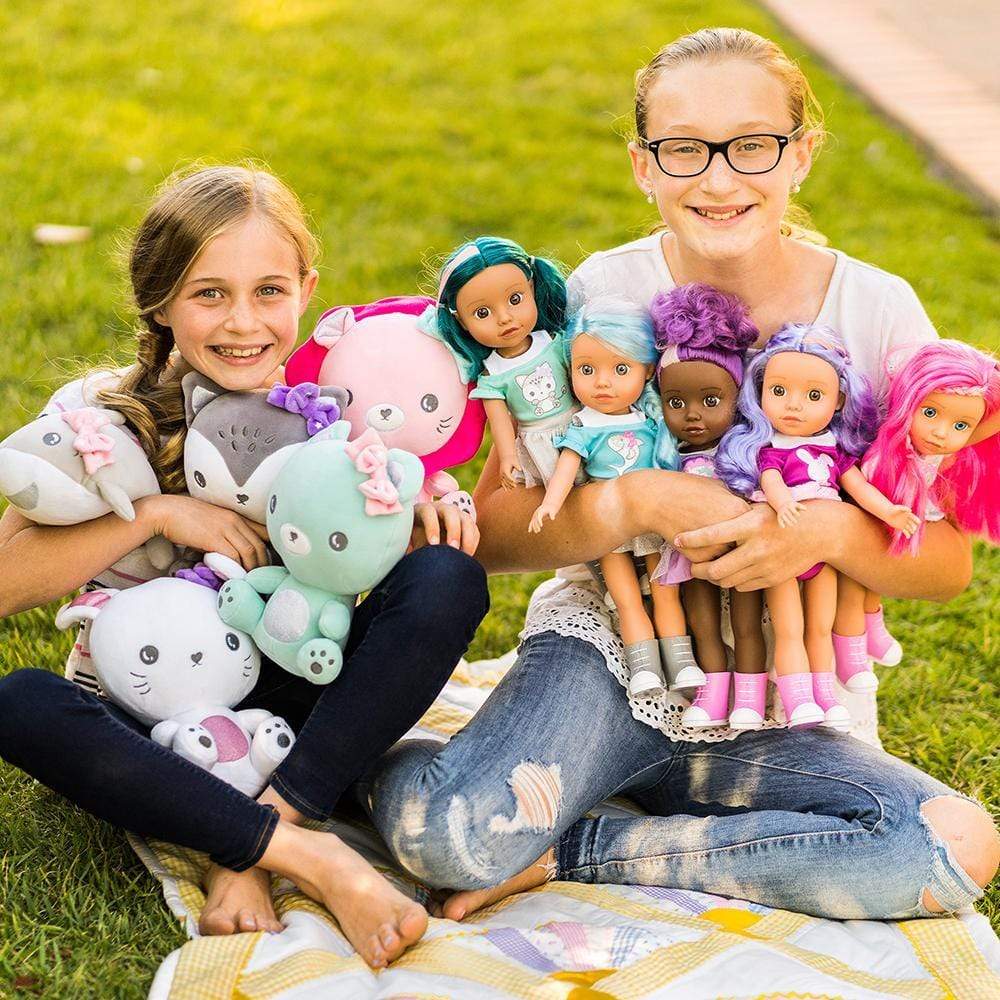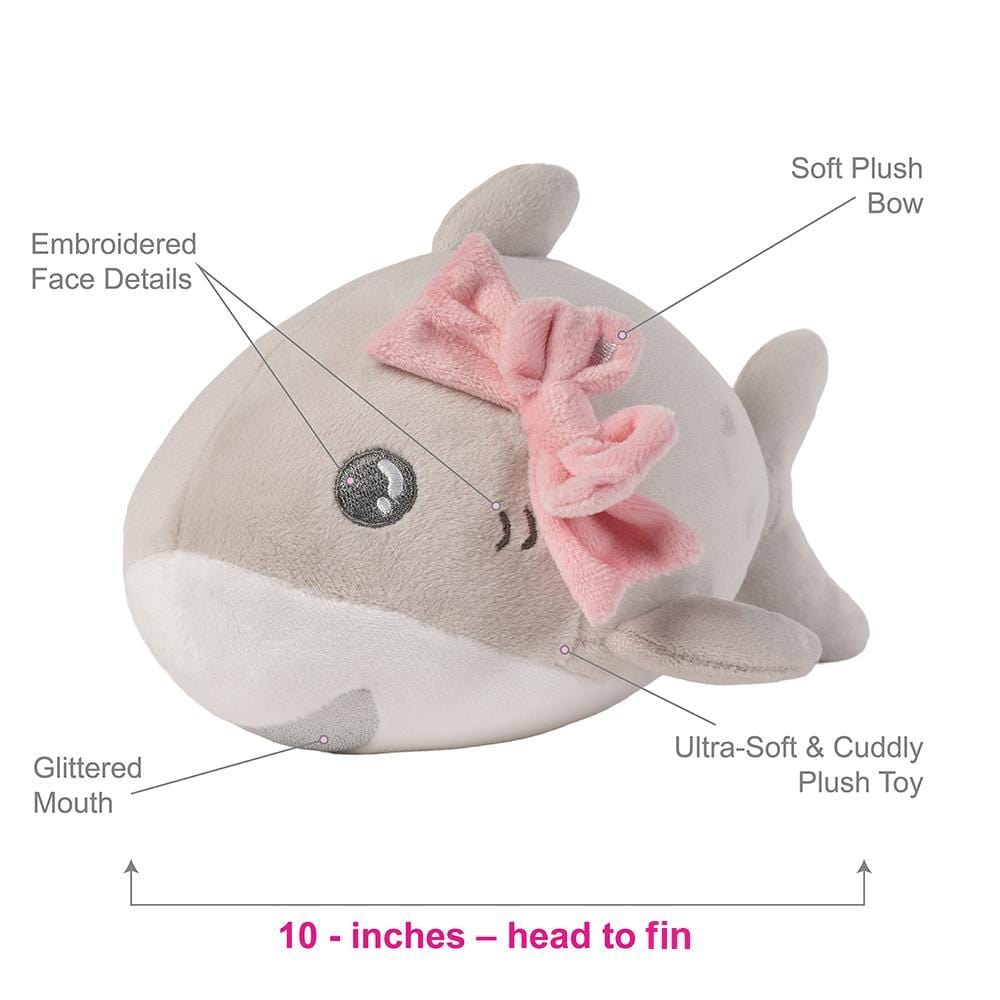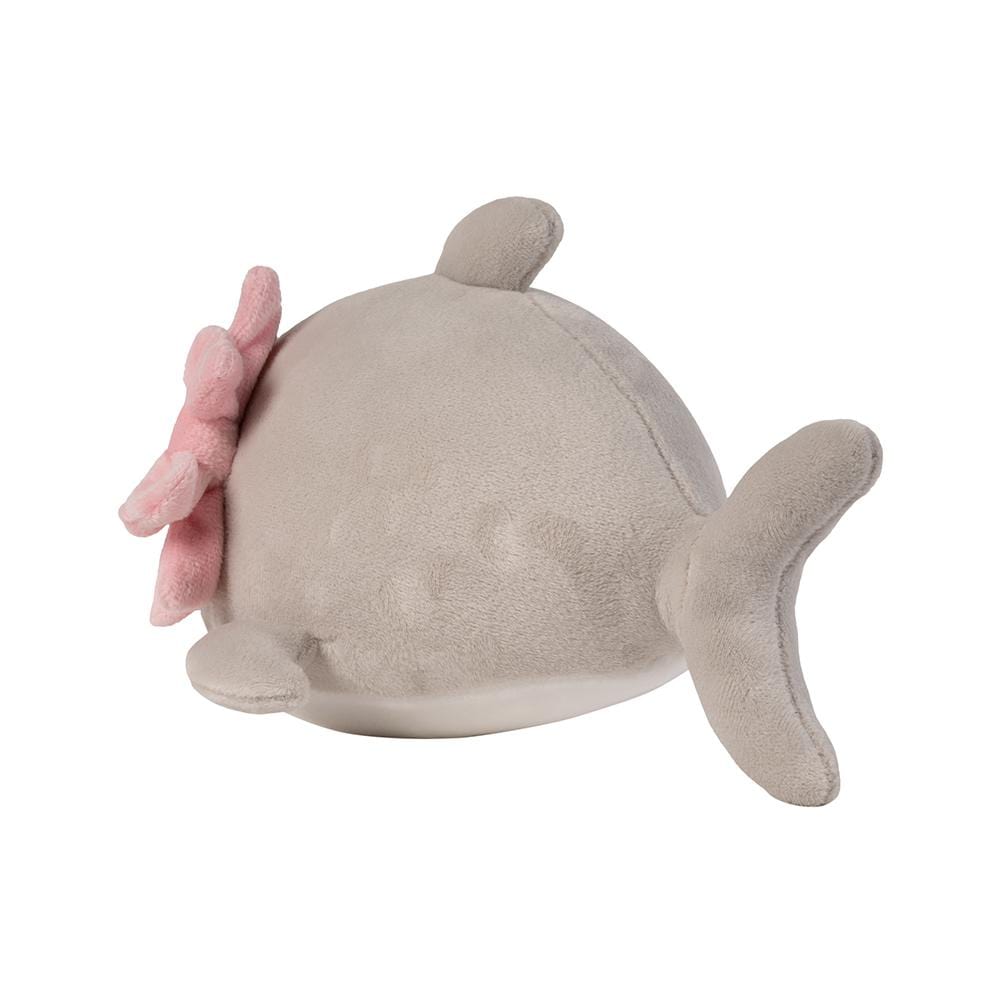 Meet Shark!
Seize the day & #BeFearless!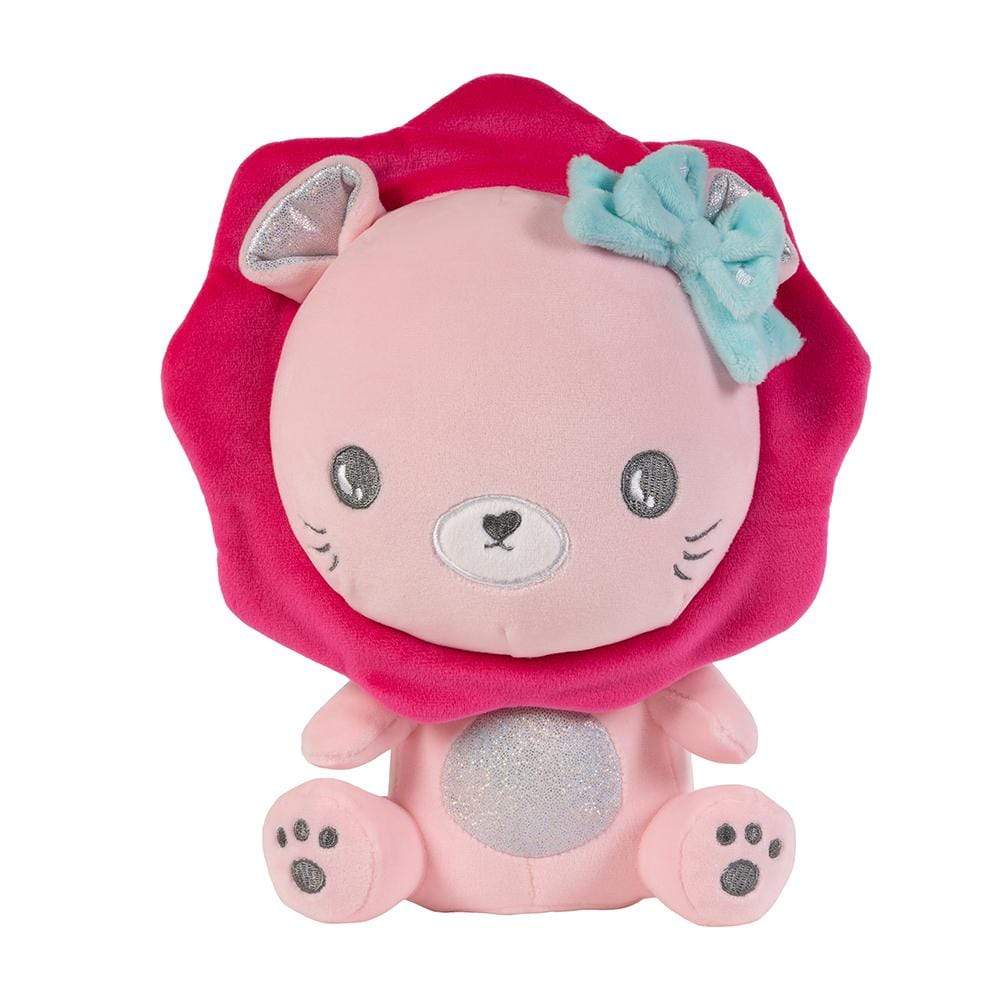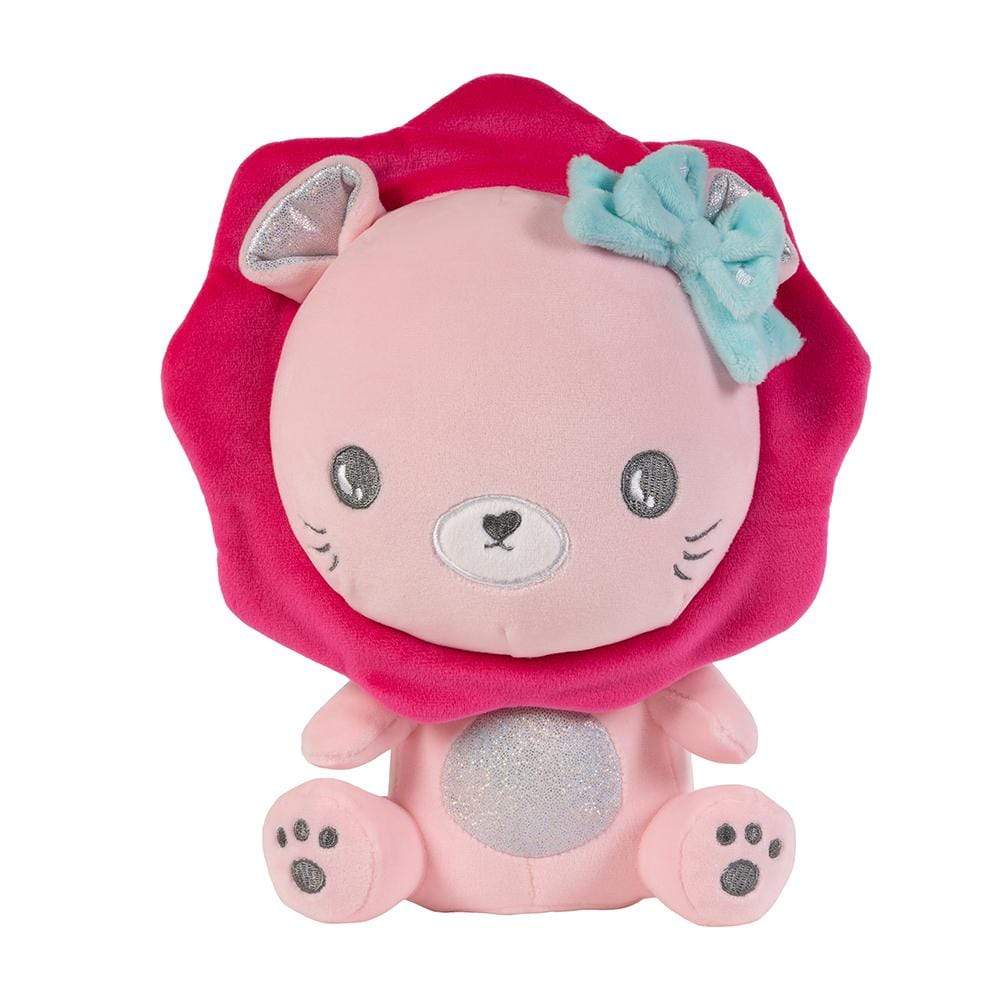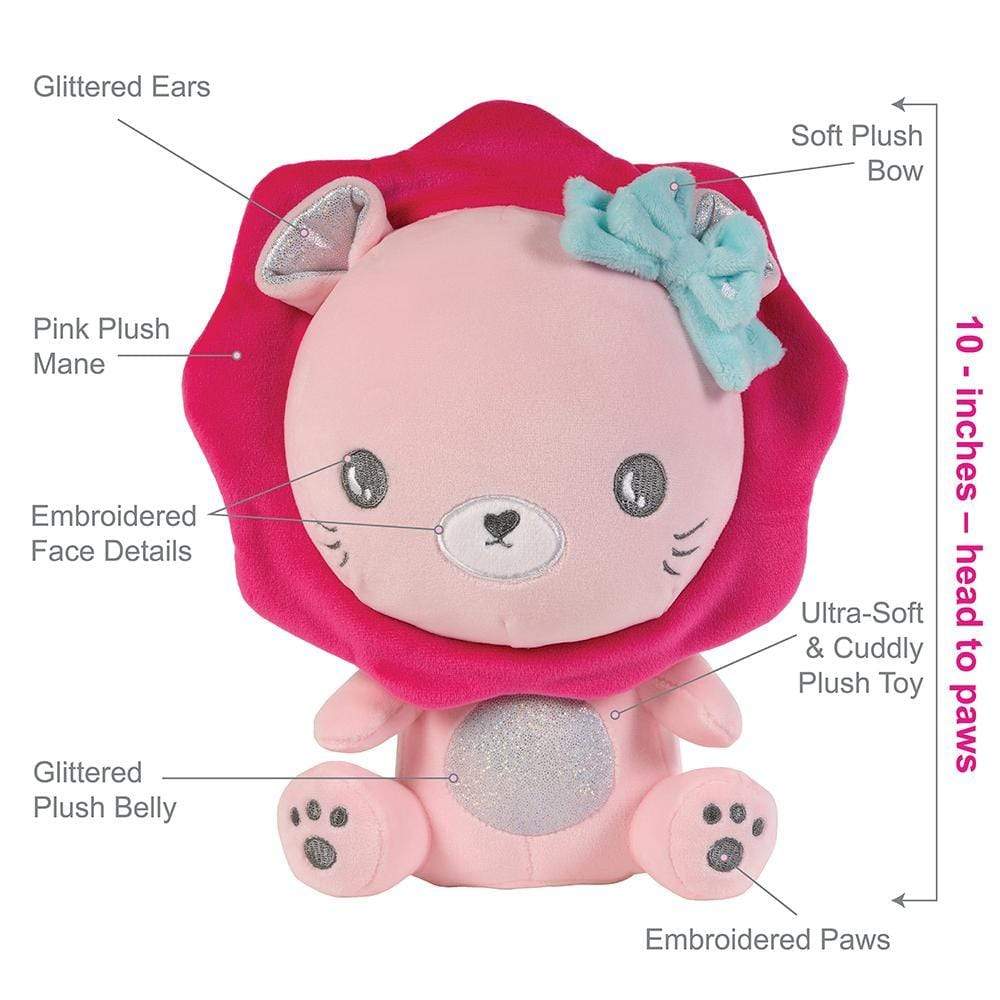 Meet Lion!
Rawr! #BeProud and stay curious!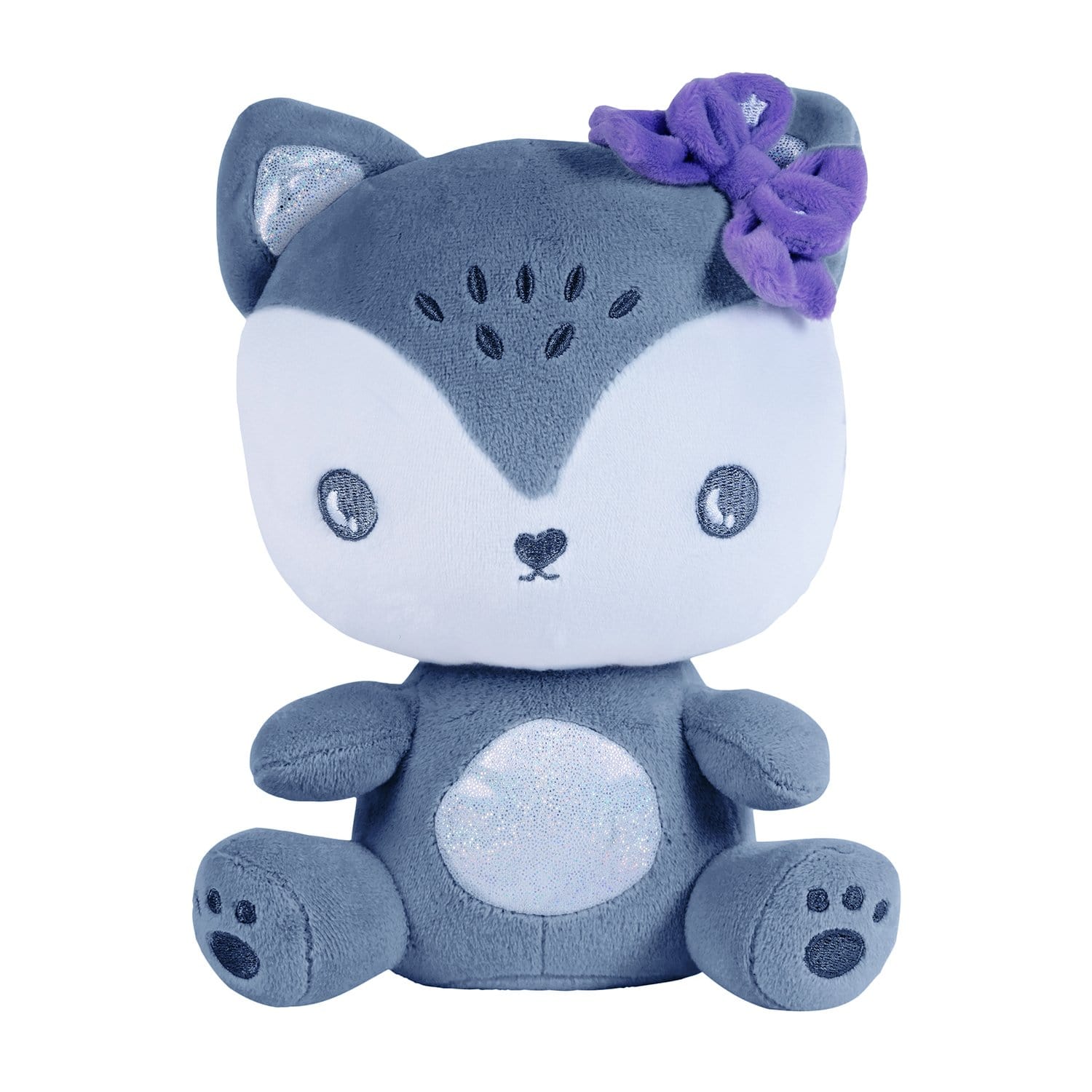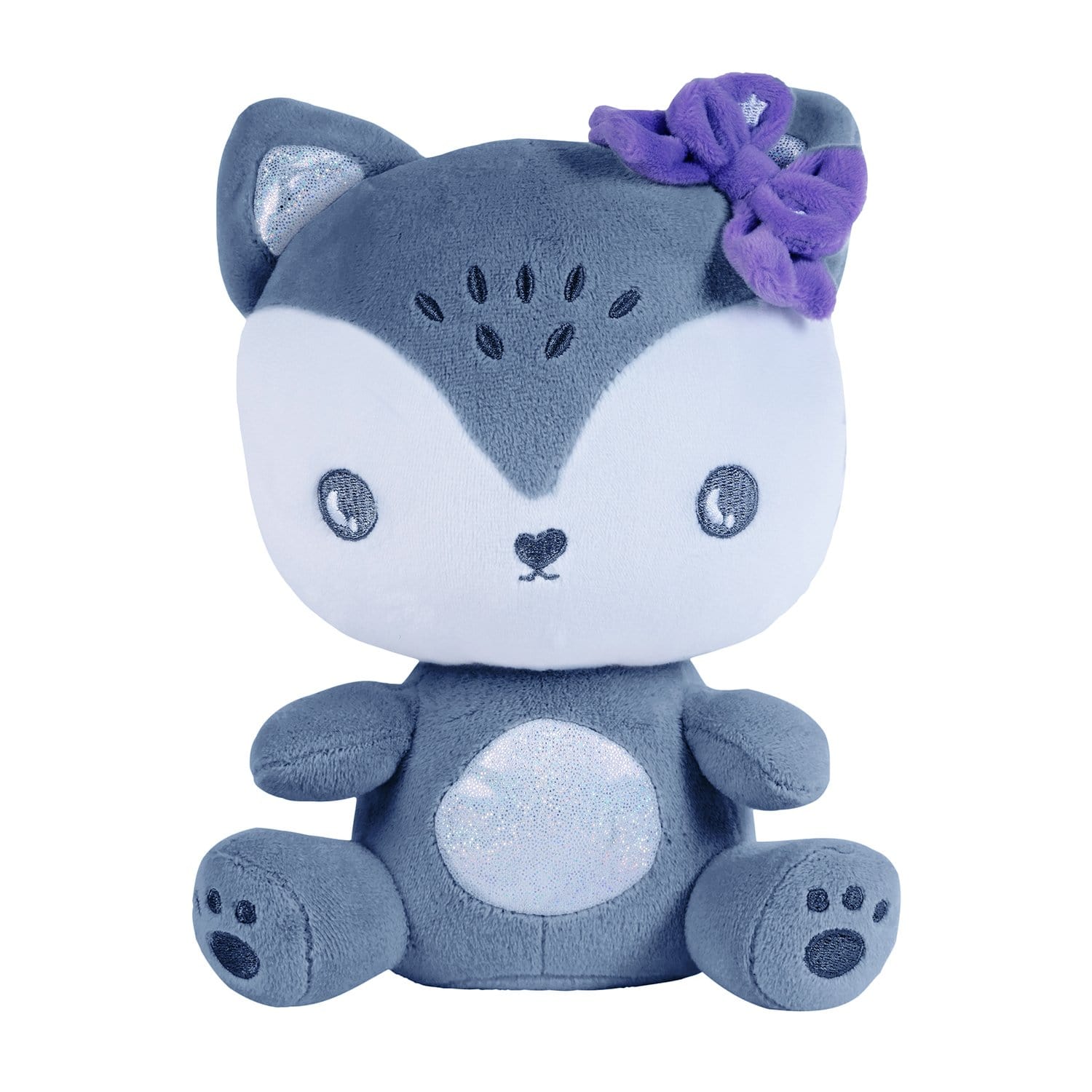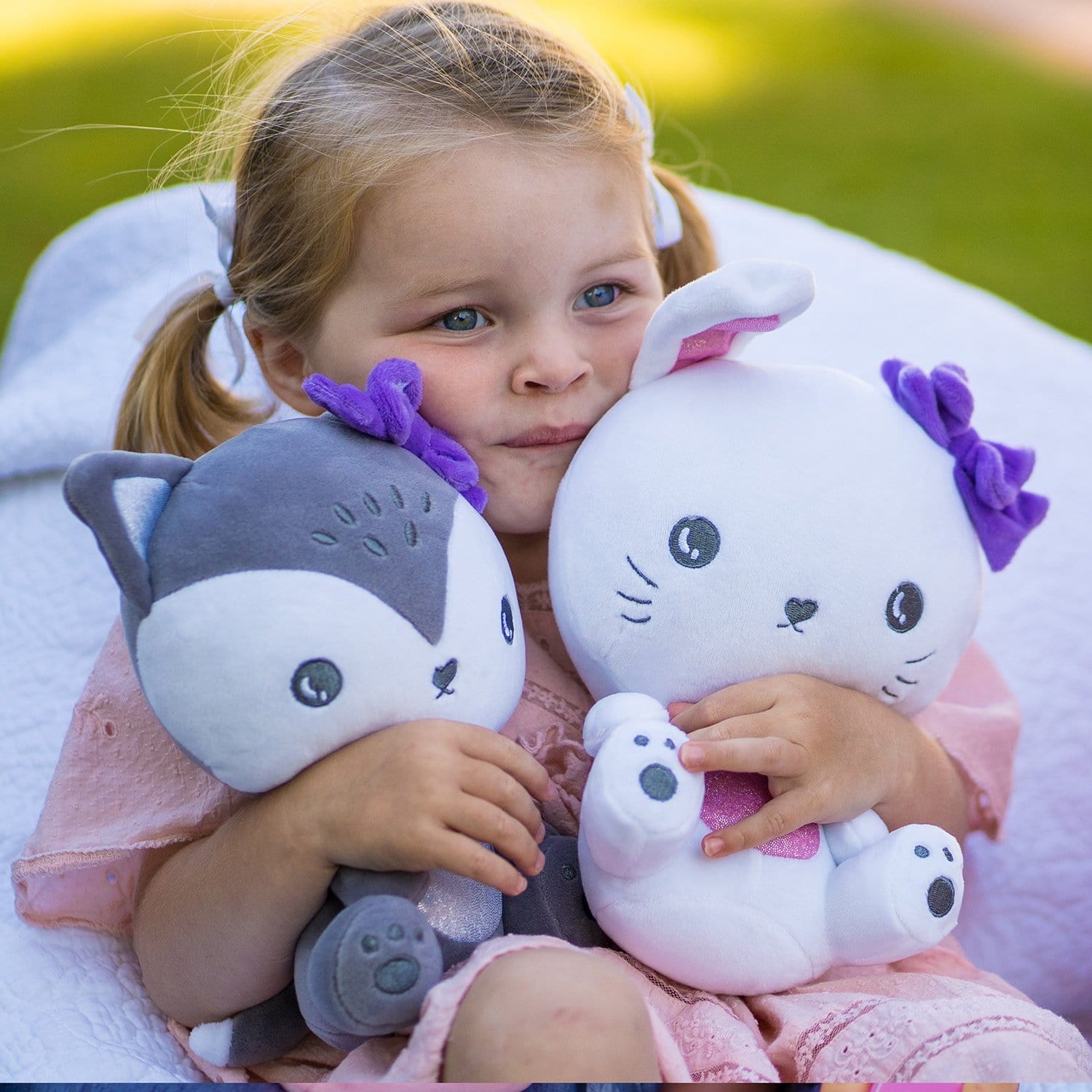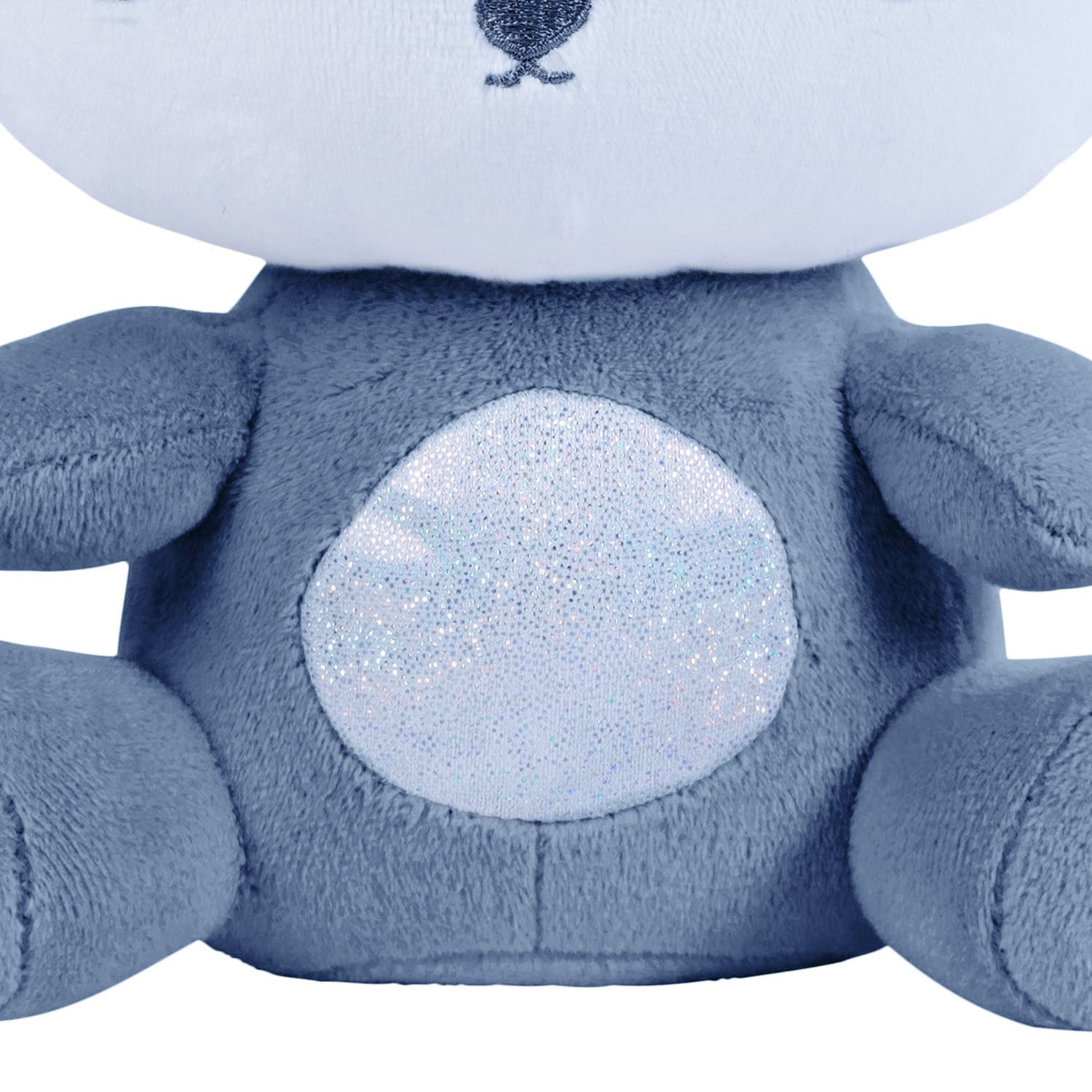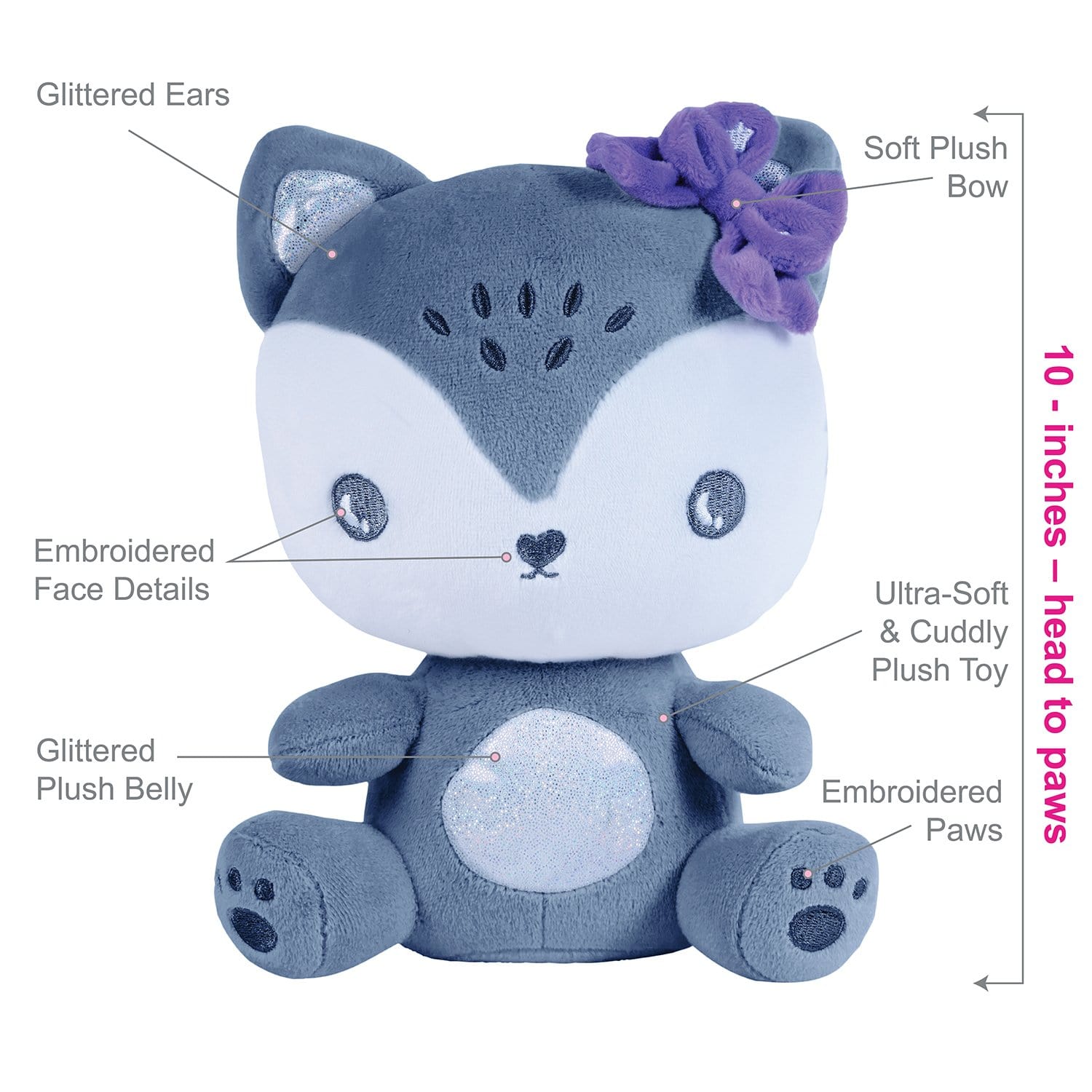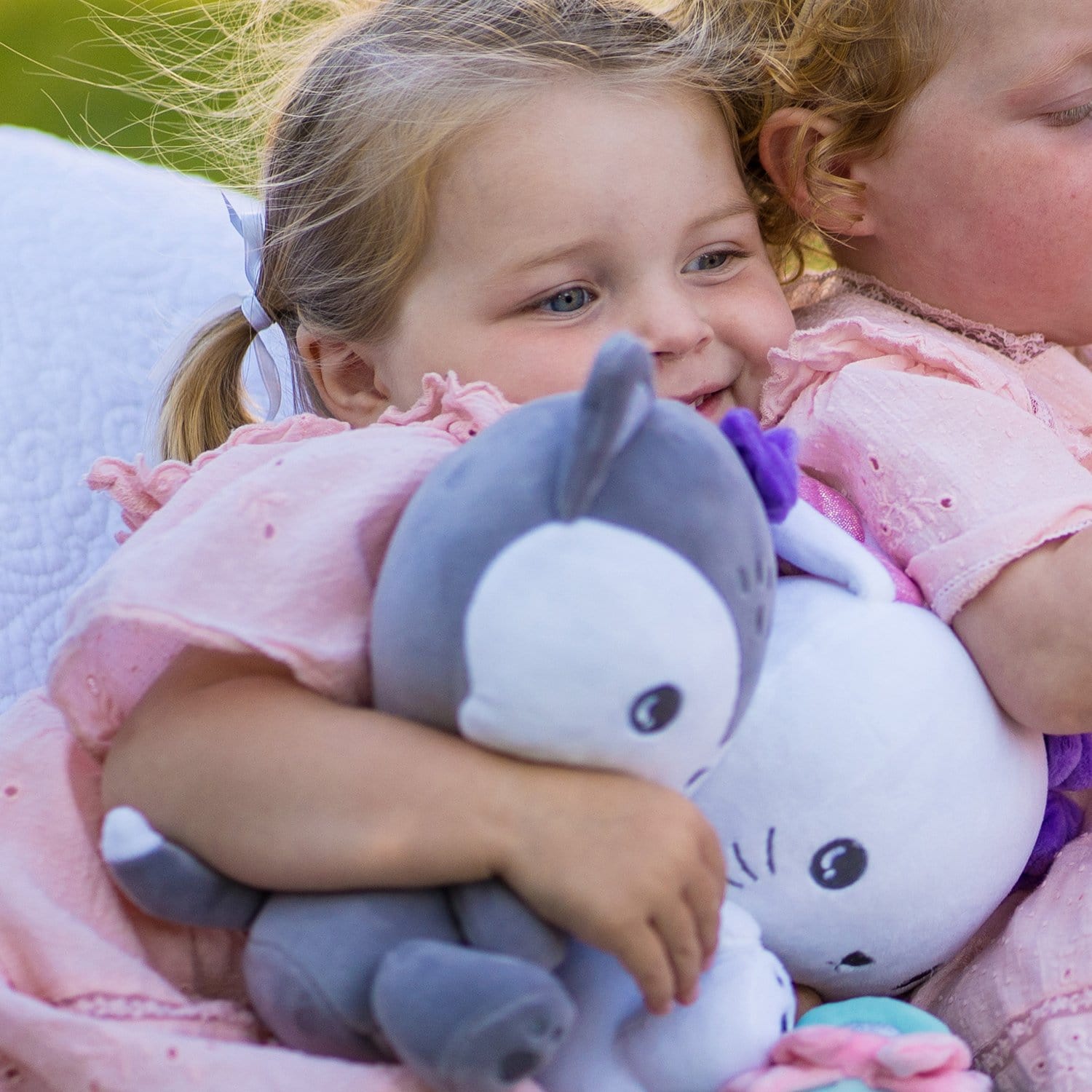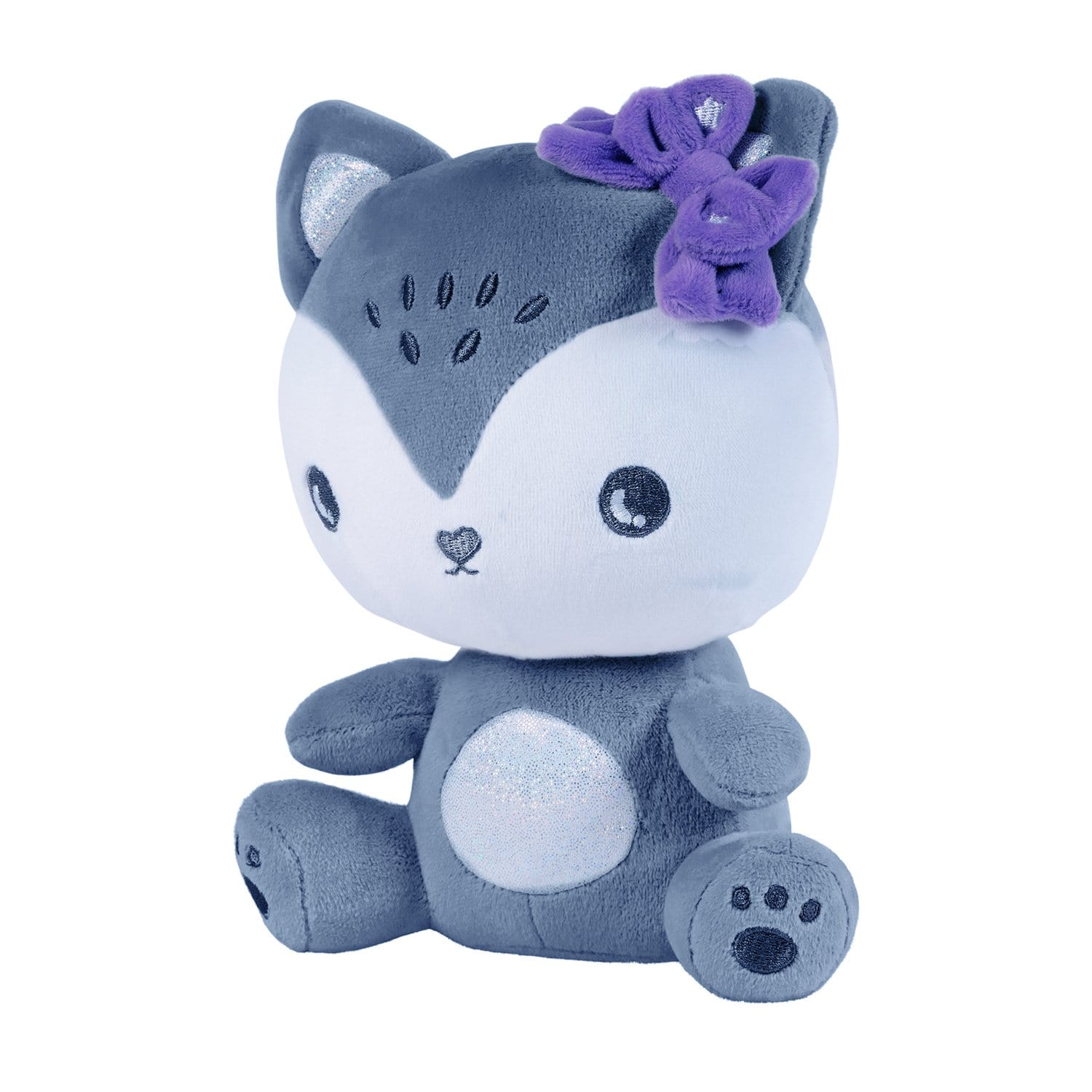 Meet Wolfie!
#BeSmart & let fun thrive in the neighborhood!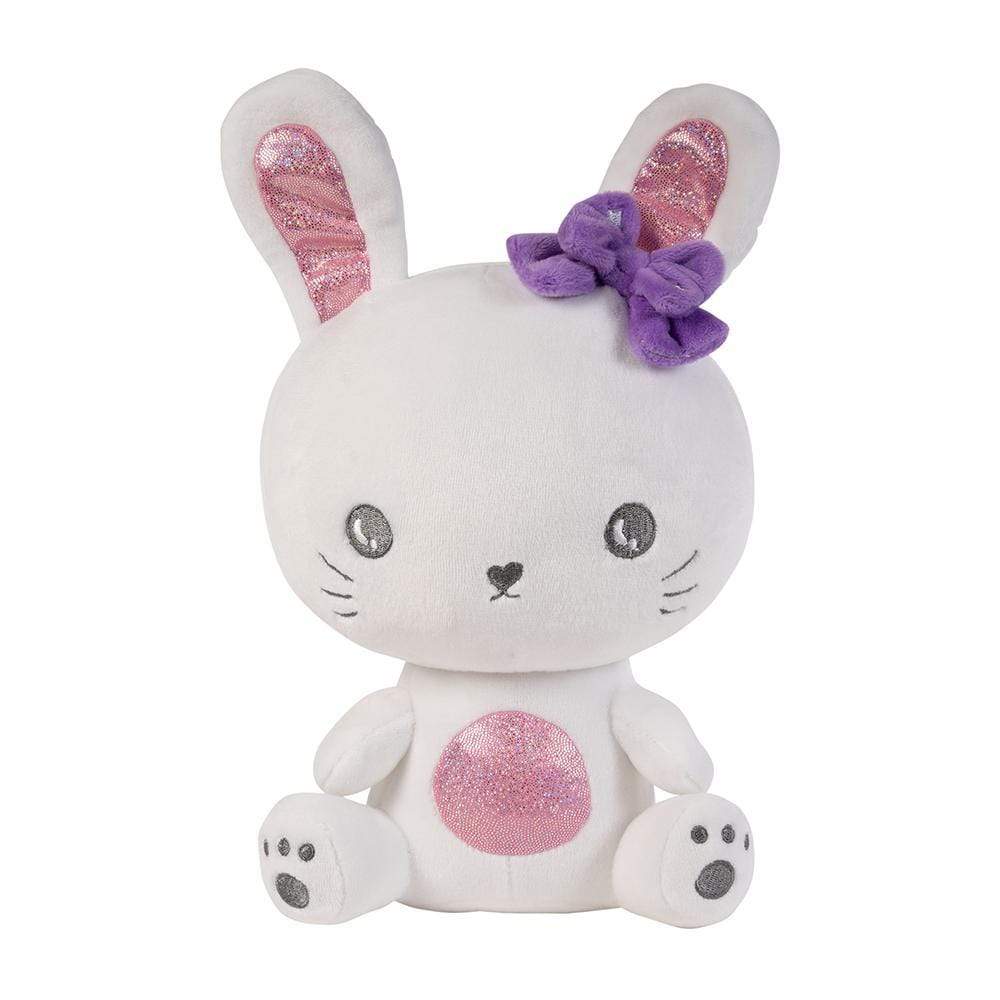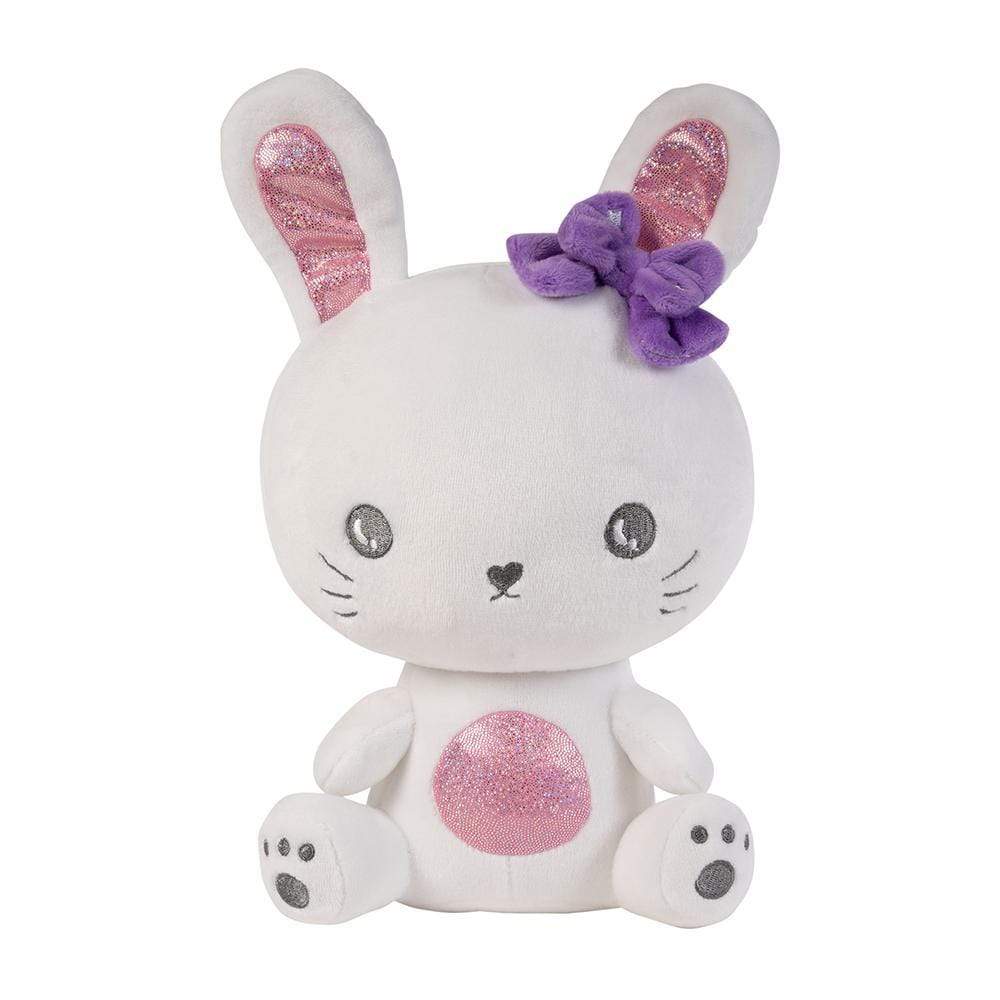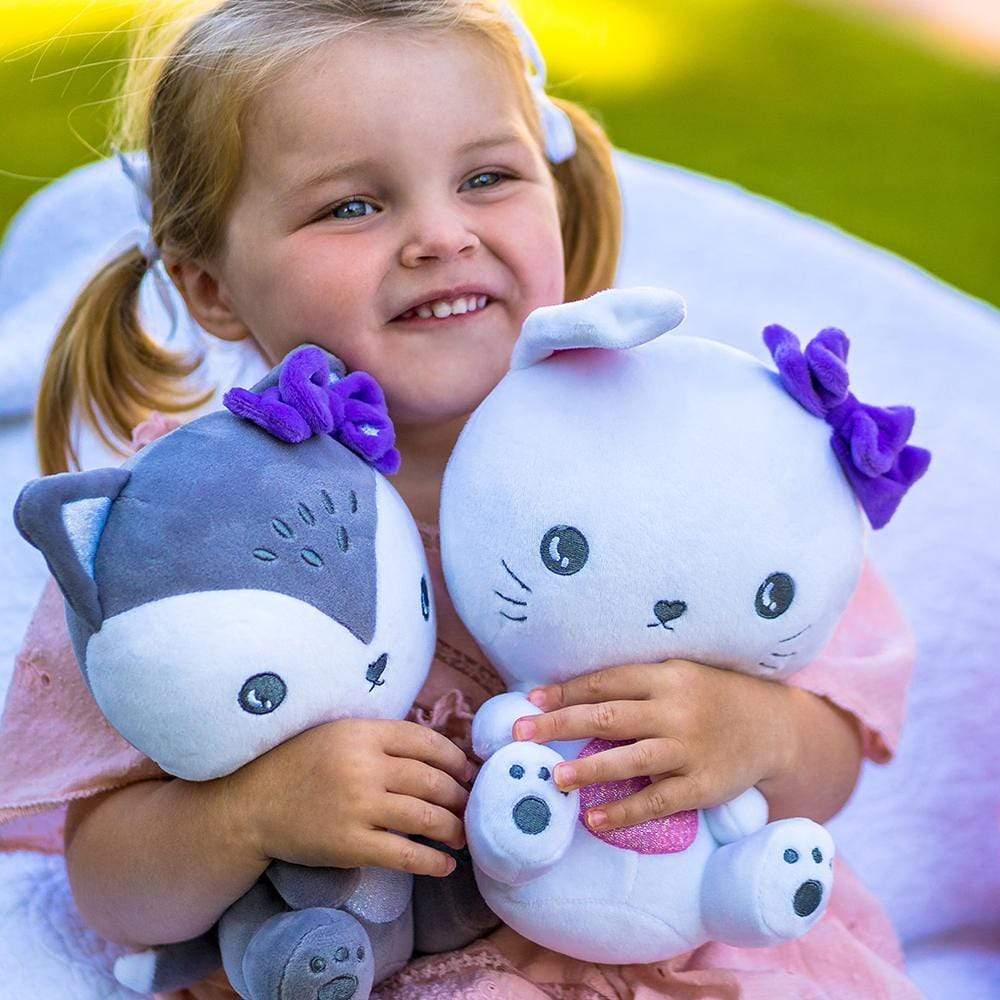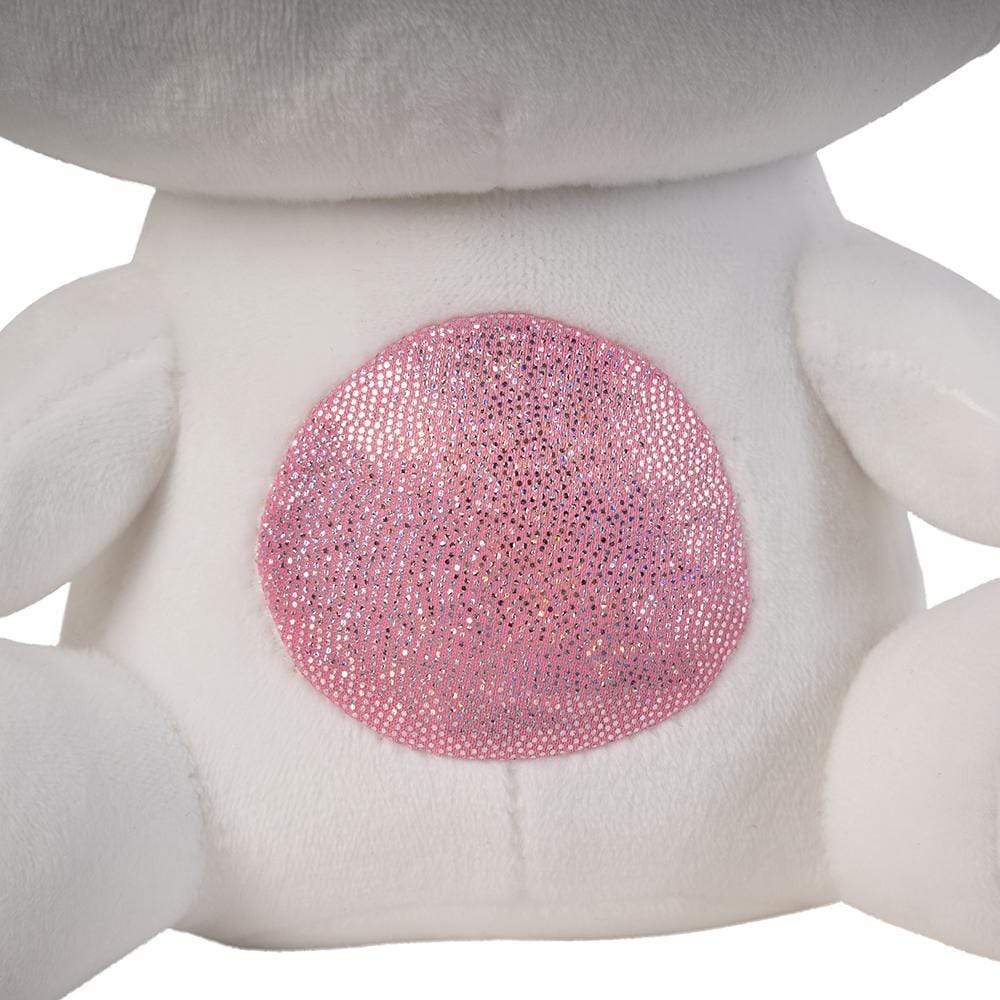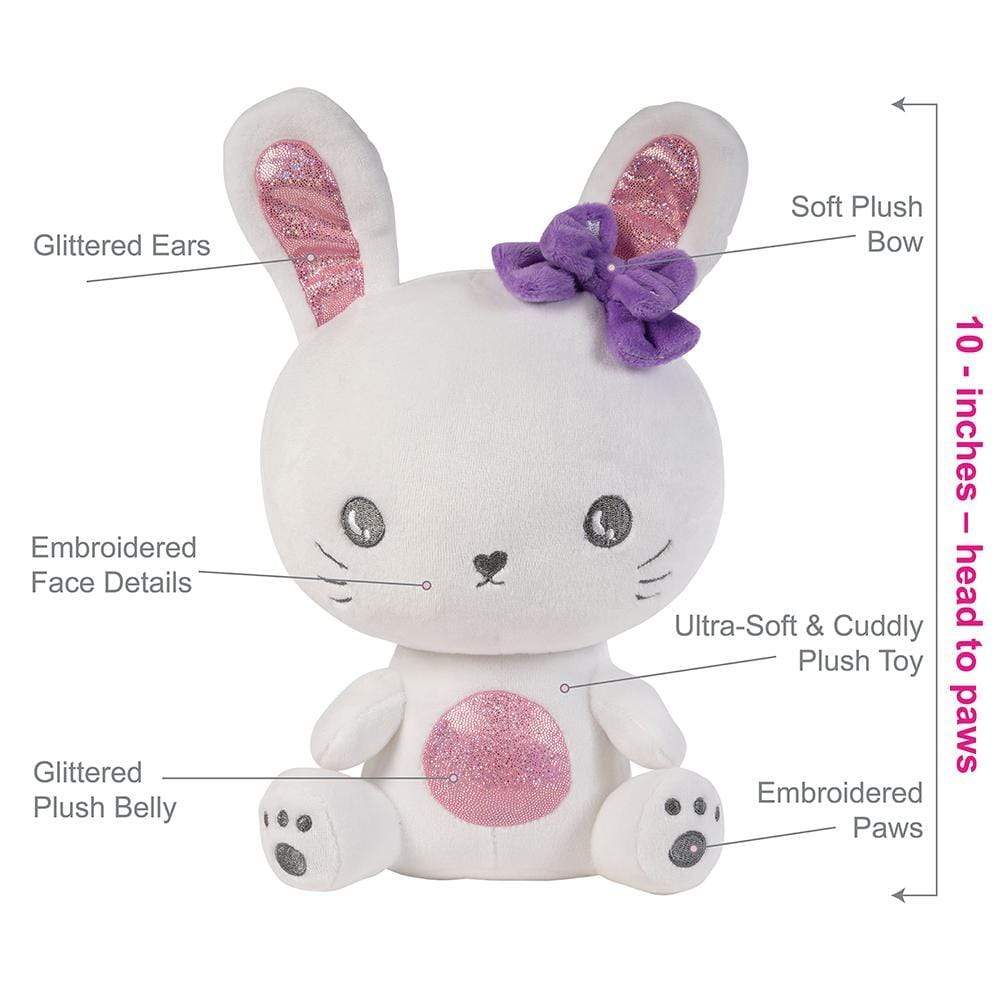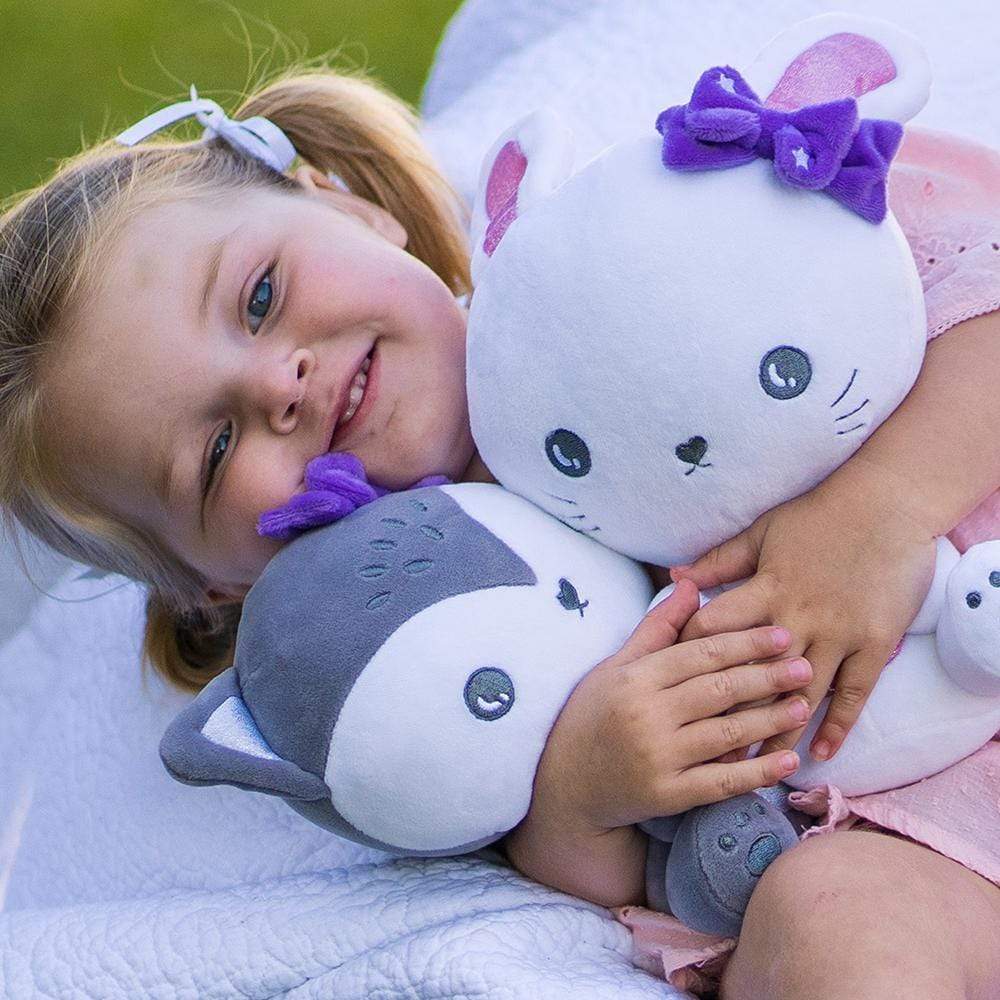 Meet Bunny!
Chase down the fun & #BeFearless!